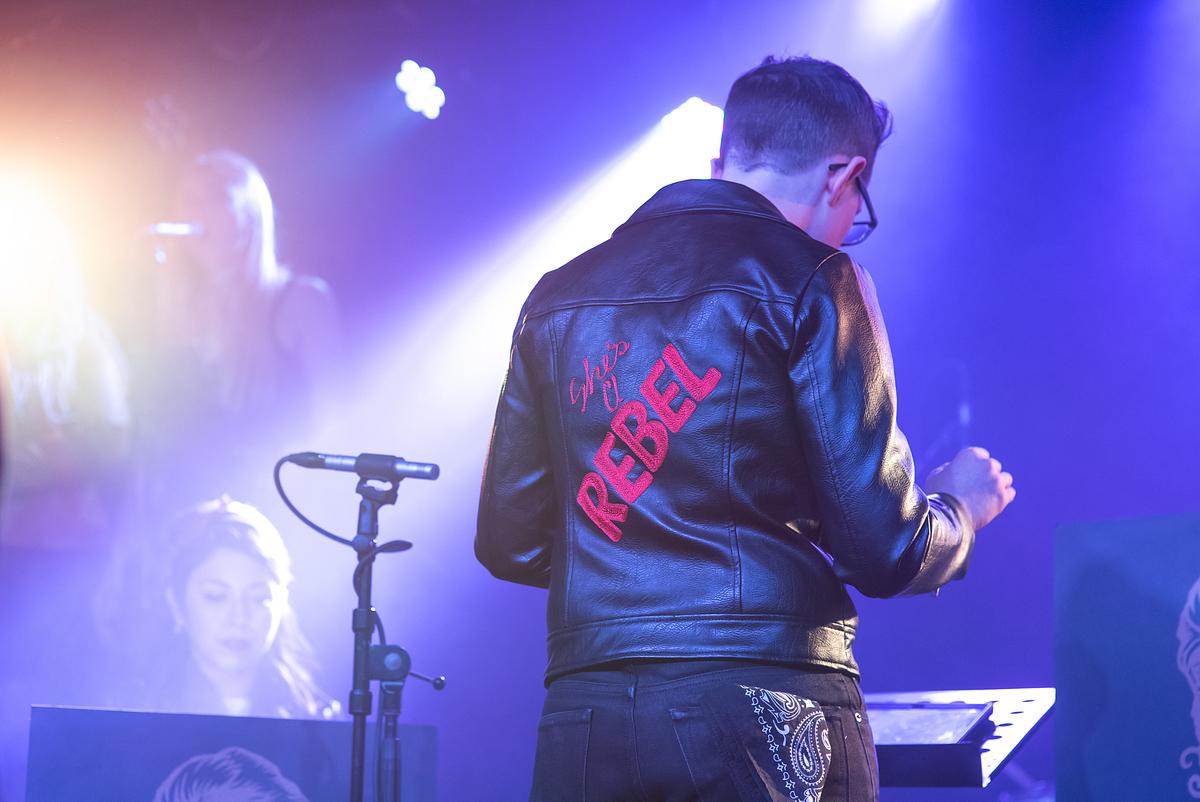 In February 2020, I was hired to photograph the annual "She's a Rebe!l: A Tribute to Girl Groups" show at The Basement East in Nashville. This show is fantastic in so many ways - all the musicians in the band are women. They collect women vocalists from all across Nashville's vast musical world of genres. All the women are paid - including myself, the photographer. I had a wonderful time, and found more women musicians to follow around.
To my delight, some artists I had photographed before, so when I tell you about some of these artists I have more photos to draw from. I was looking over my list of Nashville Bands That I Love, and three of them on the list were represented at She's a Rebel!
I saw Heaven Honey first at Spewfest, then Jordan Victoria as a vocalist at She's a Rebel! Here's my favorite Heaven Honey song:

And now some photos!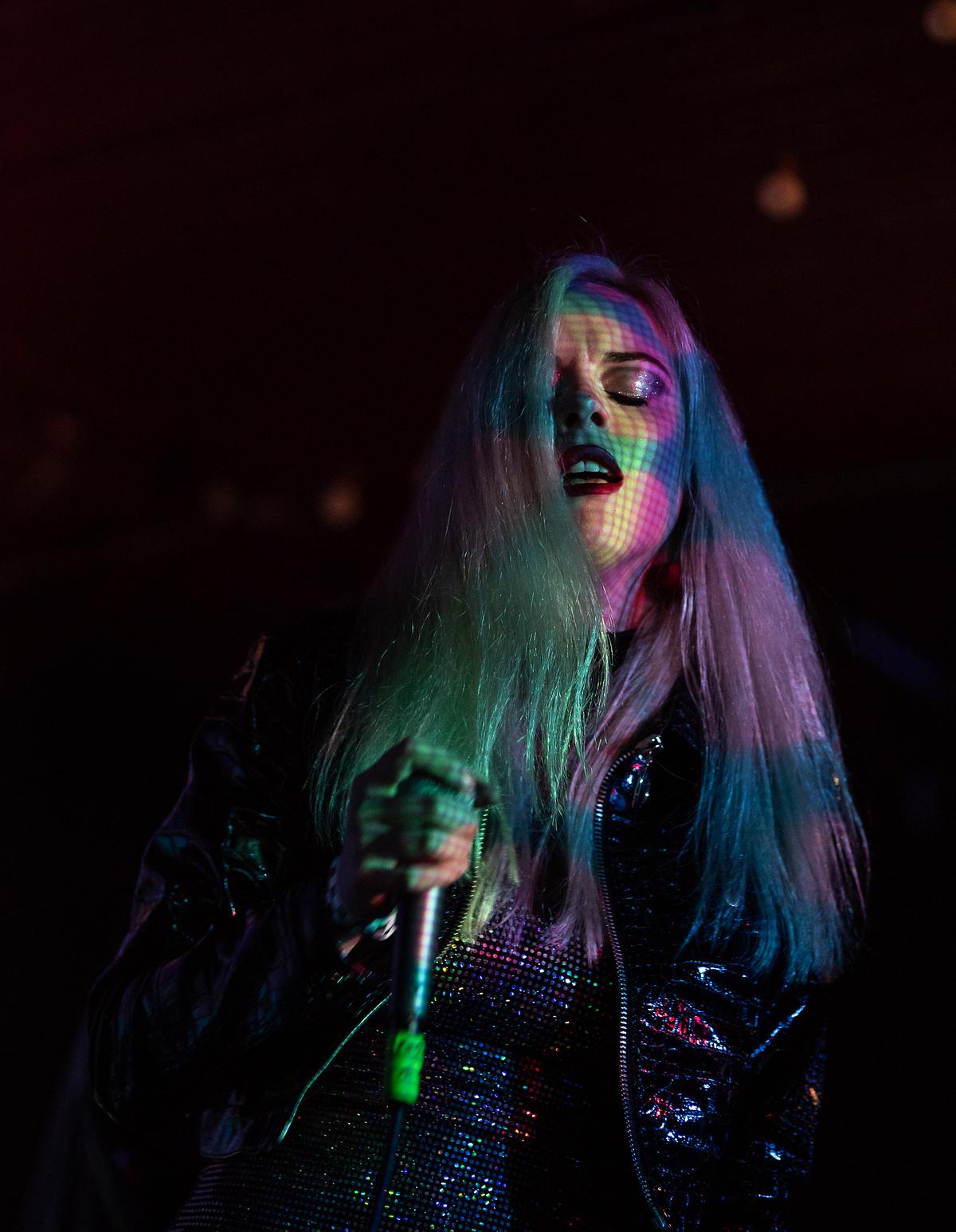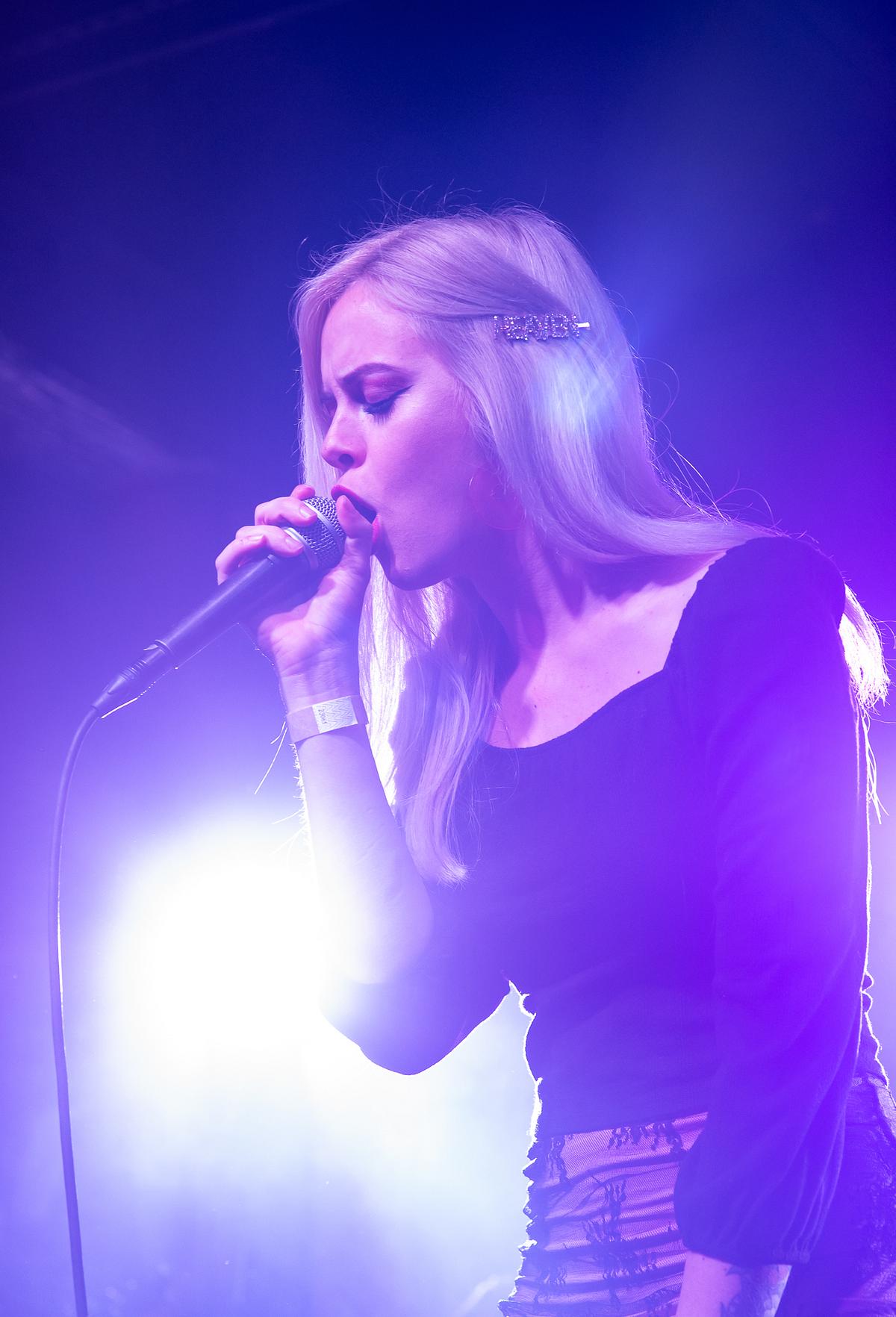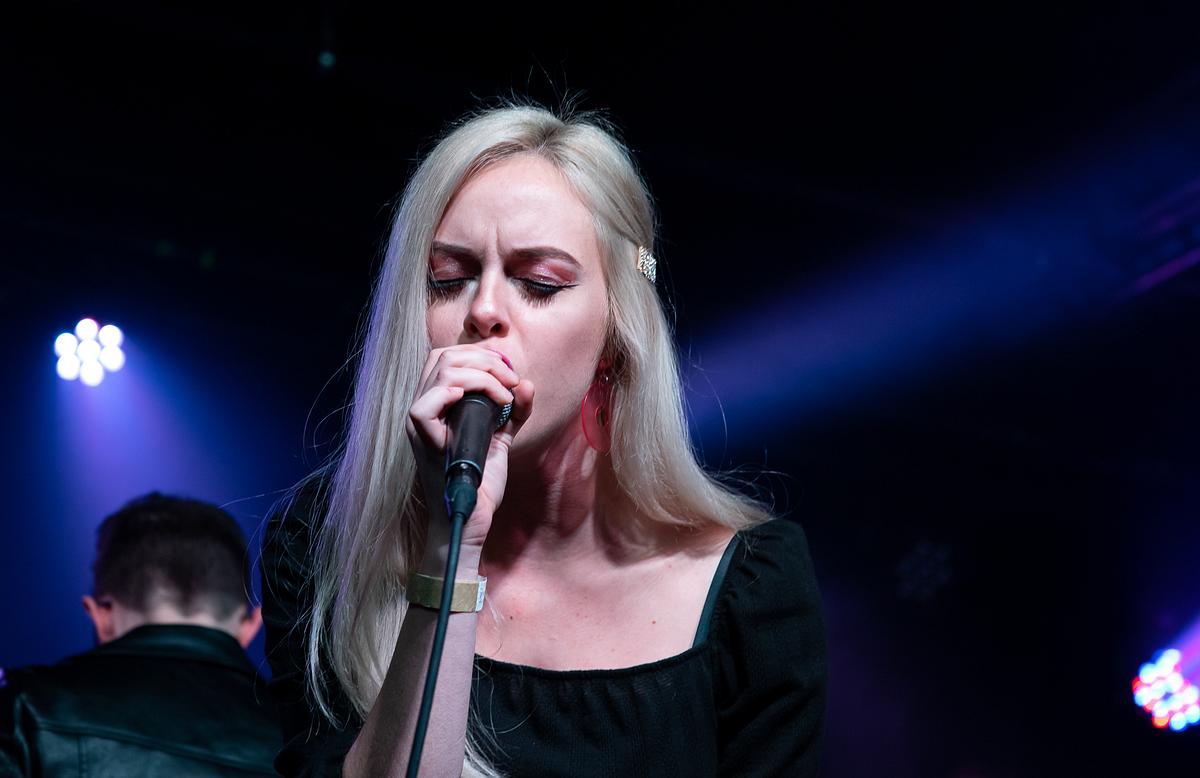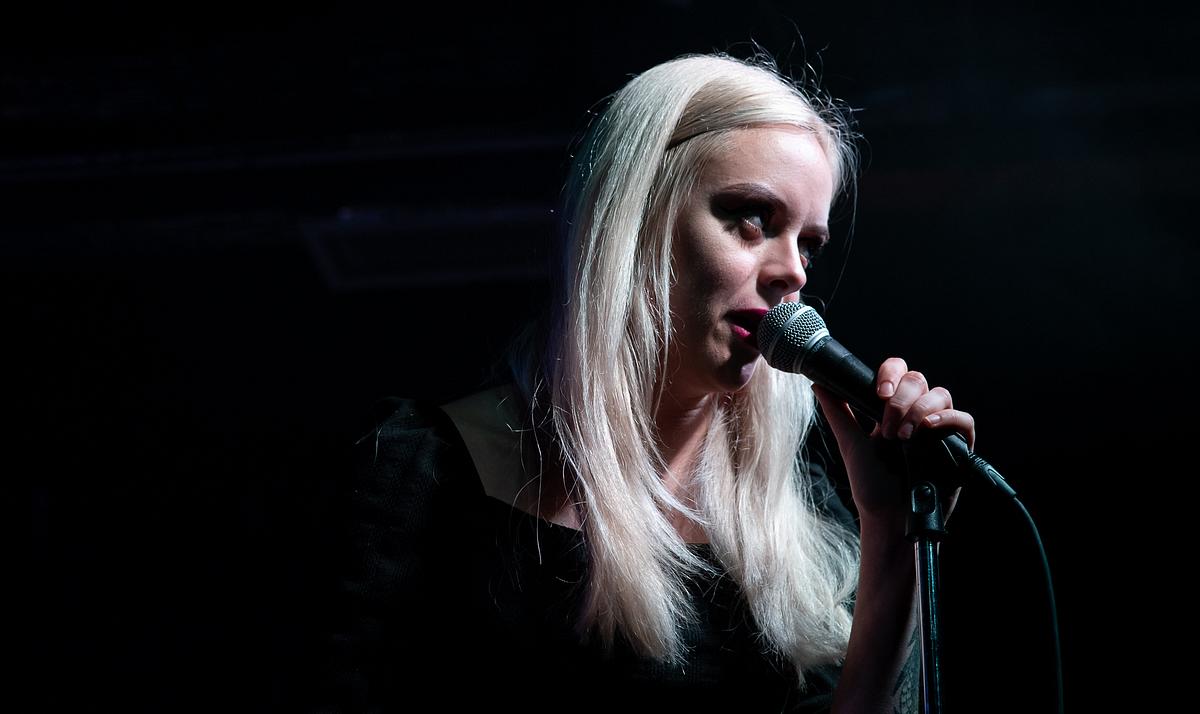 And now for something completely different ... Donors!
I love this Nashville punk band. Alas, I didn't have a chance to see them live before the pandemic closed down the live music venues, but I did get to photograph their singer, Gabriela Herrera, at She's a Rebel. Here's a link to their entire album on Youtube (it won't take you long to listen to the whole thing - or even better, hit that link above to buy it at Bandcamp!)
And some photos of Gabby from She's a Rebel!I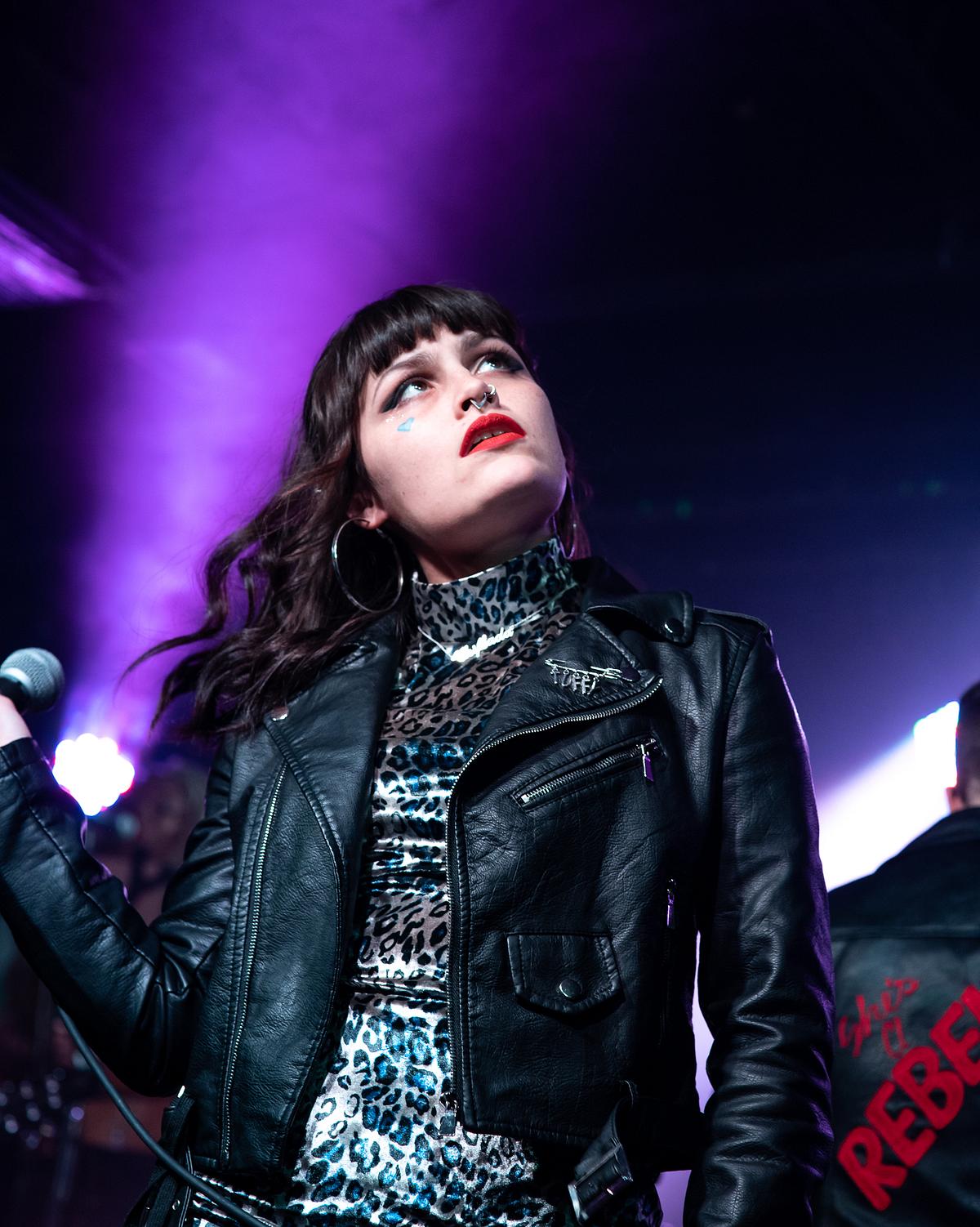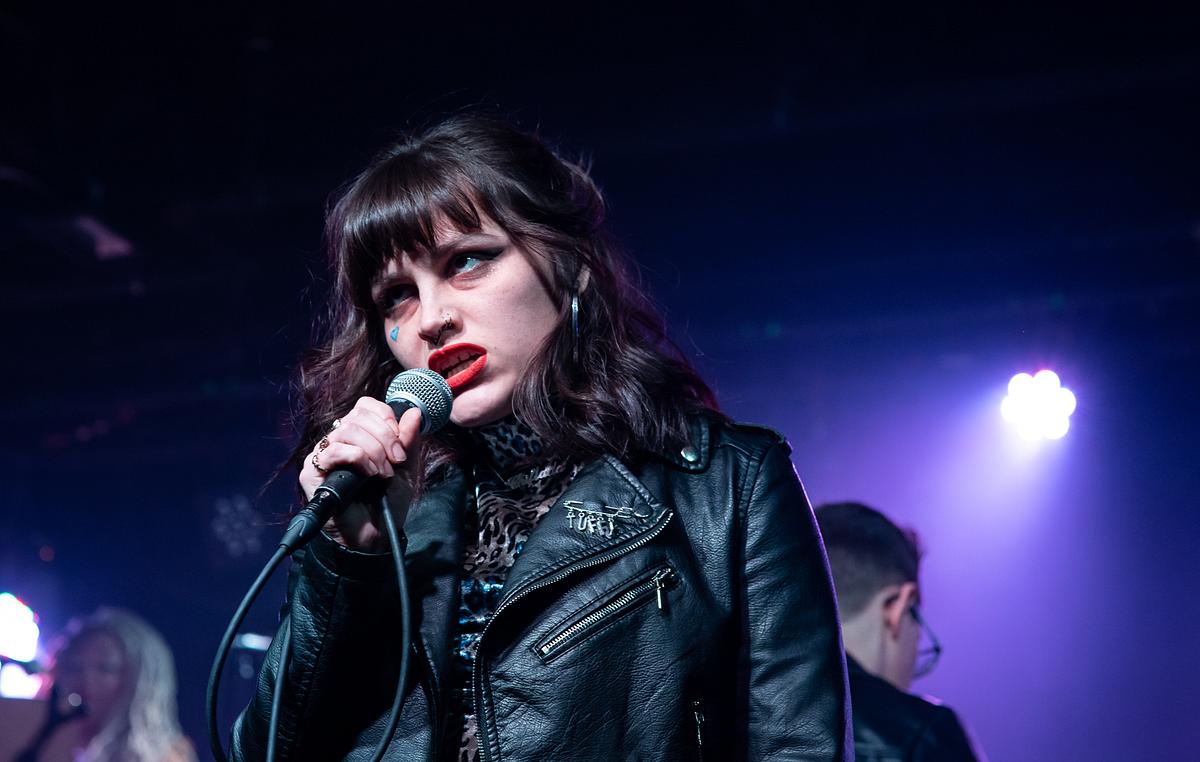 I love the work of Nashville electronic/experimental artist Eve Maret.
I first encountered her opening for Lydia Lunch at the Basement in Nashville in summer of 2019. I've been a fan ever since! I included one of my photographs of Eve from that show in my 'Raw Power' show this past December. Here's a song from her recent album 'Stars Aligned'.
And some photos from that 2019 show at the Basement, and her performance at She's a Rebel in 2020.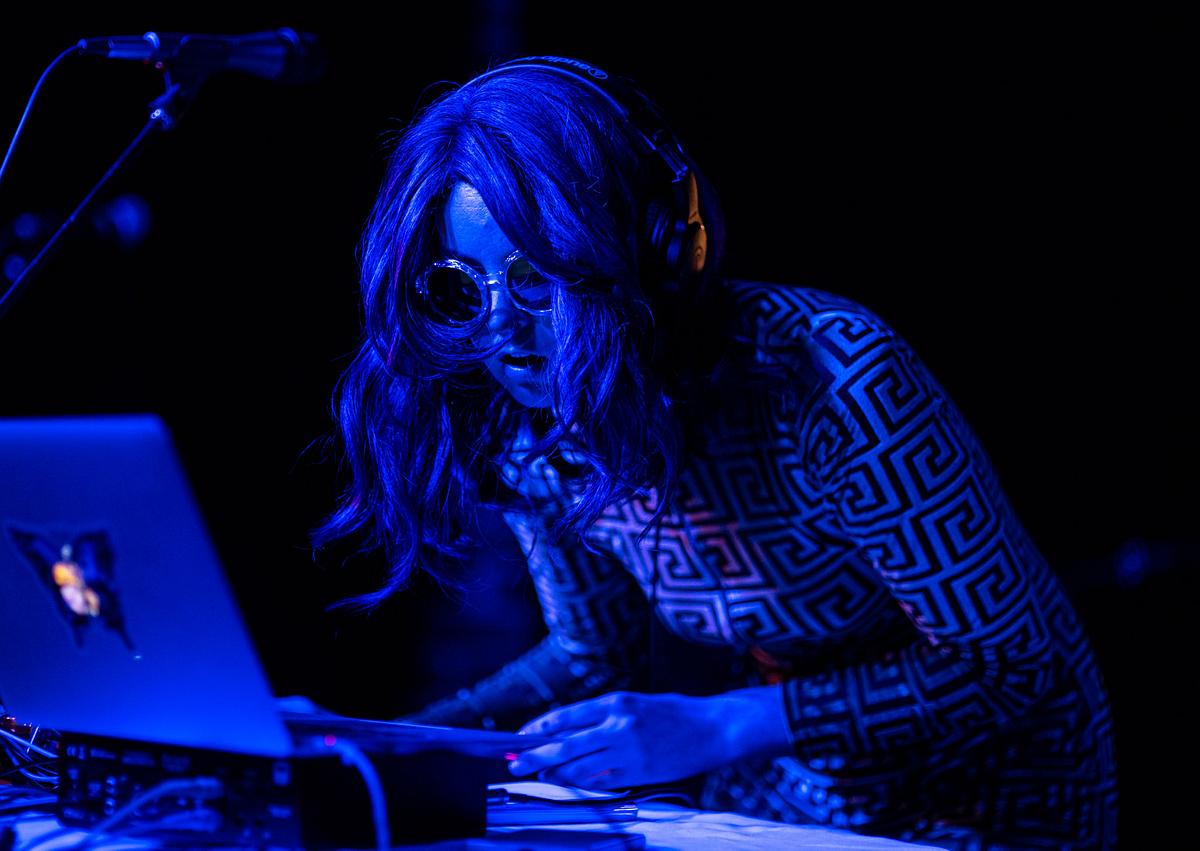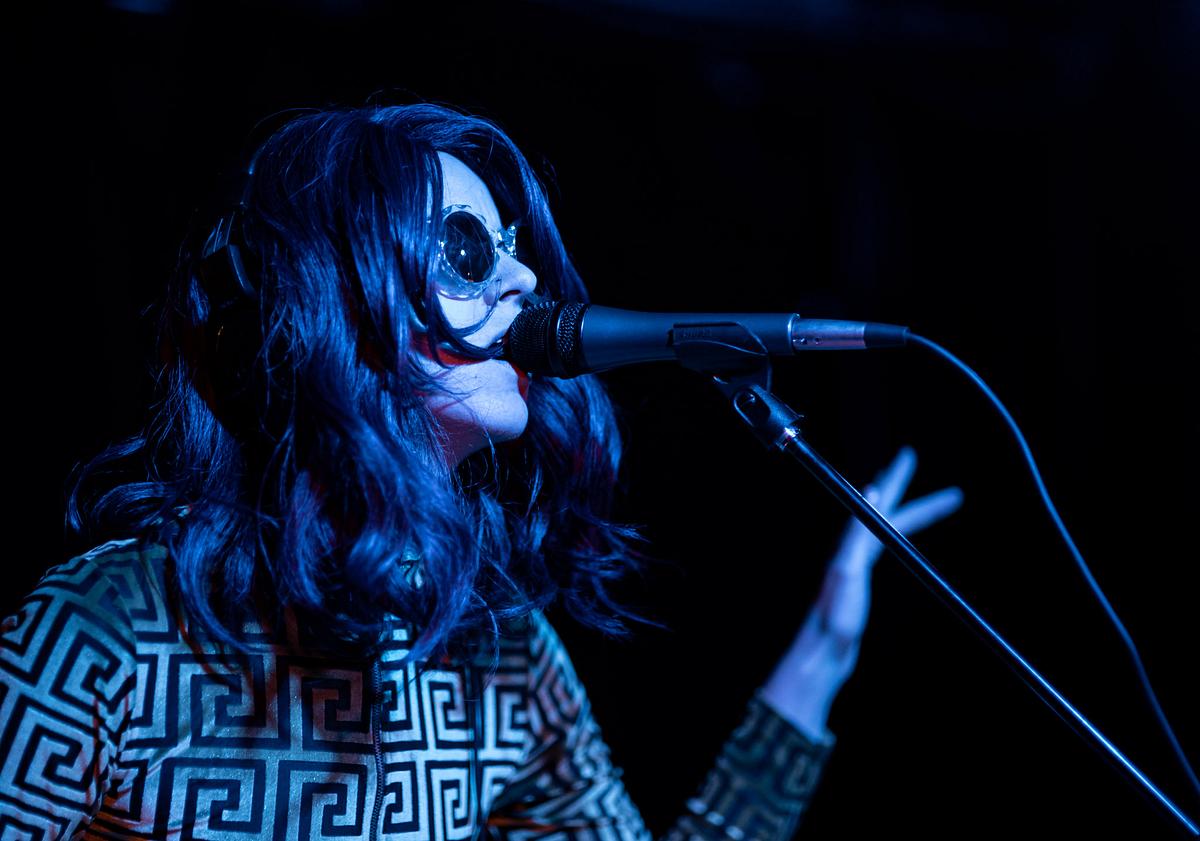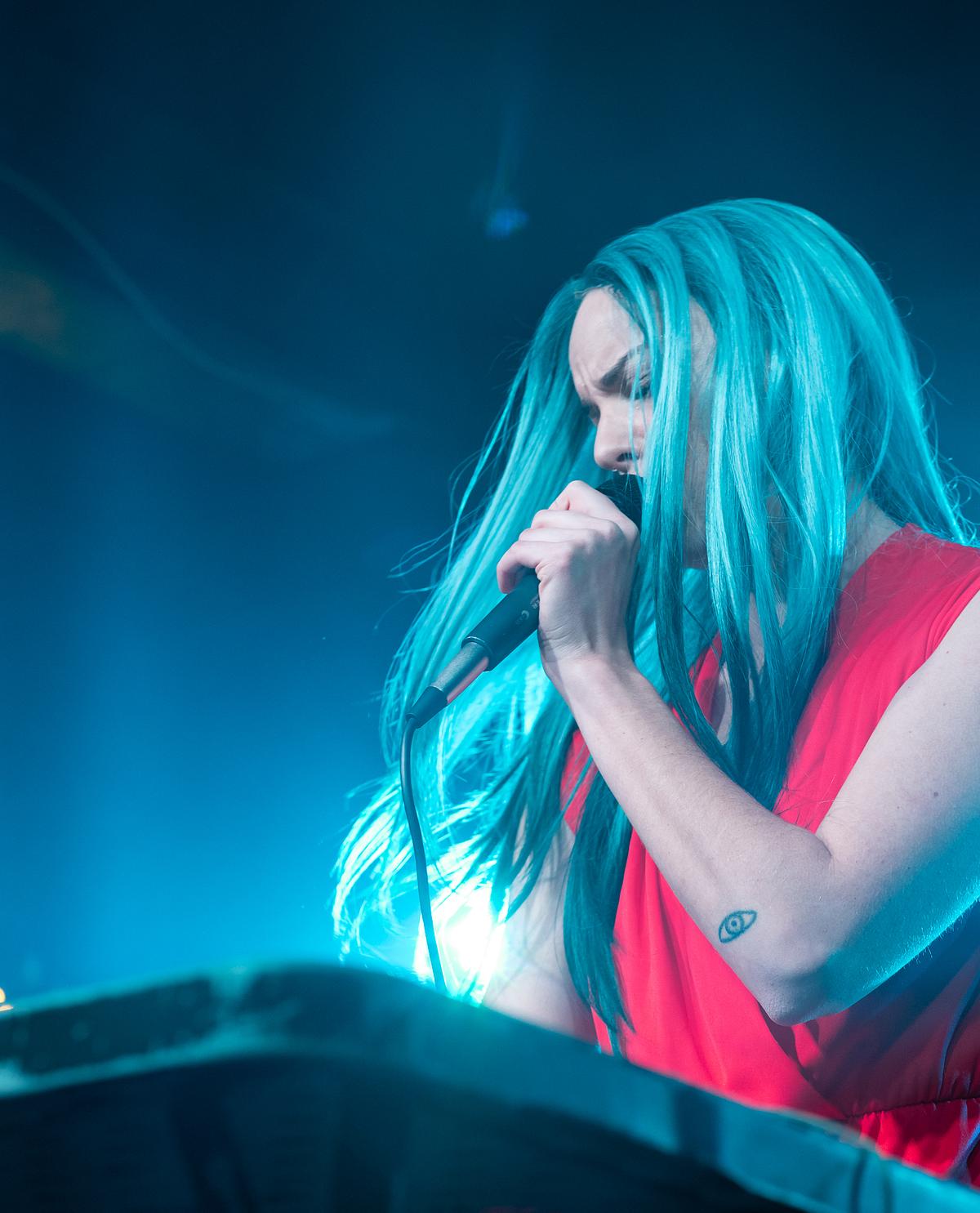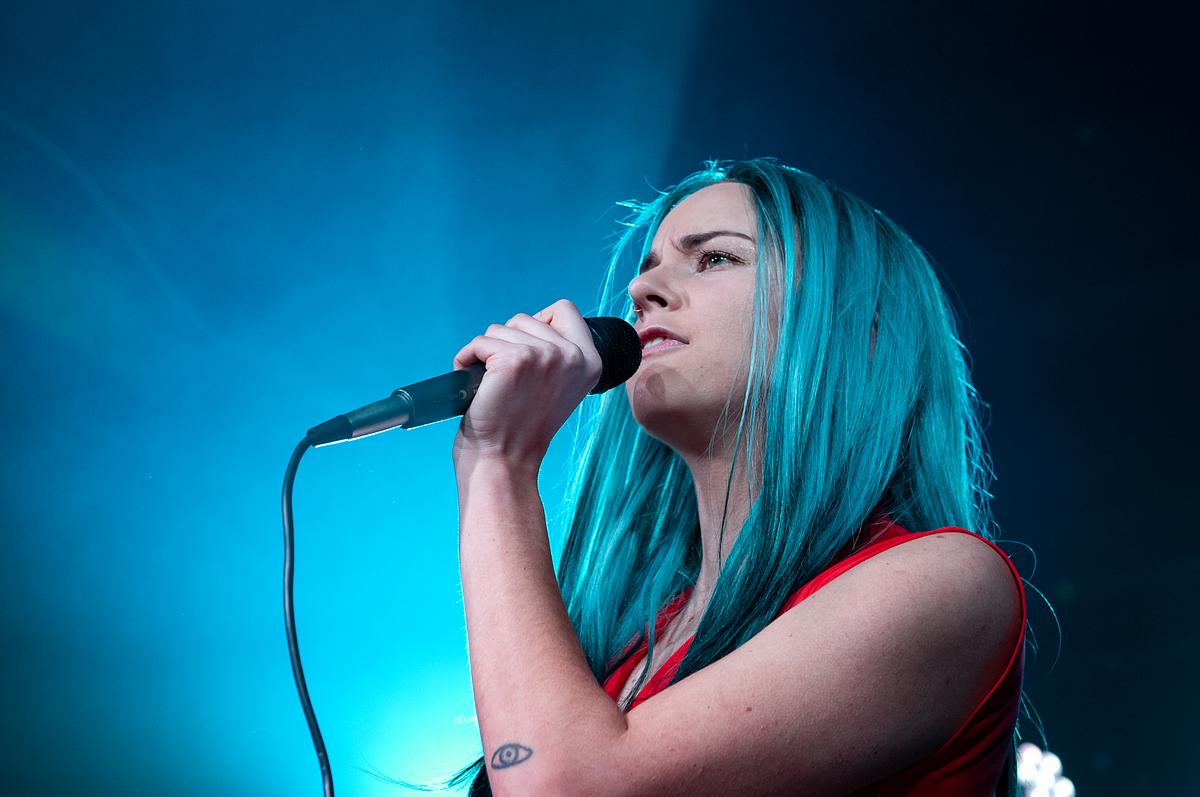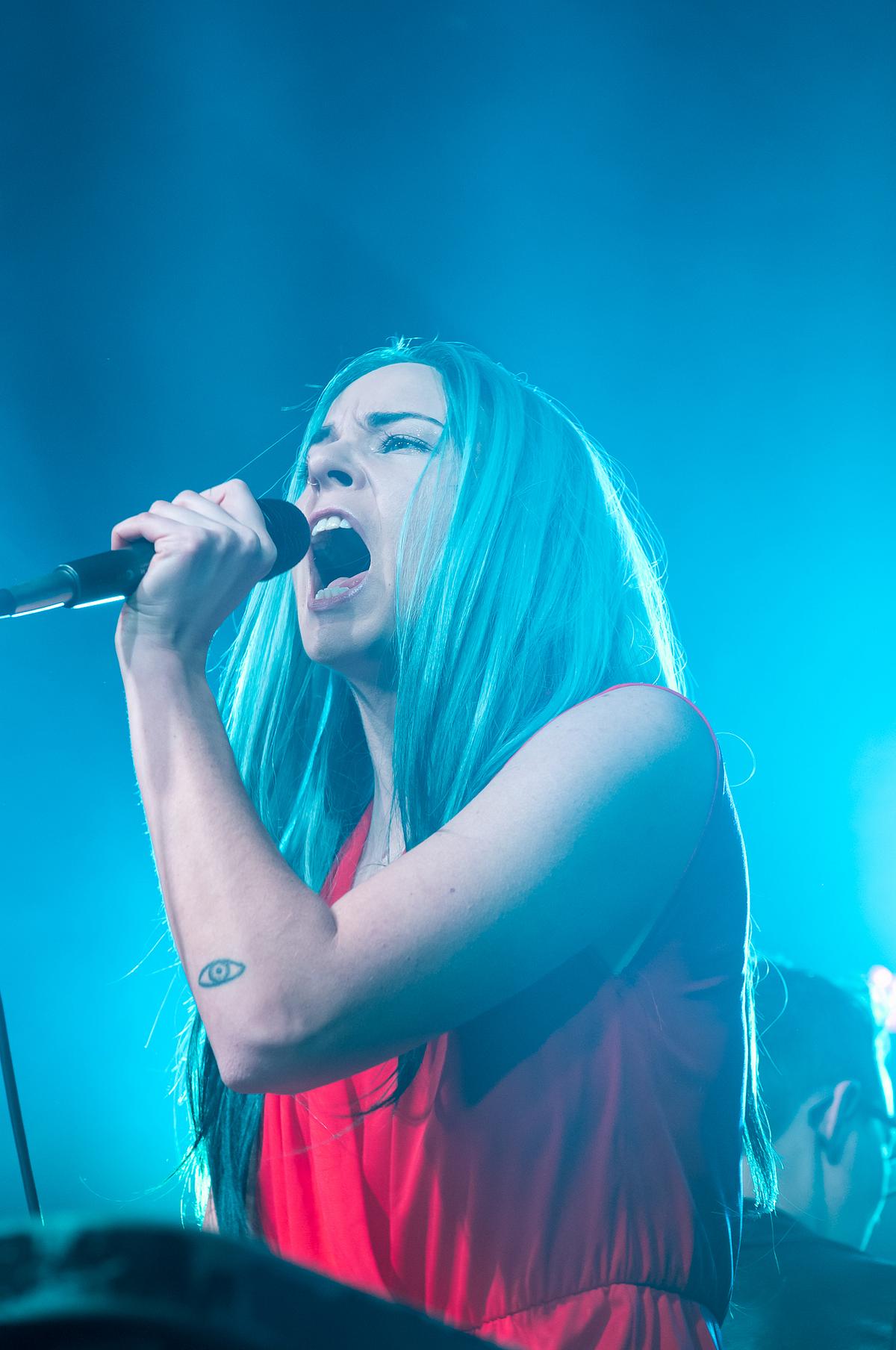 For a crossover delight, have a listen to the Eve Maret remix of Heaven Honey's "Total Abandon"
Total Abandon (Eve Maret remix)
It's Bandcamp Friday, so that means Bandcamp waives their fees today and all proceeds go to the artist. My artist links in this blog go to each artist's  Bandcamp page so you can support them. Support women in music! Support independent artists! I'm still only scratching at the surface of Nashville's deep music scene here, but I love what I see and hear. I've a mind to create a photo project of Women Musicians in Nashville (the Underground, where I dwell), and I may do so when it's safer to meet with people in person.
Have a great weekend, and be excellent to each other until I talk to you again.