#guitarmonday skipped last week and rested up for today. On April 30th I photographed a Best of Nashville Hip-Hop Showcase livestream put on by Live from The 615, Underground Music Collective and Nashville is Not Just Country Music. So I thought I'd show you some photographs from that. First, though, here's your song for #guitarmonday:
The show was at HOME (Helping Our Music Evolve) in East Nashville; I photographed Sad Girl Music night there last year, and this year I photographed the Year of October/Dirty Delusions livestream there in March. It's a pretty cool place.  And let me also praise the live backing band, Muja, who supported all these artists. Outstanding work!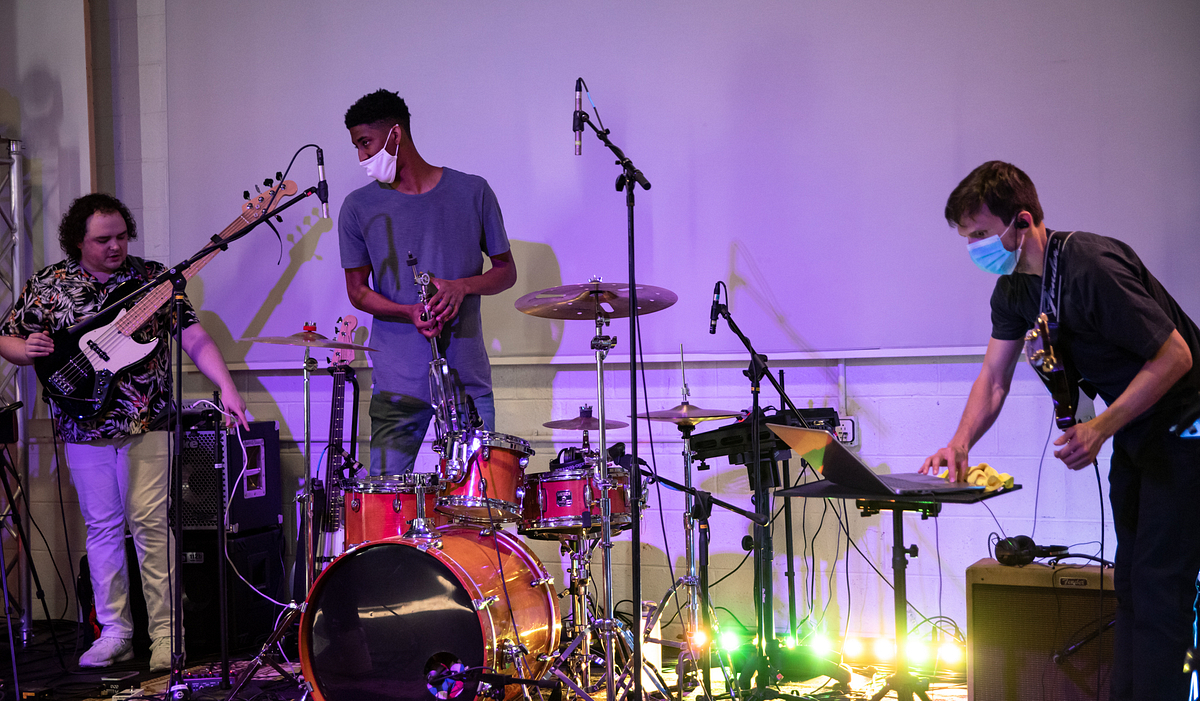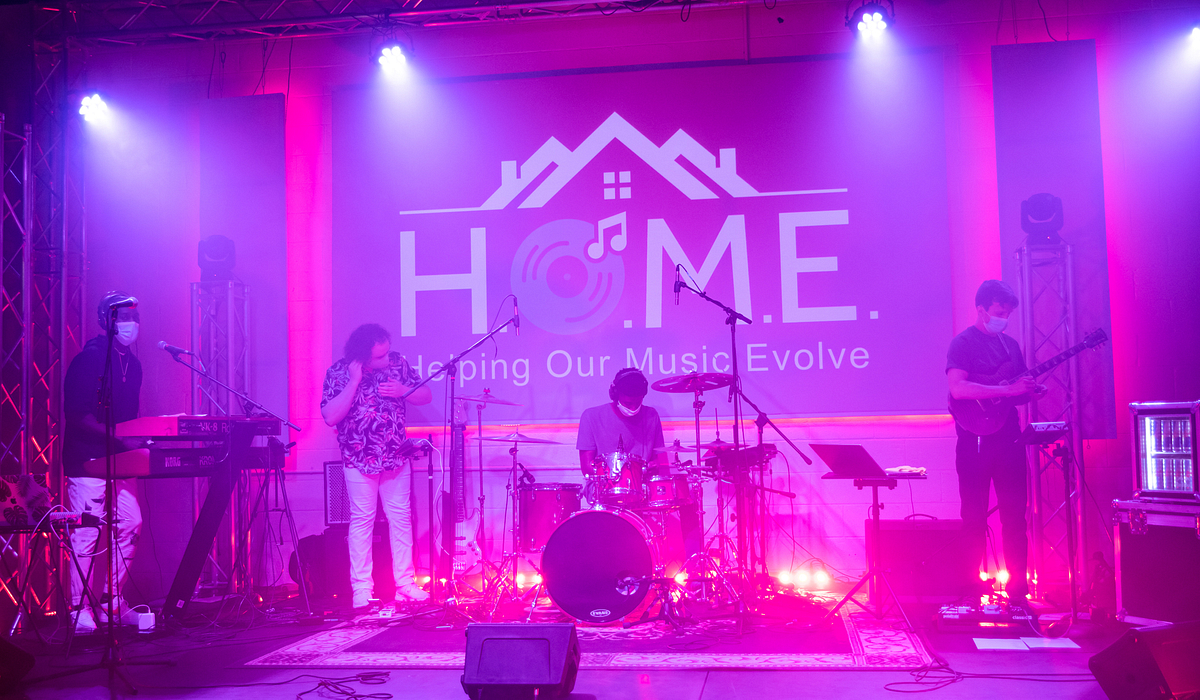 The show was jam-packed, with 9 performances (and one by emcee Derek Minor) in about 2.5 hours! In favor of brevity, I'm going to show you the photos and link to the artists at the end of this post.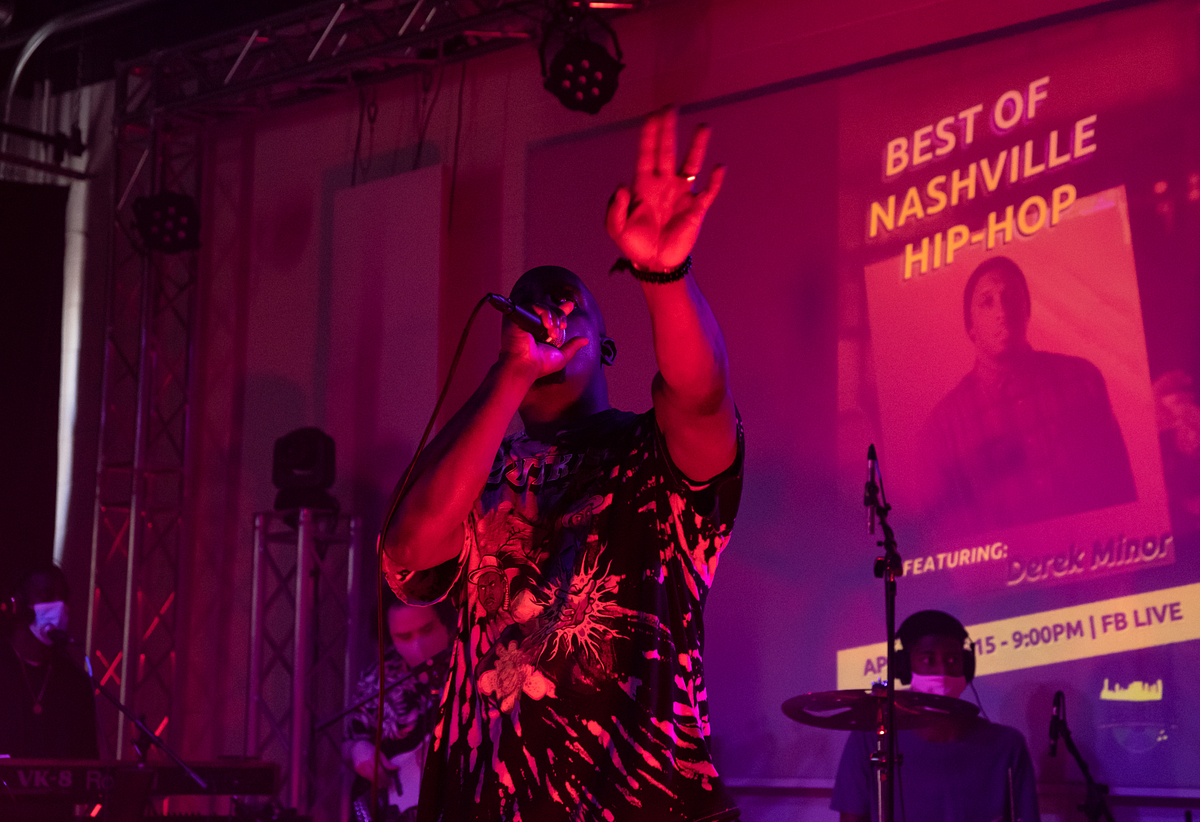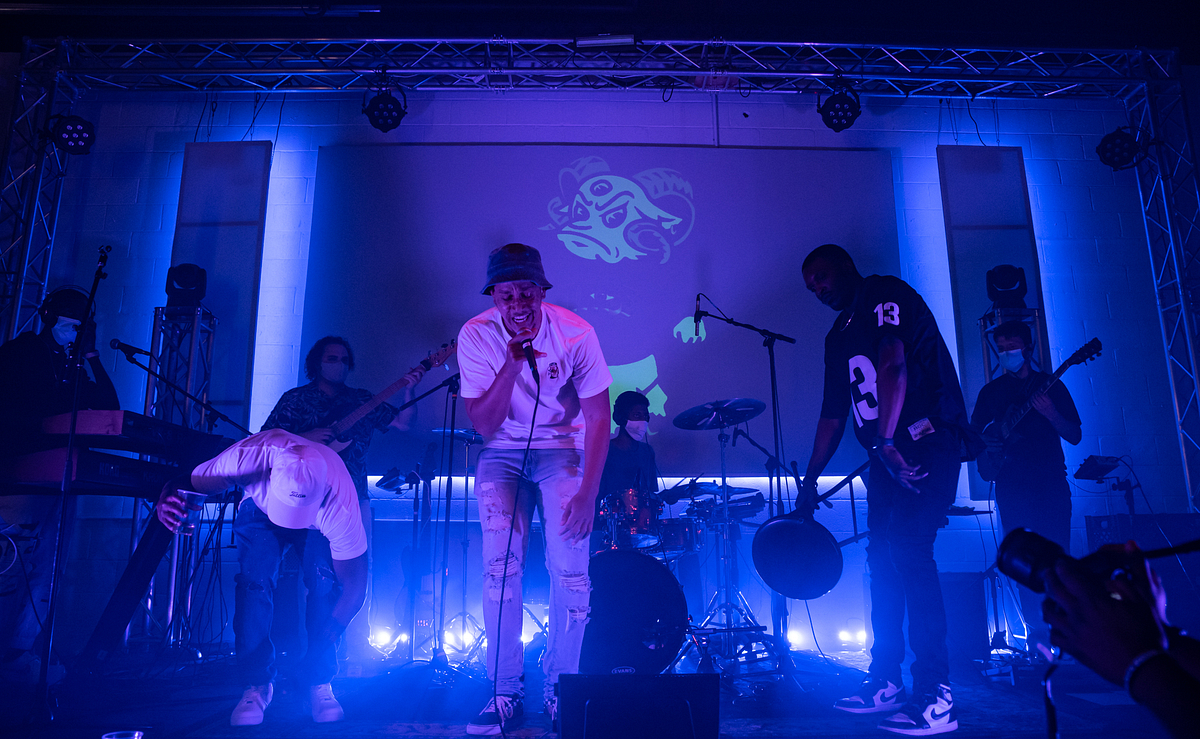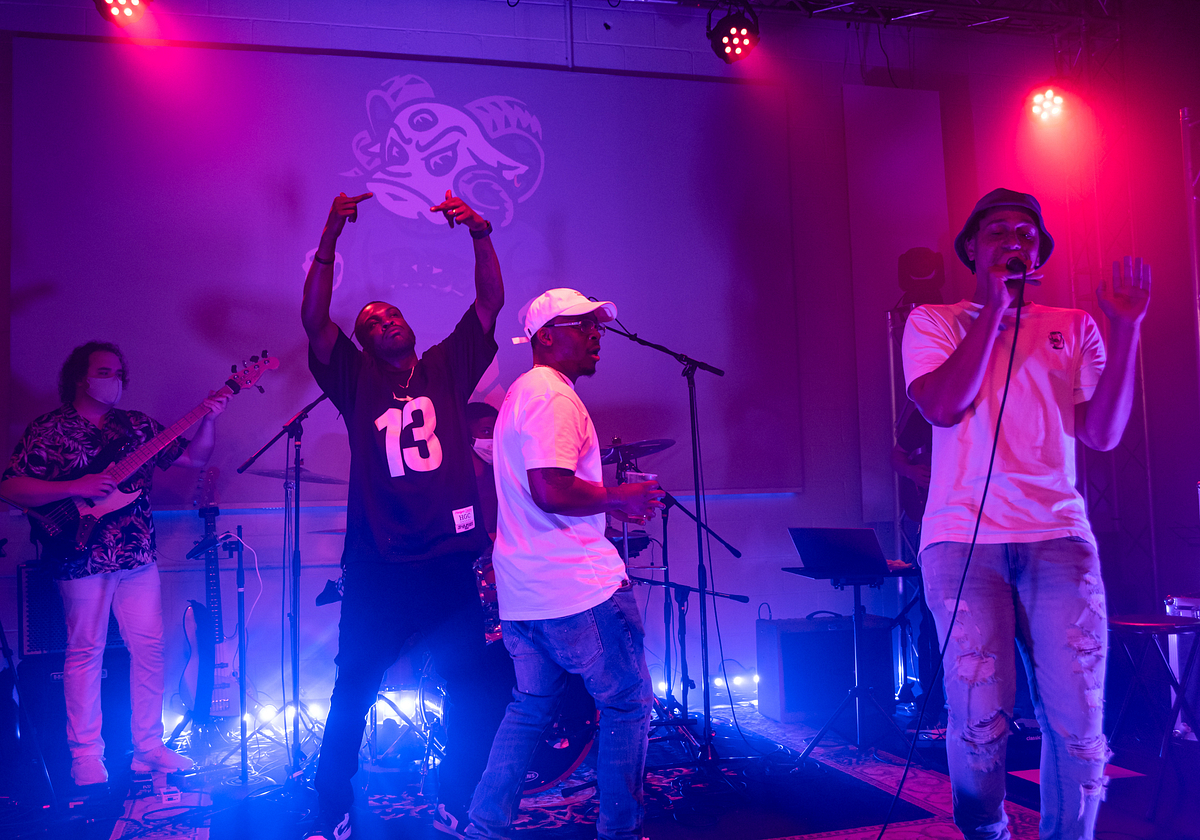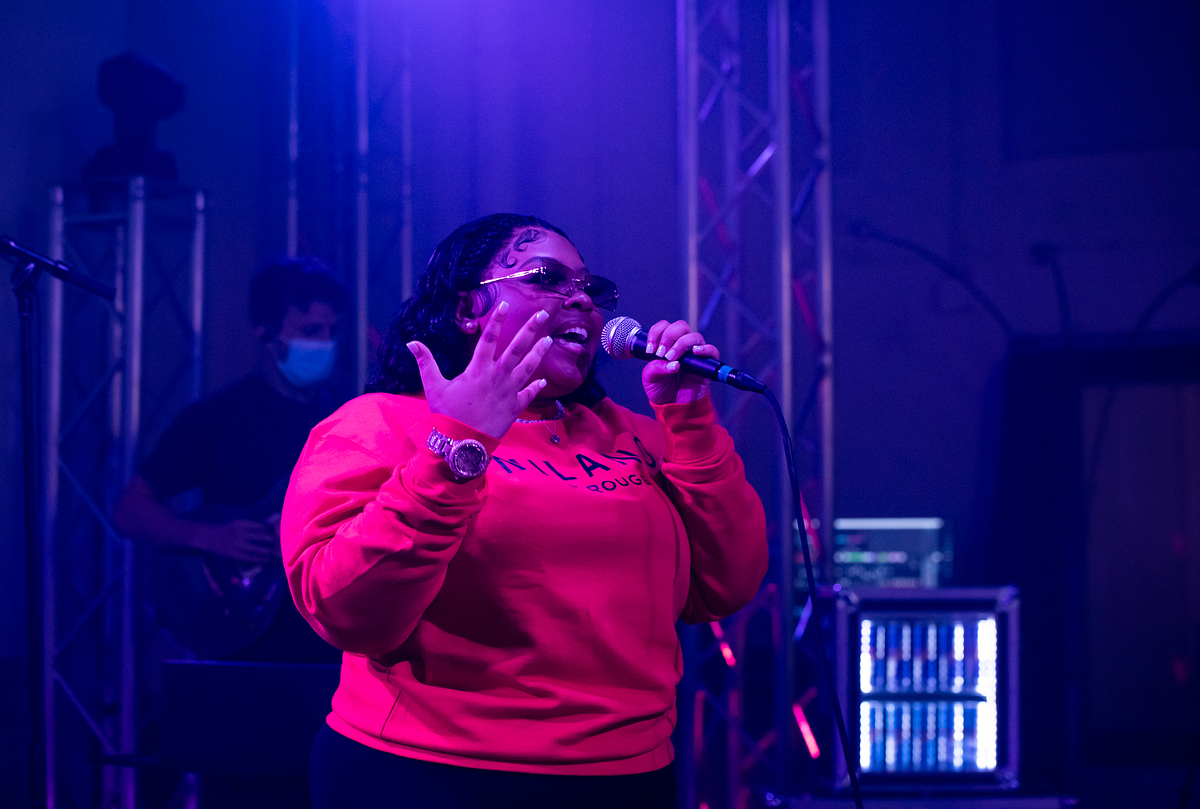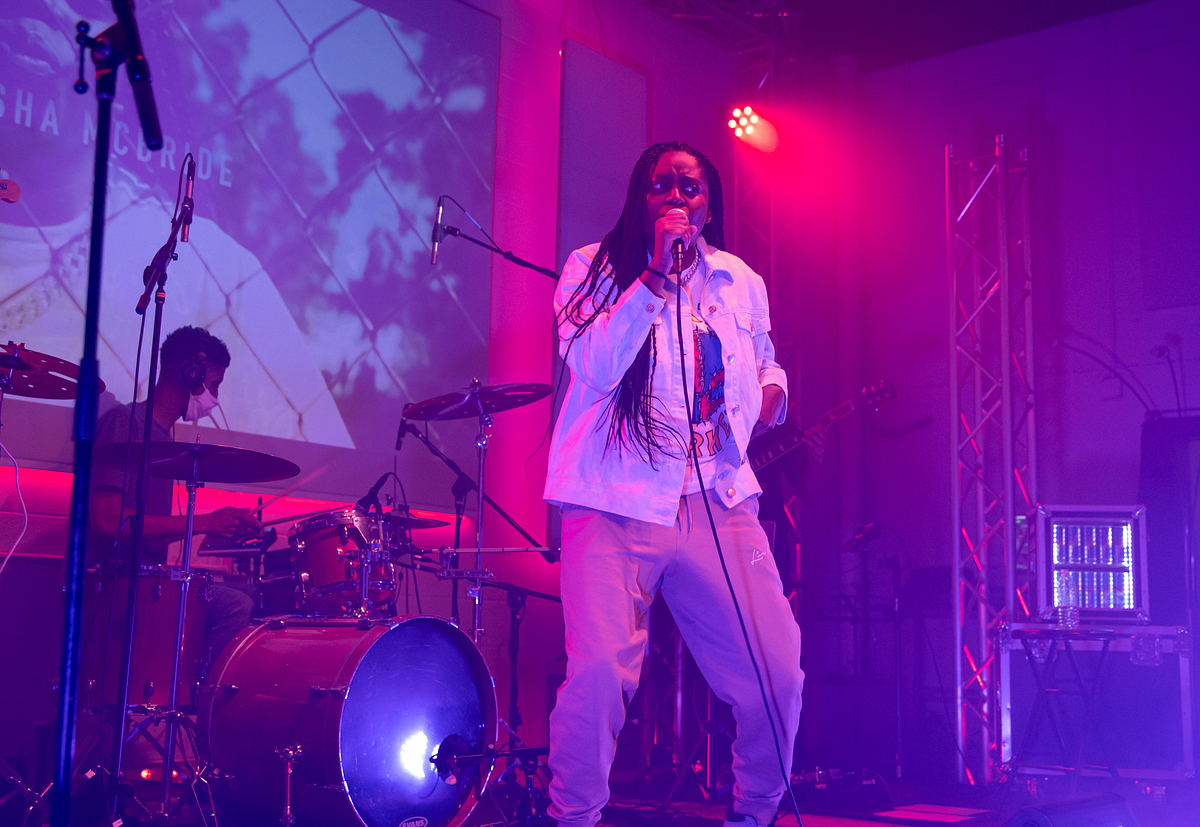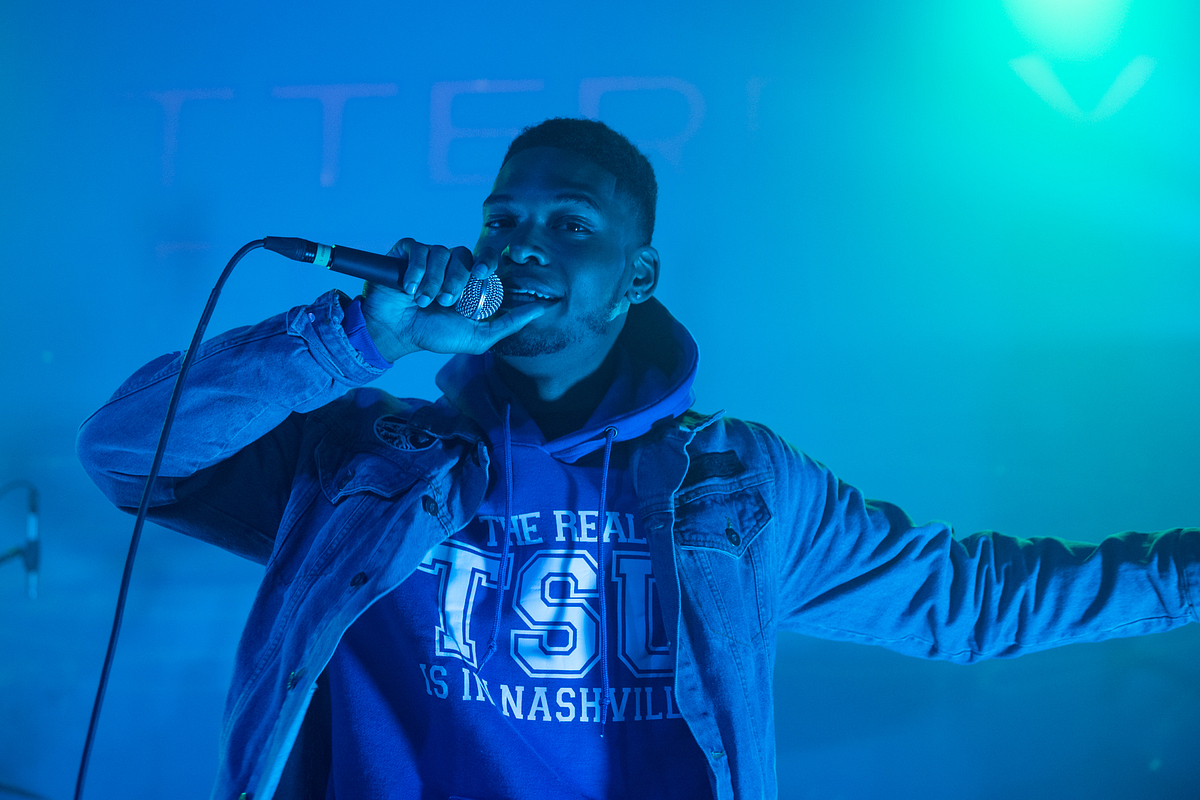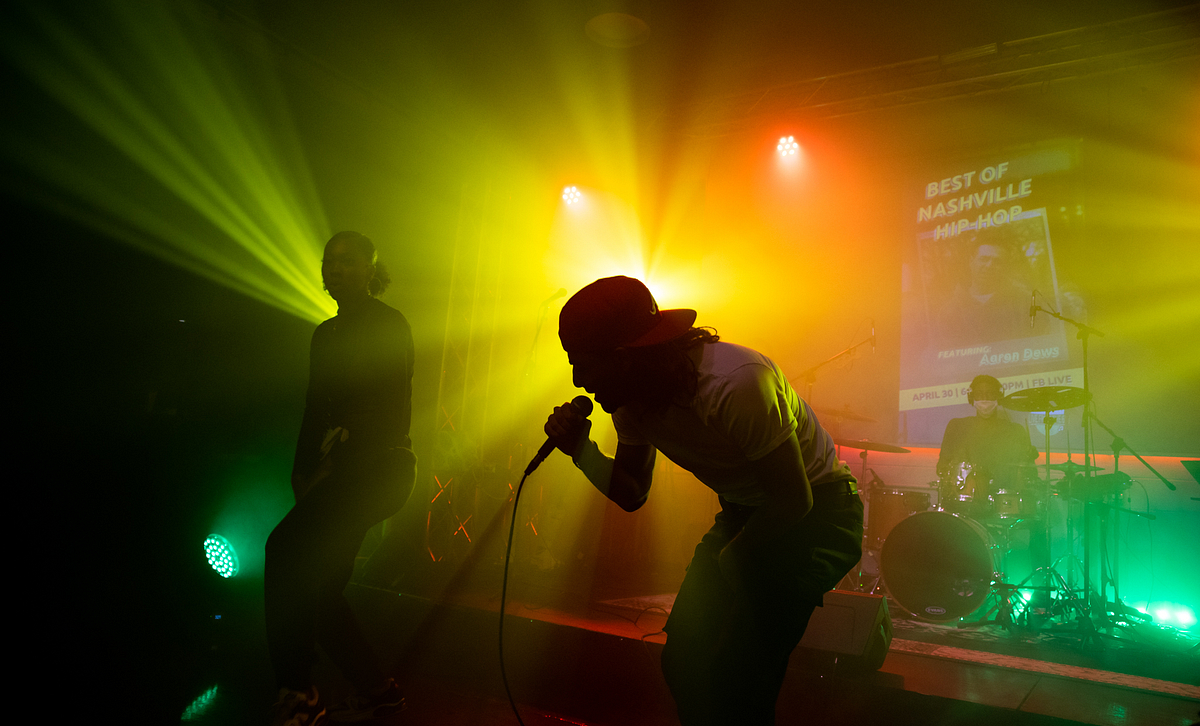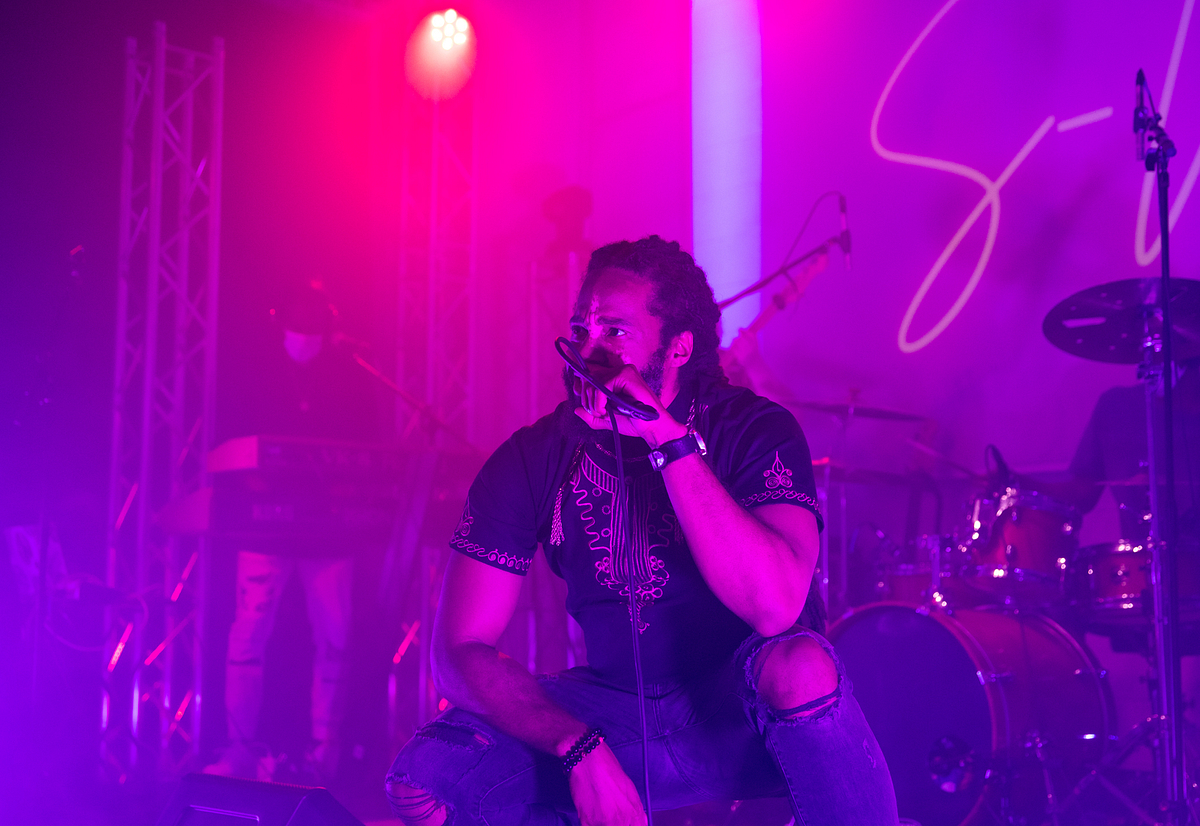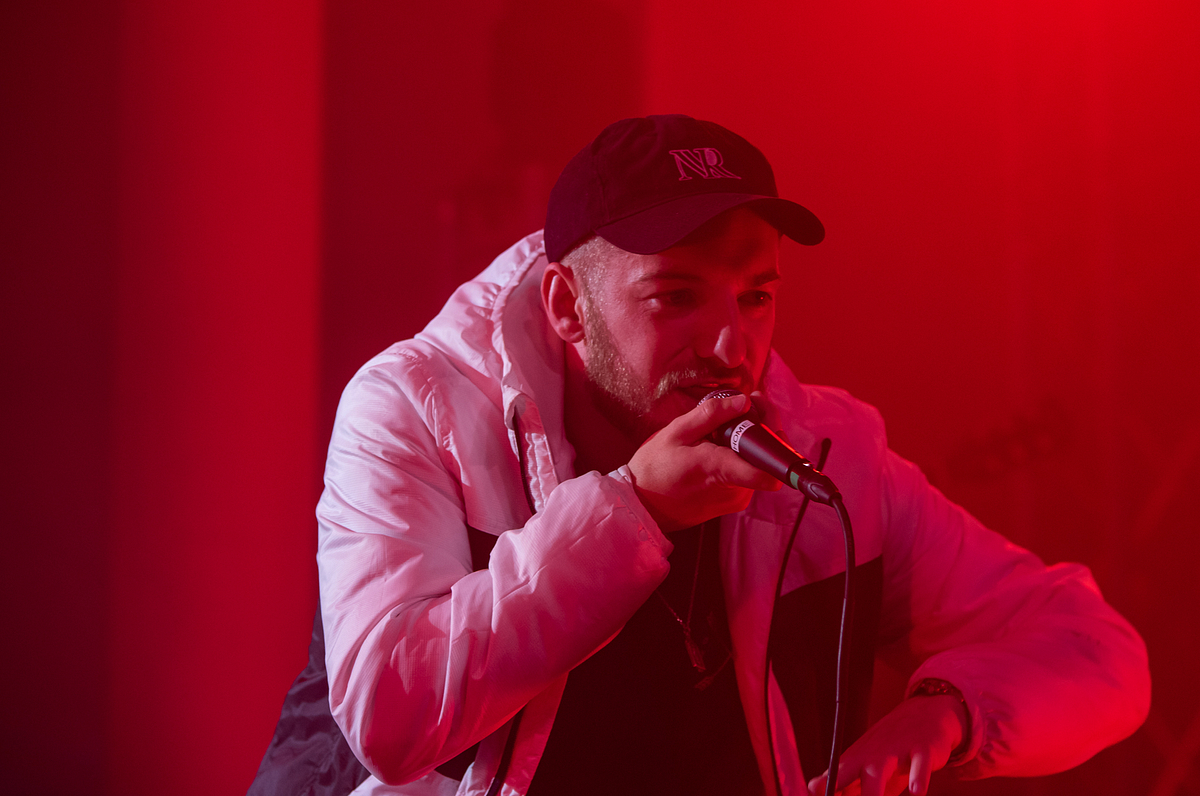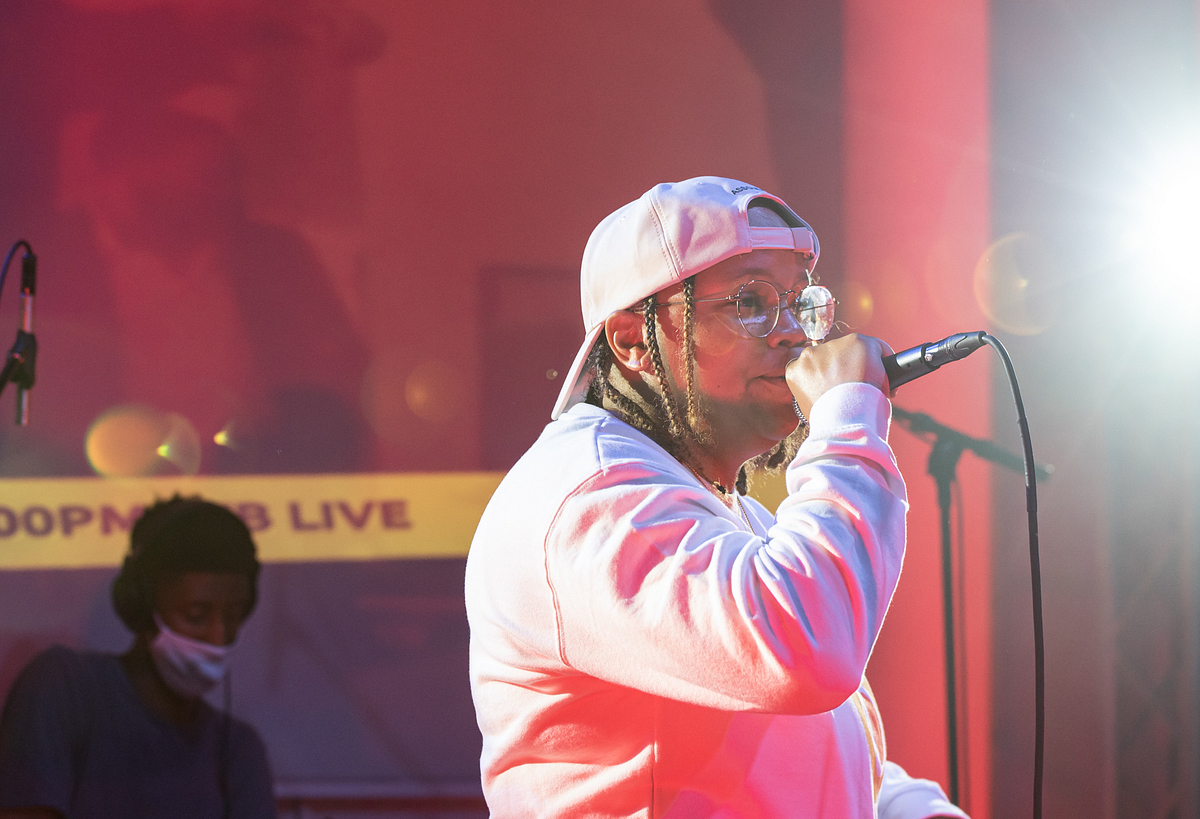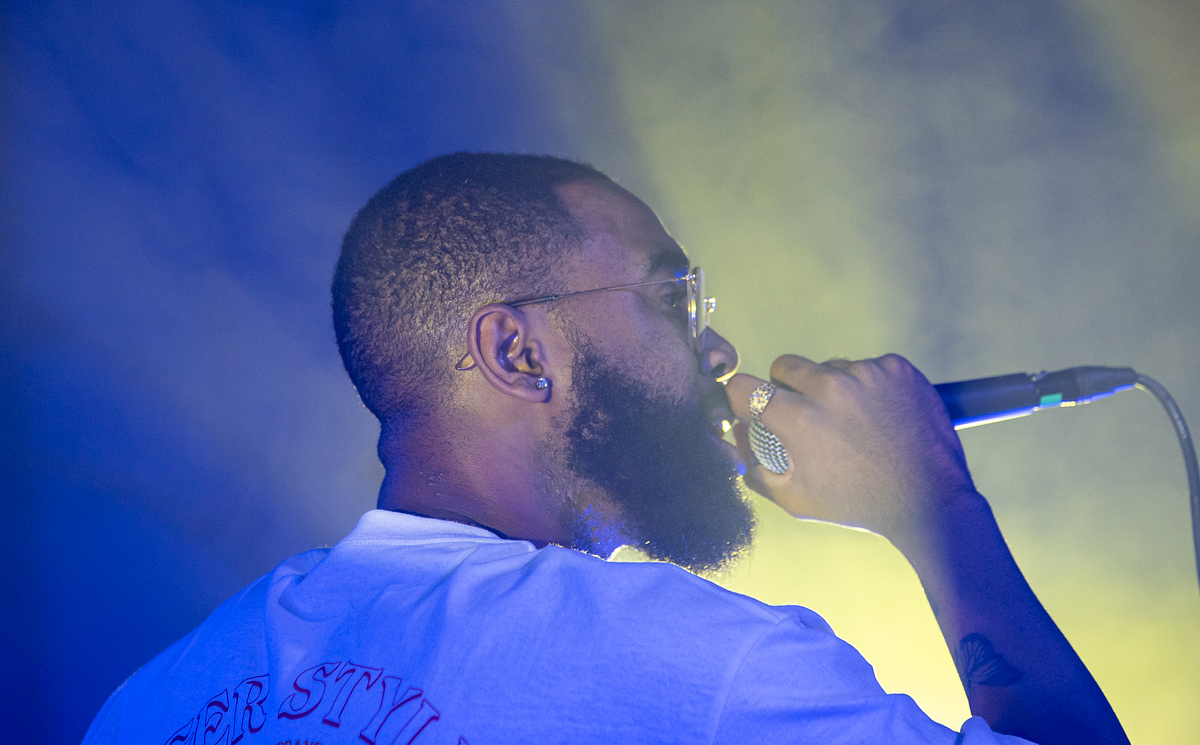 There was so much talent and variety on display, it was truly a phenomenal show! I have so many photos and only so much space in which to give you a taste of what it was like.

So if you'd like to sample work from these artists:

God is A Woman by Chuck Indigo
Eatin' Good by S-wrap featuring Stephcynie
Check out the attached gallery for more photos!

Be excellent to each other until I talk to you again, and keep on rockin'.