I'm in the mood for something lighter this week, so here's a jangly #guitarmonday song.
I don't care if Monday's black
Tuesday, Wednesday heart attack
Thursday never looking back
It's Friday I'm in love

This Saturday I participated in an Open Studio Tour event, so people could come by and see my work and see ME work. I collected some excellent models to come in and make photographs with me. With a simple white background set-up and lights, I was able to make some bright images that look great in black and white. I will never be able to choose between color and black-and-white images, I love them both too much.  Enjoy!
PS All genders are always welcome in my studio; maybe next time I'll have more men, trans, and nonbinary folx stop by!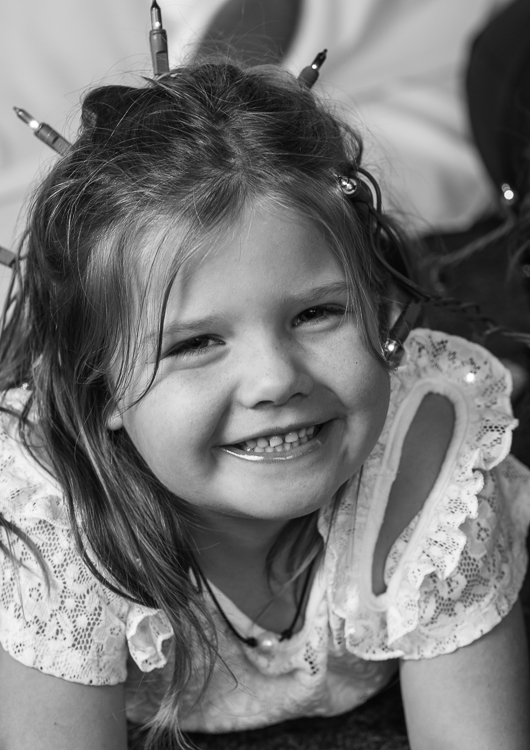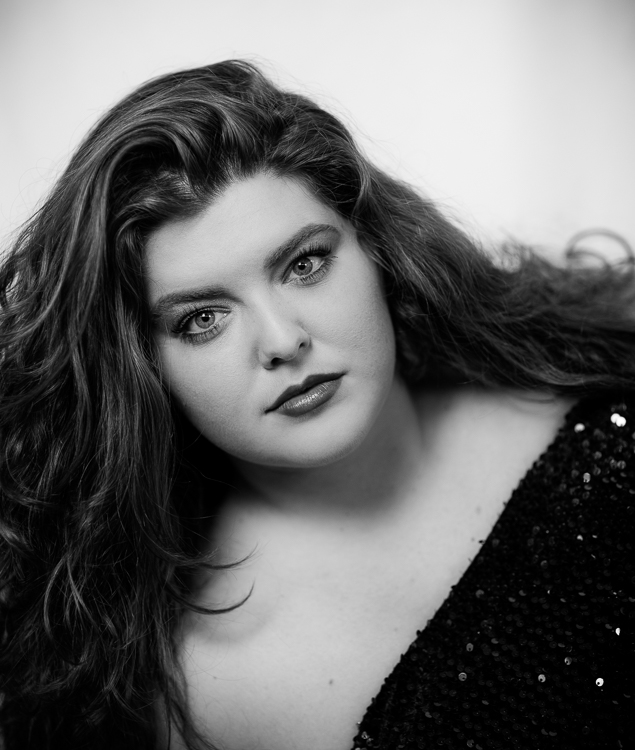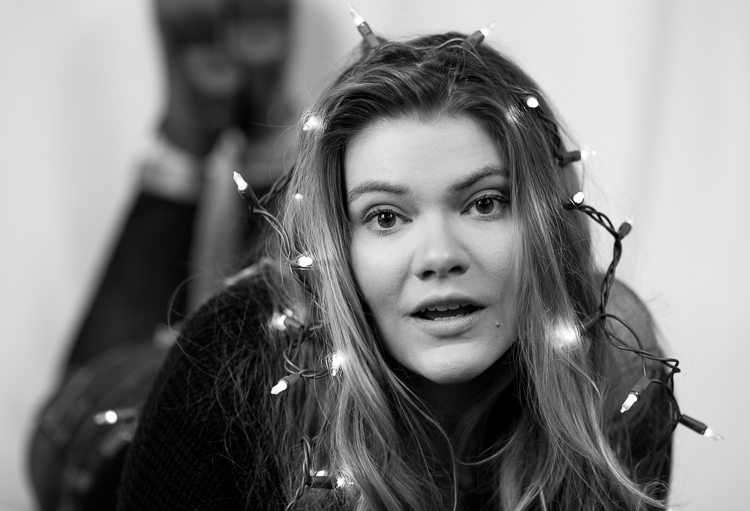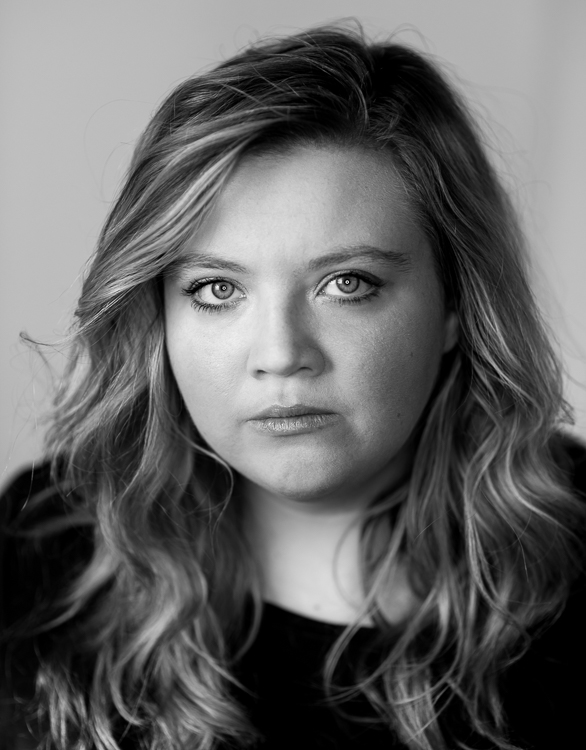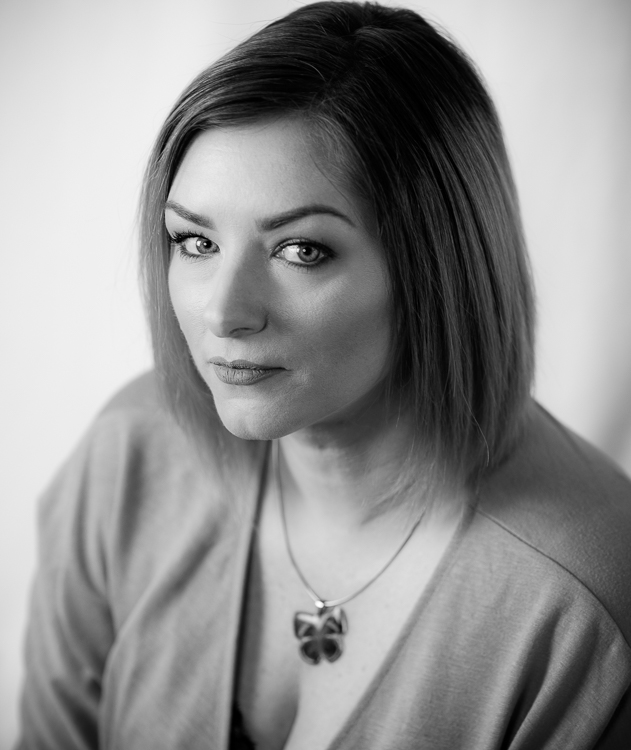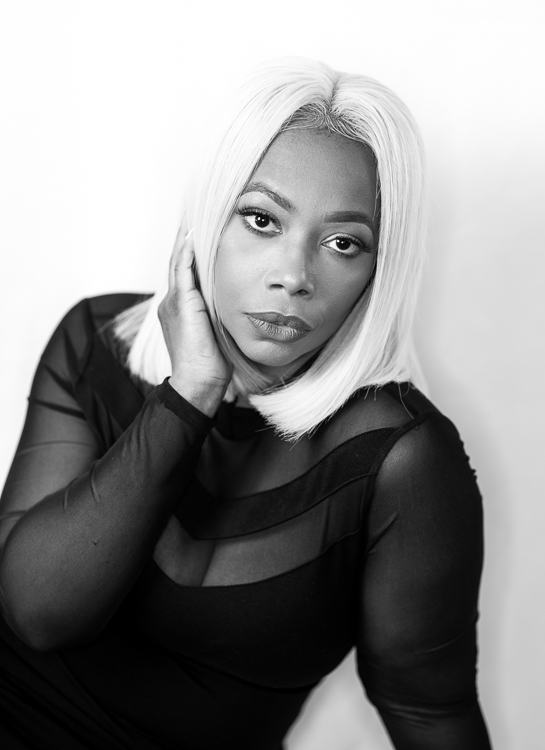 It's Thanksgiving week here in the United States, so I hope it will be peaceful and great for those who are celebrating. I might make a pie, I'm unpredictable like that. I might not, too.
This Saturday I'll be set-up at Aspire Springfield in Springfield, TN, selling some prints and photo greeting cards along with some really great makers & artists I know. Come on over if you want to see some awesomeness.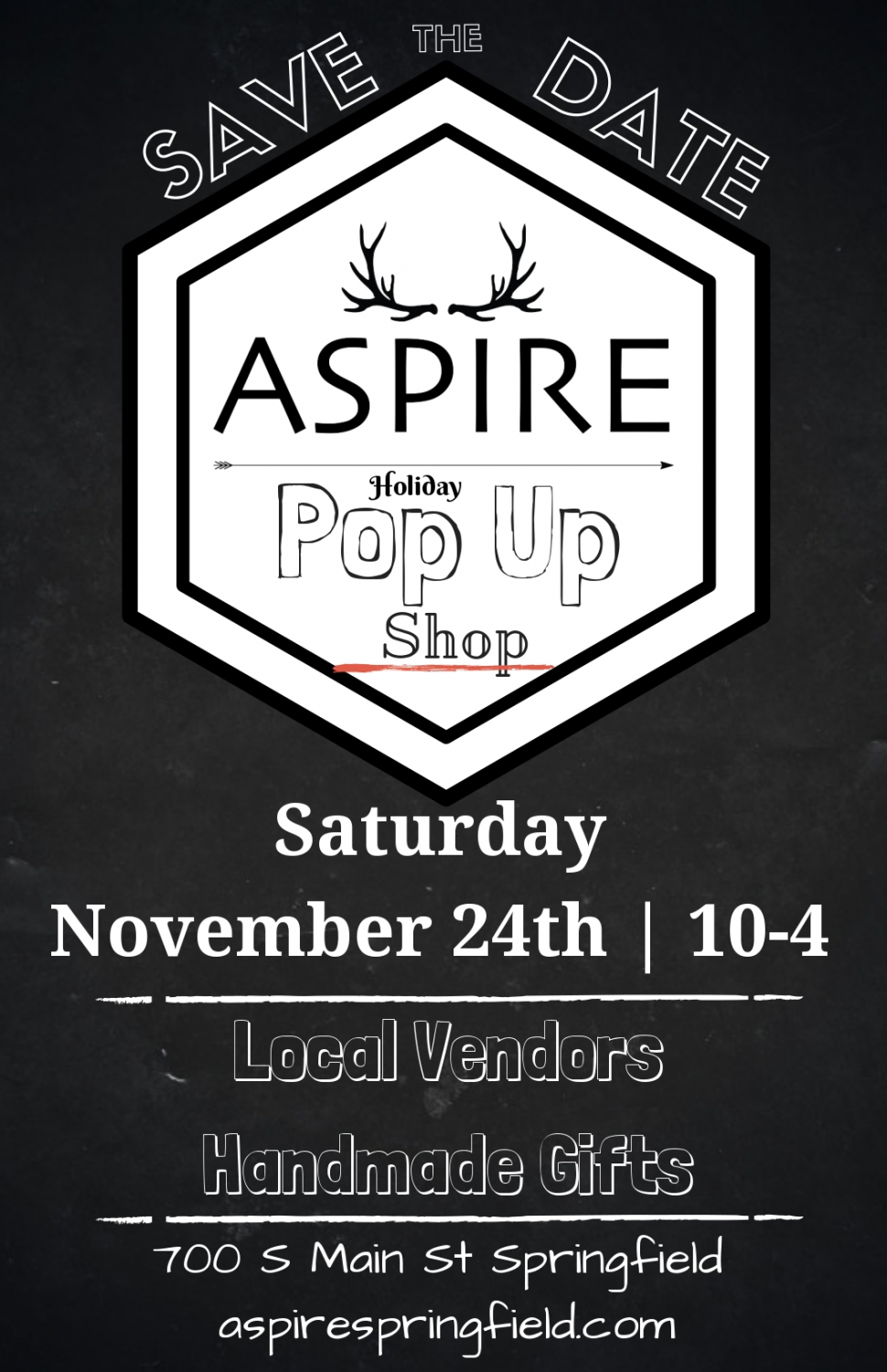 And seriously, be excellent to each other this week.