#guitarmonday is throwing it back to the 60s Girl Groups. Since my last post got me thinking about the She's a Rebel: Tribute to Girl Groups event I photographed last year, I realized I never blogged about it. It's such a terrific annual event (but not this year, alas) that I was pleased to be involved with, even though I didn't show up until Year 6. It's sponsored in part by Nashville's Fanny's House of Music.

She's a Rebel! is completely run and performed by women. All the musicians. All the directors/staff. I was so excited to be asked to photograph it, and dang but I hope I can do it again. I'm not sure I have words to describe it, but that's what my photographs are for. So this will be a photo dump post, but I hope you'll get a sense of the event from seeing what I saw.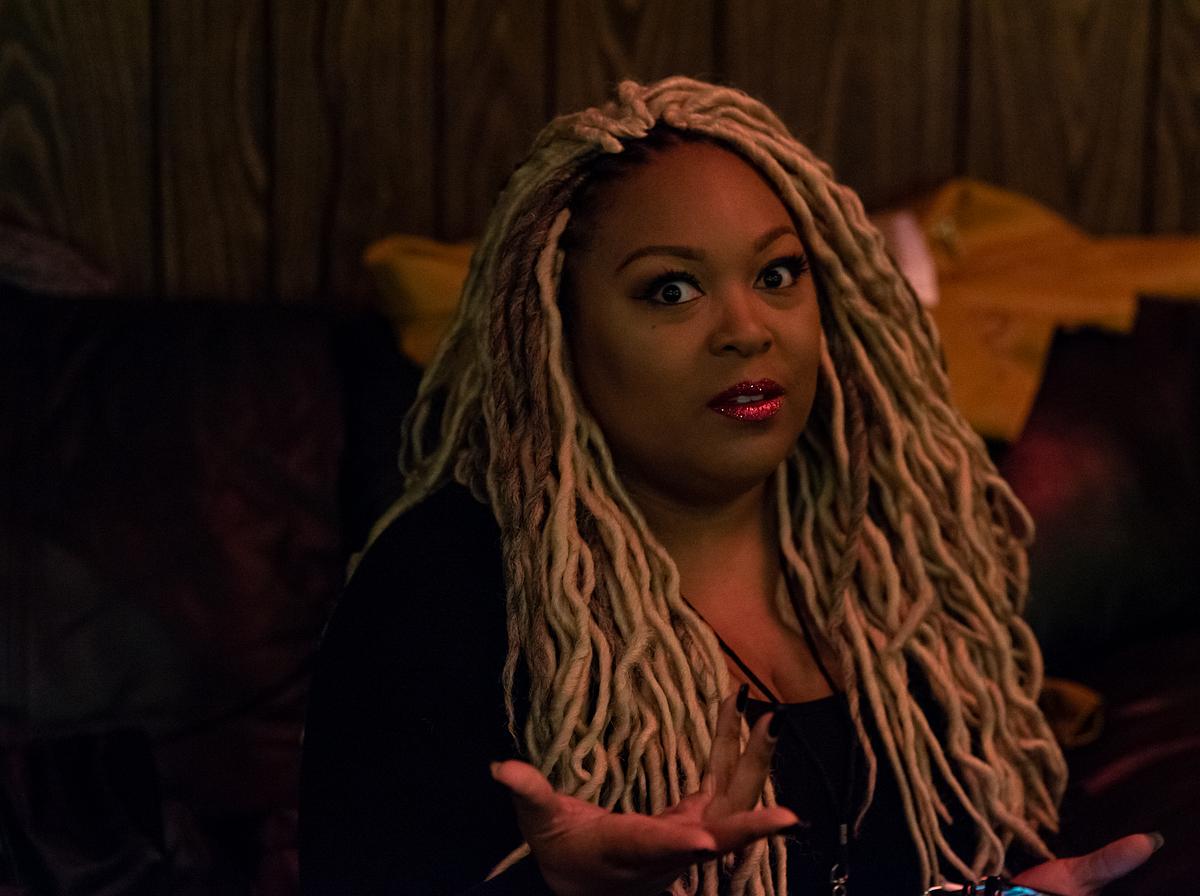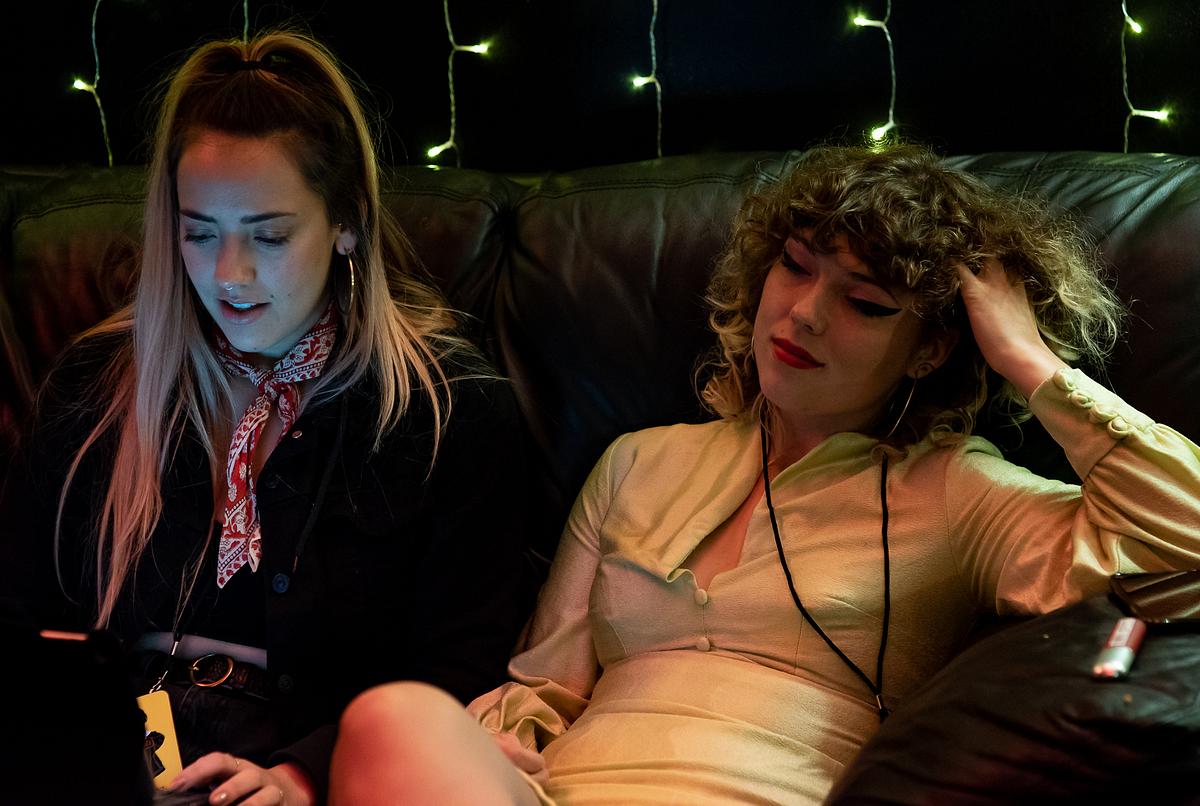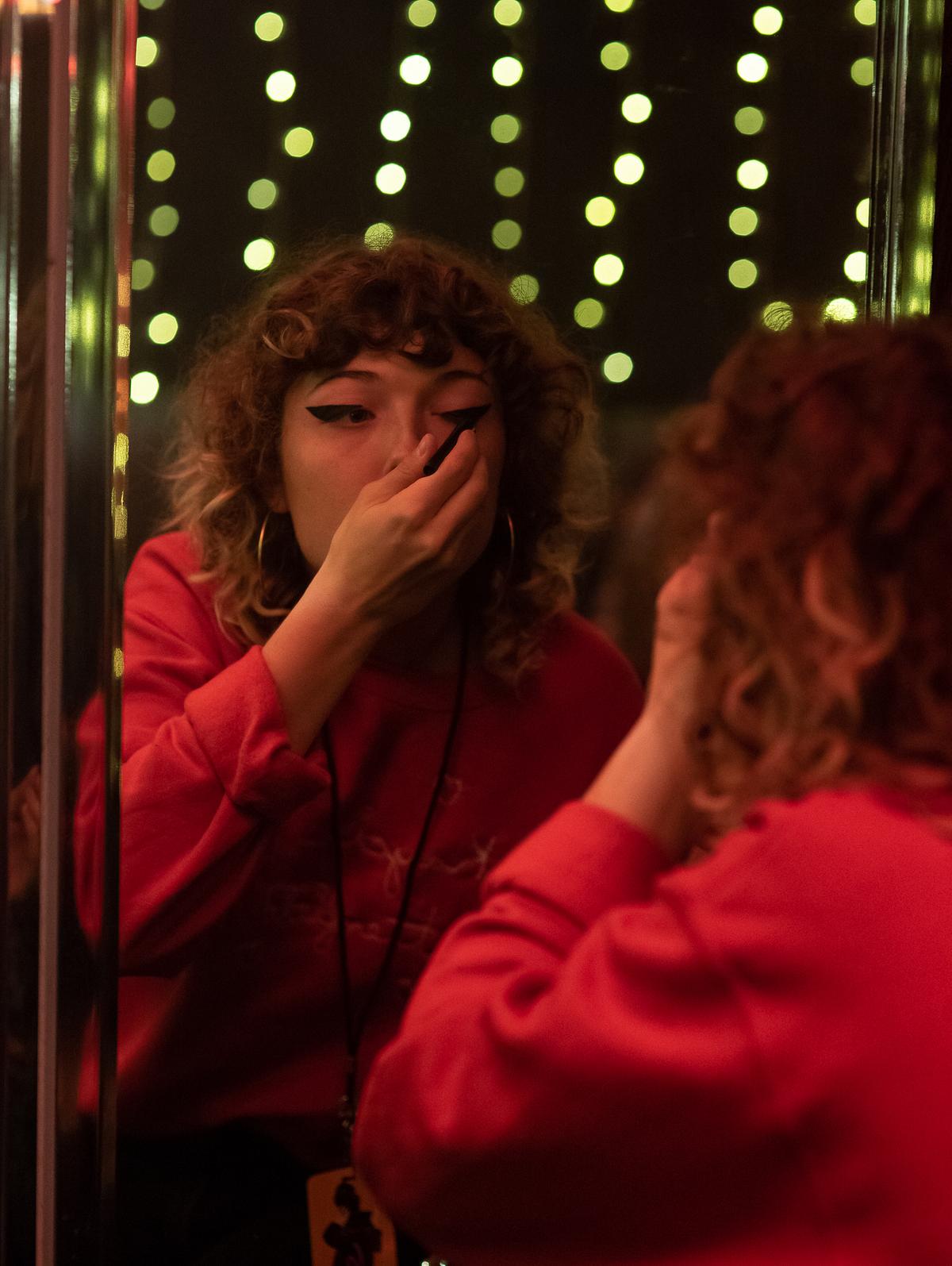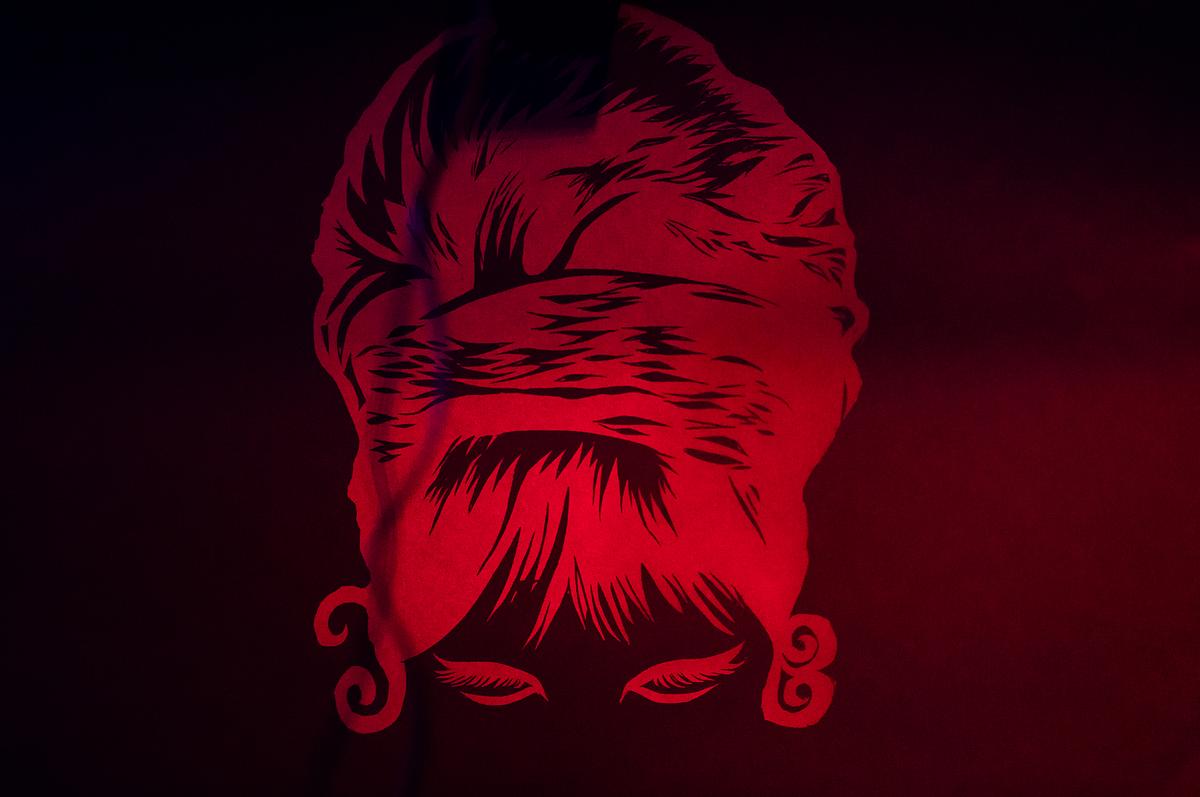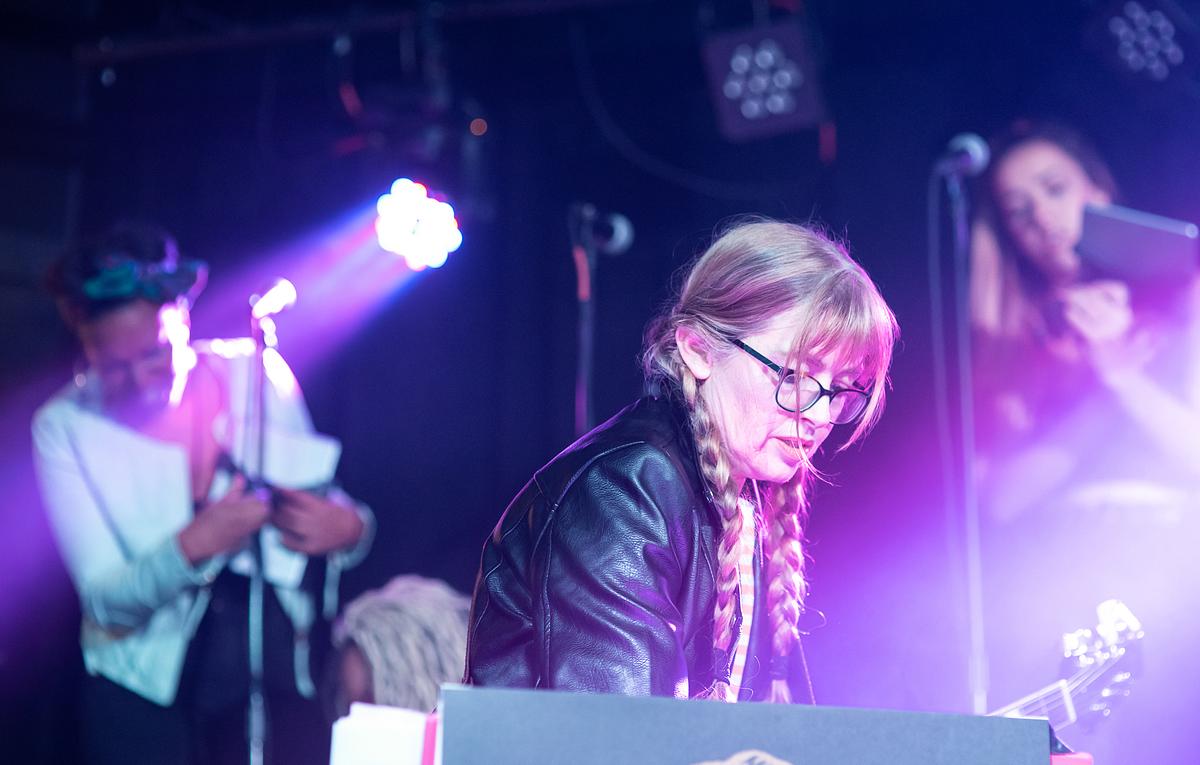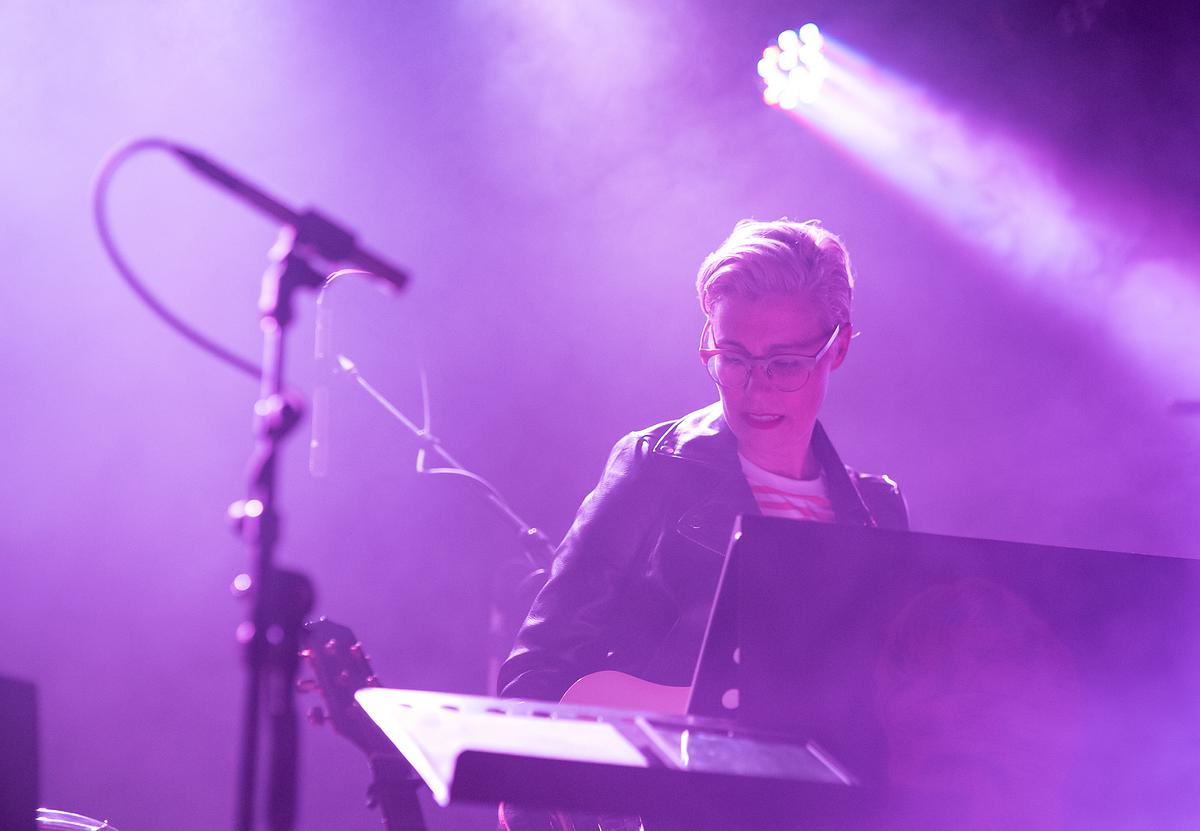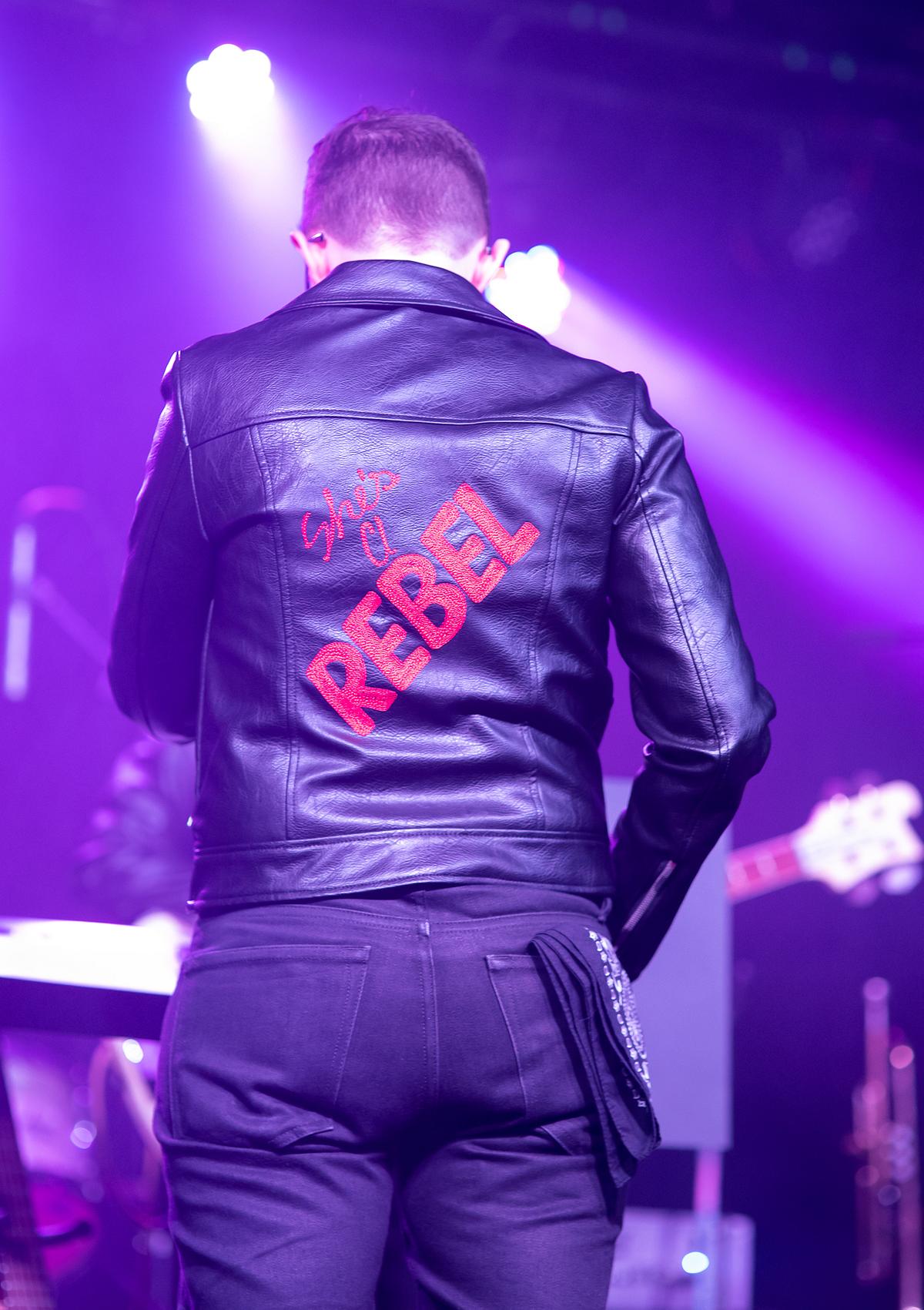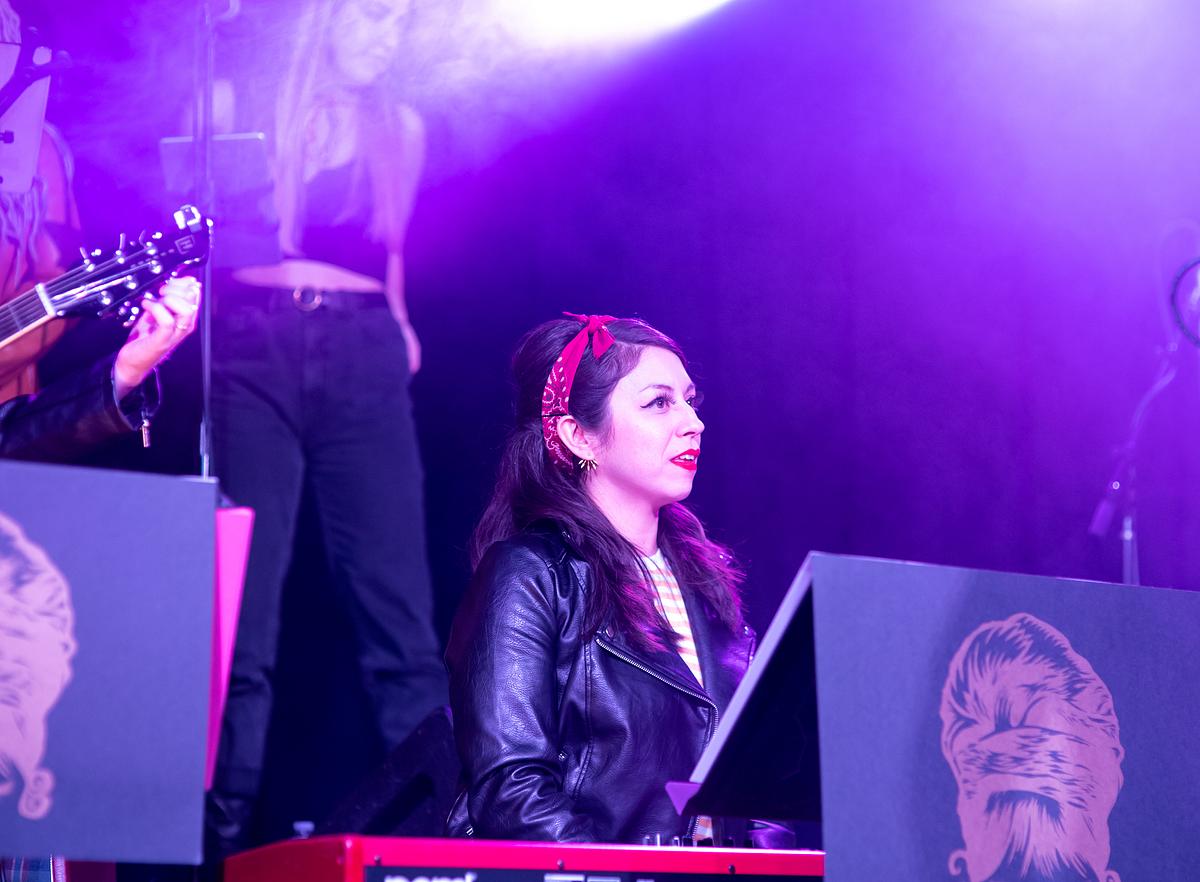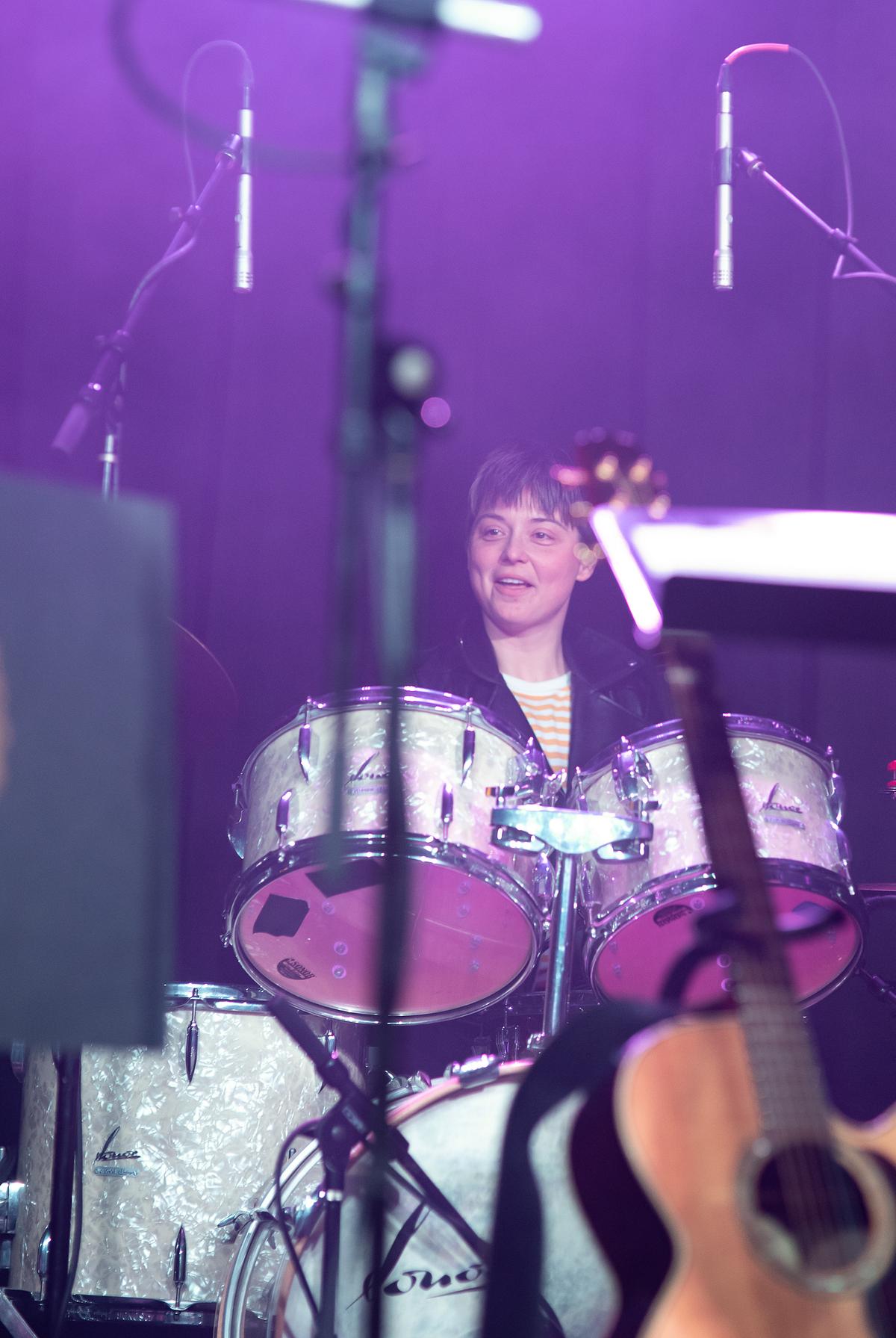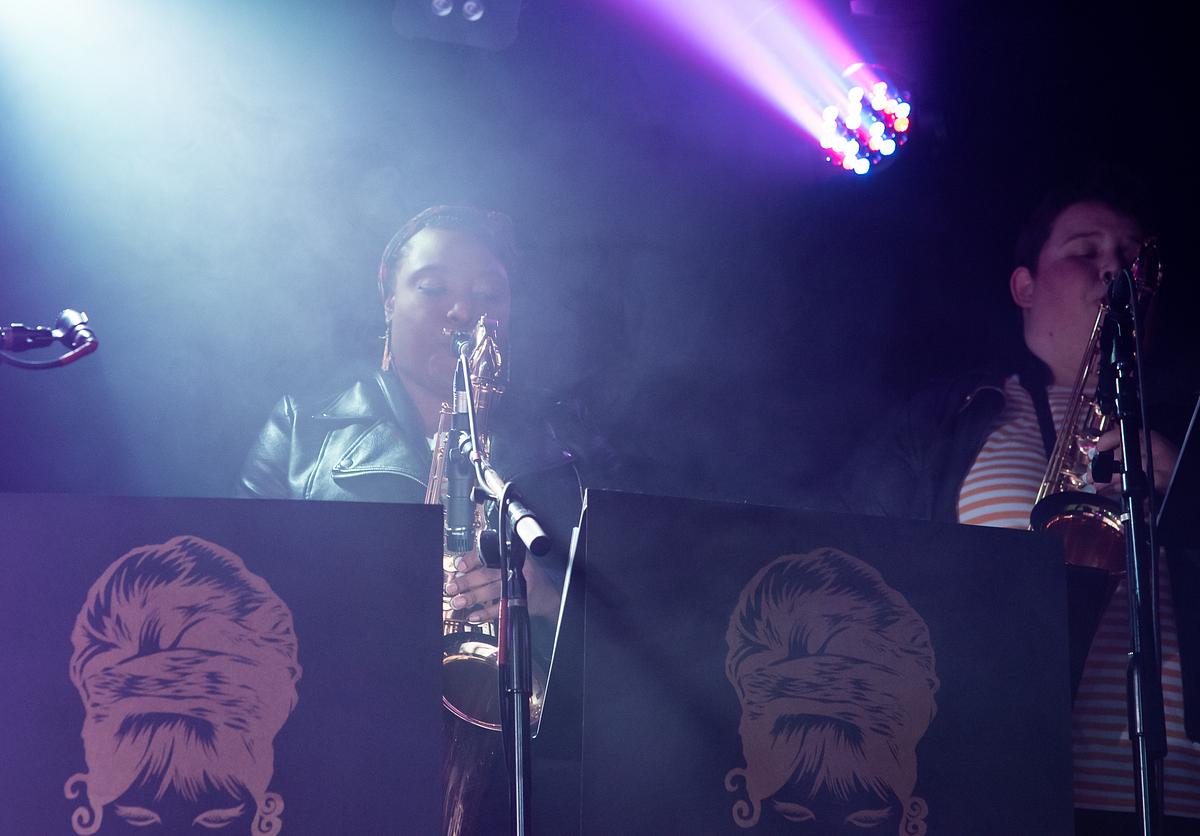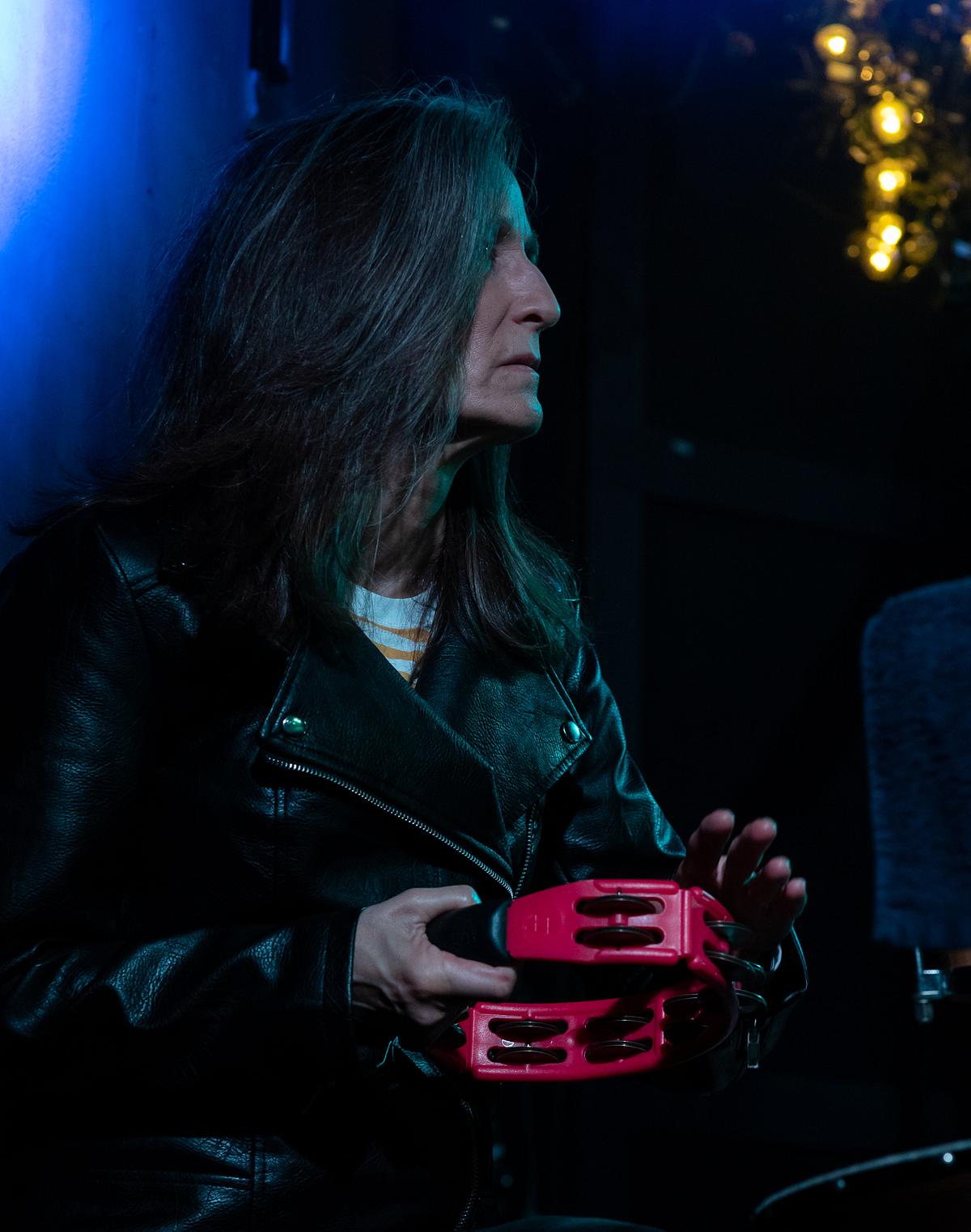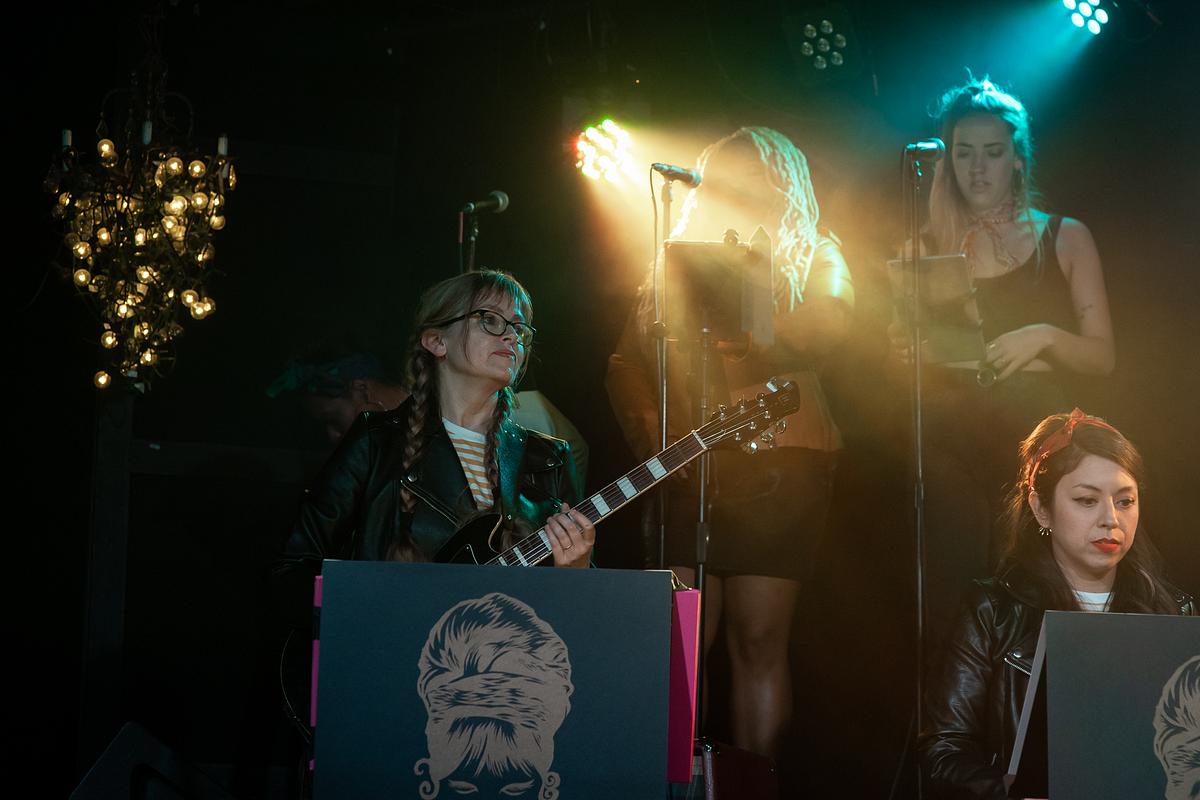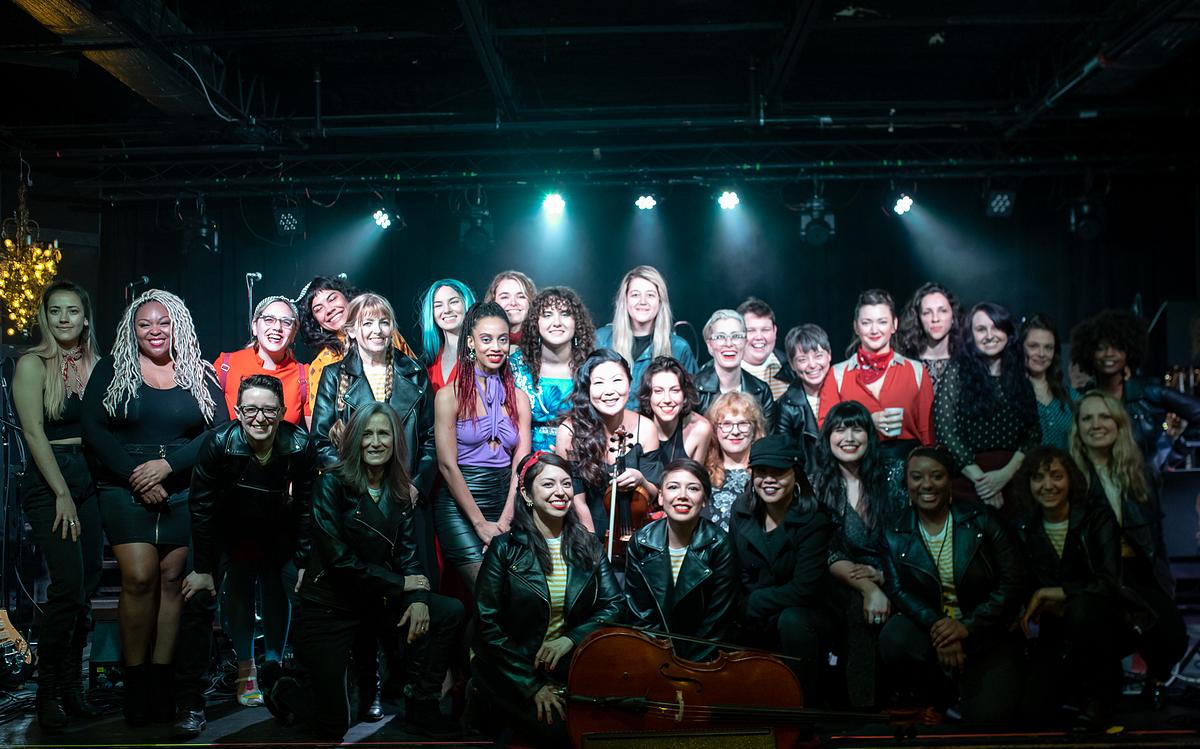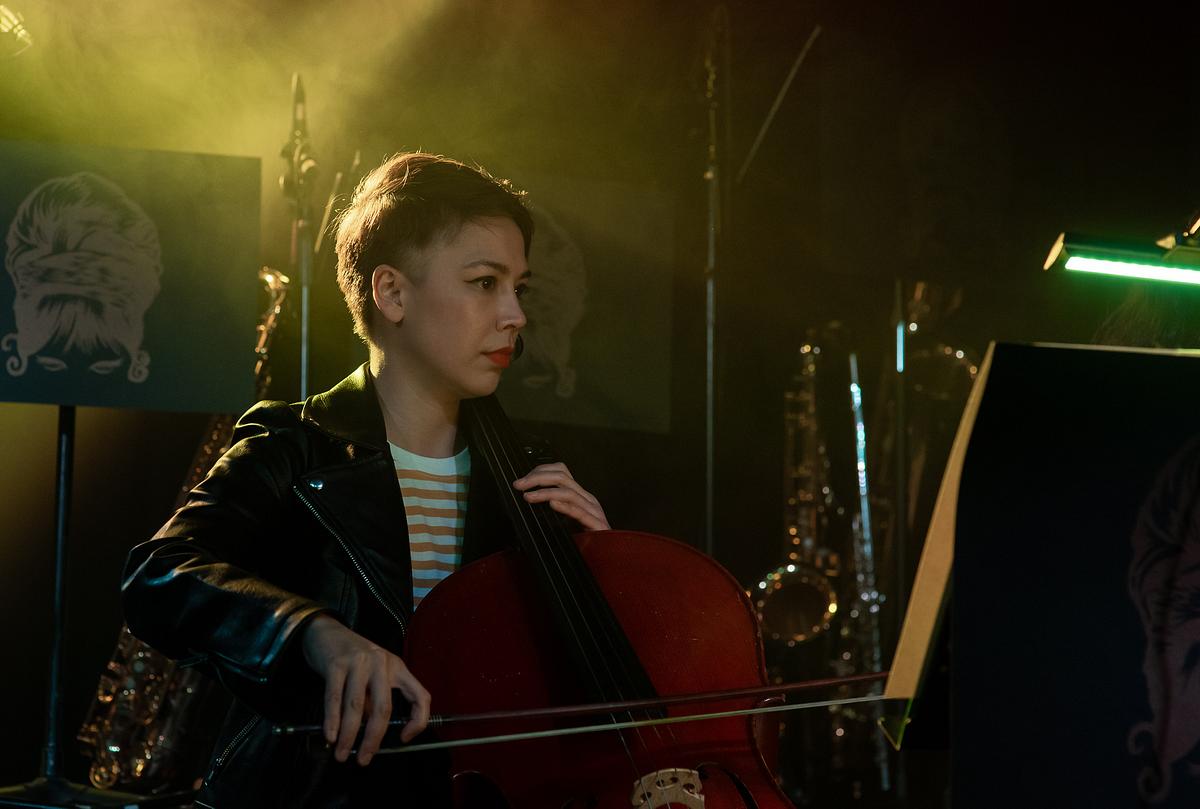 I could spend two days looking up videos/links for each of the women involved in this project, and maybe someday I will. In the meantime, if you want to go down the rabbit hole that I cannot right now, you can look at the Facebook Event to find the links of the featured vocalists.  She's a Rebel! Event About page.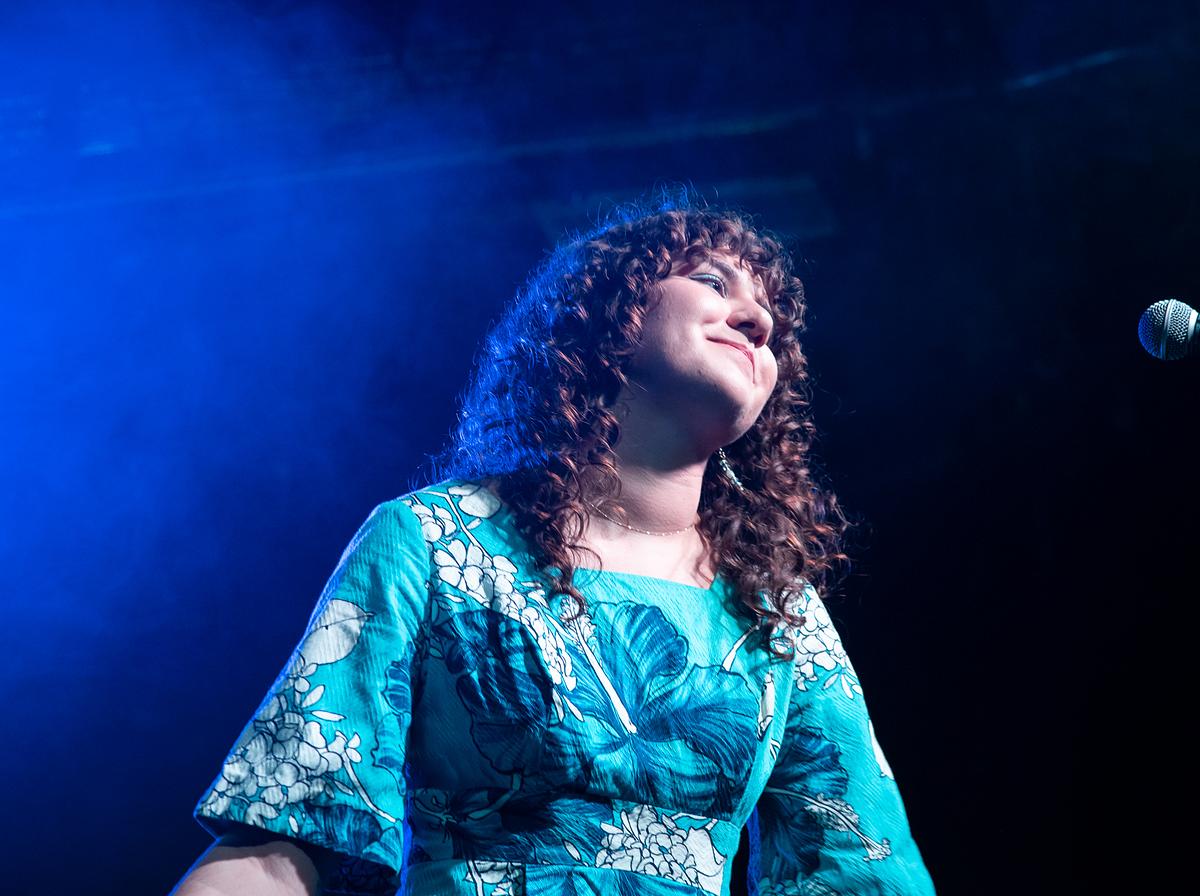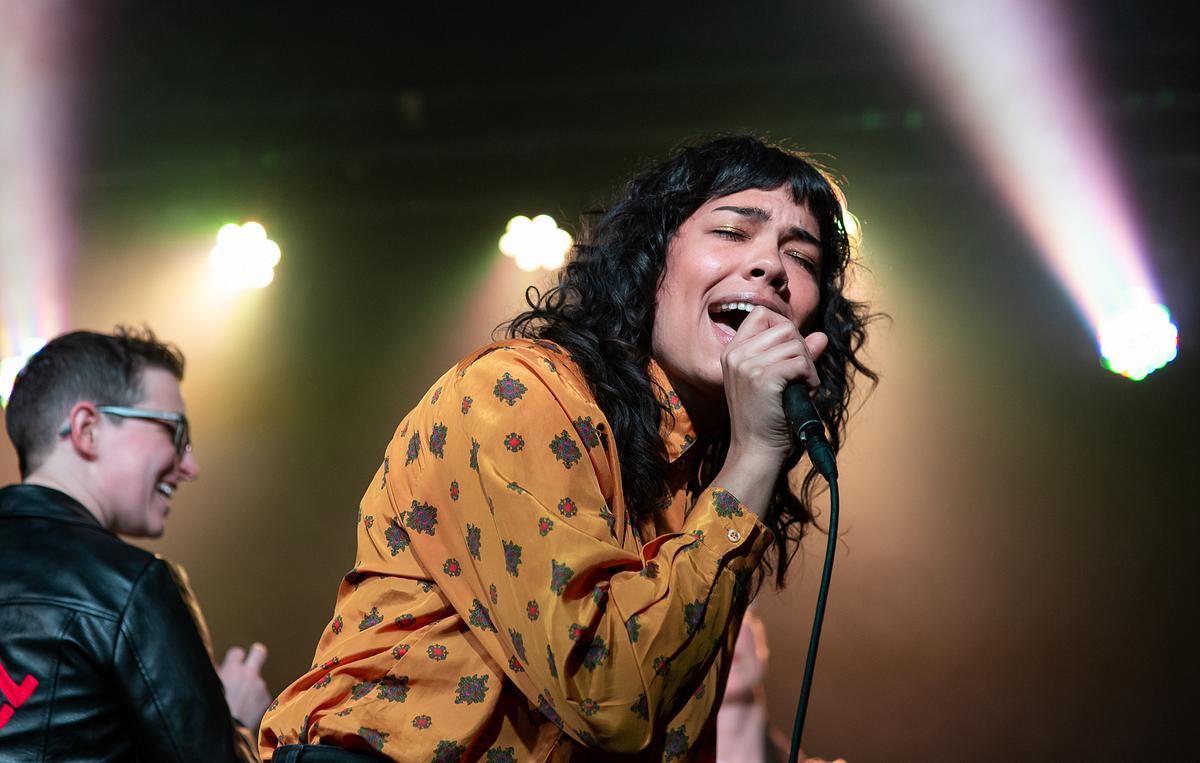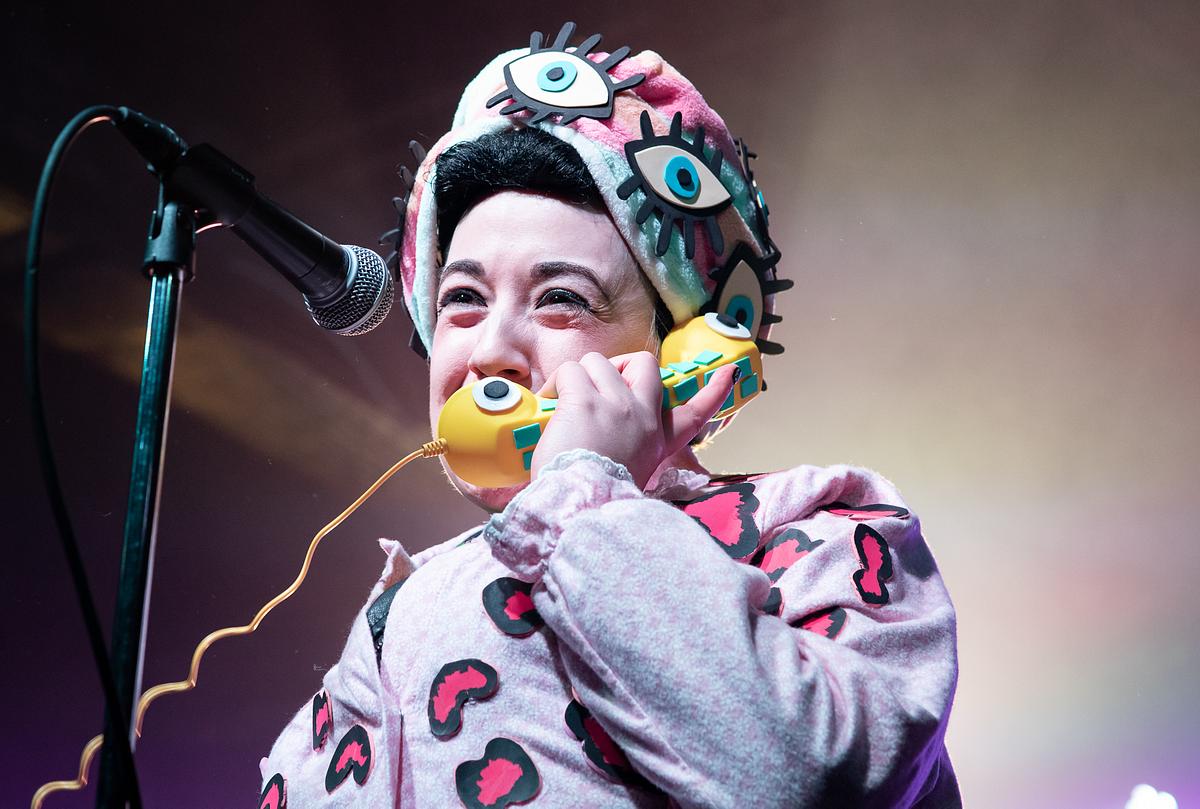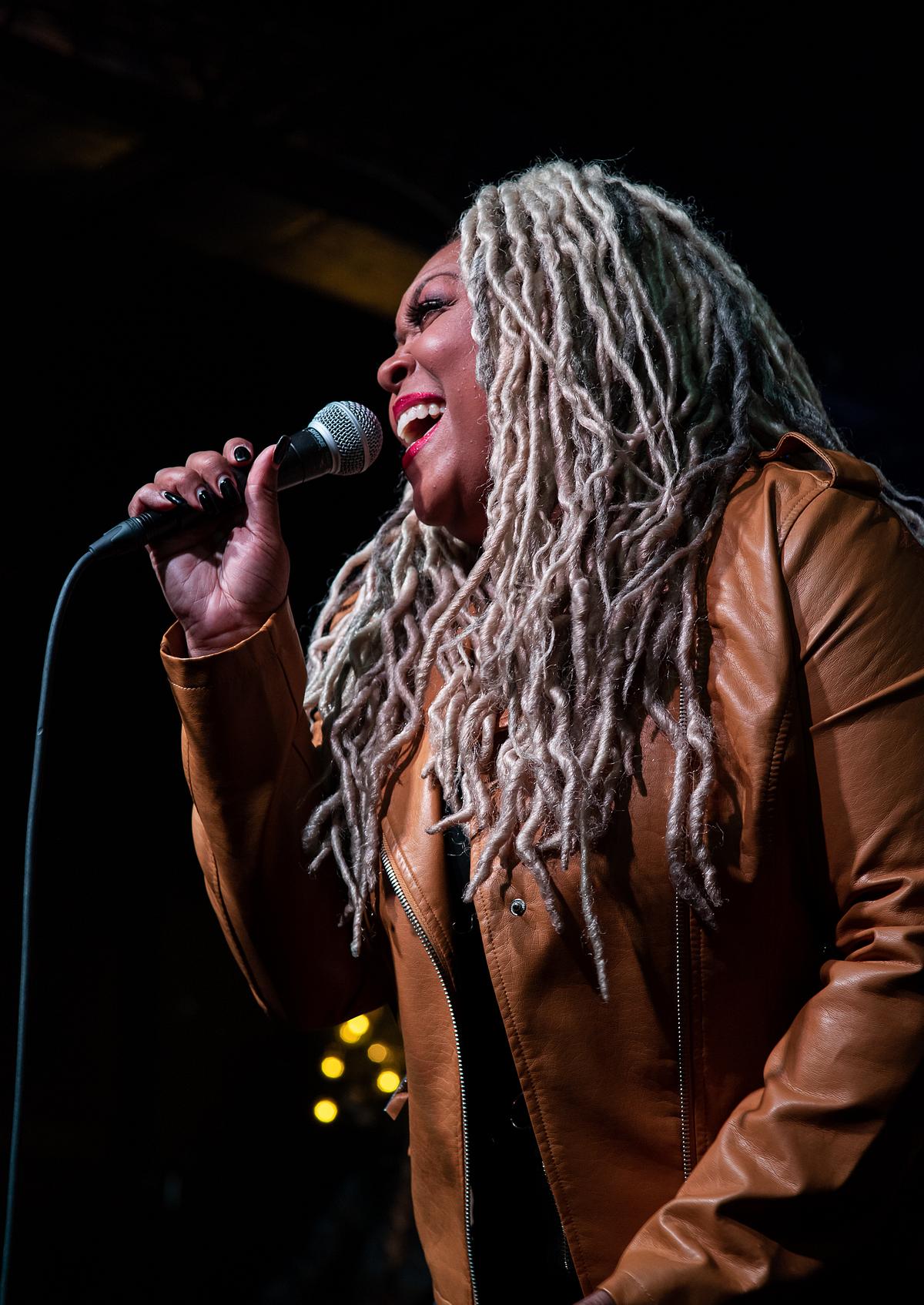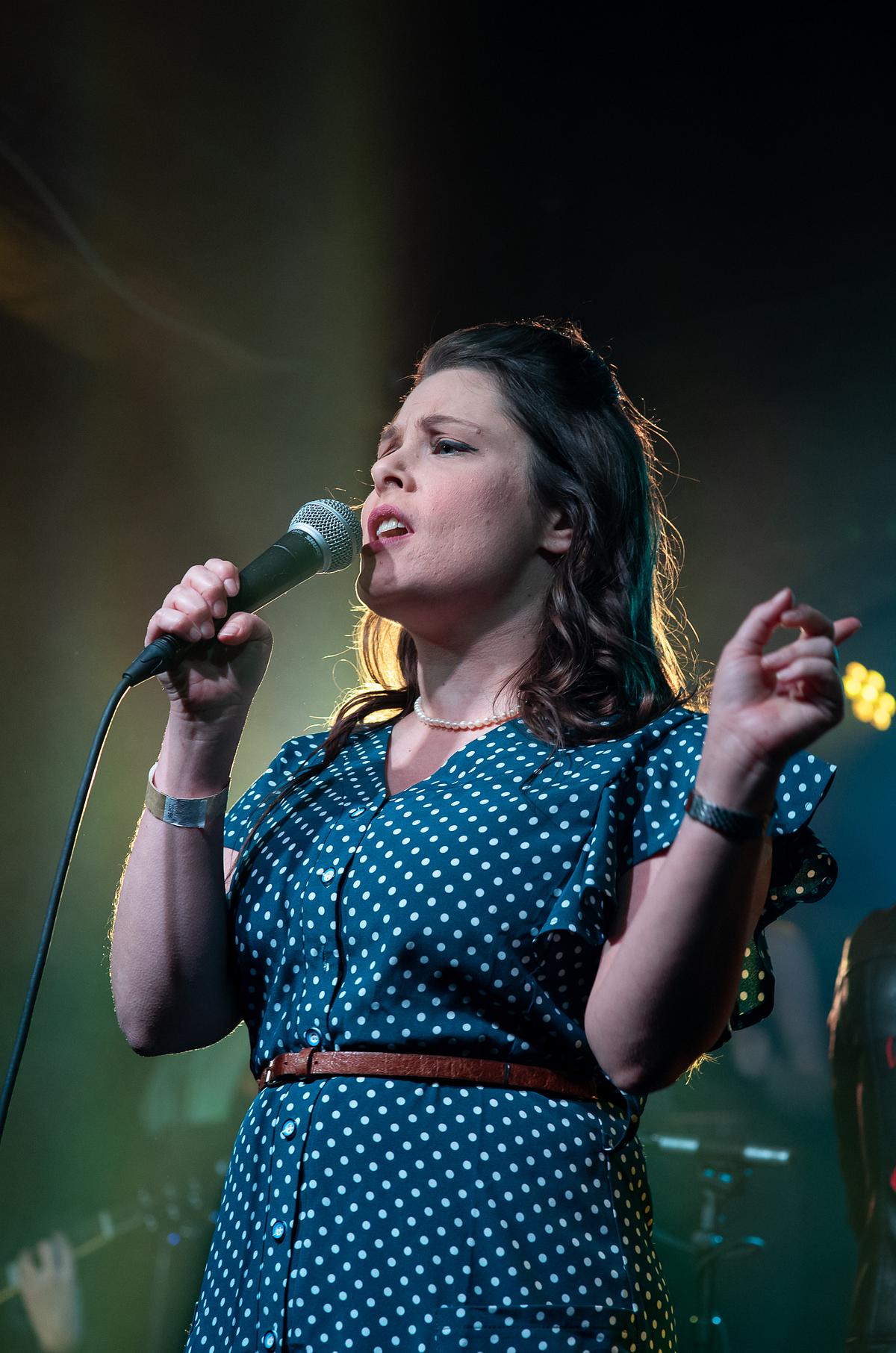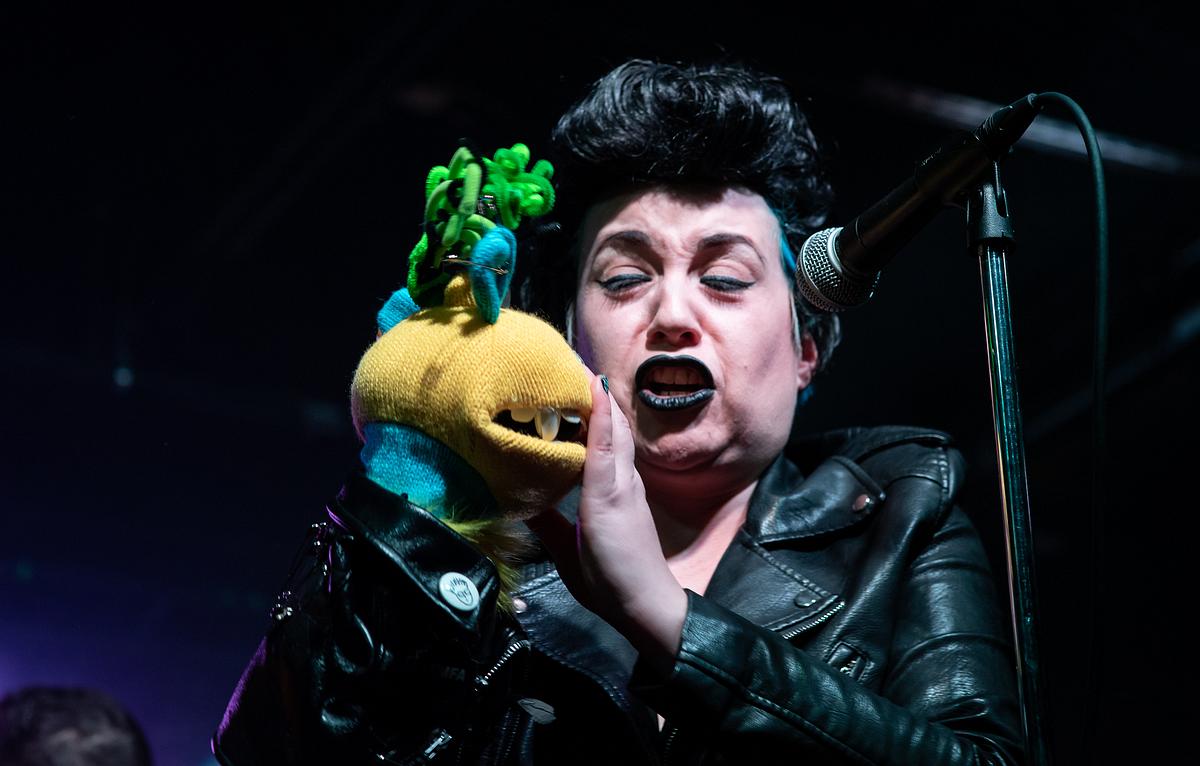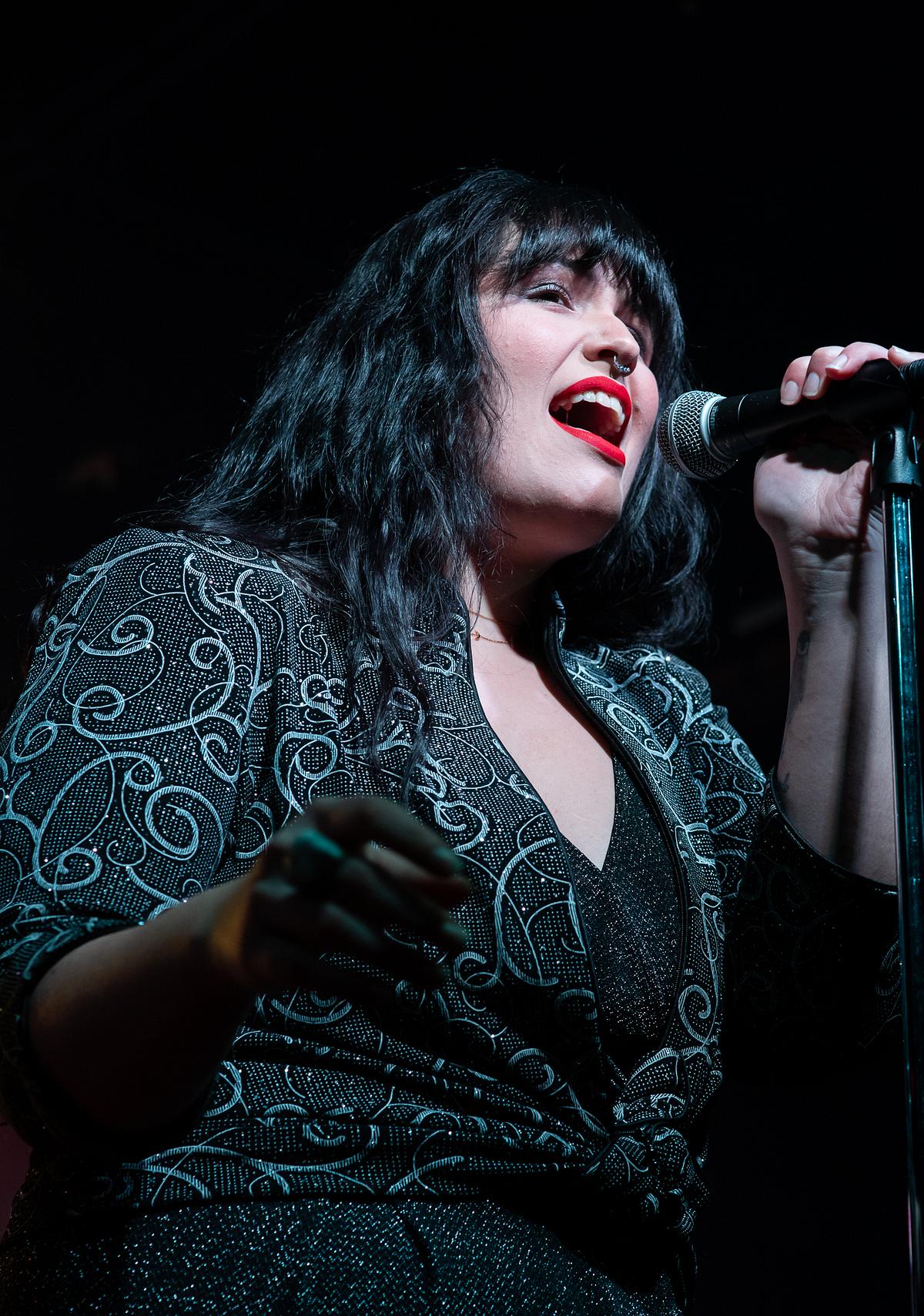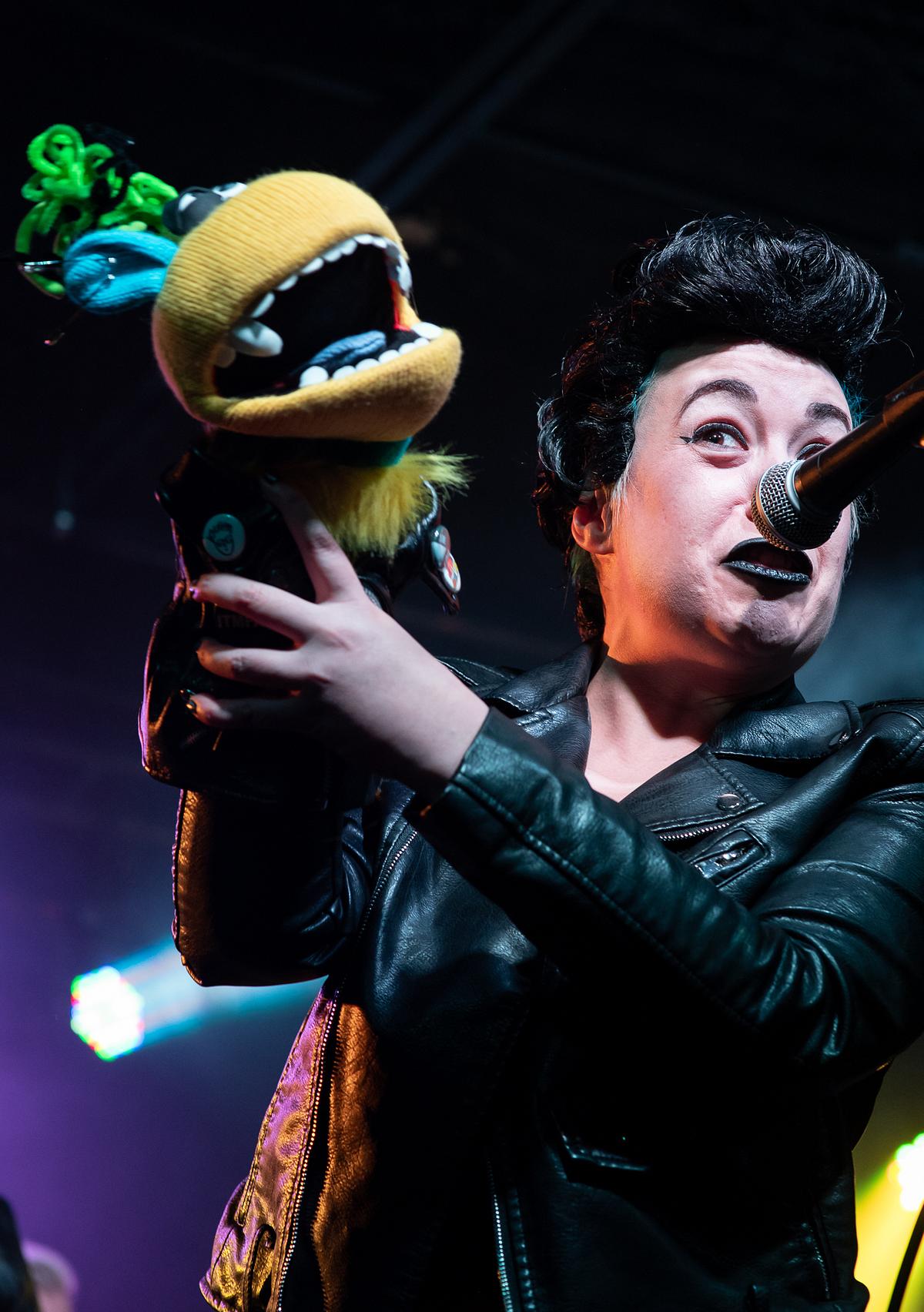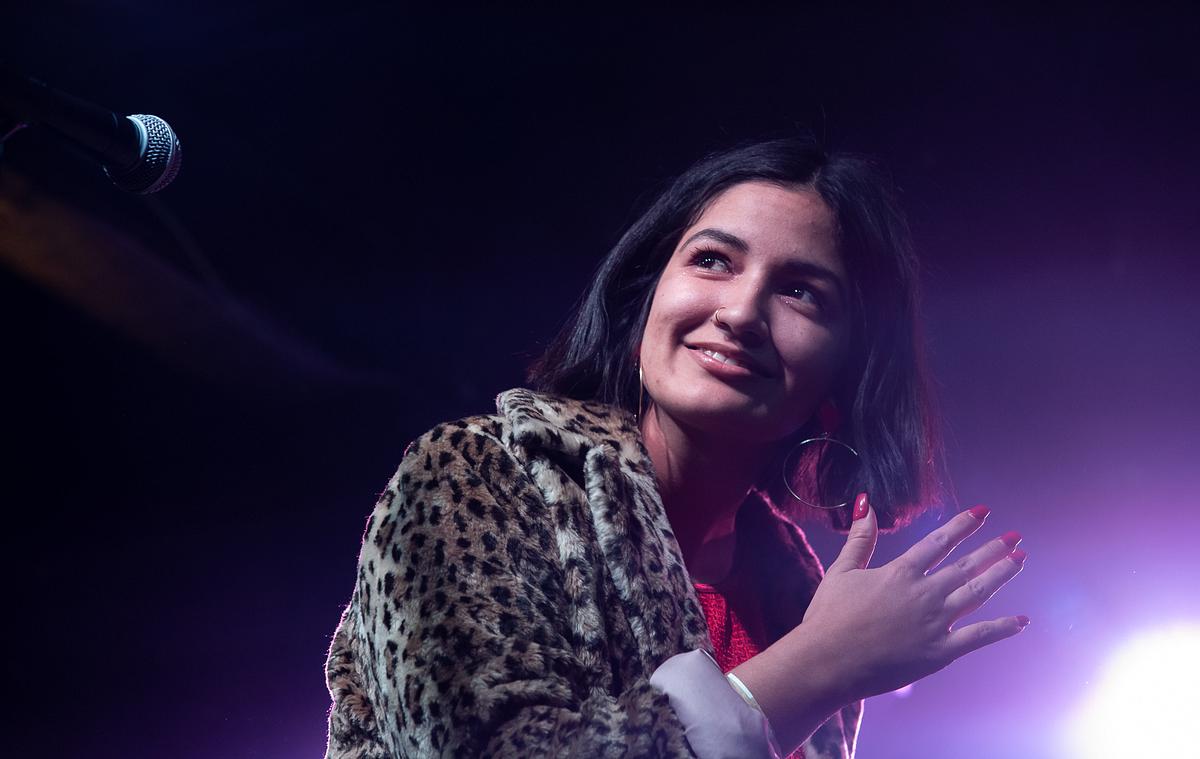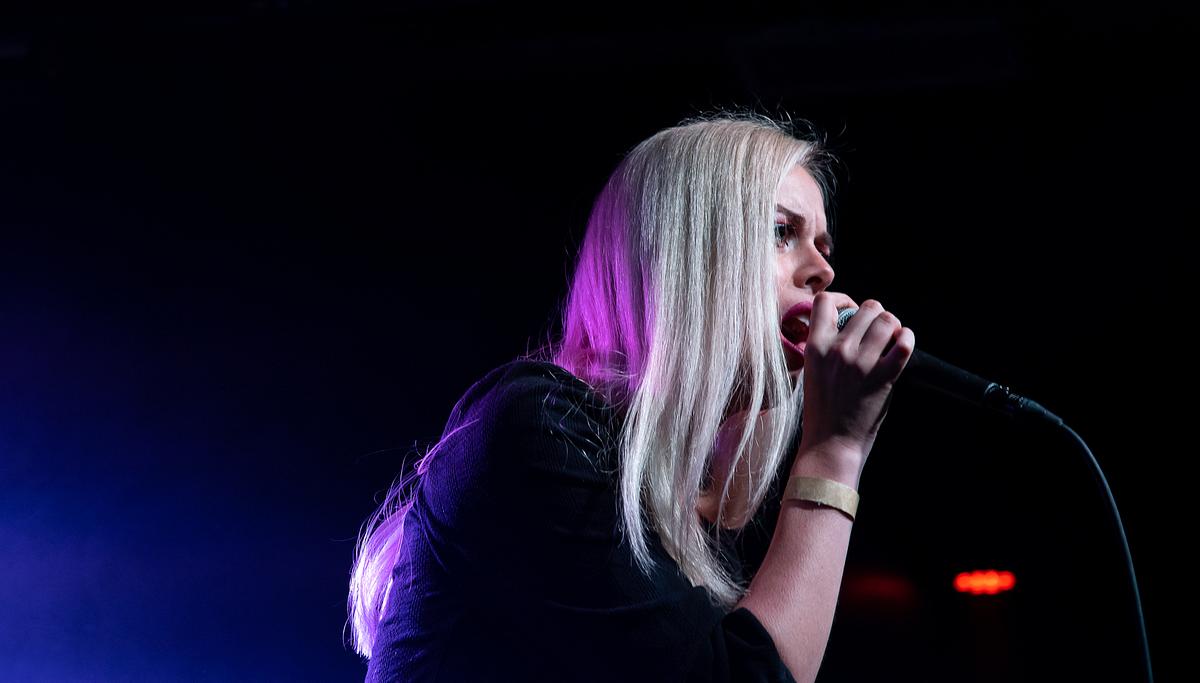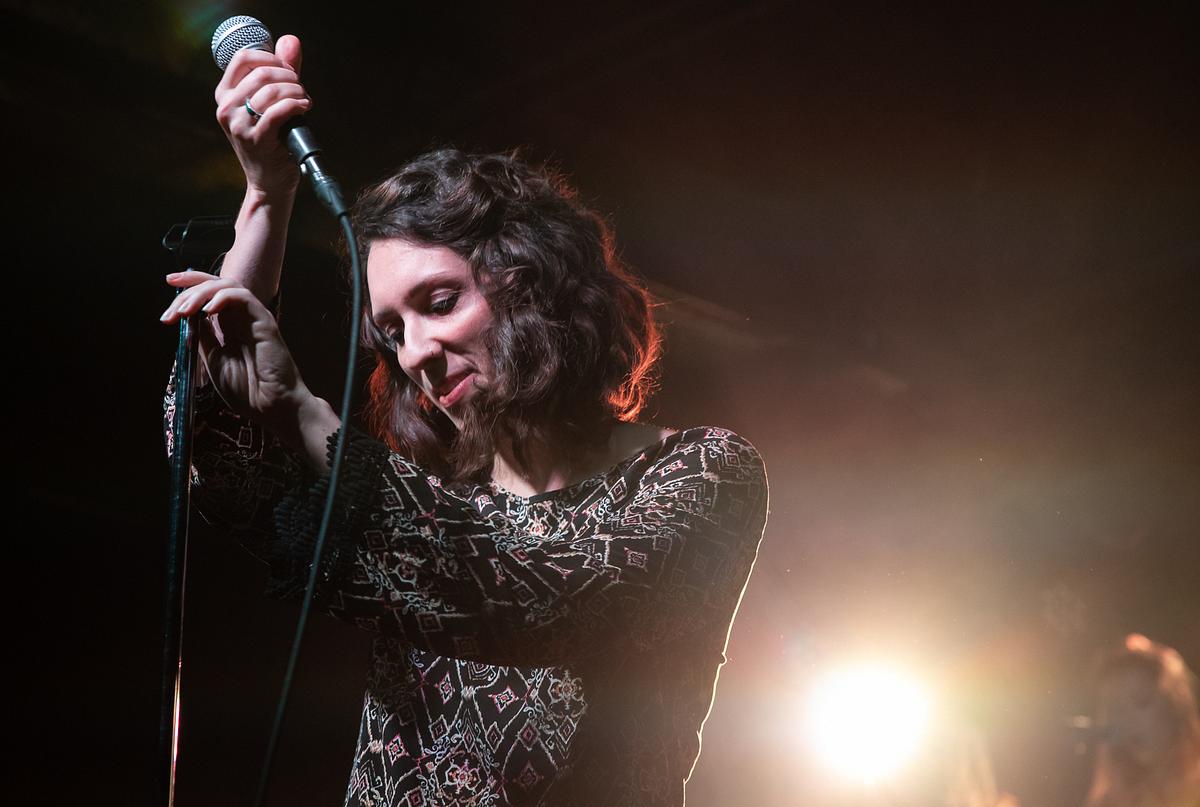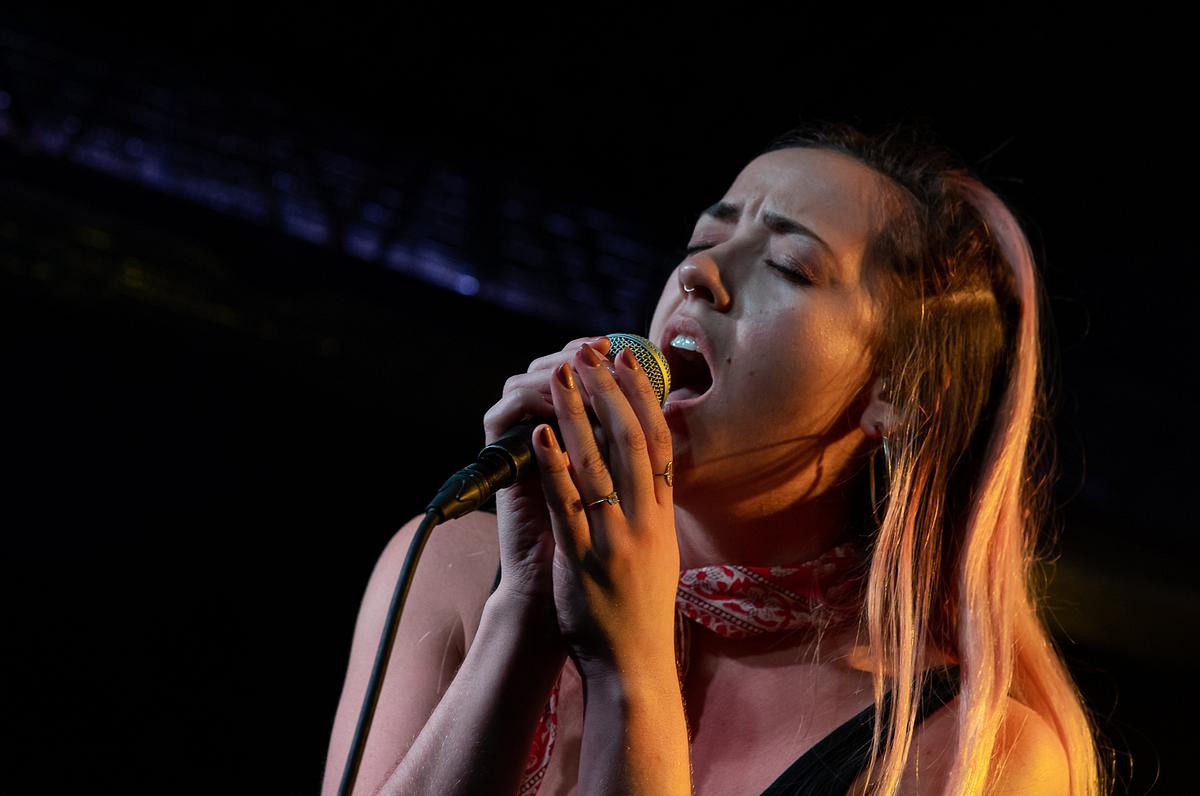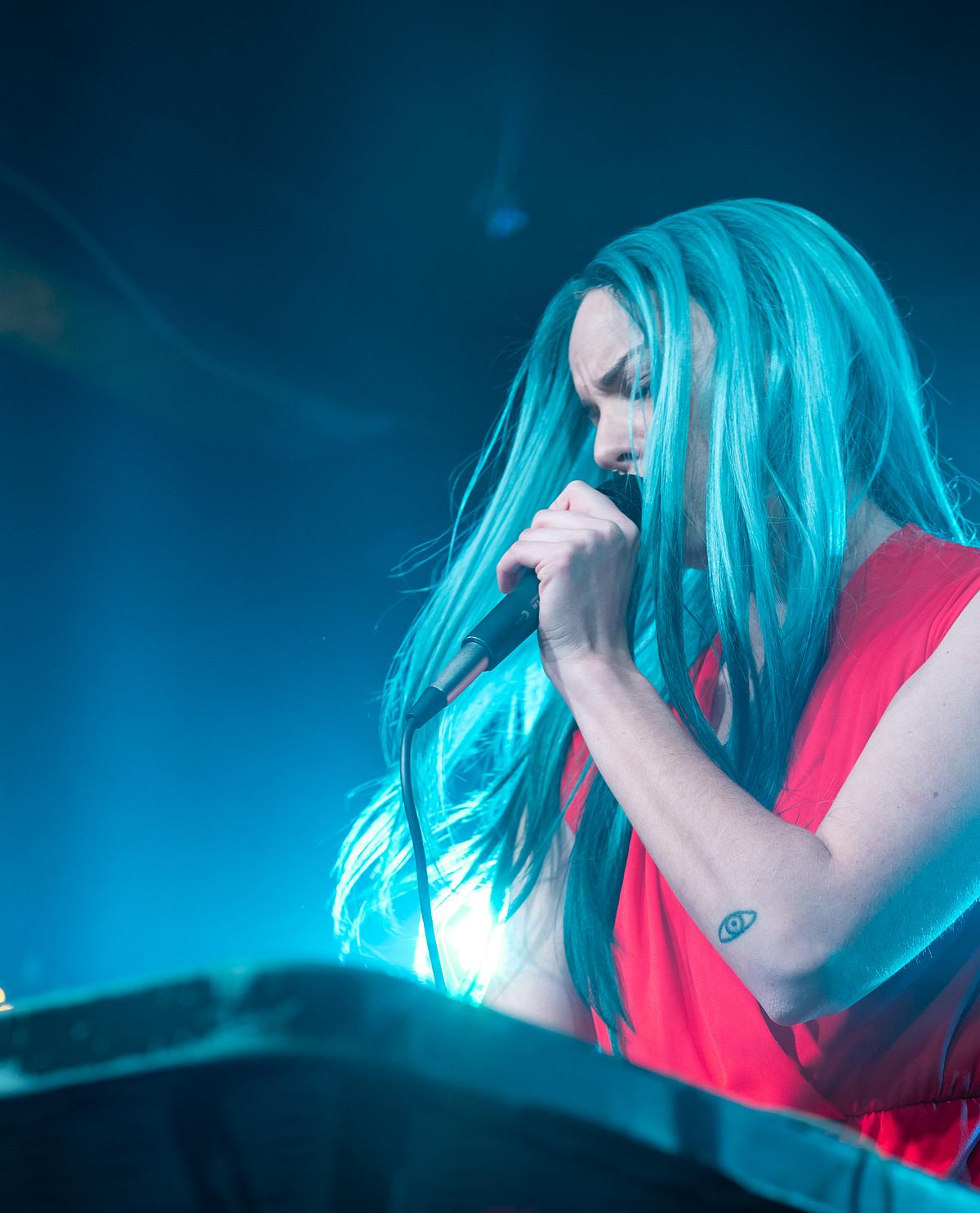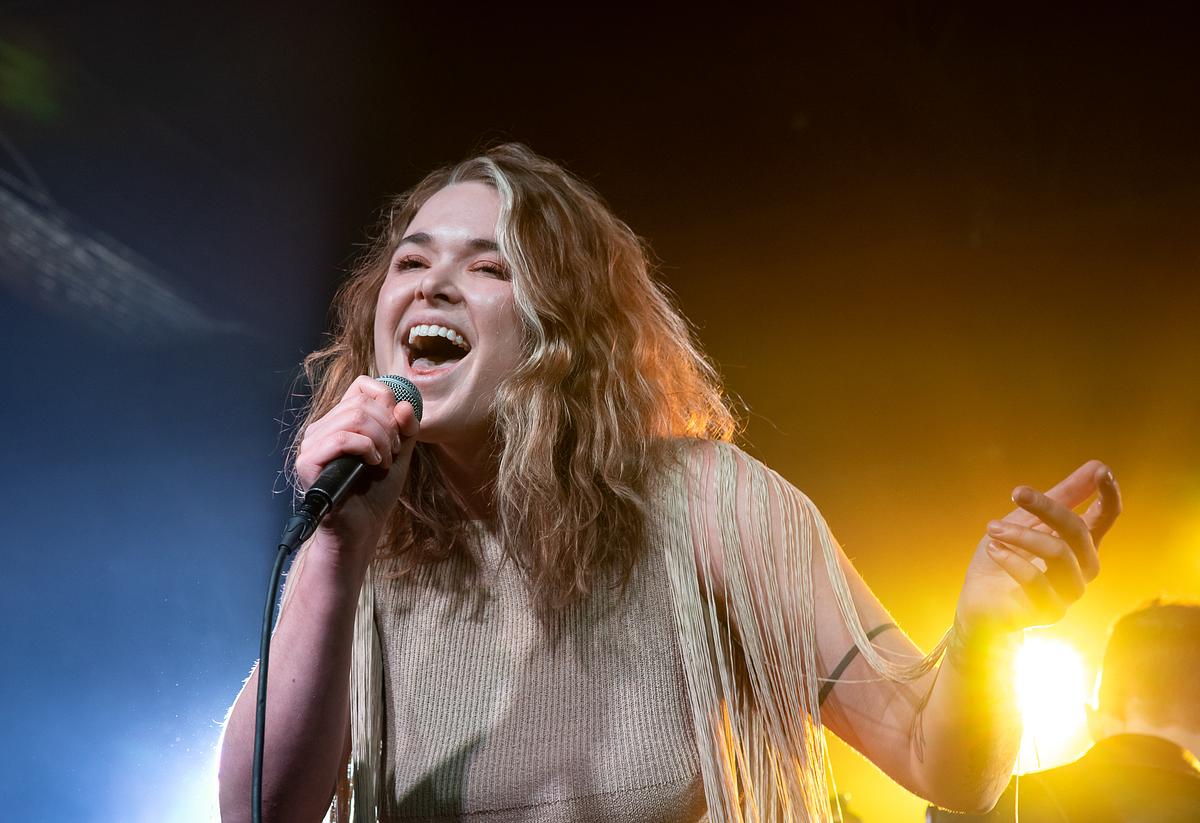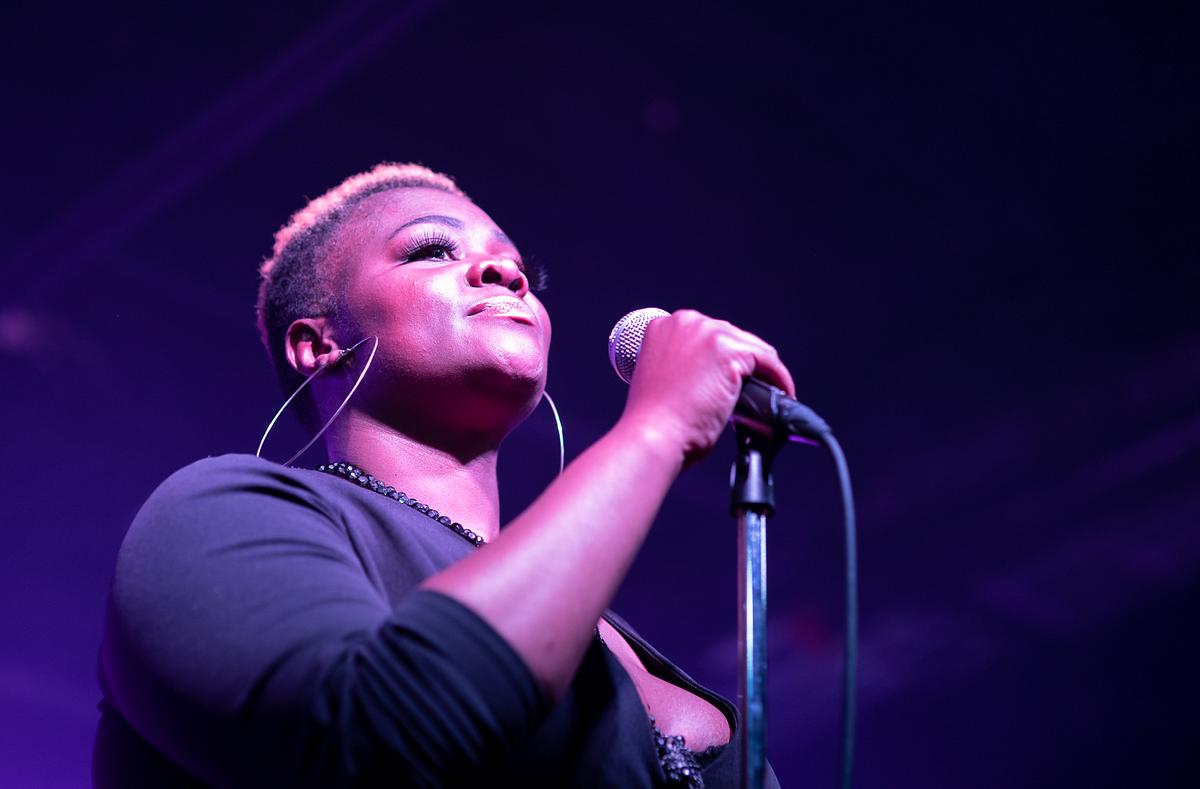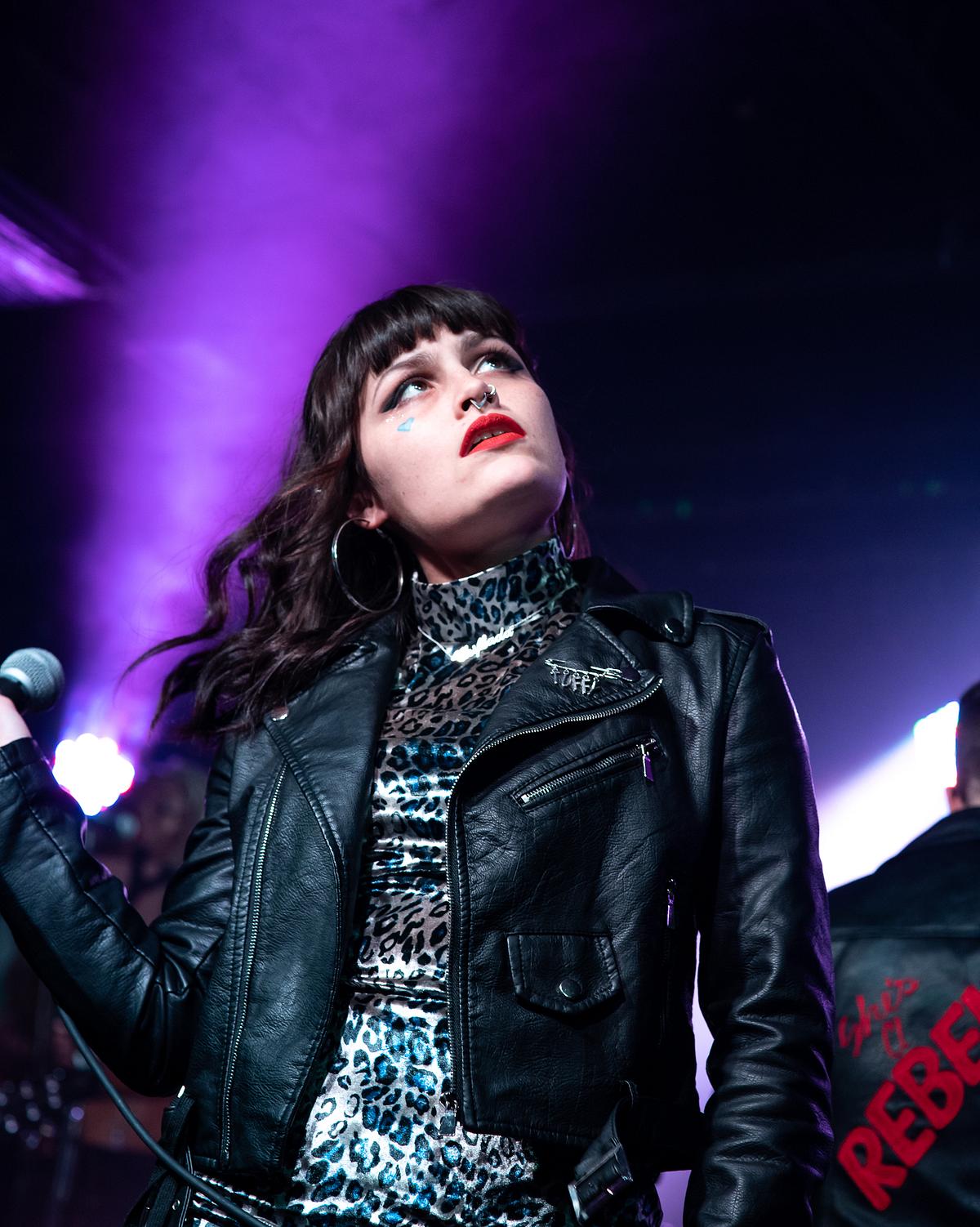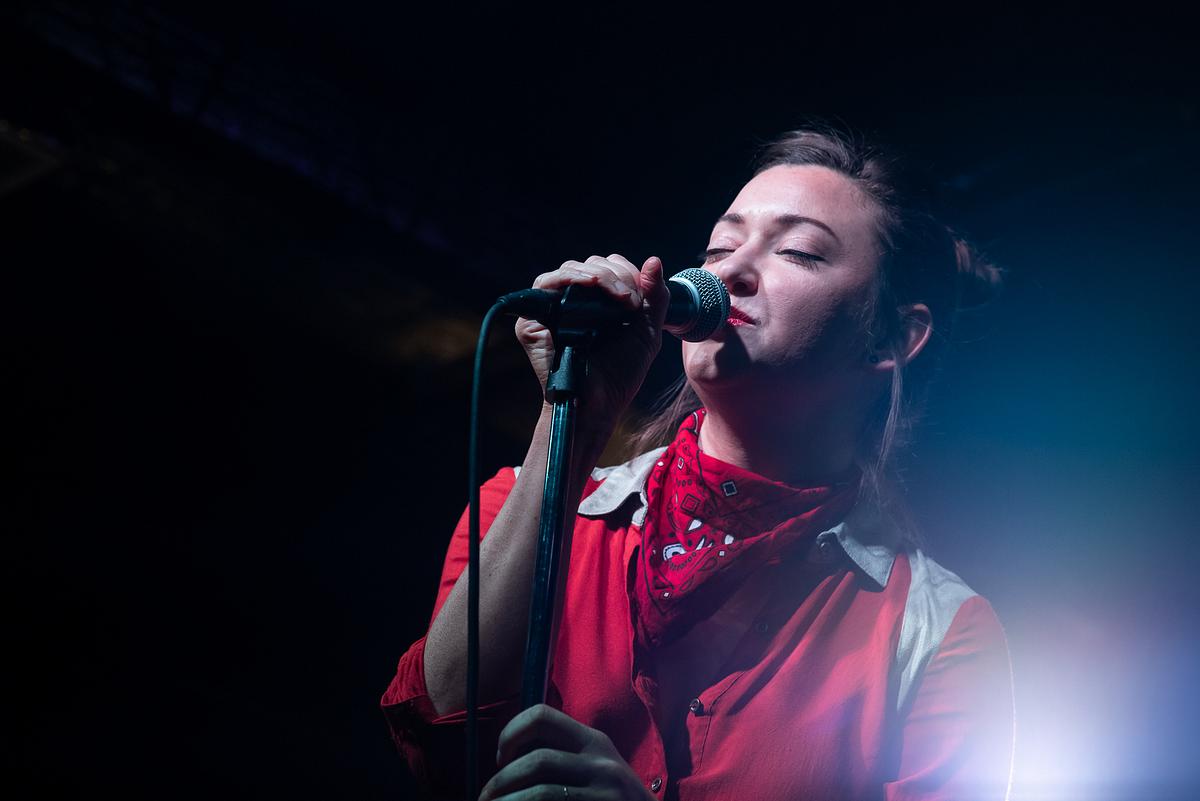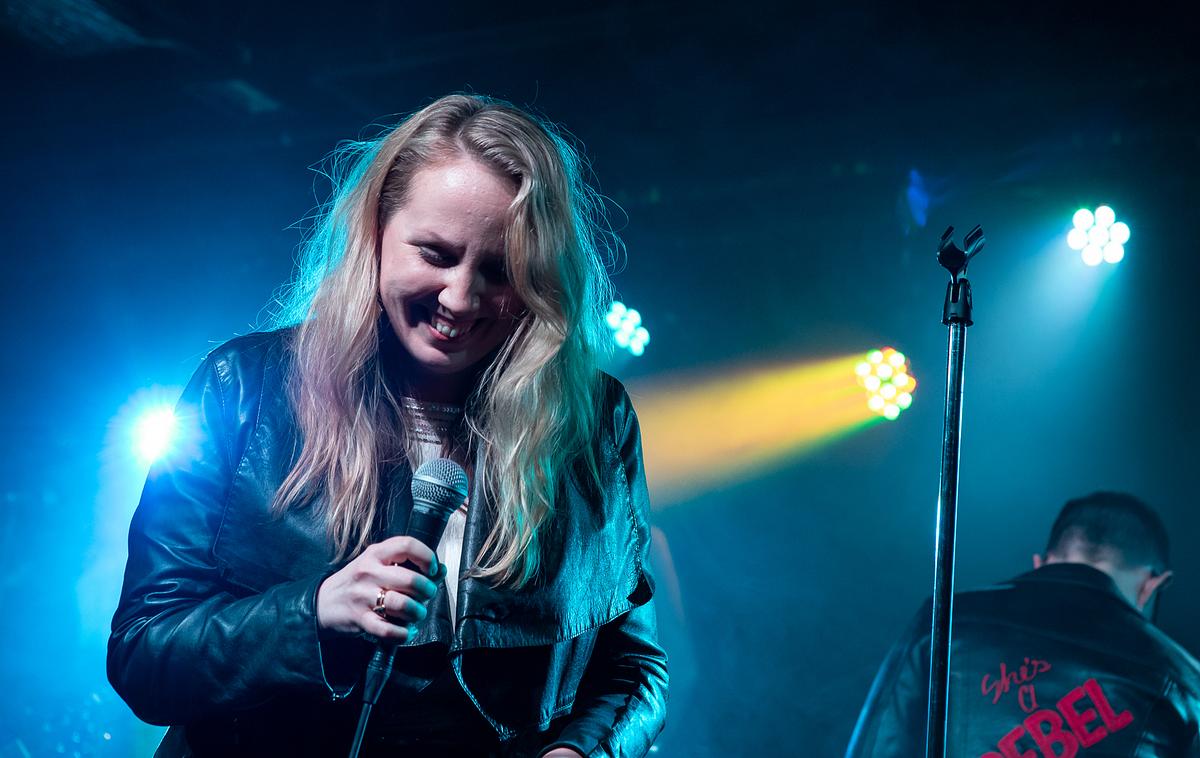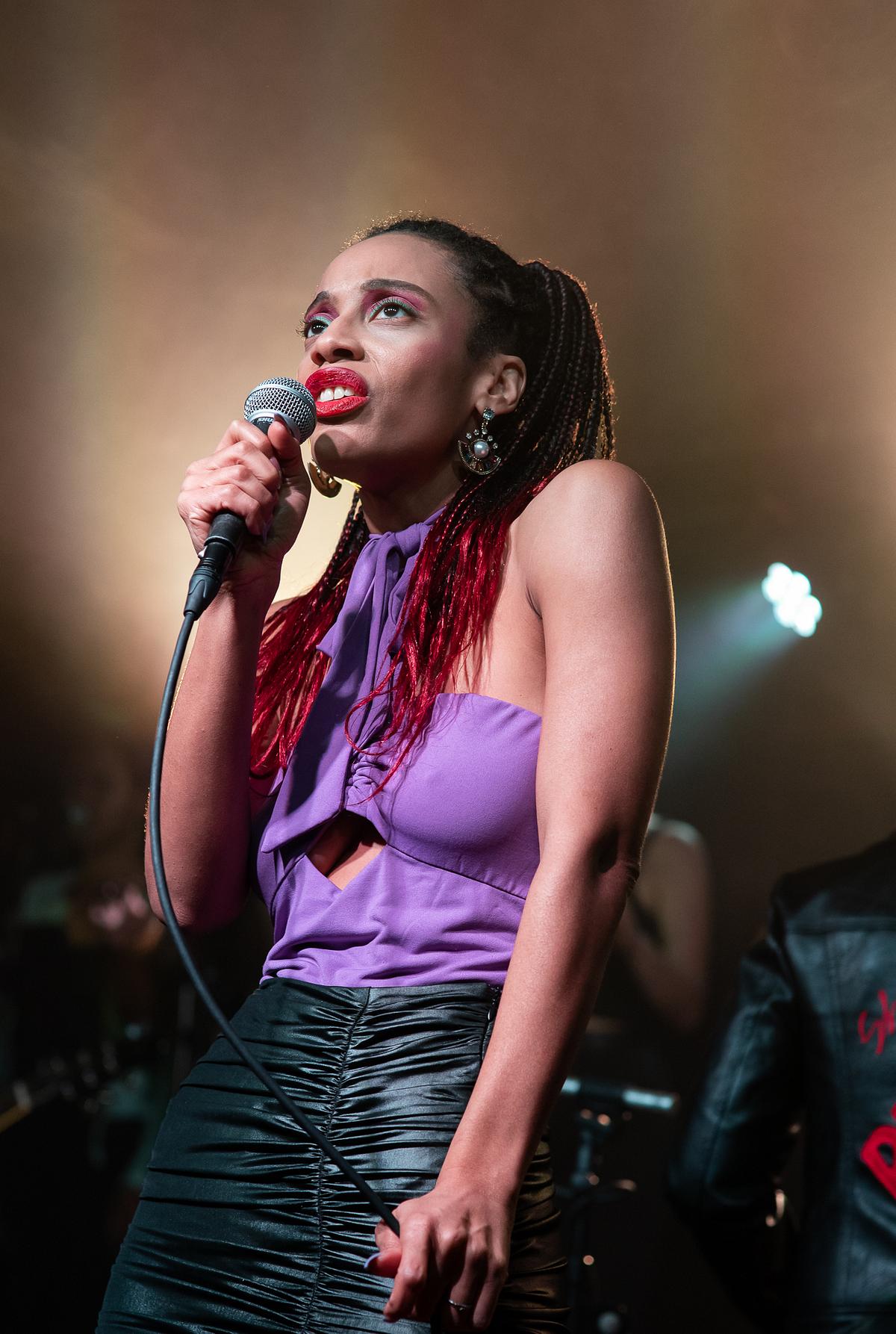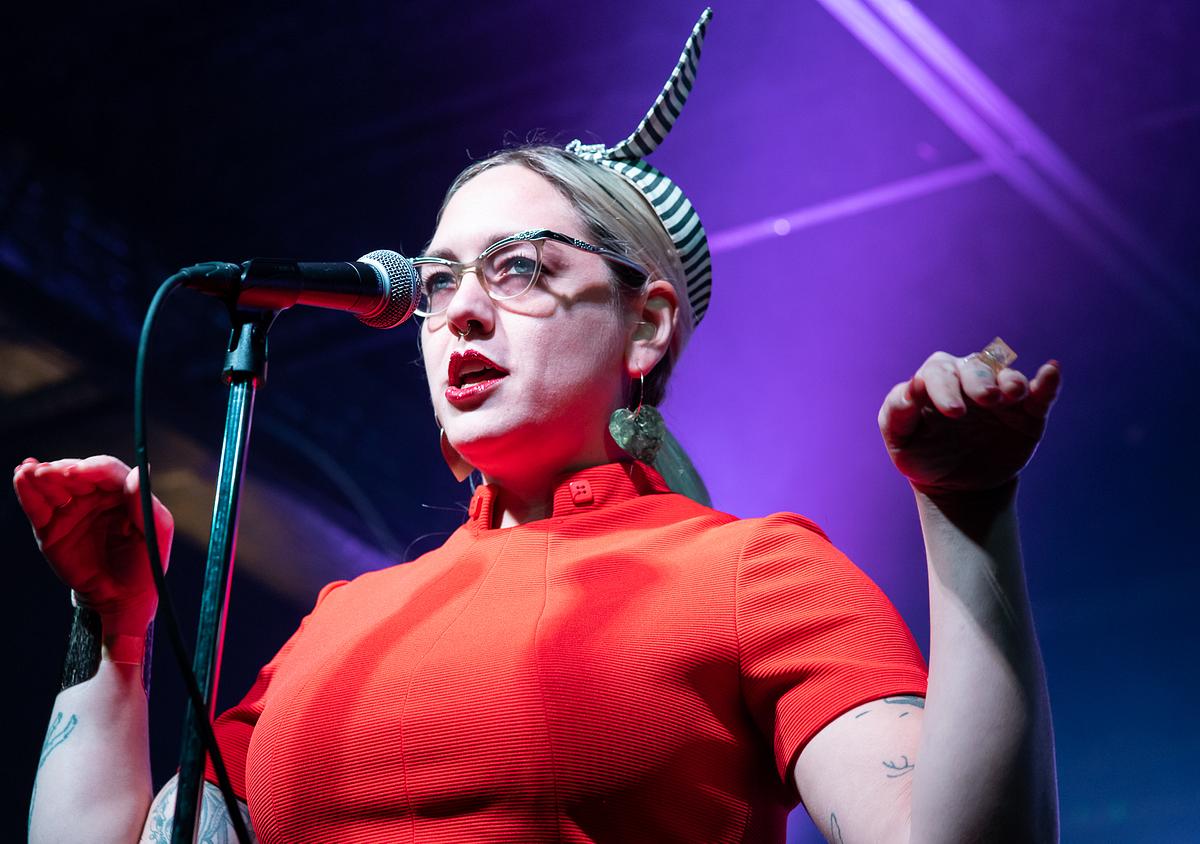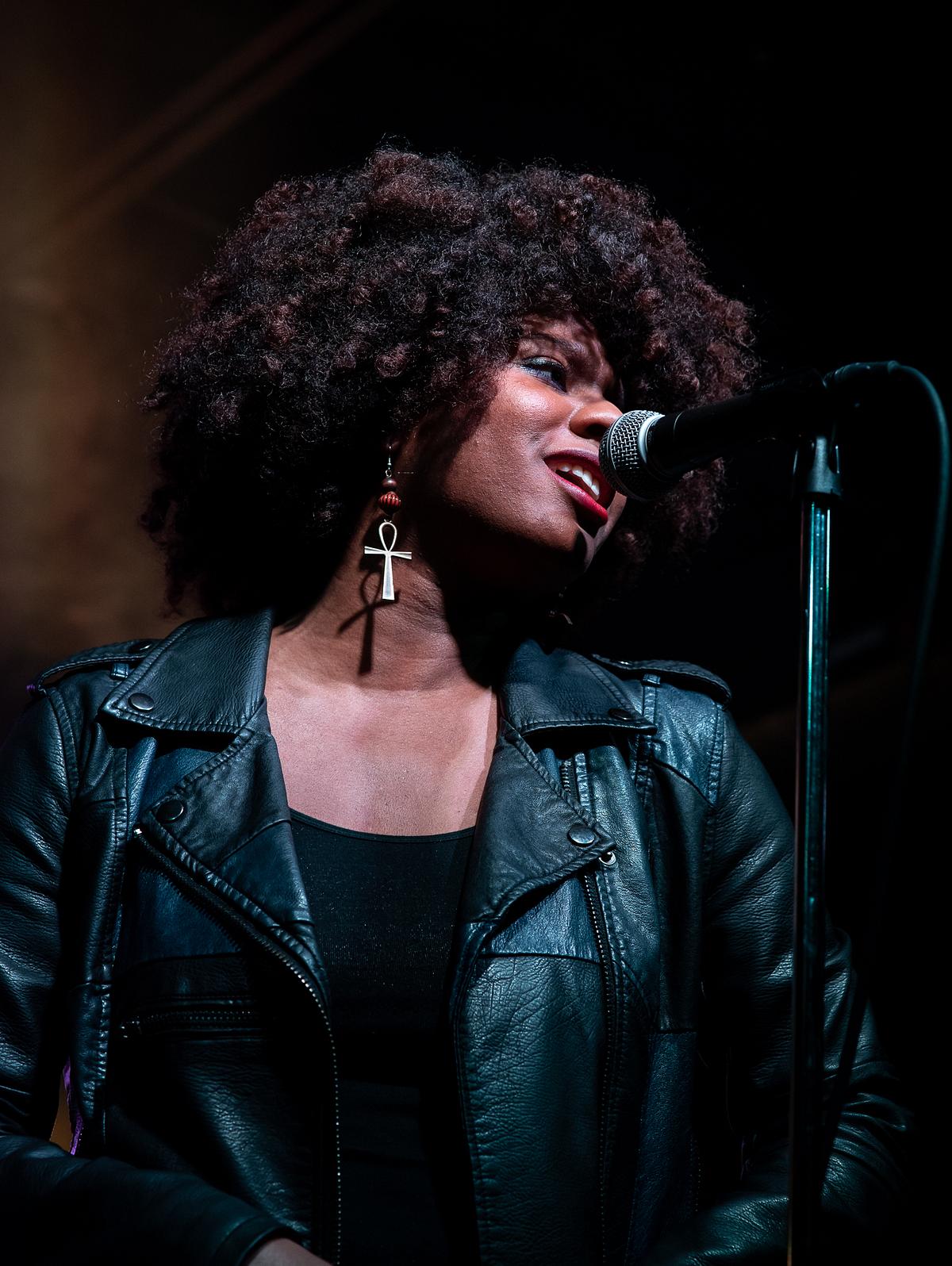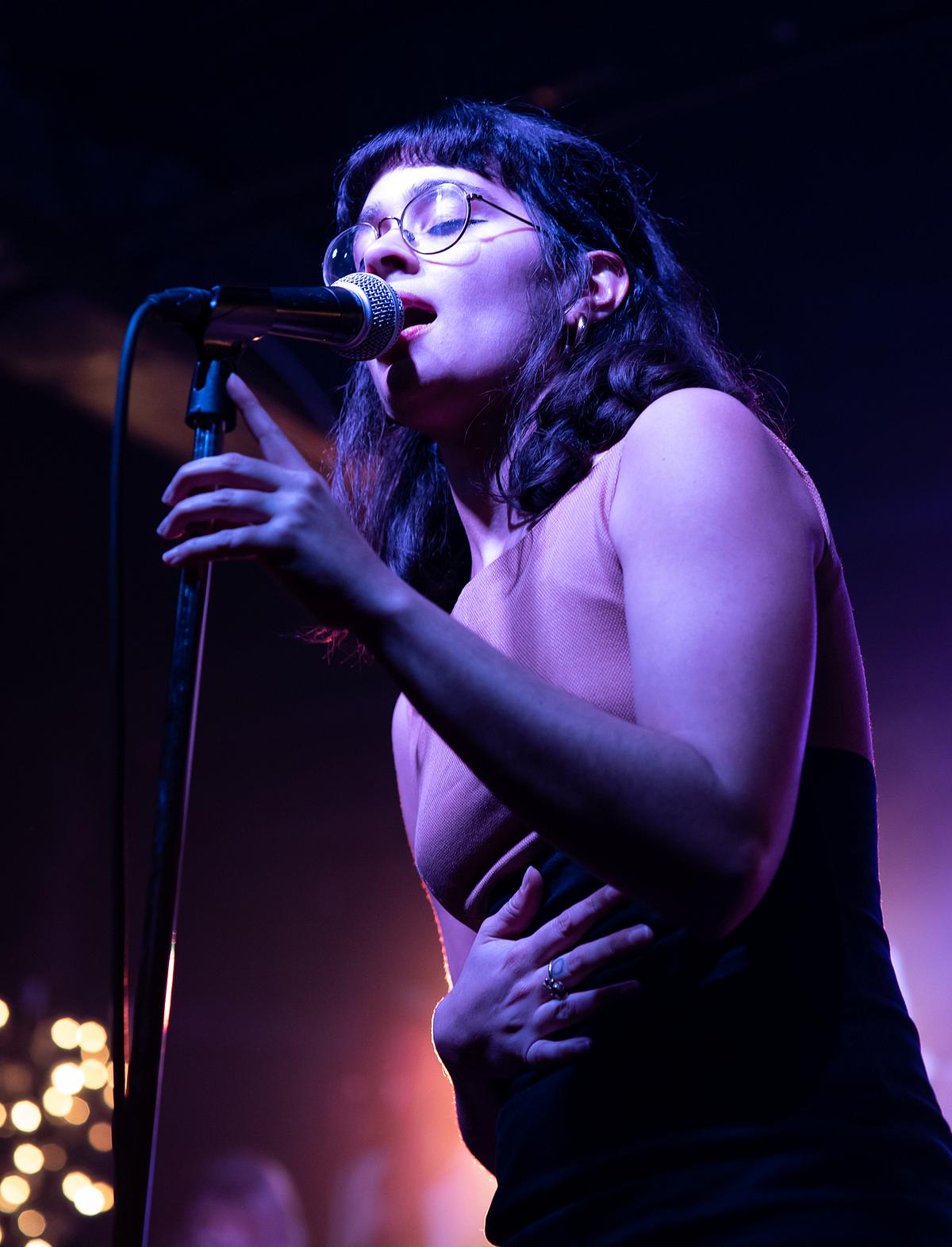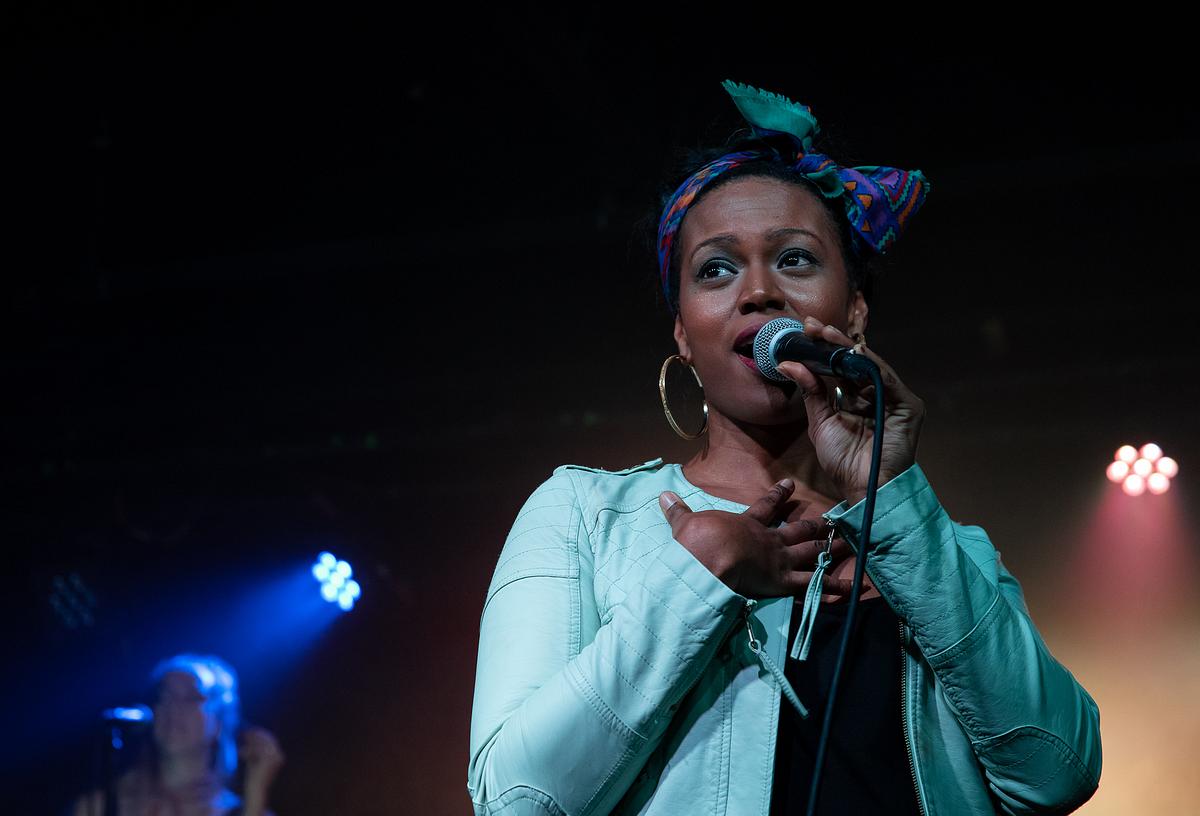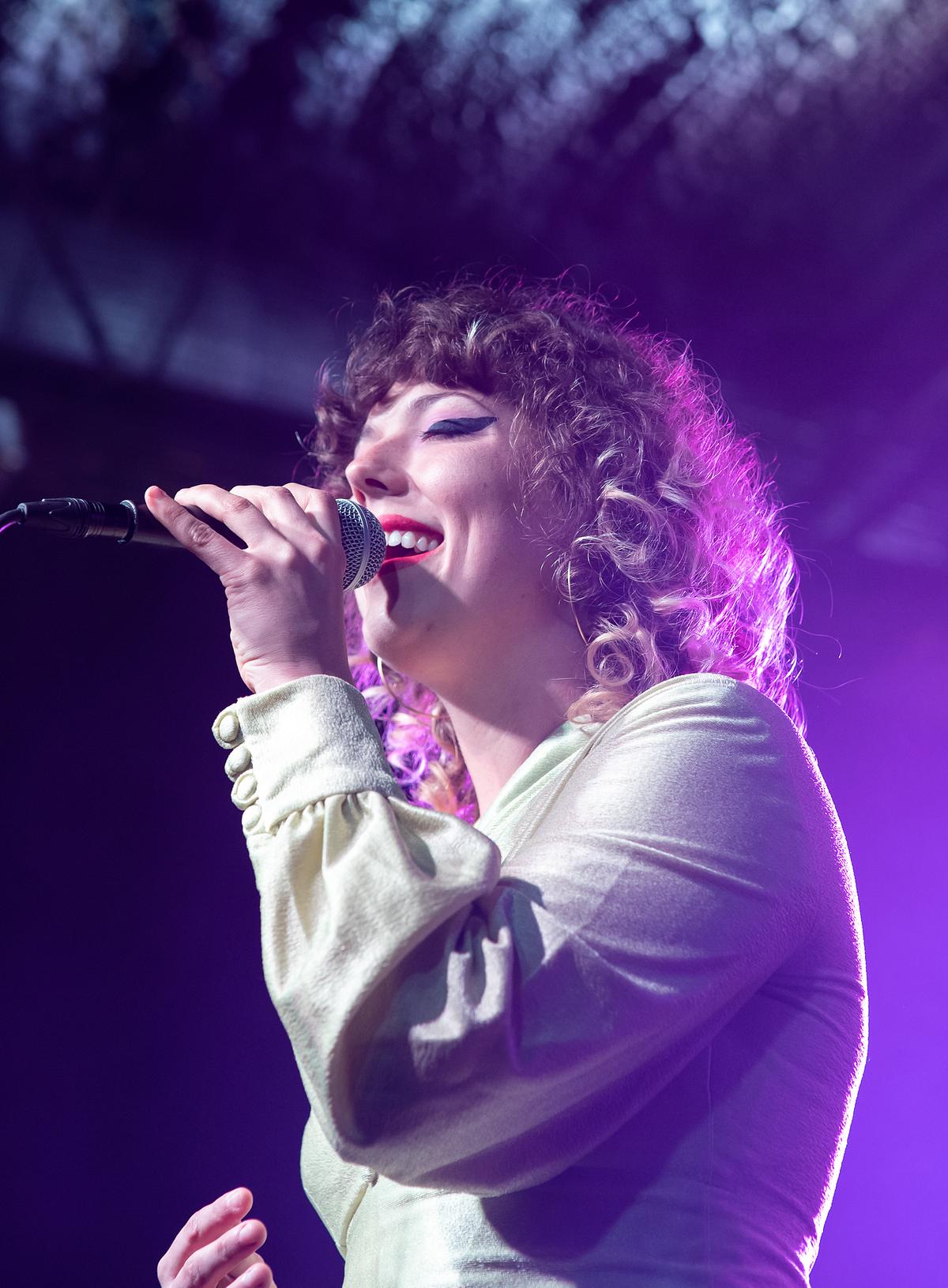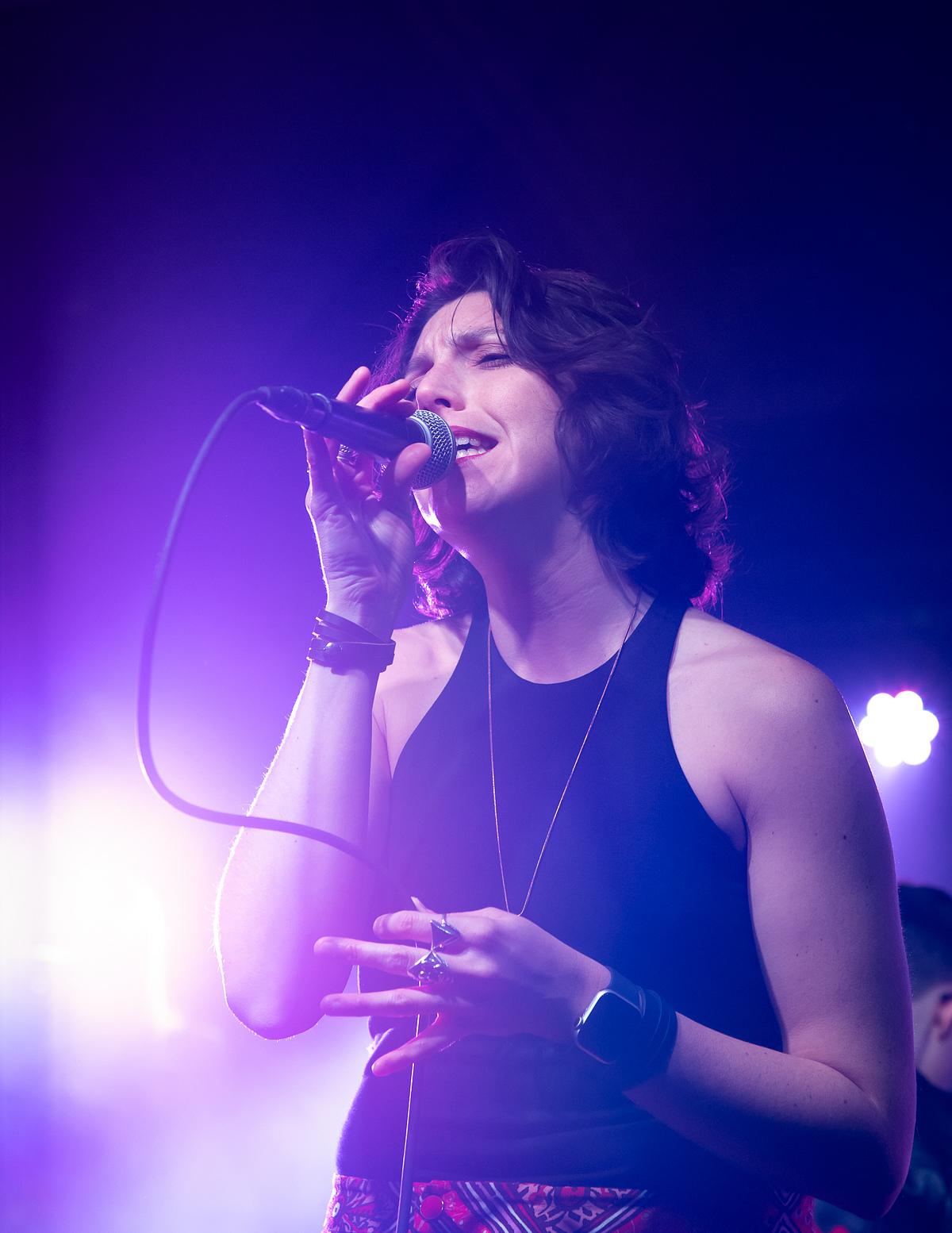 When live music is a thing again, can I be a House Photographer for the Basement East? Can someone put in a word? I love the light there. Or, I should say, I loved the light pre-tornado. Now that it's rebuilt, I can only hope that they took as much care with the lighting this time around.
Be excellent to each other until I talk to you again, and listen to some great music this week.