#guitarmonday is on a Wednesday, because it didn't feel like going out in the snow & cold we're having in Tennessee, so it stayed inside and hunkered down until today. This is also a post about #NashvilleBandsThatILove, three of them that I saw in one show in the summer of 2019. Your song's by one of these bands, Lonesome Town Drifters (LTD).
In the busy, blurry summer of 2019 when I was shooting every weekend and sometimes during the week, I went to a little thing called the Punk Rock BBQ, put on by Nashville Is The Reason.

There I photographed five bands, three of which are Nashville bands that I still love today! The event was at Little Harpeth Brewing, which is basically a gigantic warehouse. The BBQ part of the event was taking part outside, so the roll-up delivery door was open. Right by the stage. This means mixed light - stage lights mixing with ambient light from the outdoors. Not the favorite situation of most photographers, and one of the reasons I chose to show these images in Black & White. First band: Second Self.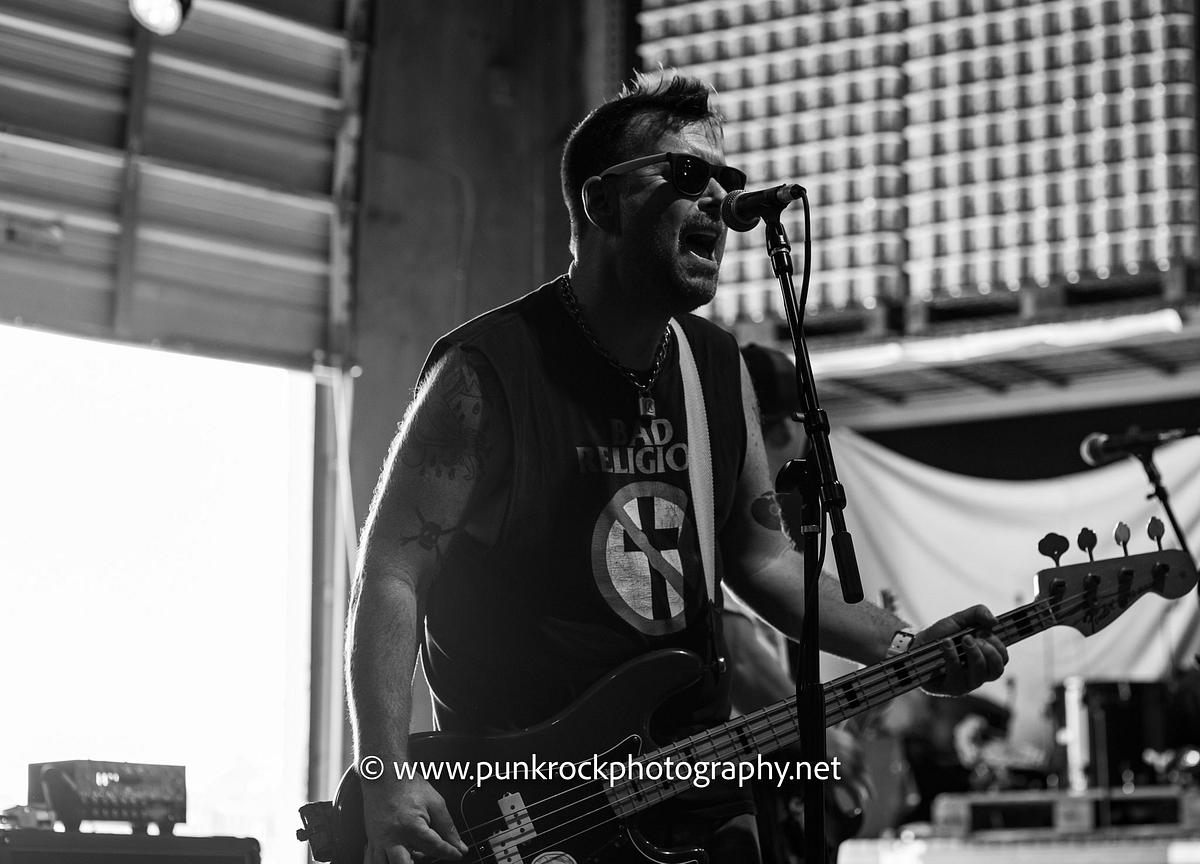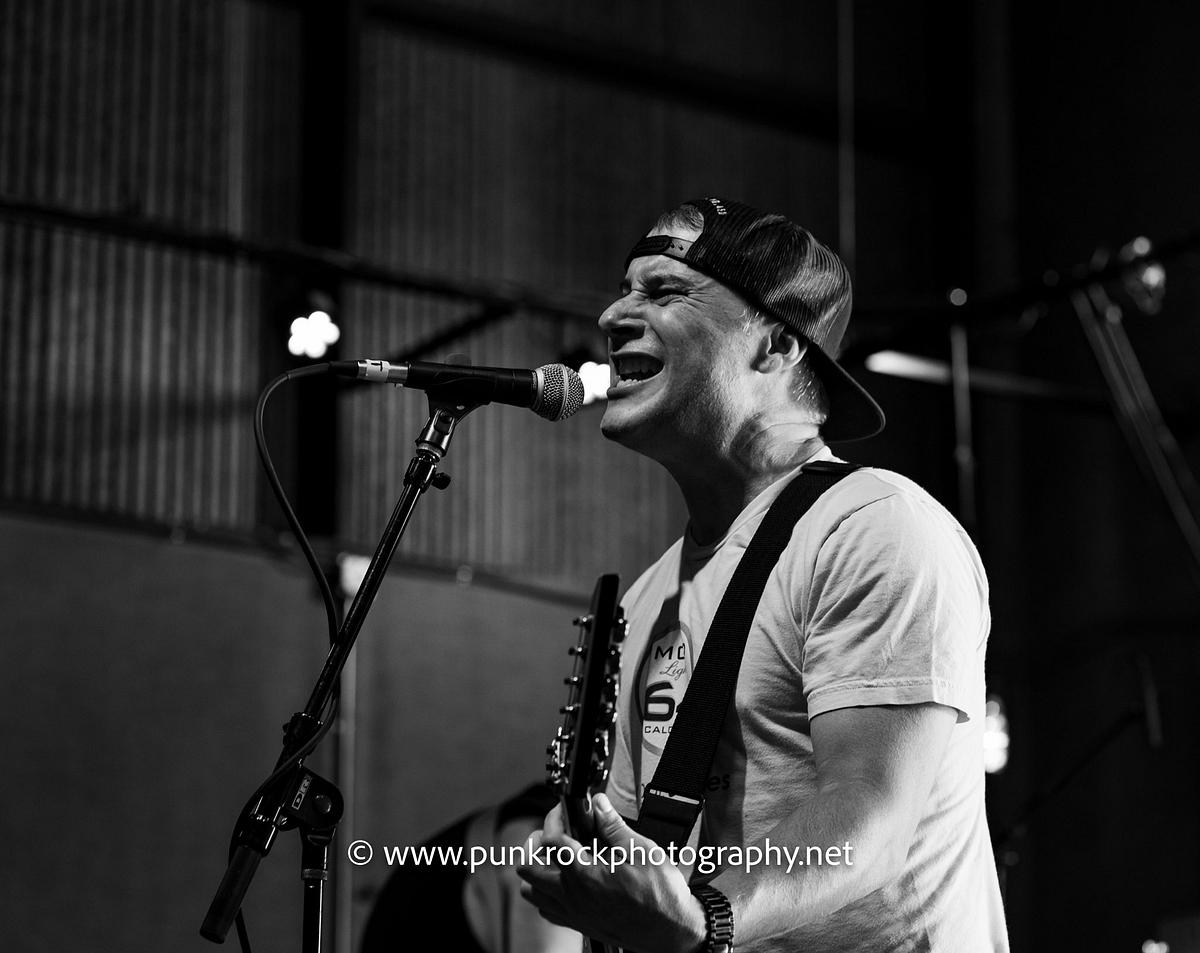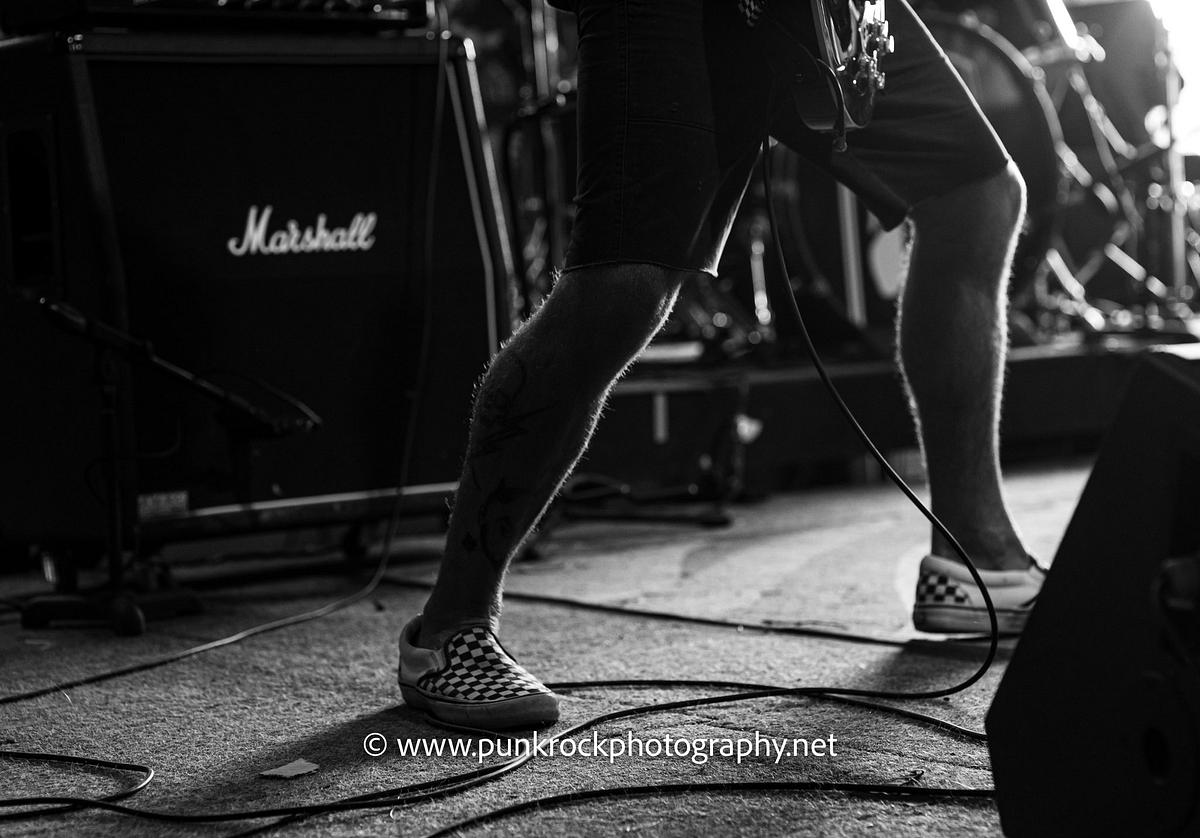 Their first album came out in 2020, and I still rock out to it.
Second Self Home Sweet Hell at Apple store
The second Nashville band I discovered at Punk Rock BBQ was Big, If True.
I've been rocking their "Top Text" ep since 2019.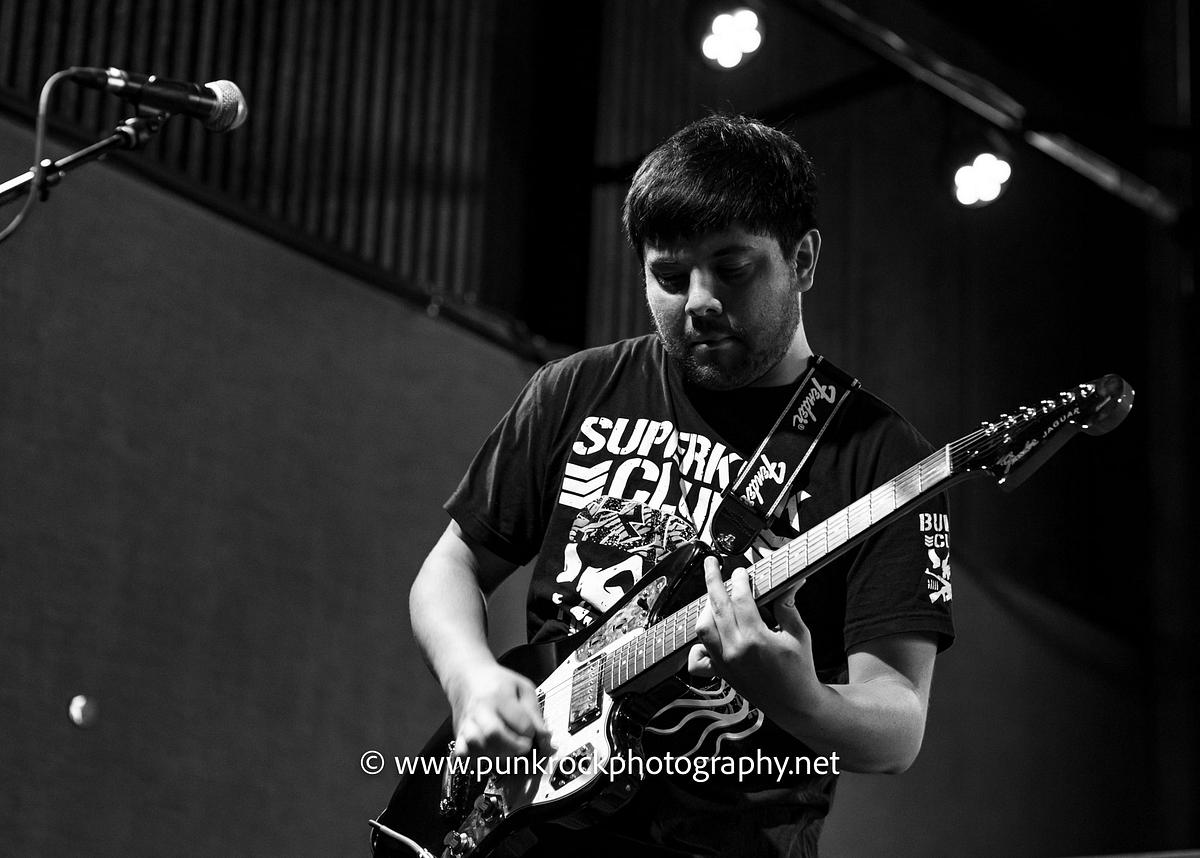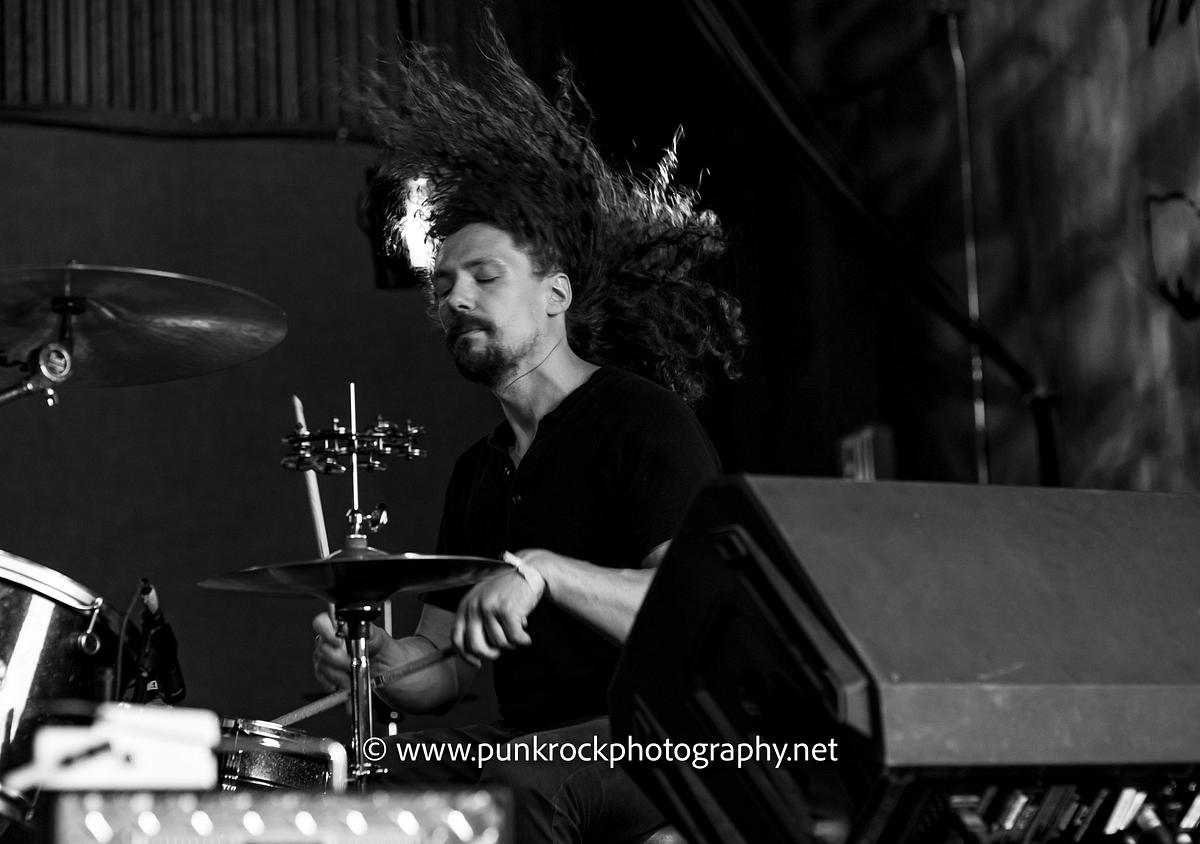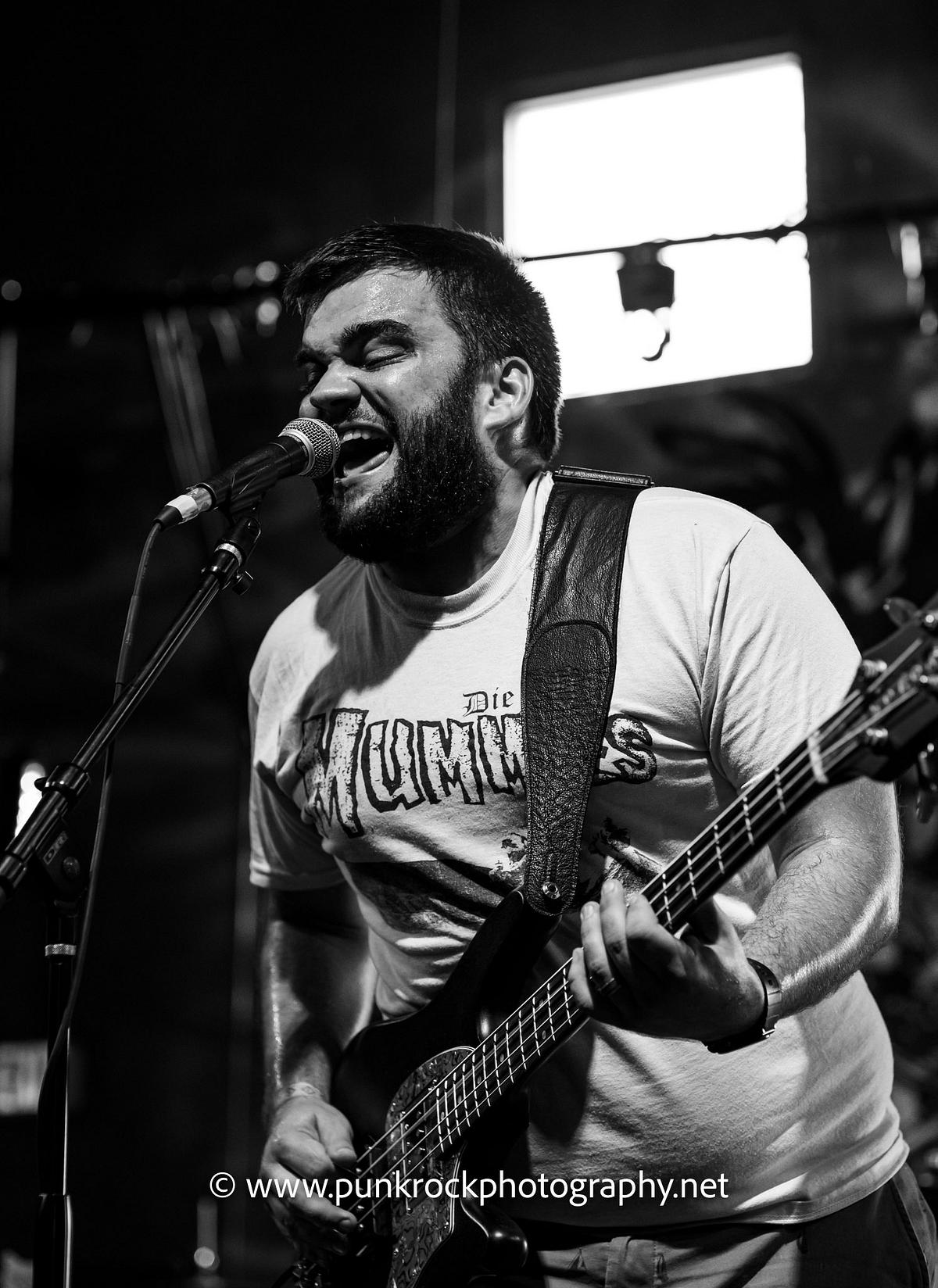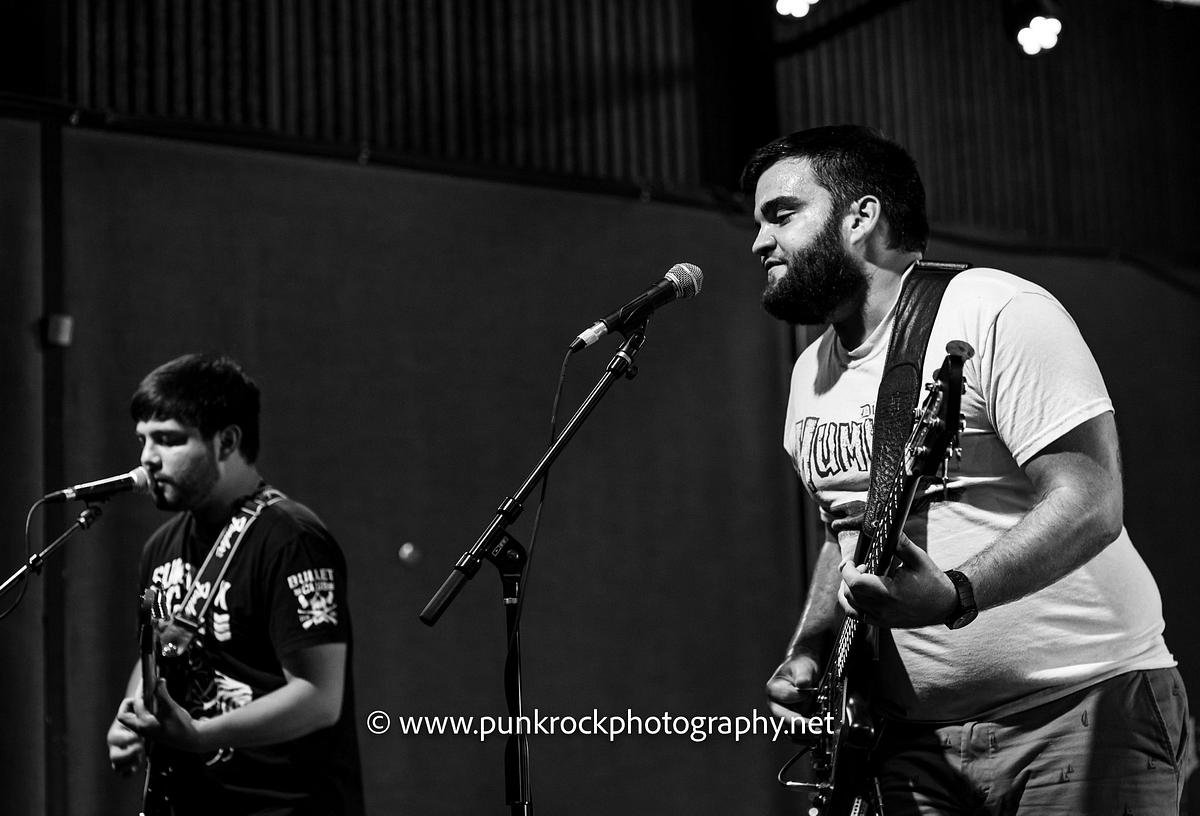 You may recognize some of the members of Nashville punk band Lonesome Town Drifters (LTD) because yes, they are also part of Second Self!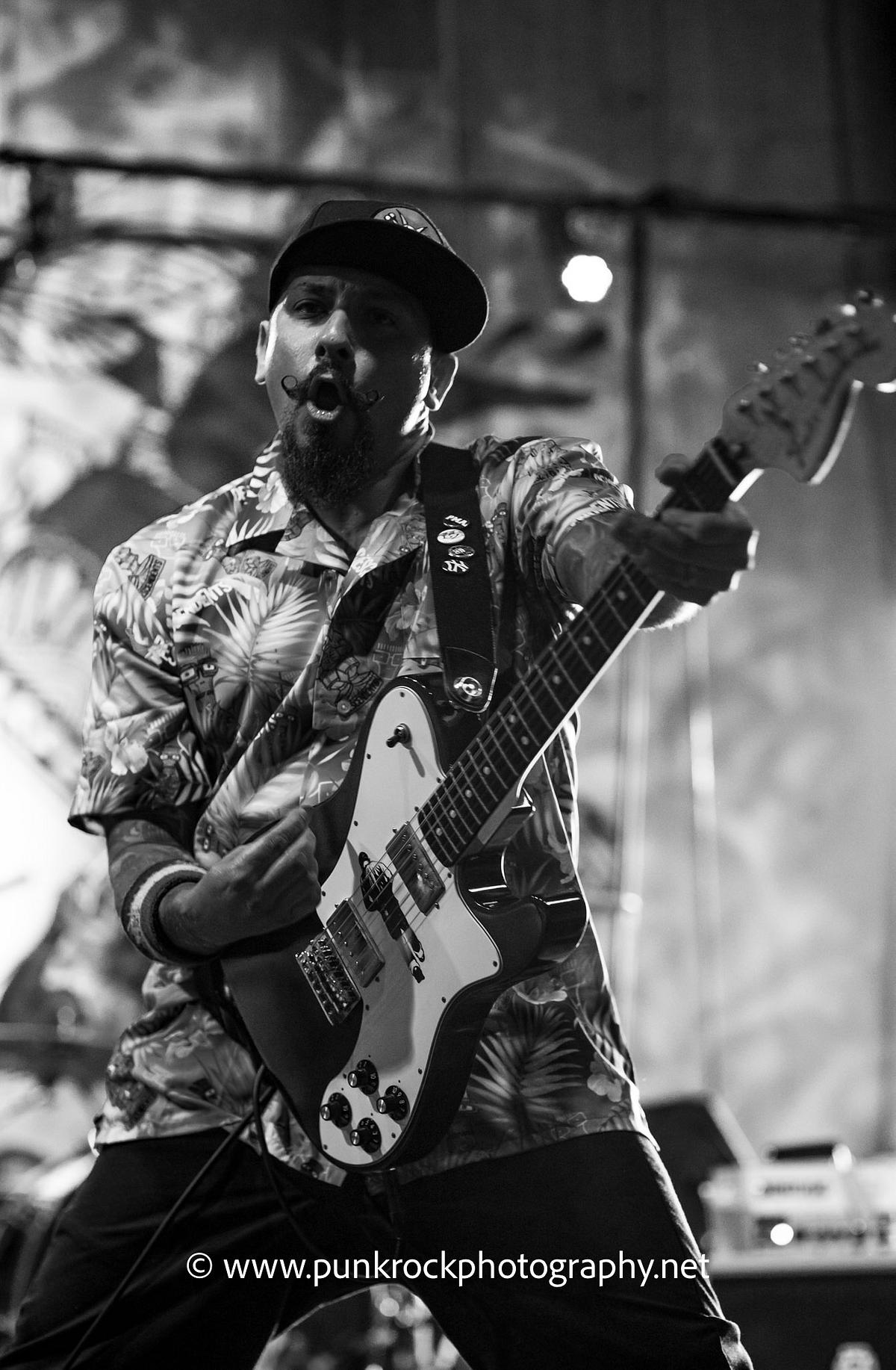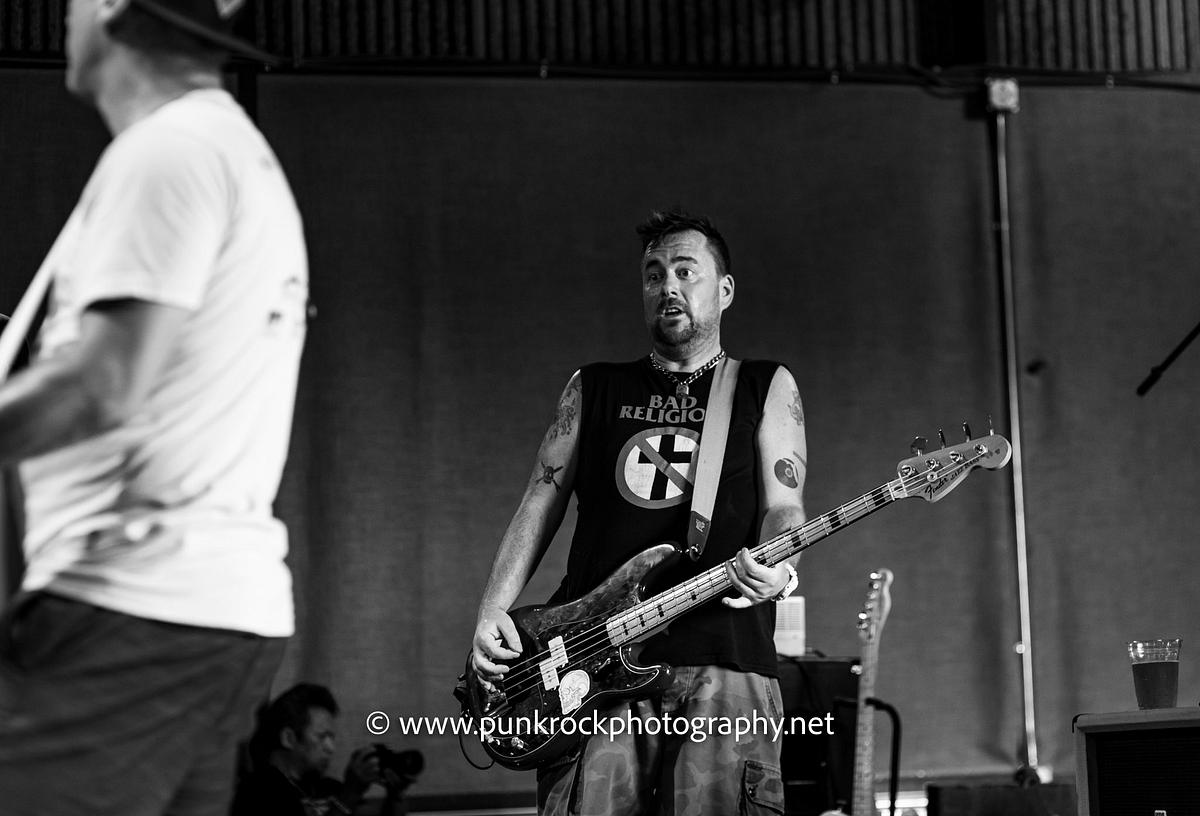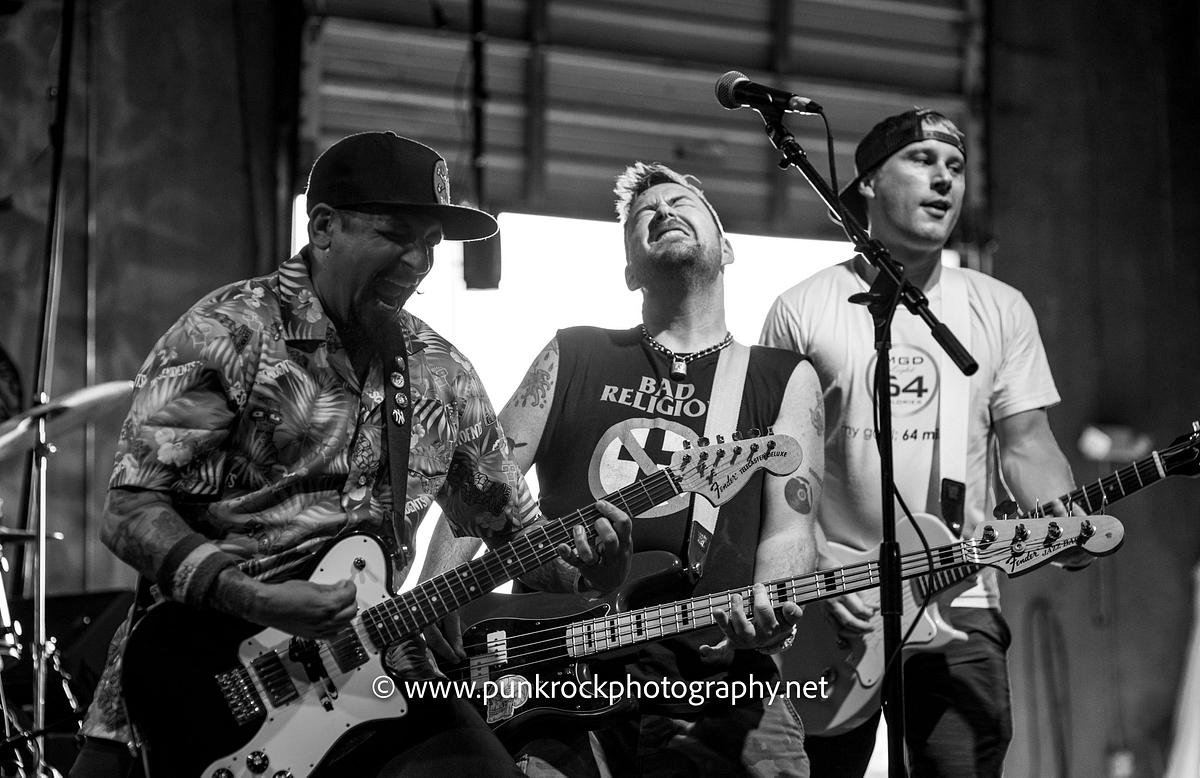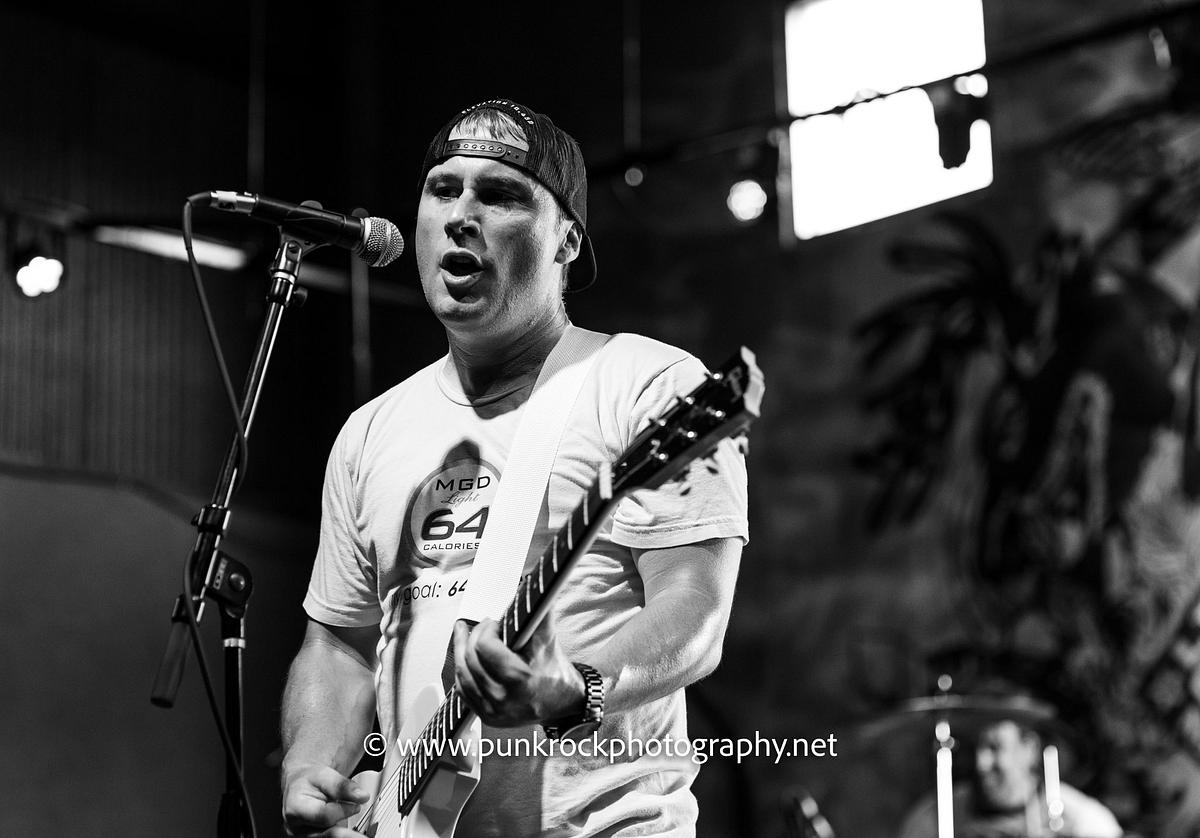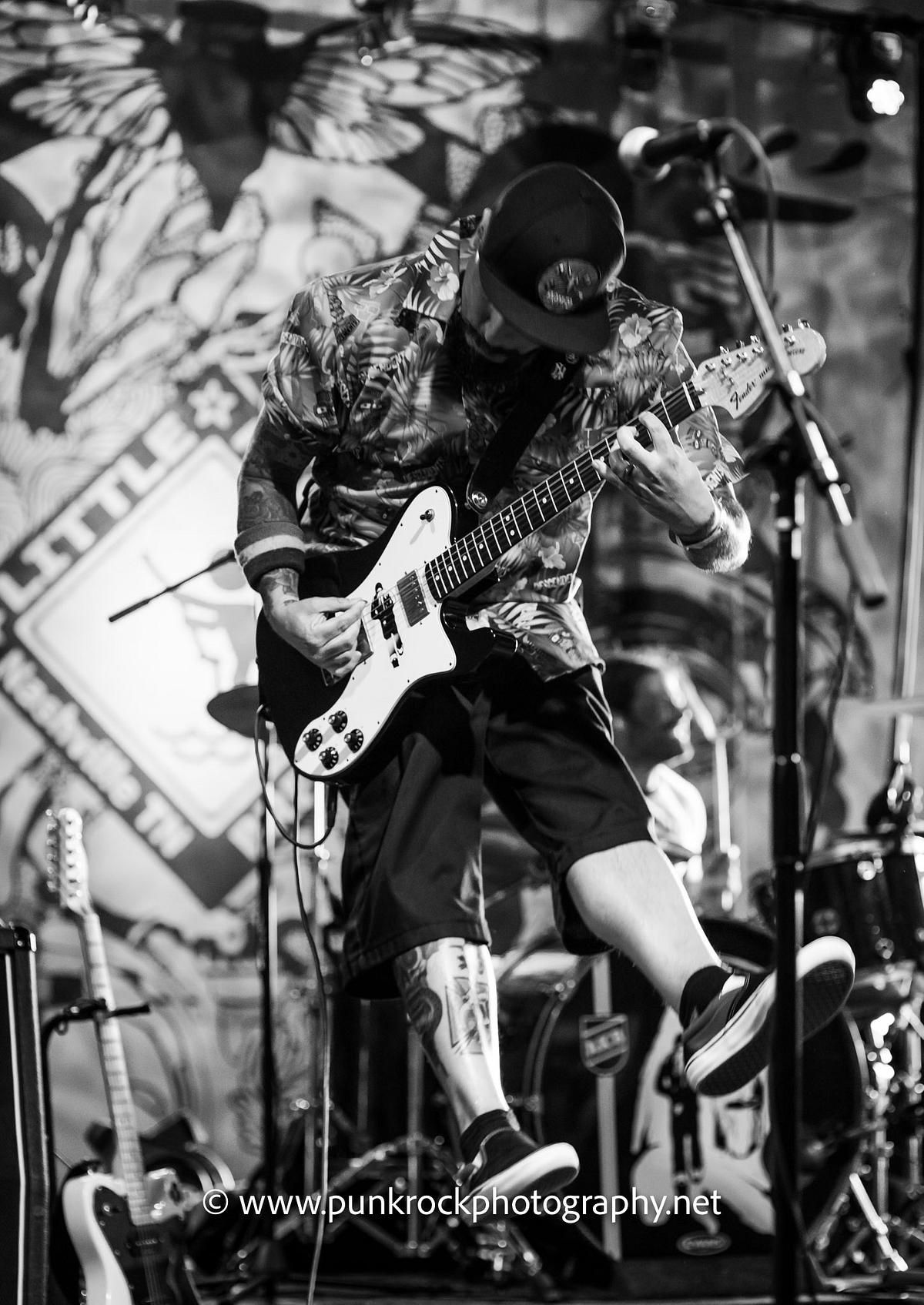 I'll probably have a punk rock dance party in my kitchen later, while I move around to stay warm. Gotta warm up my earholes, too, with some hot riffs. Stay safe and healthy, friends, and be excellent to each other until I talk to you again (and hopefully this cold snap will be over by then.)