I'd say today is pretty hazy and wintry. Grey, grey, grey. So here's a bright spot: colorful Urban Goddesses!
I've been thinking of my Urban Goddesses project a lot lately. The project means a lot to me for reasons I can't always articulate. It was a great disappointment to me that I wasn't able to continue photographing goddesses this year due to the pandemic. While I photograph the goddesses outside, they frequently require hair/makeup services to complete the embodiment of the Goddess, and I just couldn't take that risk.
I will be thinking of creative ways to continue the series in 2021.

In the meantime, let me introduce you to three more Urban Goddesses - I started doing this here in the blog in October and then somehow two months went by. Oops. First up: Idunn.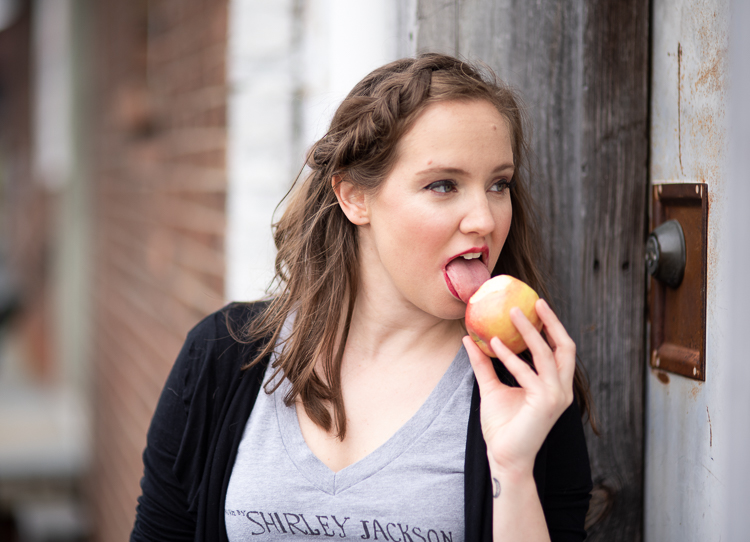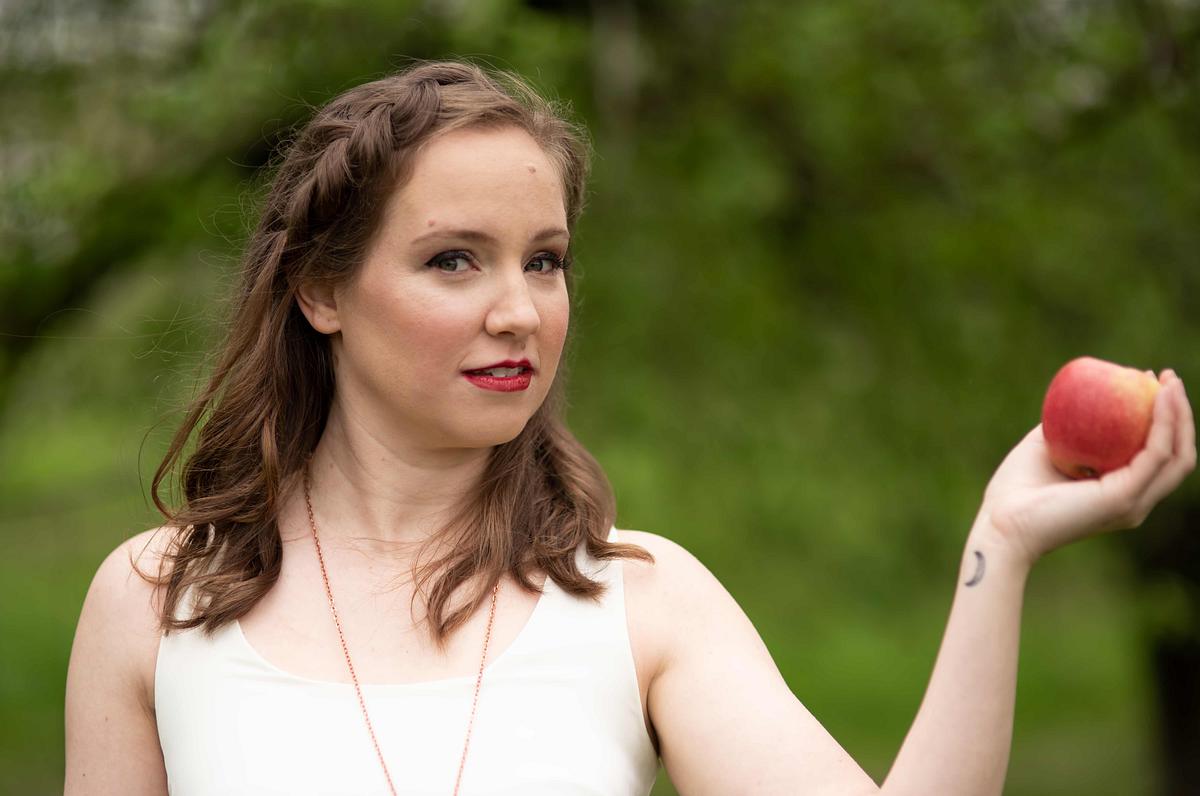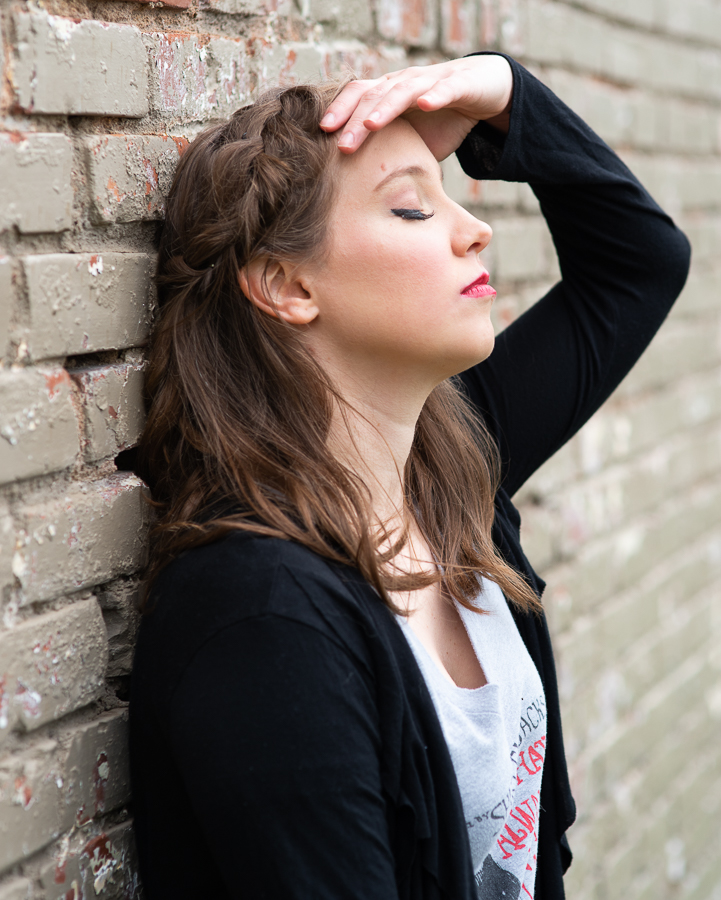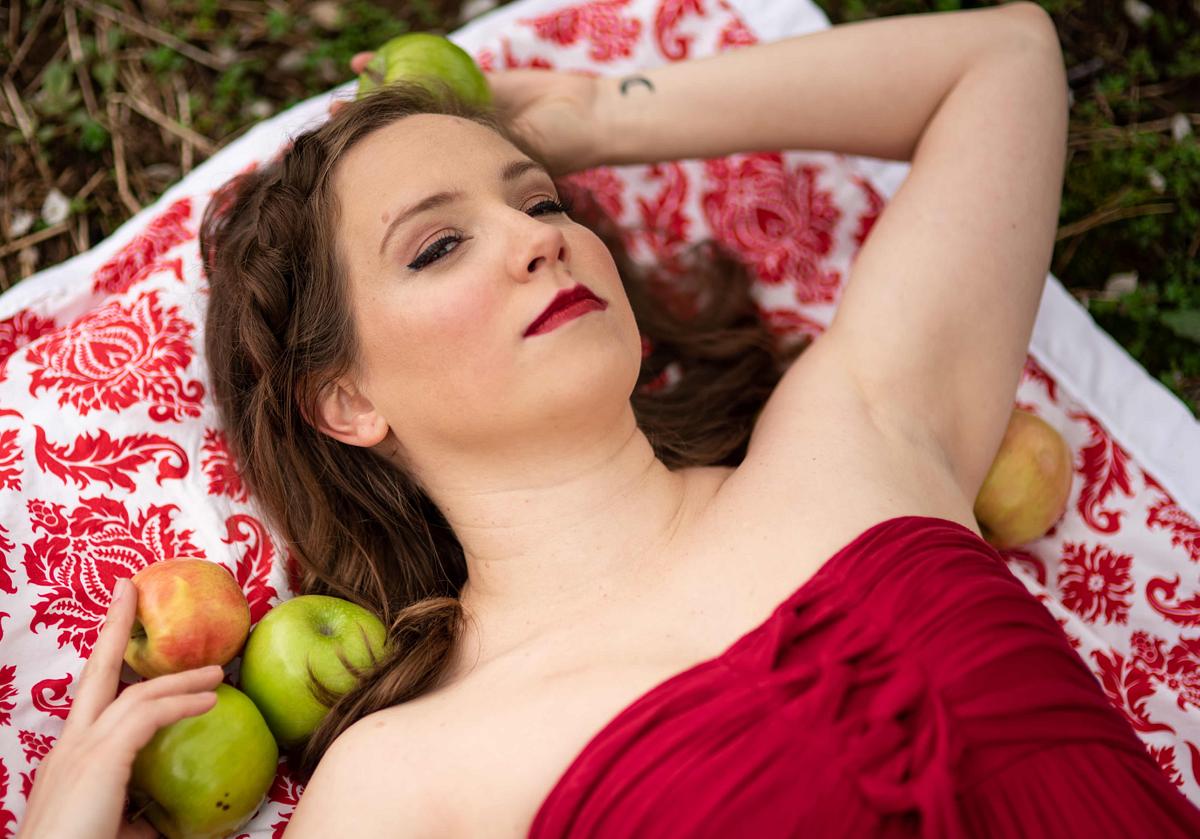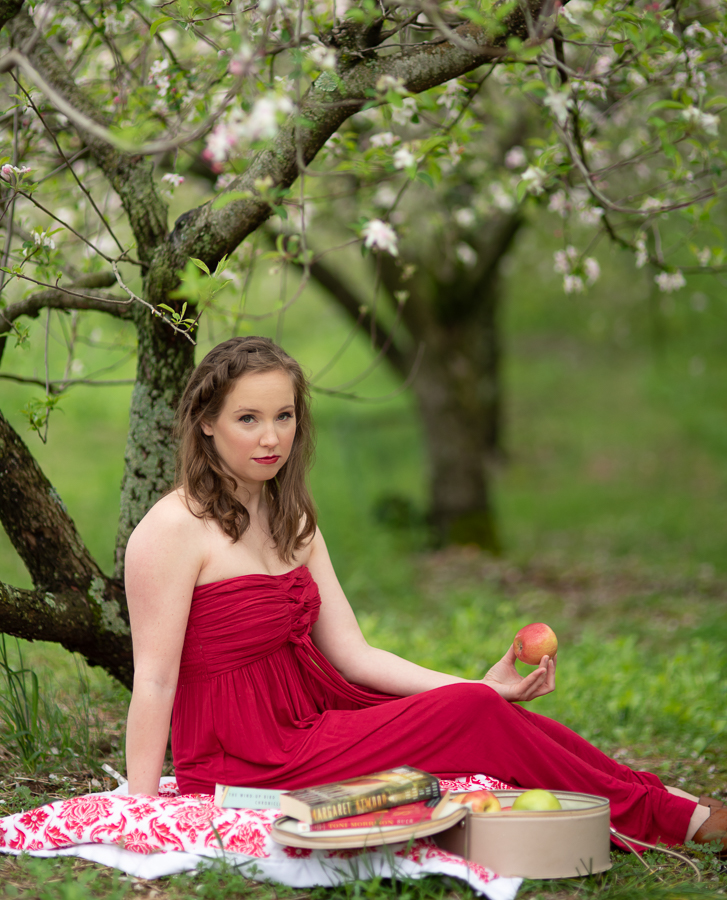 Say hello to Idunn, the Norse goddess who was the keeper of the Apples of Immortality. She was tasked with doling them out in times of injury and aging. But what else was Idunn into? In my version, reading. Immortal herself, she has lots of time. Idunn is embodied by my friend, author Jessica Bates, Writer.
Next: Selene.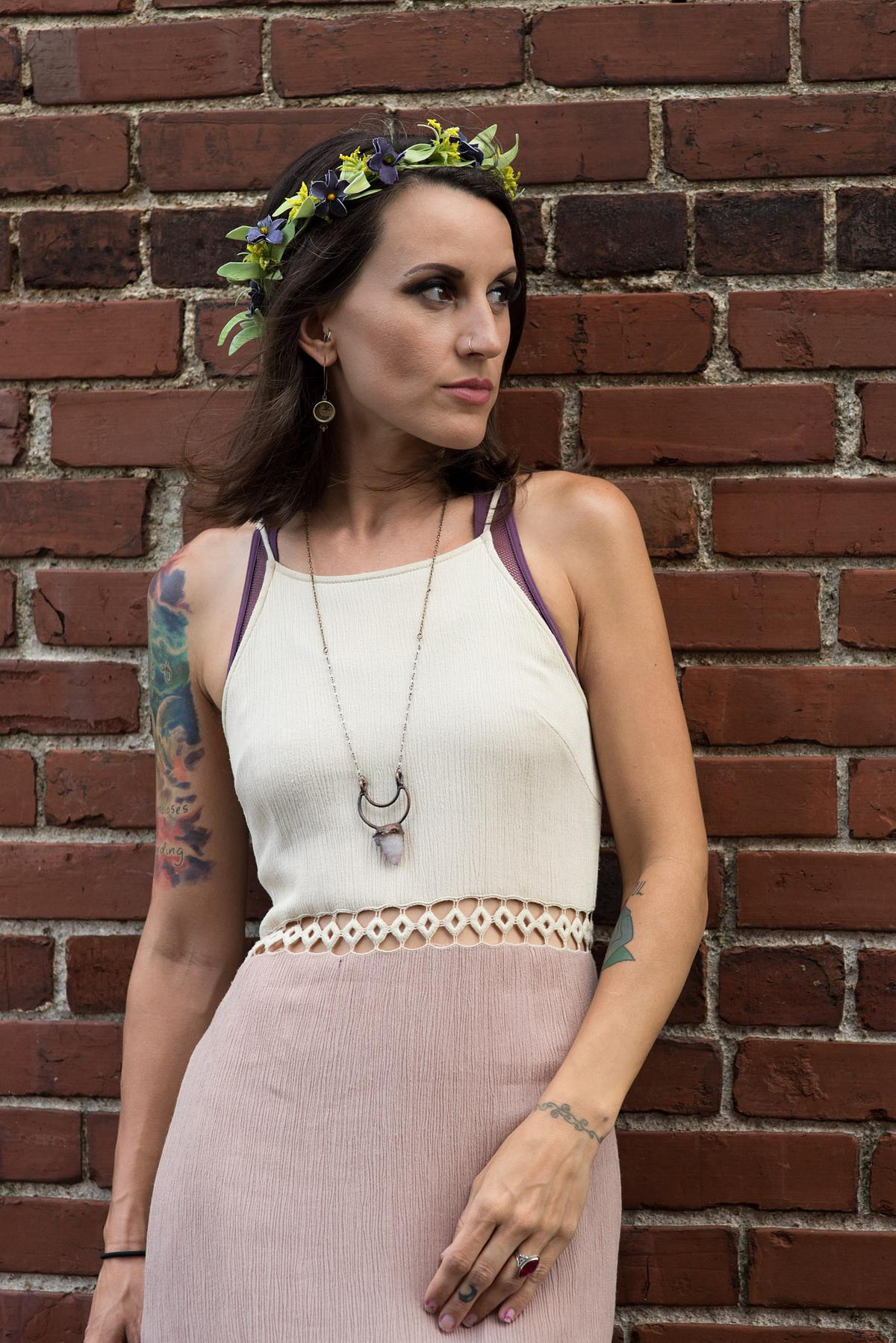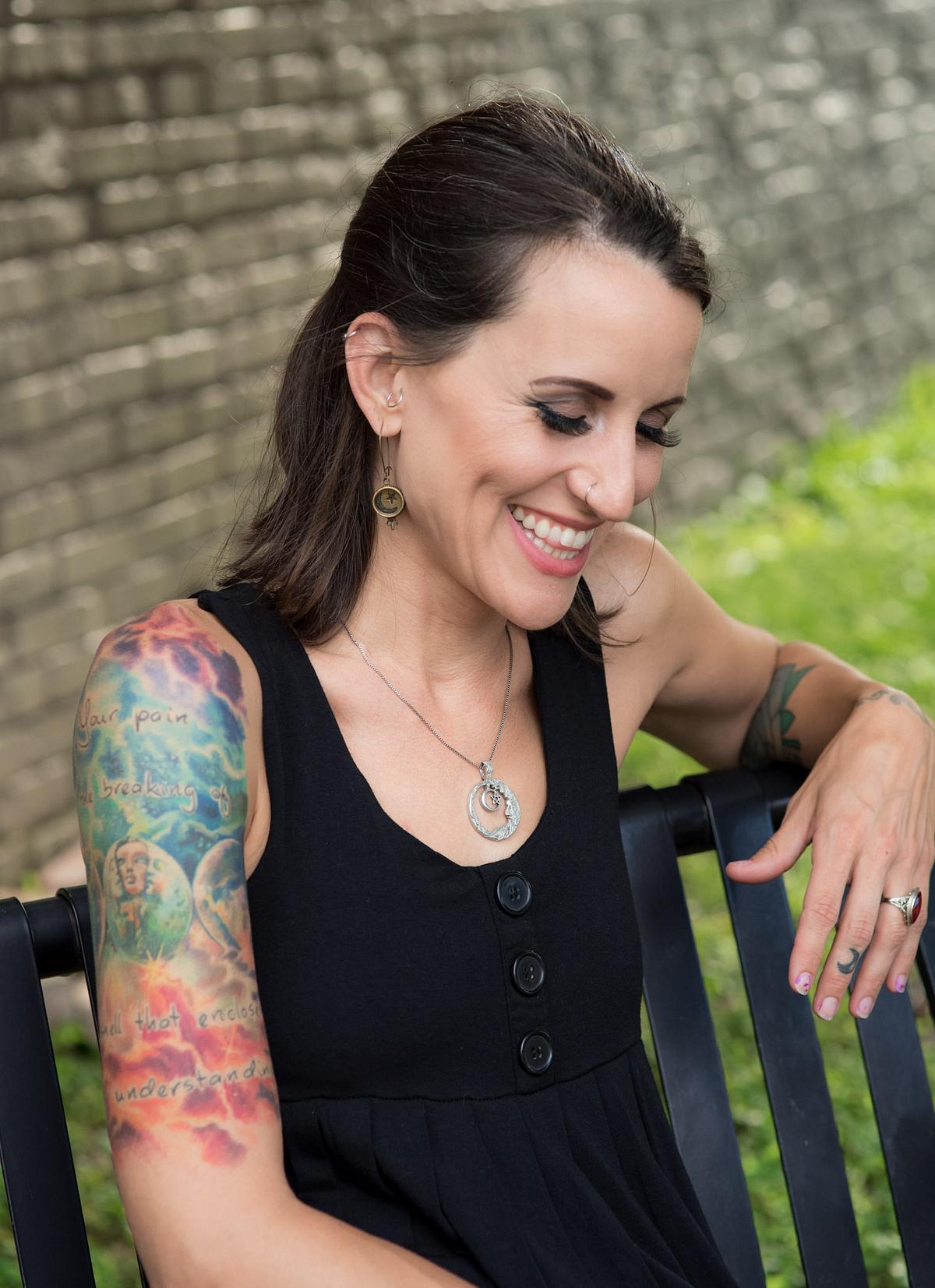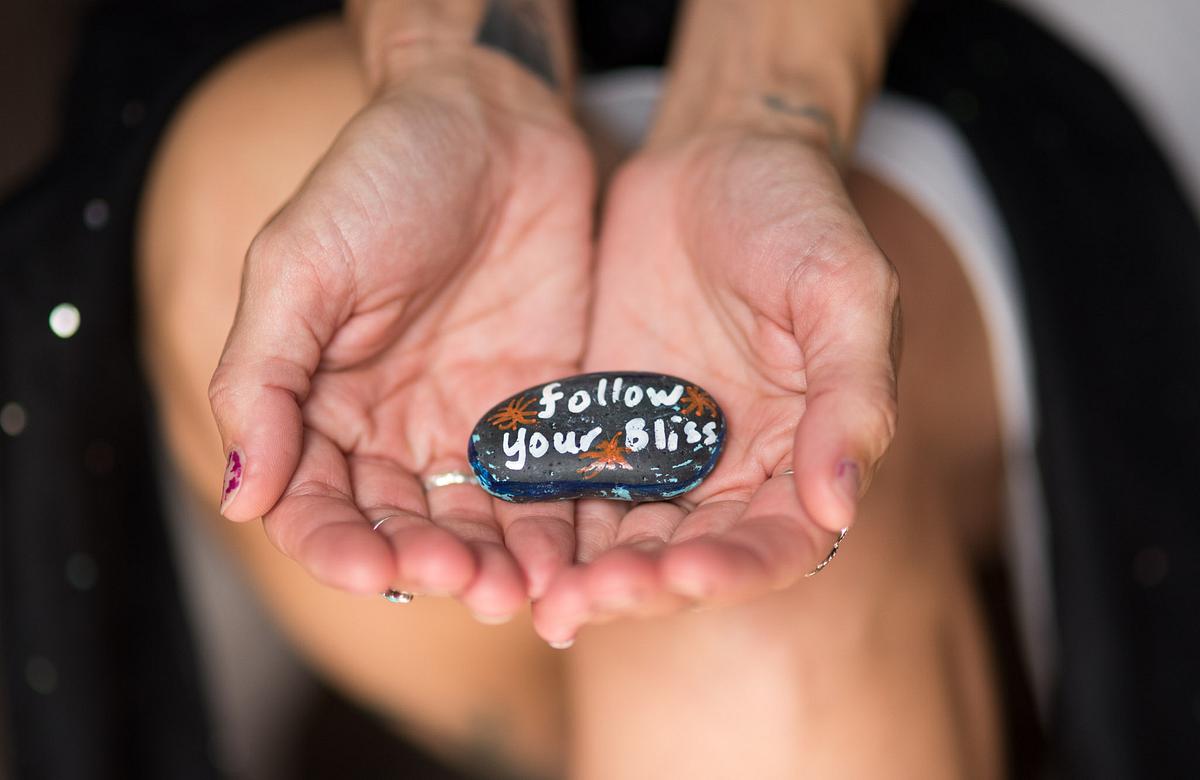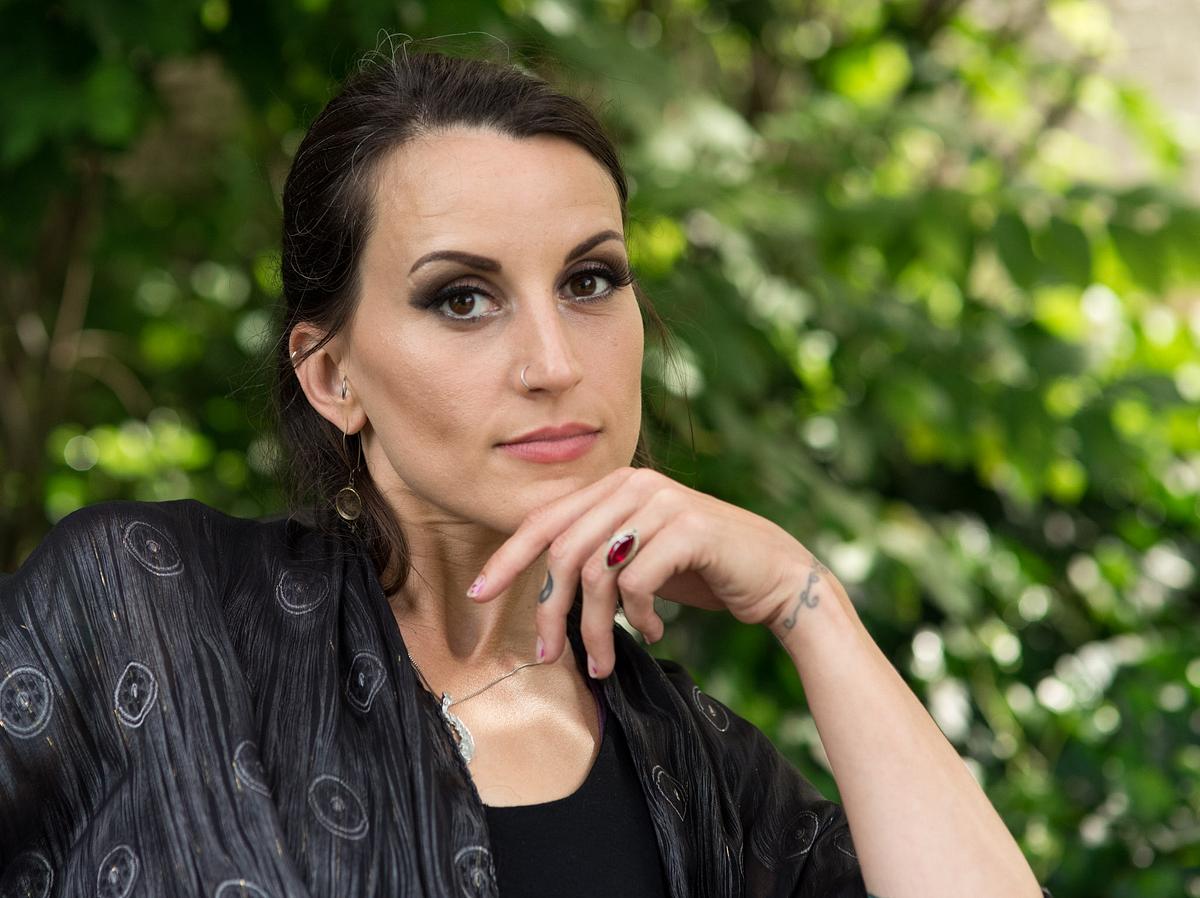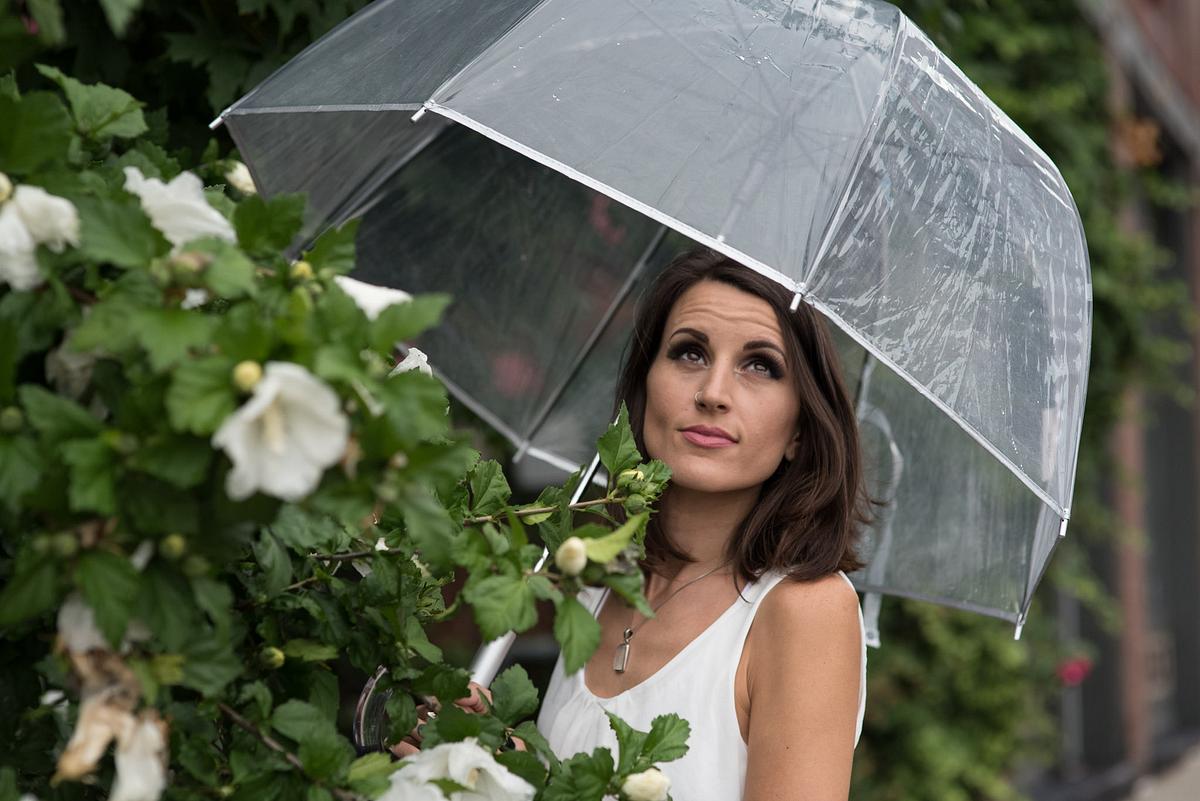 Selene, the Greek Goddess of the Moon, is embodied by rad friend and luminous human, Ashley Wix. As the Goddess of the Moon, she's also responsible for various tides. She keeps her eyes open, and she sees many things that humans would rather hide. You can find out more about the human who embodies Selene here on Instagram at Gaia Total Wellness.
And finally: Eos.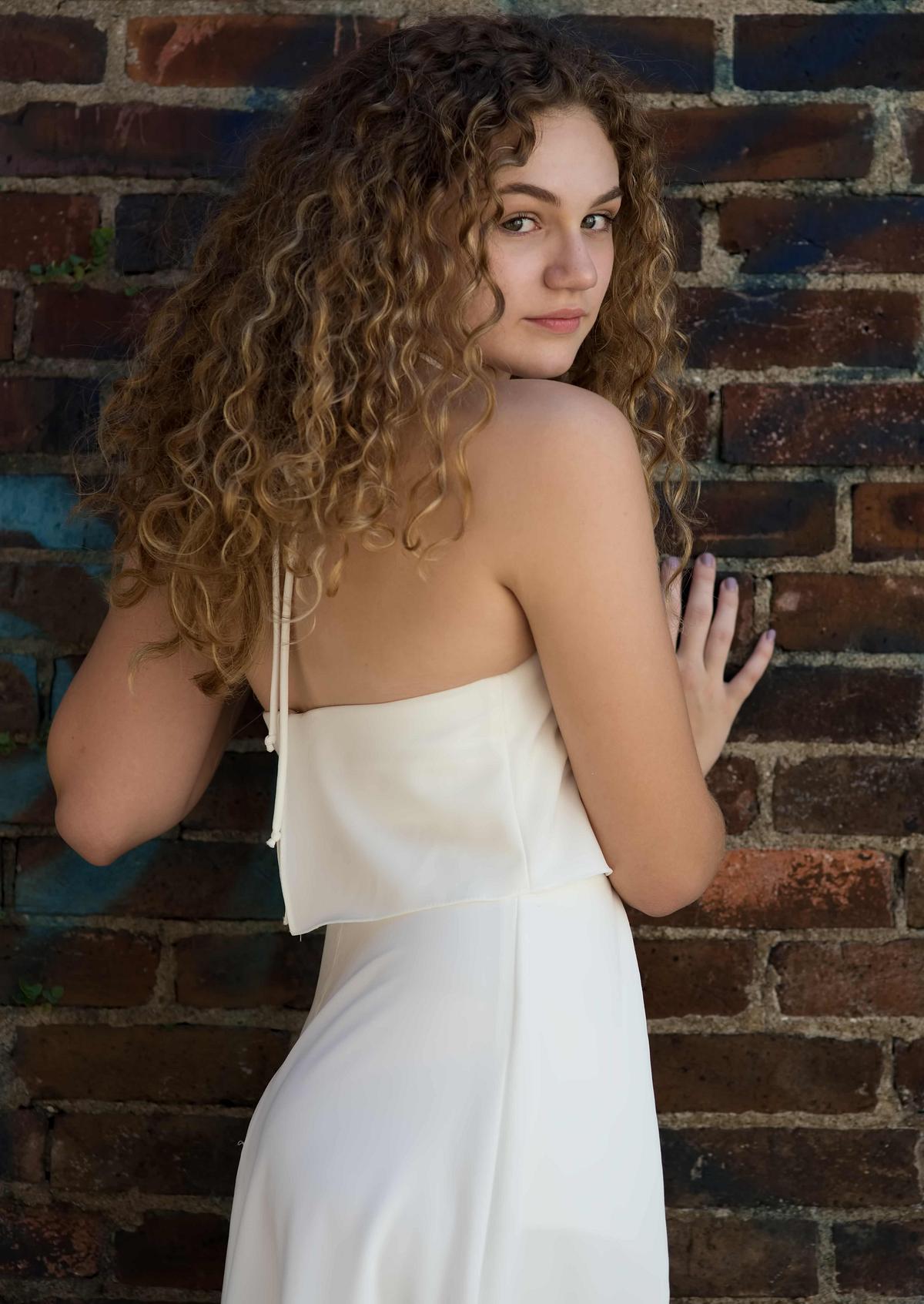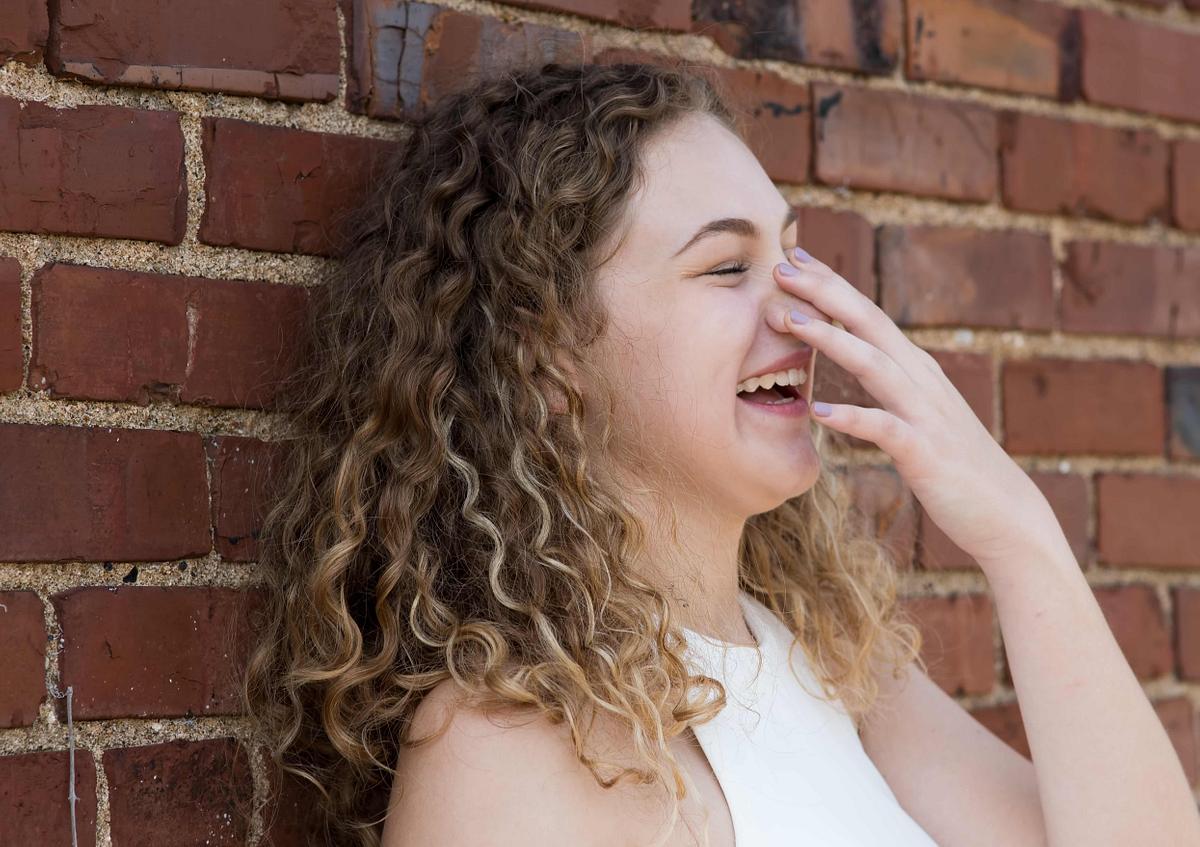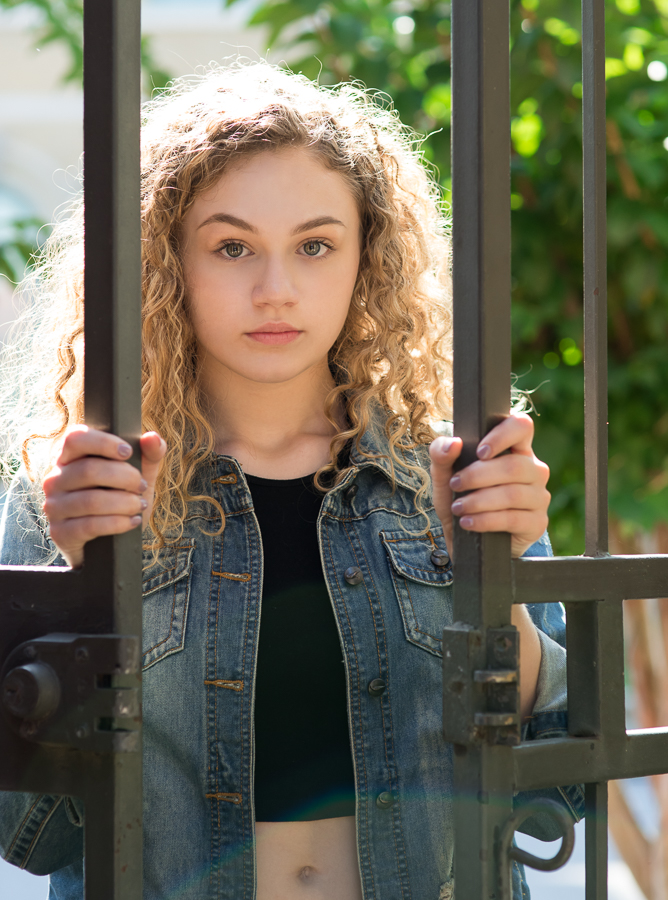 Eos is Selene's sister, the Greek goddess of Dawn.  She flings those gates open every morning. So I'd expect her to be pretty bored the rest of the day until it's time to do it all again. Eos is embodied by Bella Wren Sullivan, one of my first models and perhaps the person I've photographed the most so far. Bella's a college student now, and I've been photographing her since she was 11!
I recently hung on my walls several of my mounted Urban Goddess prints from the 2018 exhibit. Photographer, artist and author David DuChemin  recommends that every artist should live with their work - print it large and have it in your home. So that's what I'm doing, instead of leaving the Goddesses to languish in their boxes in the closet.

I still have 17 of the Urban Goddesses 2021 calendars, so if you want some beauty and divine femininity in your 2021, consider buying one HERE.
Be excellent to each other, and be careful out there until I talk to you again.