I heard about the Nashville band Thelma and the Sleaze for a while before I had the chance to hear or see them. They straight up blew my socks off and back on again. This is ROCK AND ROLL, kids. And Thelma and the Sleaze is Nashville Band That I Love #7. Given that this year has felt three years long, it's strange to think that I first saw this band in early January of 2020 at the East Room in Nashville, and again at Spewfest.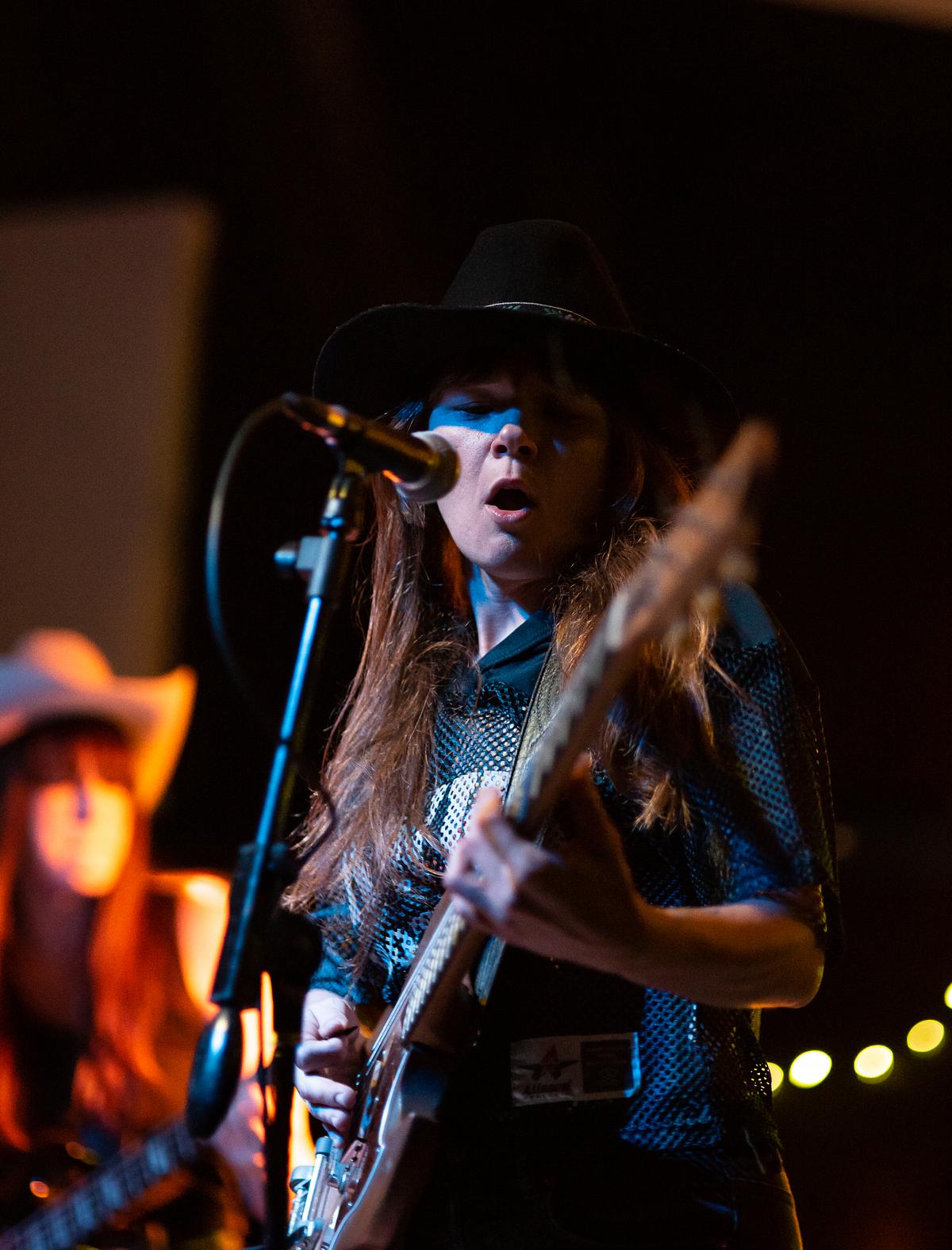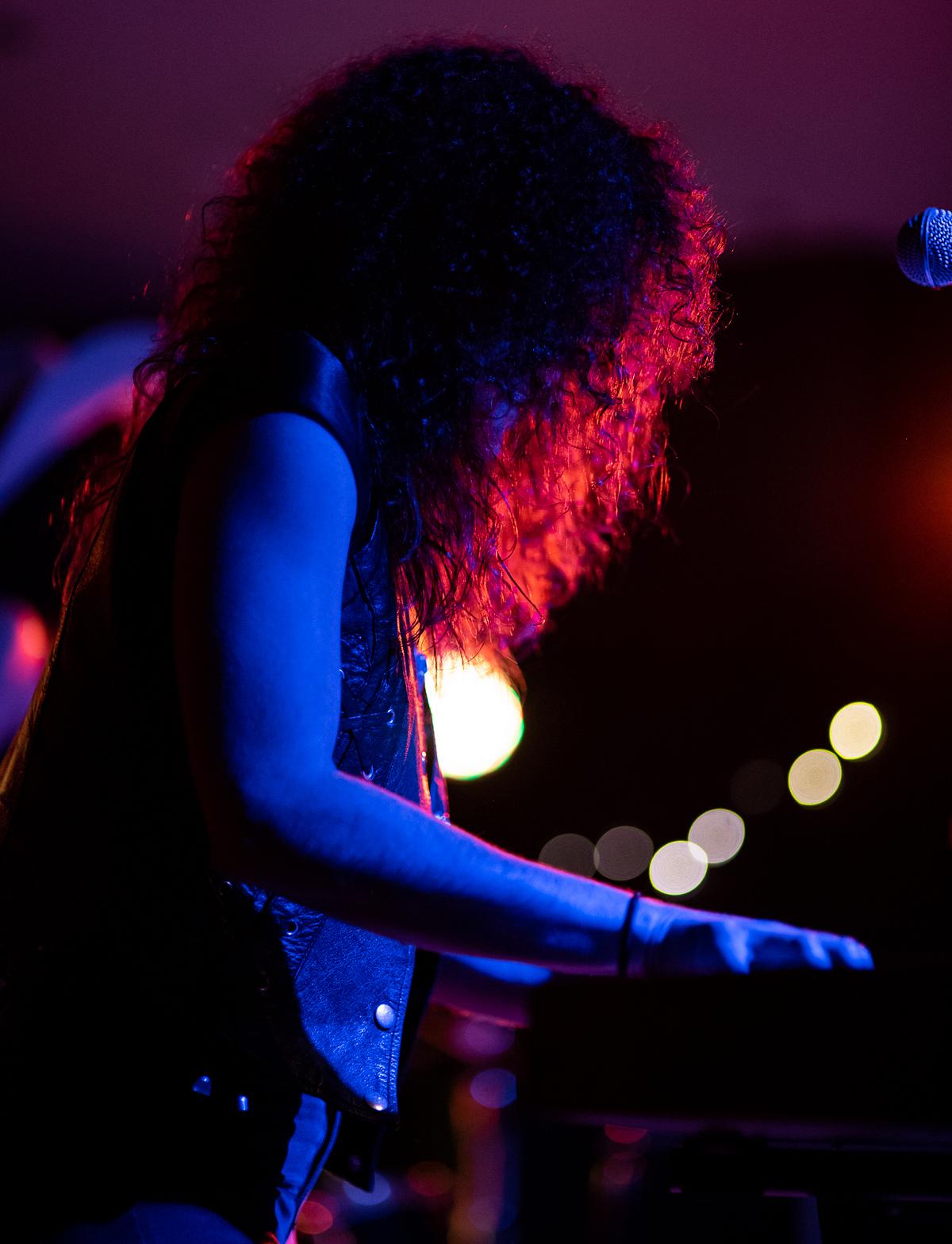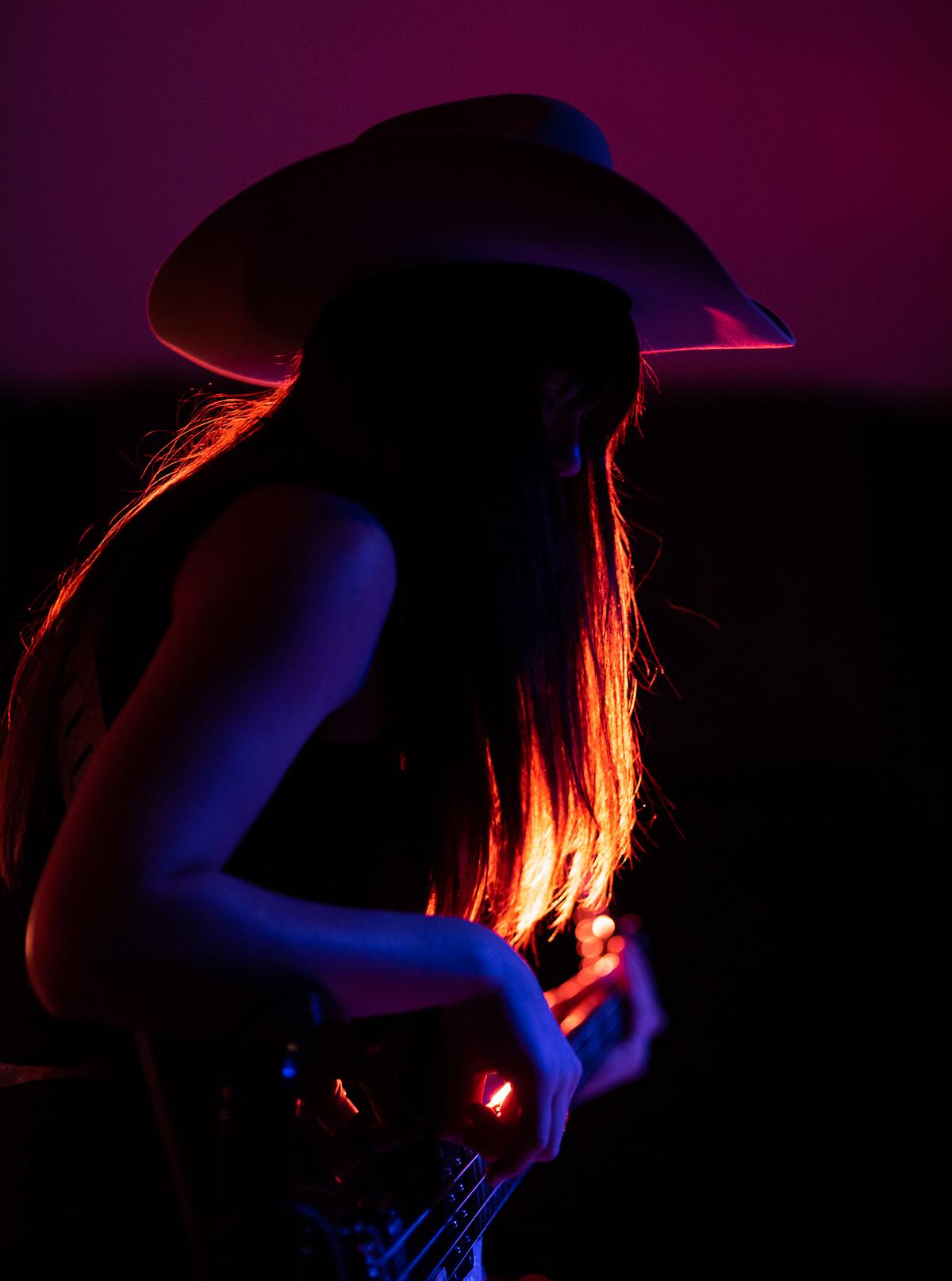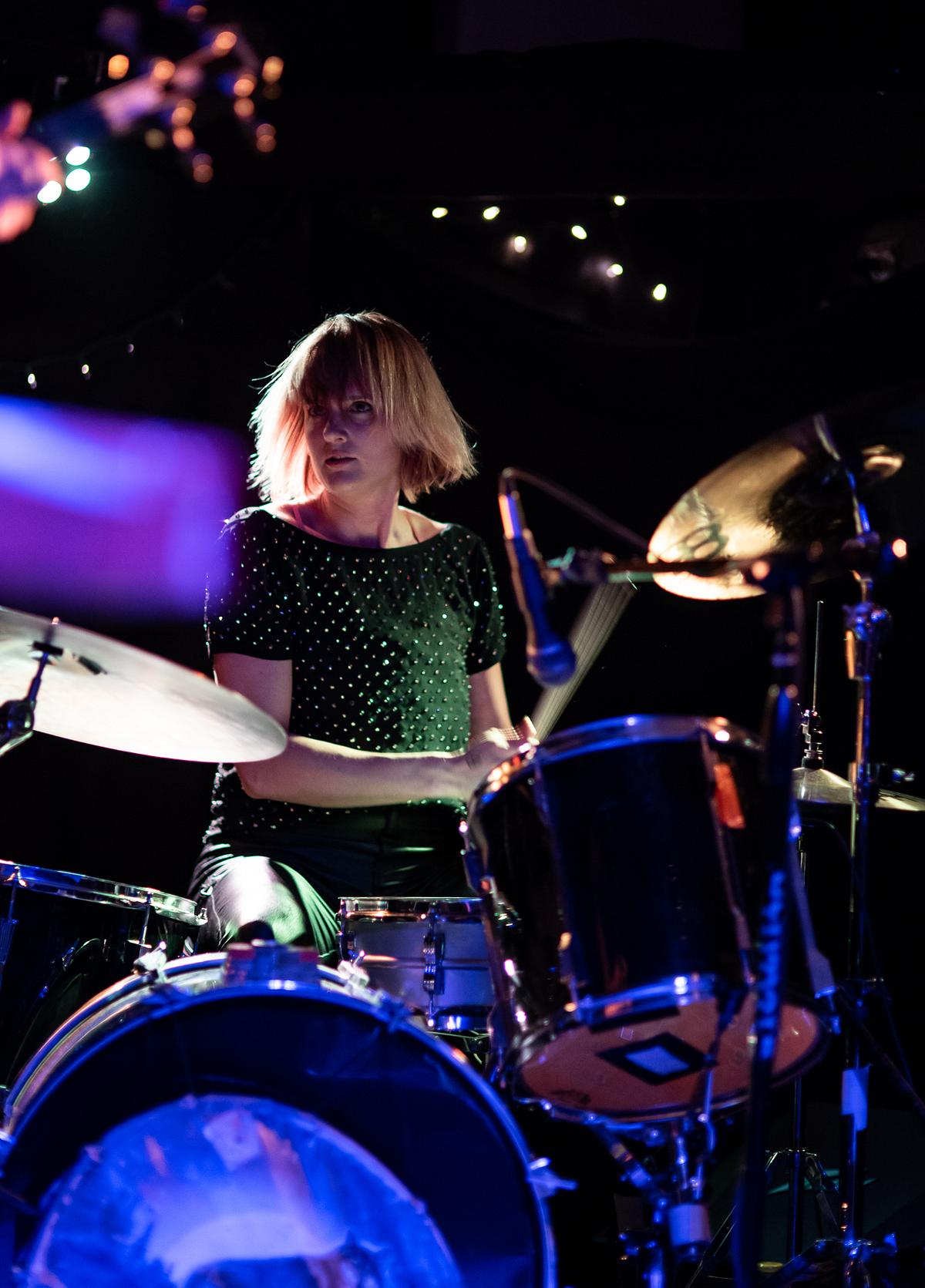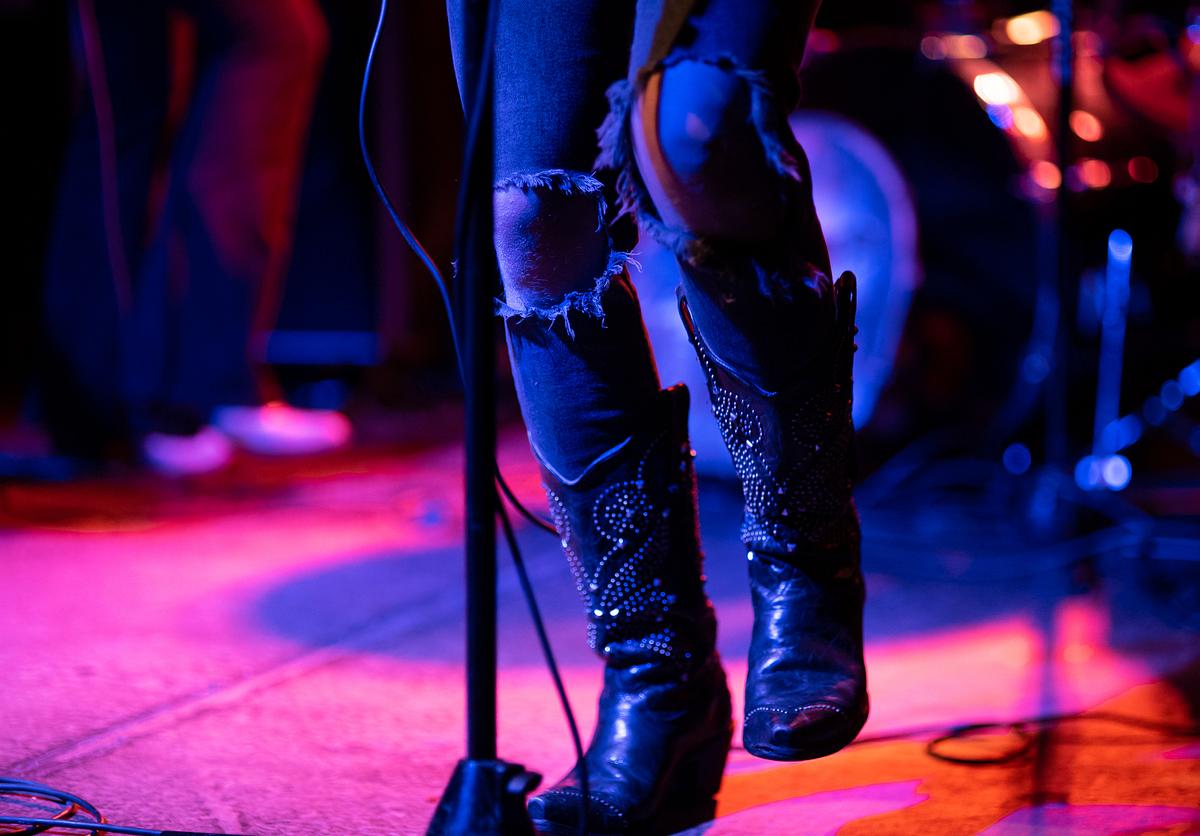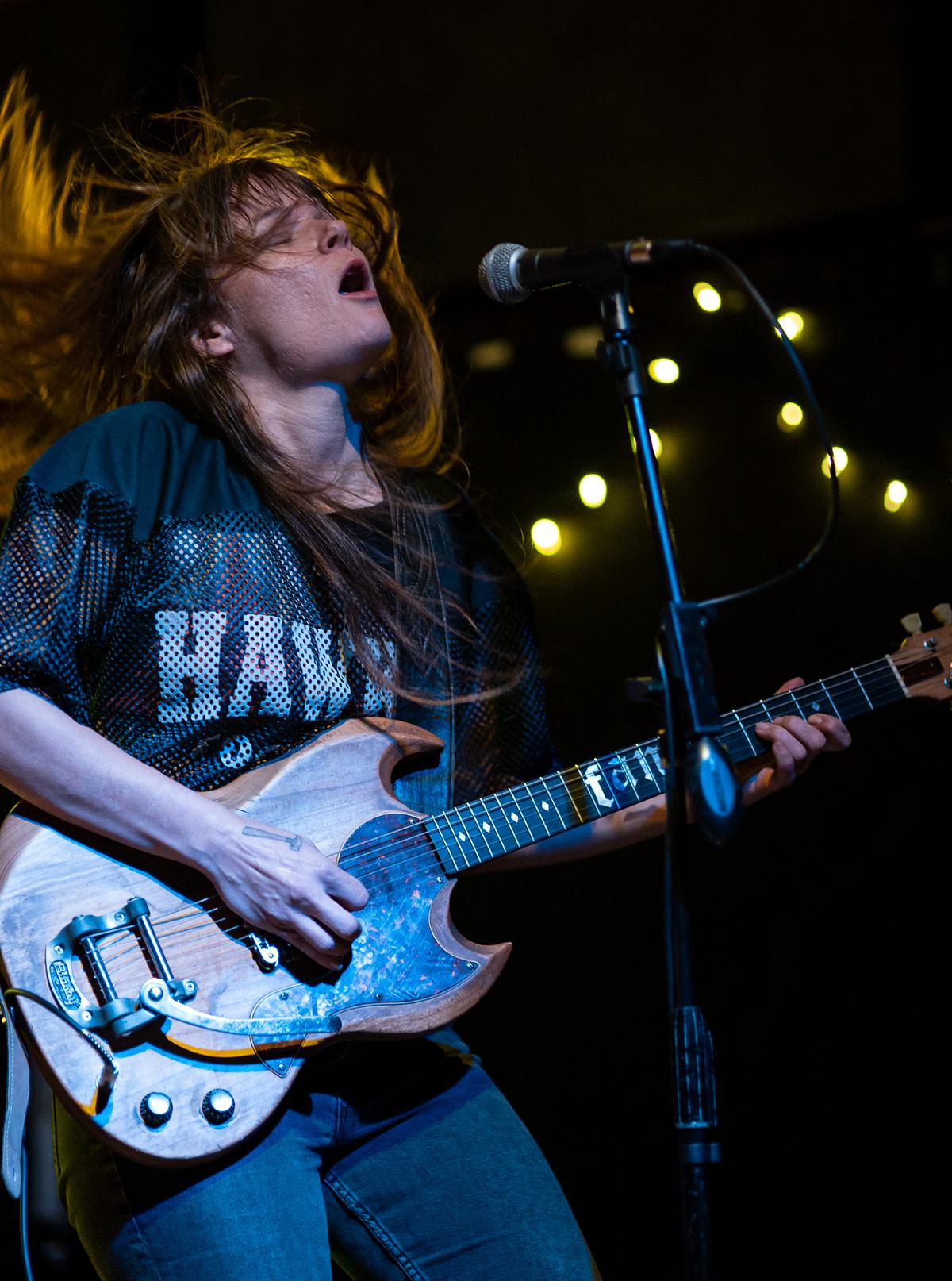 TATS' album "Fuck, Marry, Kill" has been keeping me company this year. I straight up love this band of women rockers.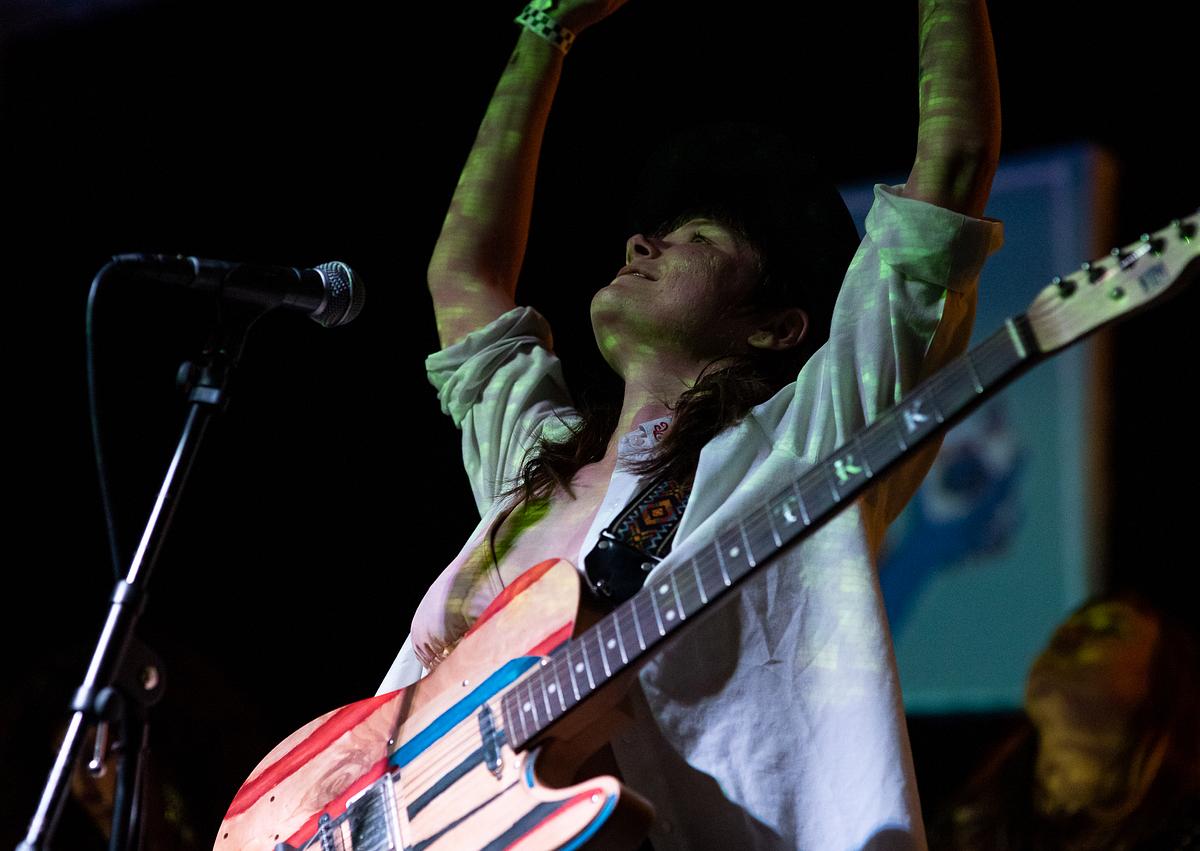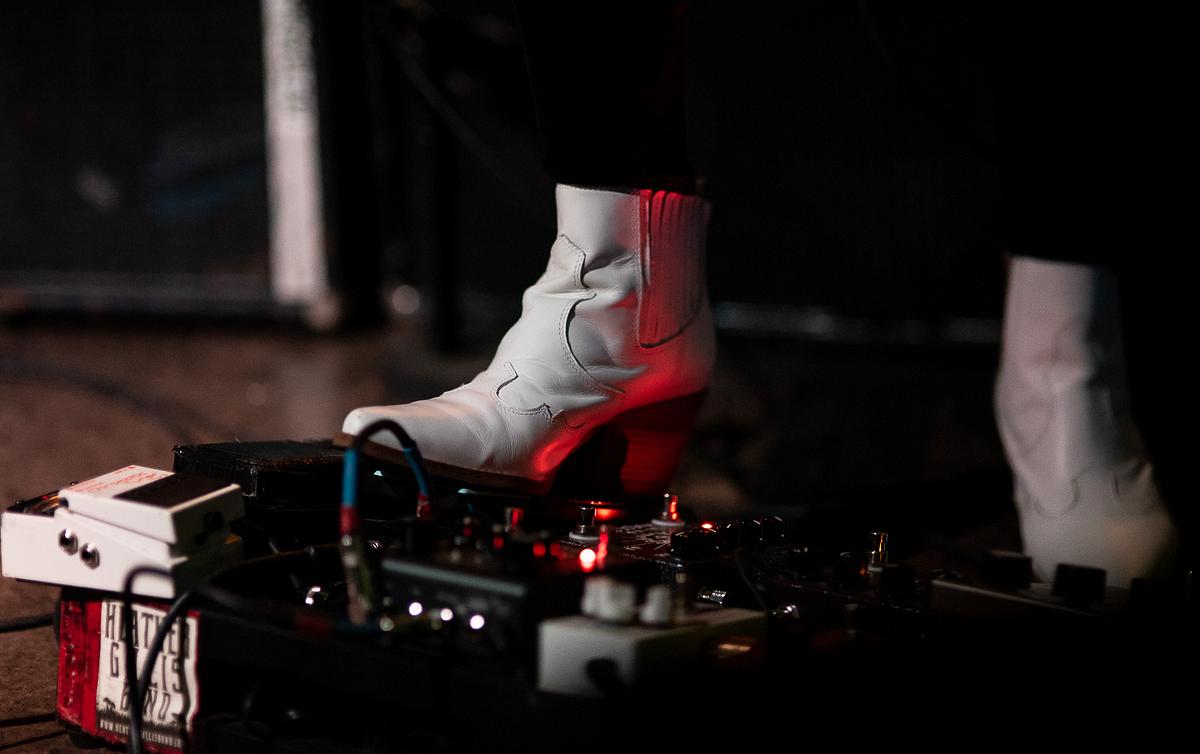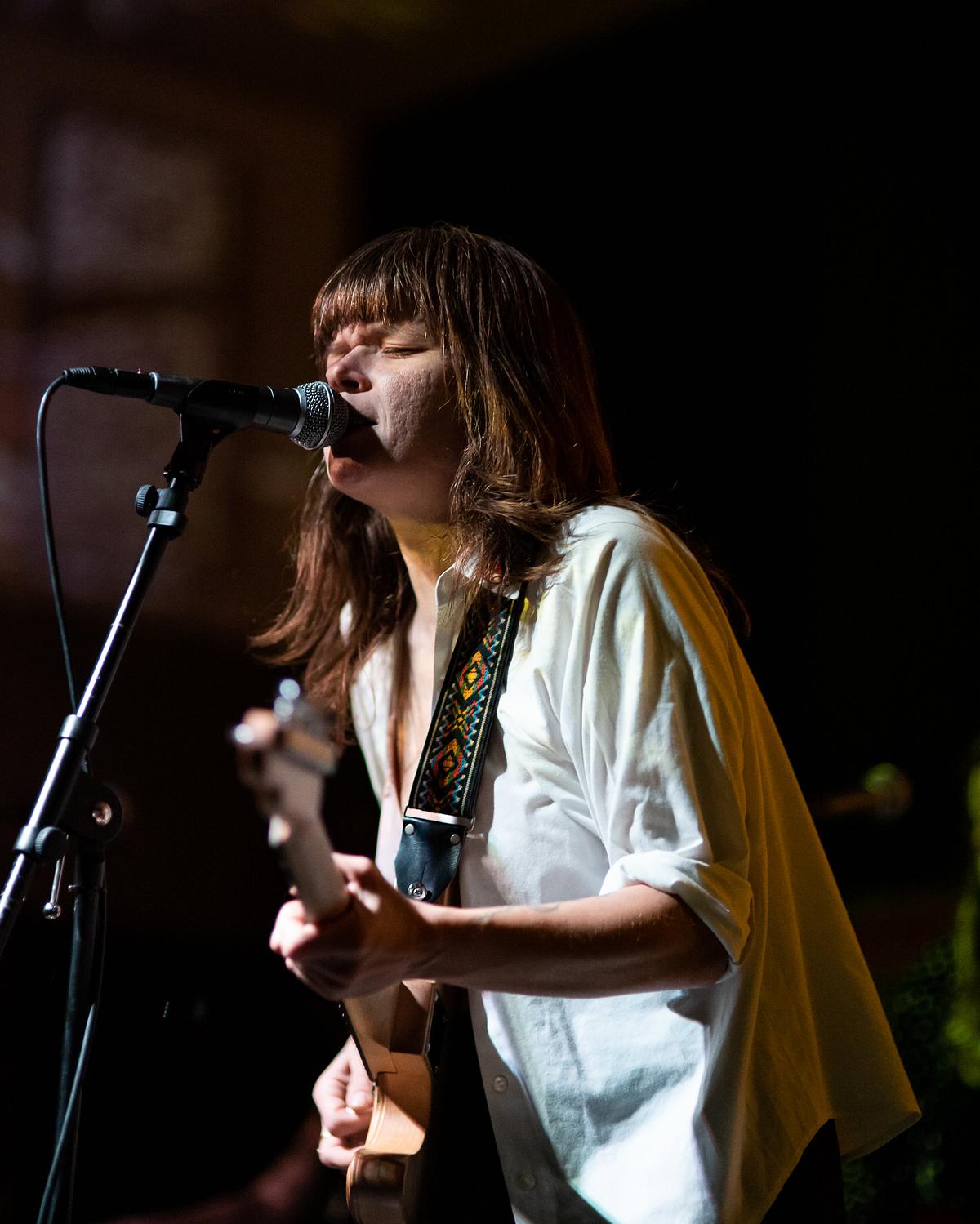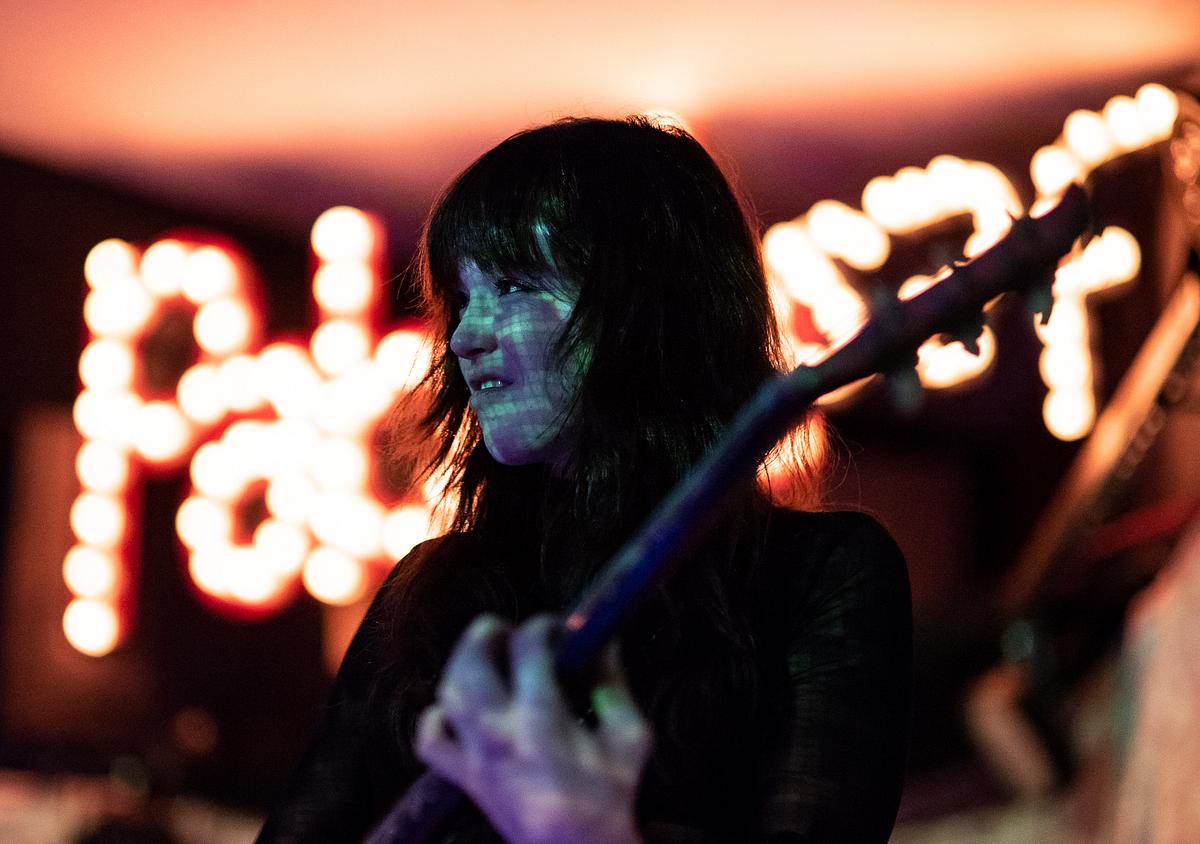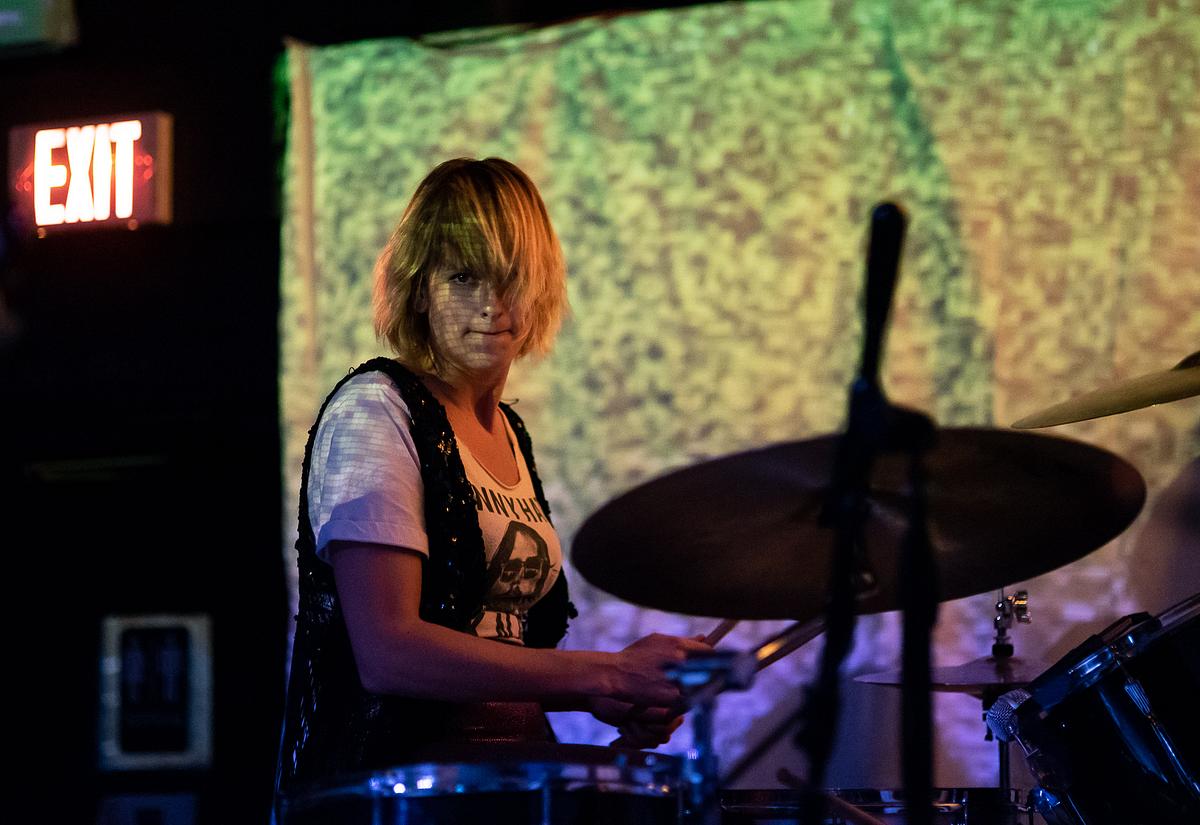 Let me tell you, I was pretty disappointed that my high resolution and raw files from the TATS shows were lost in the Catastrophic Hard Drive Failure of 2020. VERY. DISAPPOINTED. I might have Fizzgig'd on my bed about it.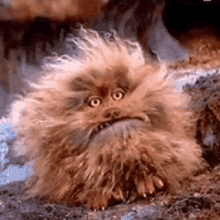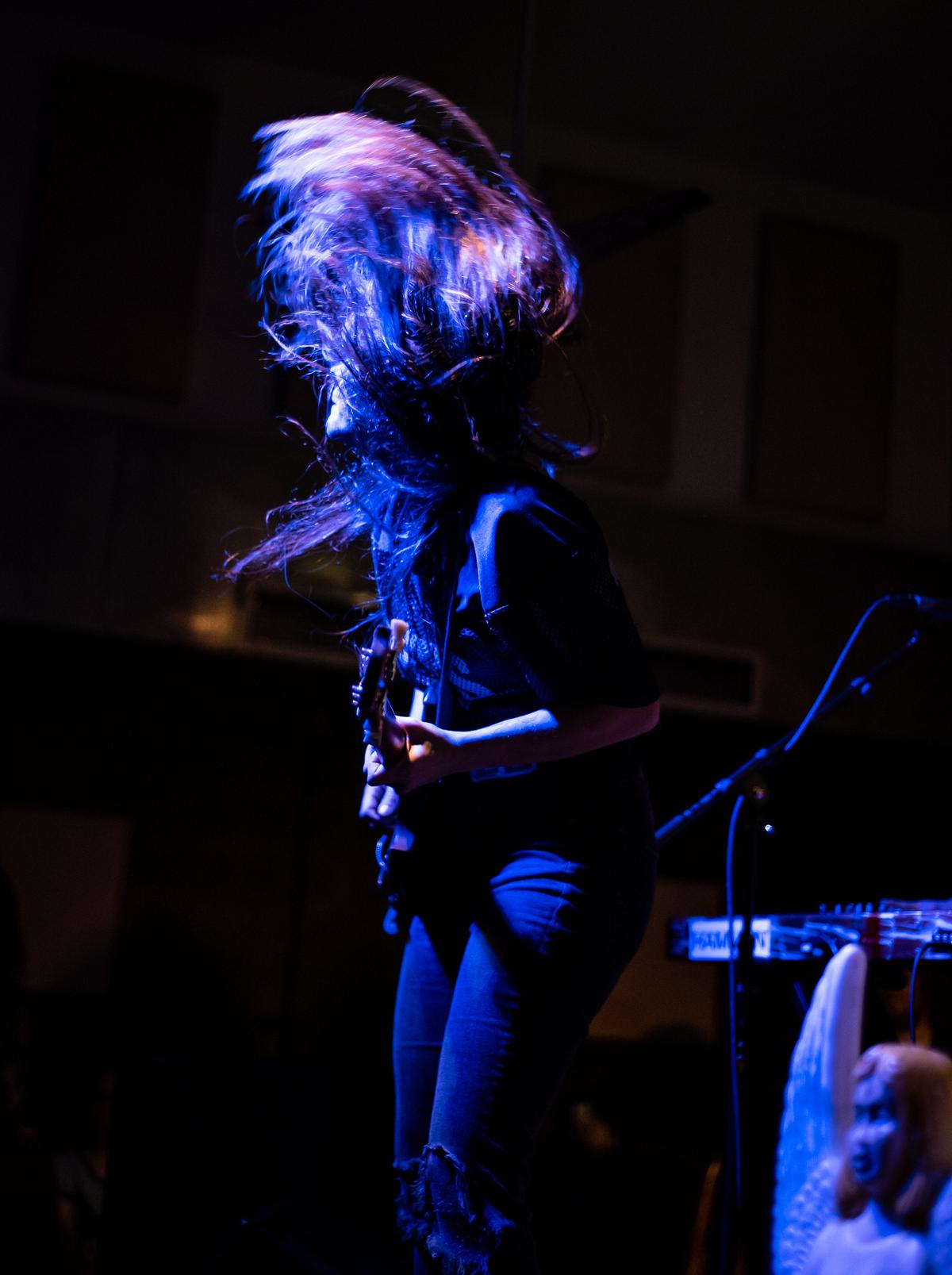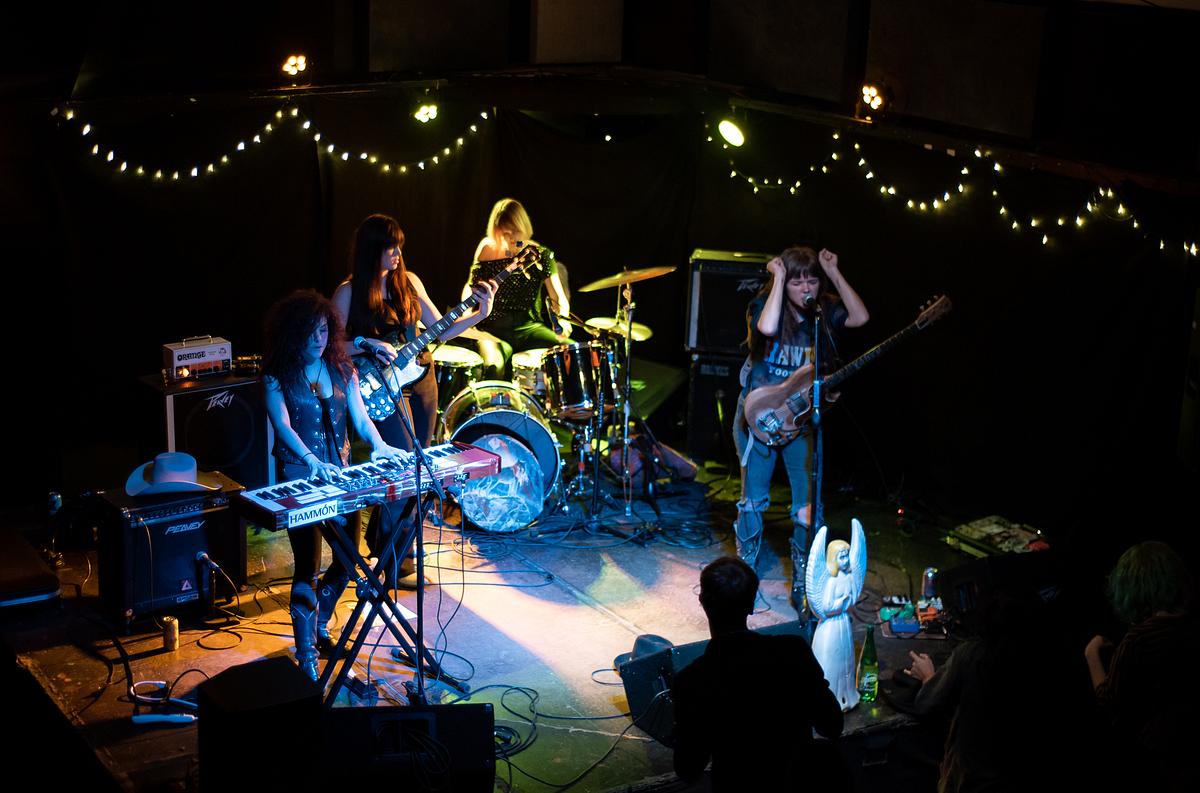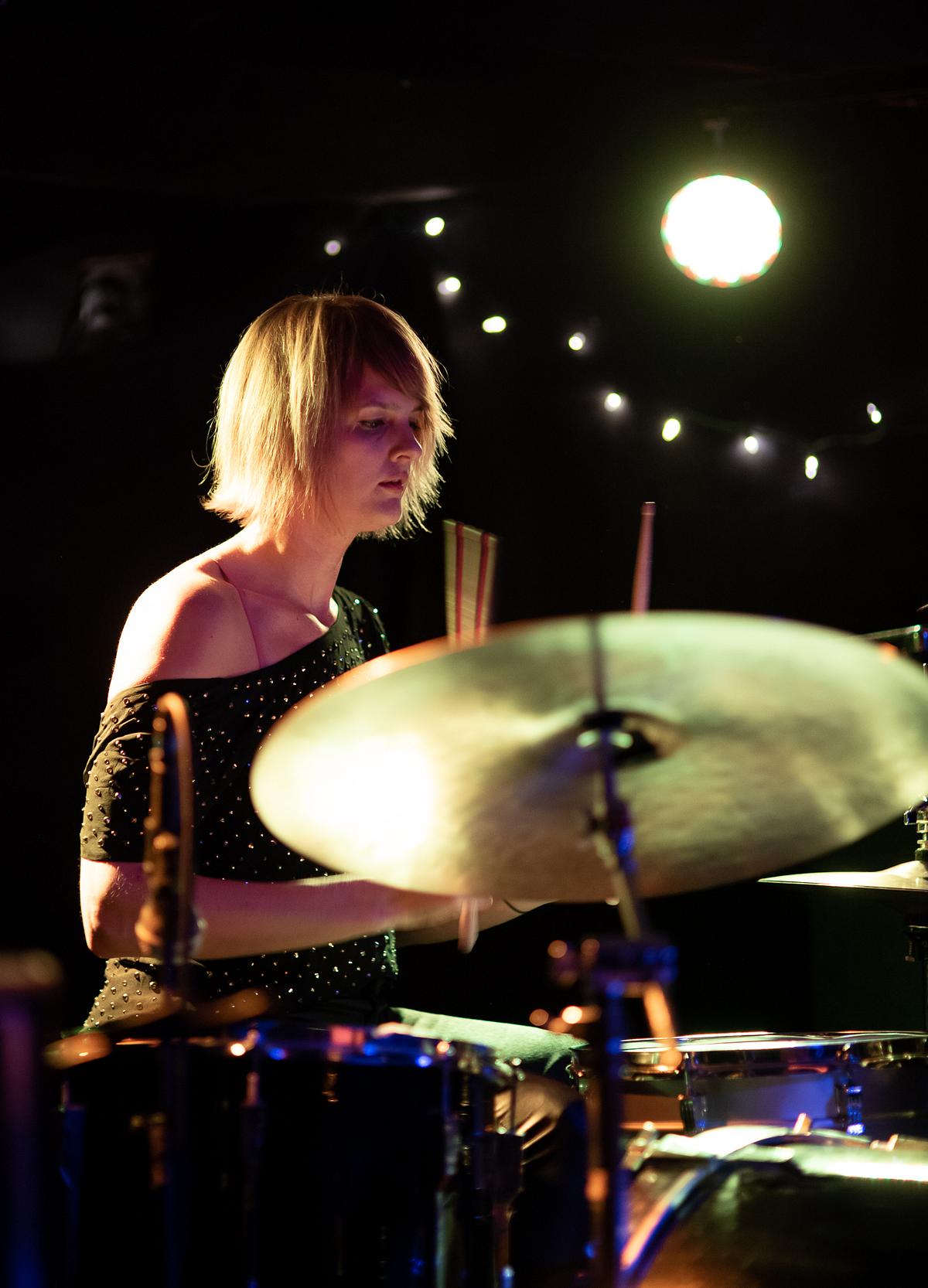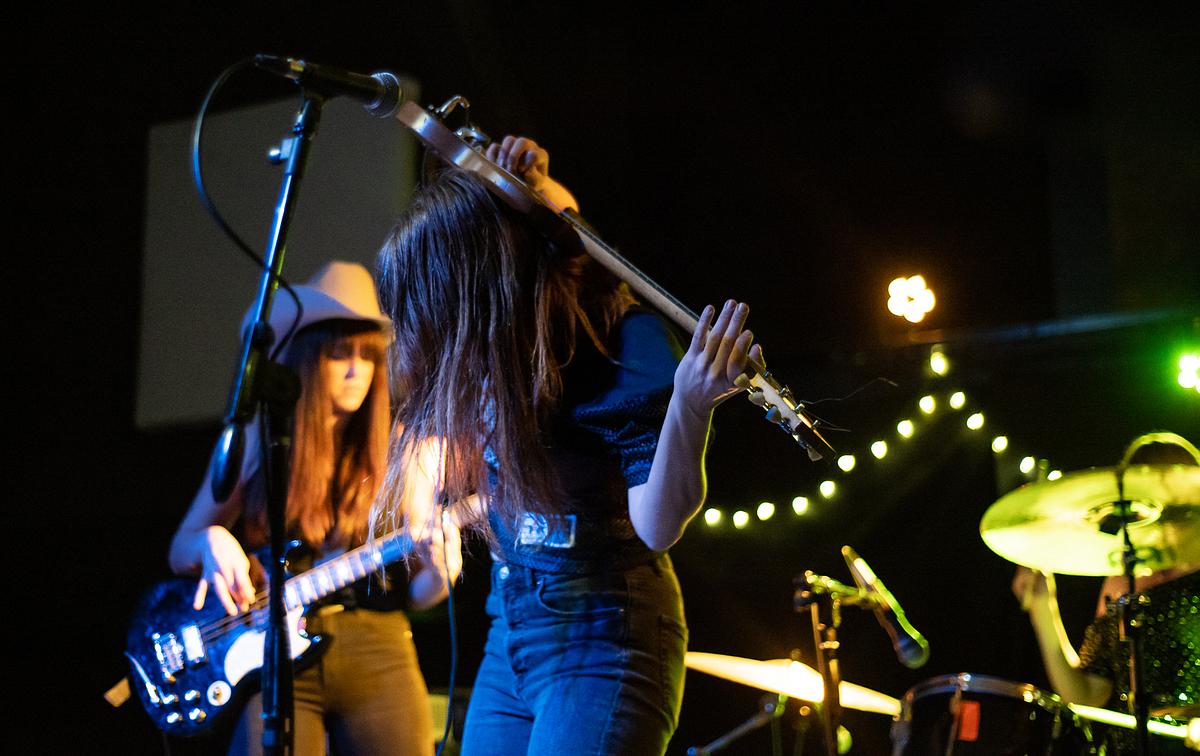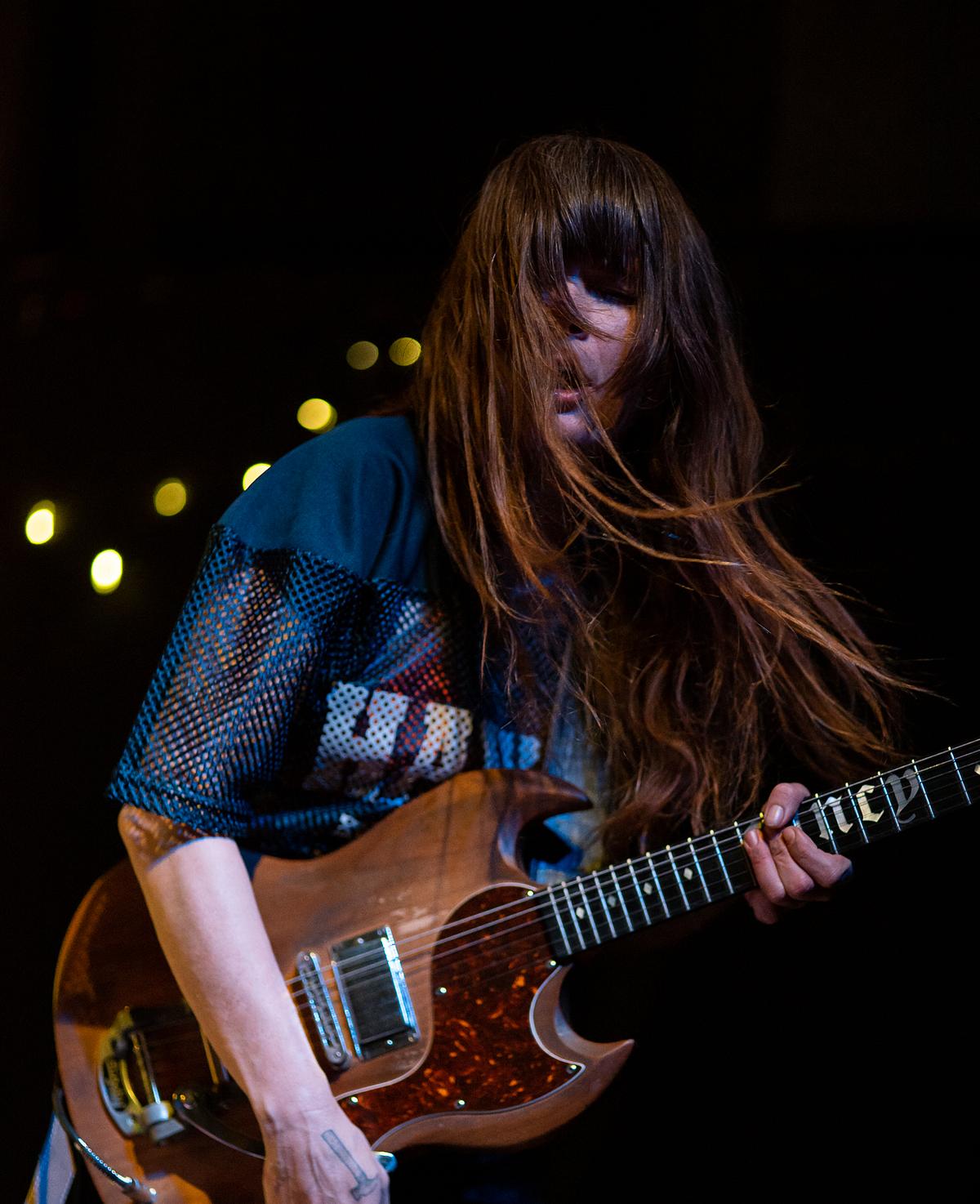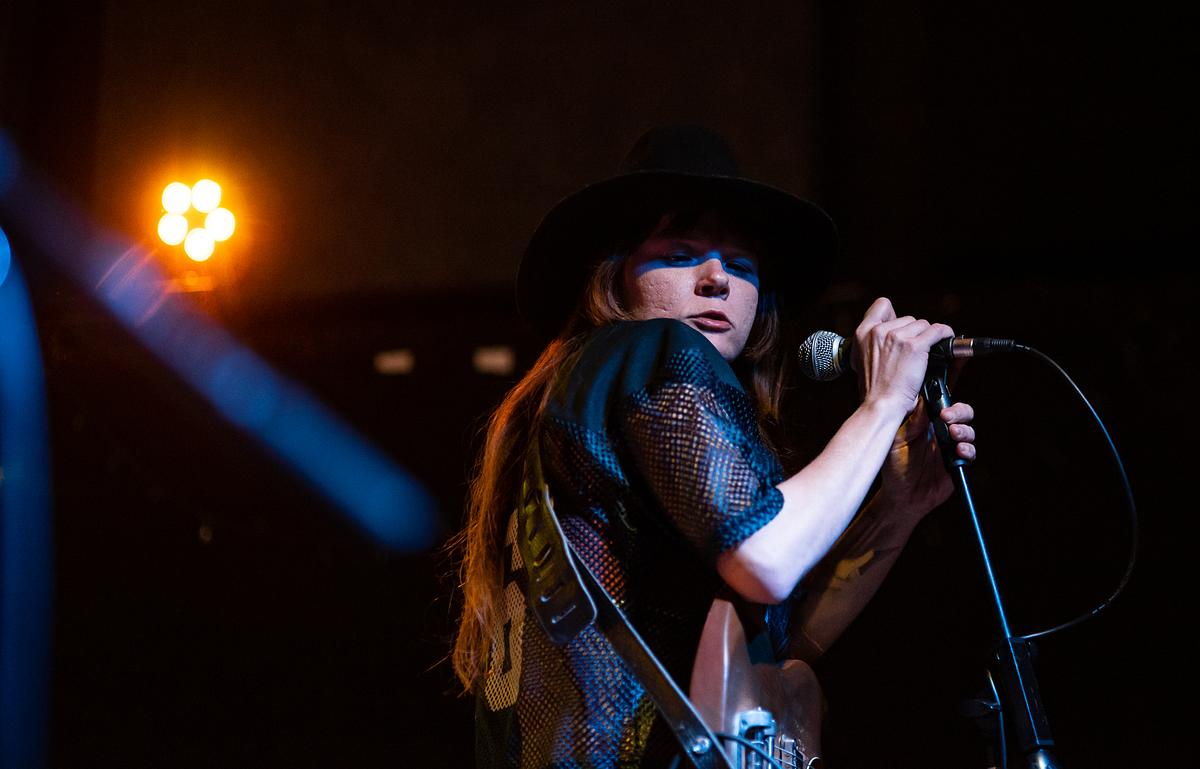 I think this song is my favorite Thelma and the Sleaze song. I'm not sure why, it just GETS me.
Some days you just NEED some rock and roll!

Which, as Thelma and the Sleaze point out, was invented by black women.
If, like me, you can't get enough of Thelma and the Sleaze, here's a video of a live Daytrotter Session from 2019.

Listen to some rock and roll this week, and be excellent to each other. Seriously, it matters.