#guitarmonday shows up once in a while, and this time with Jane's Addiction.


I don't know about you, but I have frequent days of wanting all the noise to stop - news, the internet, words, people. So your song today is in honor of that feeling - maybe you have days like that, too. We're all doing the best we can over here. I'm spending more time at home again, which feels like the only safe and responsible thing to do. Music, as ever, is my bolster and consolation in times like these.
So also in honor of quieter times, here's Nashville Band That I Love #5: HR Lexy. Nashville has a thriving electronic music scene, actually. HR Lexy is one of these bands. I saw them first in 2018 and was blown away by the music and the incredible visuals of the performance. This is music that is for a quiet contemplation of the world, and it's a balm on days when I want the noise to stop.

I'm including here photos of the first performance I saw at the High Watt on 8.31.18. Some of these are newly discovered and edited.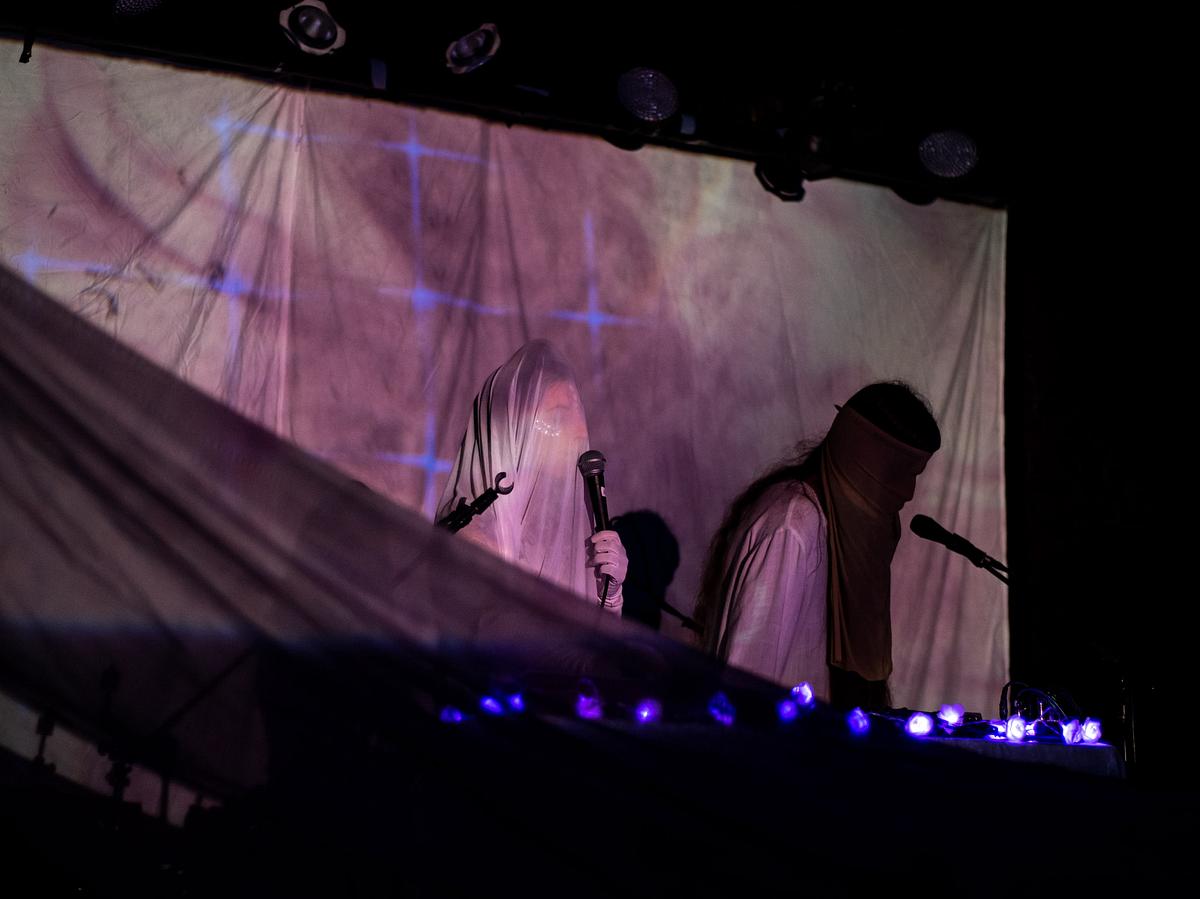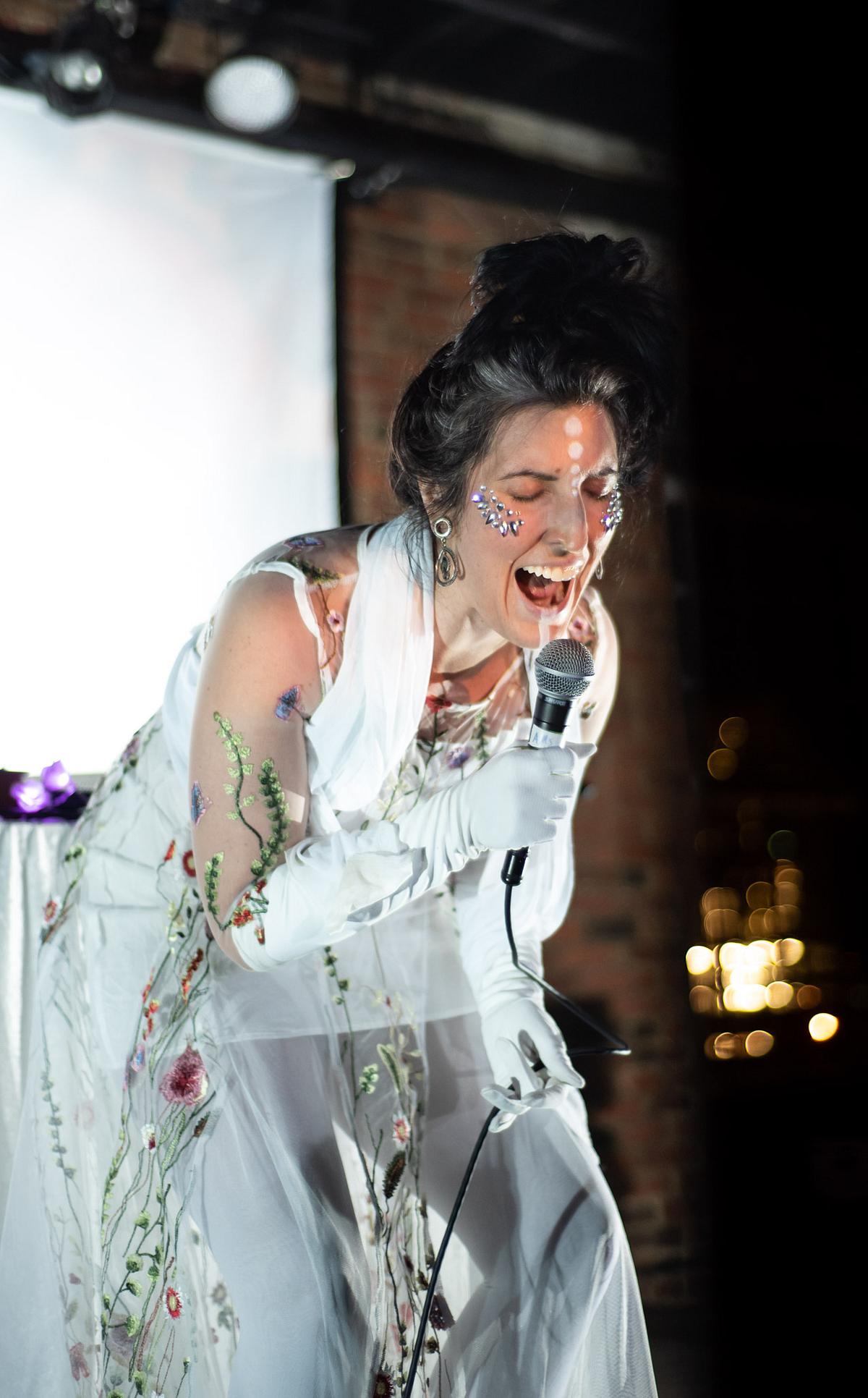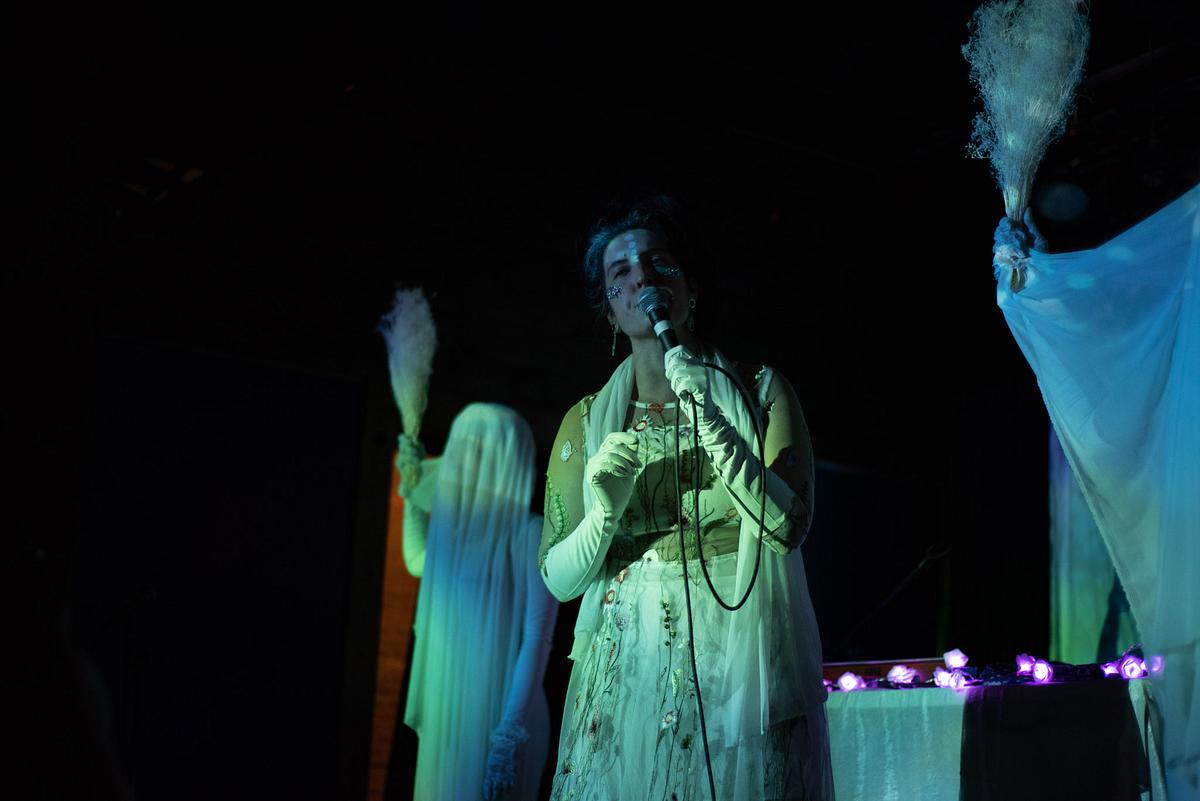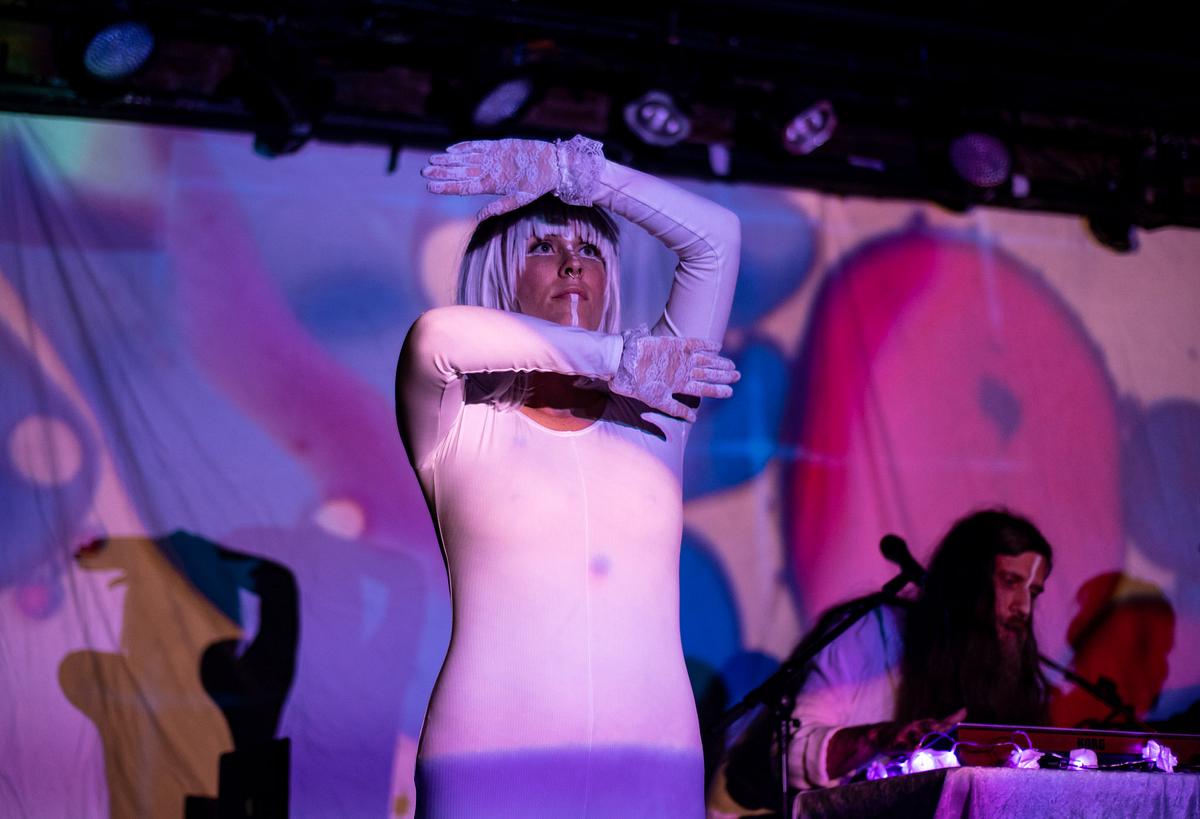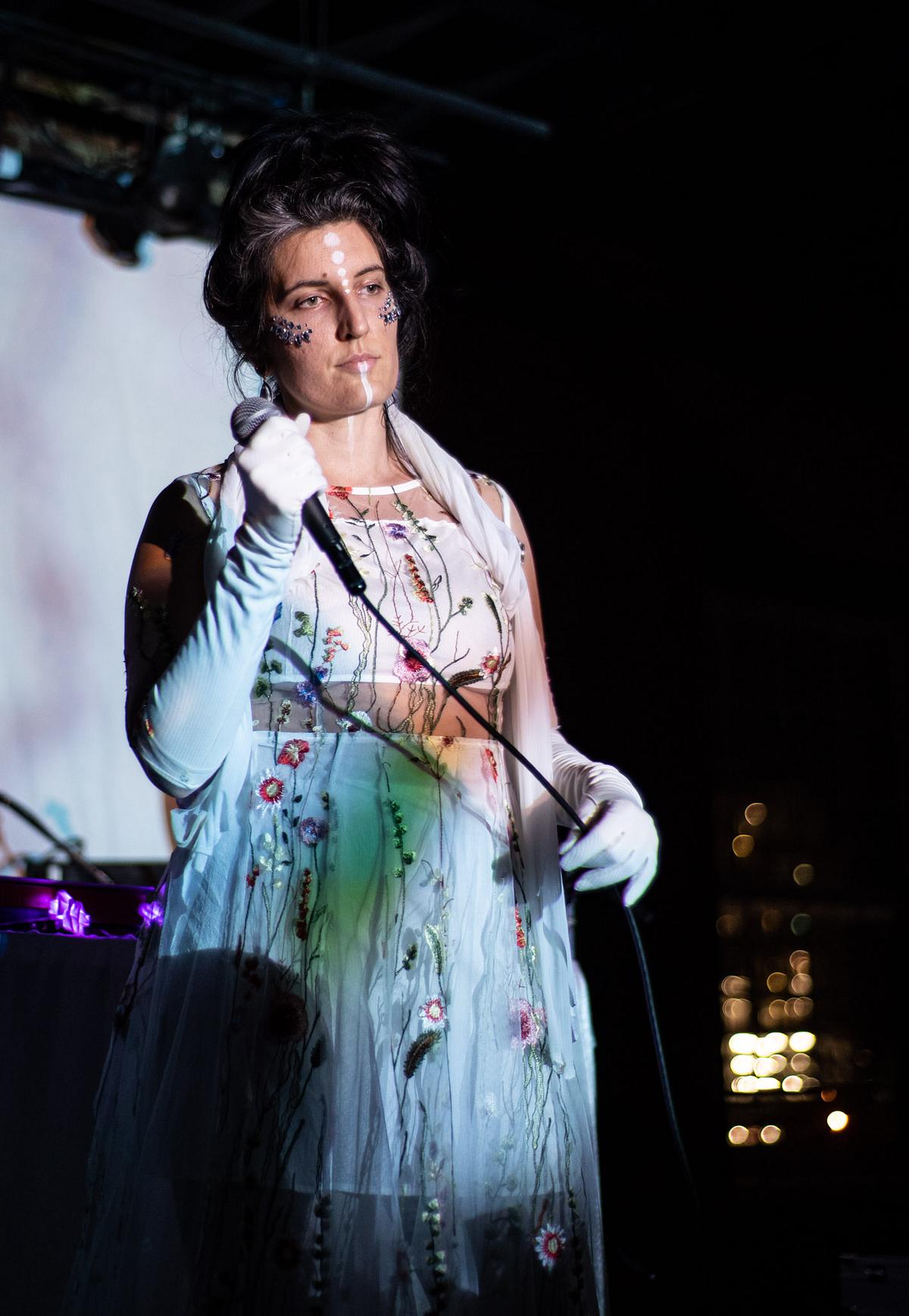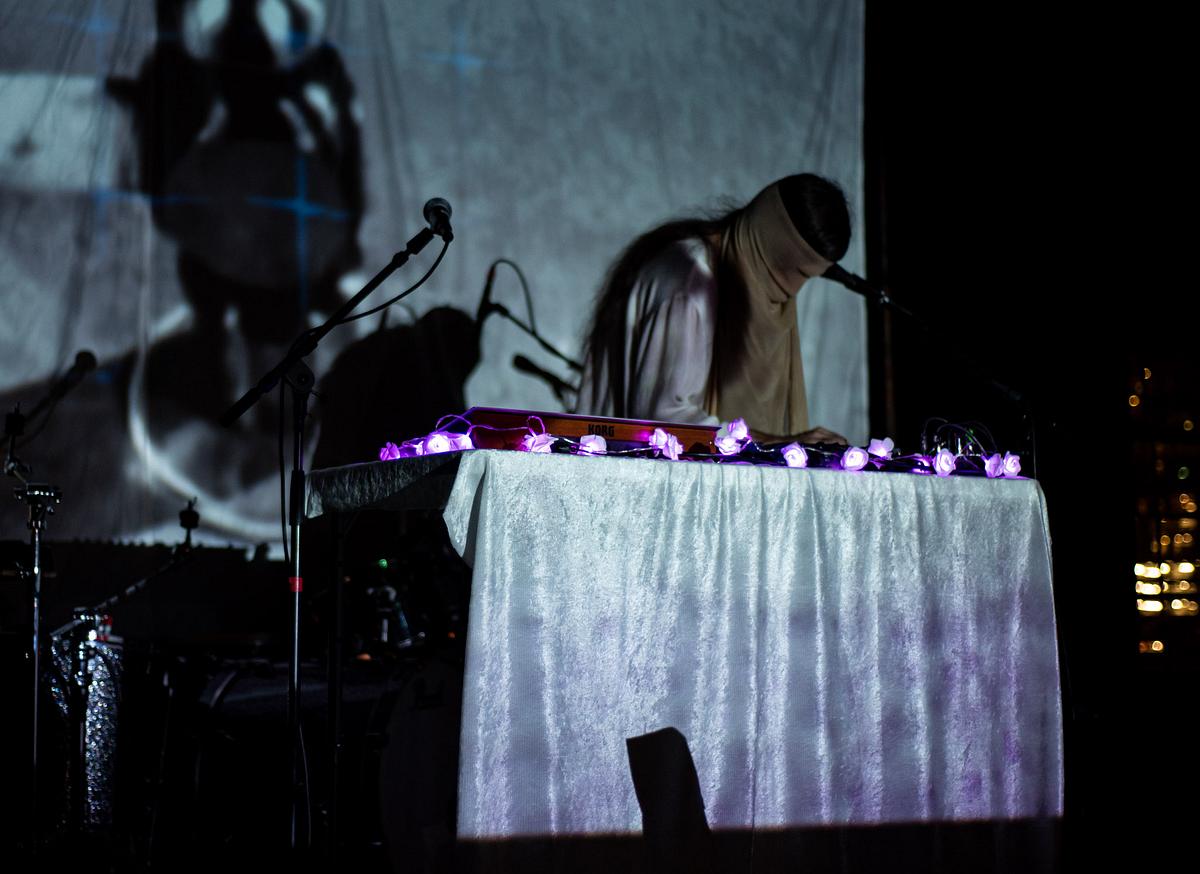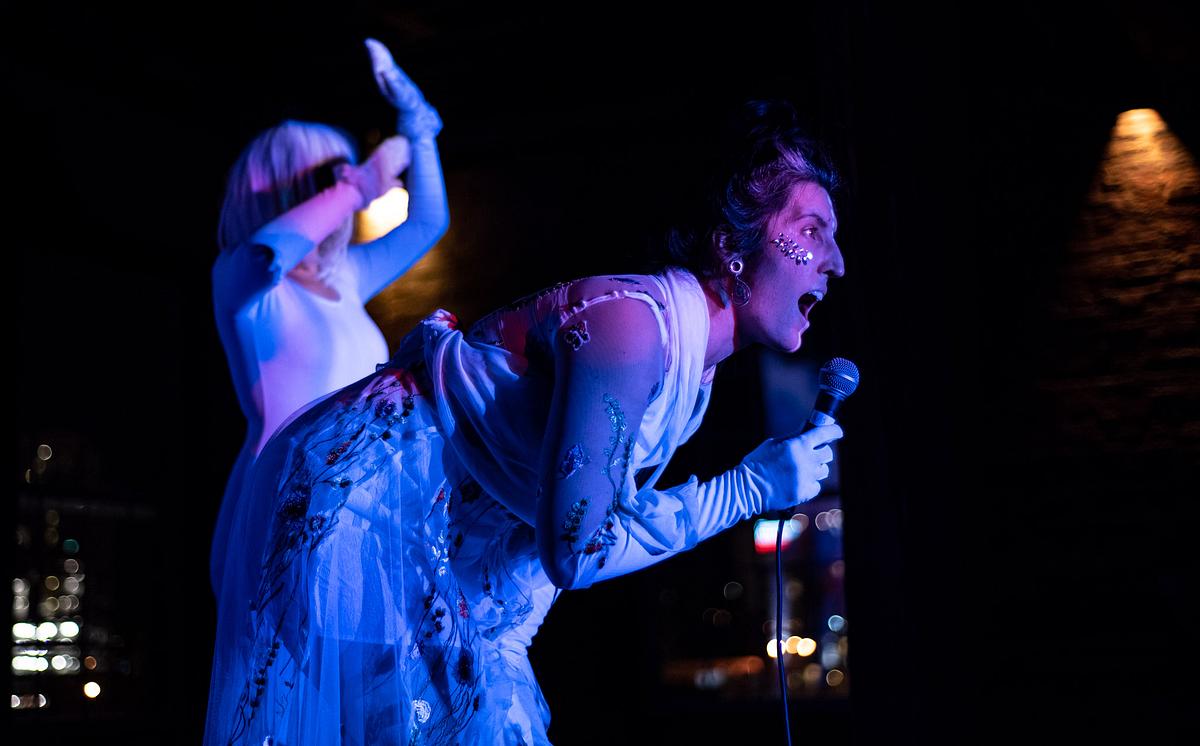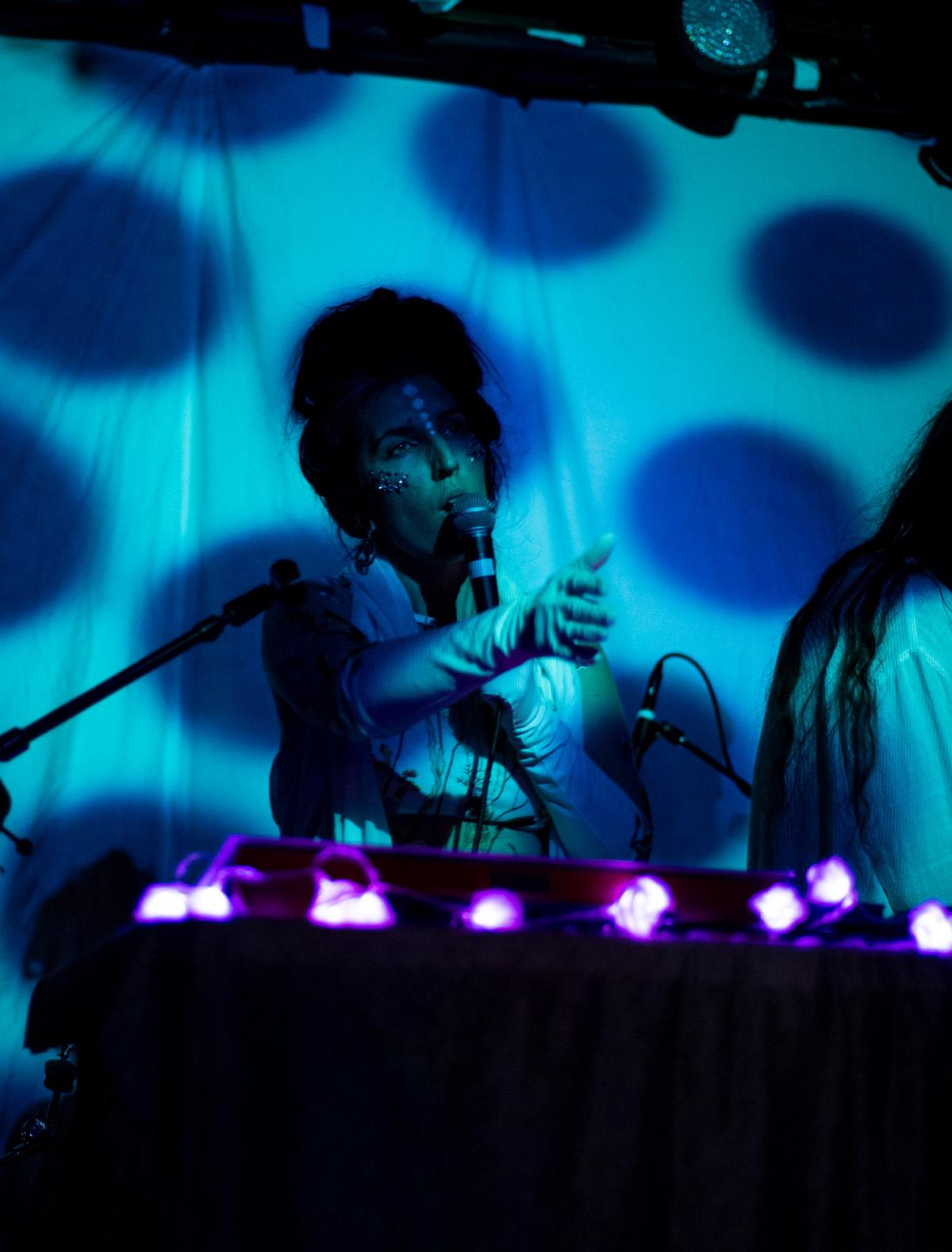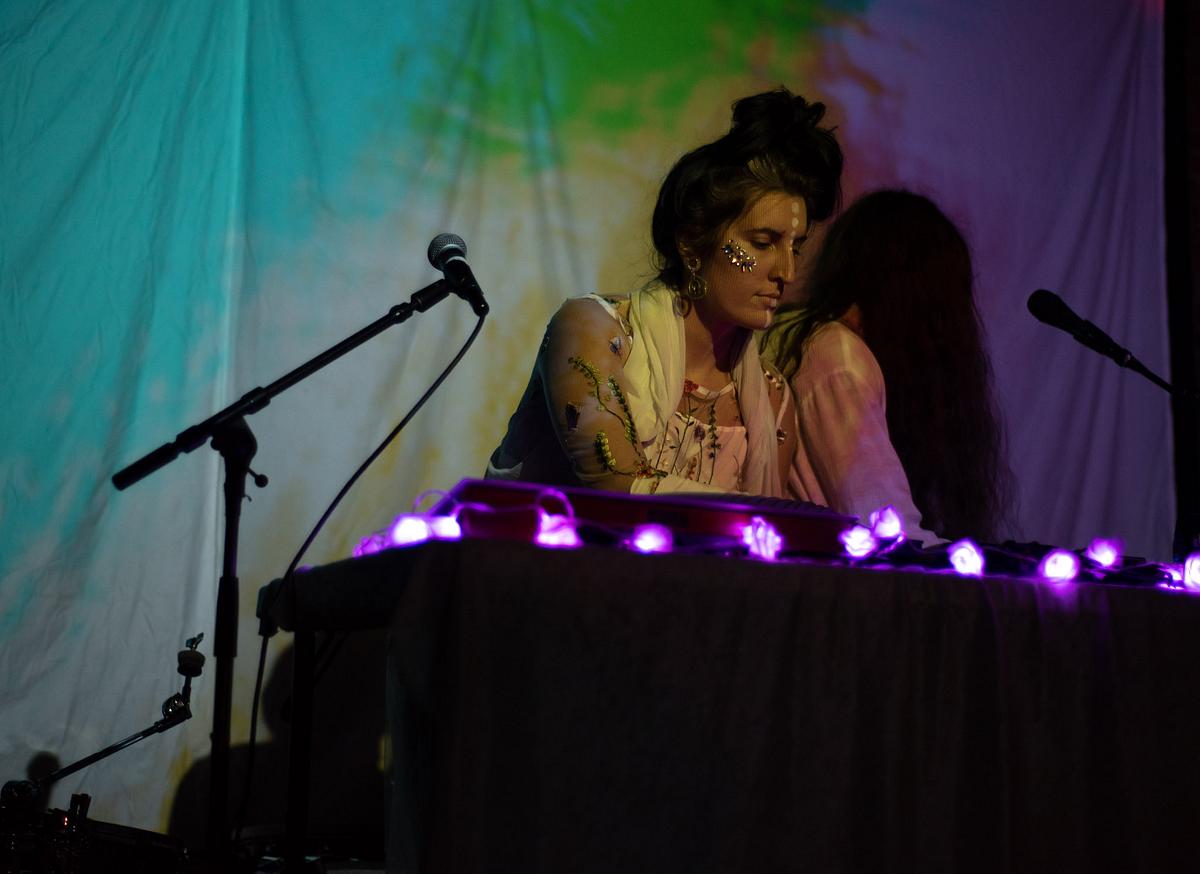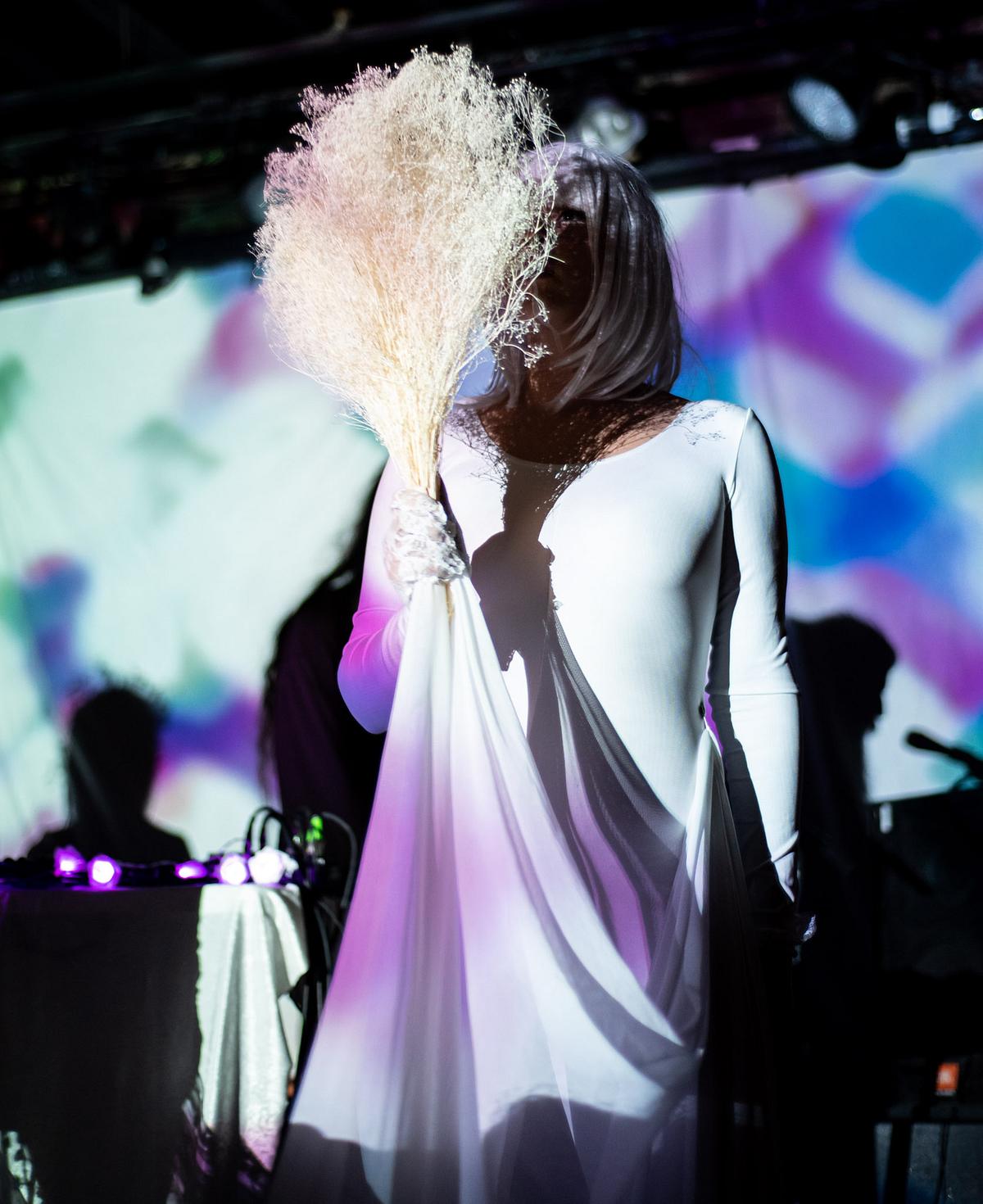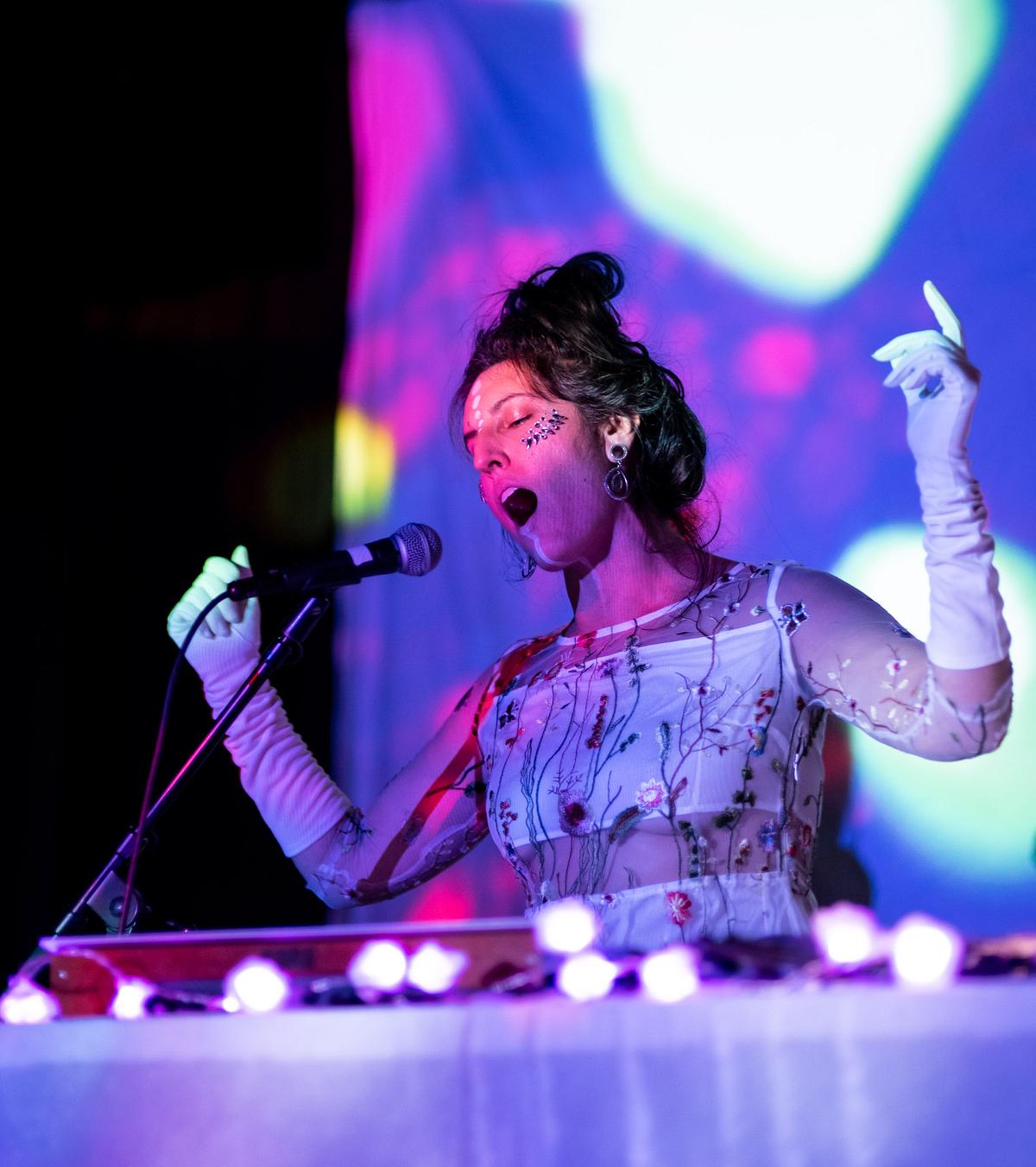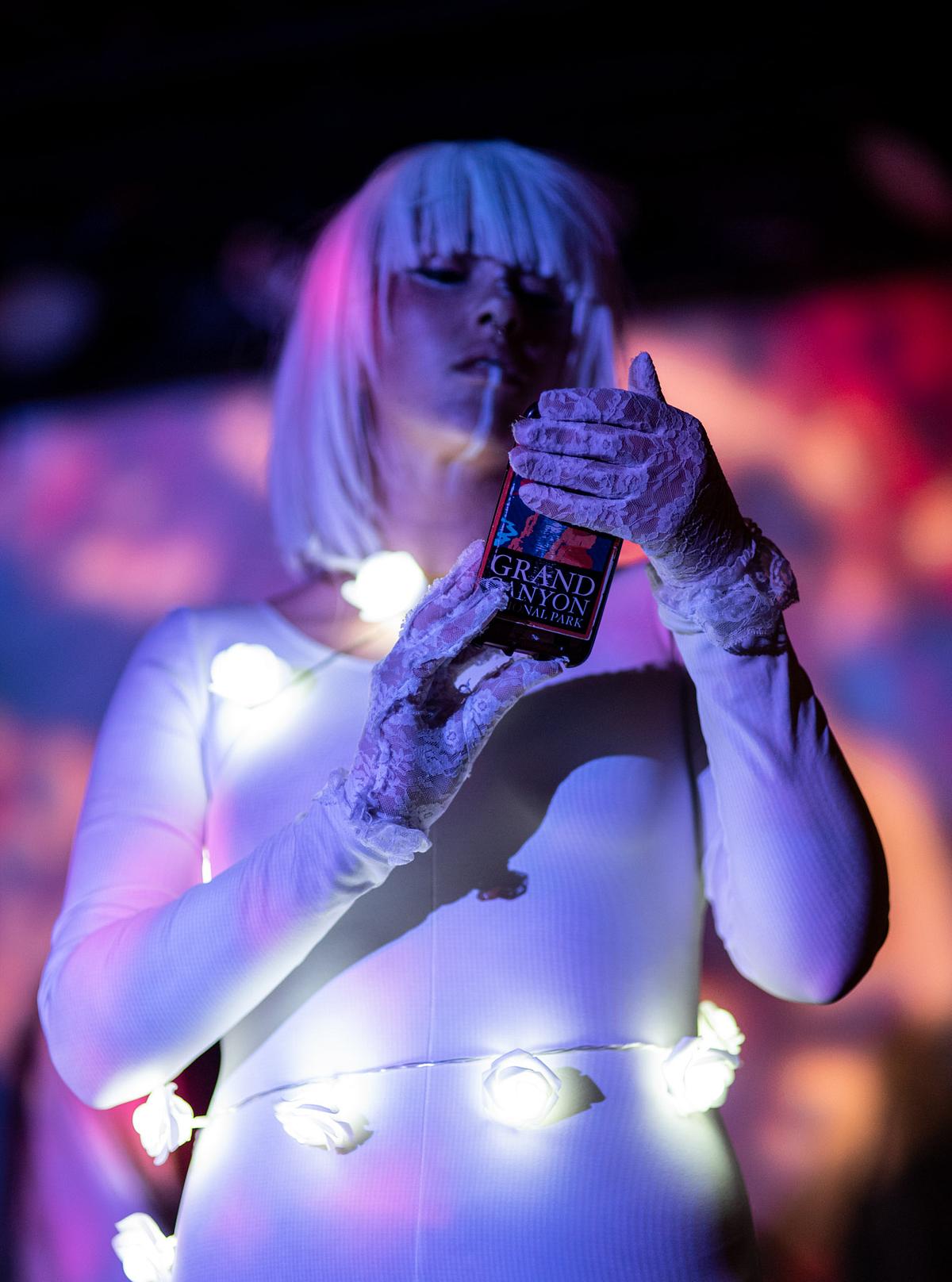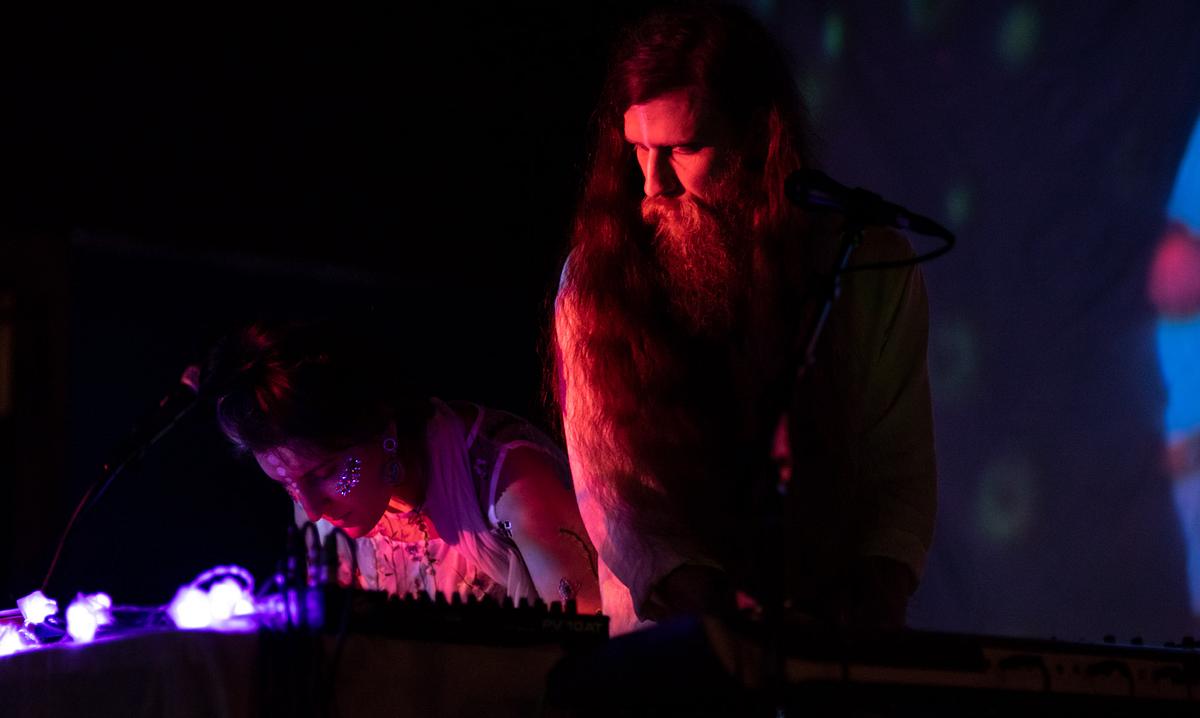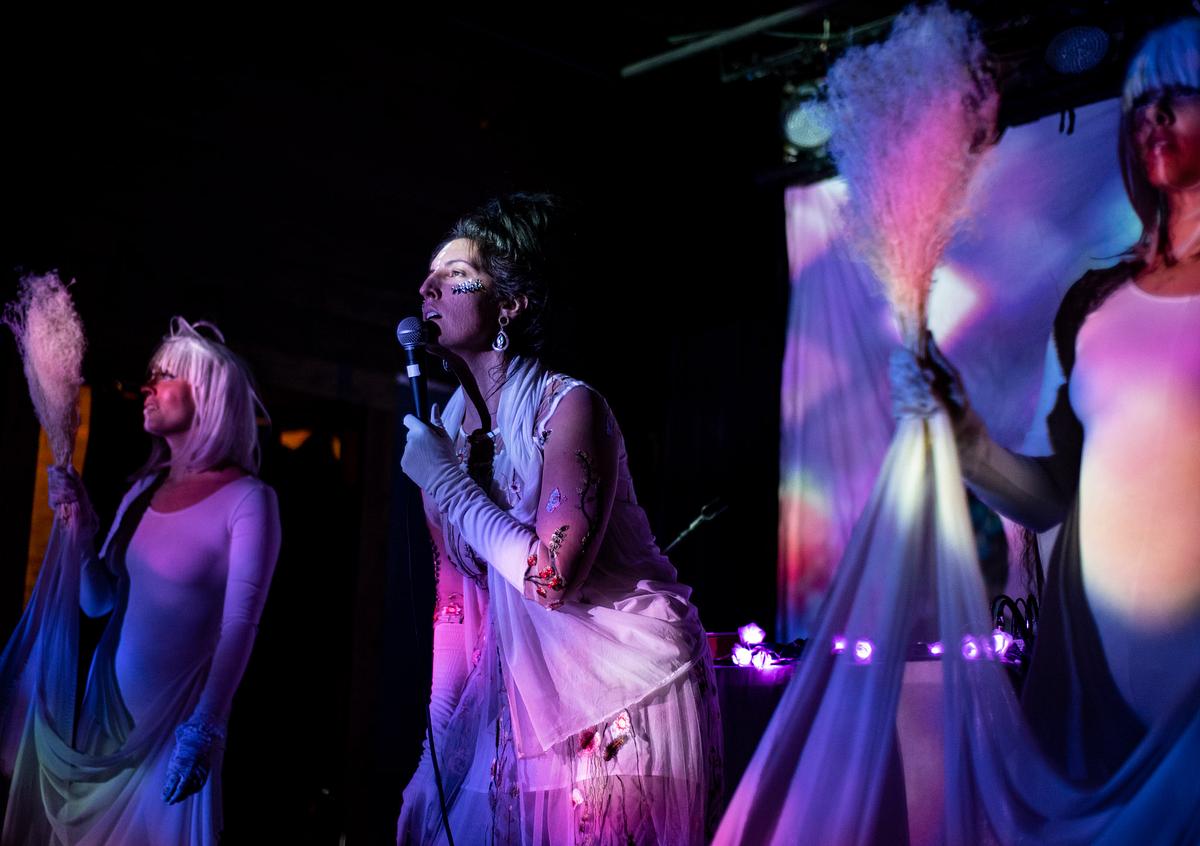 The Source is probably my favorite HR Lexy song at the moment.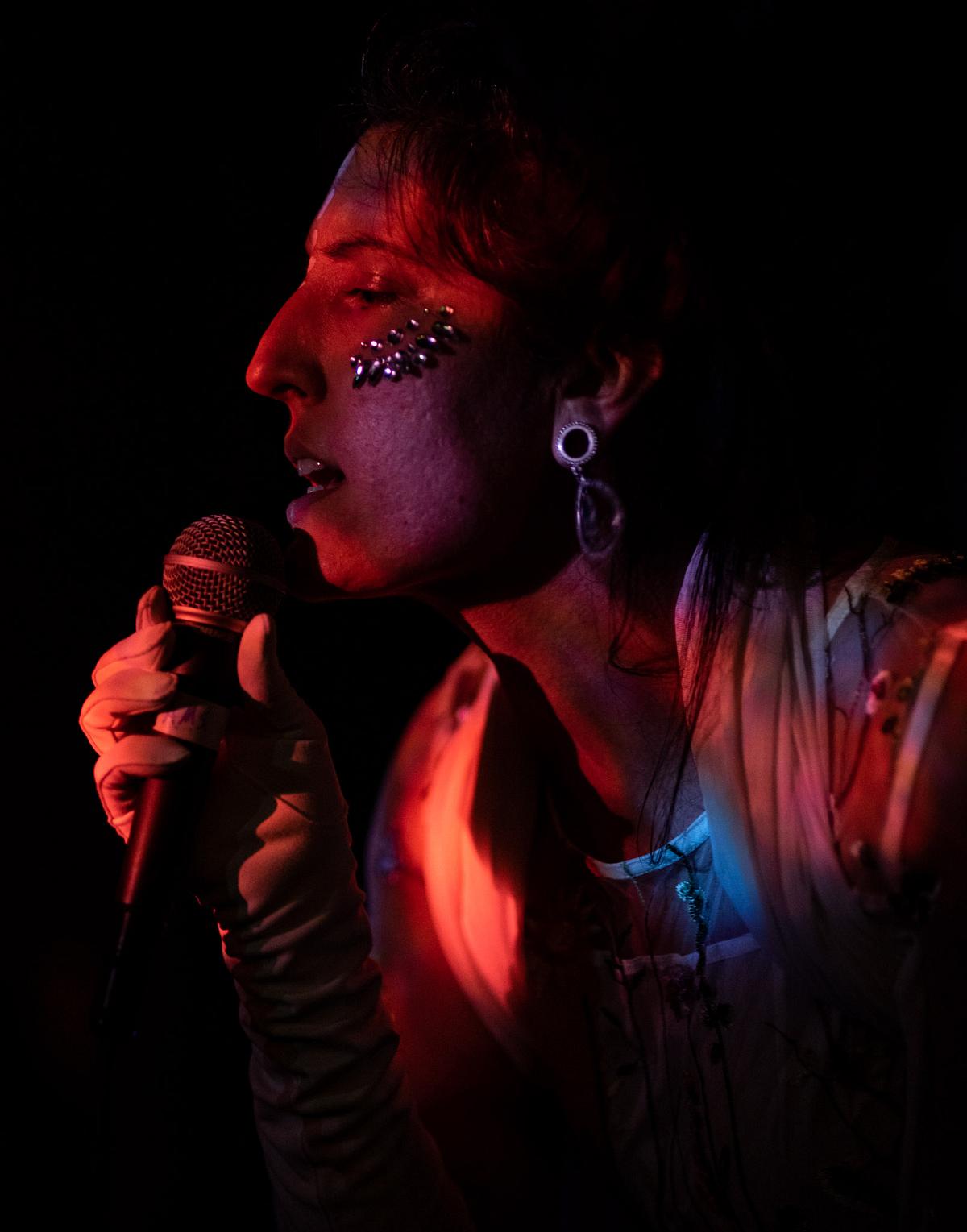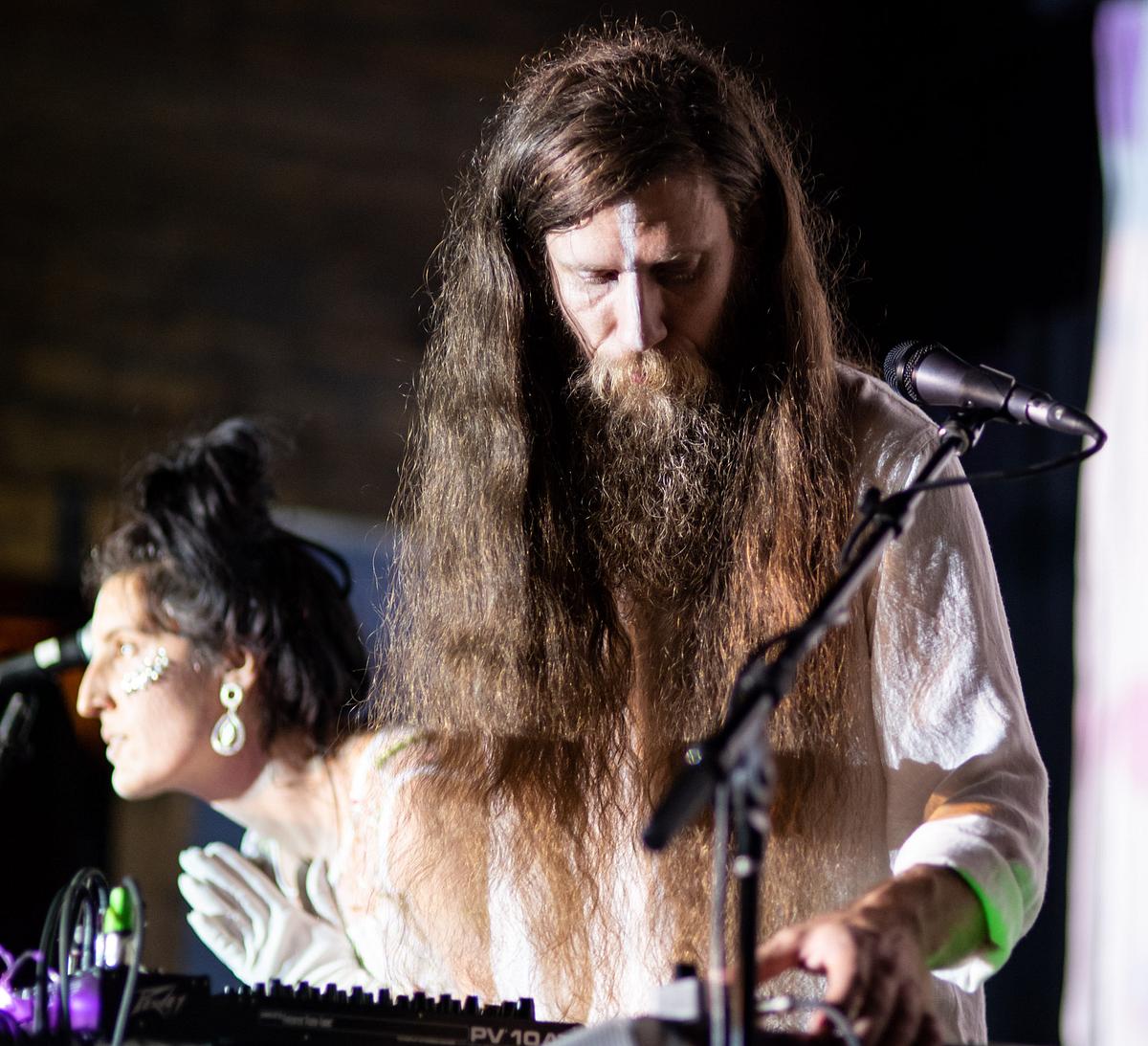 That first show made me want to see them again, so when I heard that in May of 2019 they were playing with Fable Cry and The Mute Group (this was my first time seeing the Mute Group), I was all about it. In the dark OG Basement, the visuals were totally different but just as lovely.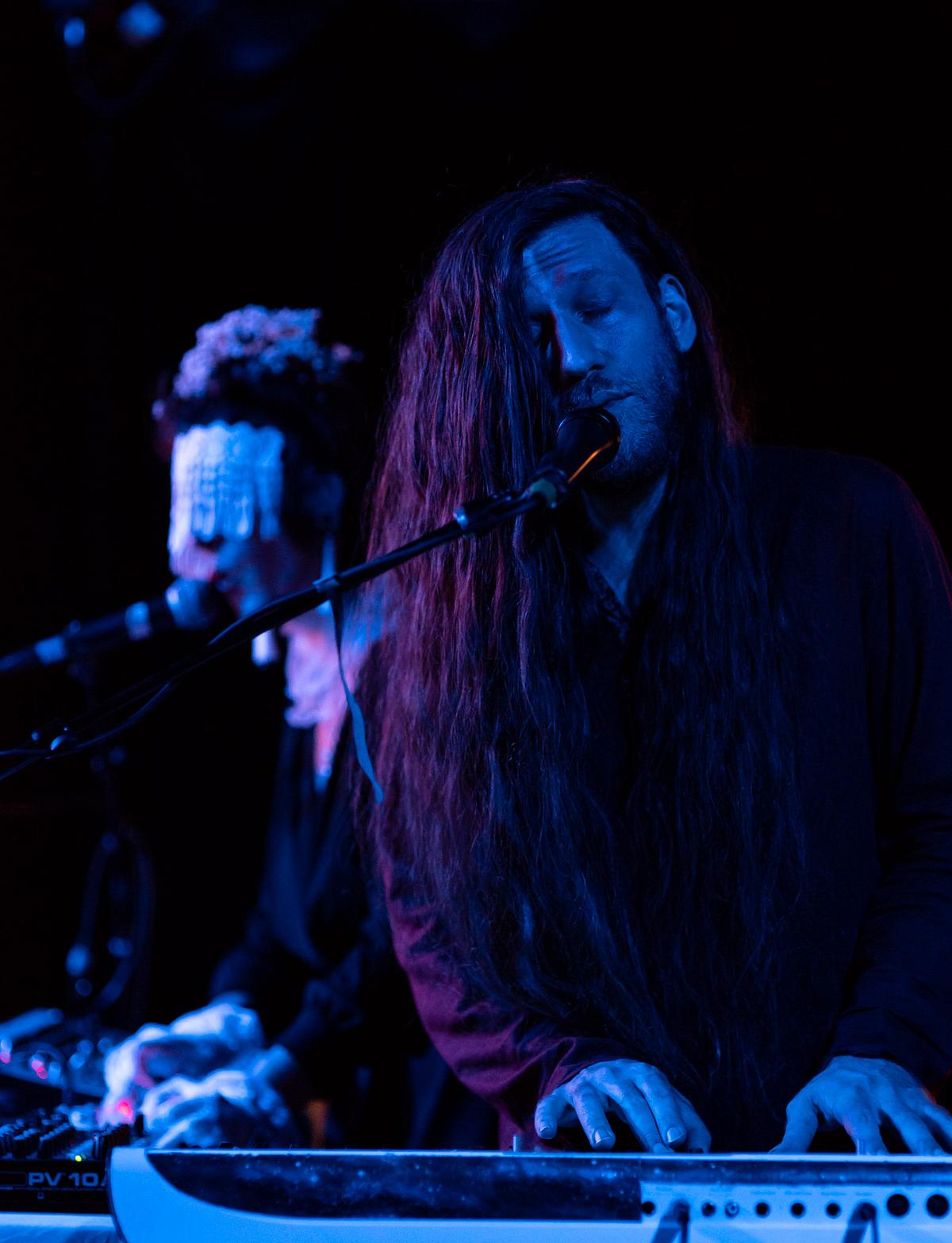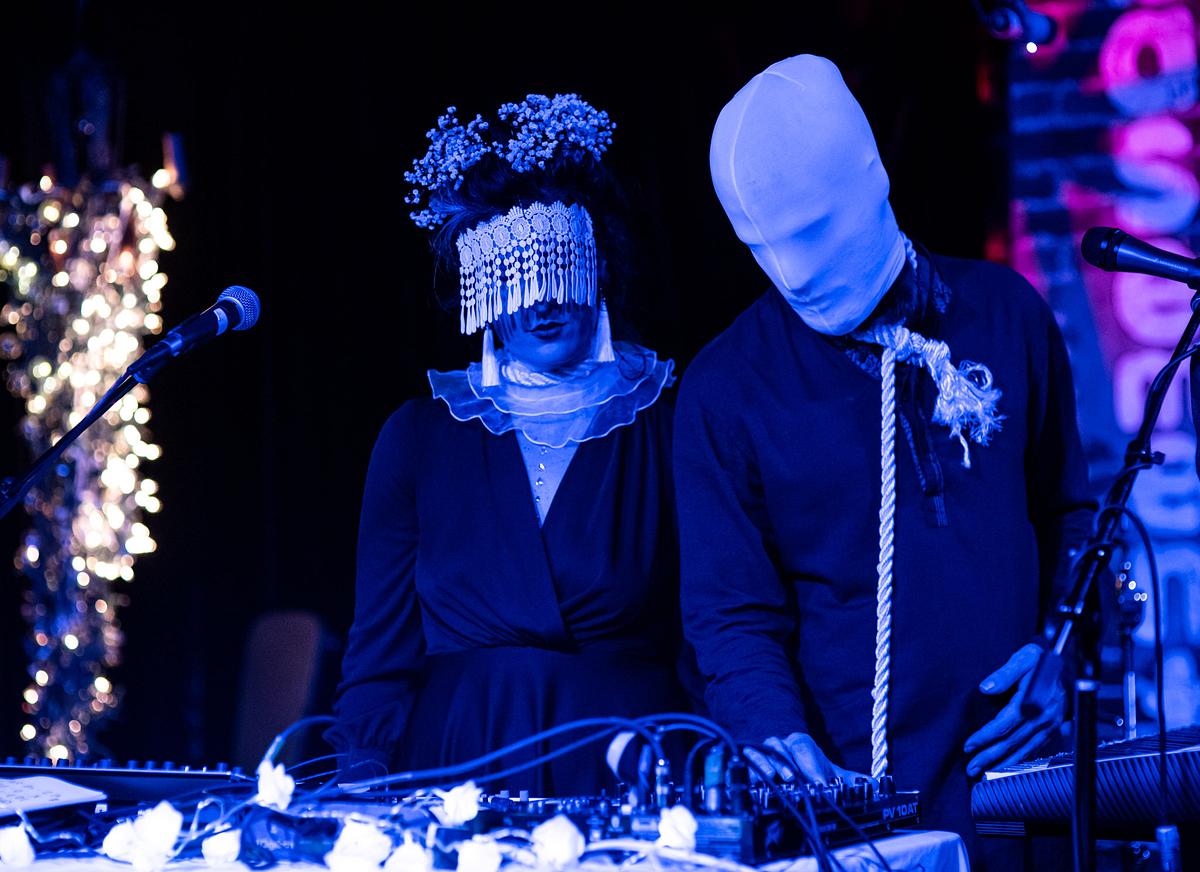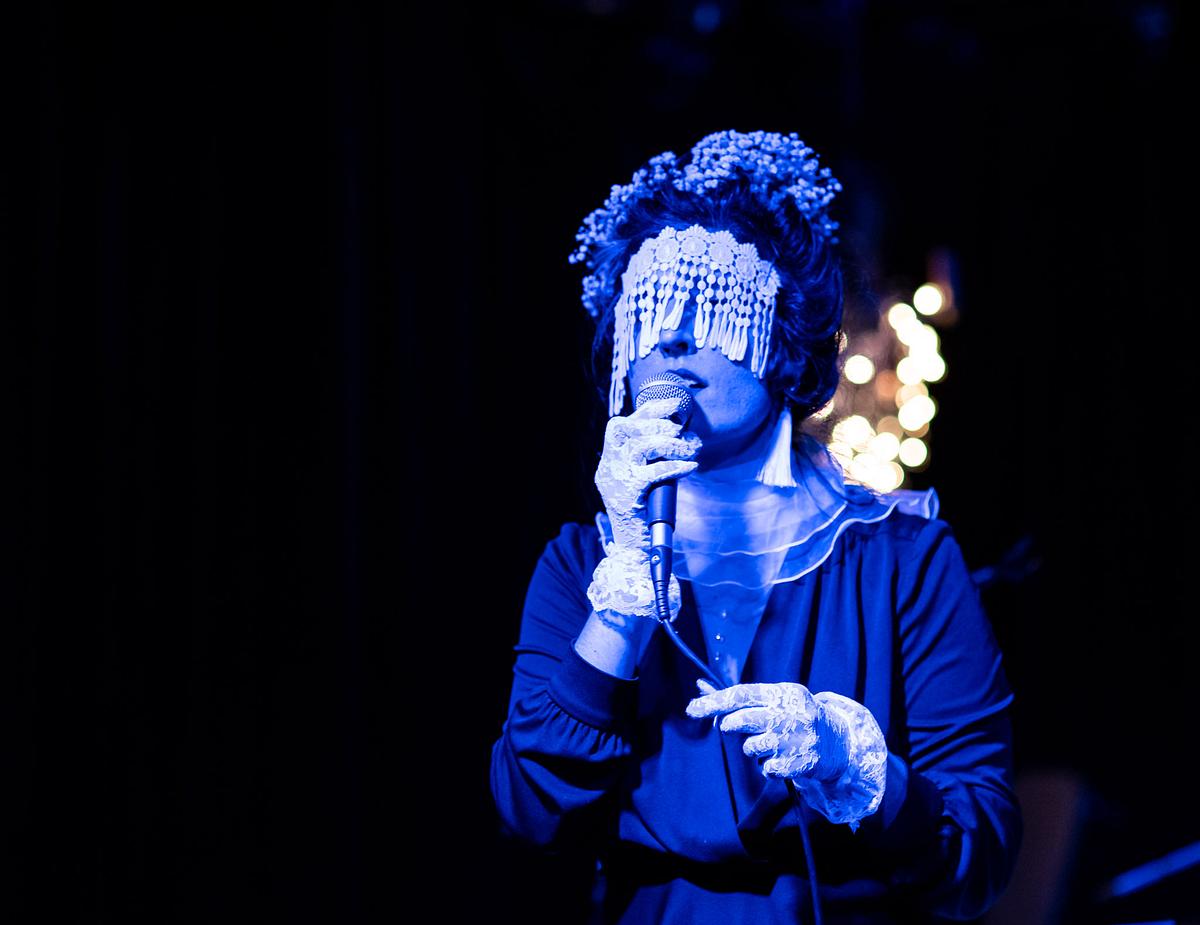 So if you find yourself wanting some music that's restful and flowing, but poignant, give HR Lexy a try.
Be well, and also excellent to each other, until I talk to you again.