Sometimes, I know exactly why I'm featuring a certain song for #guitarmonday. Sometimes, in that strange ineffable way that my brain makes connections and creates, a song in my car will feel like the right one, or I'll catch a snippet somewhere and think "Yep, that's the one."

Your #guitarmonday song is by the ever-evolving band Ceremony:

Fun Fact: in my mid-twenties I was an underground club dj, in Madison, Wisconsin. From time to time I'd put a track from The Birthday Masascre into my playlists. When I saw in 2021 that The Birthday Massacre was playing Nashville this spring, my younger heart said "Squee!" and borrowed some skills from mid-40s me.
Make no mistake, this was a VERY high-energy show that rocked The Basement East.

But you're here for the photos I couldn't make back then. So let's begin, with opener Vanilla Sugar. She reminds me of Charli XCX, only gothier.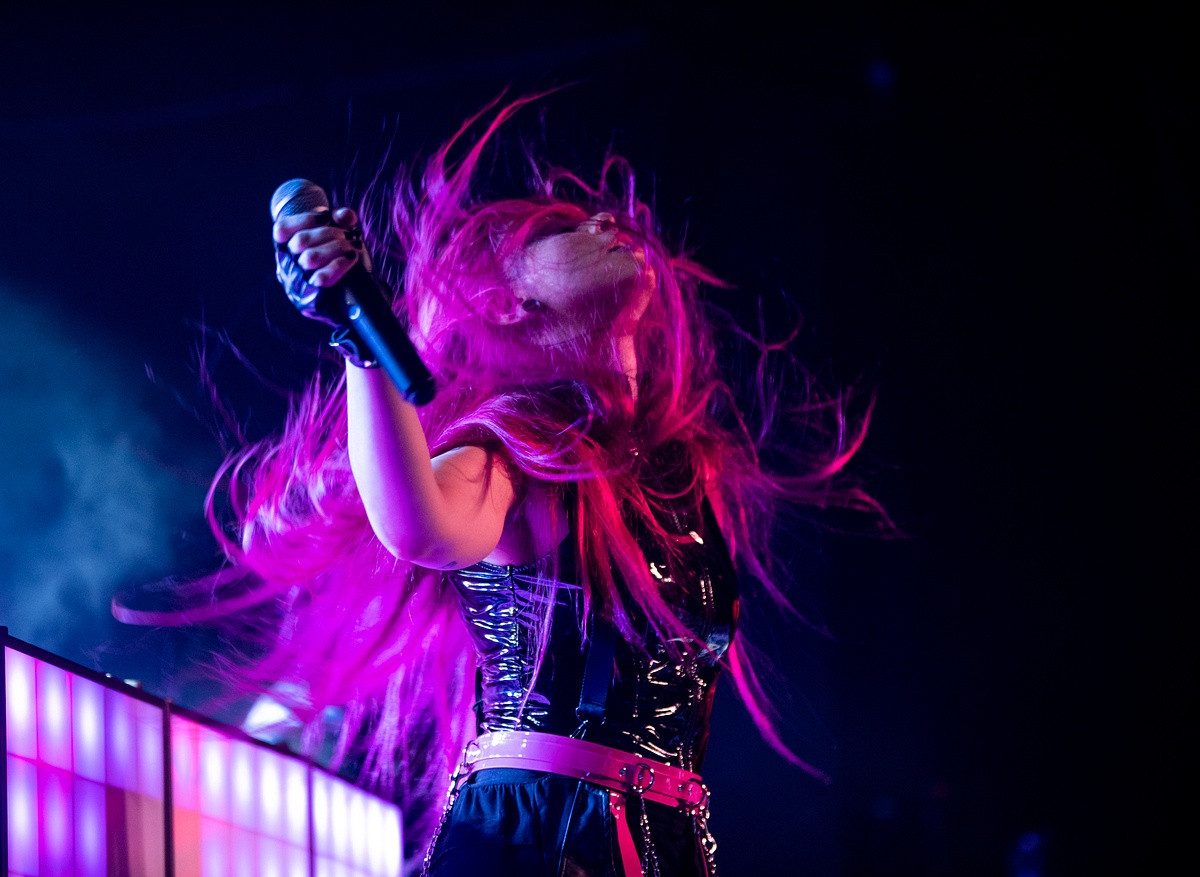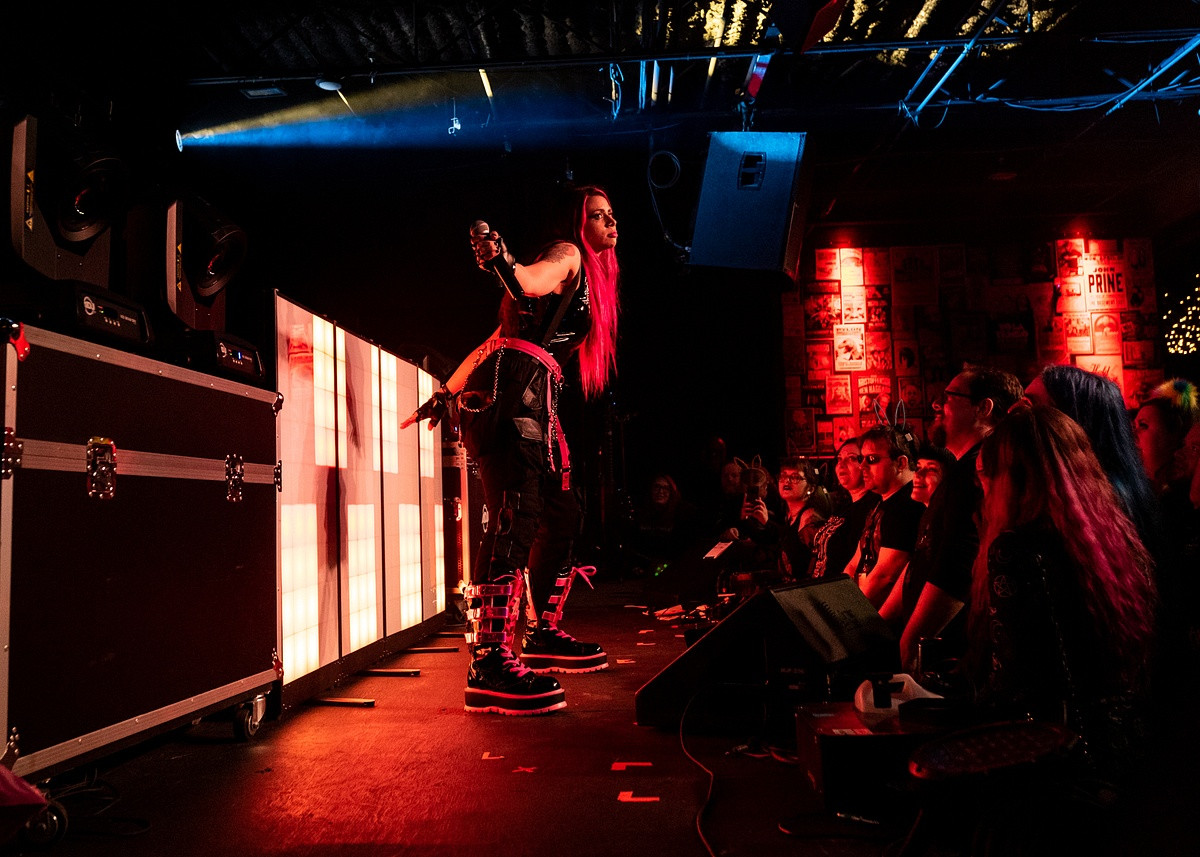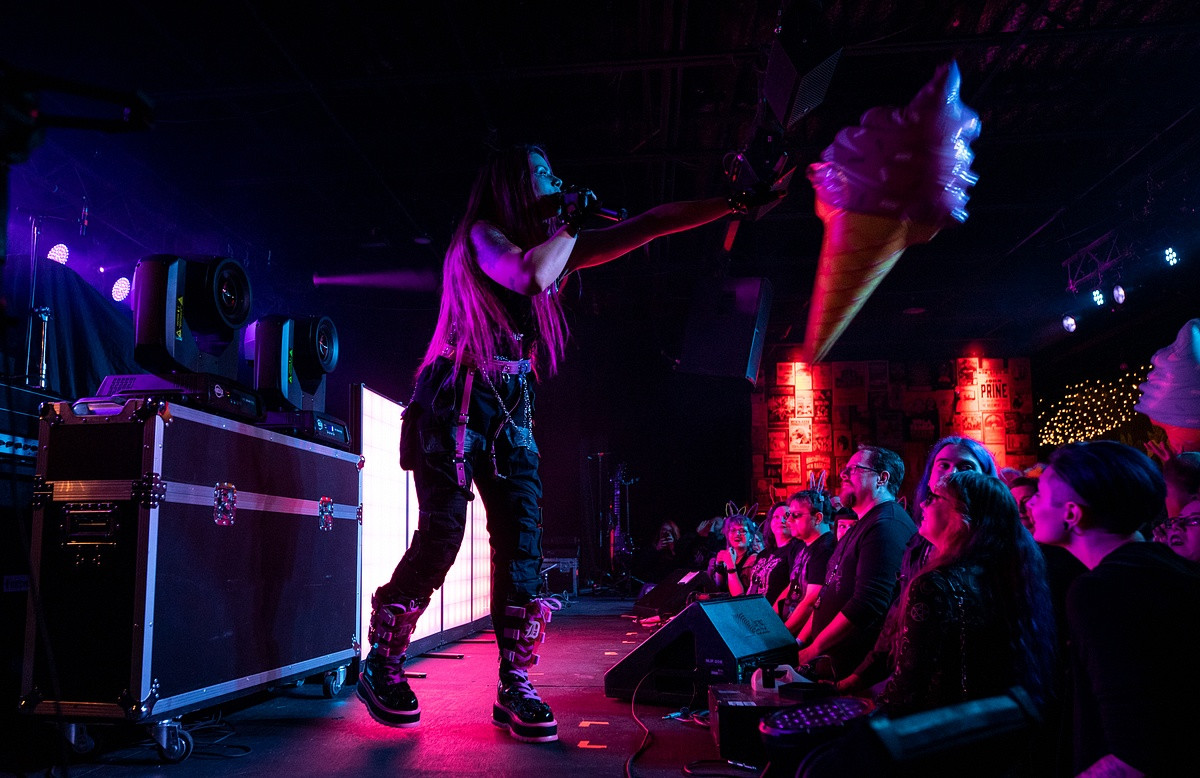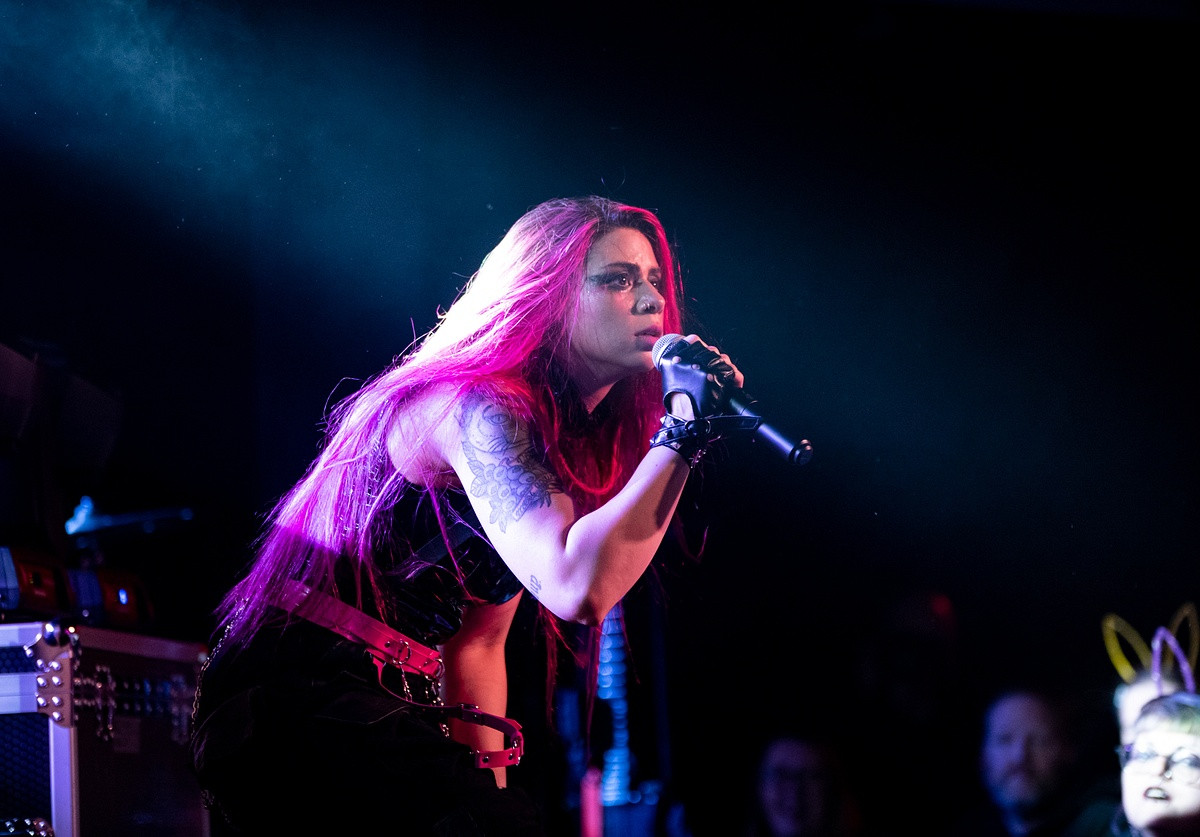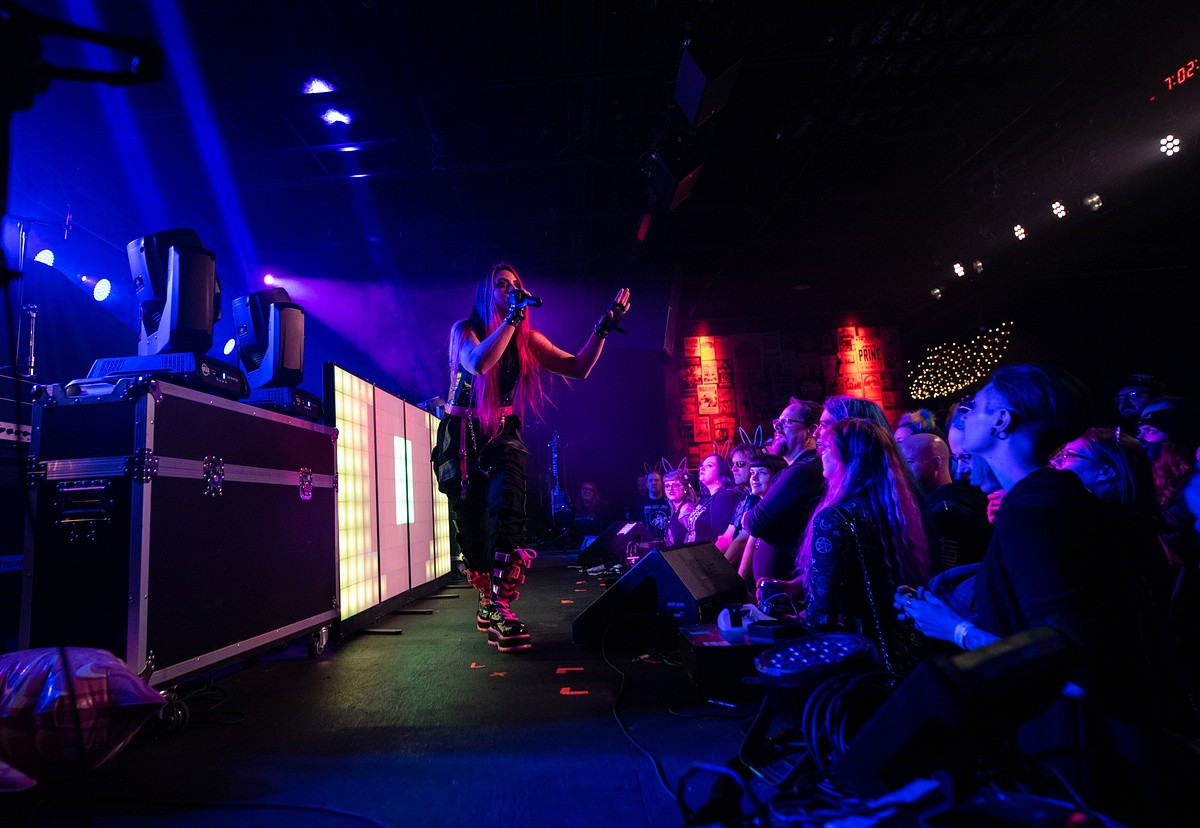 The second band Julien-K has been around a while - it was created by founding members of Orgy - and yet the music was new to me. I've been indulging the part of me that loves Depeche Mode and Stabbing Westward by listening to their music as I write this. They definitely ramped up the crowd's dancing live. And yes - at the close of their set they played "Blue Monday" and brought the house down.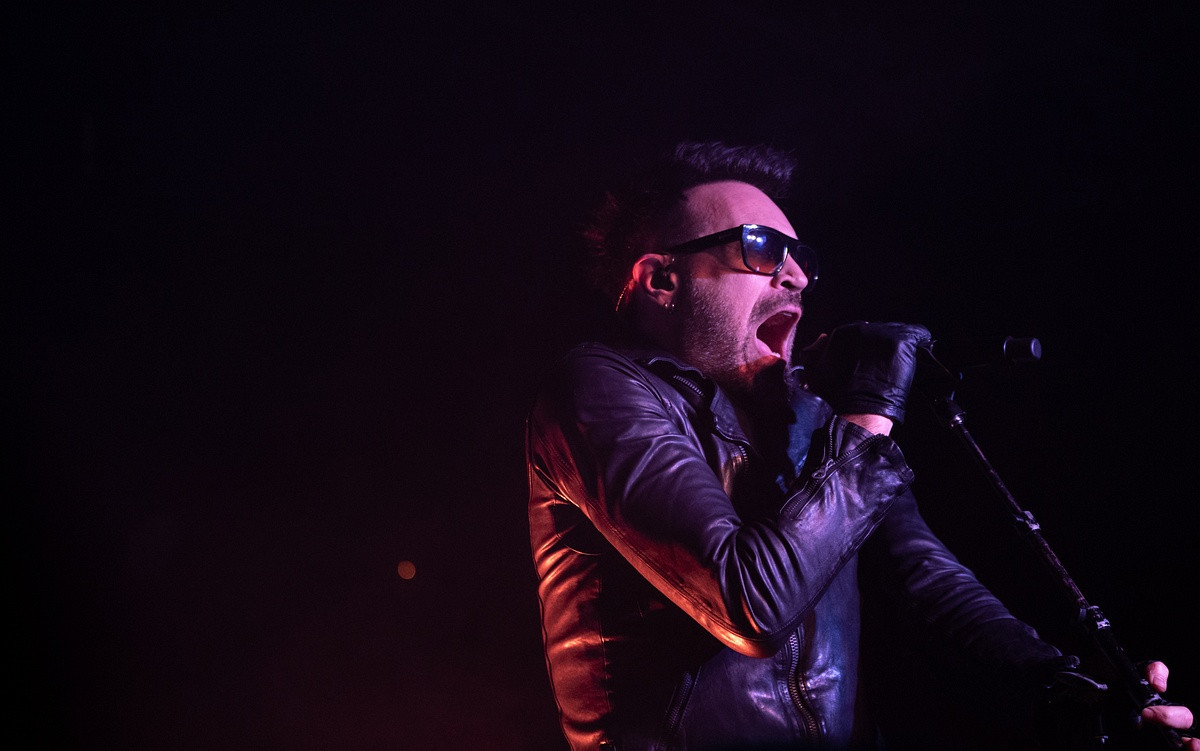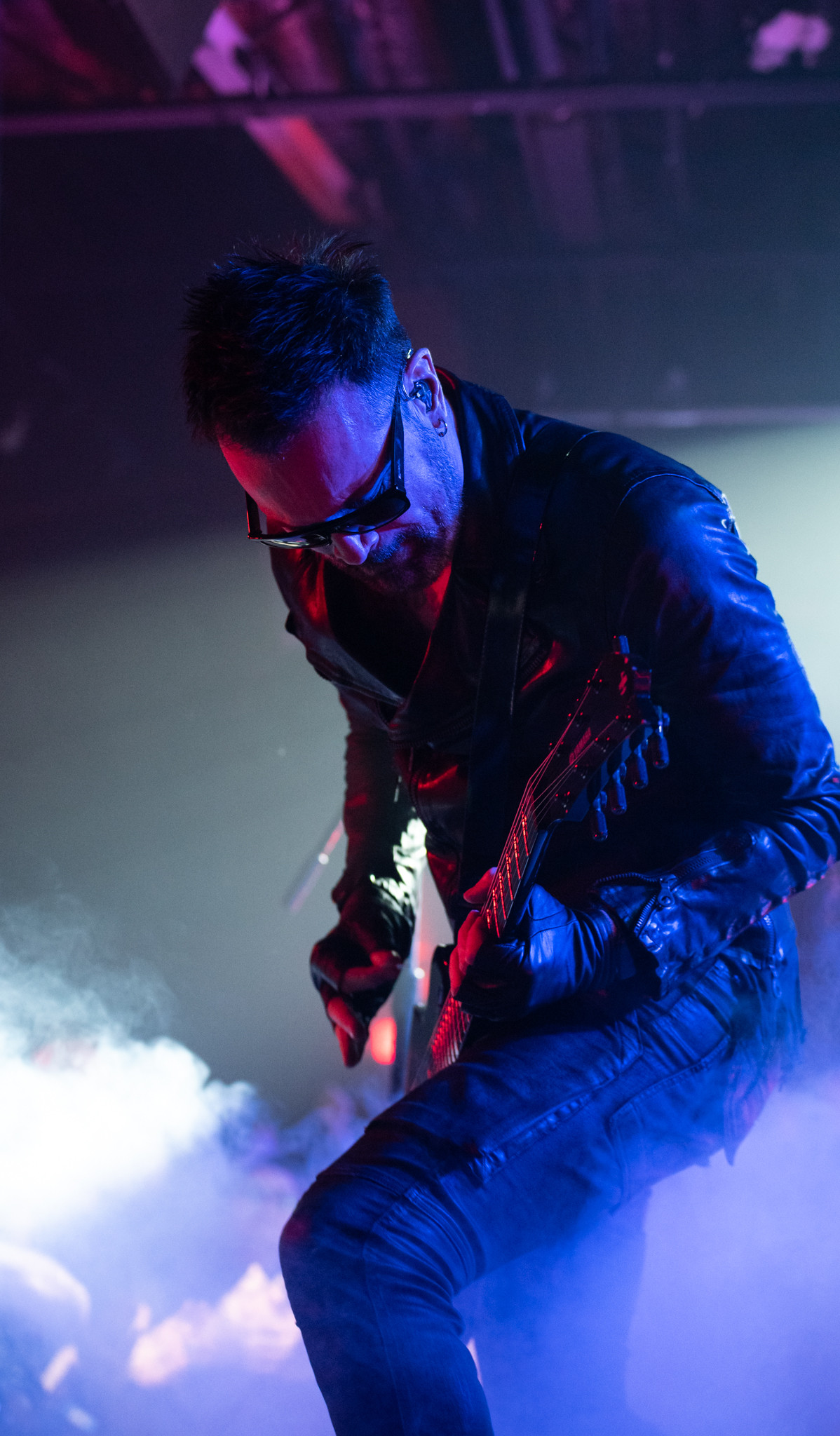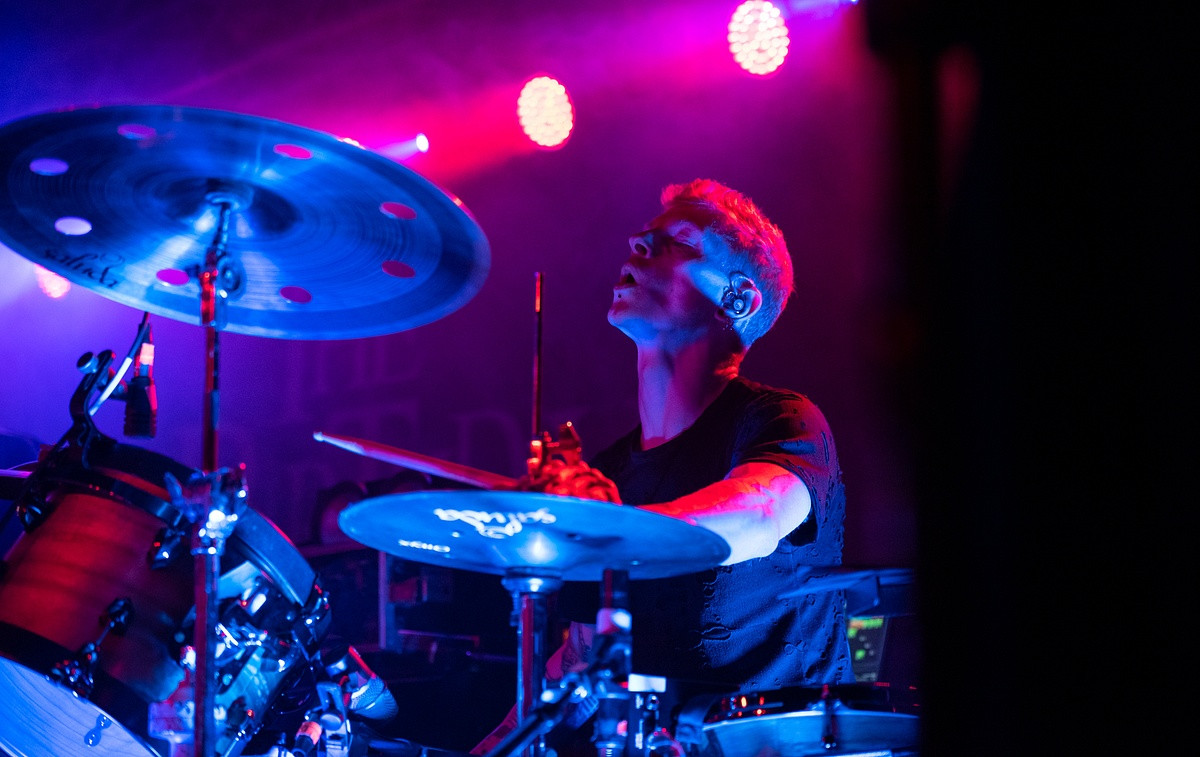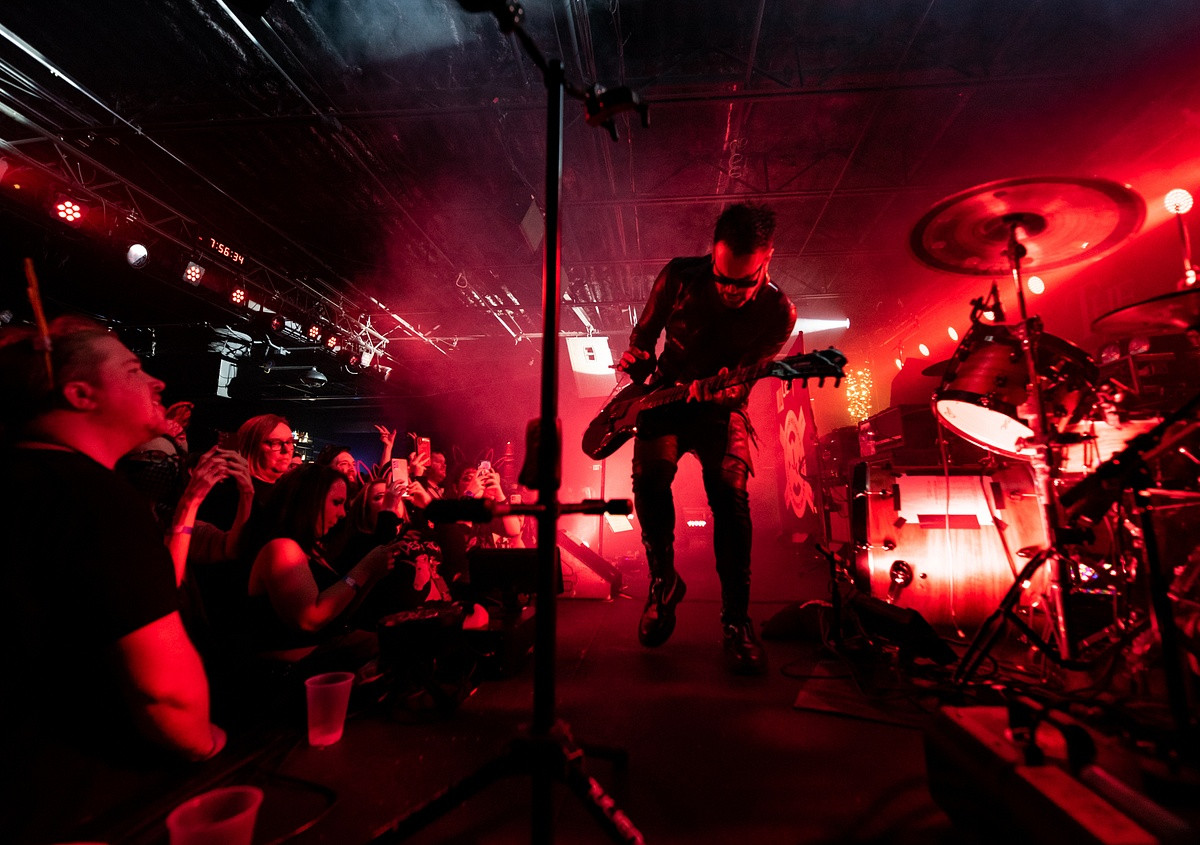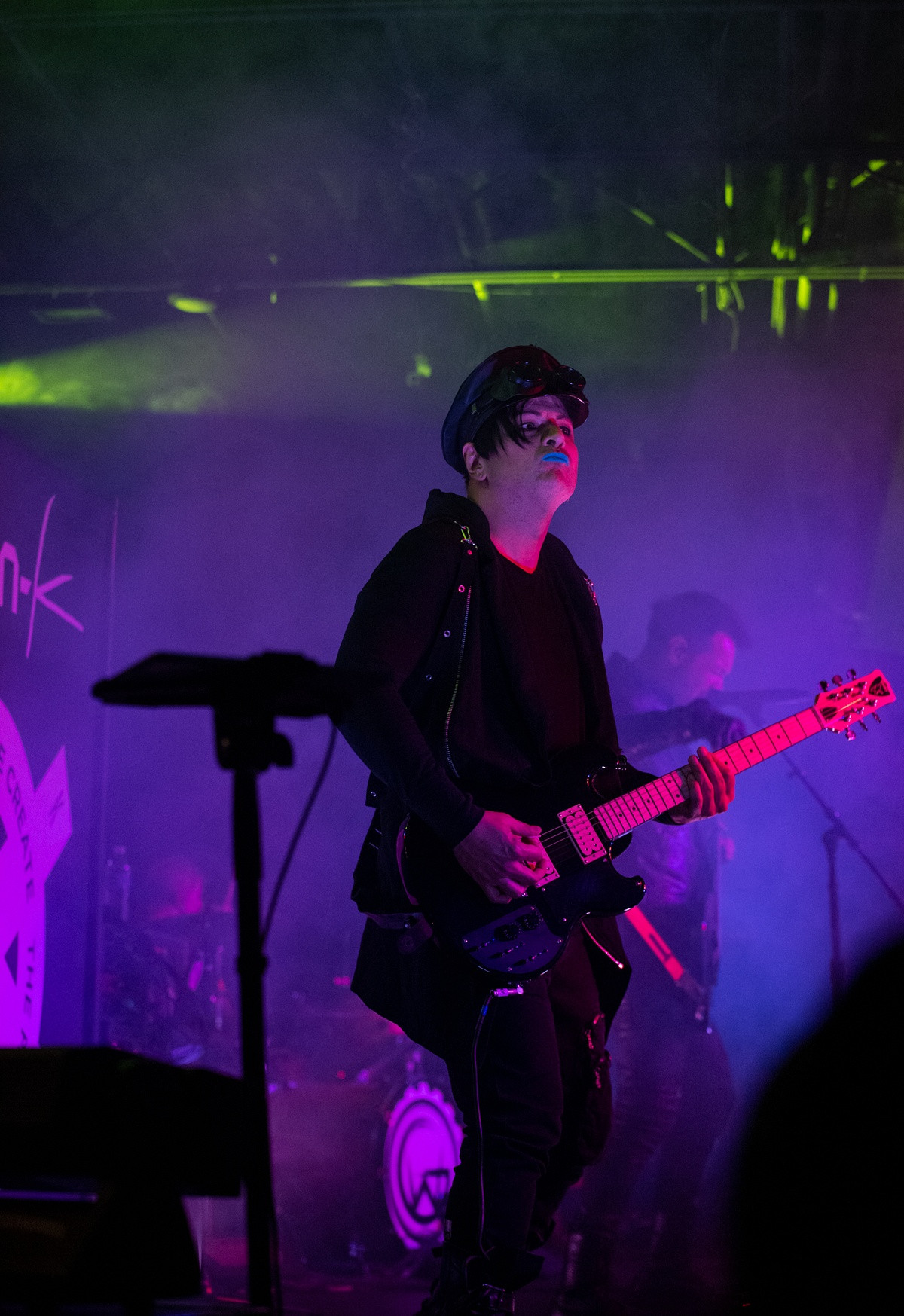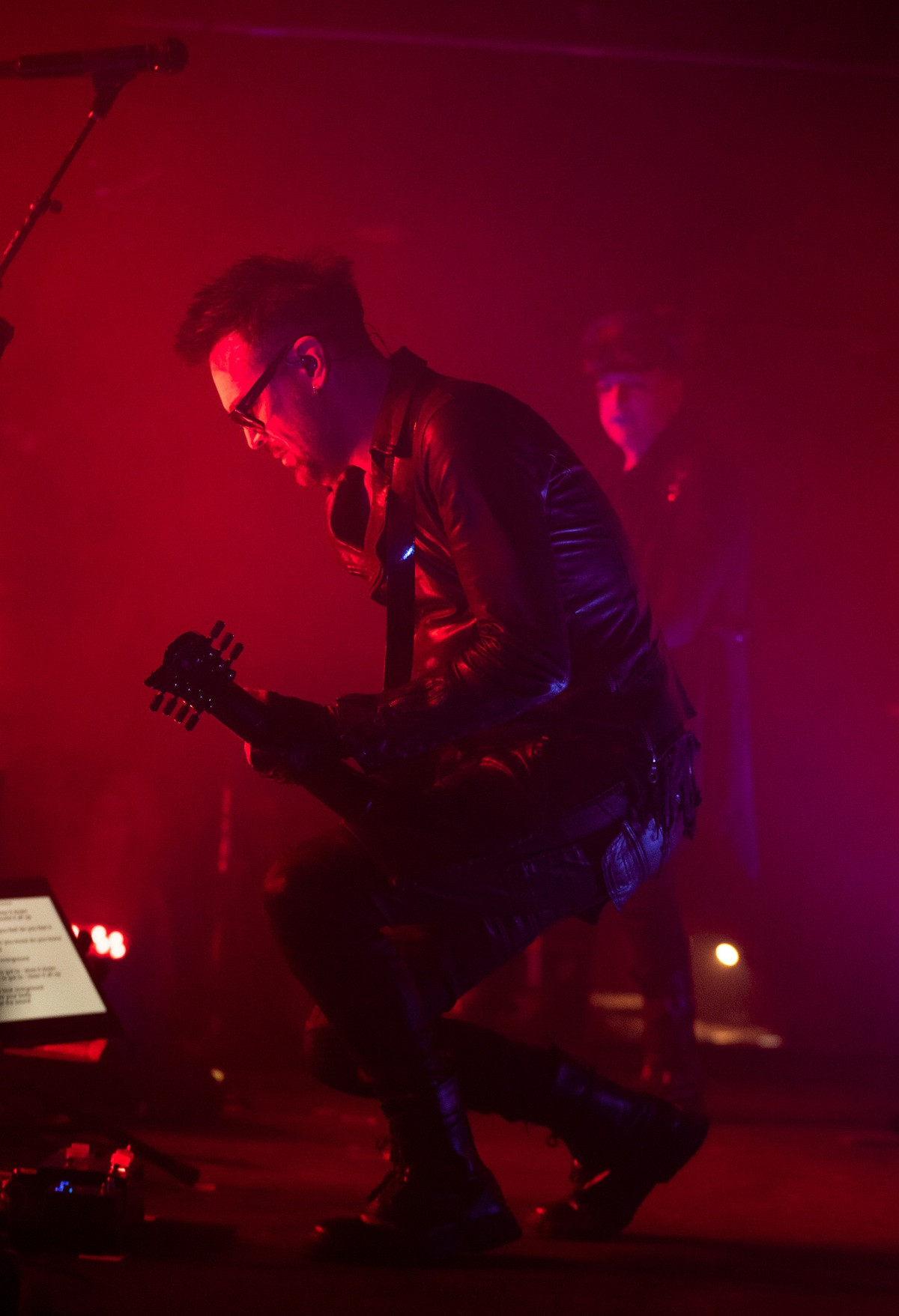 As for the Birthday Massacre, I heard people around me saying they had driven for hours to get to this show. They have a very loyal  and devoted following. Six people rocking out on  stage is a little harder to photograph, but I definitely had fun trying. It's clear they still love what they do.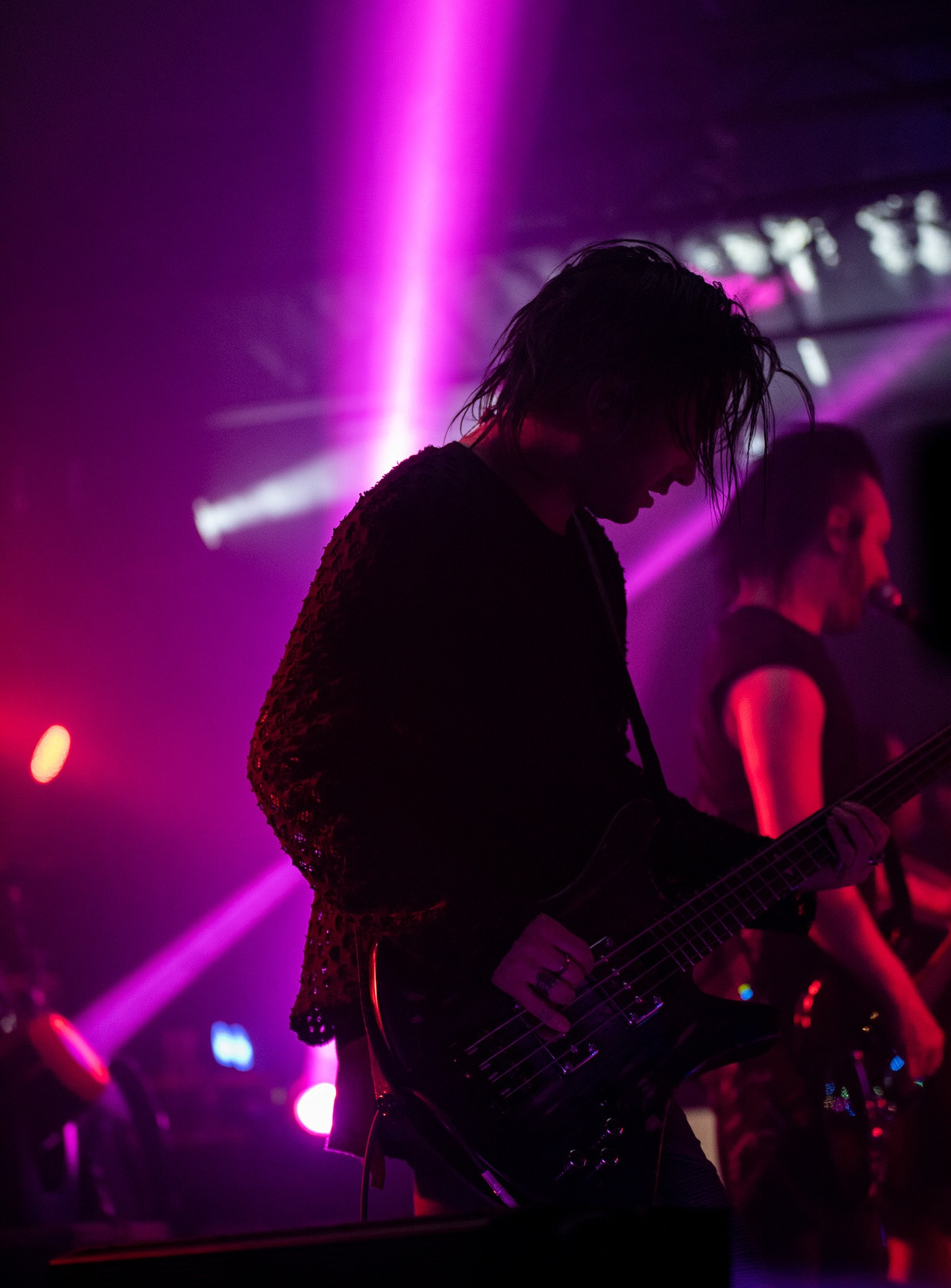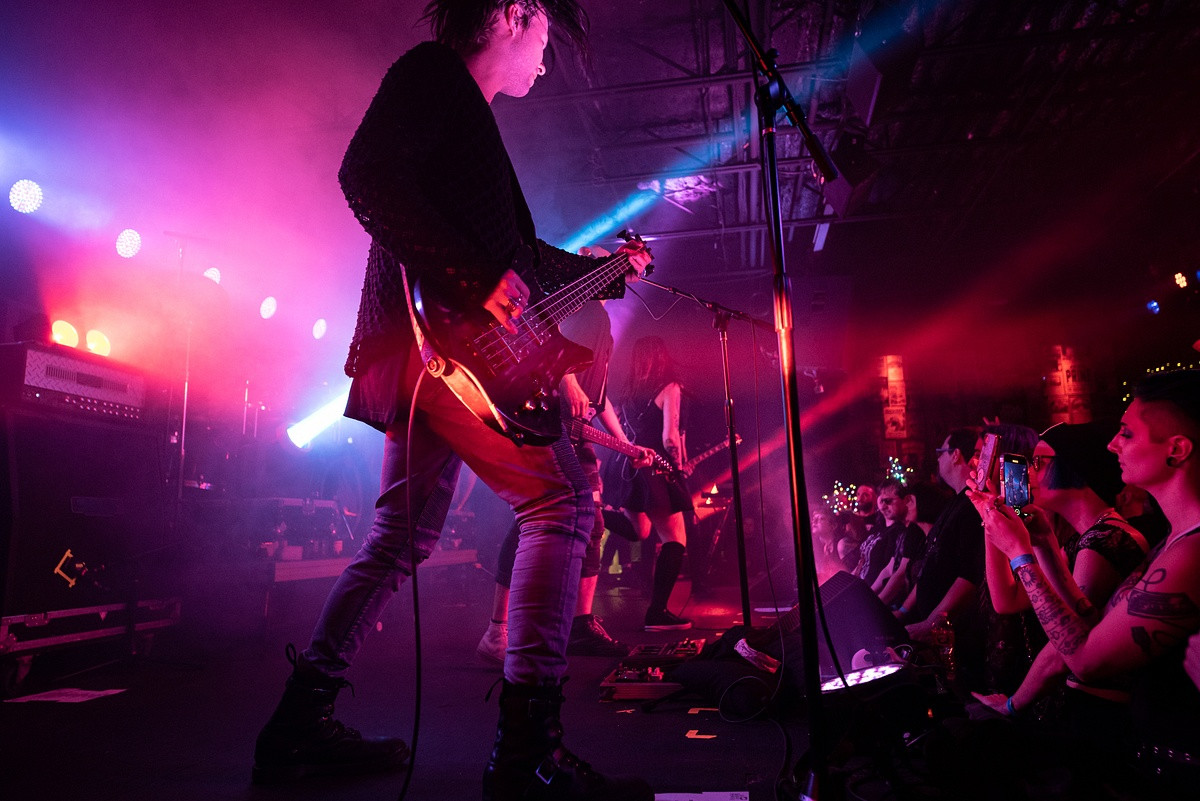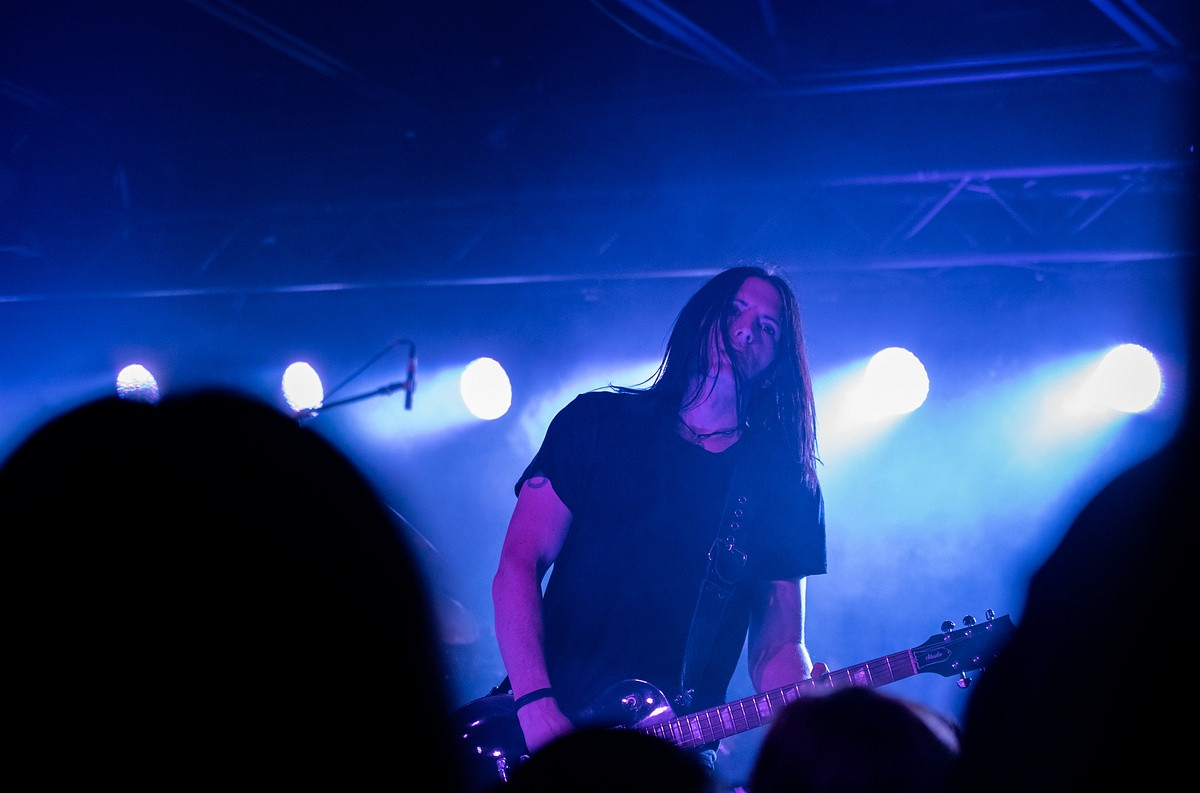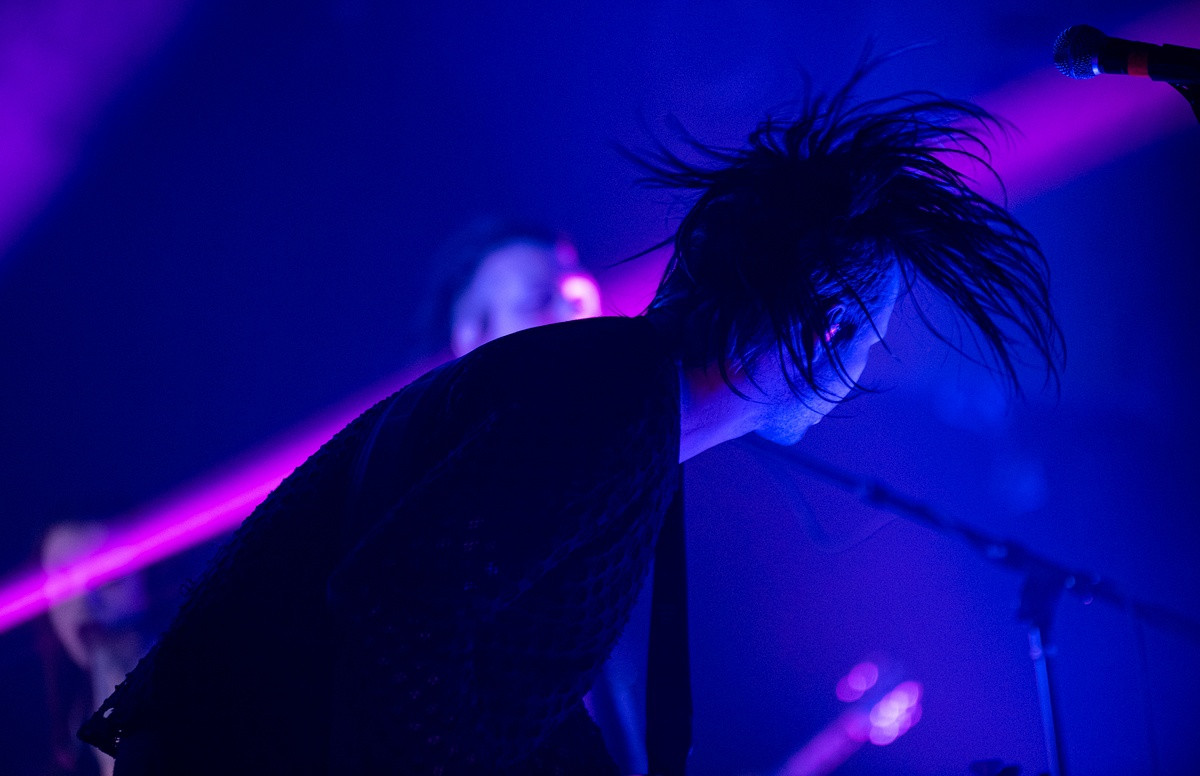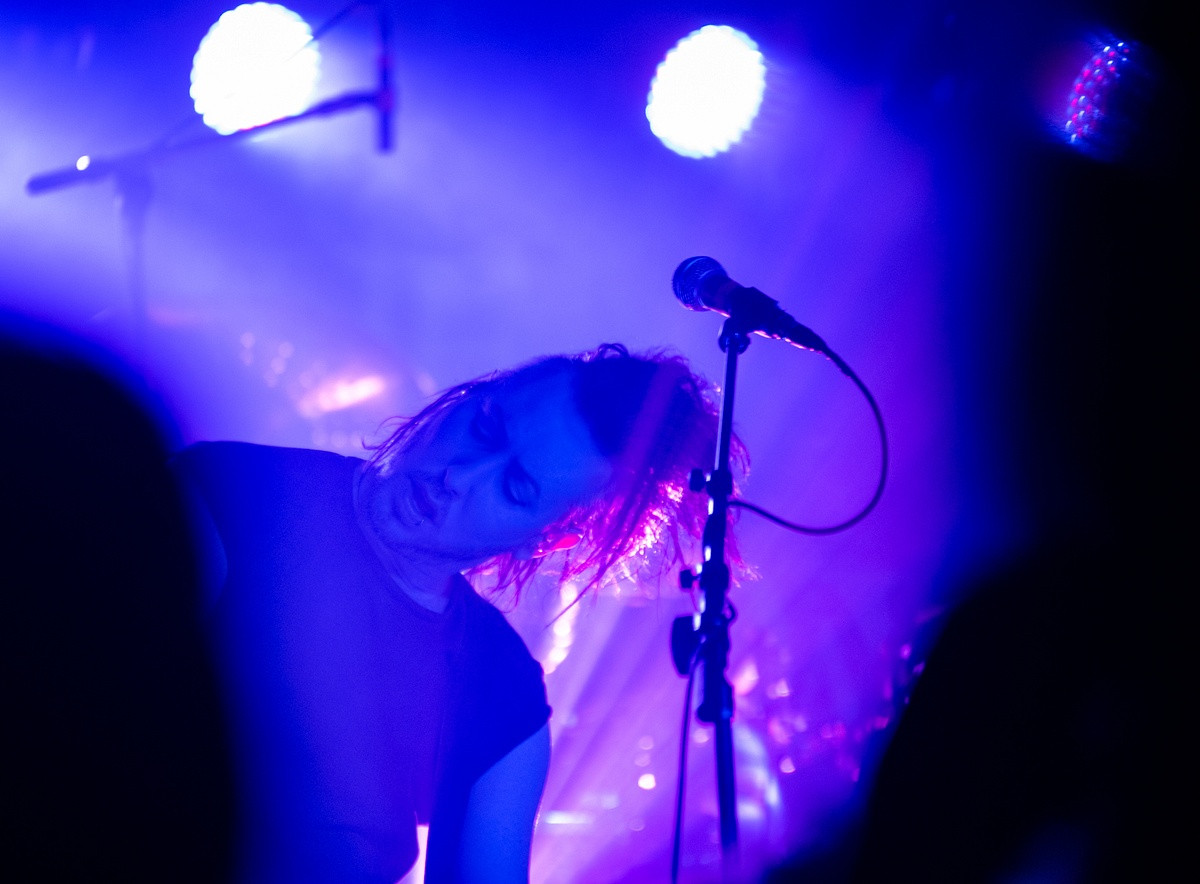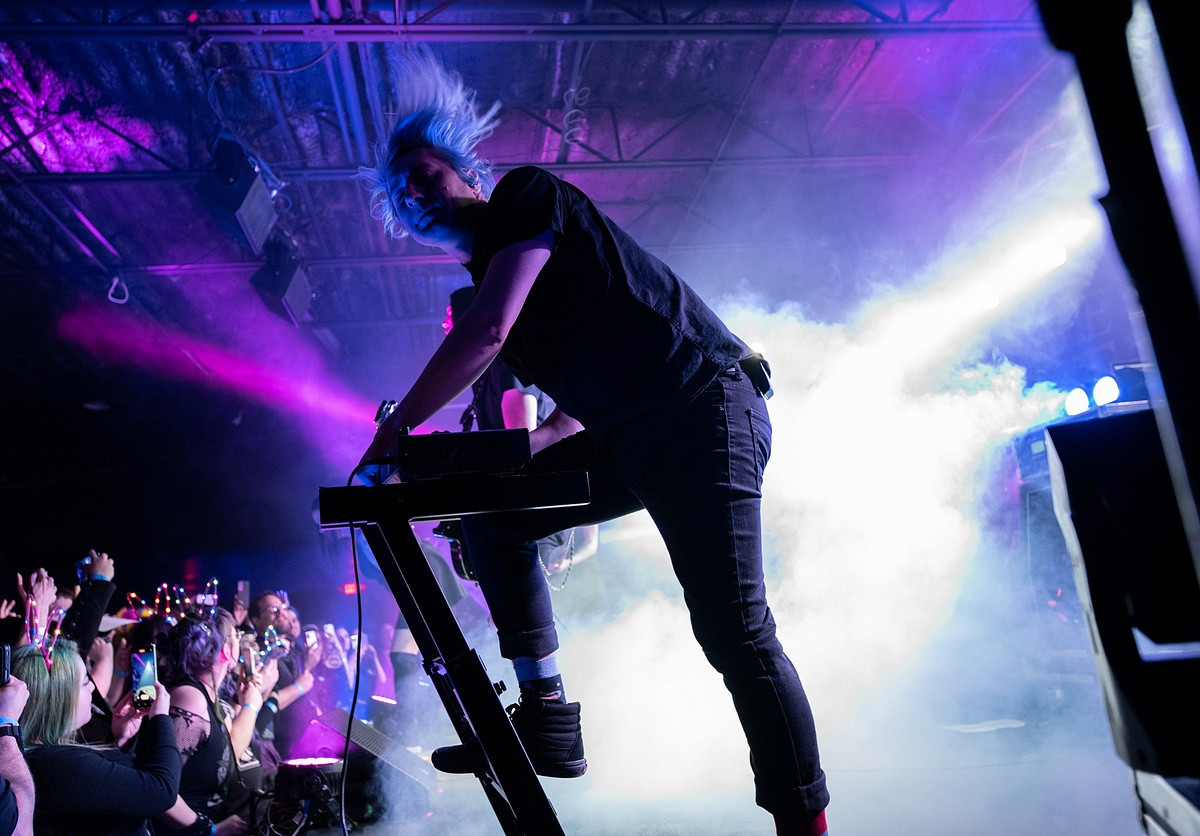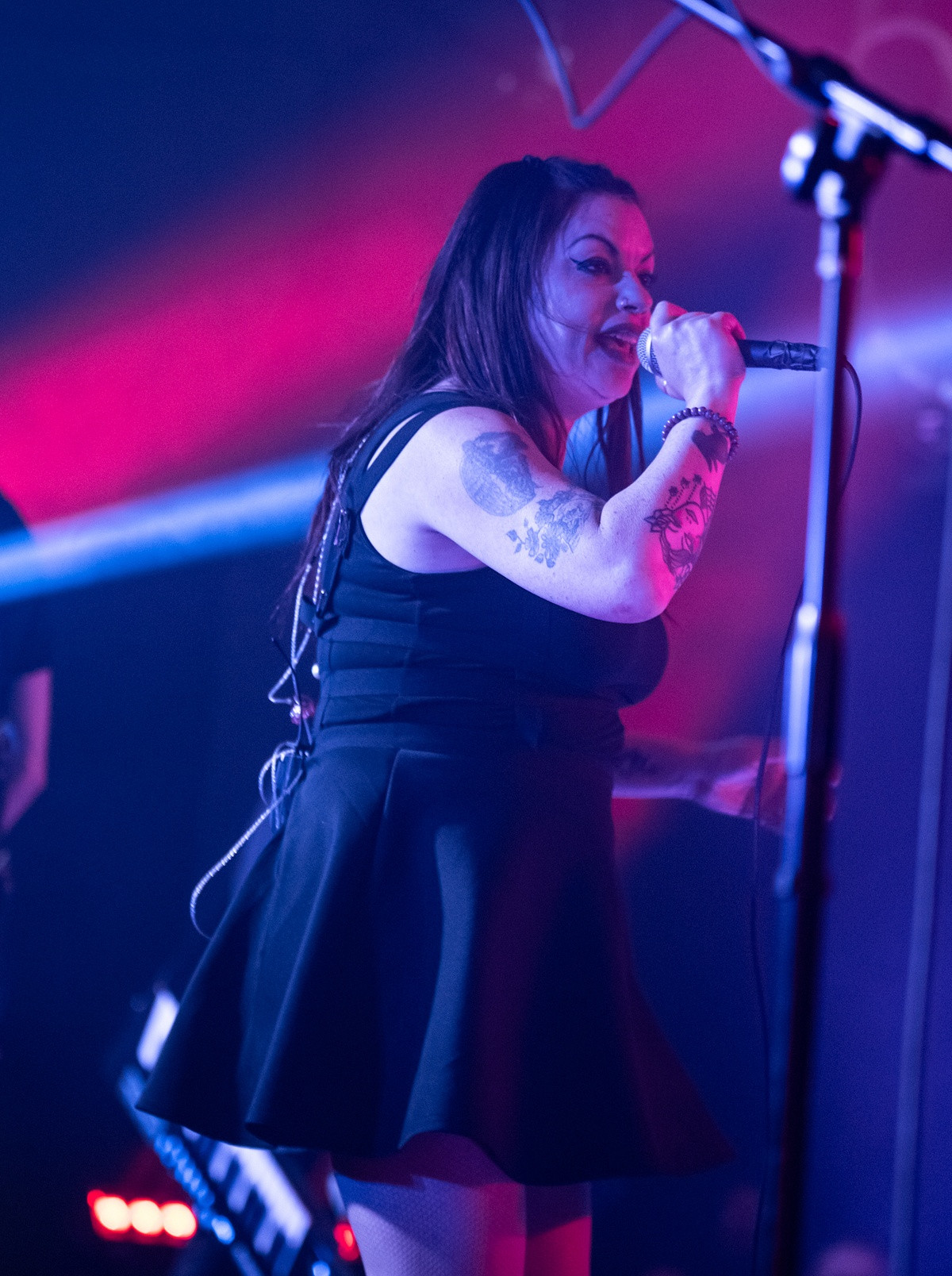 There's something kind of timeless about the Birthday Massacre's music - I definitely enjoyed visiting with my younger self and feeling that sense of abandon and possibility that used to come with a night of dancing or djing at the club. That's one of the aspects of music I will always love - it's visceral nature and the sense of time travel. I get older, but I don't have to get old and stop loving what I love. Neither do you.
Be excellent to each other until I talk to you again, and listen to some good music this week. We need it.