#guitarmonday's on a Tuesday, because the past two days have been too lovely to spend completely indoors at the computer. I'm featuring photos and music by #NashvillebandthatILove Fable Cry, those loveable, theatrical scampy vamps. But first, a song by Devotchka, who I saw underground at the Cumberland Caverns in September of 2019.
Anyway, about Fable Cry: every show is a spectacle of story, style, and sometimes puppets. Alas, I've only seen them twice, both times in 2019. I look very much forward to the time when I'll be able to photograph one of their performances again. Not to mention, I'm rather fond of each member of the band and would photograph each one individually if given half a chance.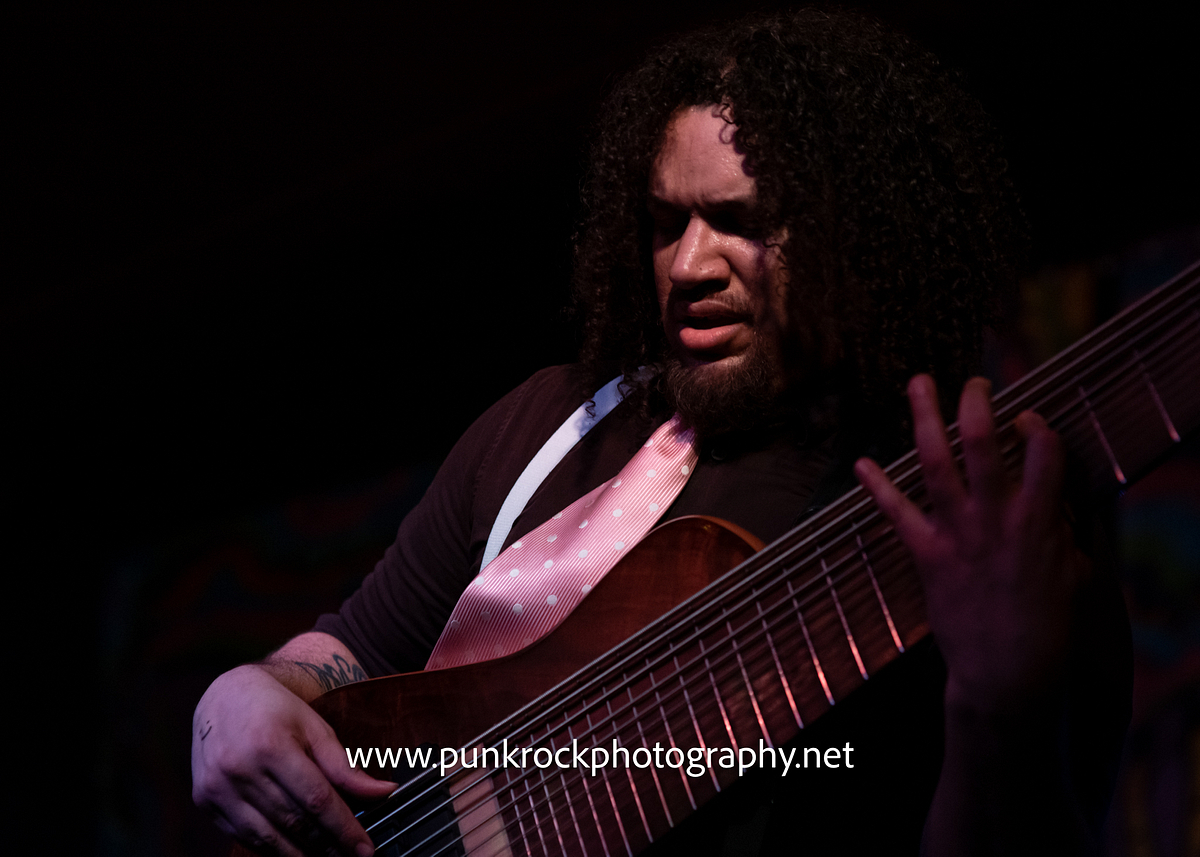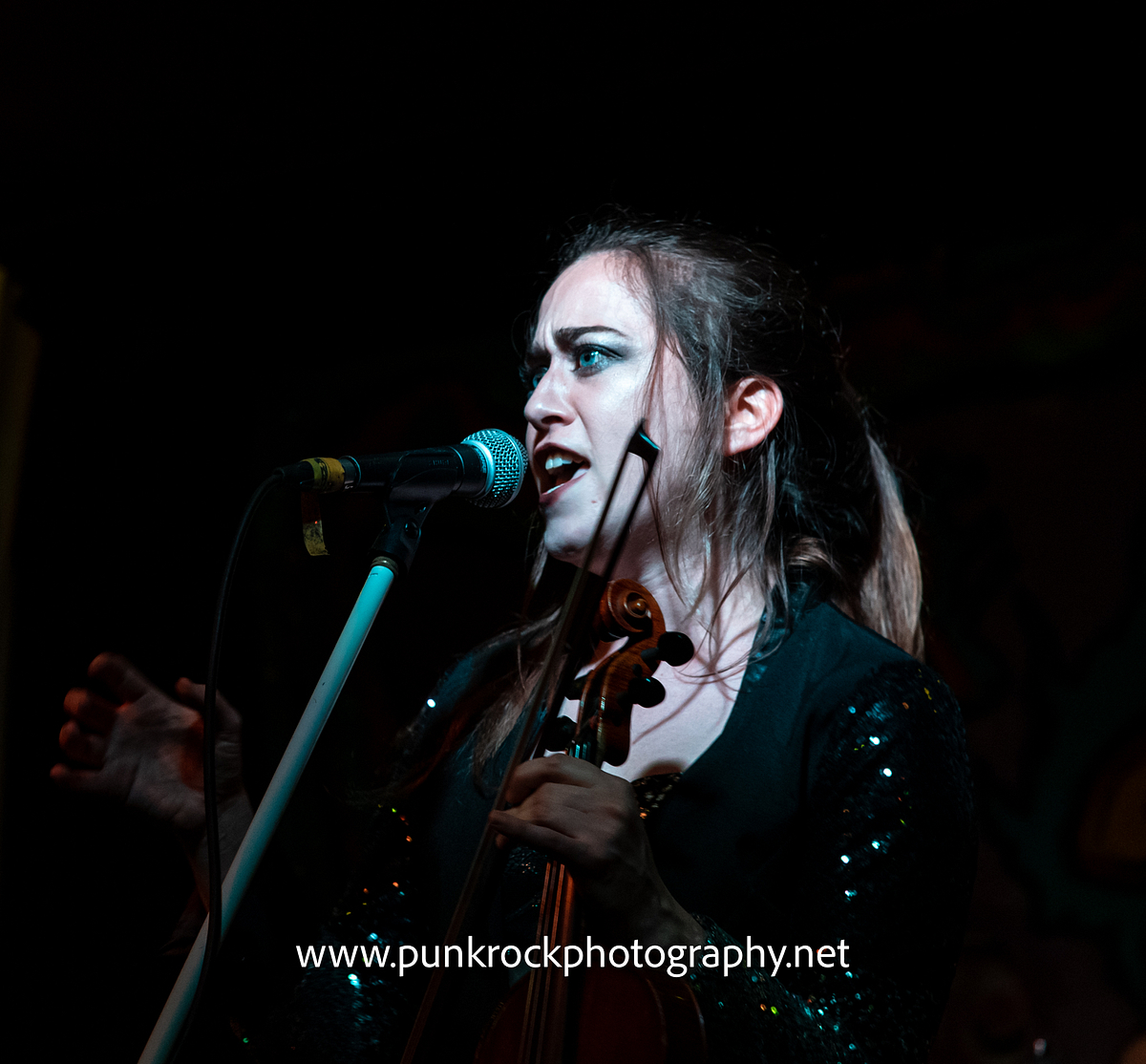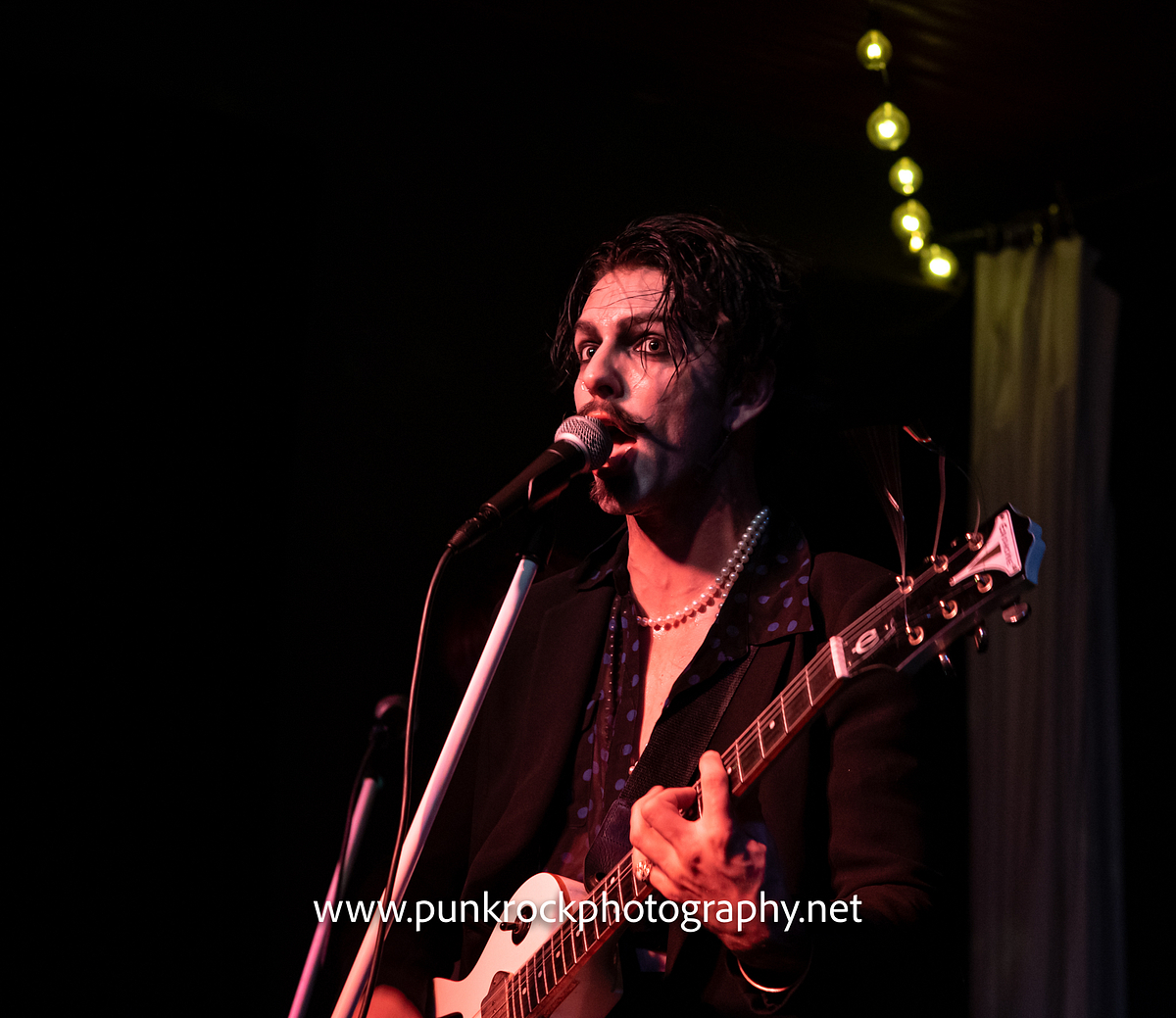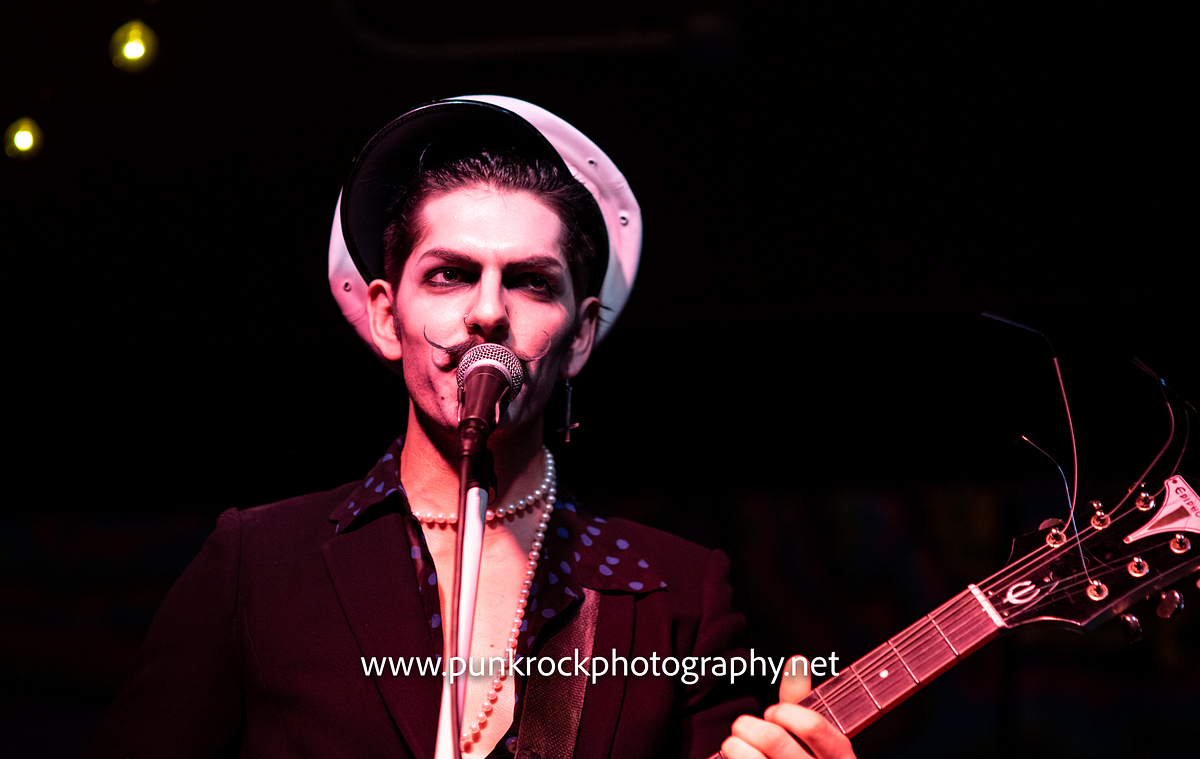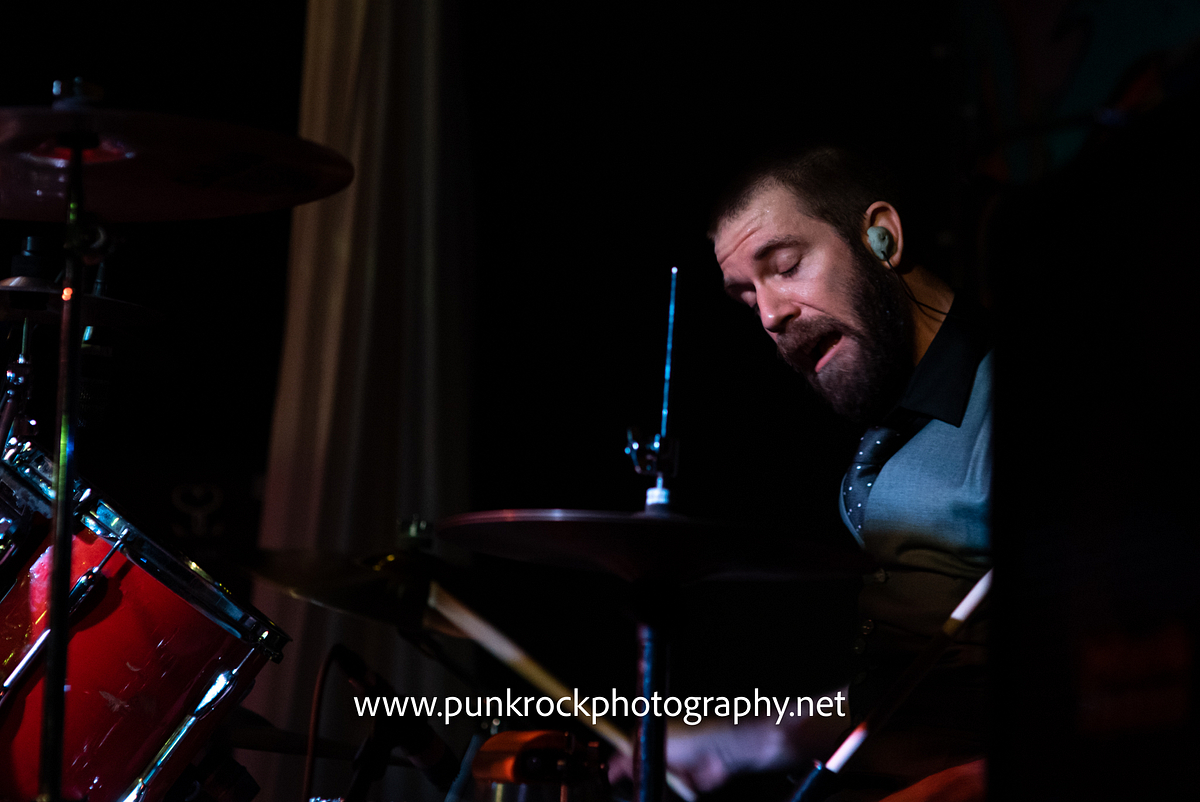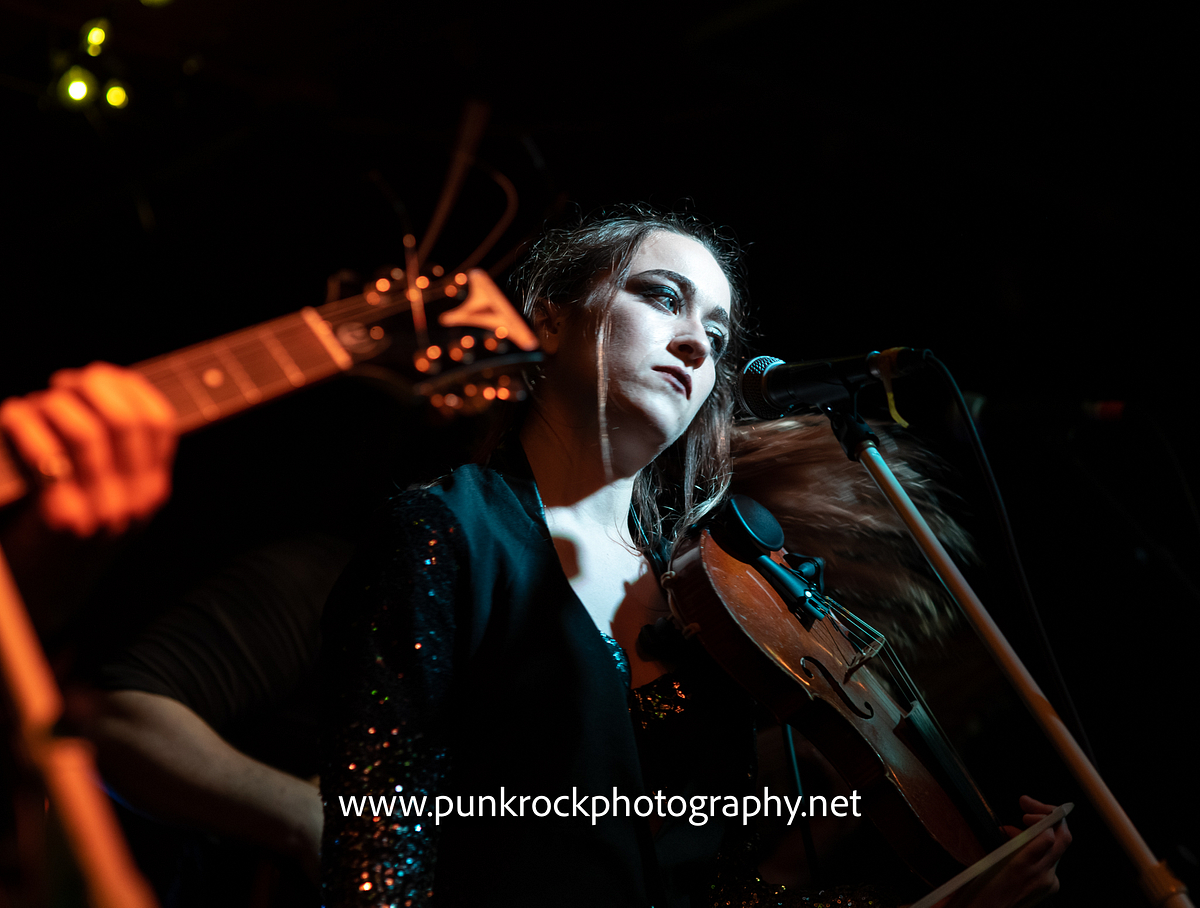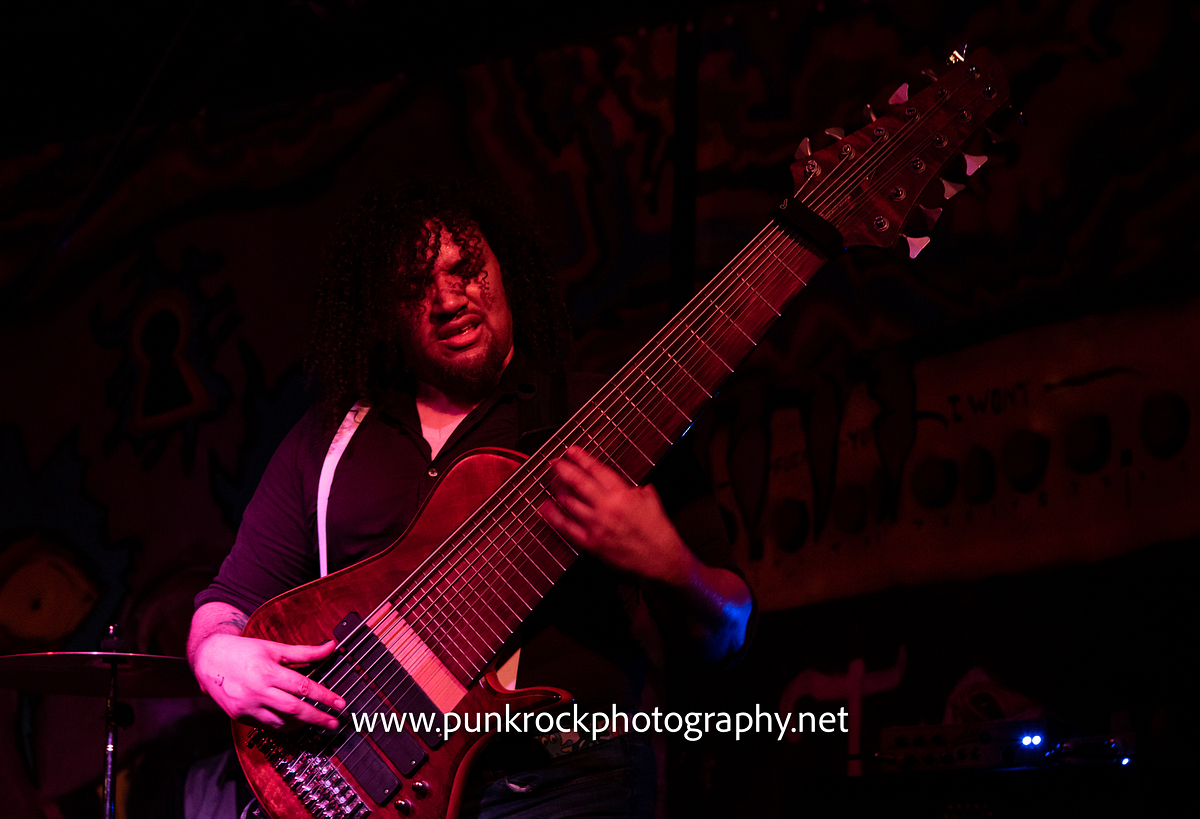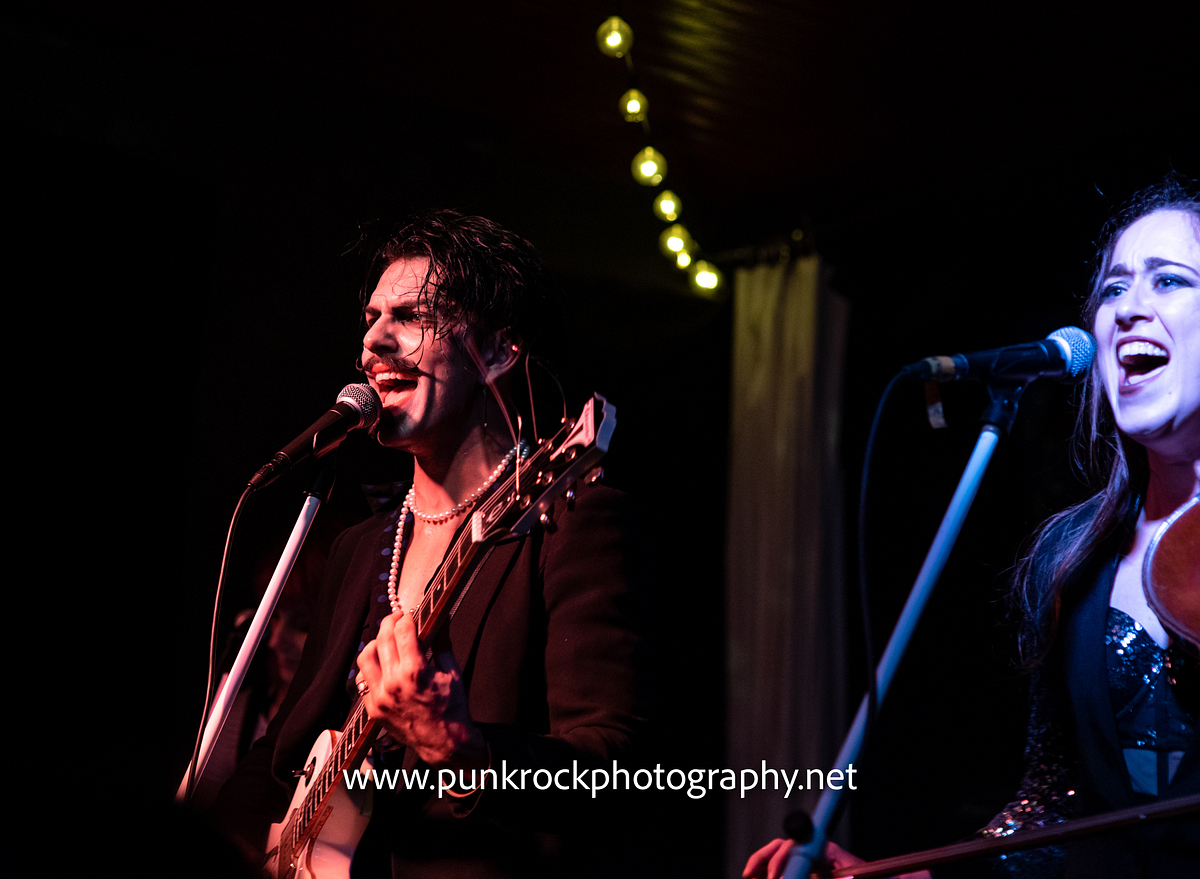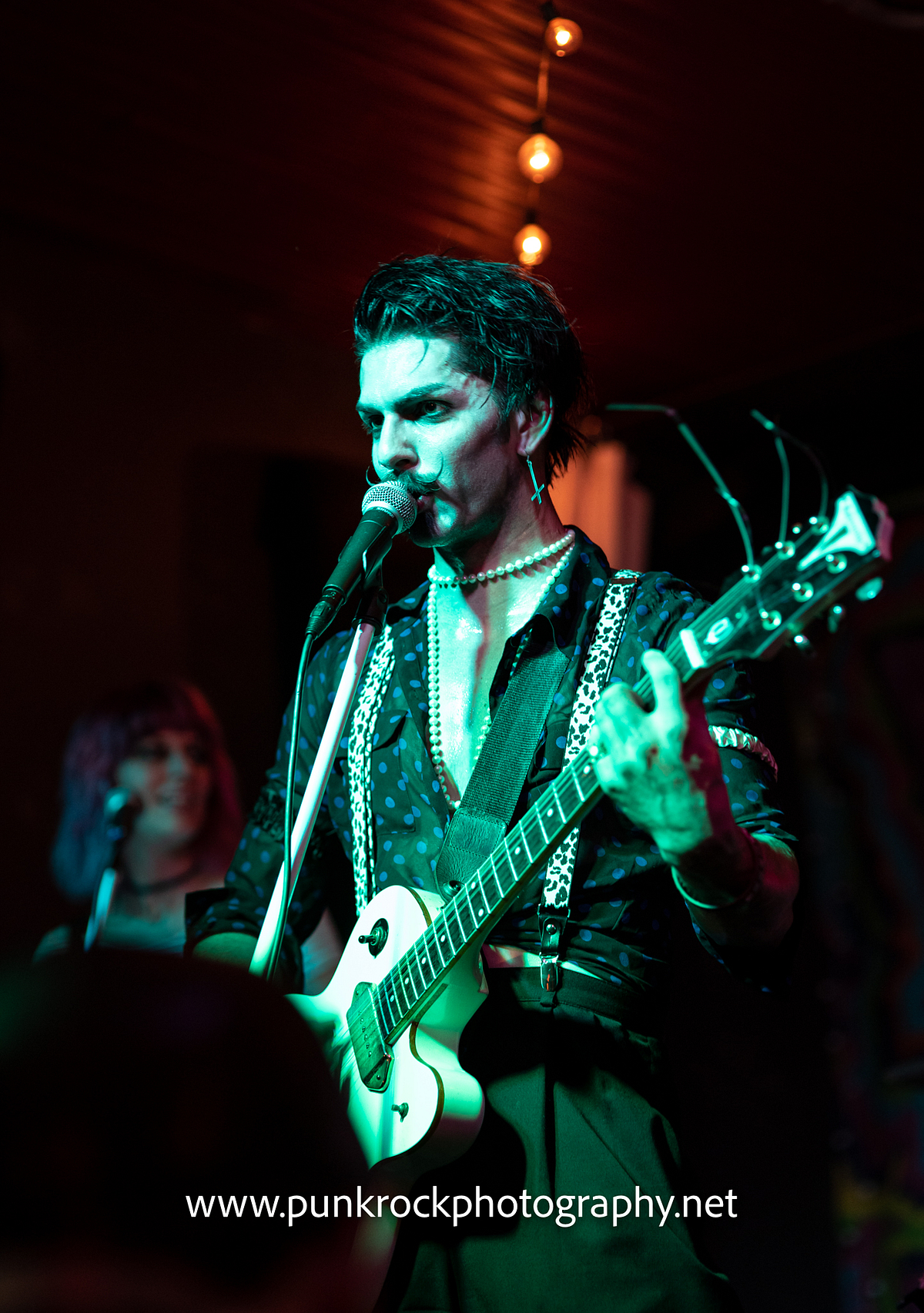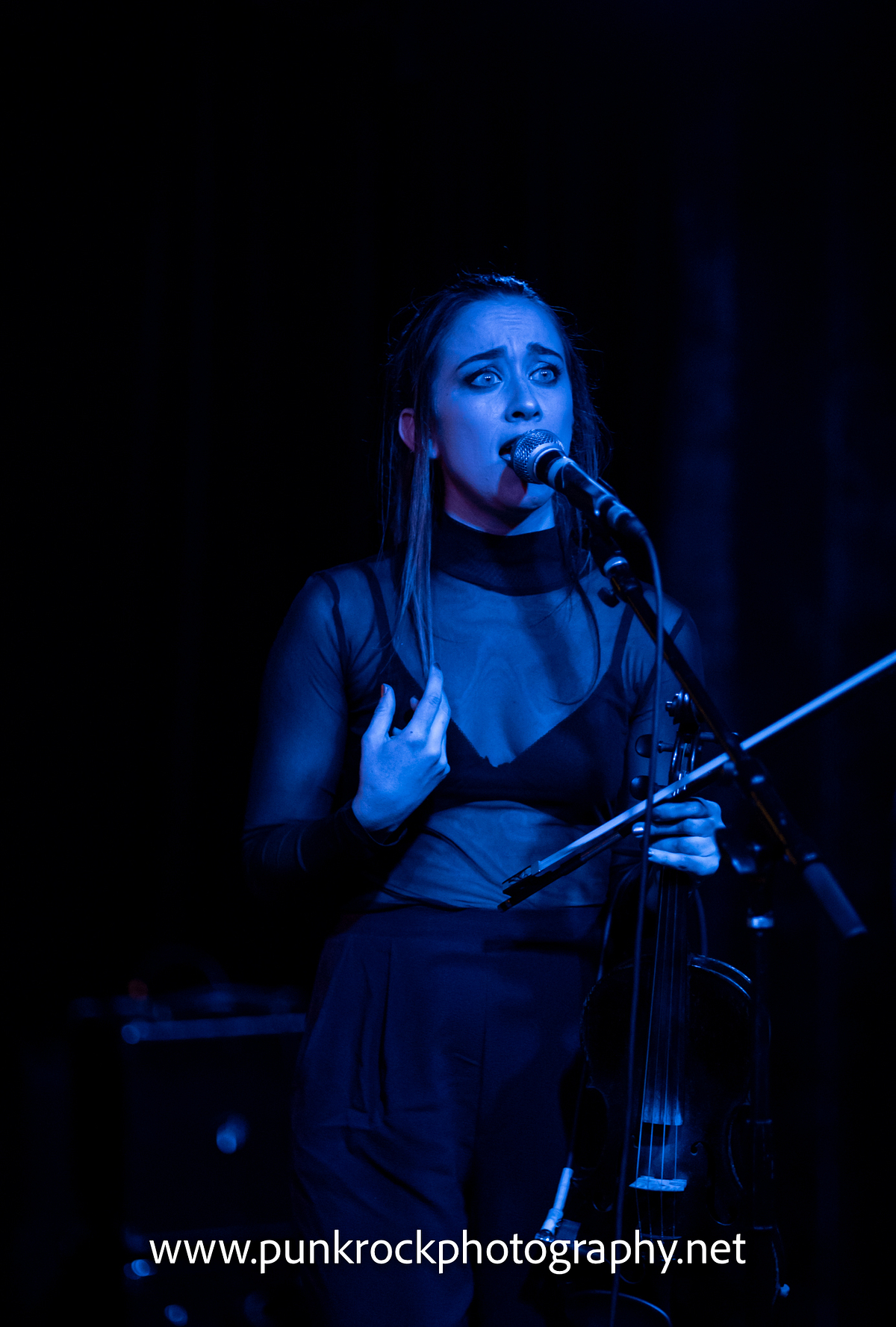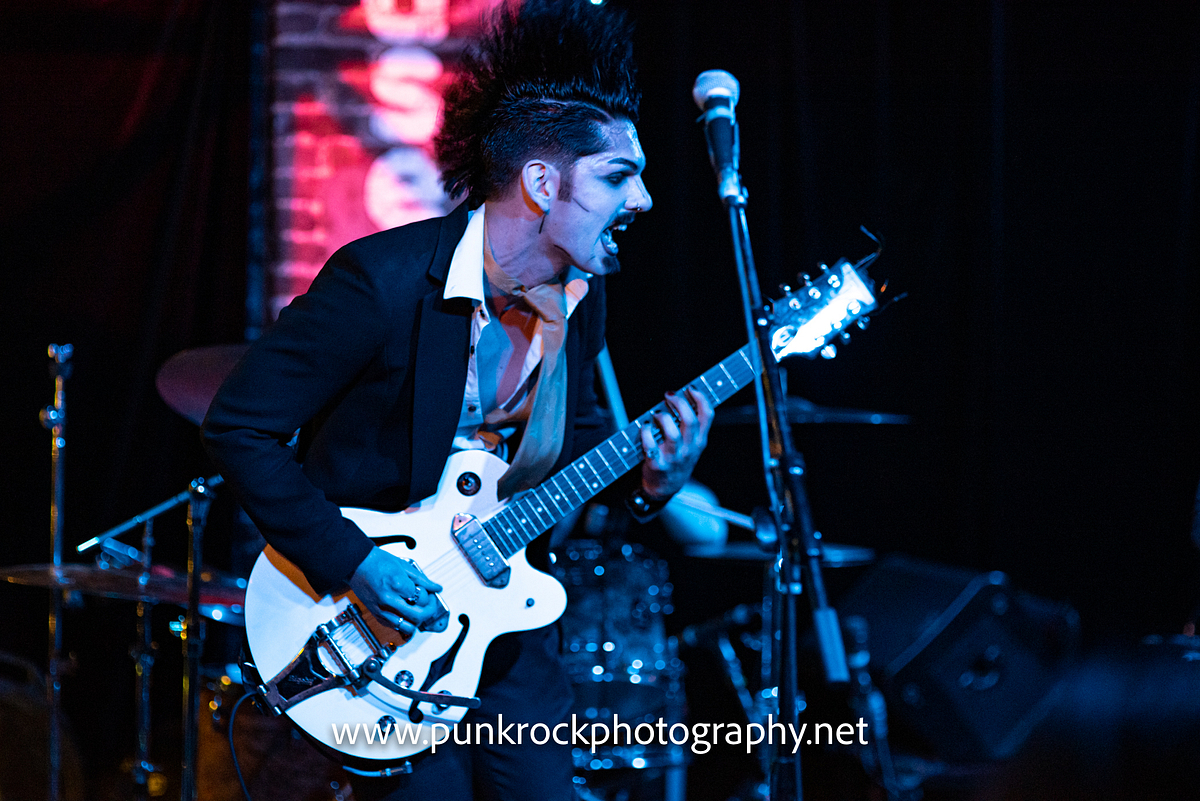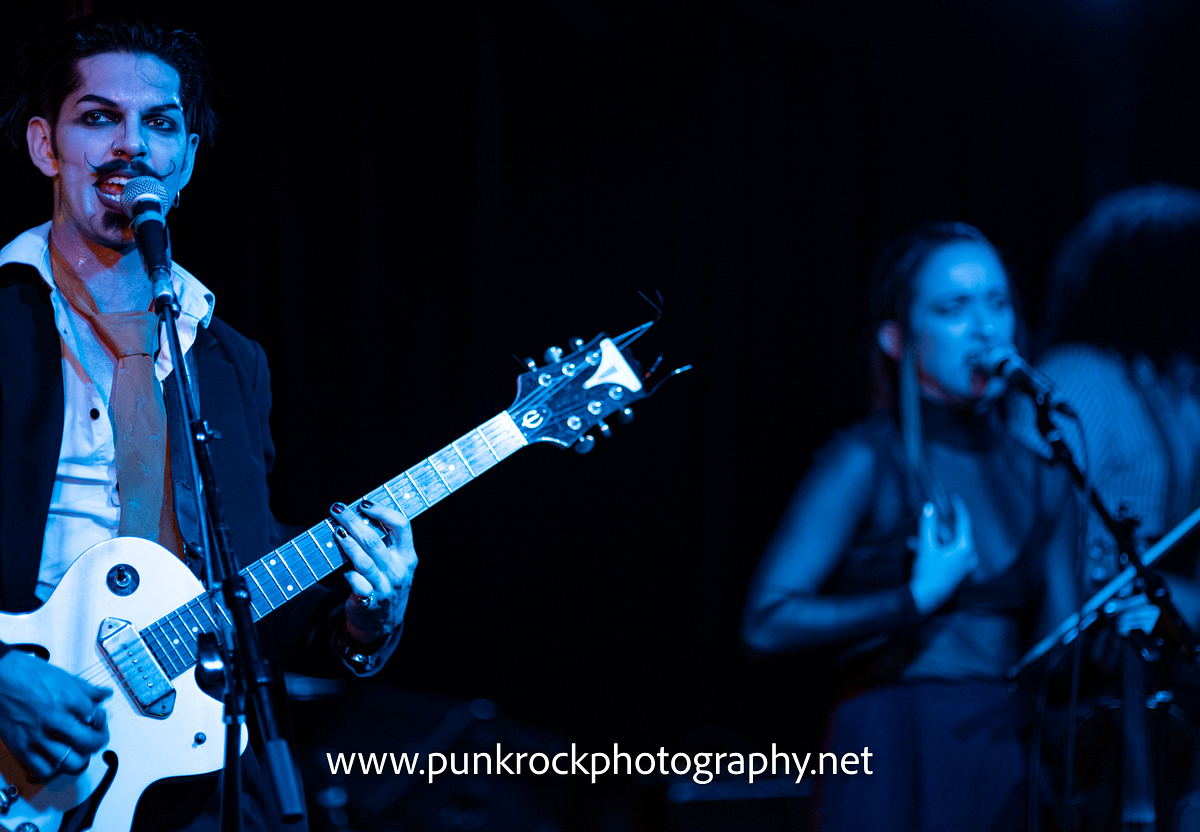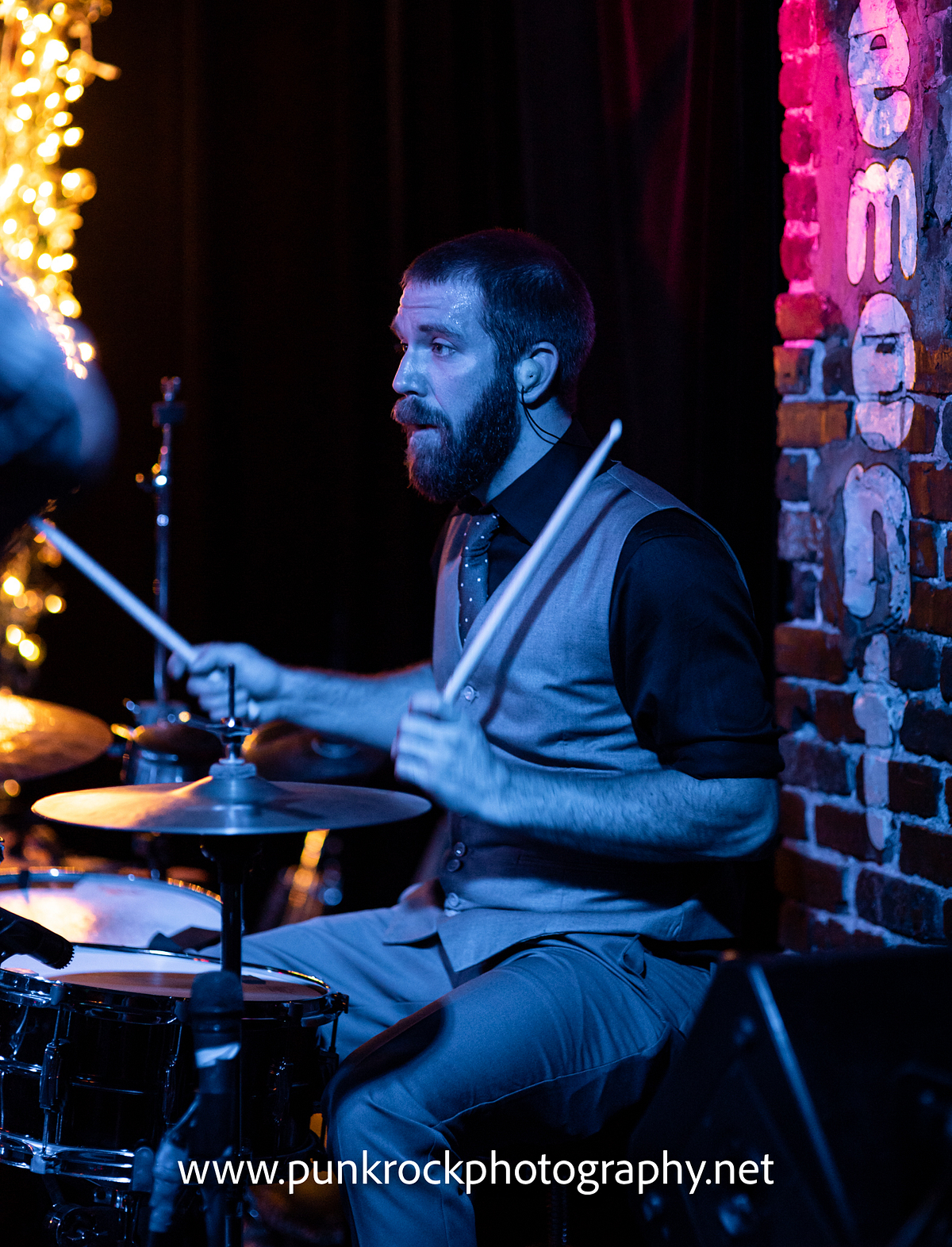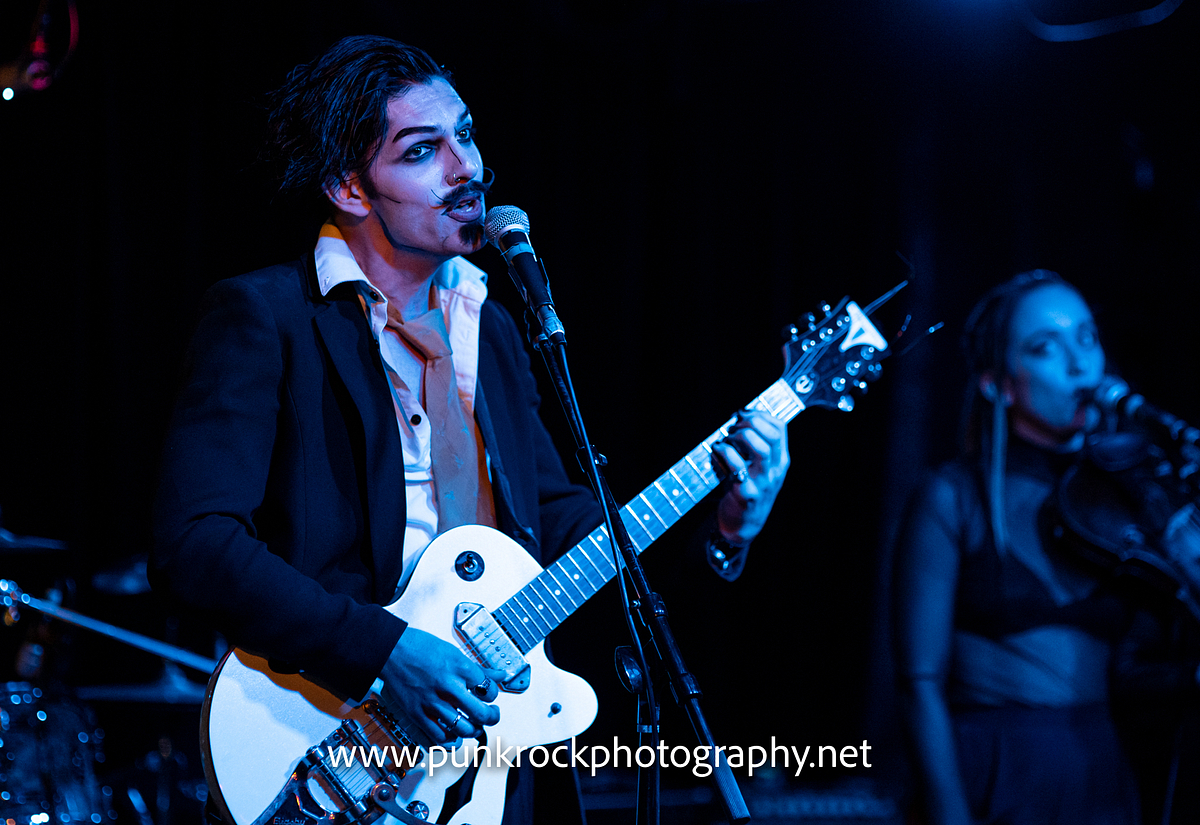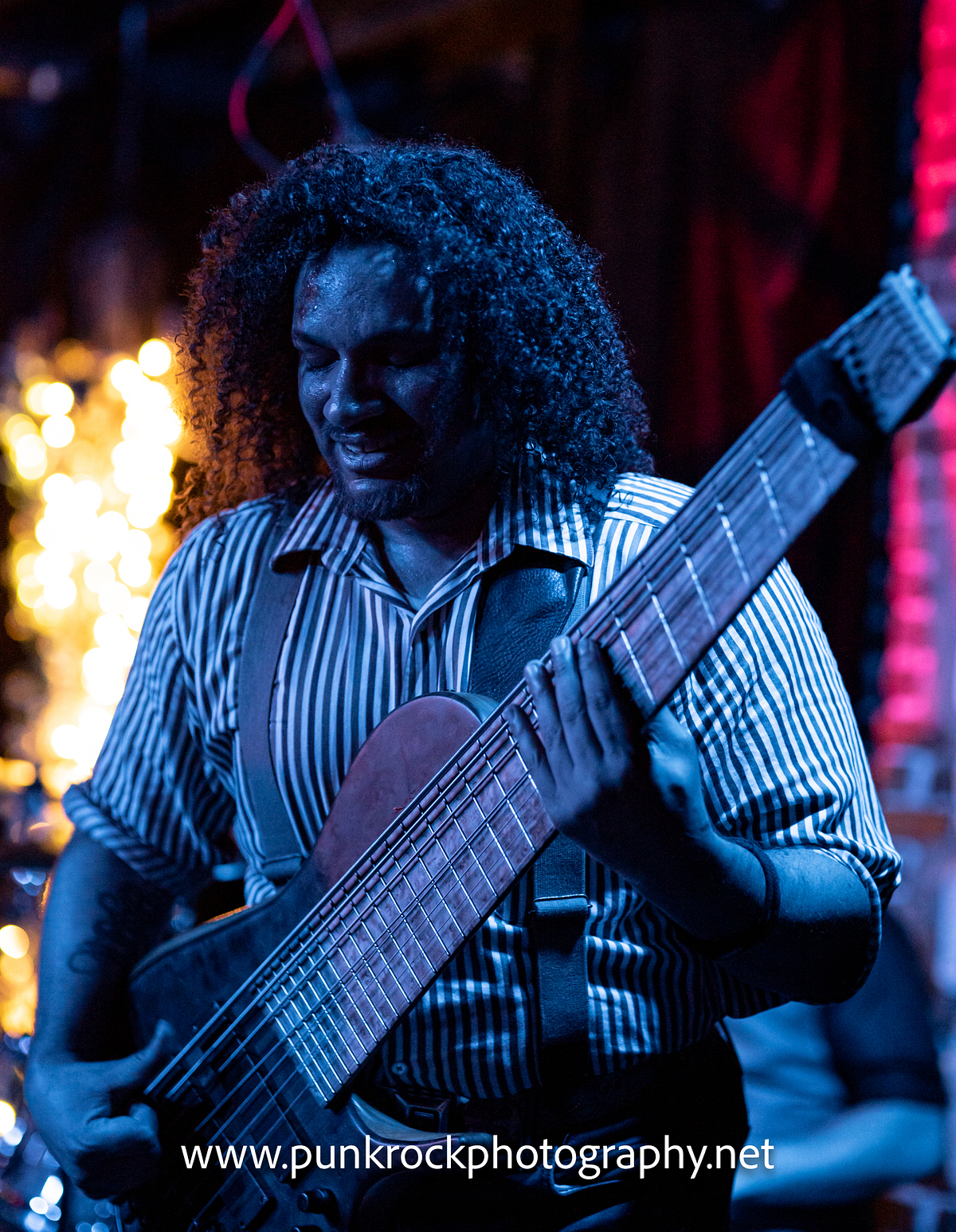 I highly recommend their latest album, Fool Me Once, which "Welcome to the Joint" is taken from. To watch the whole video story cycle that accompanies the album, go here: Fool Me Once playlist.
Happy Spring, y'all. Be excellent to each other until I talk to you again!