Dr. Nick and I watched "The Runaways" movie last night, so it seems timely to feature The Runaways for #guitarmonday:
And not just the Runaways, but Nashville's teen band inspired by the Runaways, The Queens of Noise.
I caught The Queens of Noise at a daytime festival in 2018, at the Fond Object (RIP) backyard stage. It was disgustingly hot and humid (aka Tennessee August), so I could only bear to stay for my faves The Tenders and the Queens of Noise. They were great! And I enjoyed revisiting my photos of them.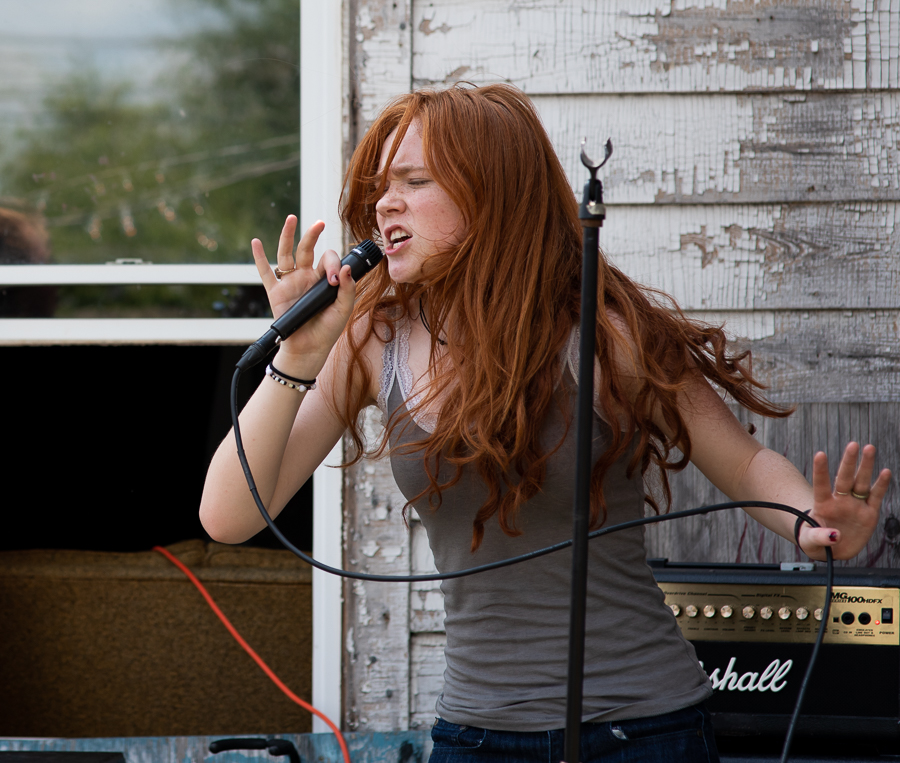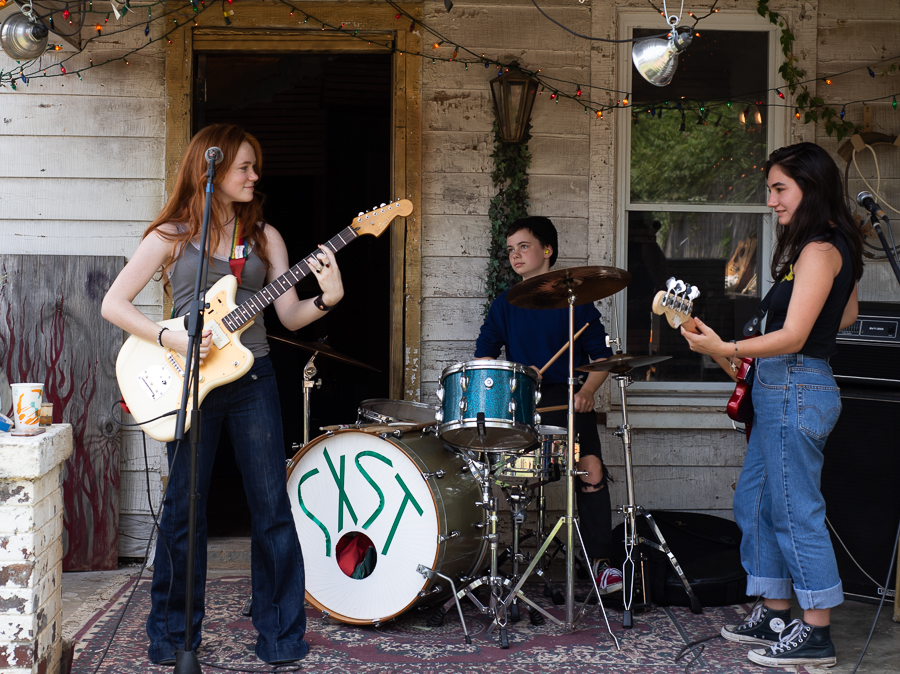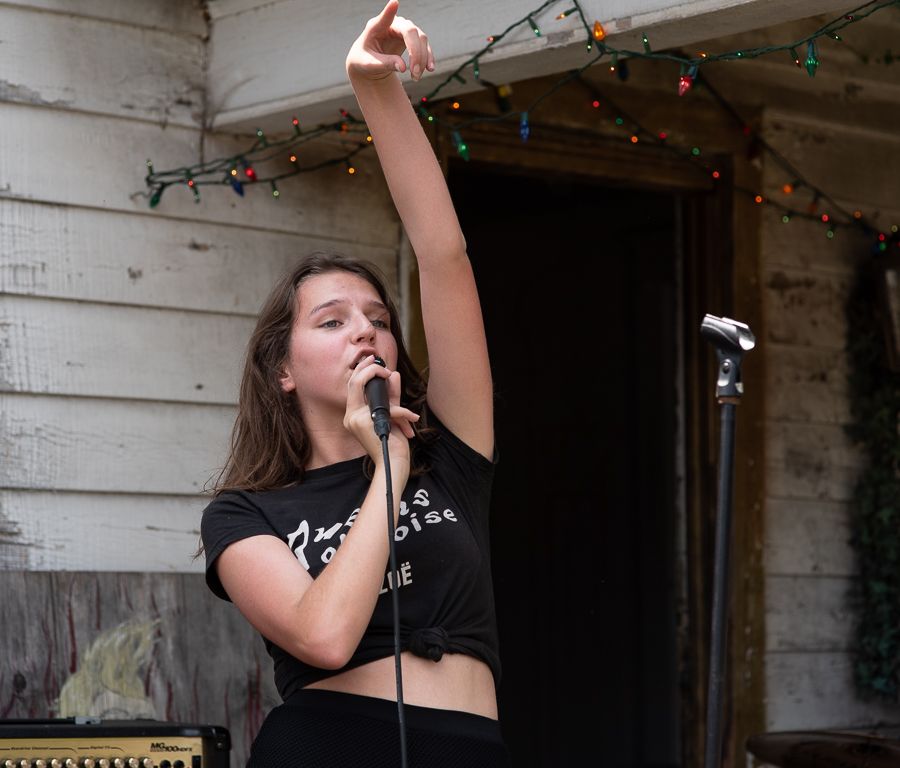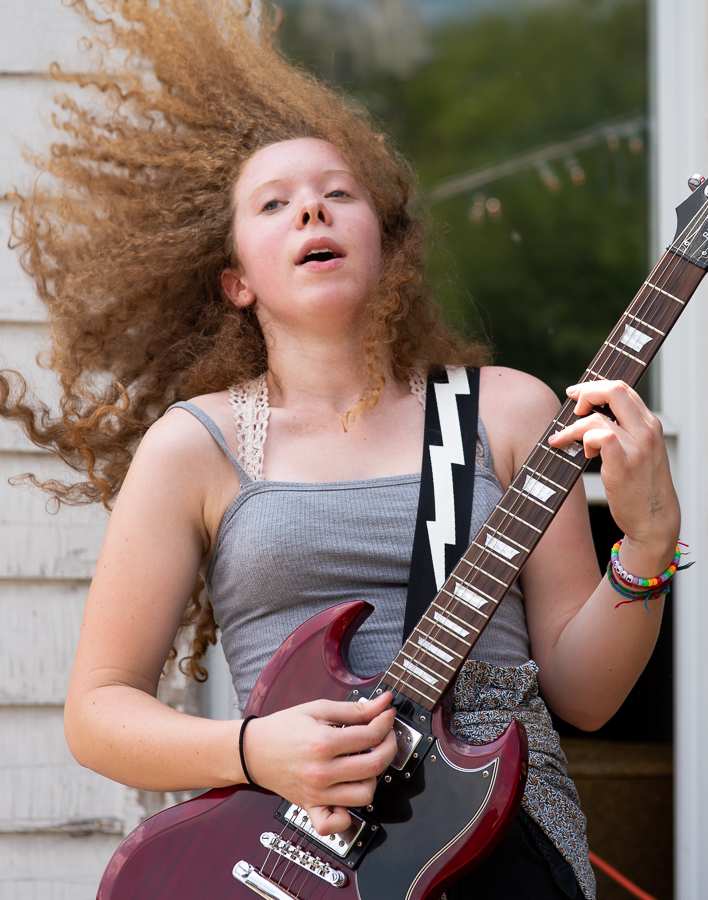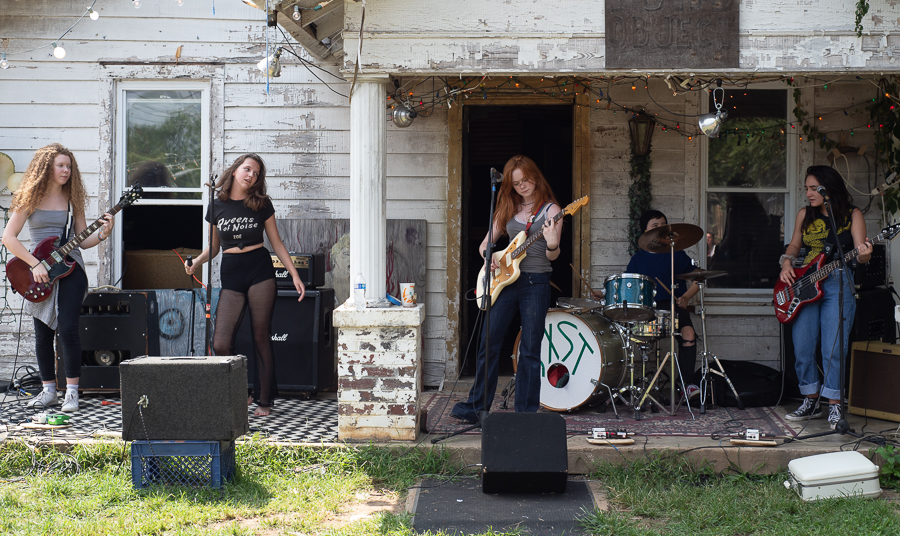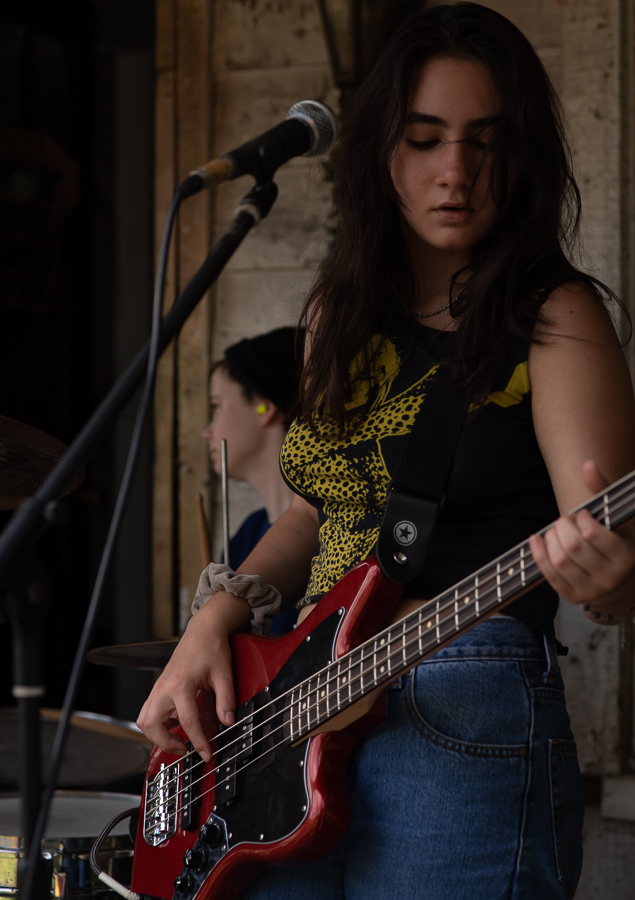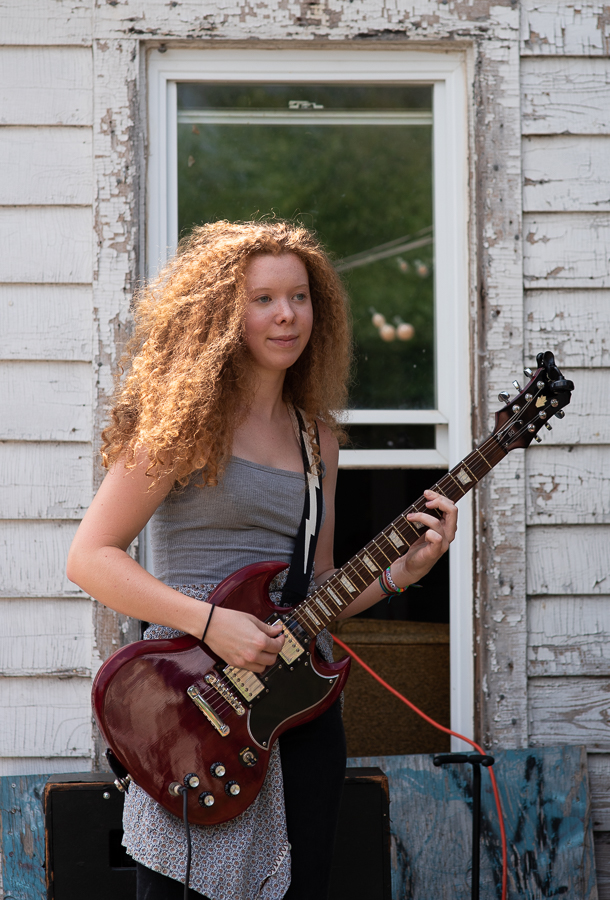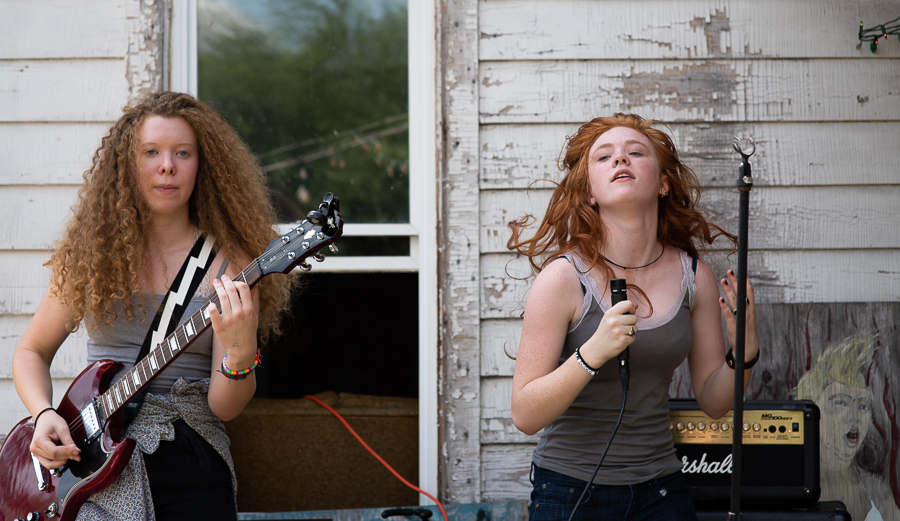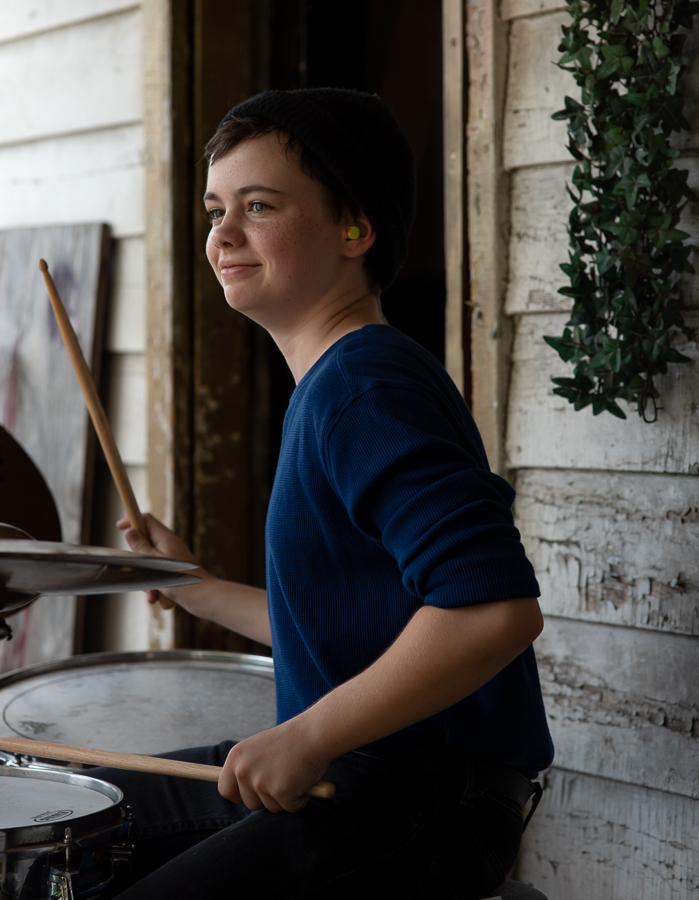 This is a great article about the band from last year: Queen of Noise in The Nashville Scene.
And you can find their ep "Loretta" at Itunes: HERE.
Have a listen! 2020 was a tough year for musicians, so let's hope these talented people keep going.
Be excellent to each other until I talk to you again.