#guitarmonday is a on a Tuesday this week, because it's taken me a few days to process my photos from Saturday night's She's a Rebel: A Tribute to Girl Groups show (now, with Christmas!) at the Basement East. This is the second year I've had the honor of photographing this show - you may remember that I photographed the 2020 show in February 2020 two weeks before a tornado destroyed the Basement East, and before COVID-19 caused a massive shutdown just a couple weeks later. Saturday was my first time back to the Basement East since then, and it was for the best reason. Your song is by The Crystals, and then it's photo time.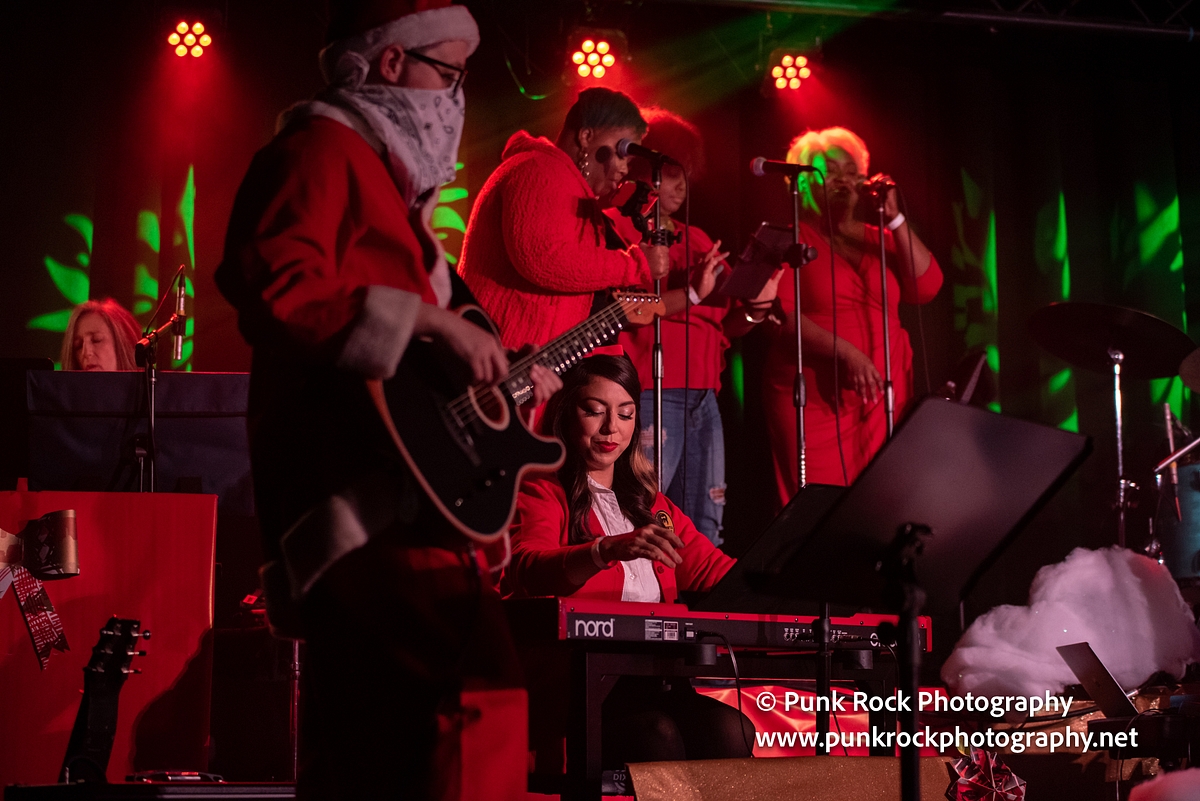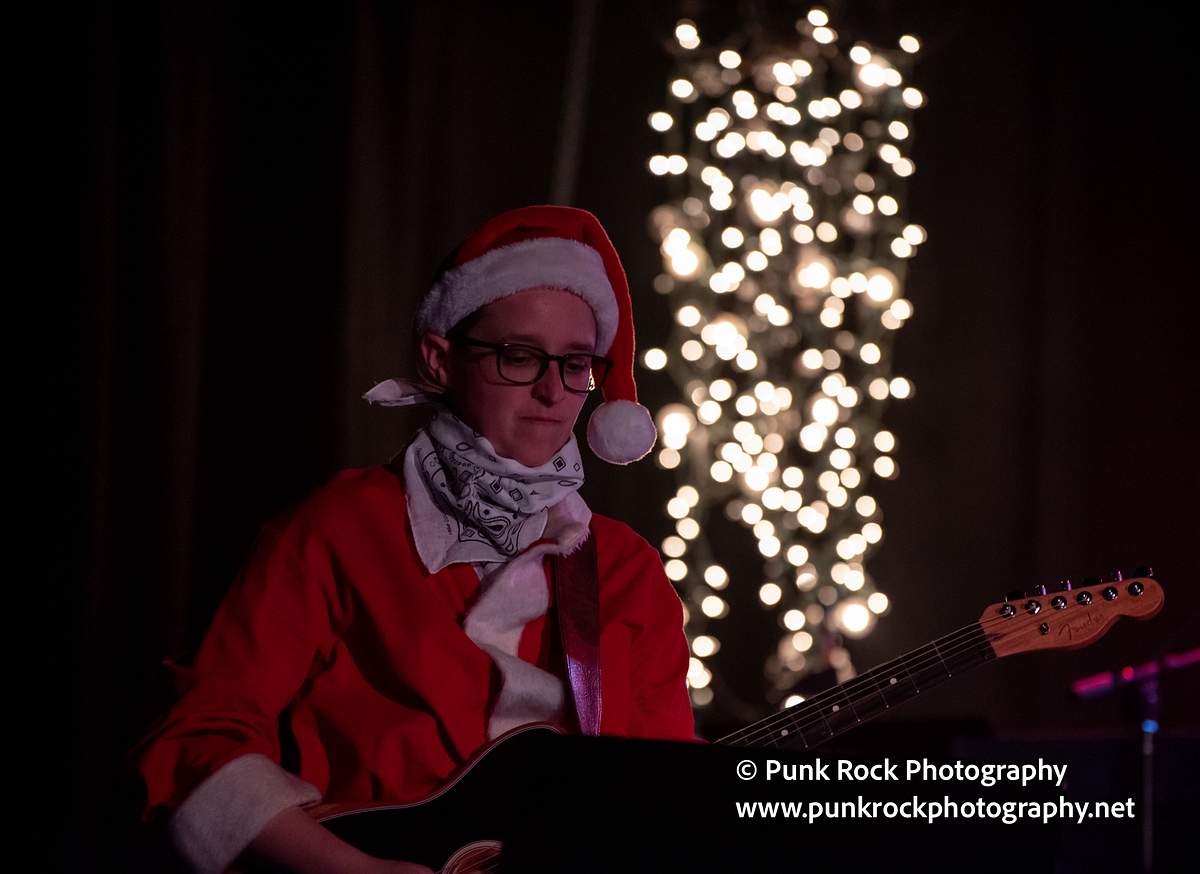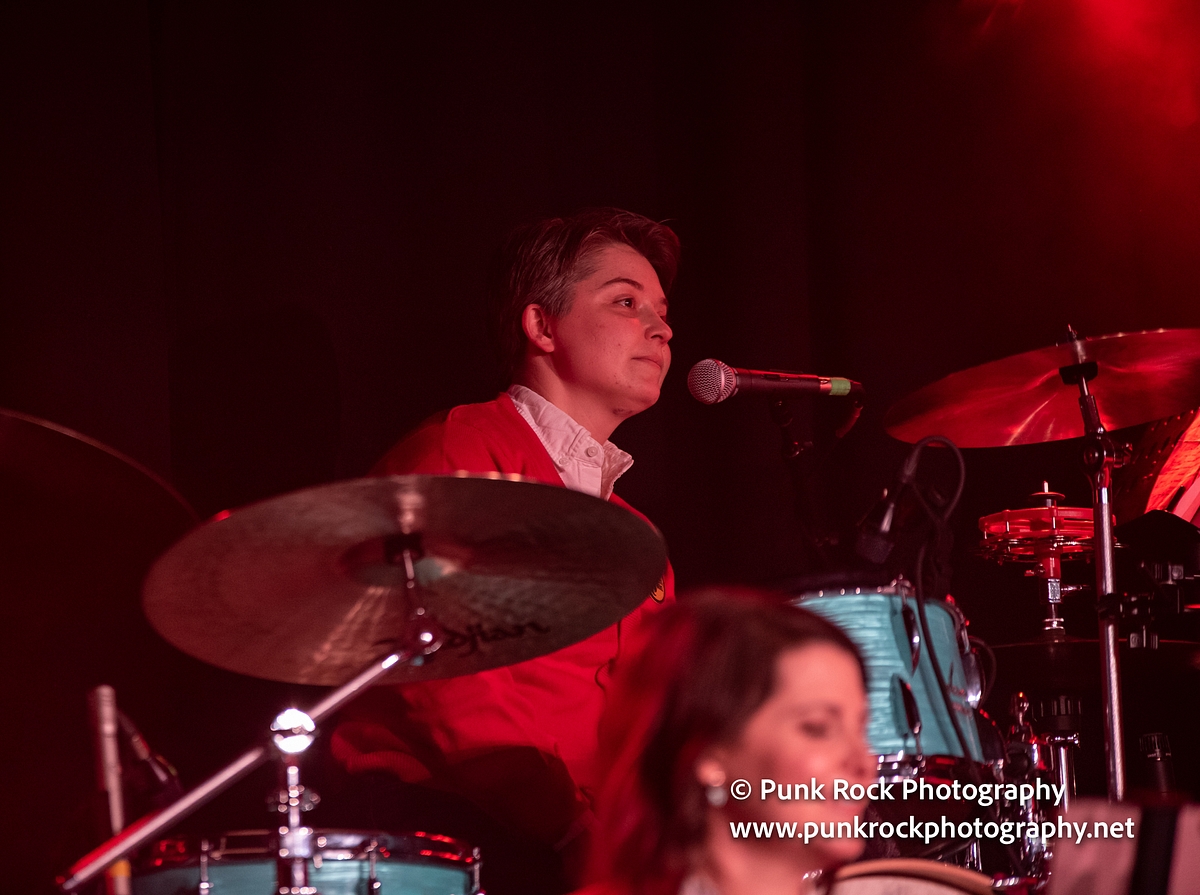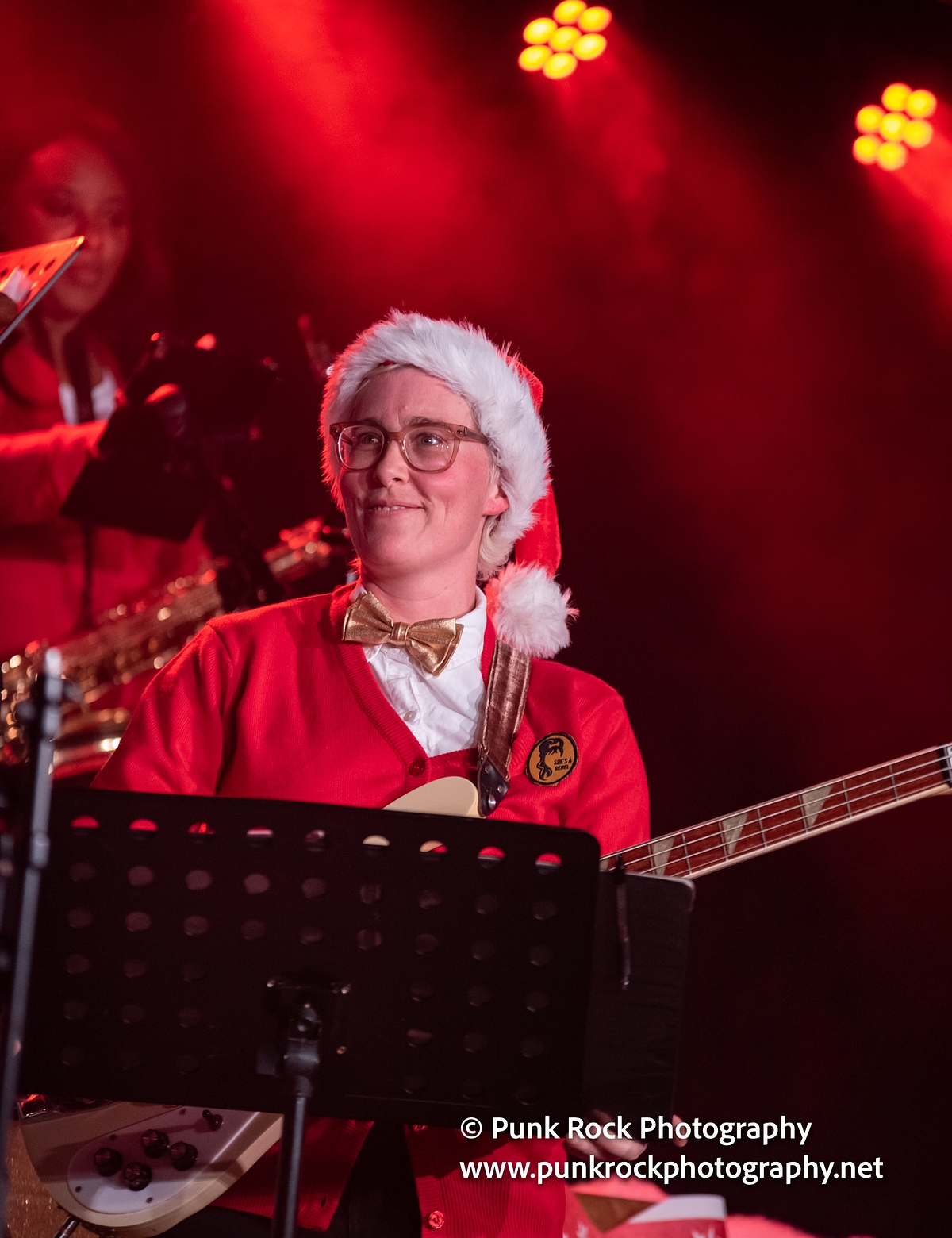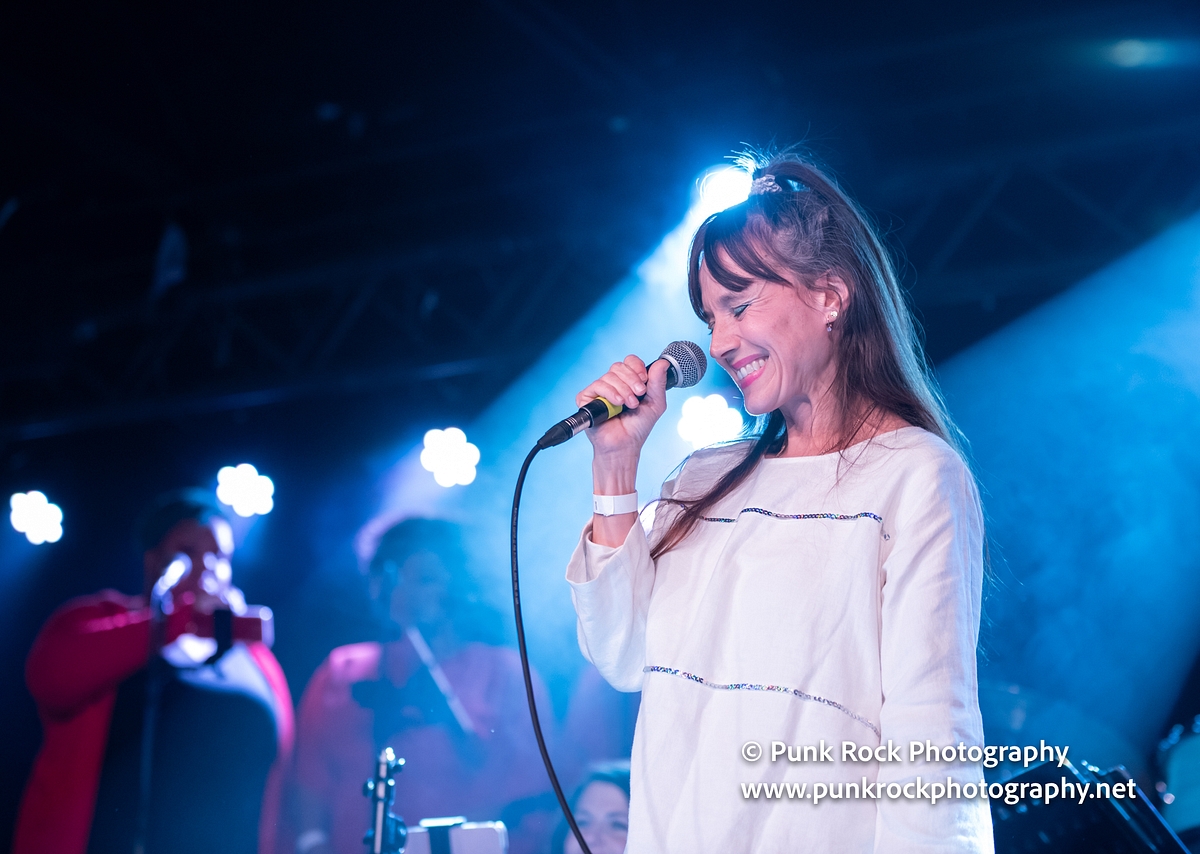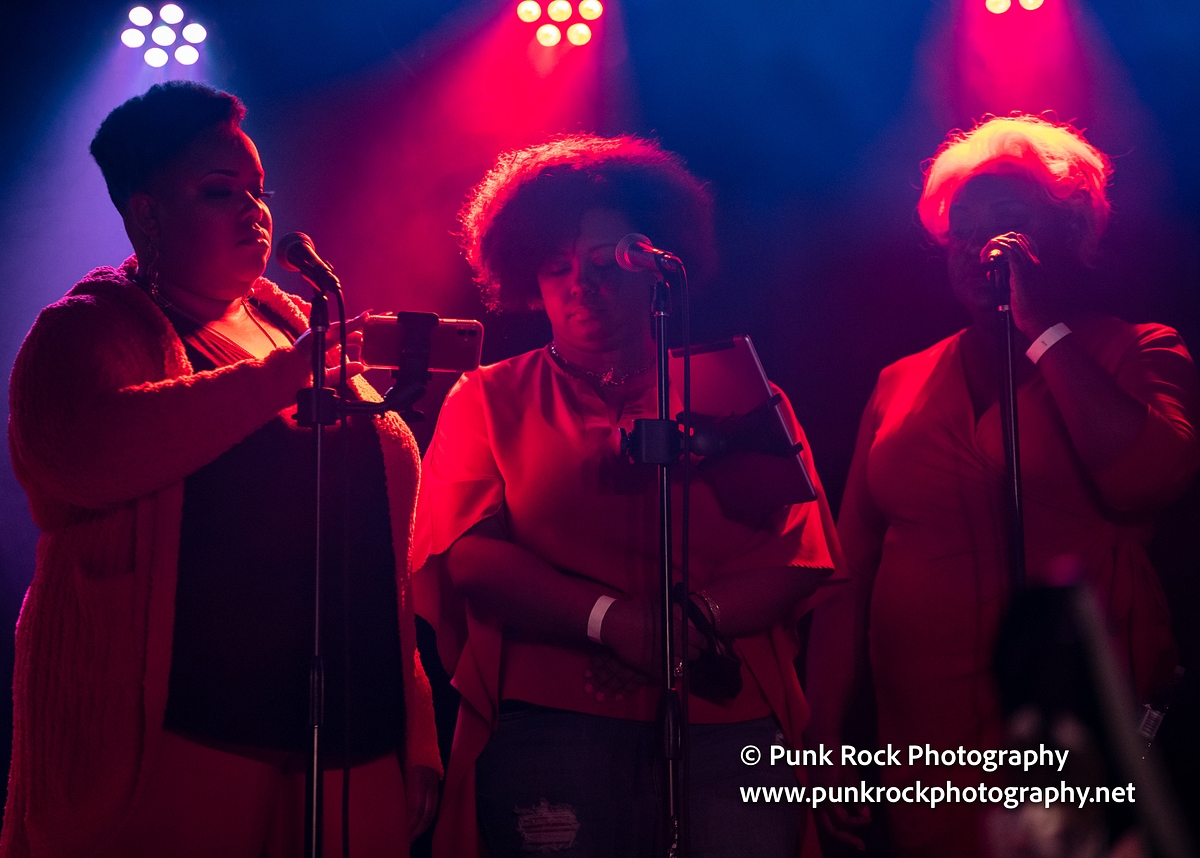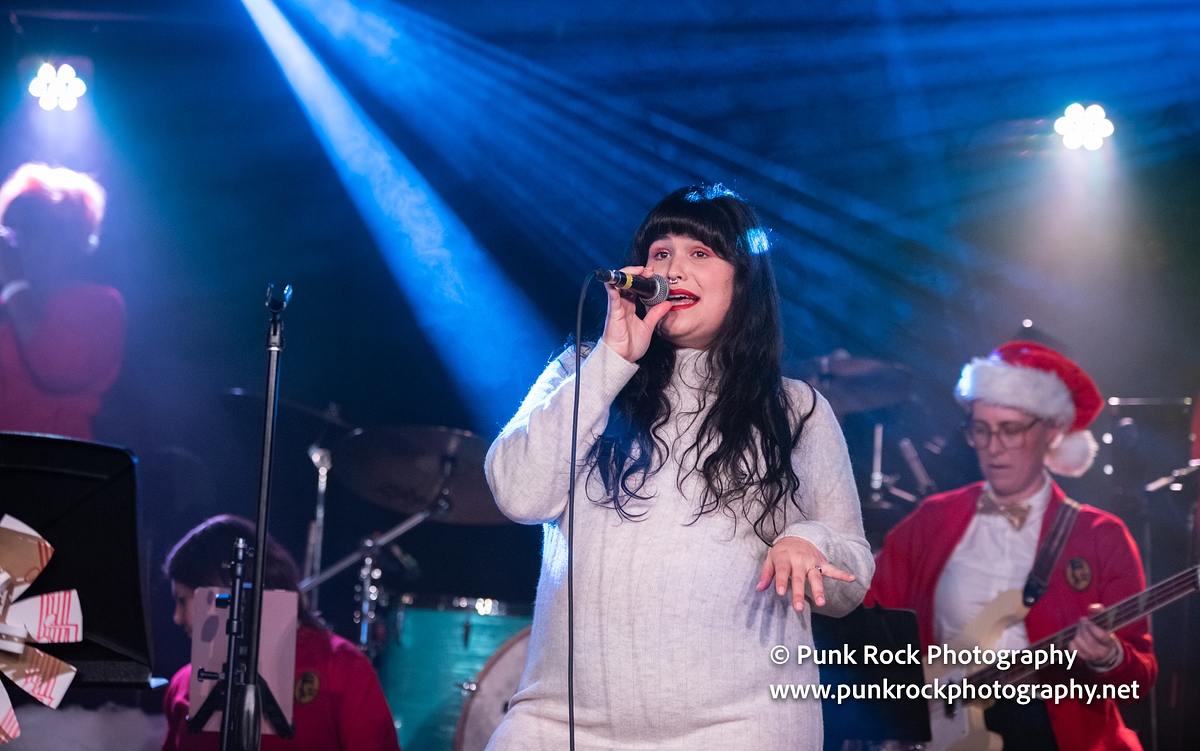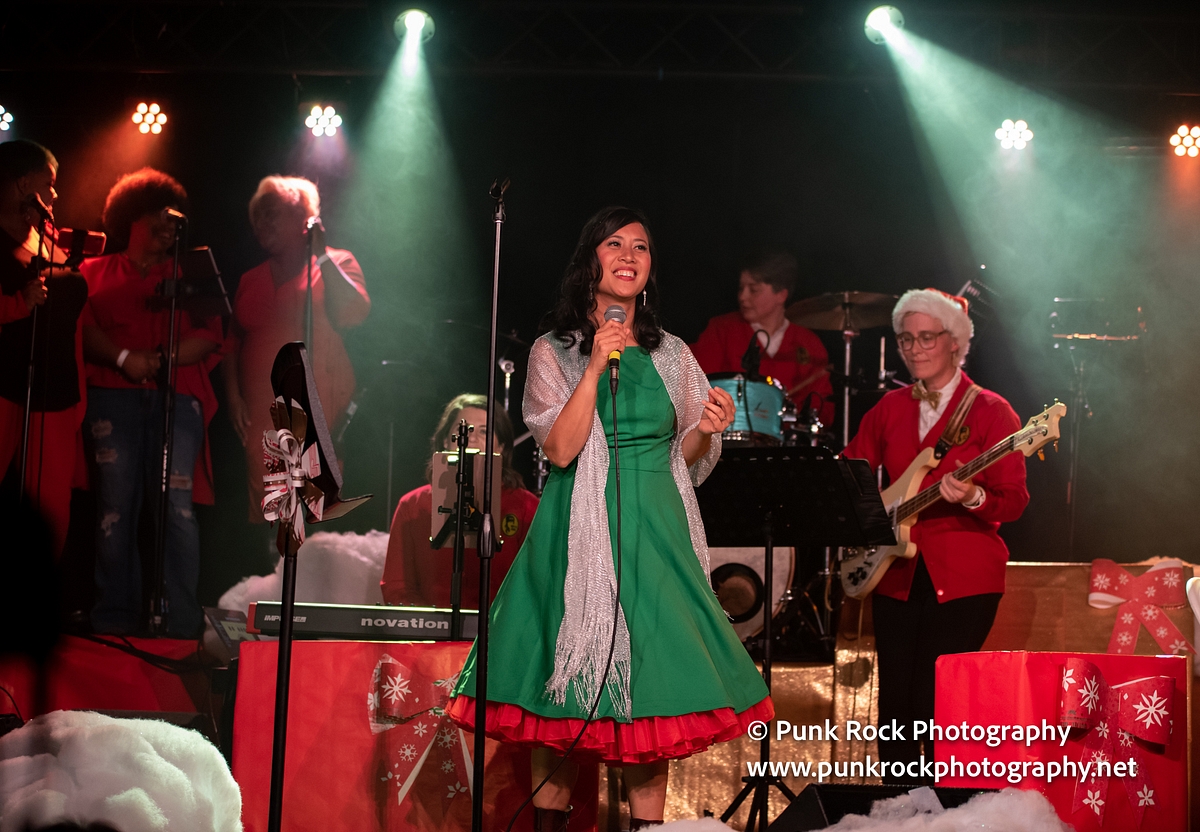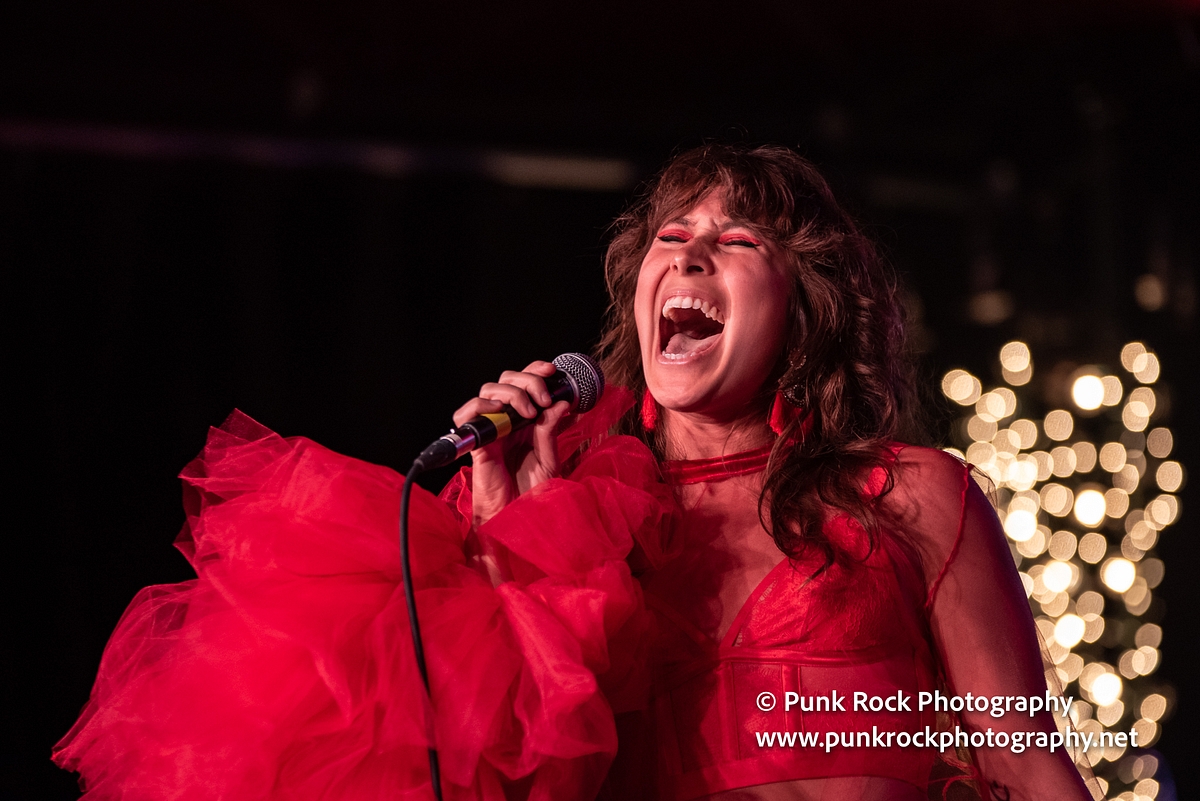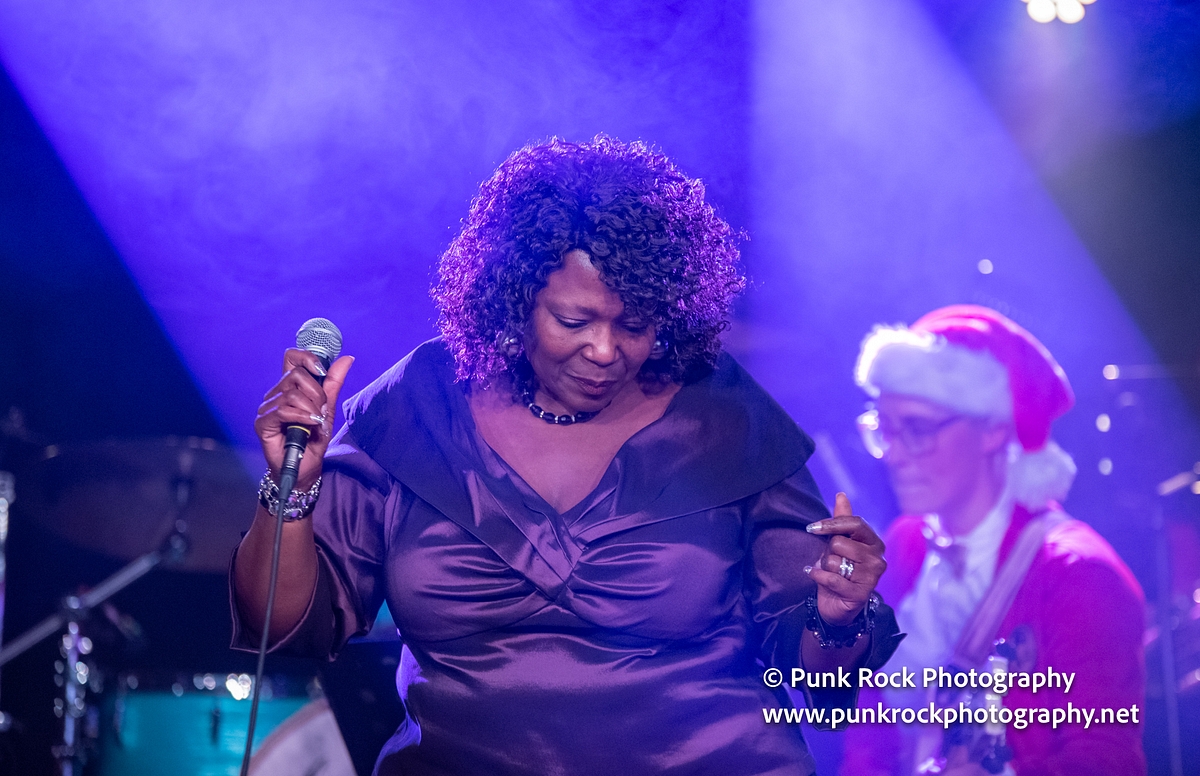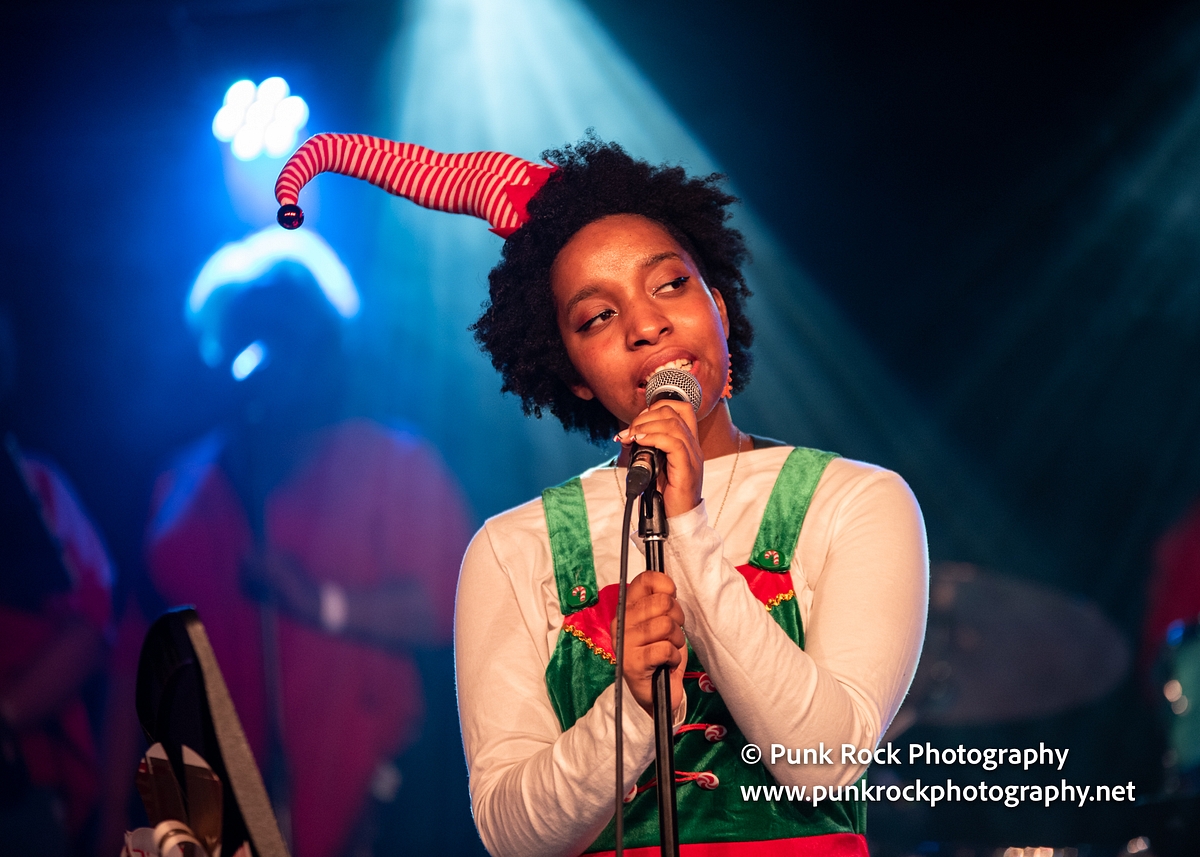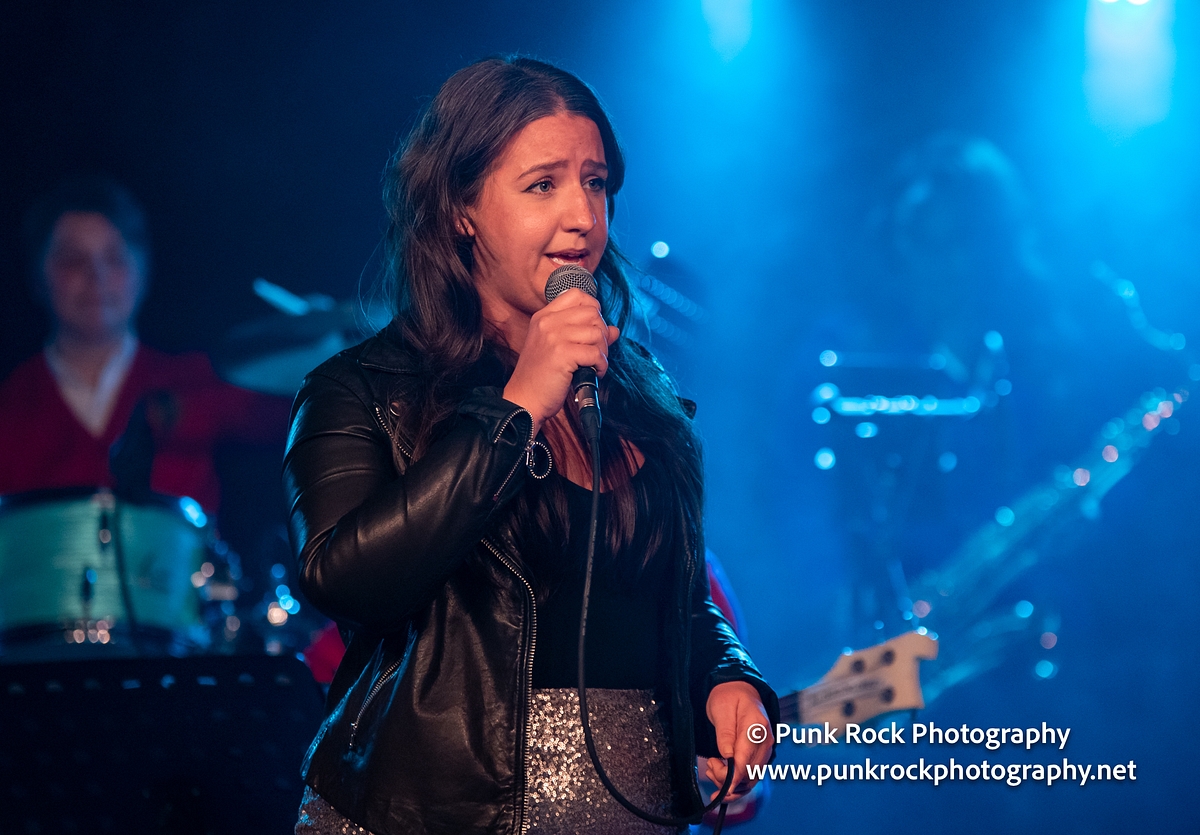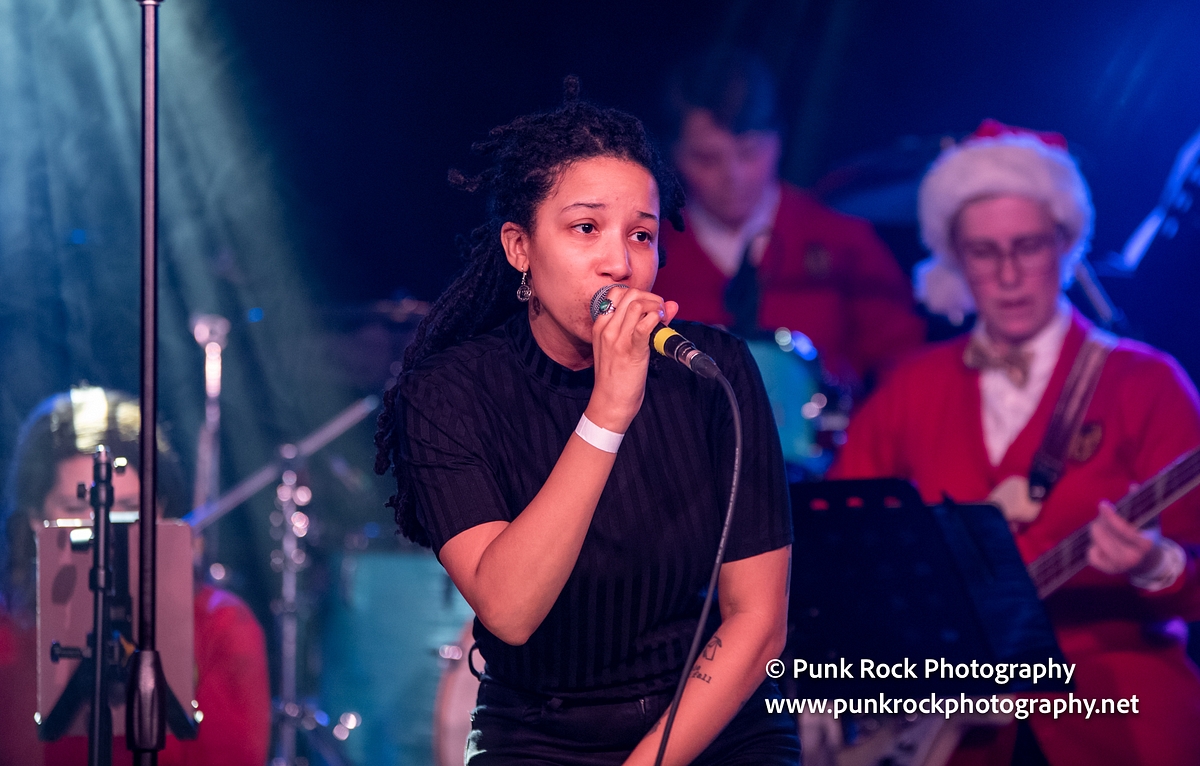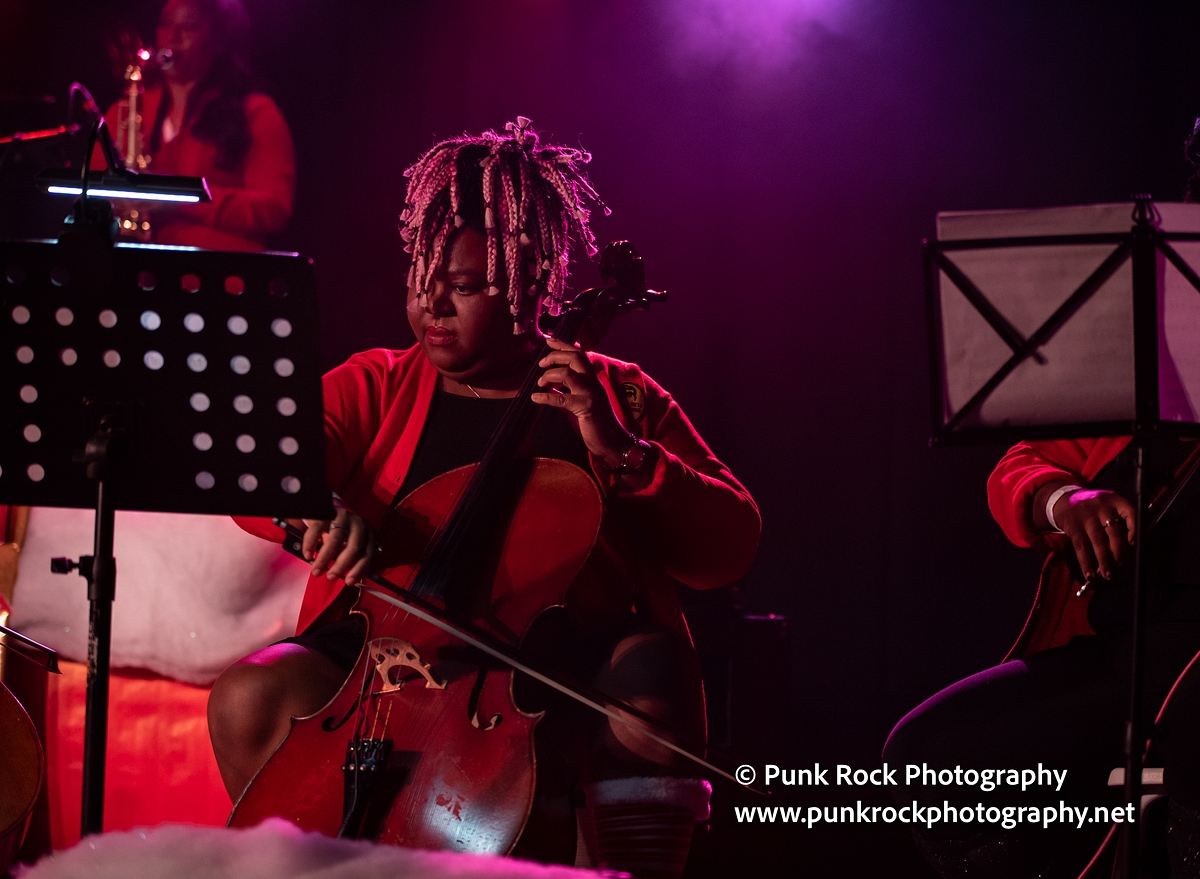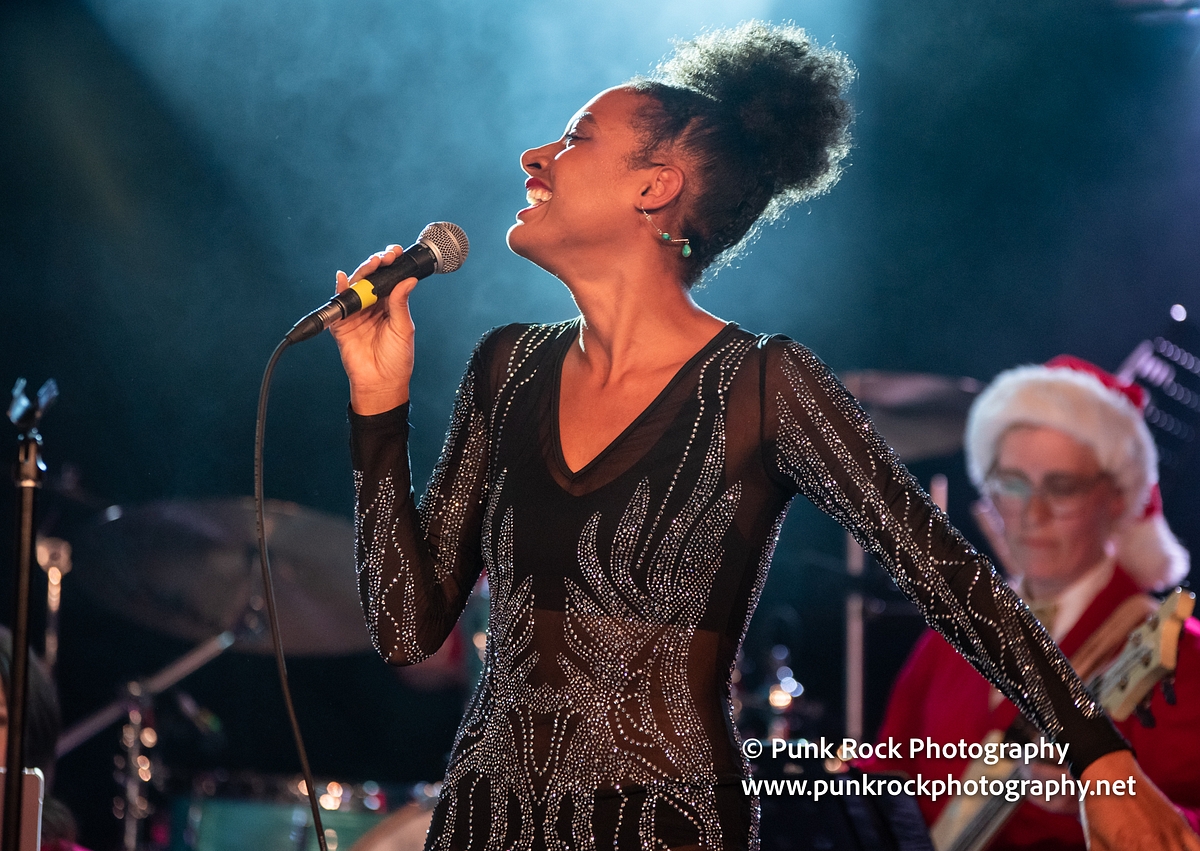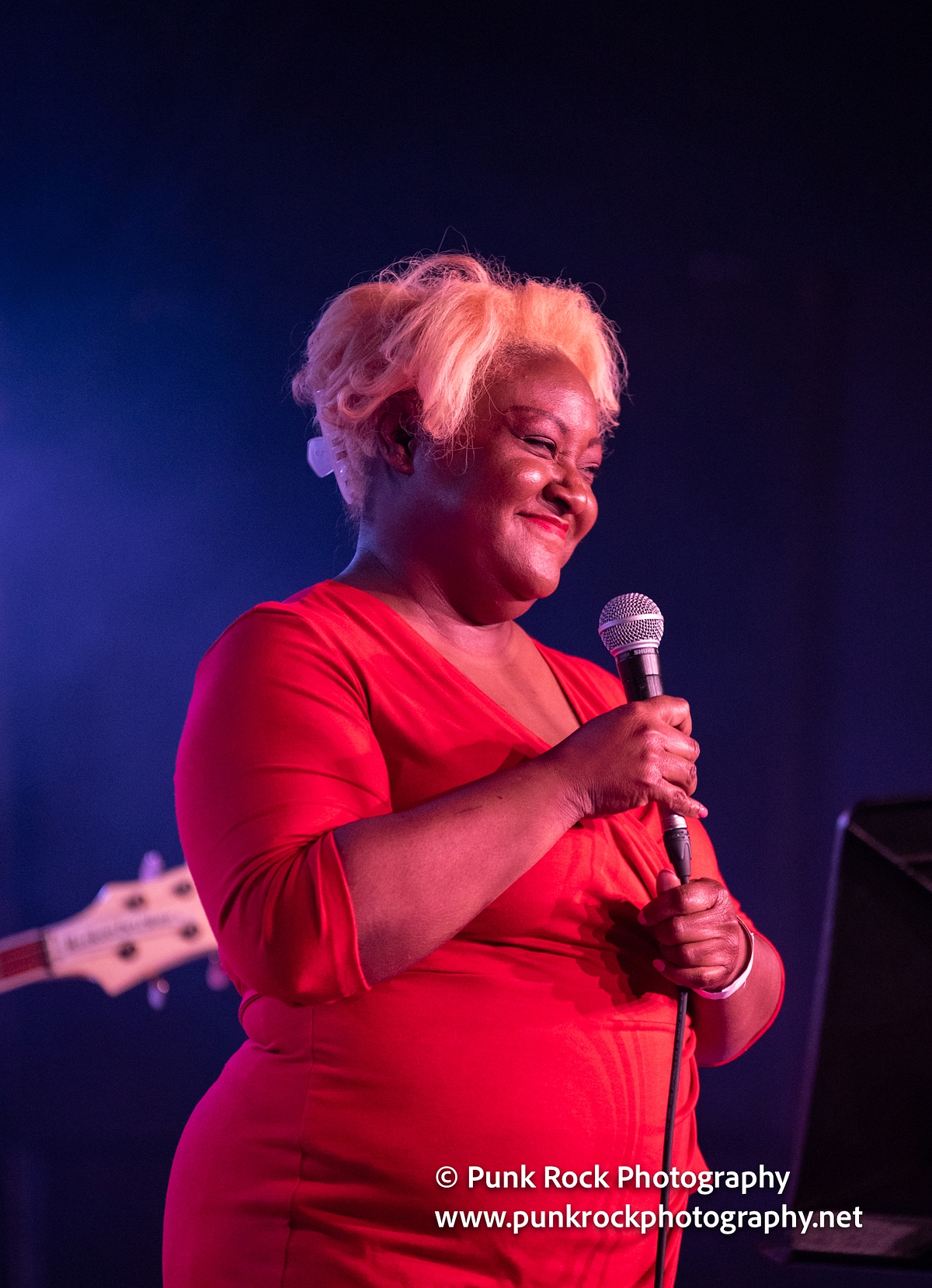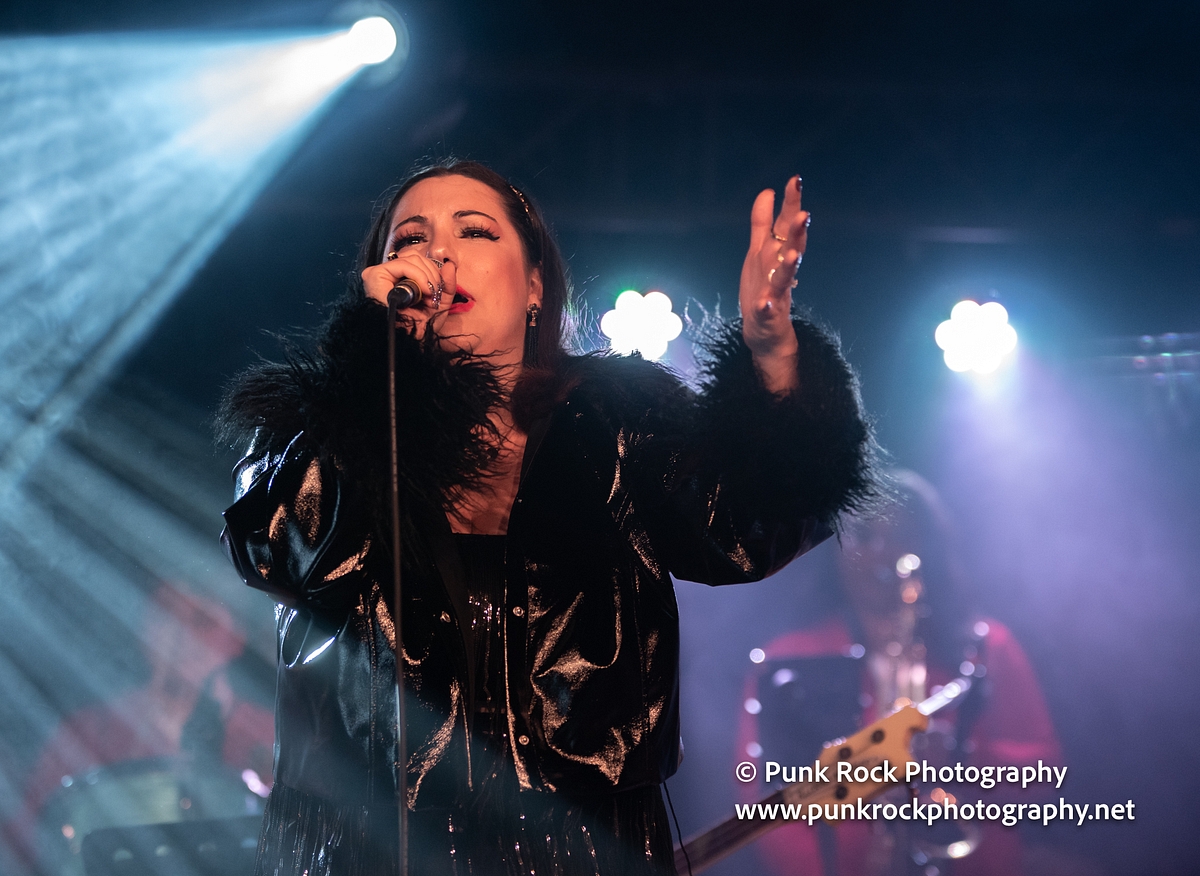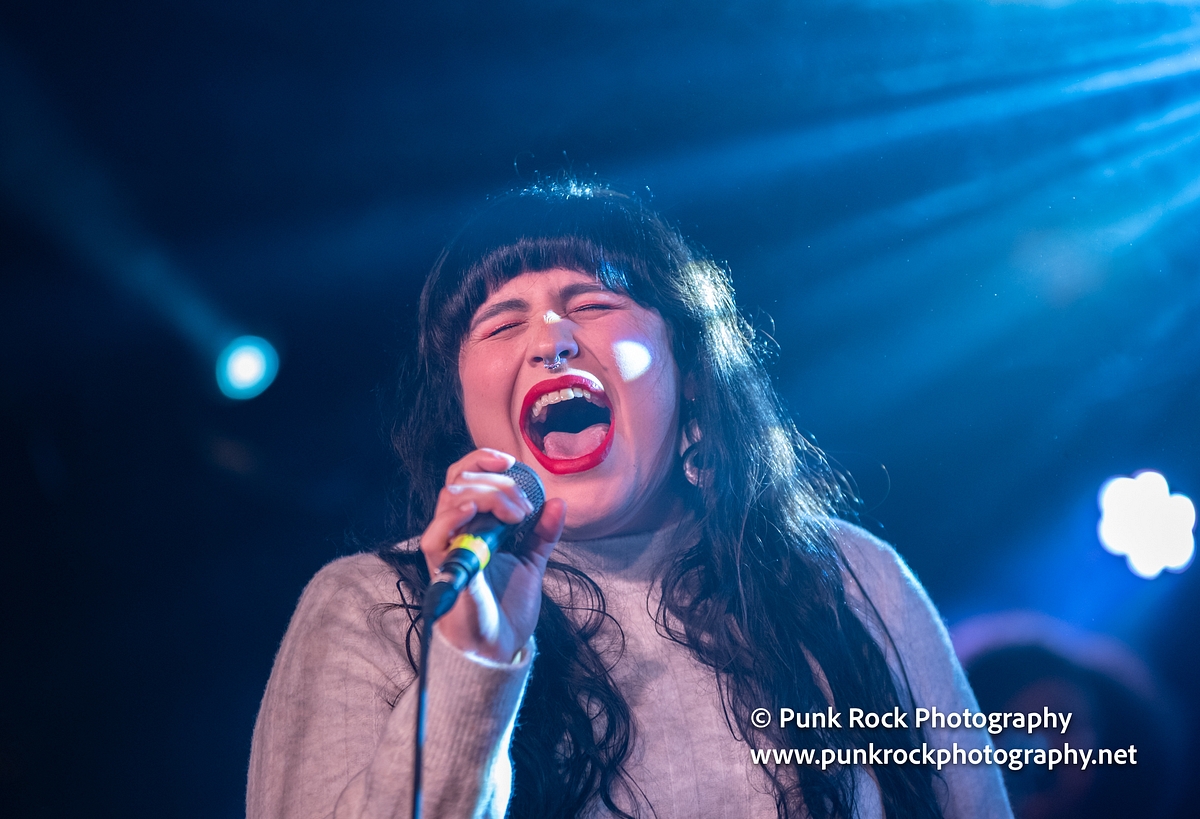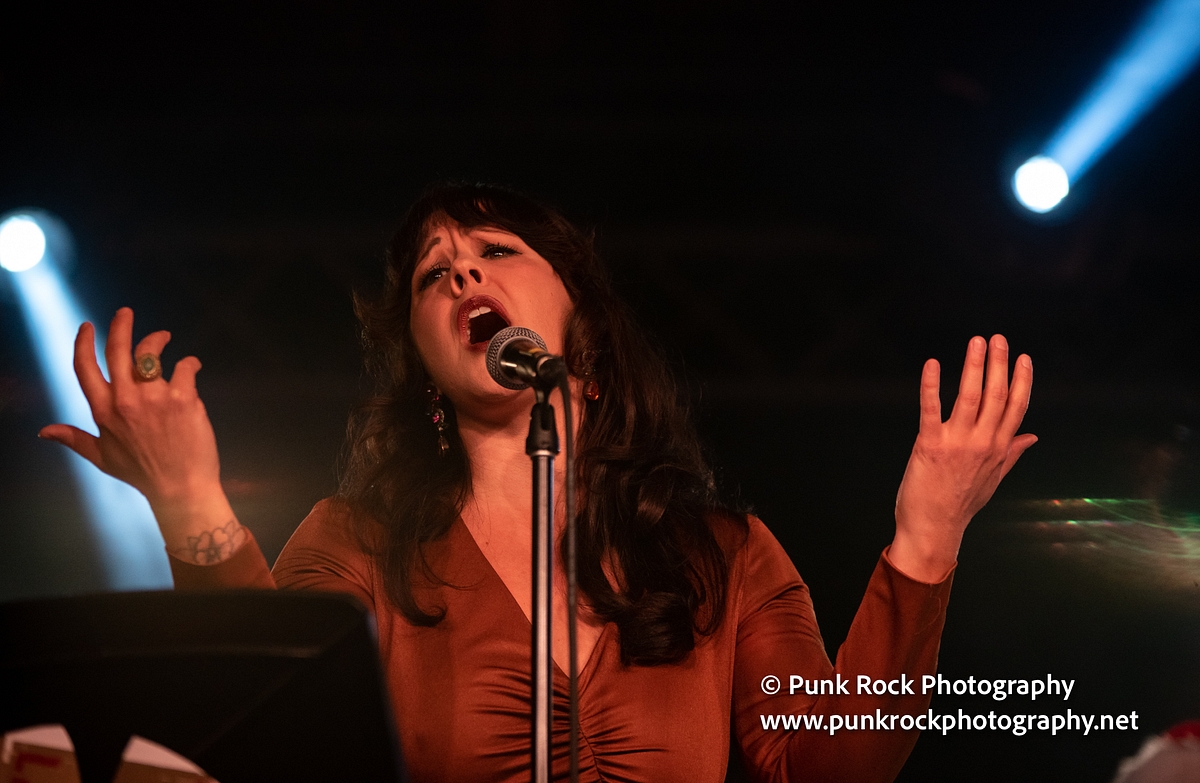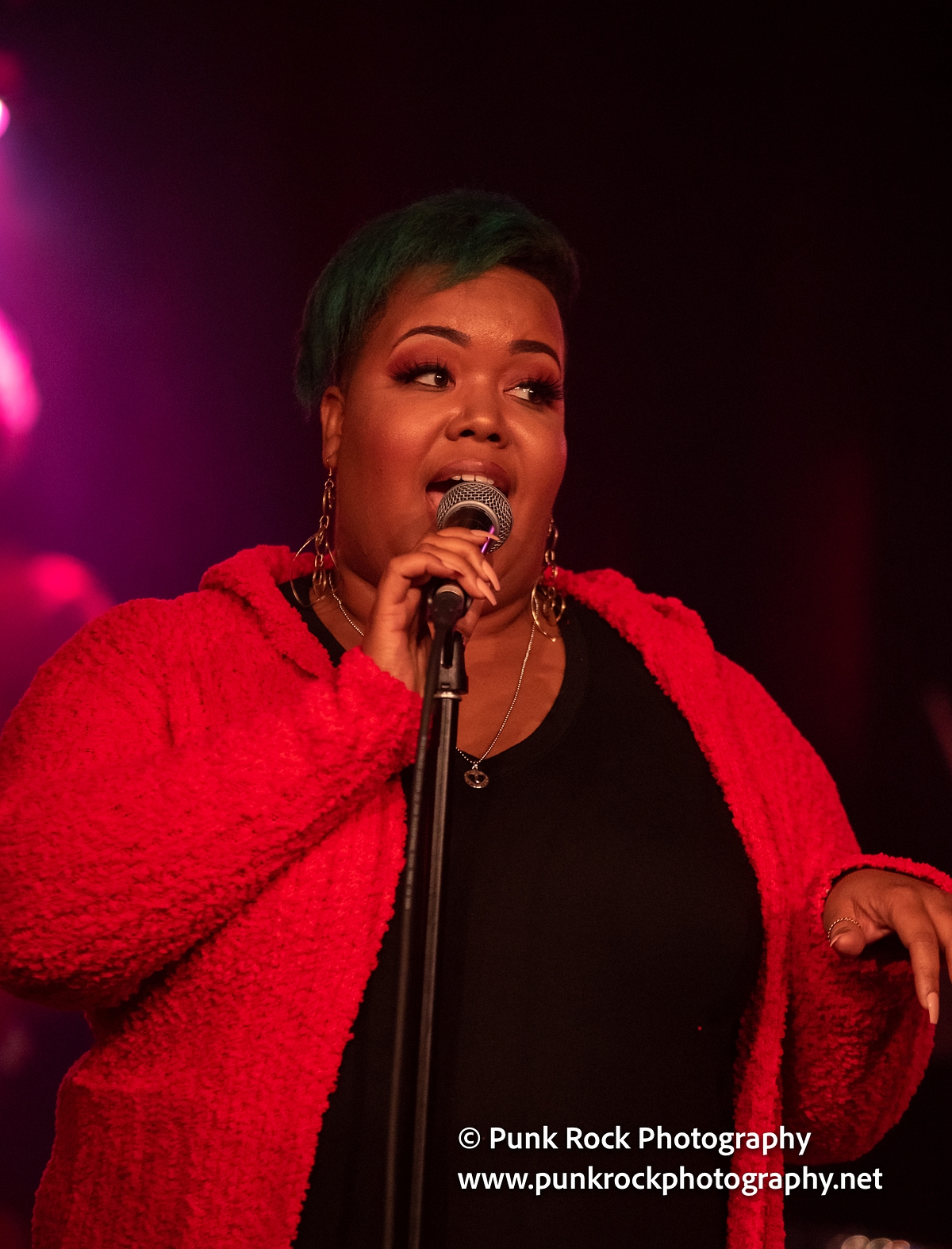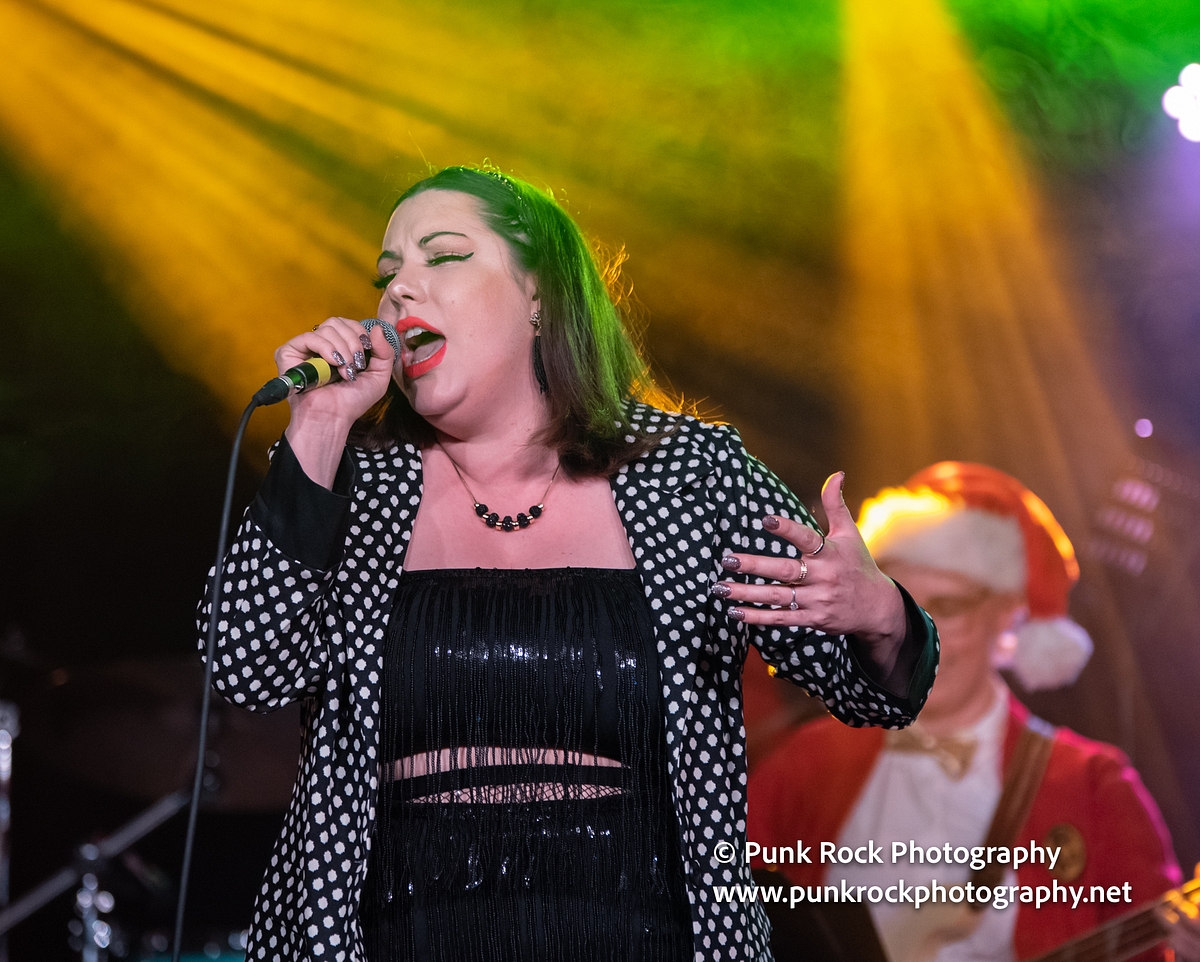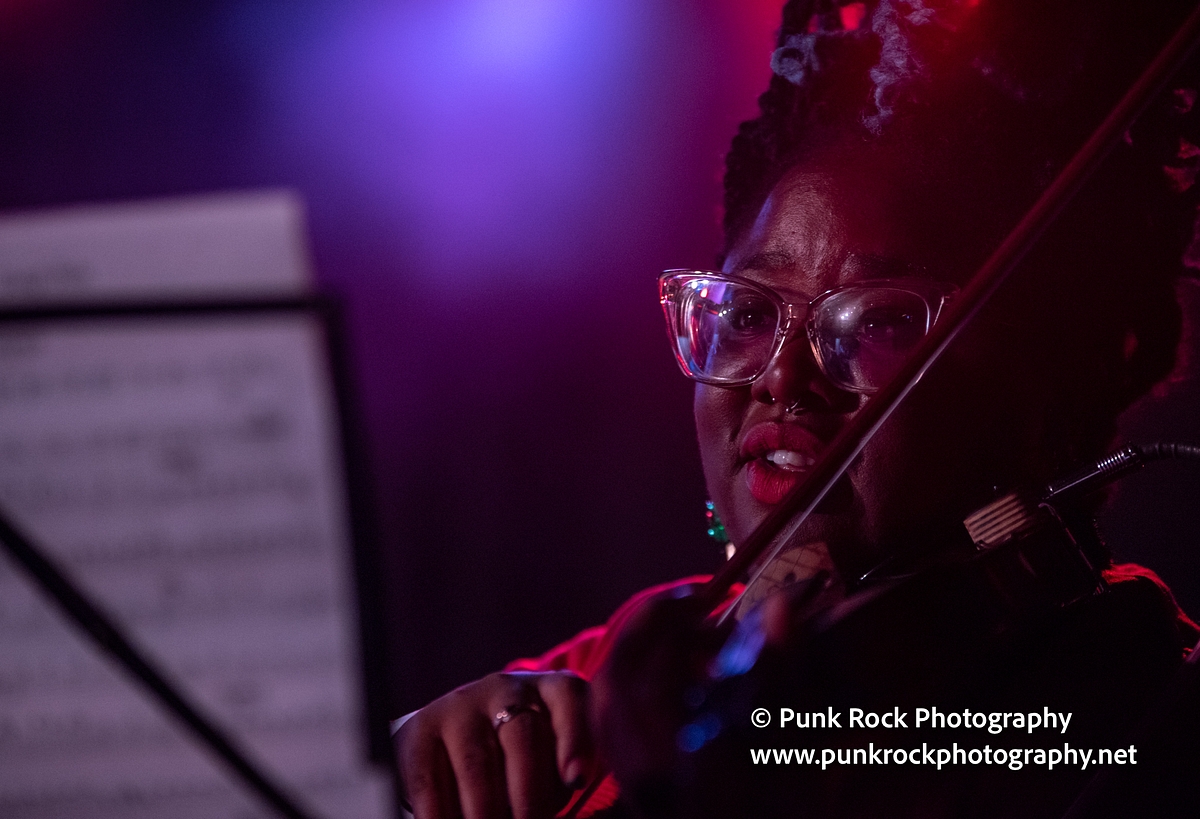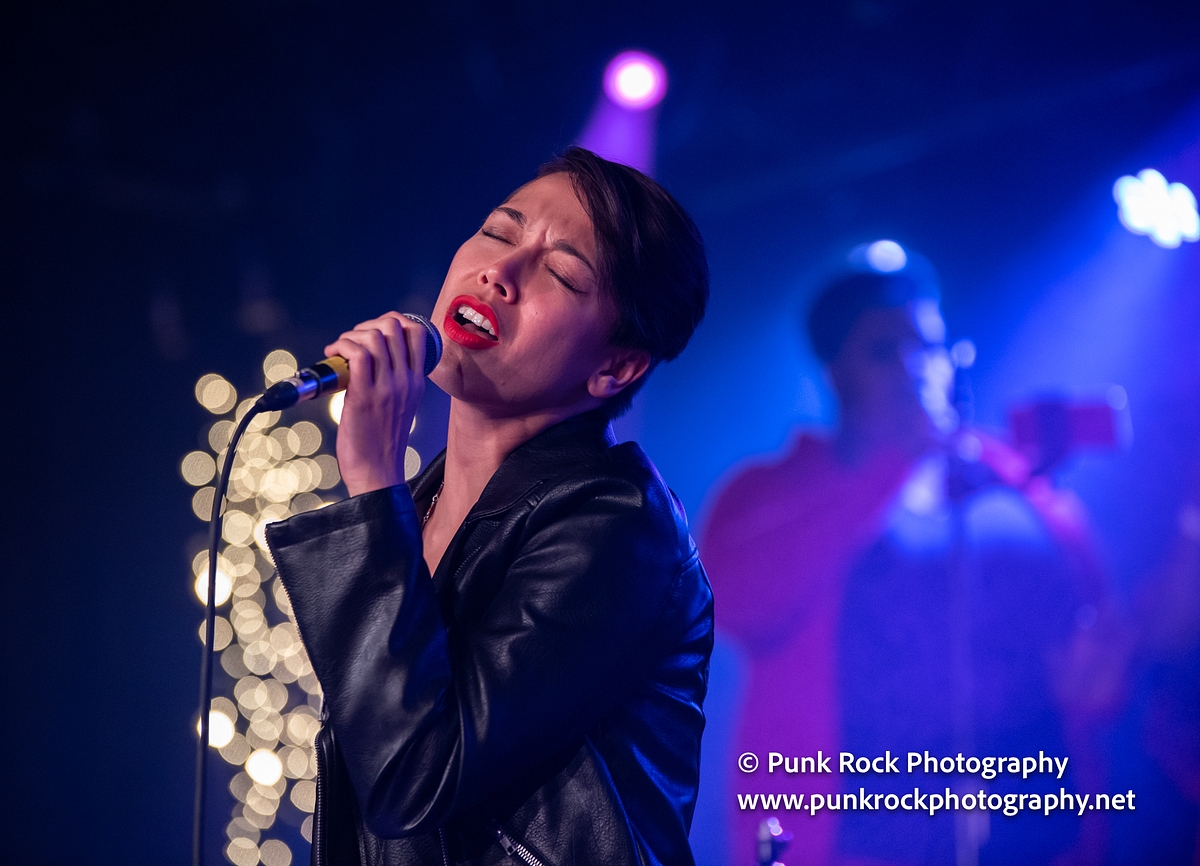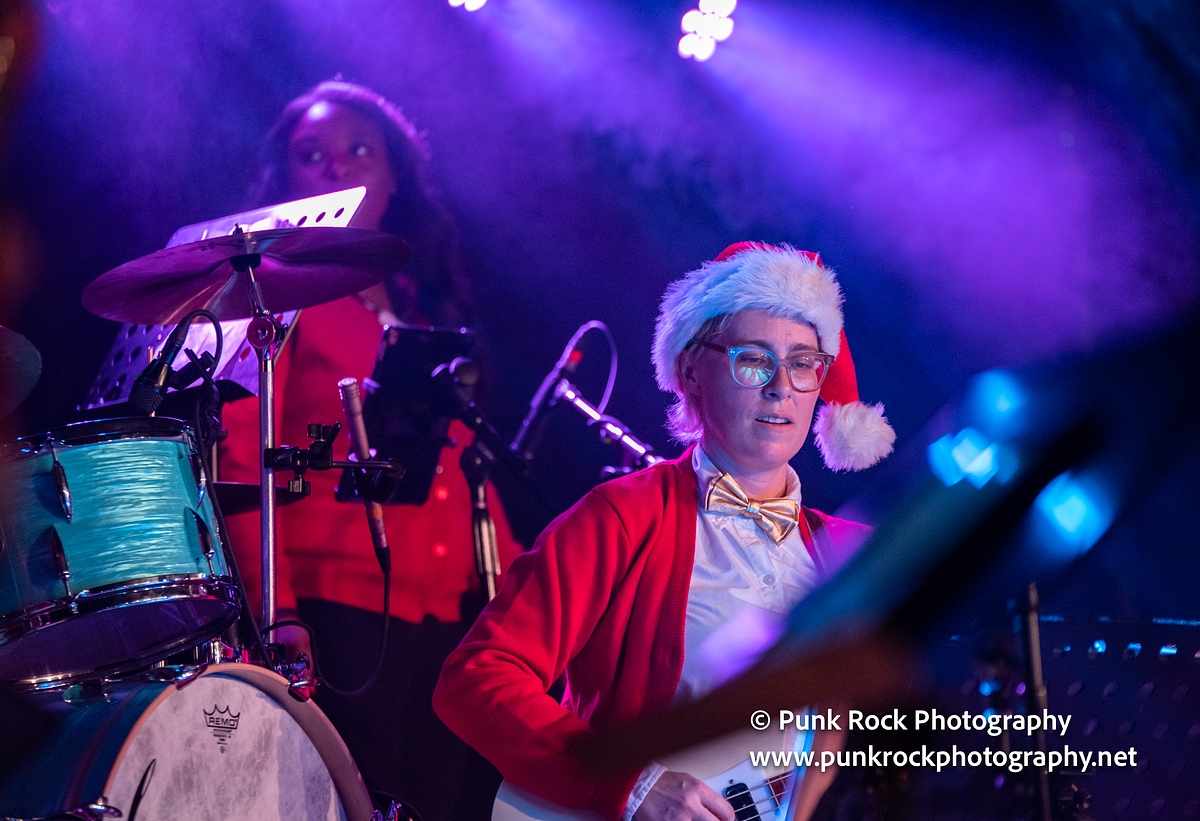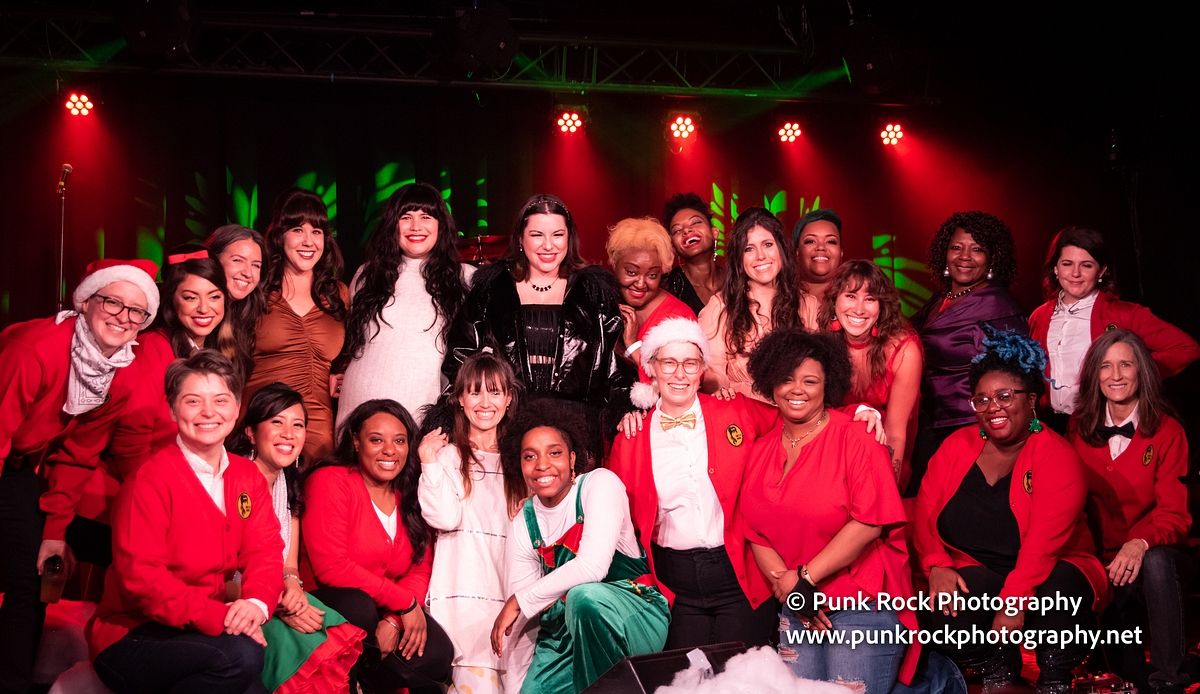 What a show! The band is terrific, the vocalists are terrific, and everyone was having fun. You may recognize a few faces, like Catalina, Allison Russell, Kyshona, and Laurel Sorenson of The Love-In. Only in Nashville can you pull together talent like this in one show. On nights like this past Saturday, I'm really glad to live near Nashville - to be cheek-by-jowl with up-and-coming musicians and to experience the depth of musical talent in this city. I'm glad to know women who want to acknowledge and pay tribute to other women in music who helped pave the way for those who are currently working in music. It's still not easy - it may never be easy - but pulling together makes it easier.
Anyway. Hope you liked these photos. This is probably the last live show I'll photograph in 2021.
So be excellent to each other until I talk to you again.