Welcome to #guitarmonday! Here's my favorite Year of October song, 'Thistle', from their upcoming album 'Keep on Fighting' due out in May (but you can preorder it right now, here: Keep on Fighting).
This blog post could also be called "#Guitarmonday: In Praise of Badass Women Edition", for that's what it will be. What better time than Women's History Month to officially unveil my Queens of Noise project? 
No better time.
Anyway. Since 2021 I've been photographing women musicians in Nashville, each one a phenomenal human and creator. The working title of this series is "Queens of Noise" for now. I've photographed sixteen women, and I'm still ramping up. How did this come about? Well, I hadn't been photographing live music for more than a few months before I noticed that most of the bands I was photographing were mostly consisting of men. I started wondering where the women were, so I started looking for them specifically. And boy howdy have I found them.
This is a casual and less stylized portrait series than, say, my Urban Goddesses project, and it's also great fun. The best part for me is spending time with rocking women and hearing their stories. I've formed and am forming some awesome friendships here. I think the photos are pretty great, too. So, enjoy the photos and maybe spend some time checking out some great music. Presented in no particular order: The Queens of Noise.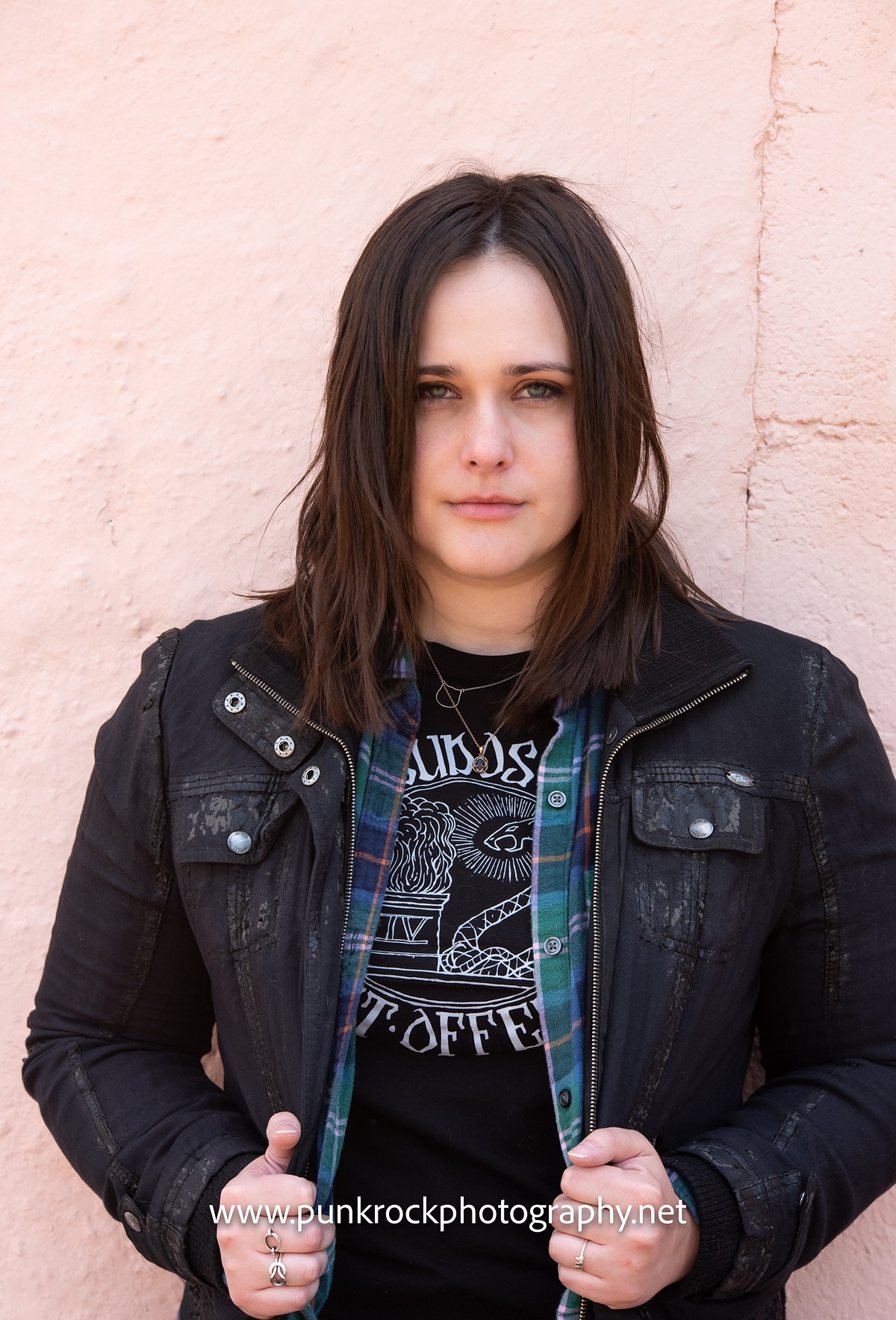 Phlecia Sullivan, Year of October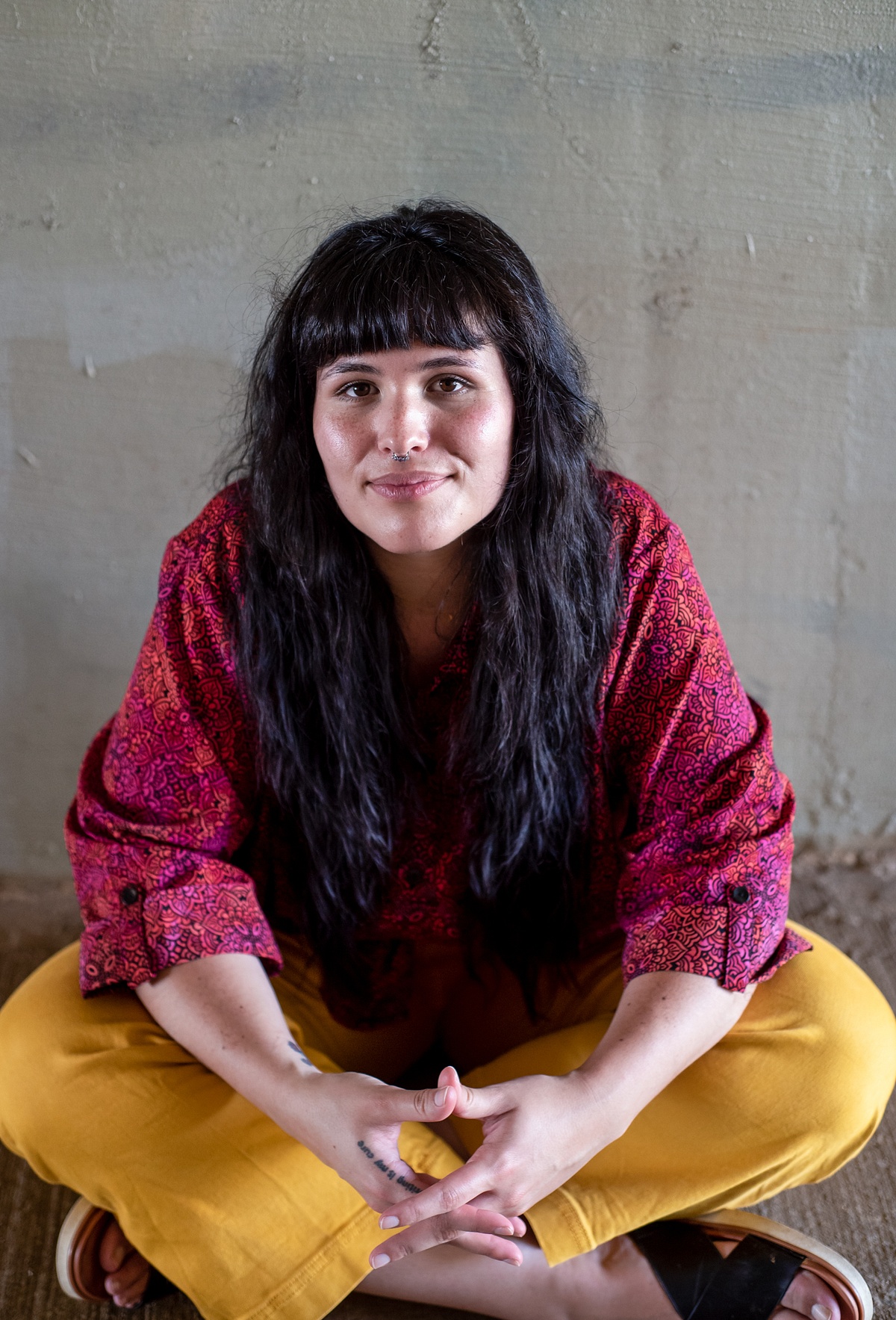 Catalina, Catalina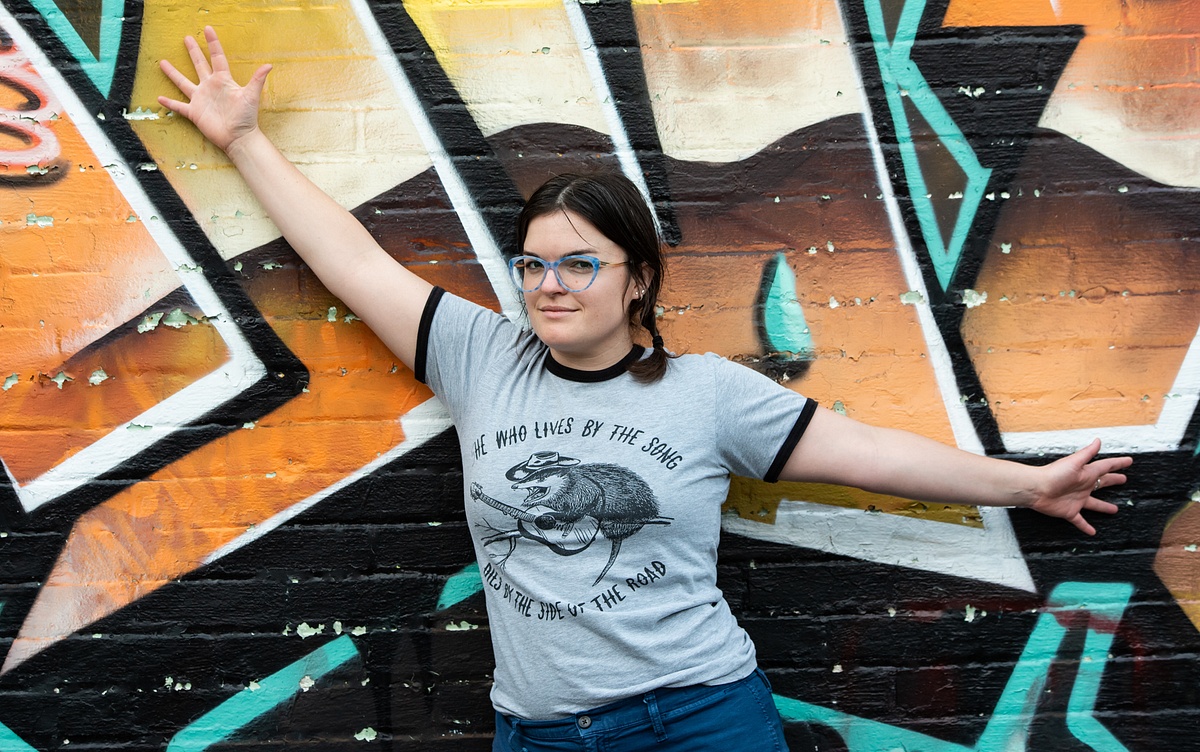 Eleot Reich, Volk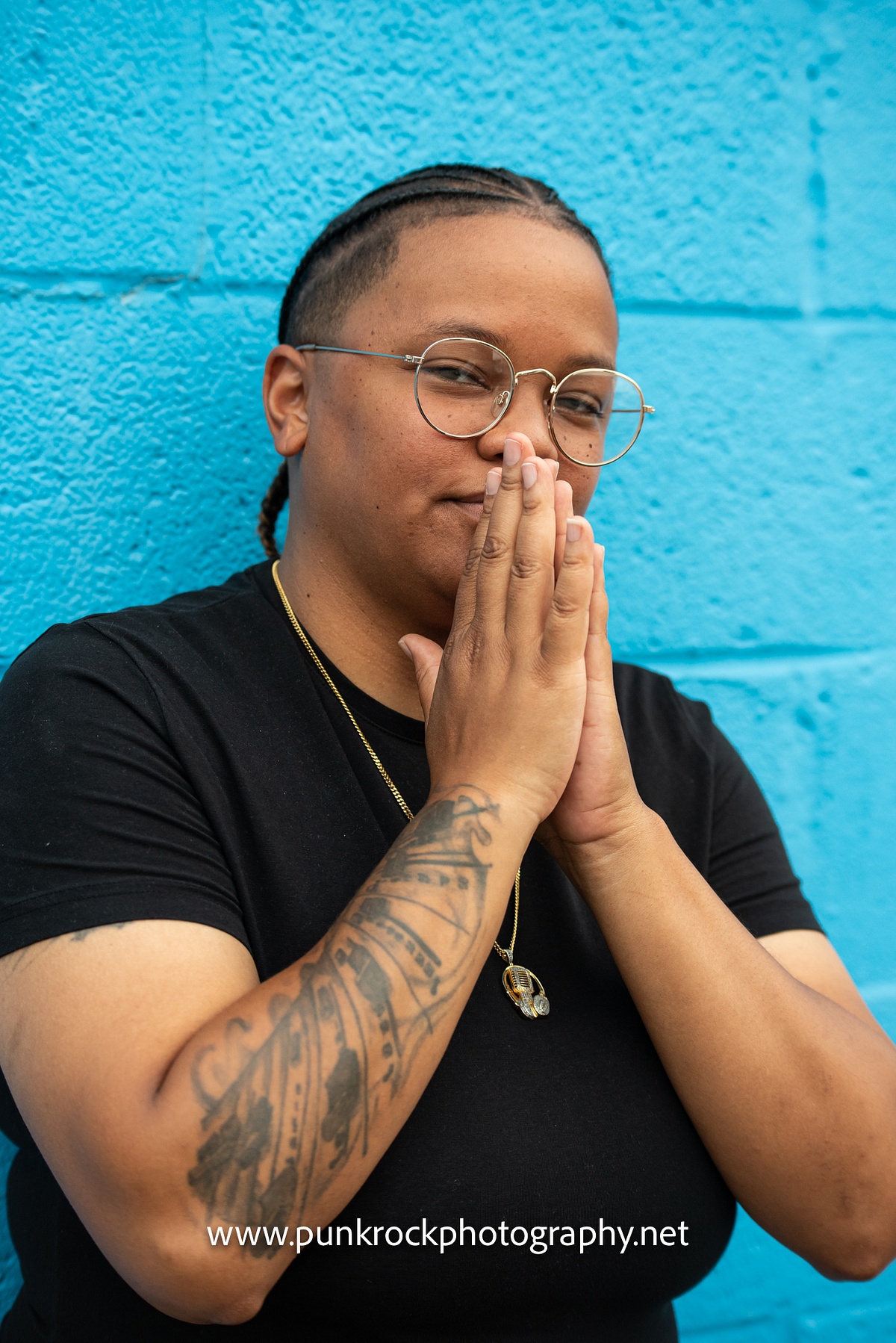 Lord Goldie, Lord Goldie links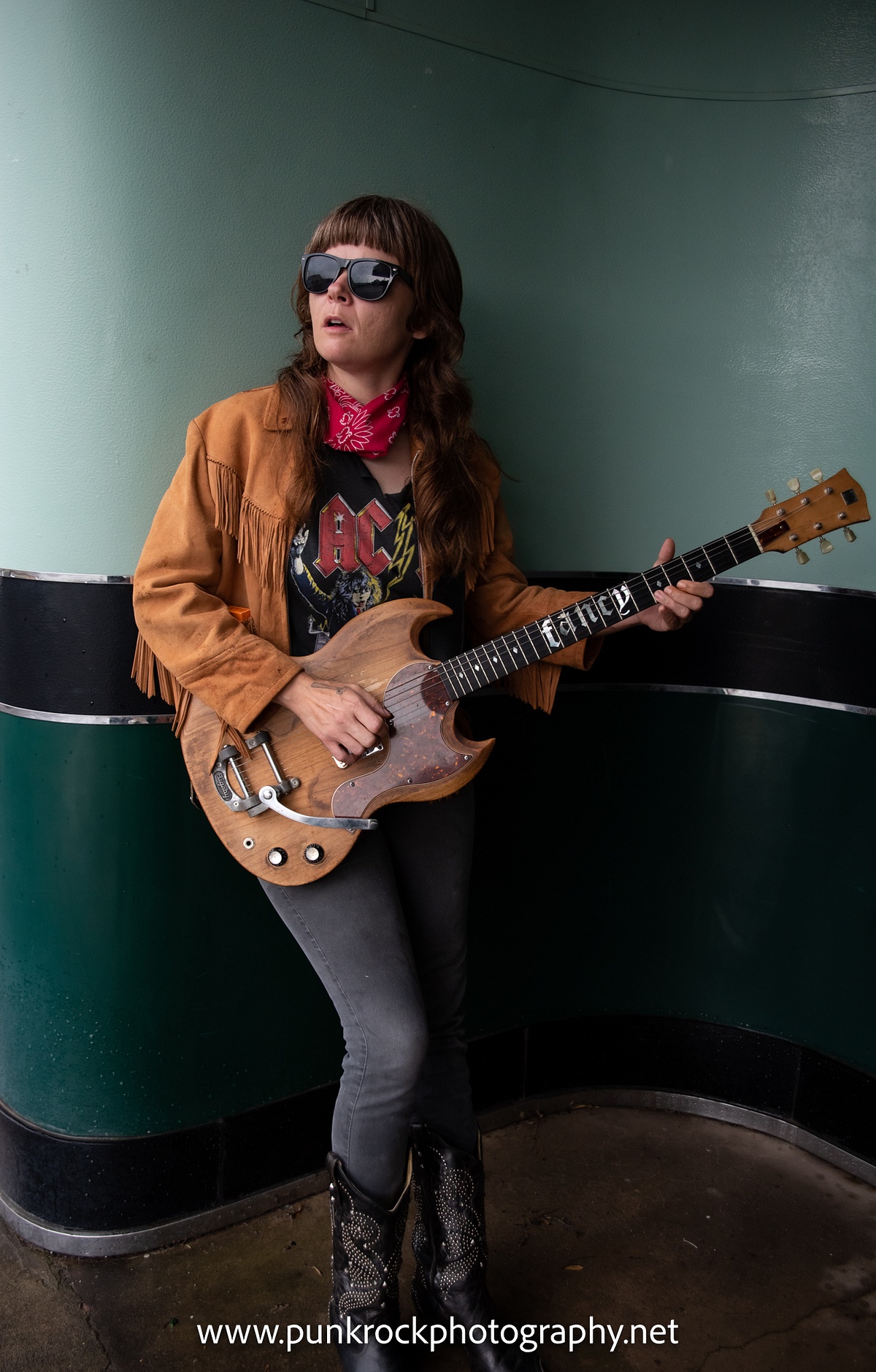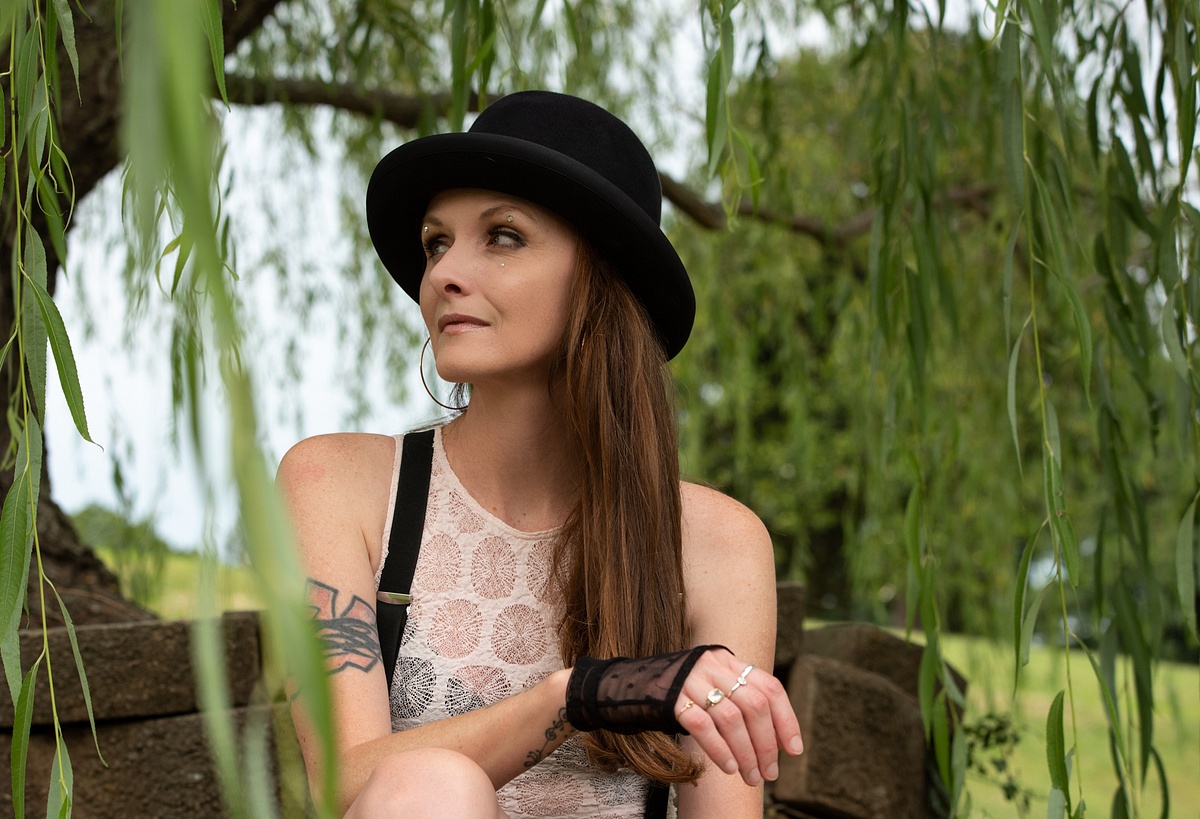 Buick Audra, Buick Audra and Friendship Commanders
Emma Hoeflinger and Emma Lambiase, Oginalii & Emma Lambiase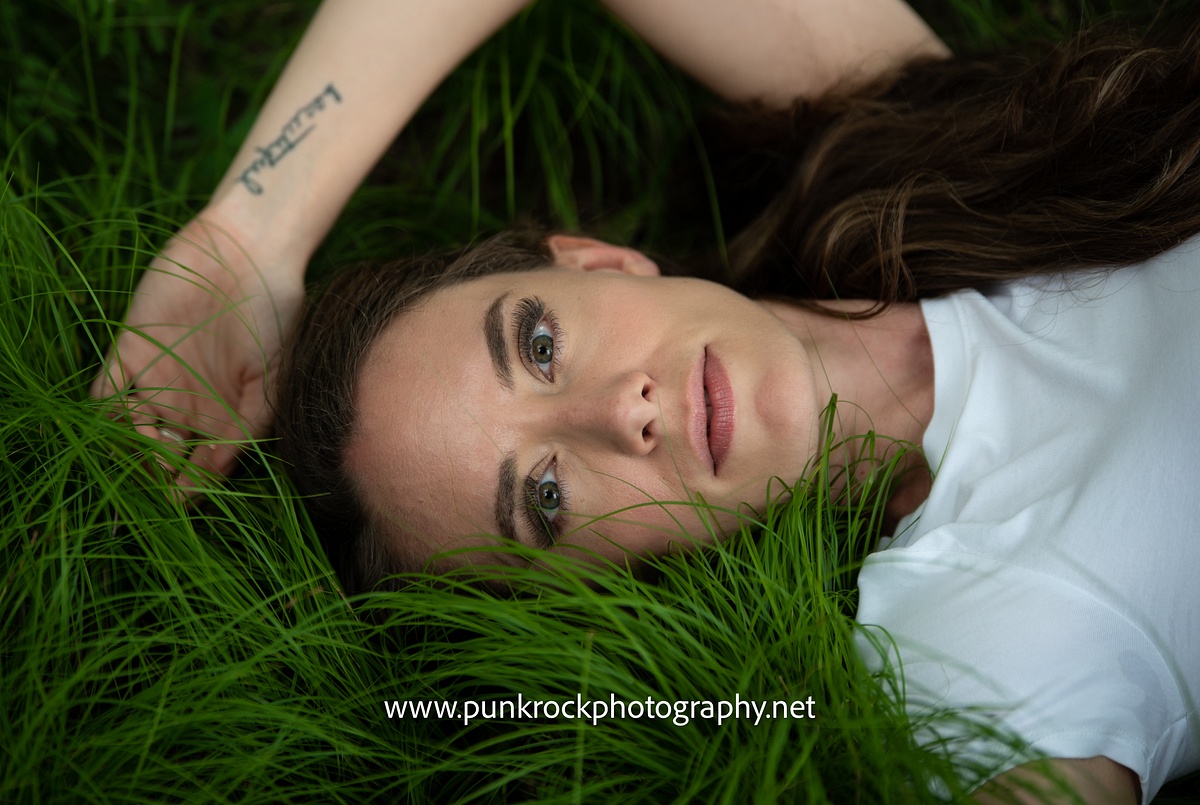 Bri Murphy, Bri Murphy
Jillian LaFave, Fable Cry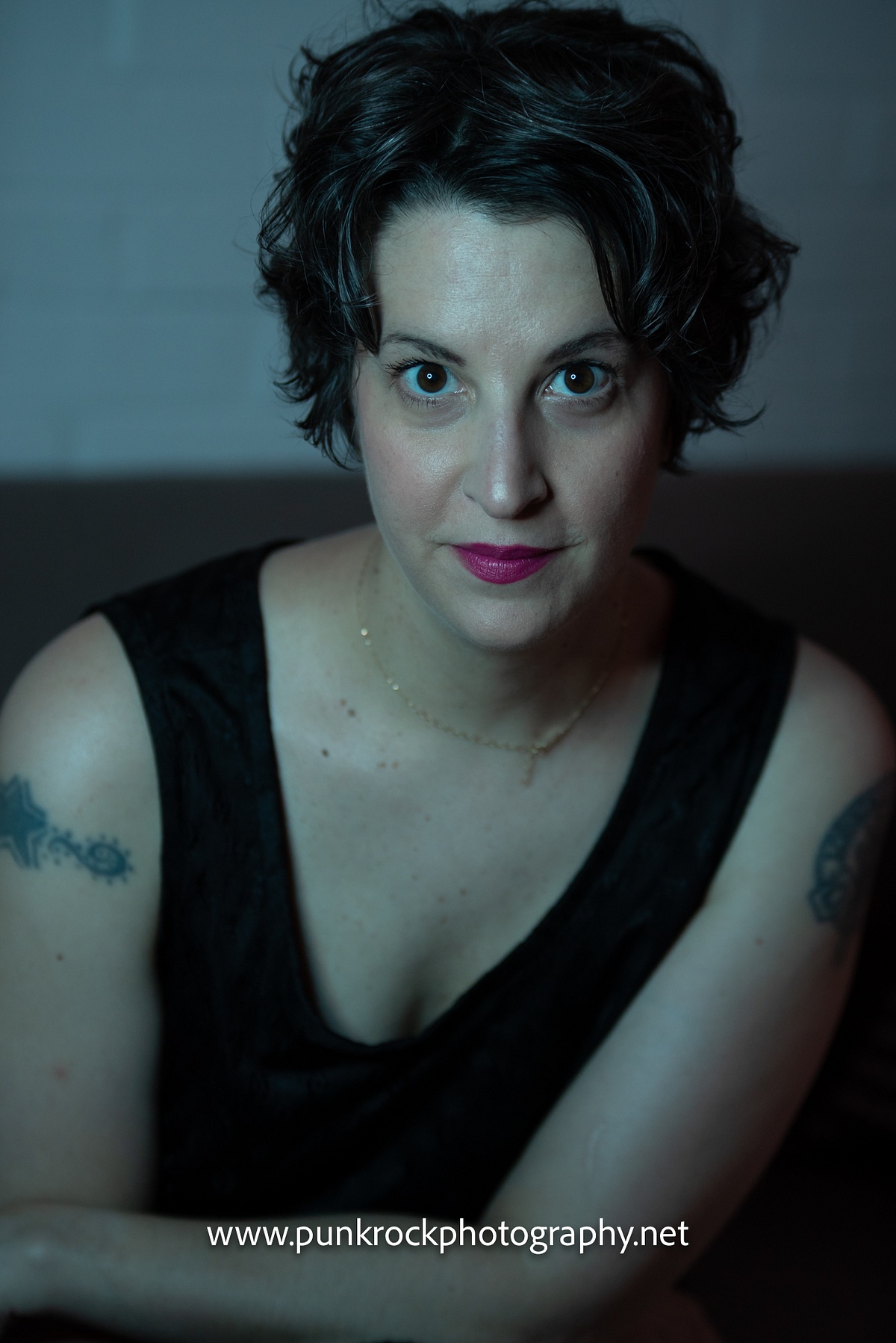 Beth Cameron, Forget Cassettes & Black Bra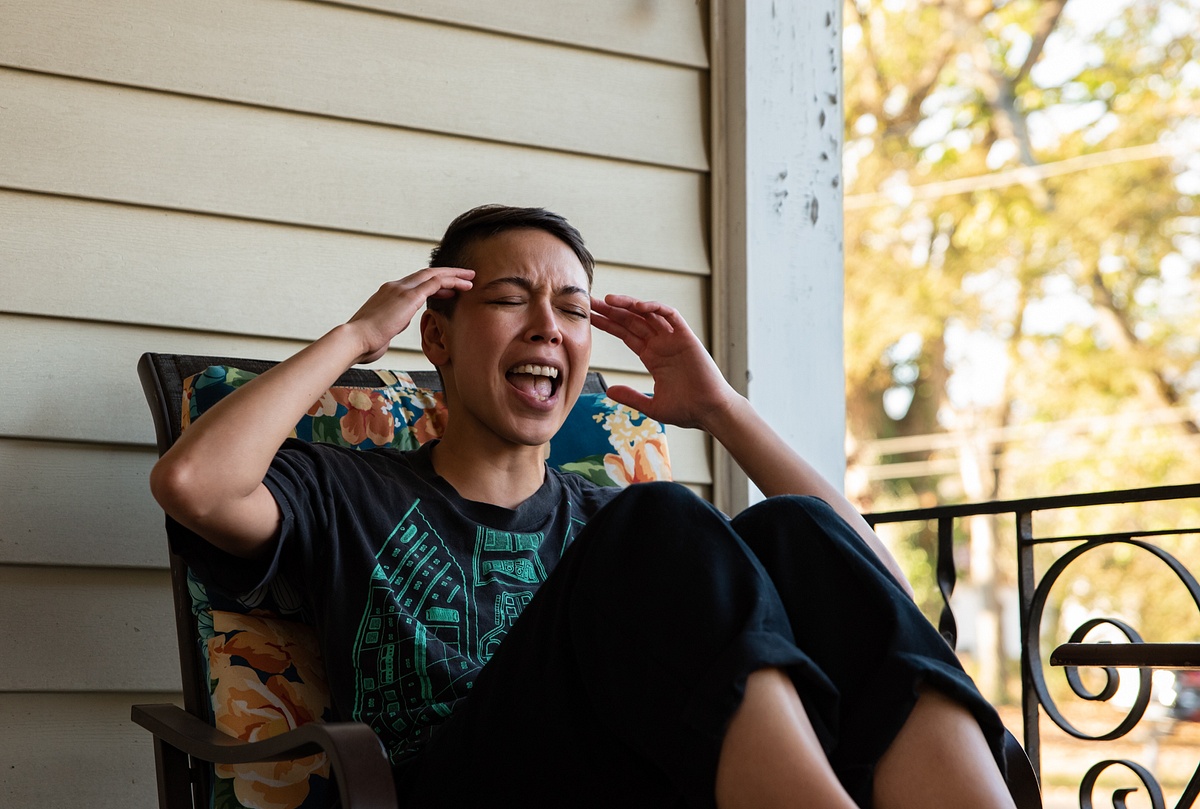 Larissa Maestro, Larissa Maestro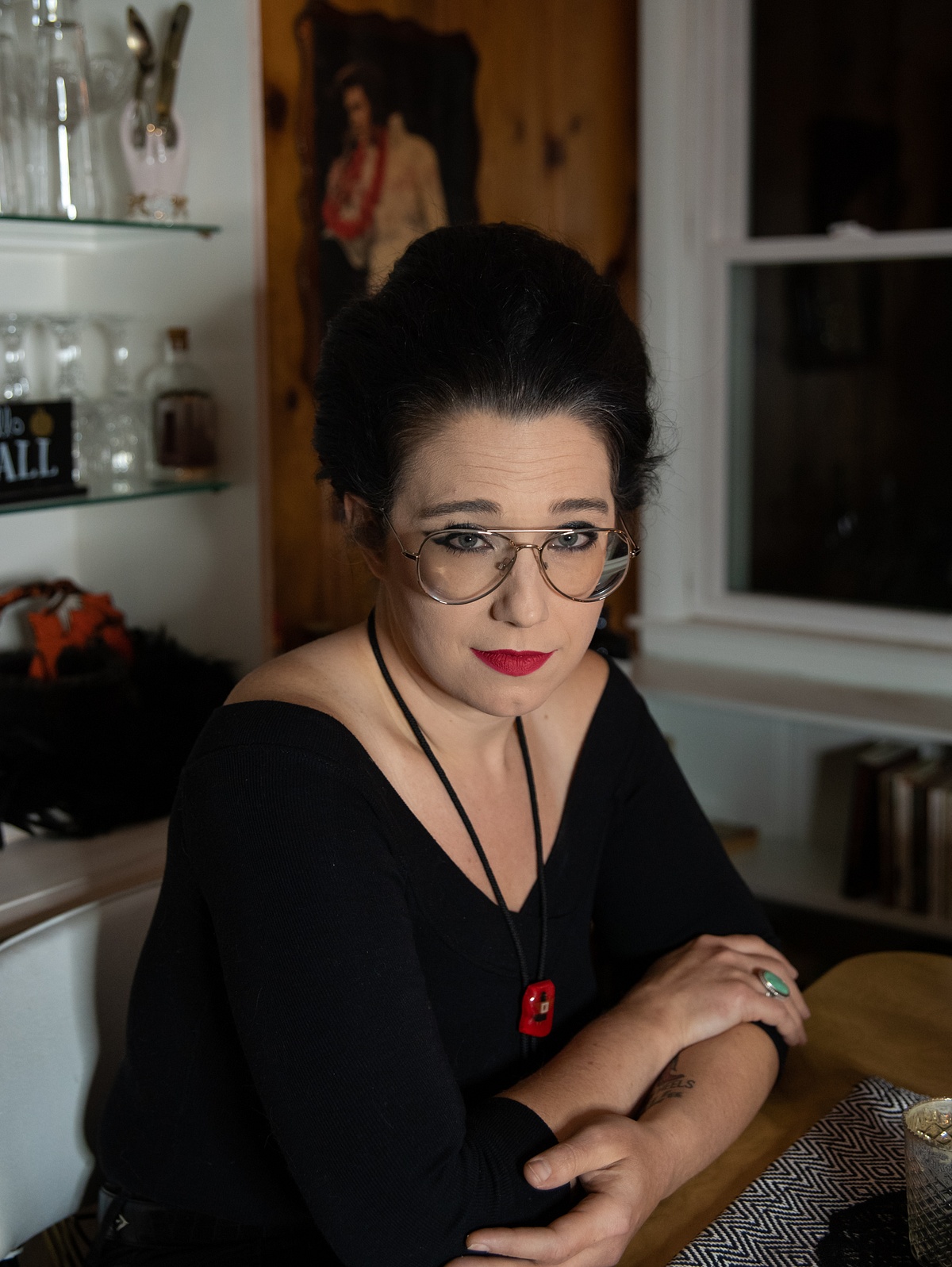 Samantha Harlow, Samantha Harlow & The Bad Signs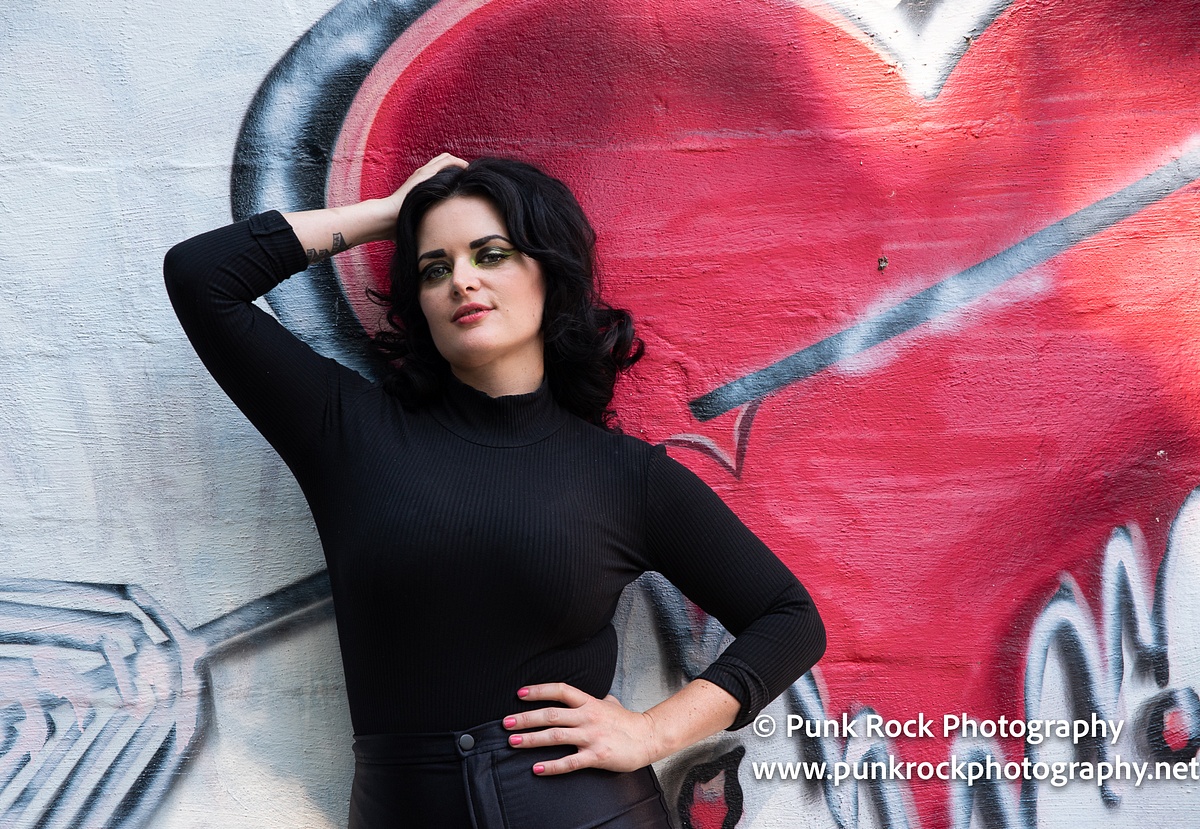 Tracy Argiro, The Serpenteens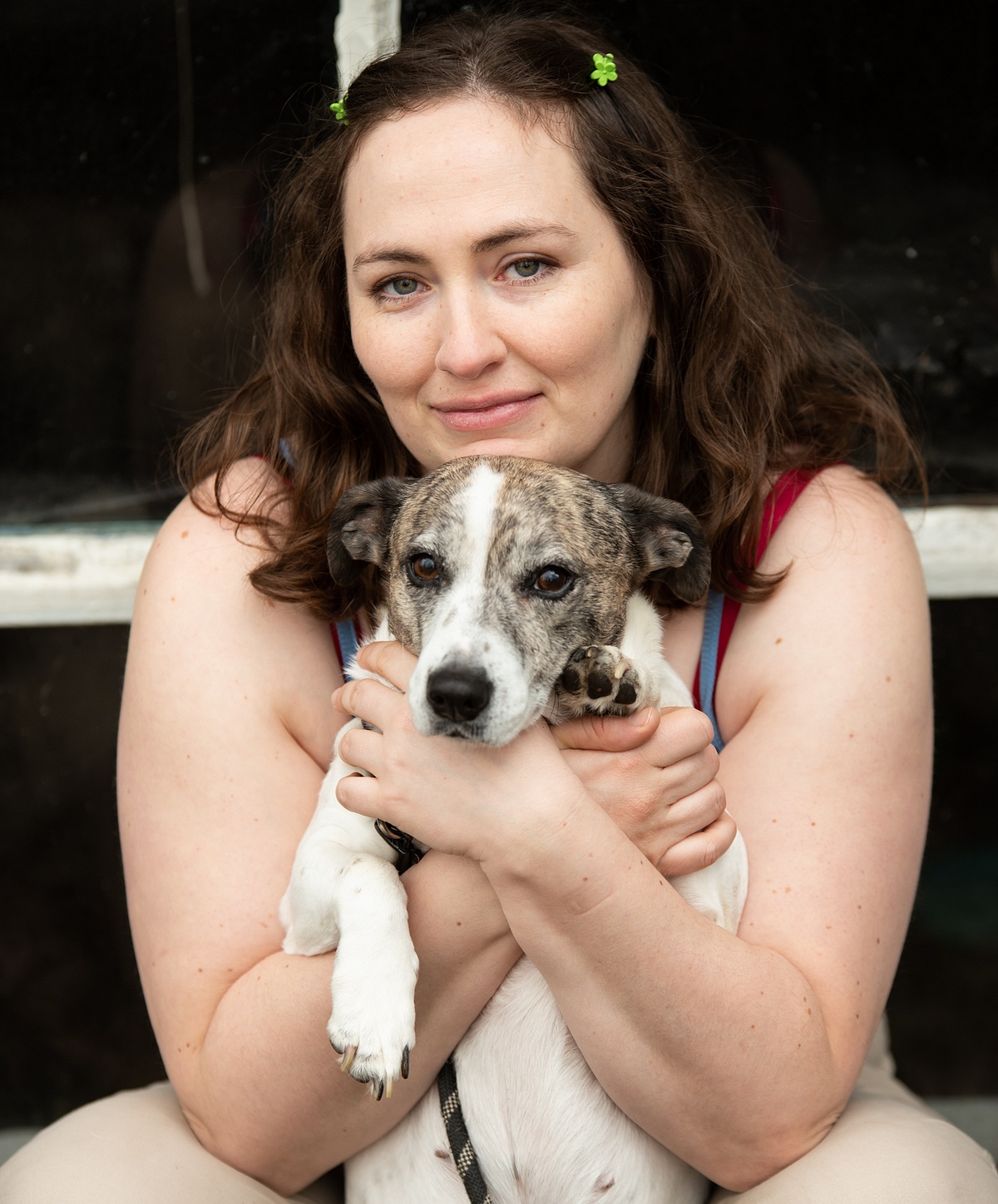 Ziona Riley & Crystal, Ziona Riley & Heinous Orca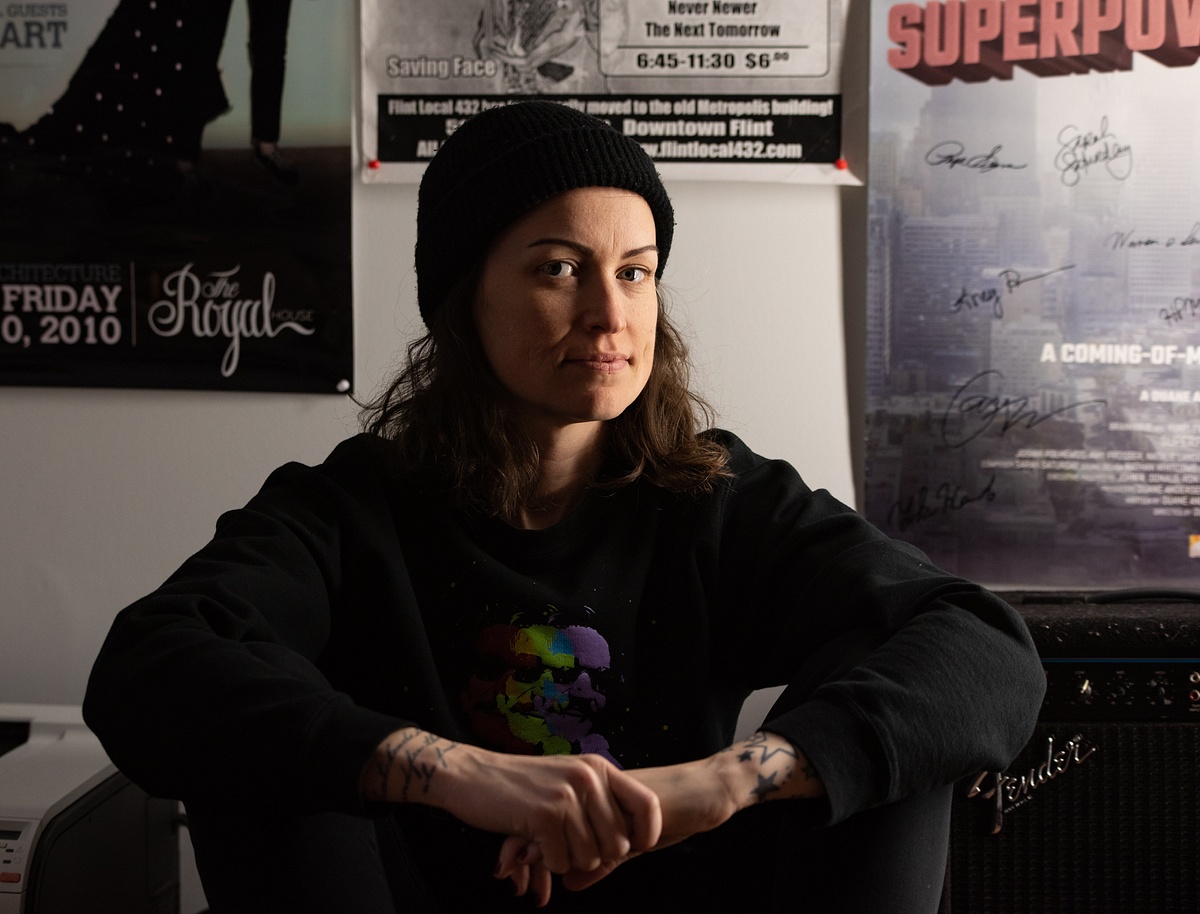 Sarah Saturday, Gardening, Not Architecture
Spend some time getting to know these rad women making music in Nashville (and beyond!).
And be excellent to each other until I talk to you again.