When I lived in West Virginia, and the first few years in Tennessee, I streamed NPR: First Listen a LOT. That is how I discovered new music when I was relatively isolated, and also how I listened to music in many genres. One of my favorite discoveries was Son Lux in 2013 with the release of the "Lanterns" album. I have loved this music ever since! So I was so thoroughly delighted to get a photo pass to photograph Son Lux in Nashville last week. Here's your song for #guitarmonday.
Son Lux is almost certainly not what you expect a punk rock girl like me to be listening to, but my musical taste crosses genres and always has. One more important thing to know about me is what my two favorite concerts were my freshman year in college: The Bulgarian State Television Female Vocal Choir, and Philip Glass performing the opera he wrote to accompany Jean Cocteau's "La Belle et La Bete".

Yes, I own CDs of both these pieces.
So I was primed to discover Son Lux.
The opener for the Nashville show was Kiah Victoria, who appears on the Son Lux album "Tomorrows".
What a marvellous voice and presence!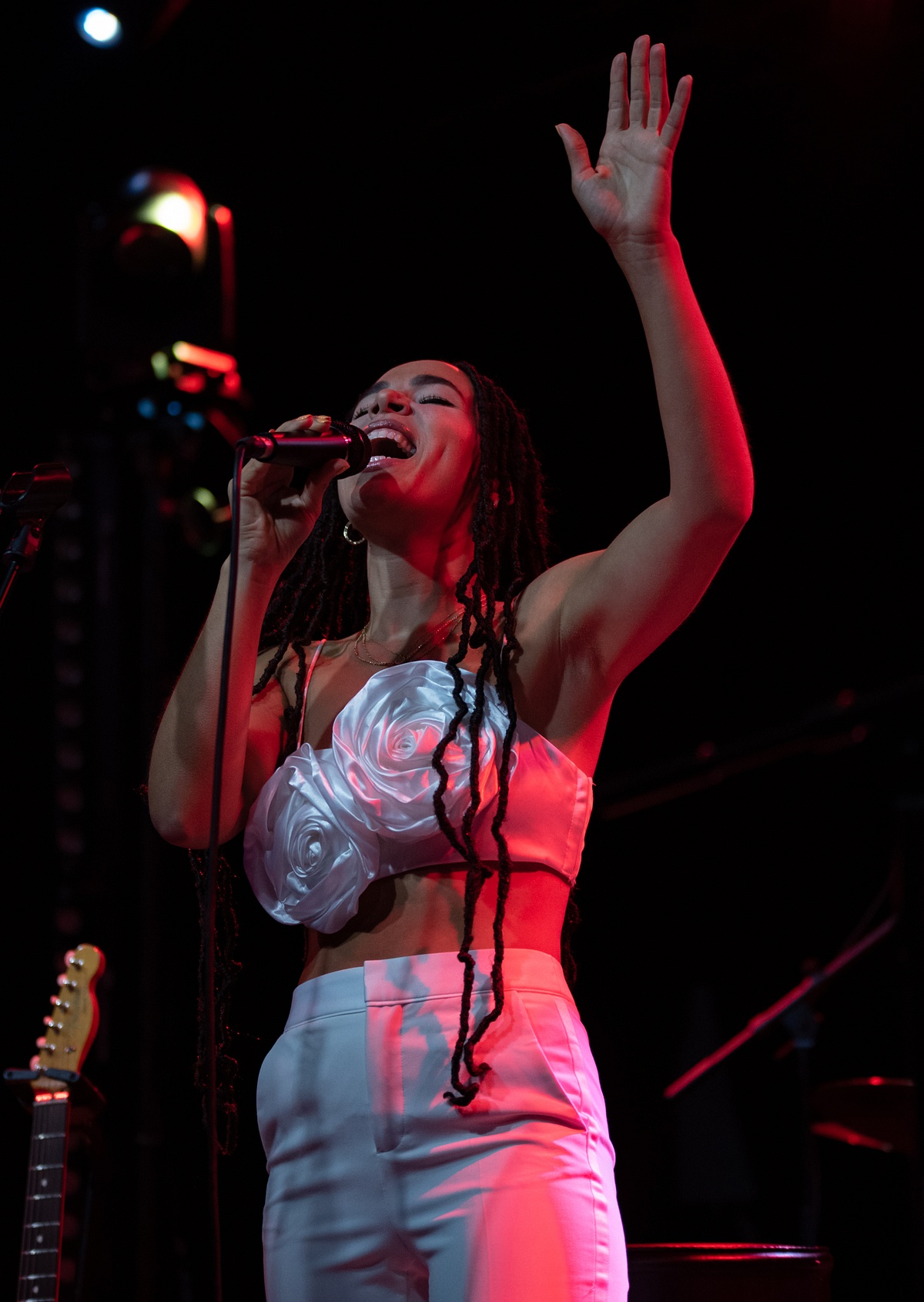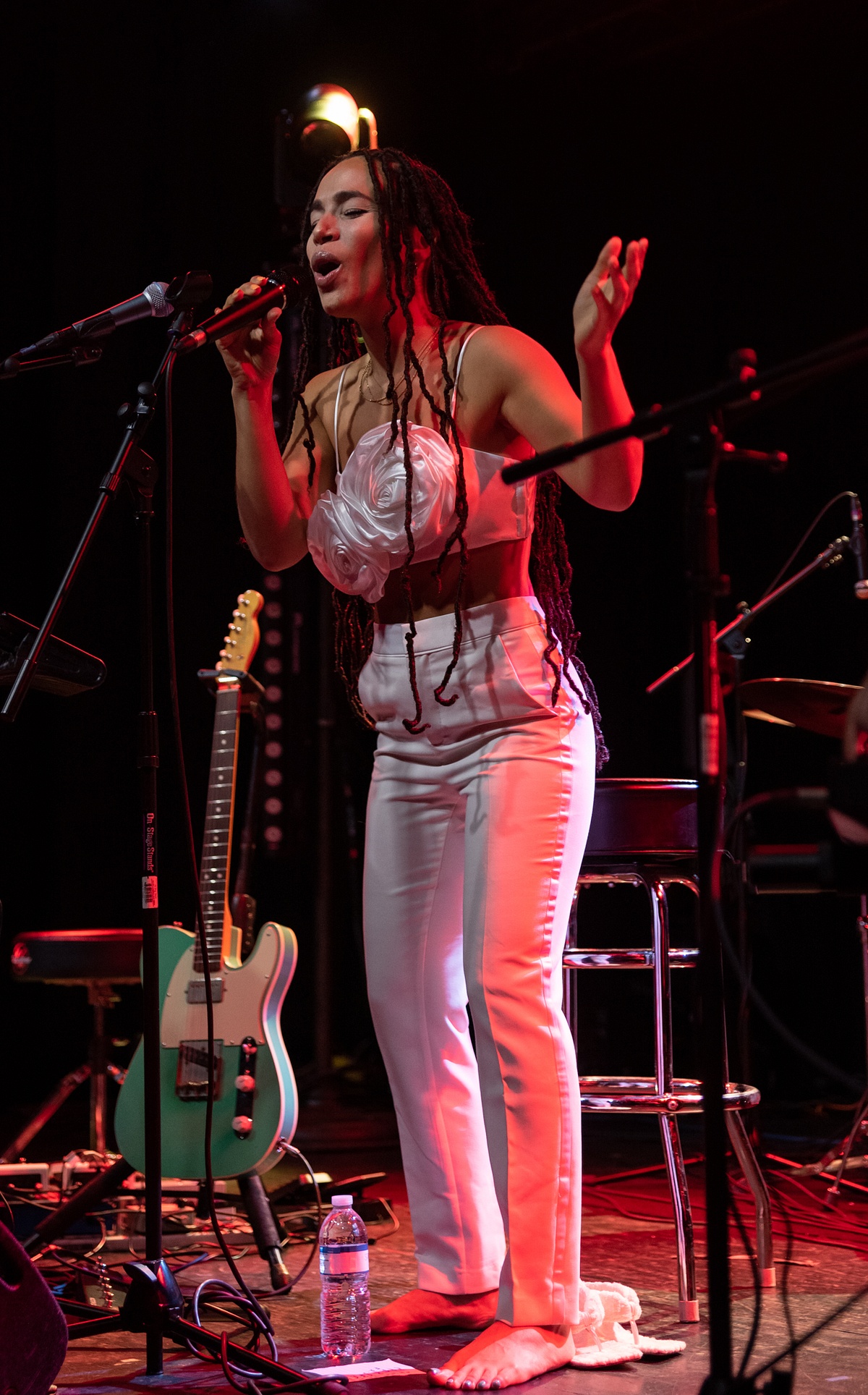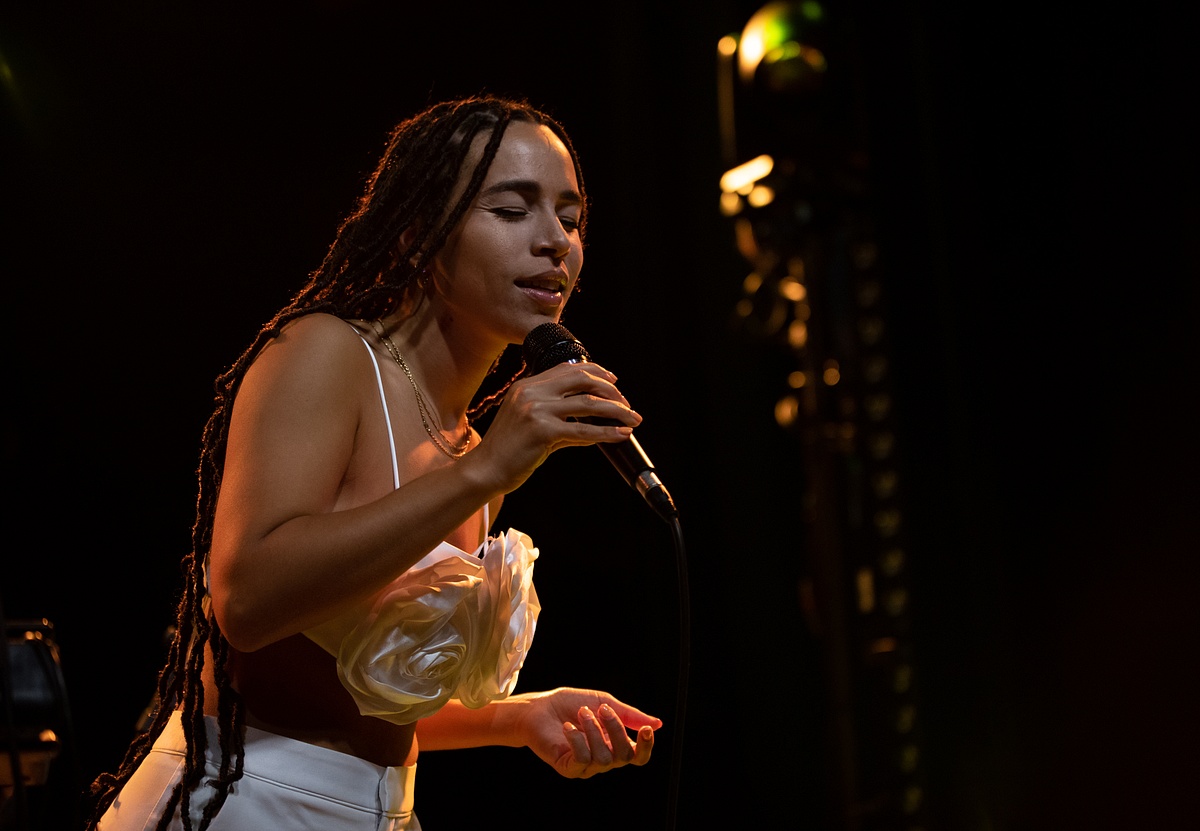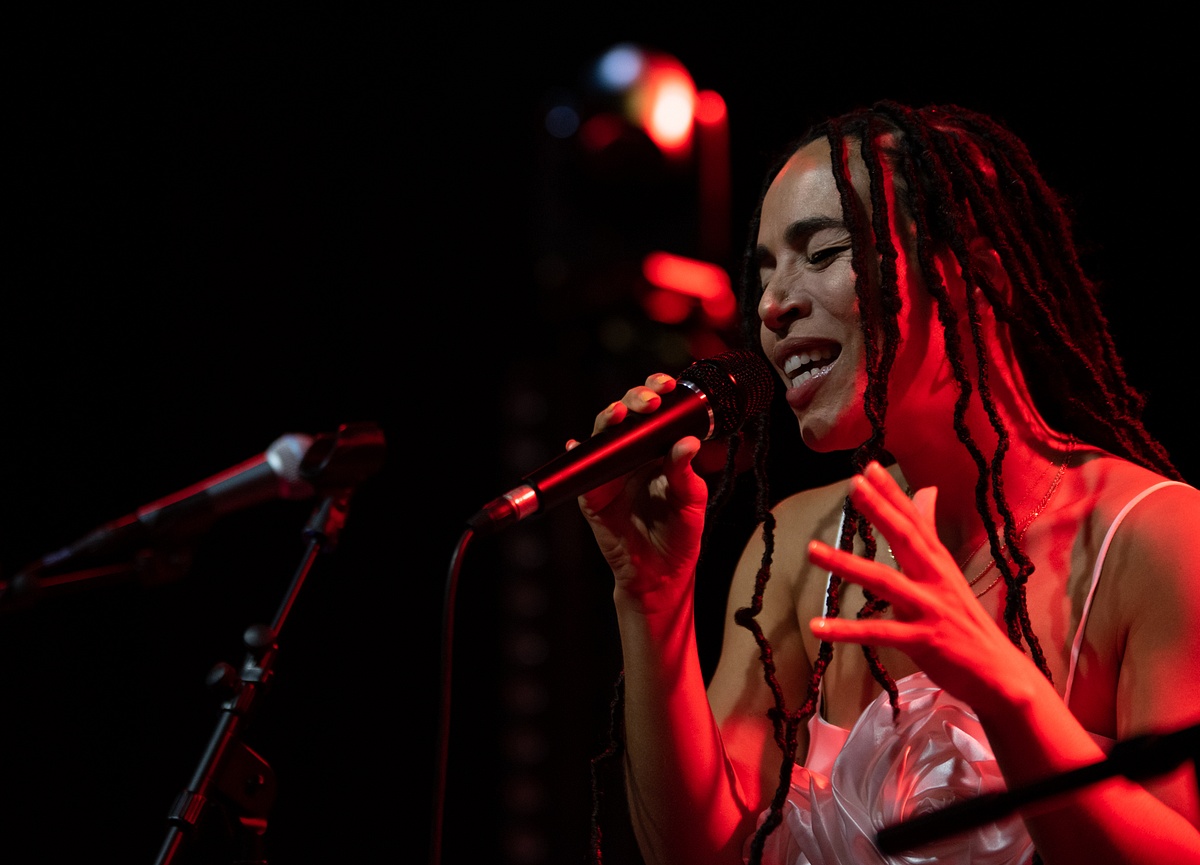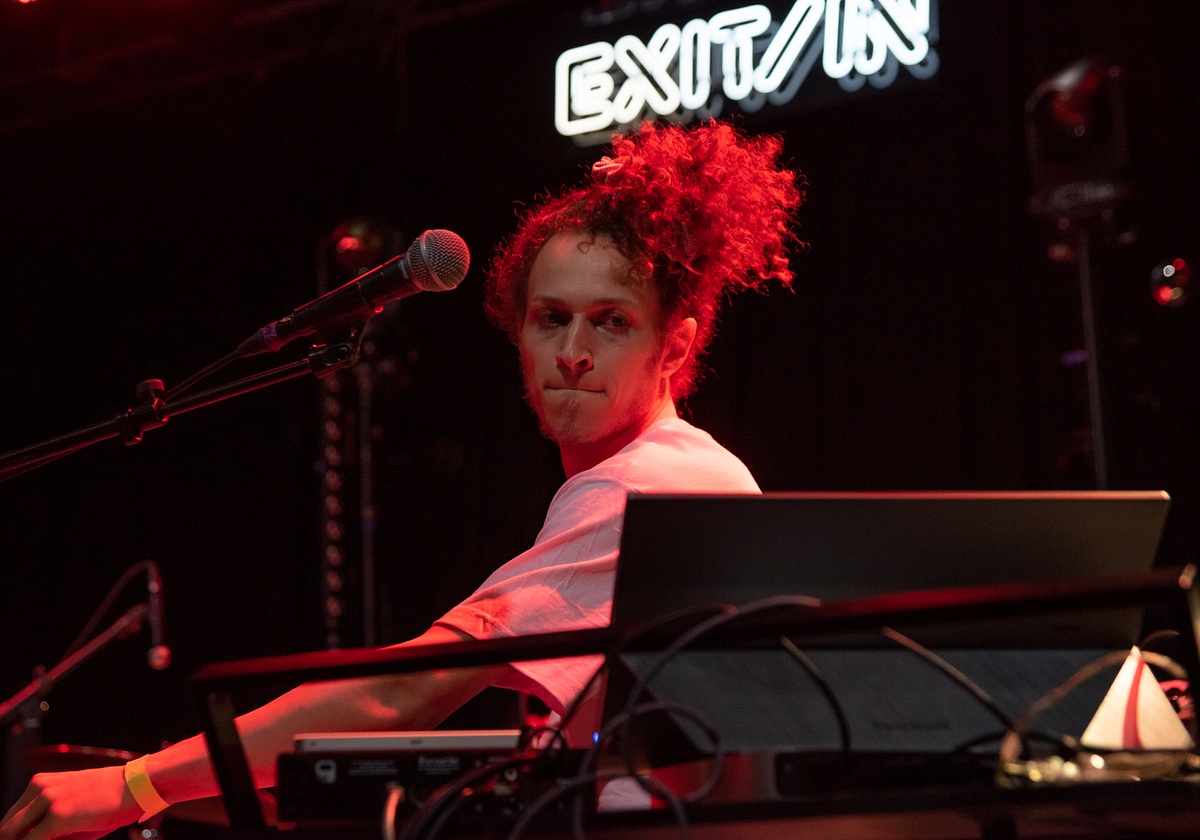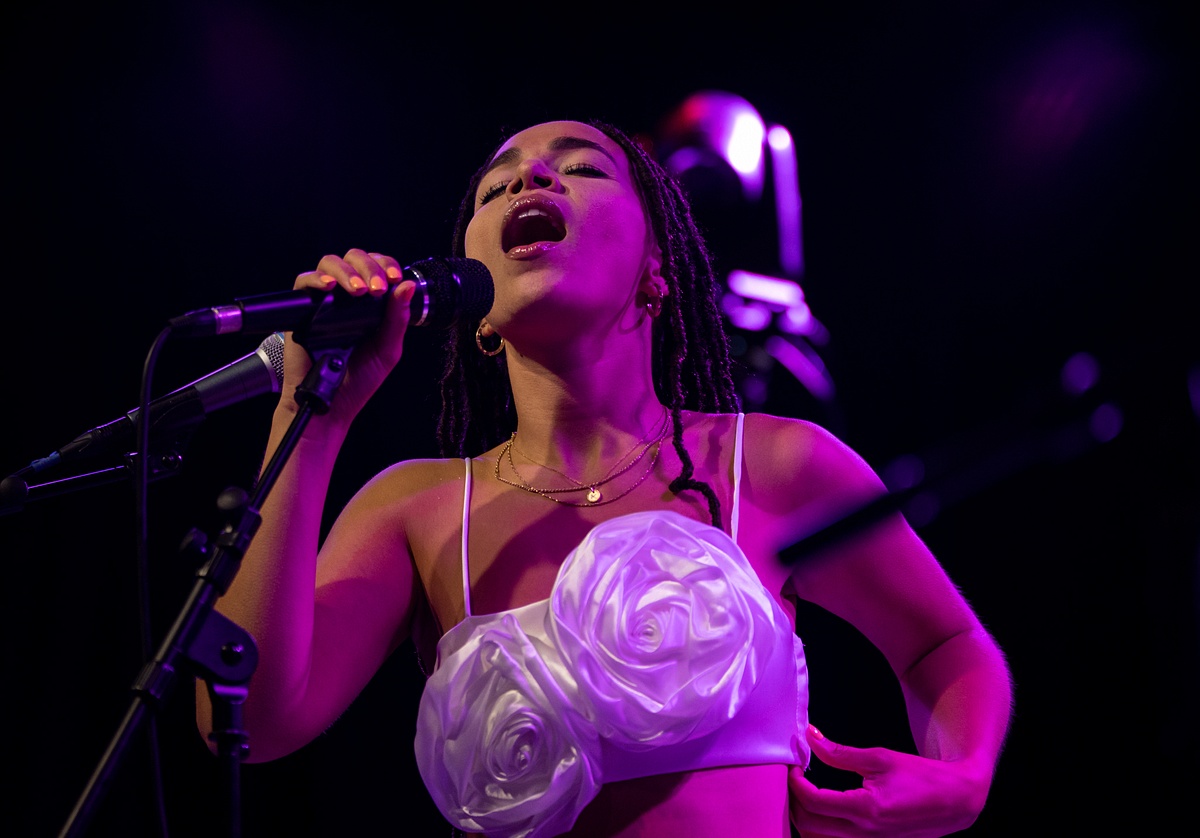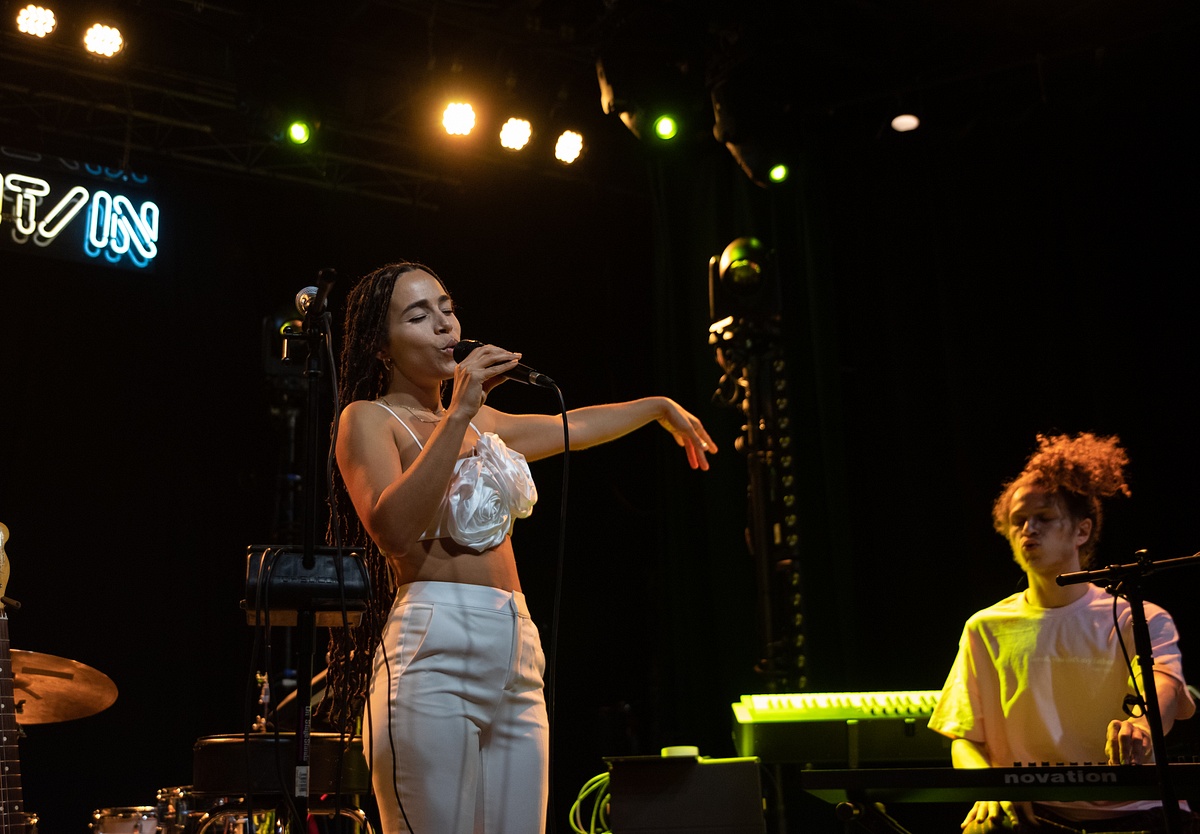 I was not at all sure what to expect from a Son Lux performance - I'm used to photographing active, chaotic energy. I needn't have worried though - the lights and music were transcendent and mesmerizing. Besides, the most important thing I'm always looking for with my music photography (besides light and shadow, pattern and texture, and color, but that's a blog post for another day) is emotion in the performance, and that was there in spades.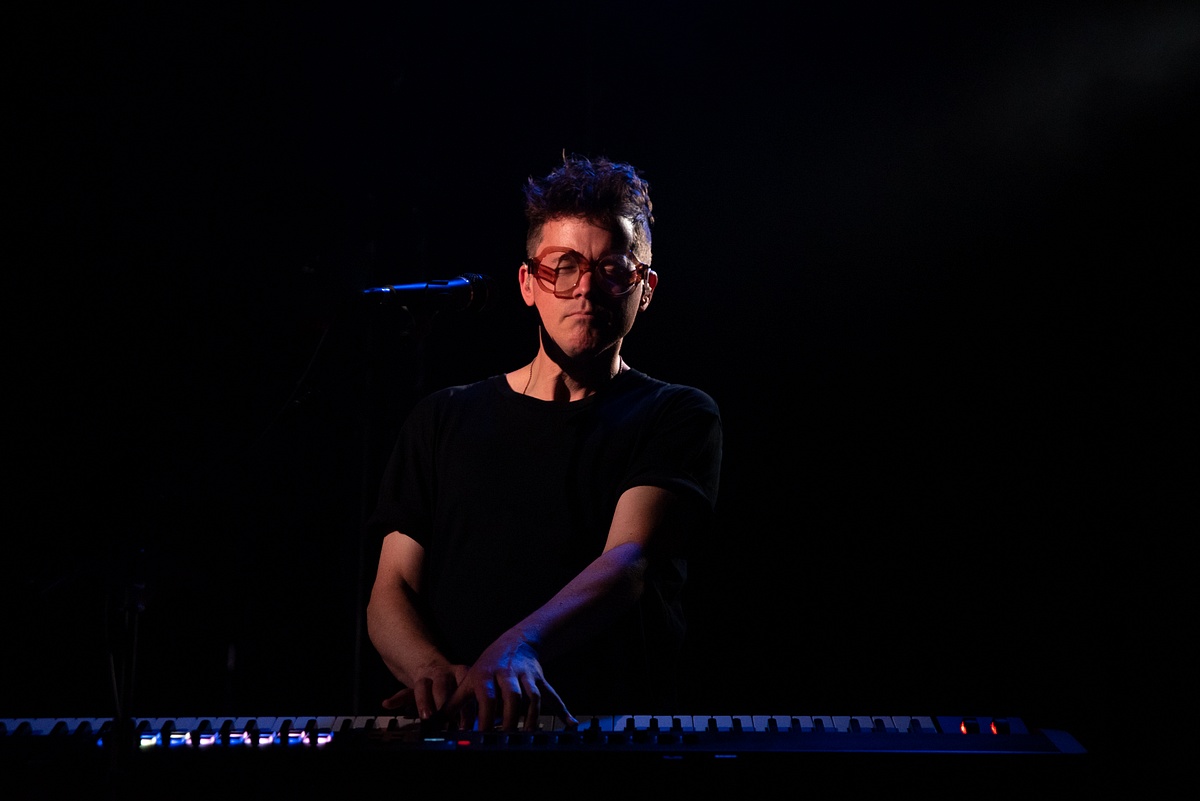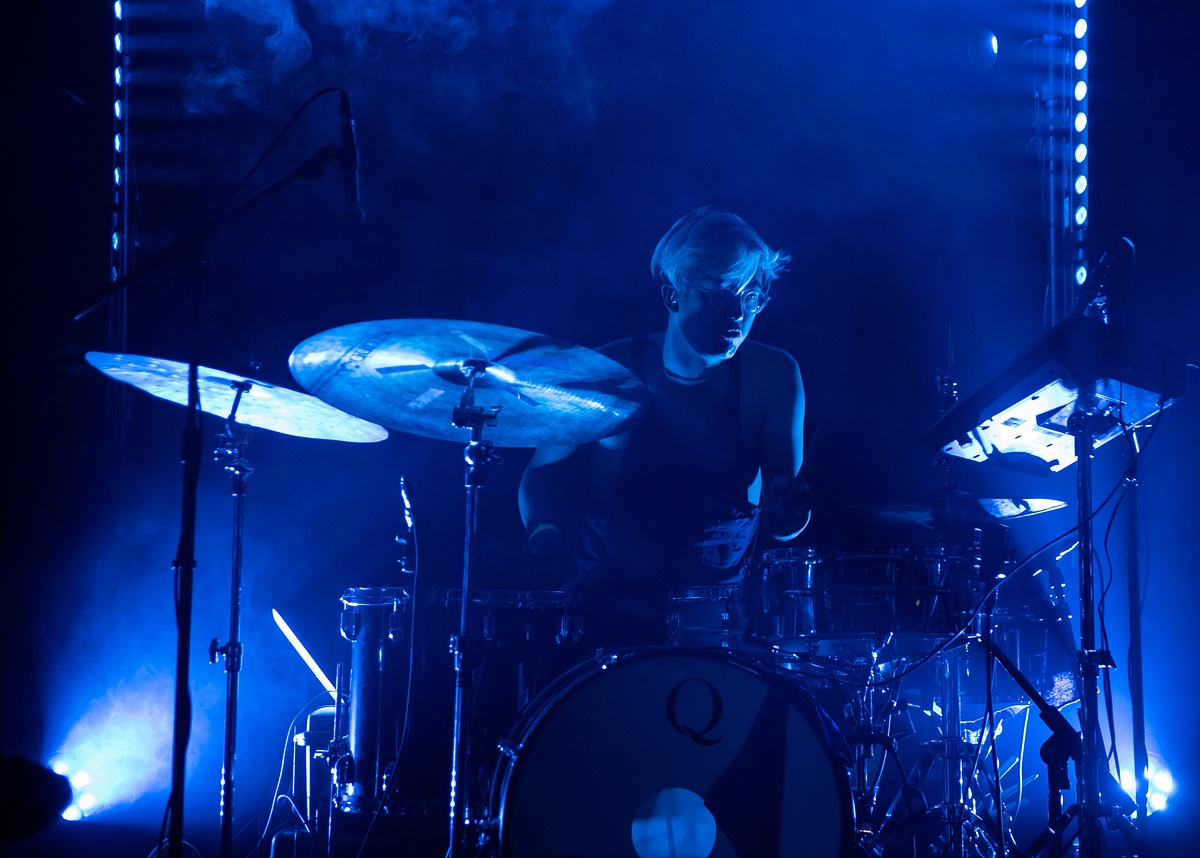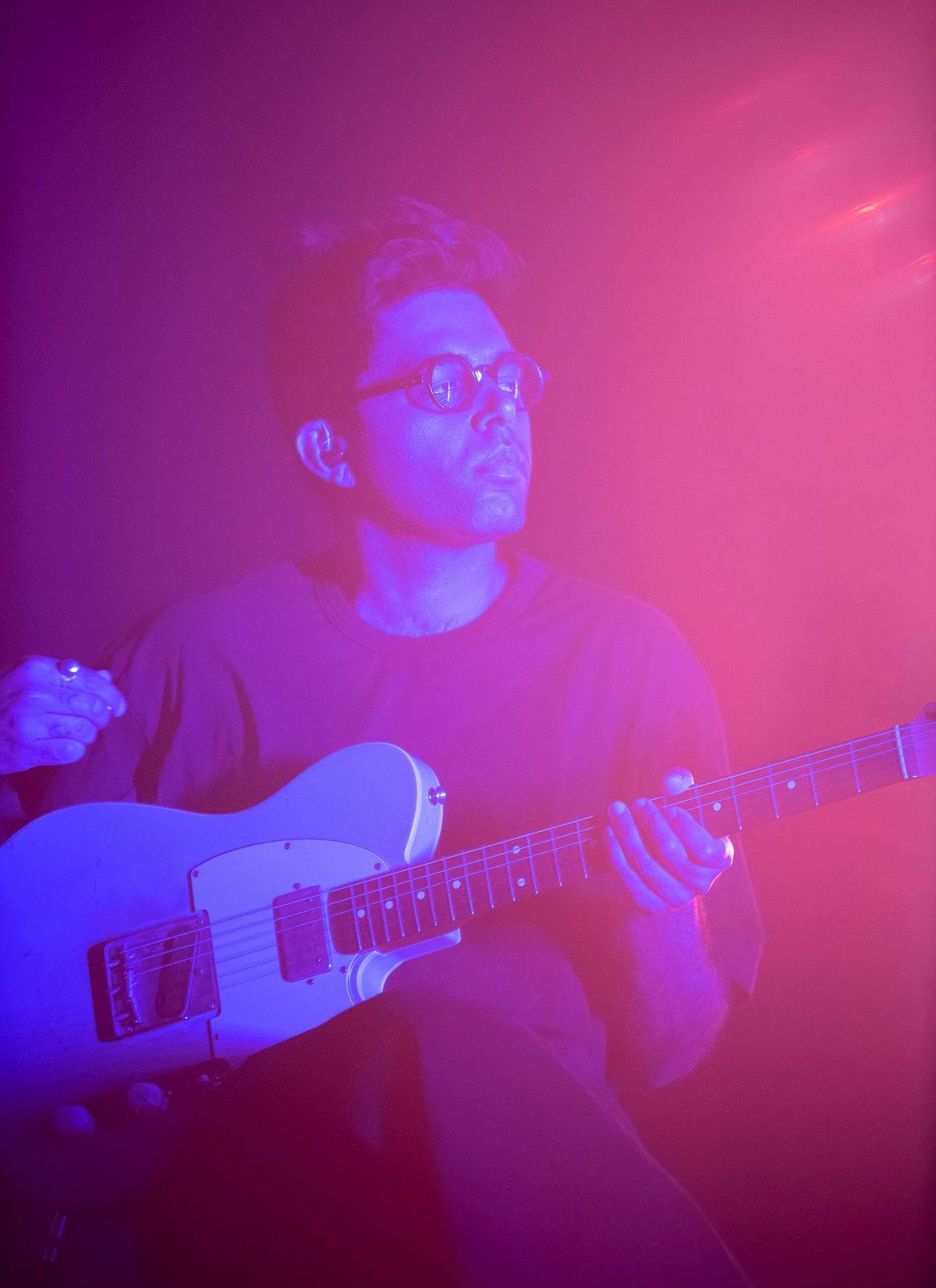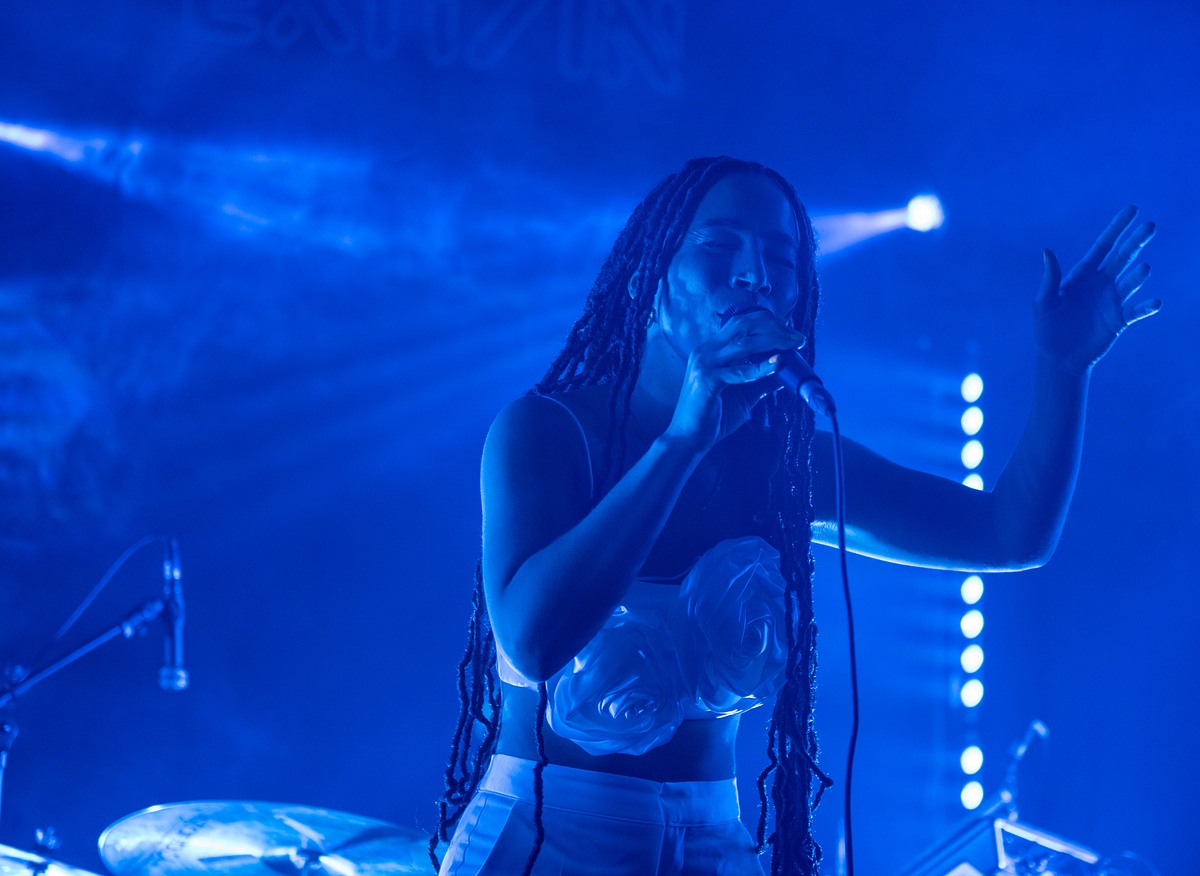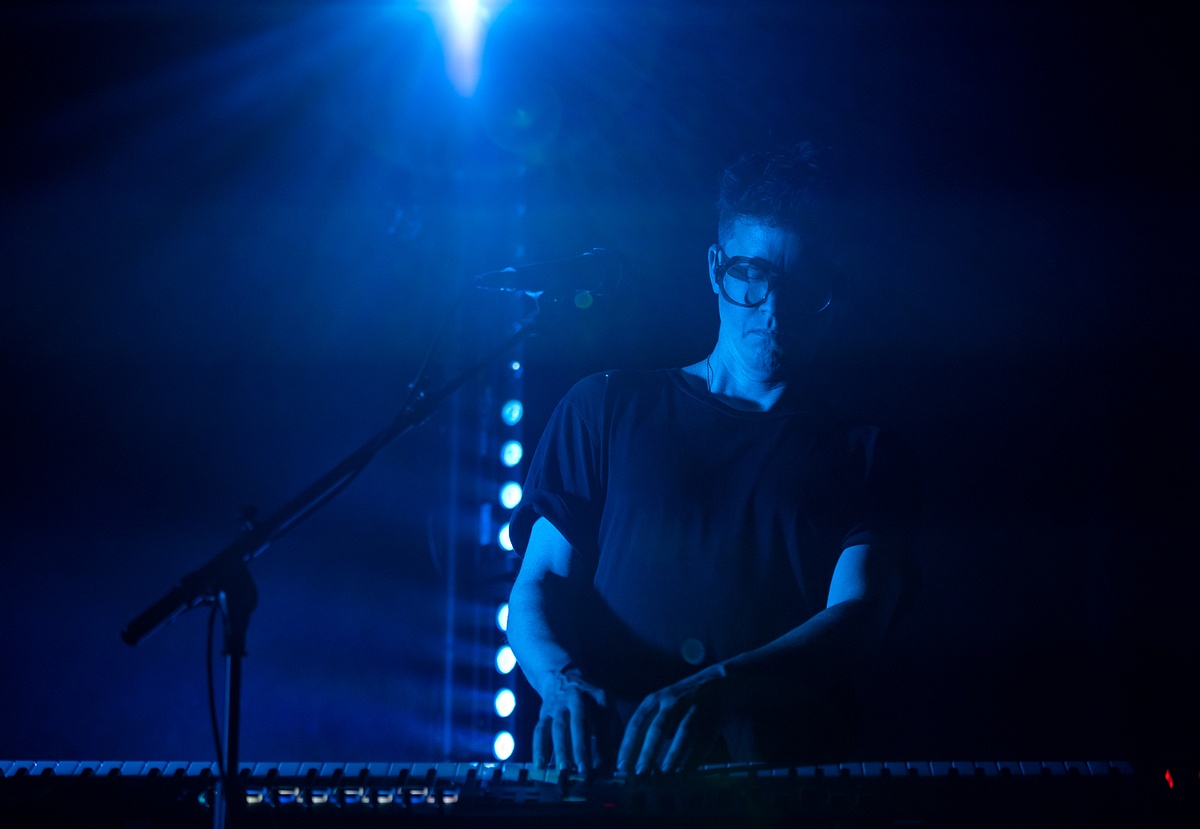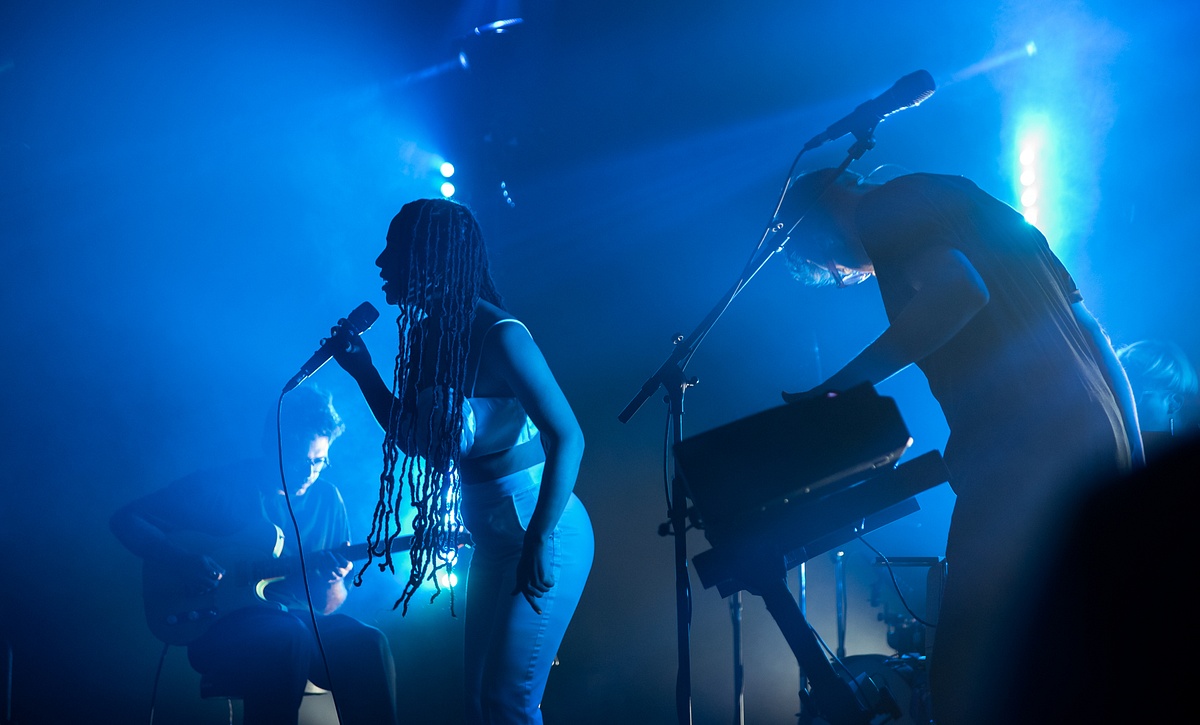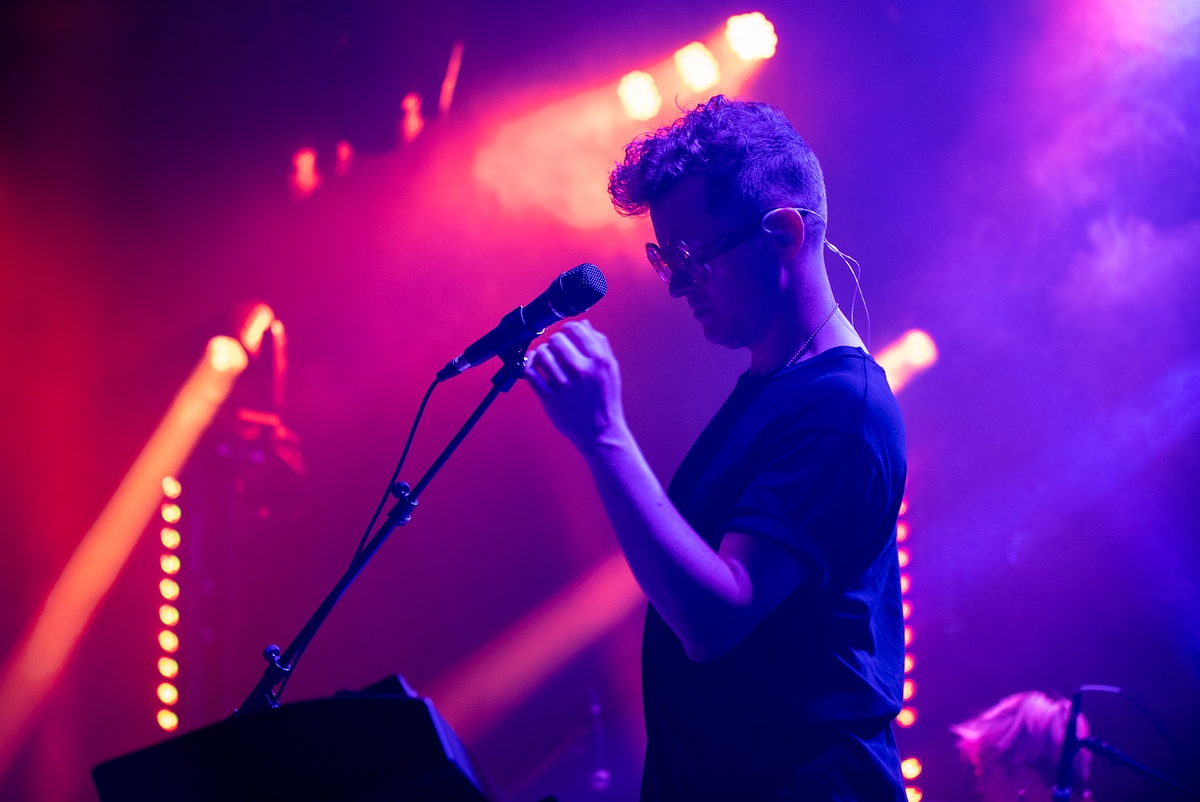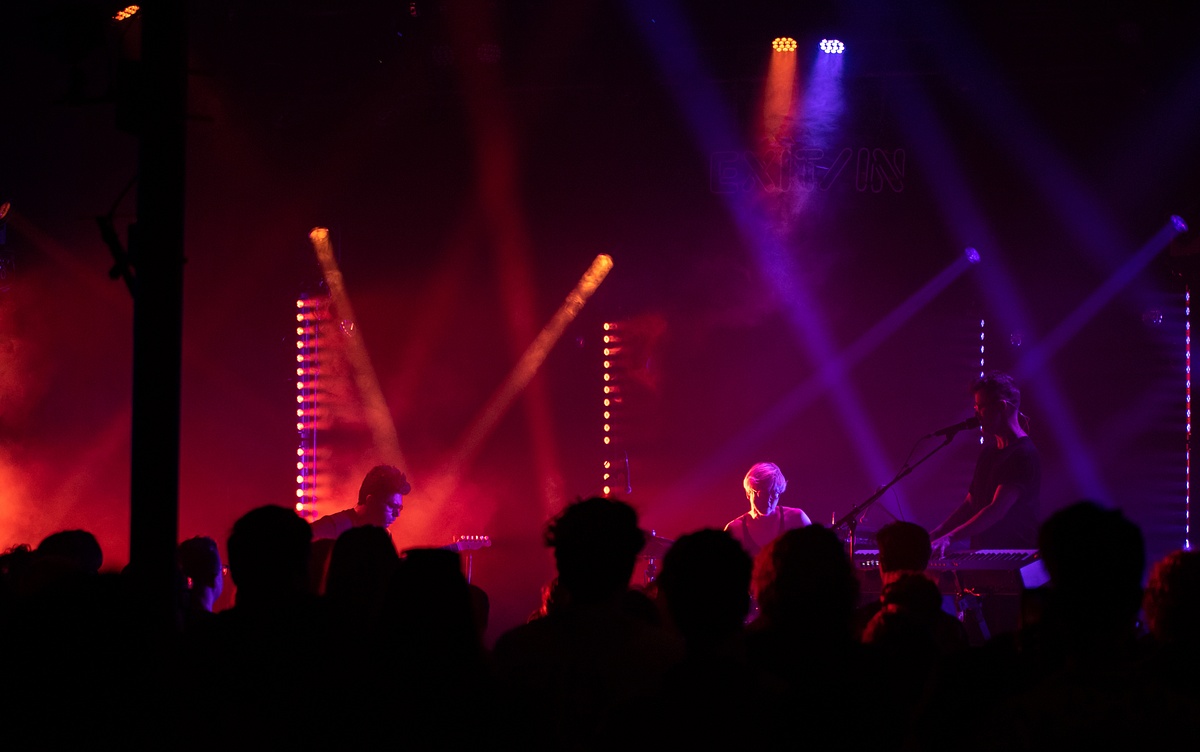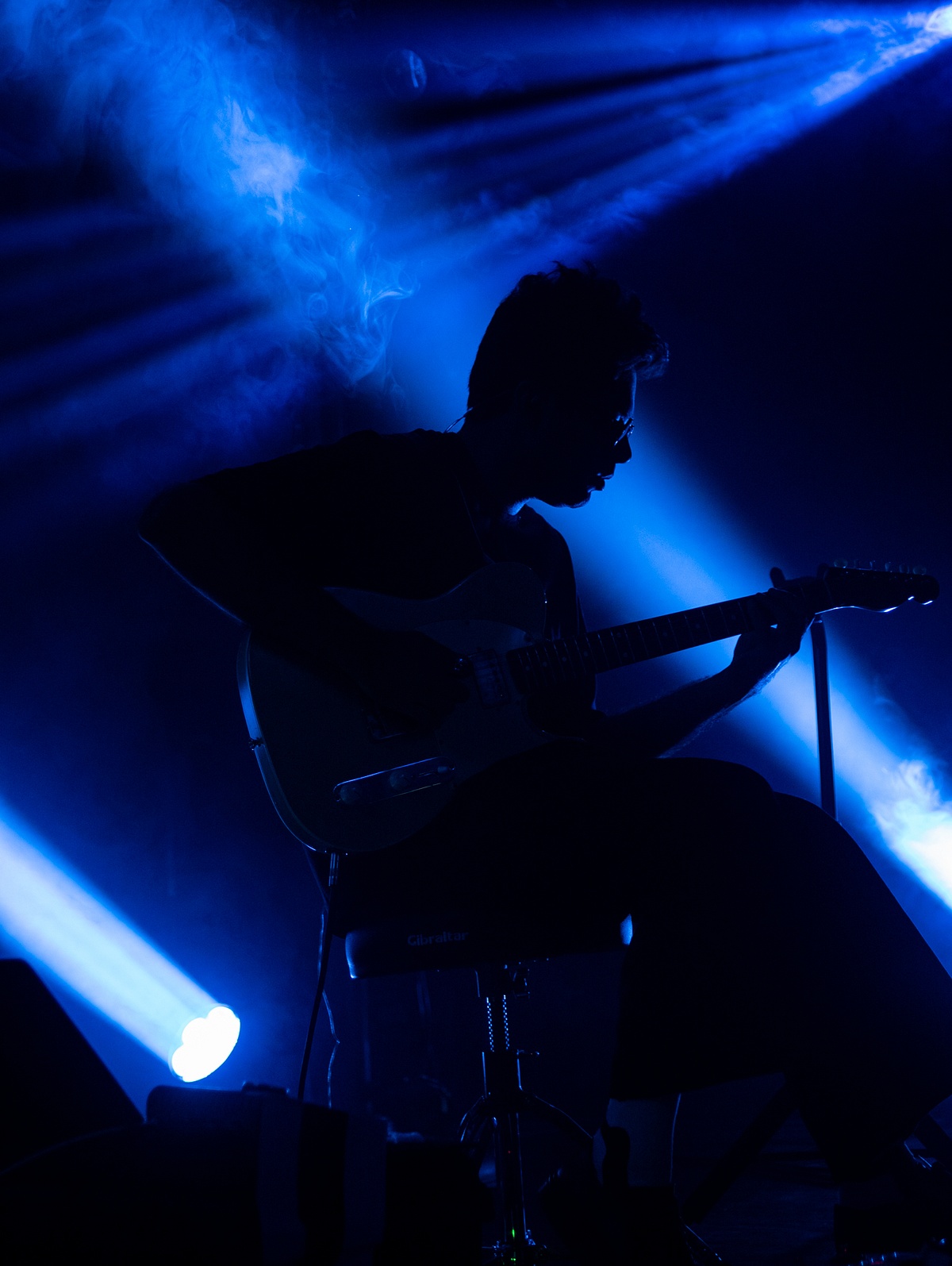 Kiah Victoria joined them onstage for a couple of songs to add her gorgeous voice to the sonic mix.

The thing about Son Lux is that the music is all about emotions. Maybe it's due to Ryan Lott being a composer as well, and at home with many musical traditions including symphonic & cinematic music, but Son Lux has so many layers and a lot of subtlety (subtlety in American music? Shut your mouth!). The music builds and releases, builds and releases.

The first Son Lux song I ever heard was "Lost it to Trying" (and I've listened to it many, many, MANY times since).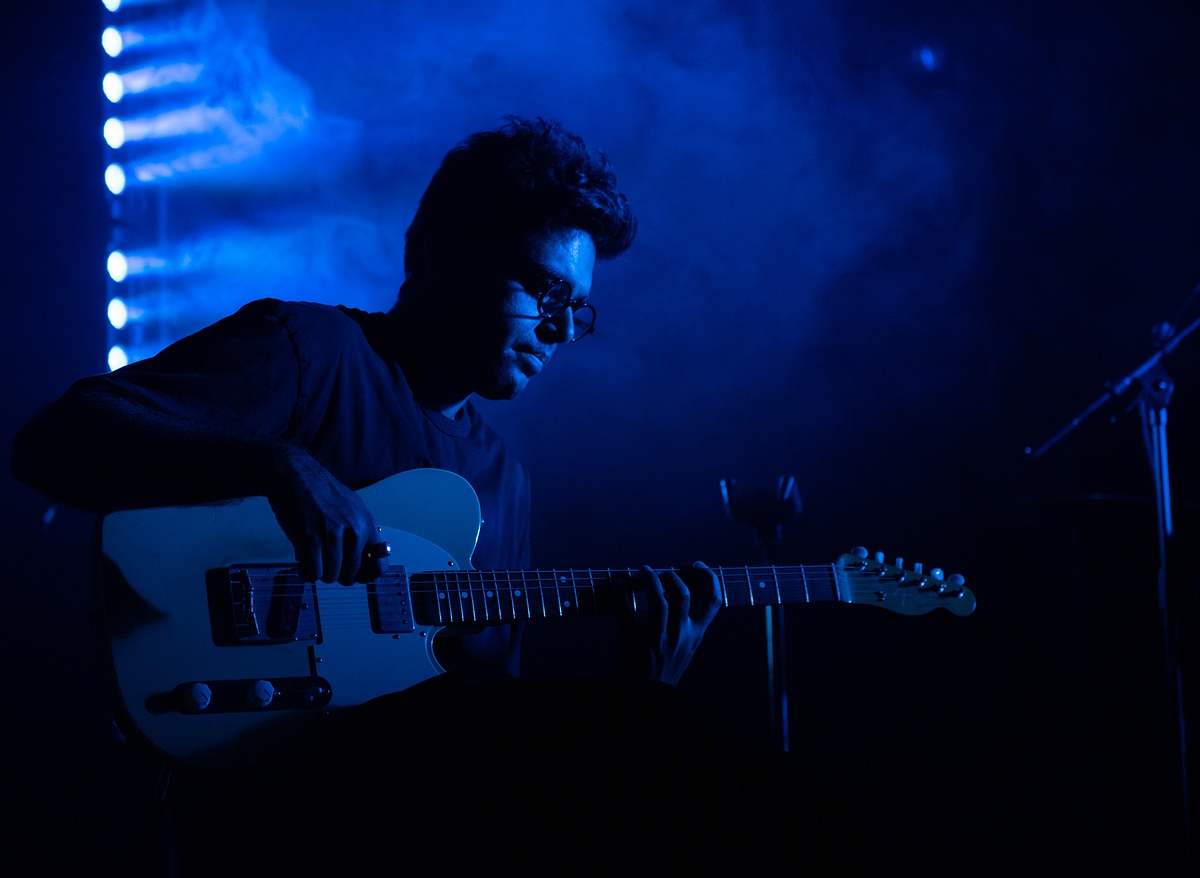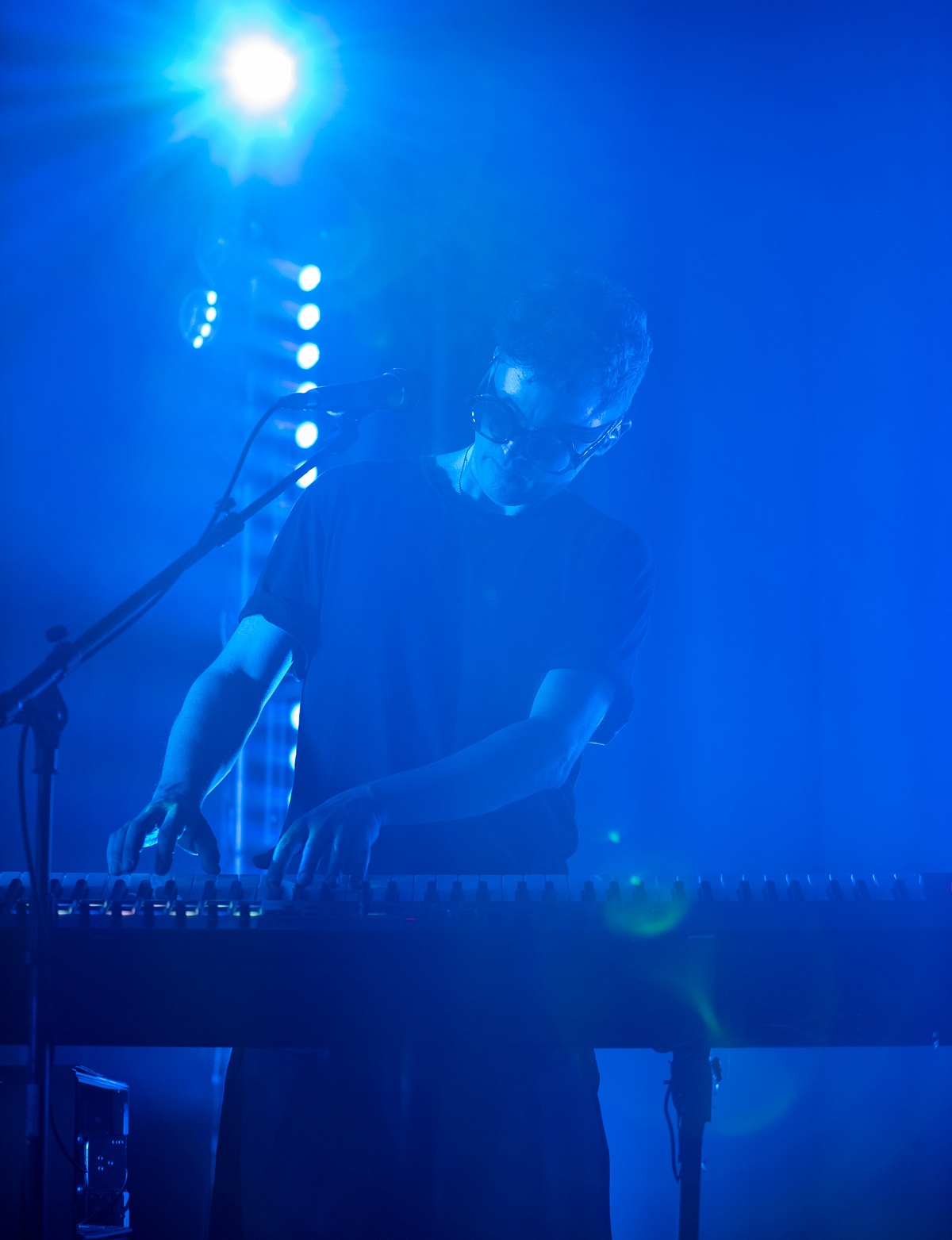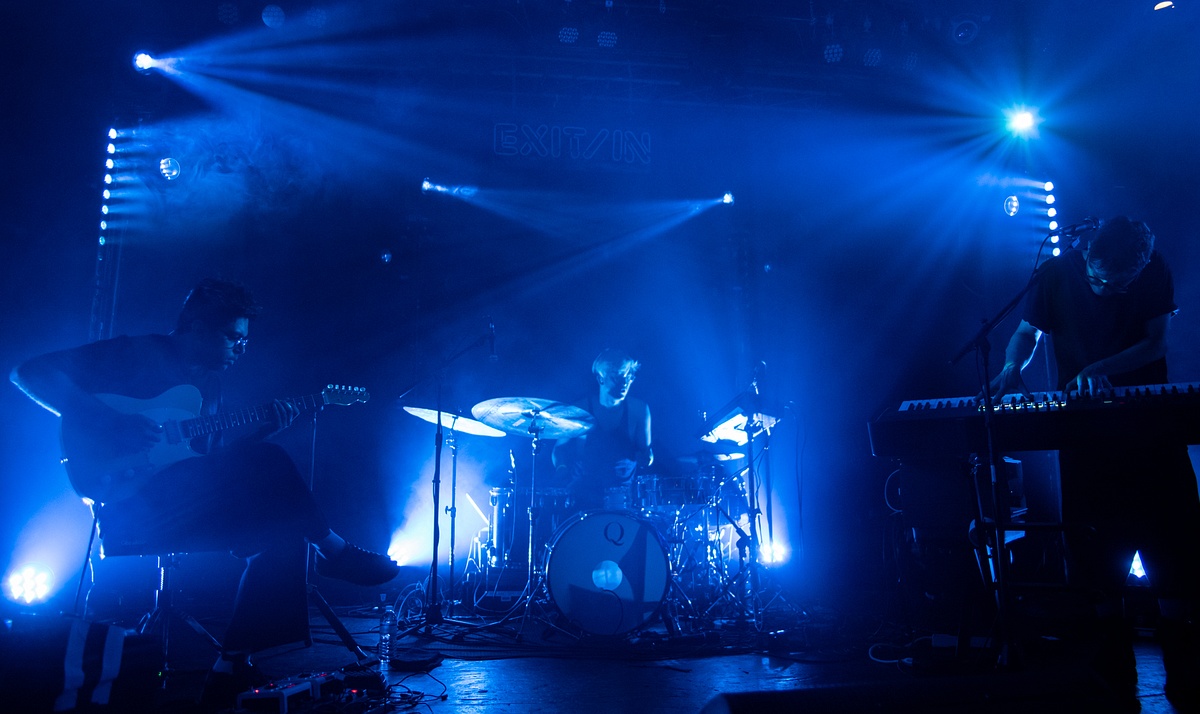 The waves of music matched the waves of big emotions I've been feeling this year; and I can say that this show was cathartic and spiritual. I was reduced to tears by the end, and this is the song that opened the floodgates.
If you've seen the movie "Everything, Everwhere, All At Once" (another serious emotional experience), you've already heard Son Lux; they scored this movie. I can only say I was so lucky to be there for this show; I can't wait to hear what they do next, and hope I'll see another performance sometime. The whole show felt like a Dream State.
So, listen to some Son Lux, or something else equally good this week. Have a good, cathartic cry. Be excellent to each other until I talk to you again.