Lately, I've been really enjoying the music of the band British Sea Power, so your #guitarmonday song is one of theirs called "Lately". It's a long one, but worth listening to all the way through.
I thought I'd tell you about three more Nashville Bands That I Love, all of whom I saw at SpewFest! in February of 2020.

I KNEW I had to learn more about a band called Heinous Orca, and I haven't been disappointed. I mean, HEINOUS ORCA! I saw them in January 2020, and was delighted to actually be able to photograph them at SpewFest! This Nashville punk quartet reminds me of the band X.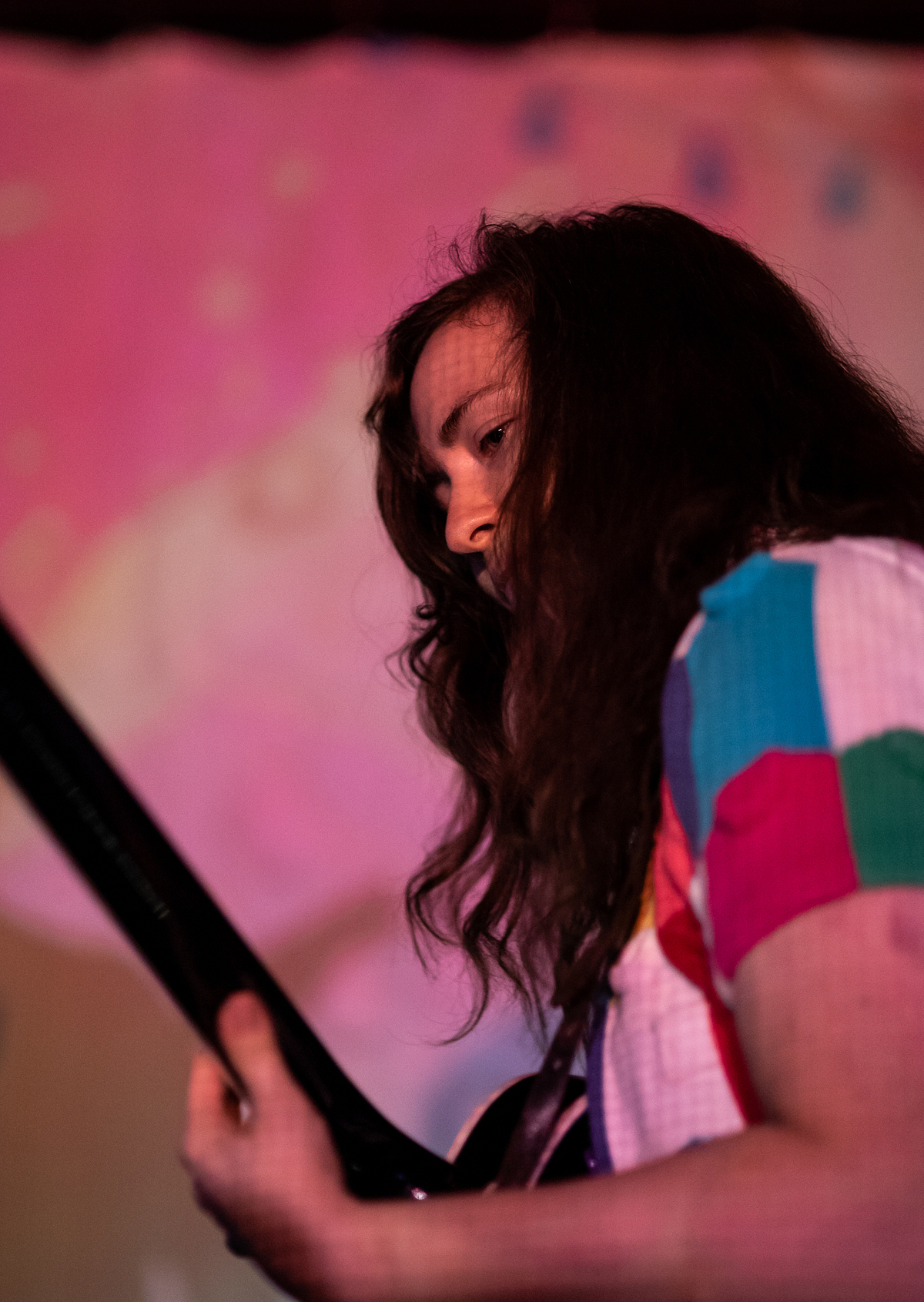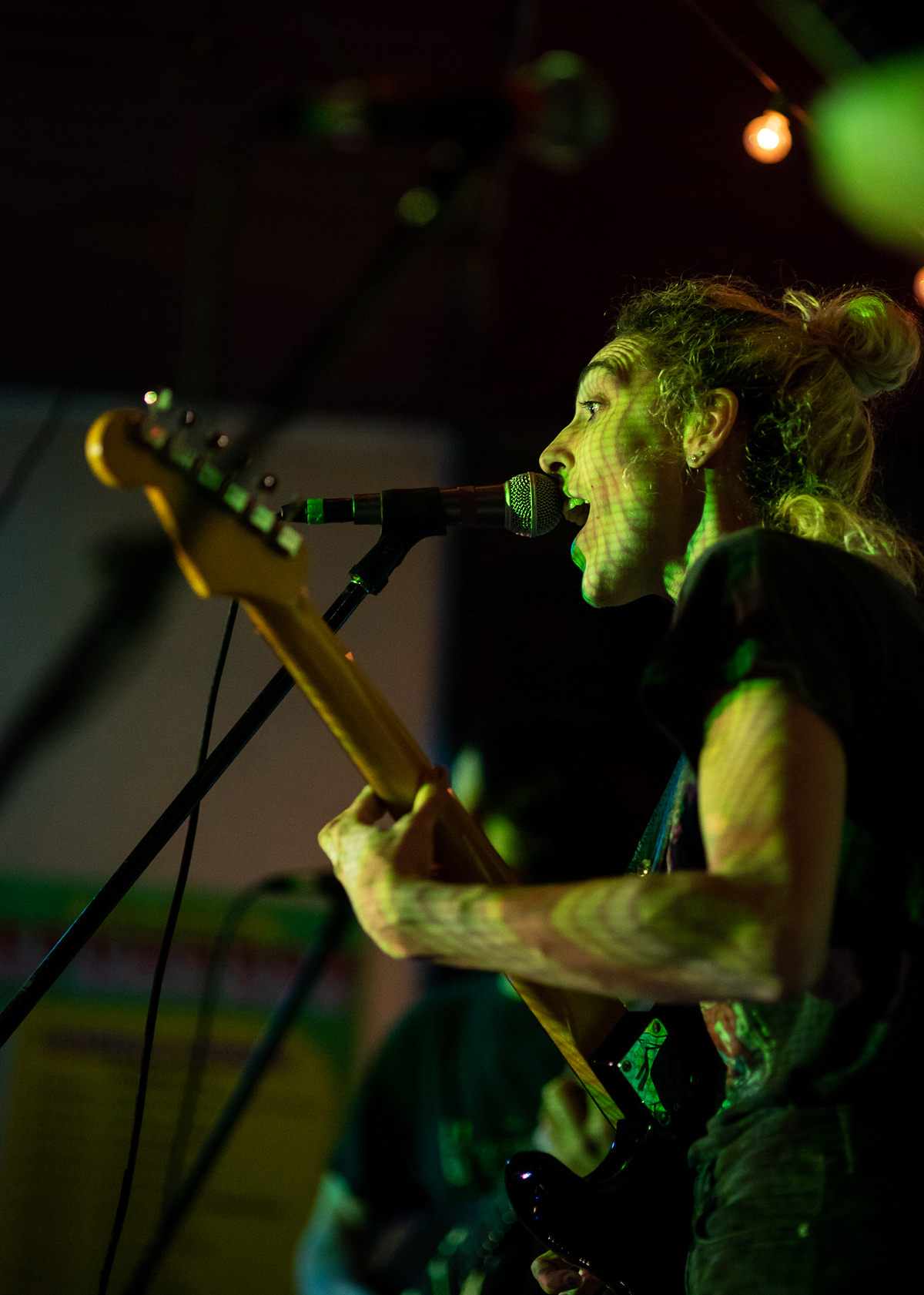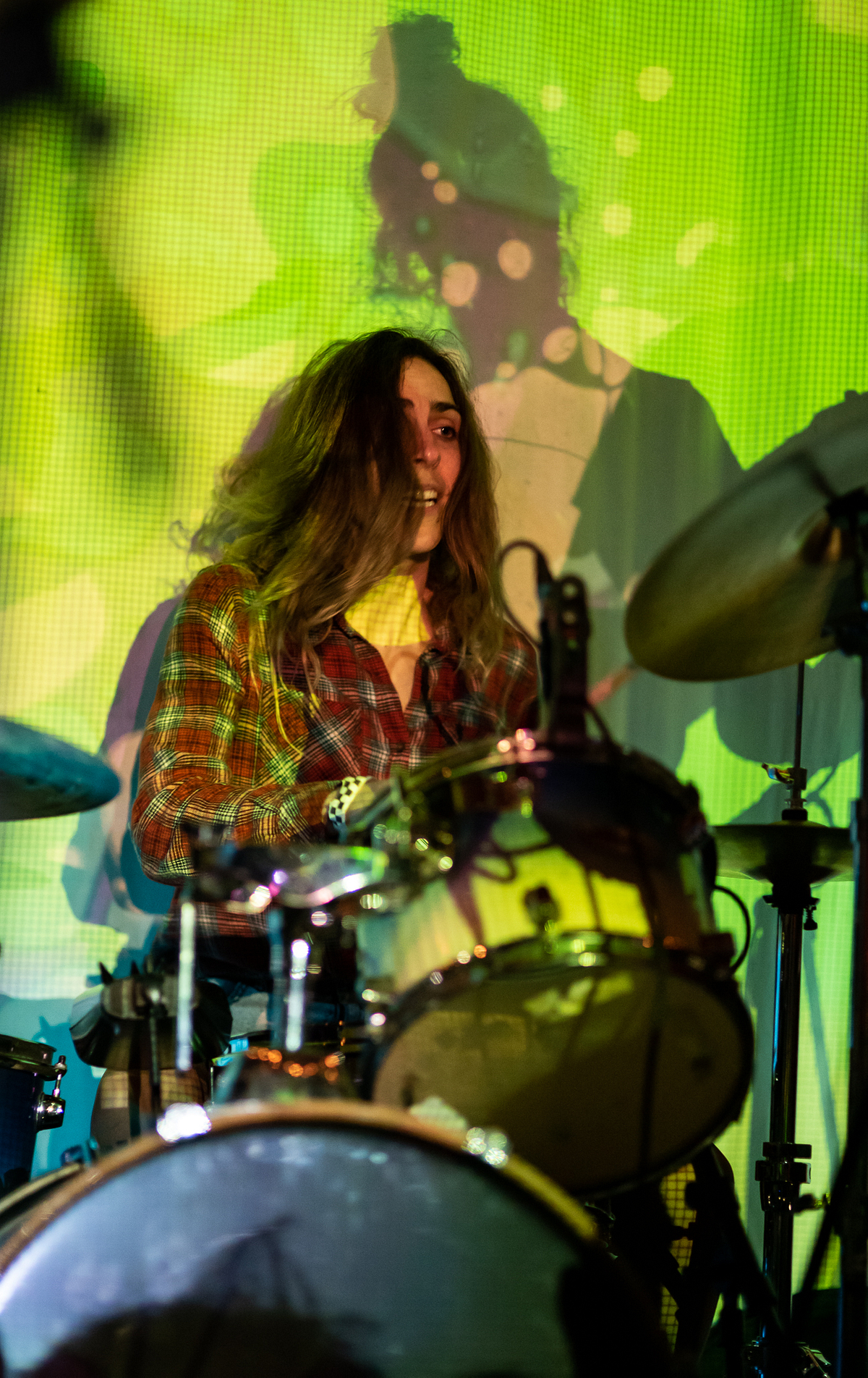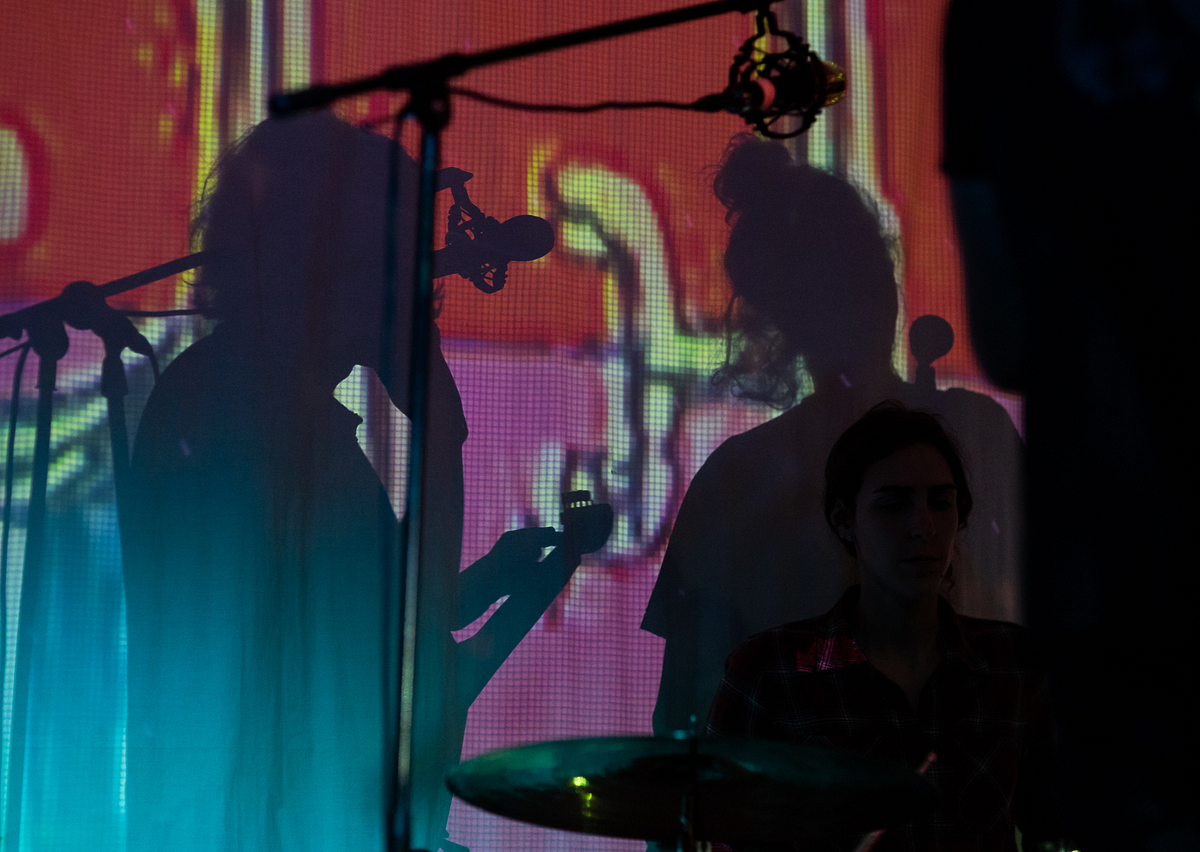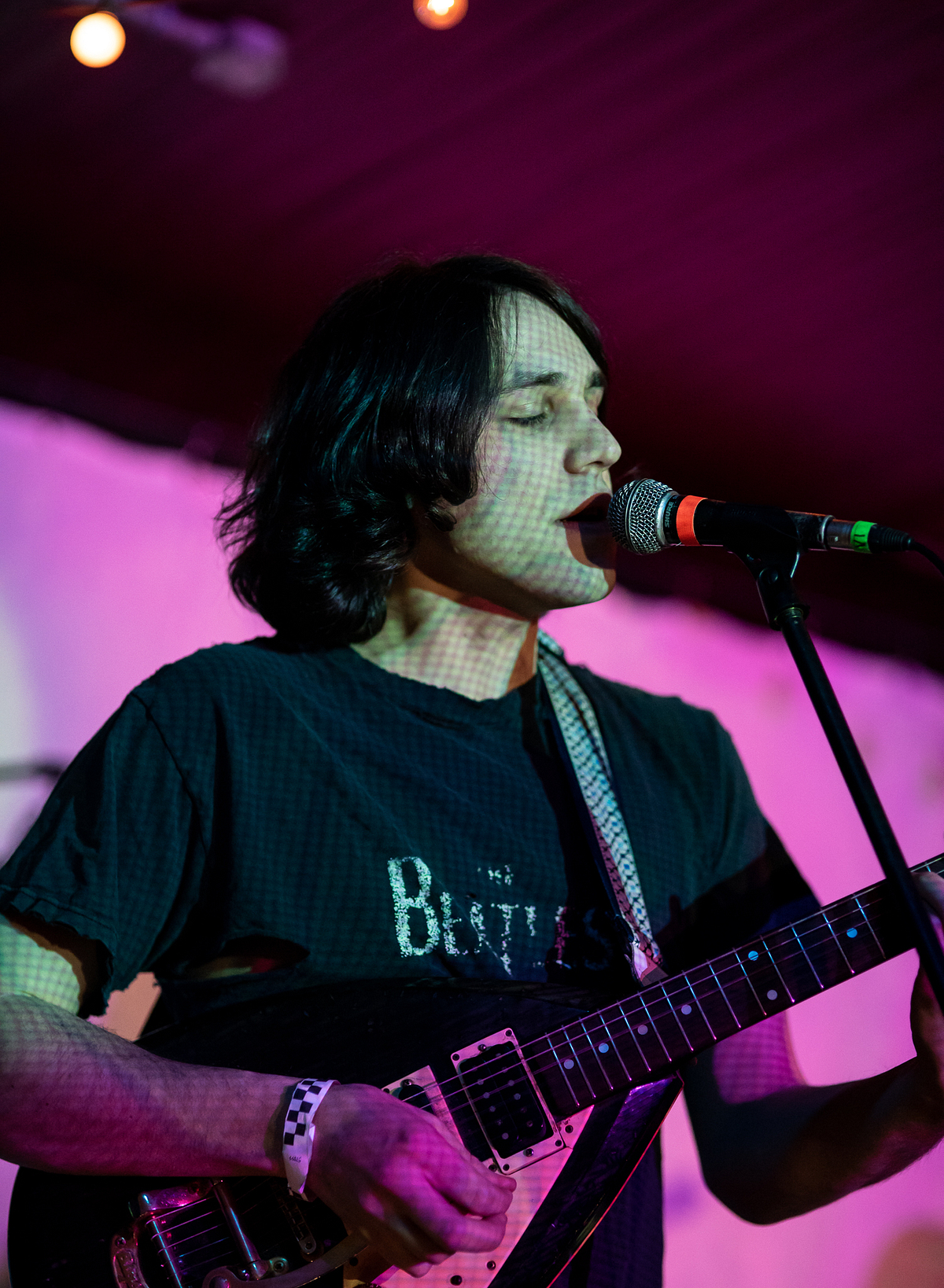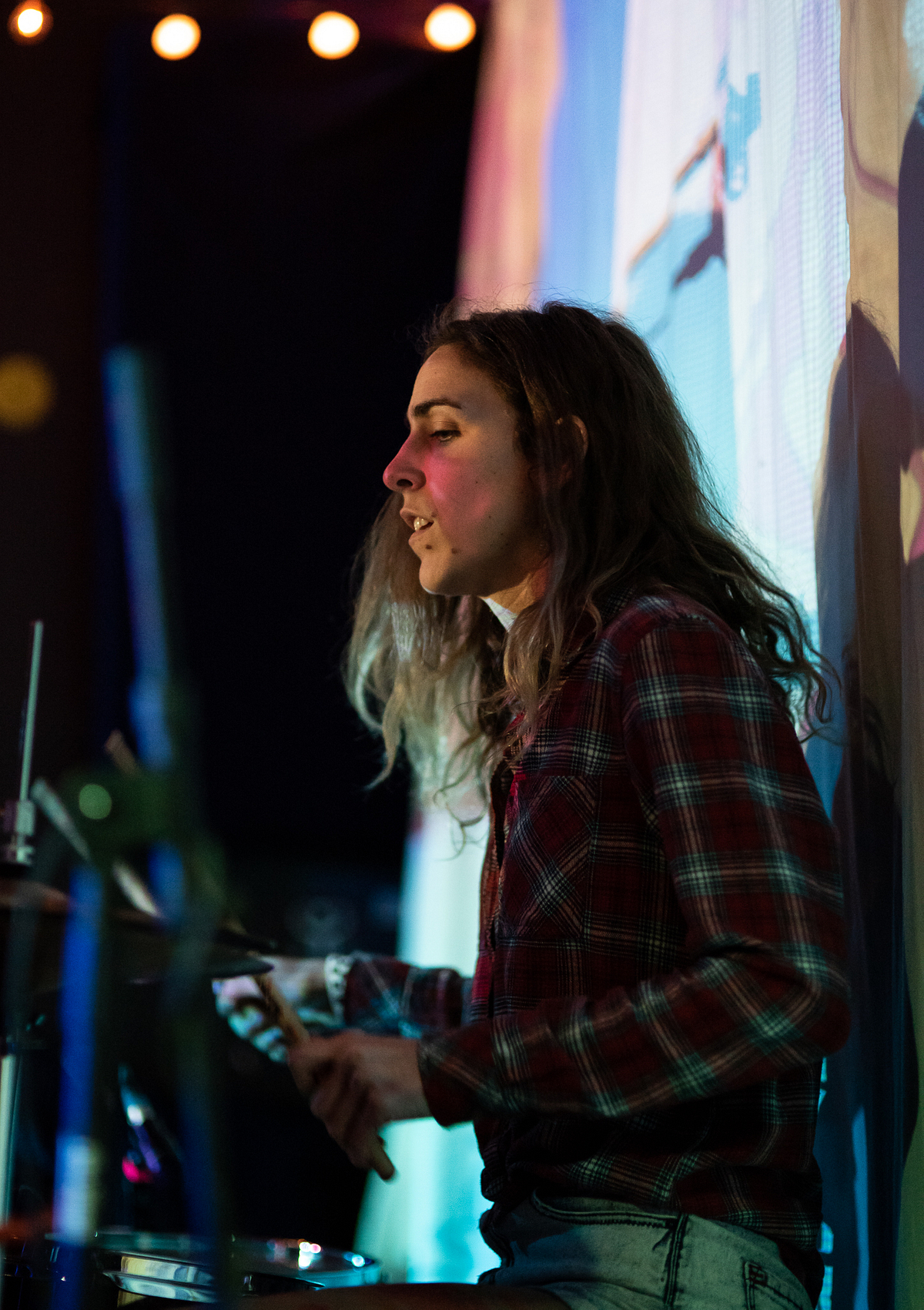 Soy Milk Boy was another band I really wanted to see, and I LOVED them at Spewfest! I look forward to the next time, for sure.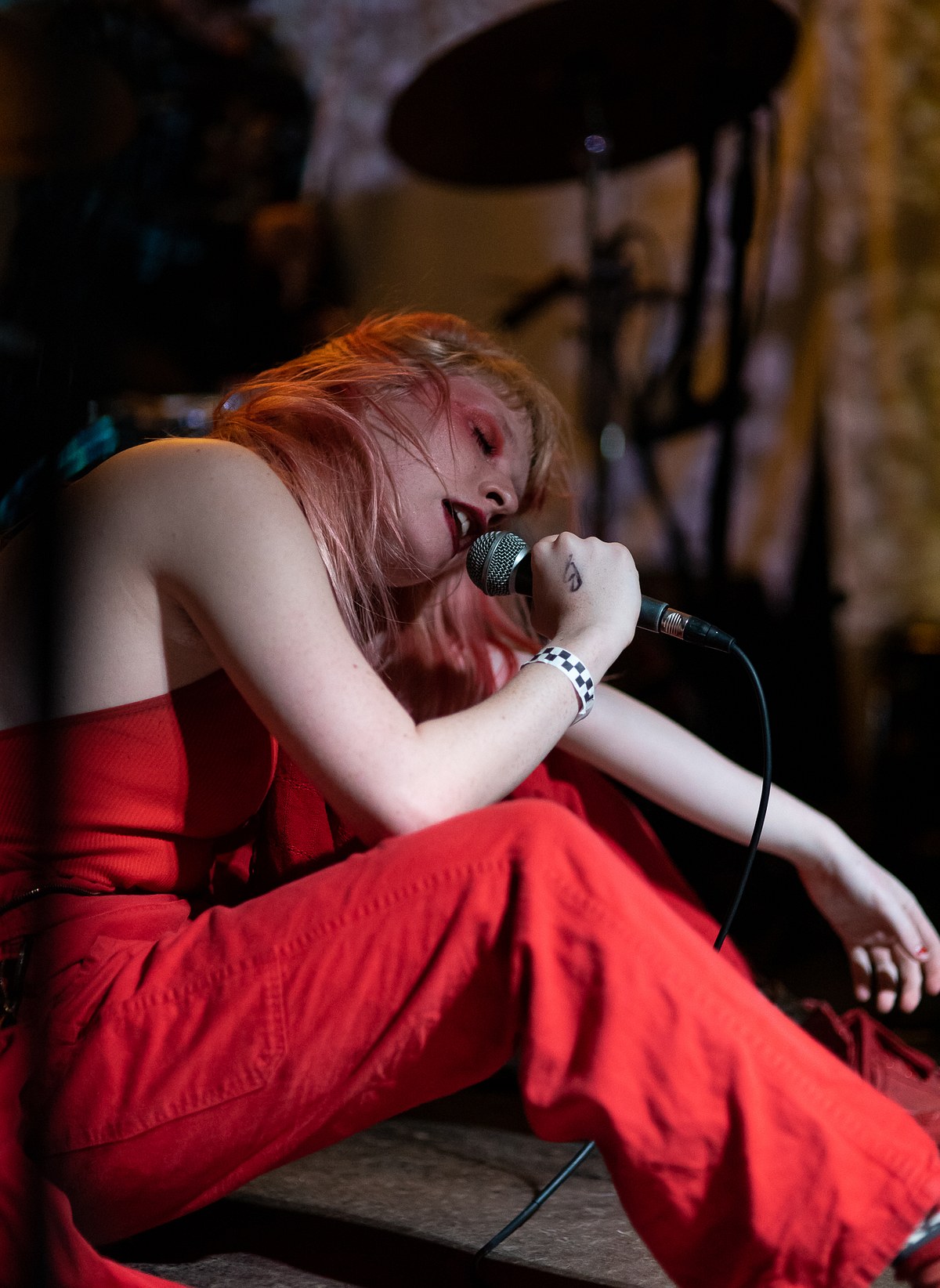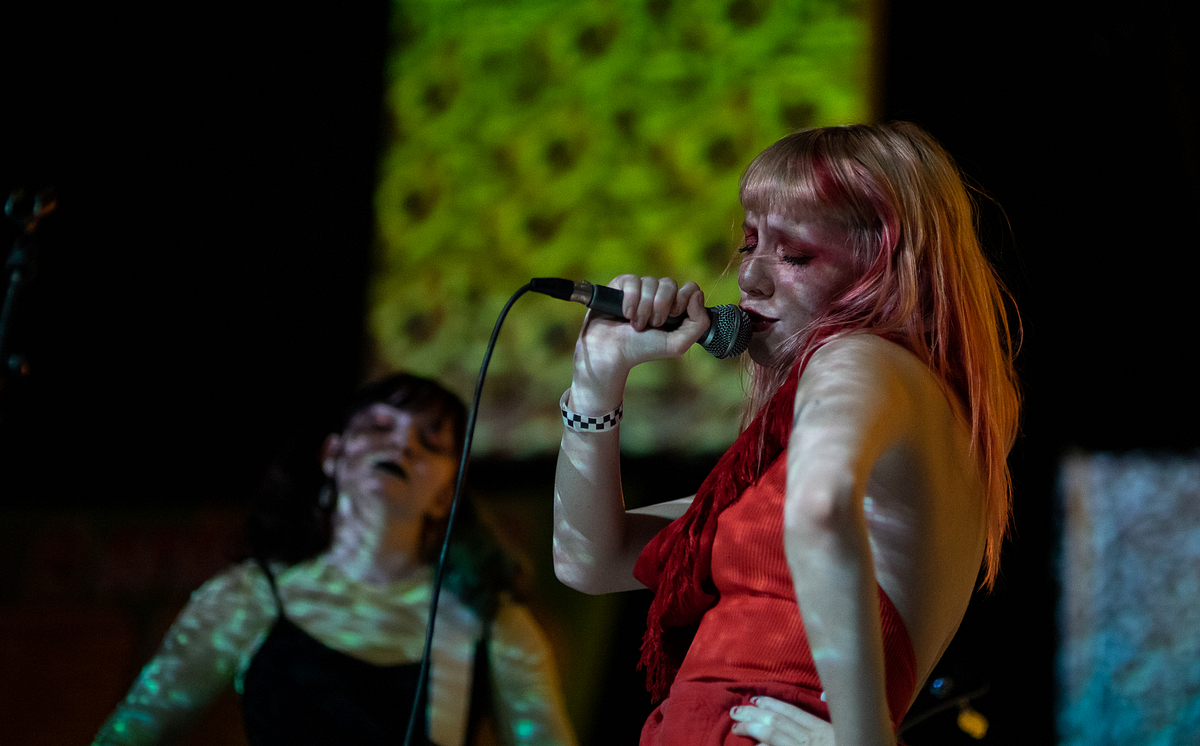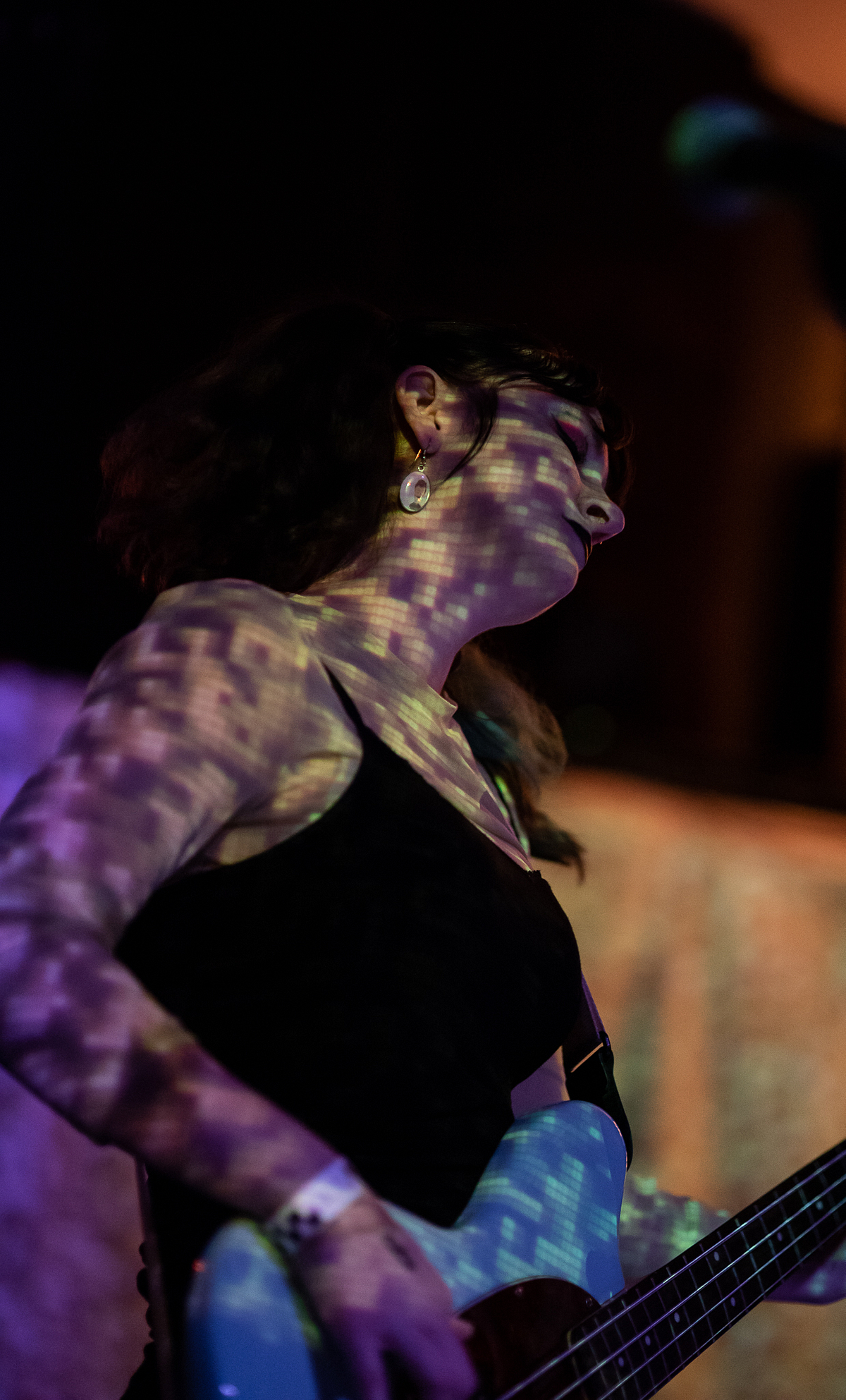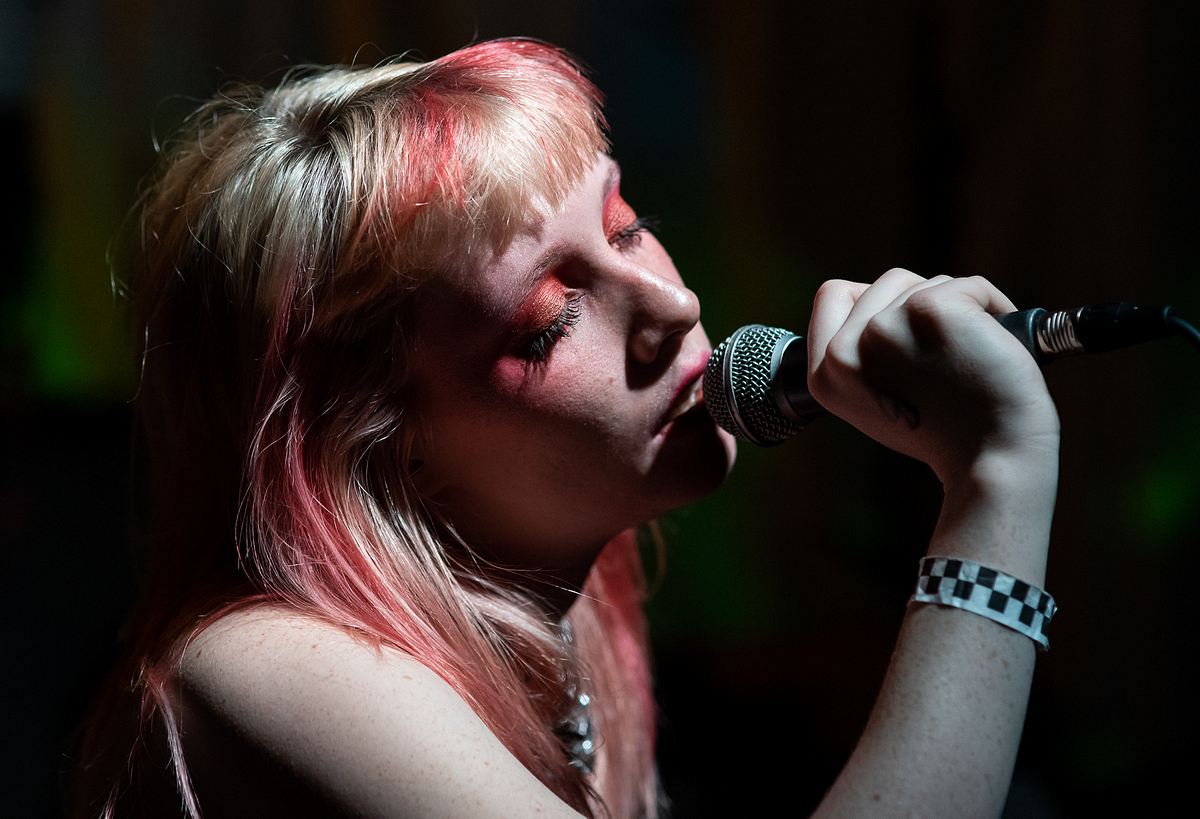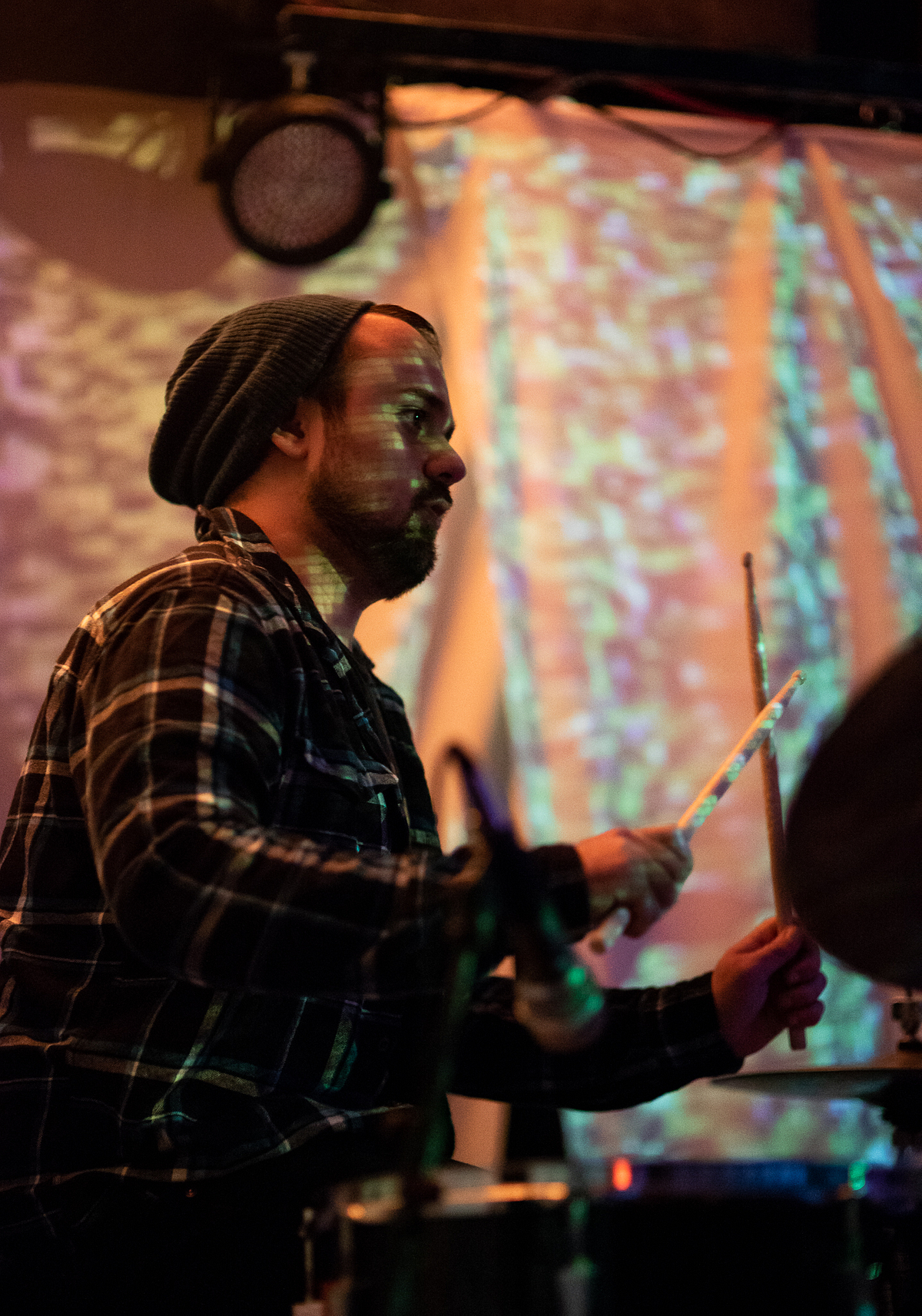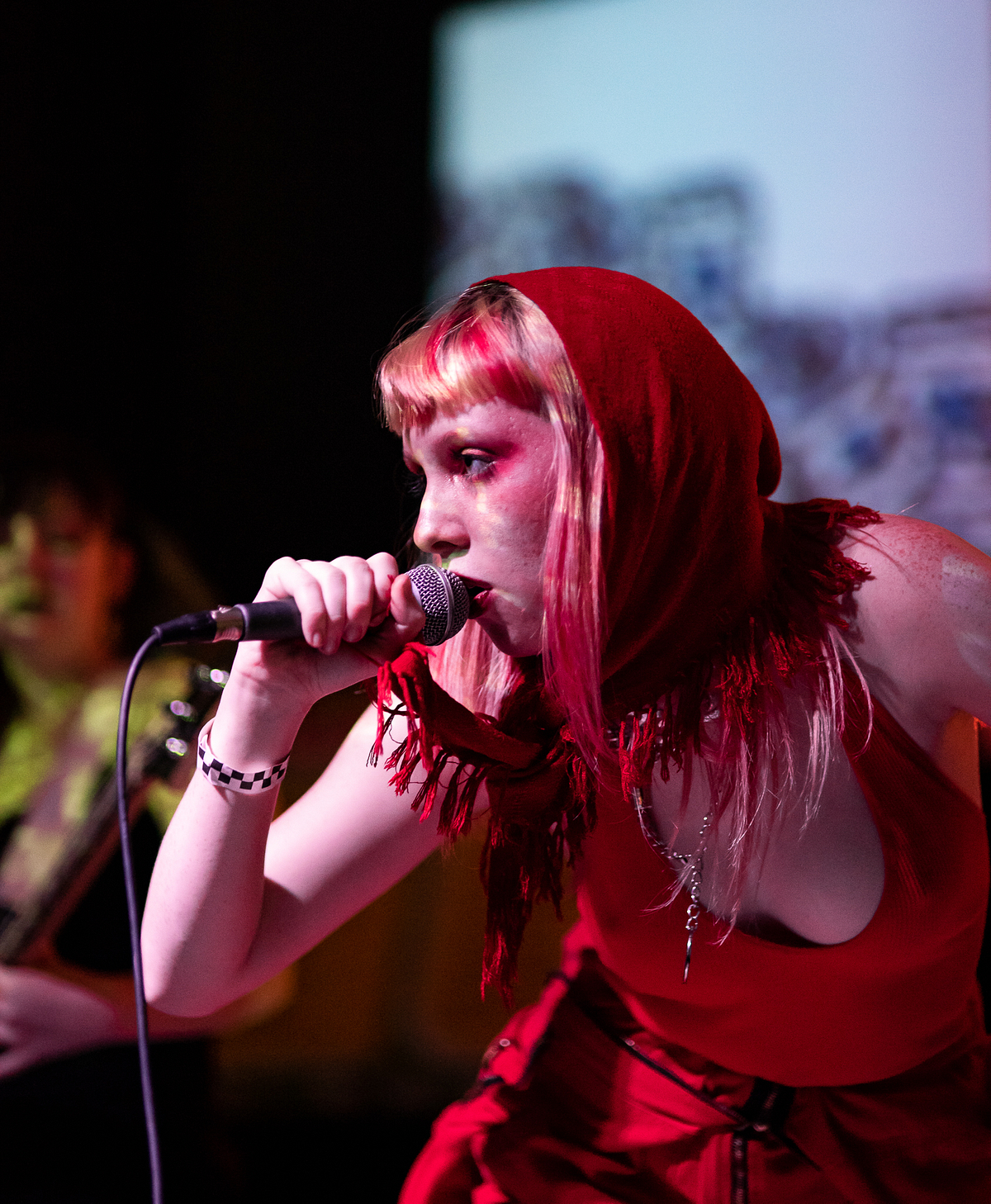 I had a really rad photo of their guitarist, but I lost it in the Catastrophic Hard Drive Failure of 2020. Boo.
Quiet Entertainer, aka my friend Greg Freeman, is a Nashville electronic musician and dj. It was really cool to see the performance at Spewfest! of the Quiet Entertainer Orchestra he put together for live shows. It contains members of other bands that I love (Fable Cry, Fetching Pails). Check out this super-cool vid from their "Live from Home" performance last year. I bought the DVD.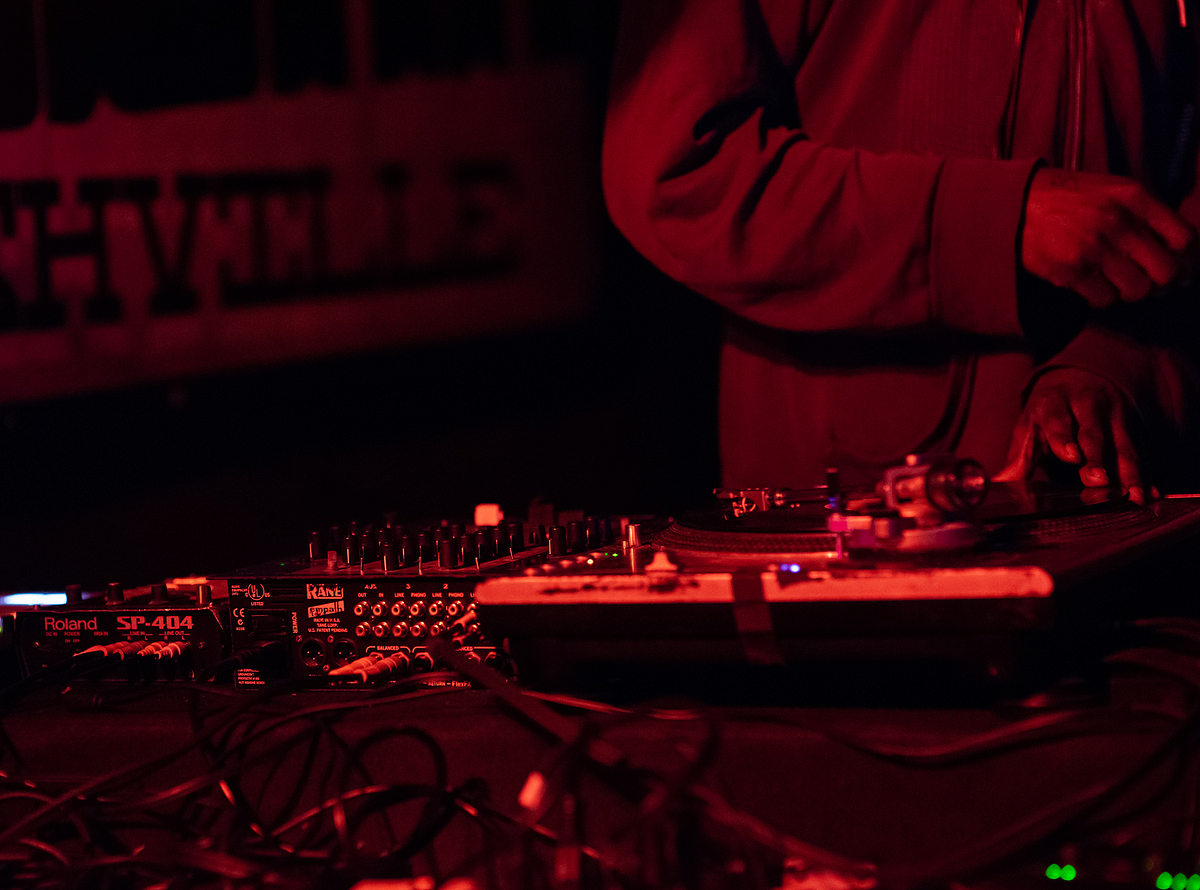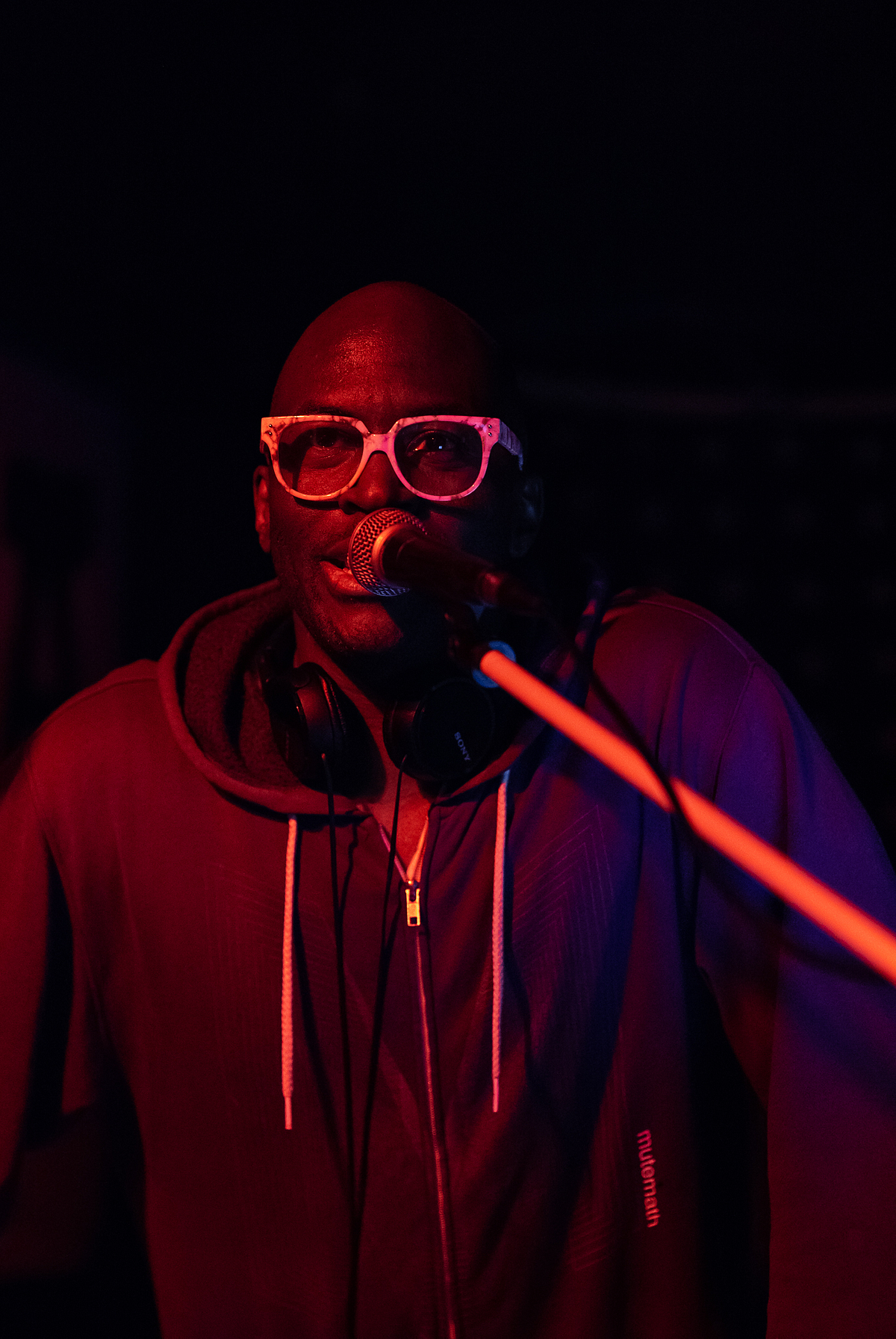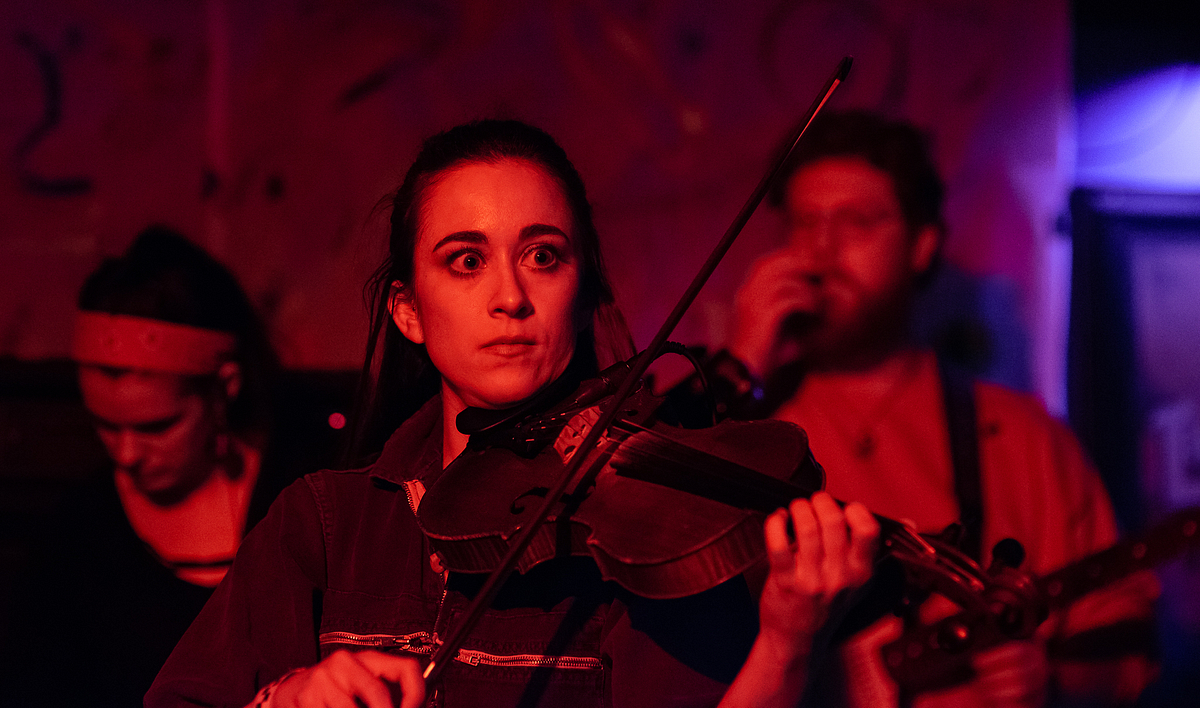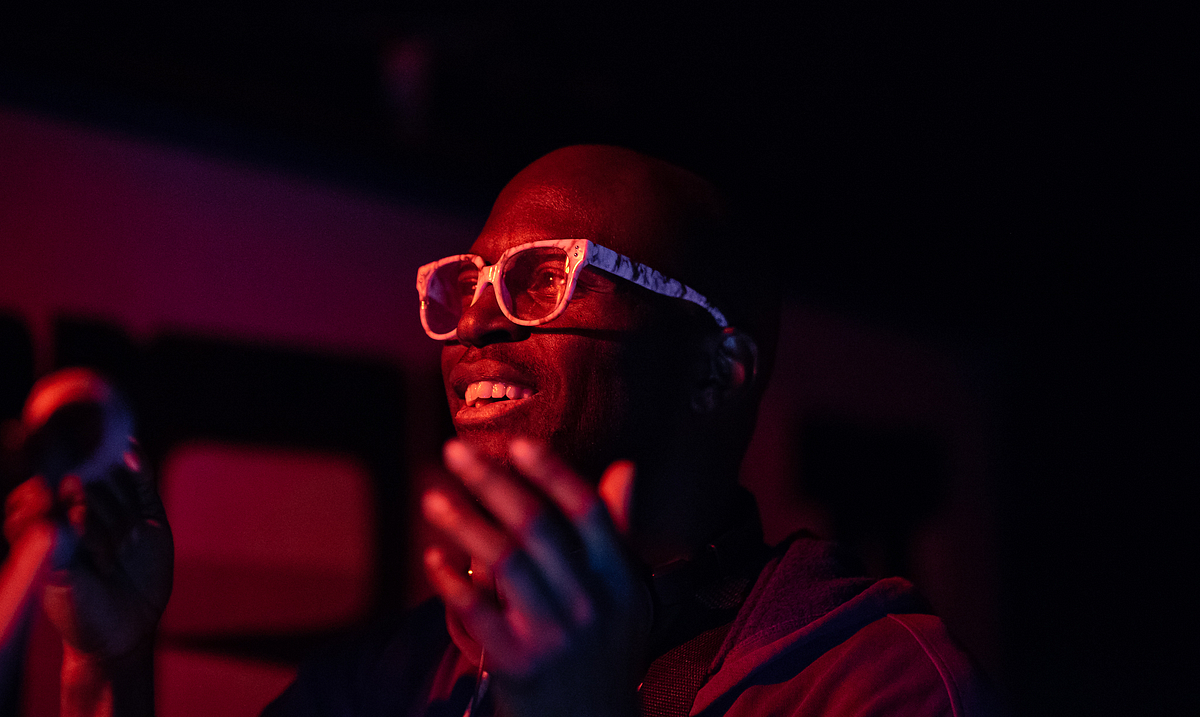 And as a bonus, here's the British Sea Power song that made me fall in love with British Sea Power in 2013.
Be excellent to each other until I talk to you again. Listen to good music. Take heart, Northern Hemisphere: Spring is on the way.