The Mute Group released a new video last week, the last video from their first album "Sinister Hand".
If you've been following my work for a while, you know how I feel about Nashville's The Mute Group. I discovered them in 2019 when they were the headliner for a show where another band I liked was playing, and I've been in love with their music ever since. And you know, following them around from show to show. They are the band I've photographed the most - at a whopping SEVEN TIMES - from May 2019 to February 2020. So of course they're in my Top Ten of Nashville Bands That I Love, and today they are Nashville Band That I Love #6. (As ever, presented in no hierarchical order because I love them all too much)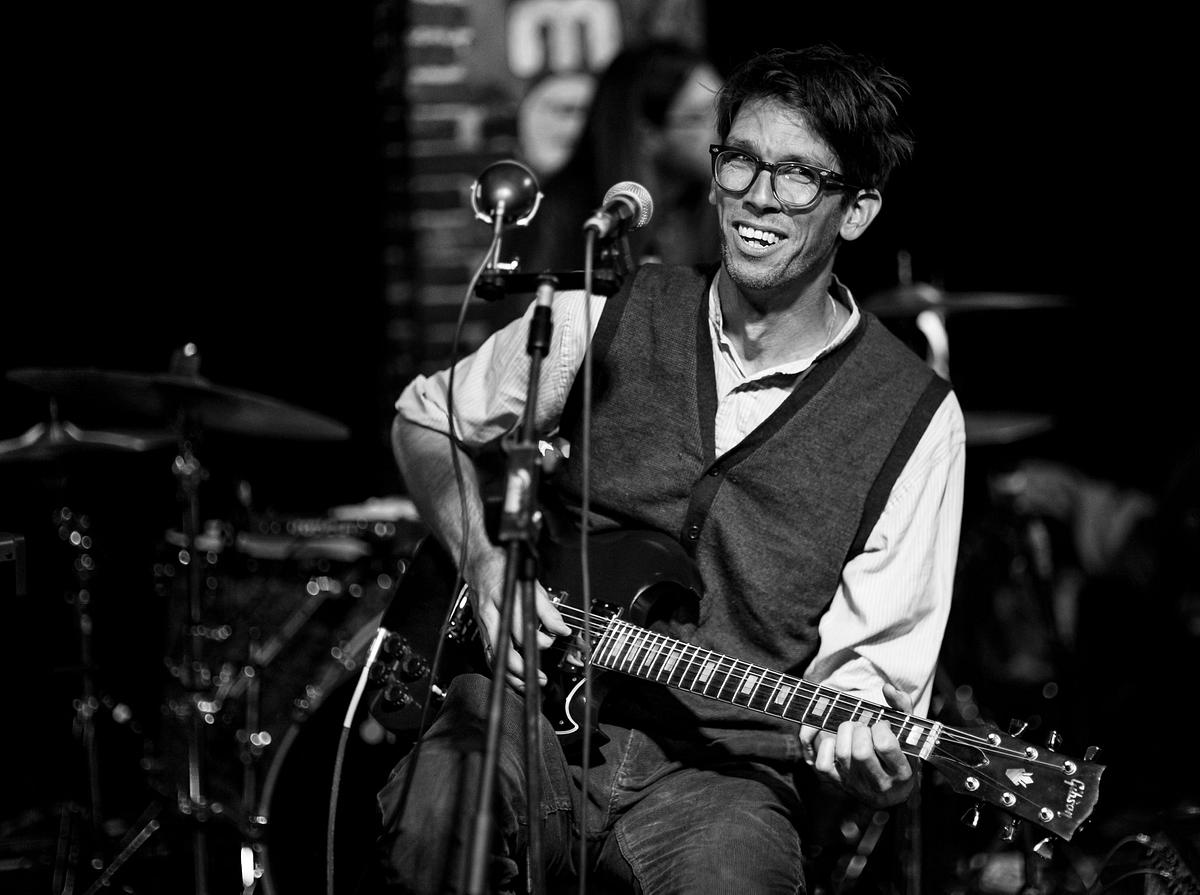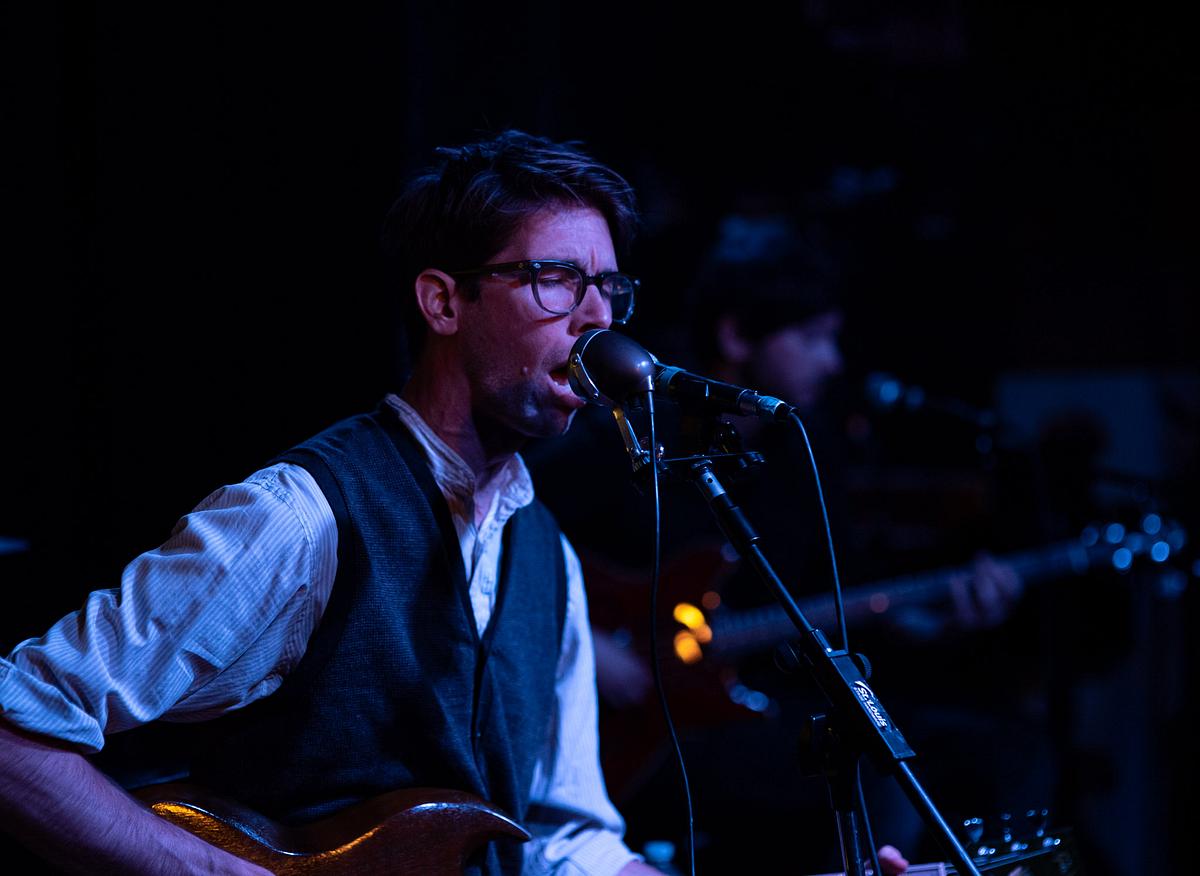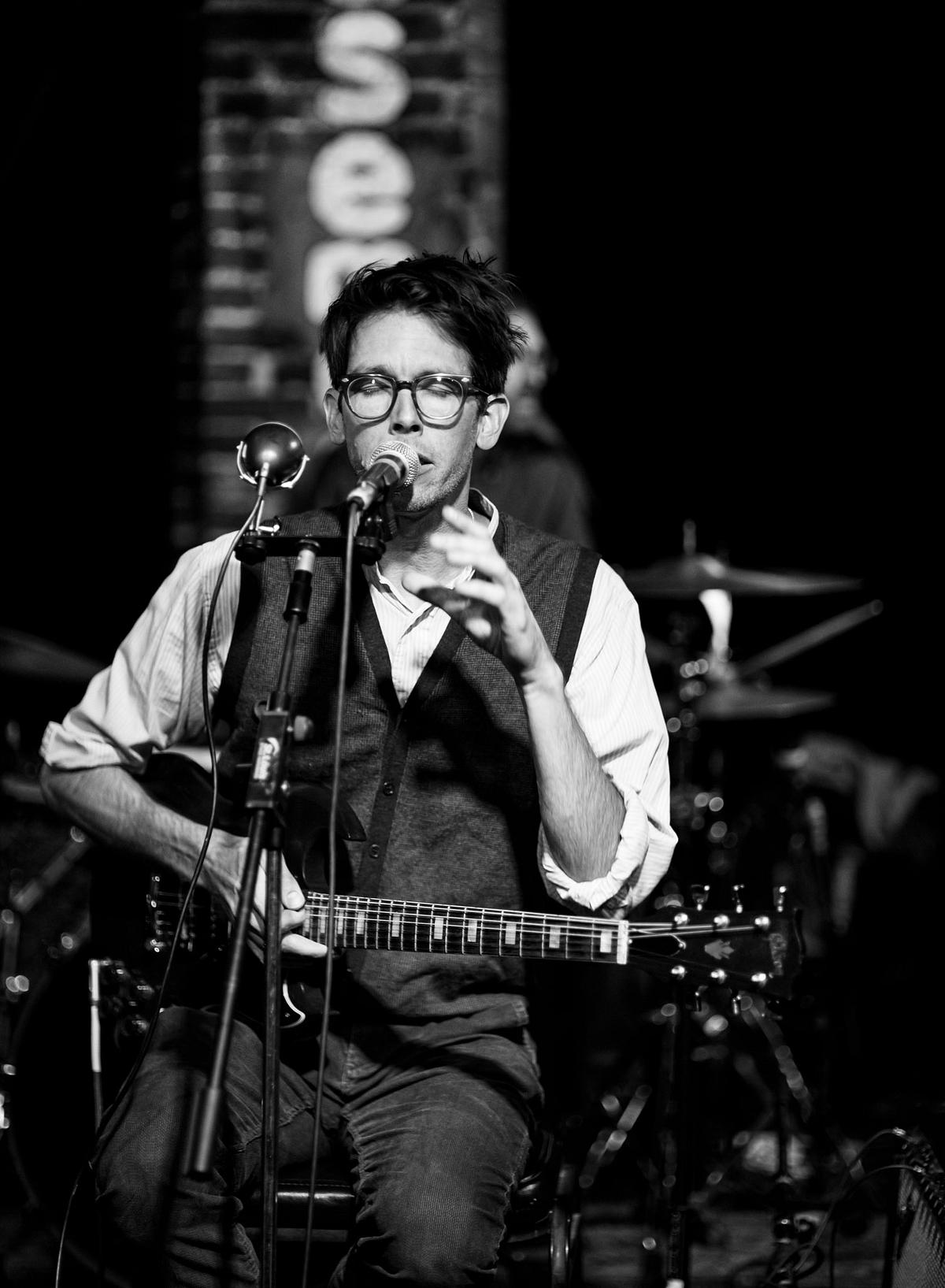 In July of 2019 I photographed their tremendous House Show in East Nashville, which featured a live version of their song 'AEIOU' with extra instrumentation and vocals.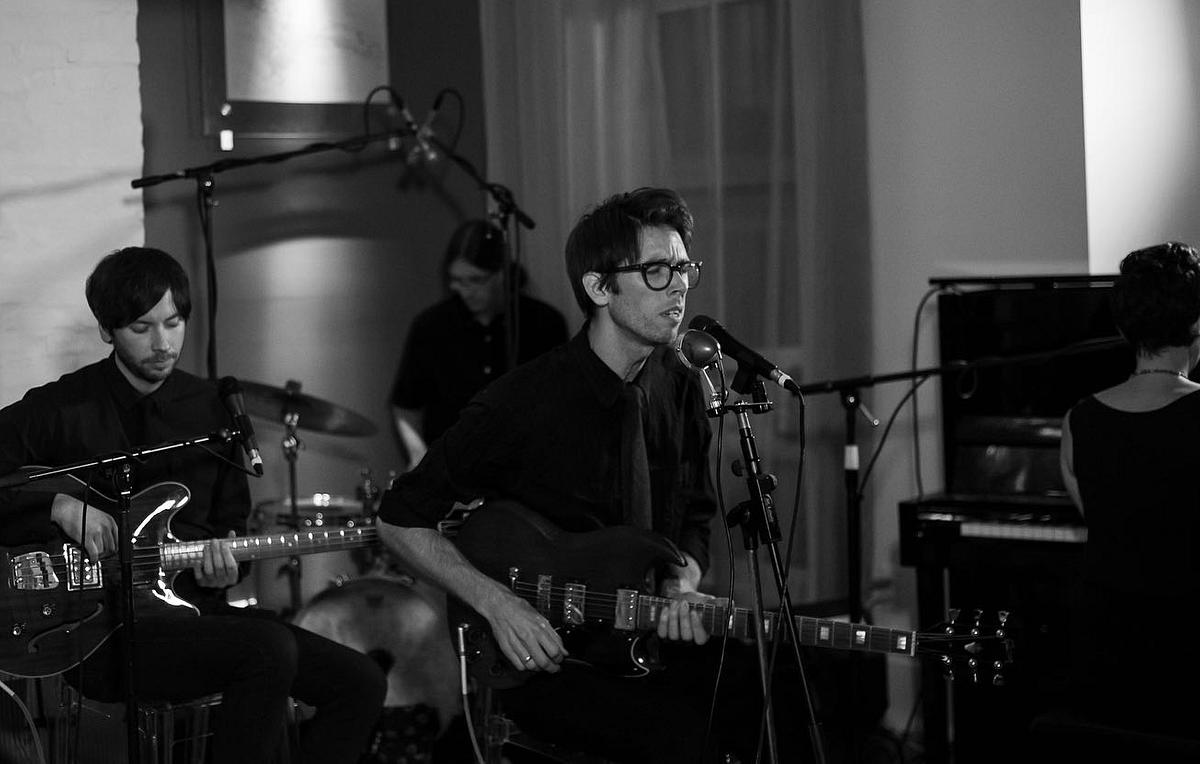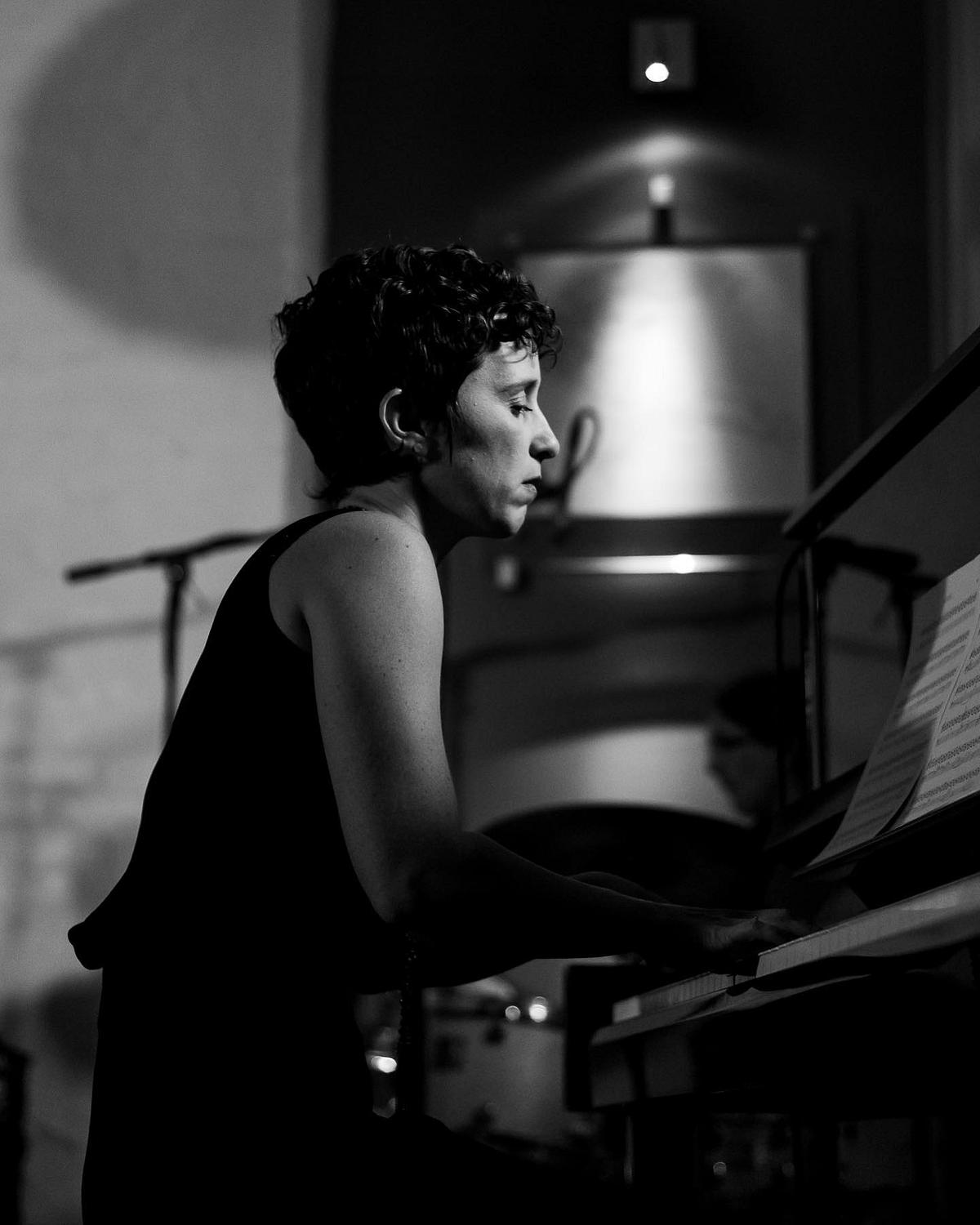 I've streamed their fantastic album 'Sinister Hand', I've listened to it in my car, but my favorite way to hear this album is on a vinyl record in my living room. It sounds amazing. In fact, I'll probably listen to it this afternoon again.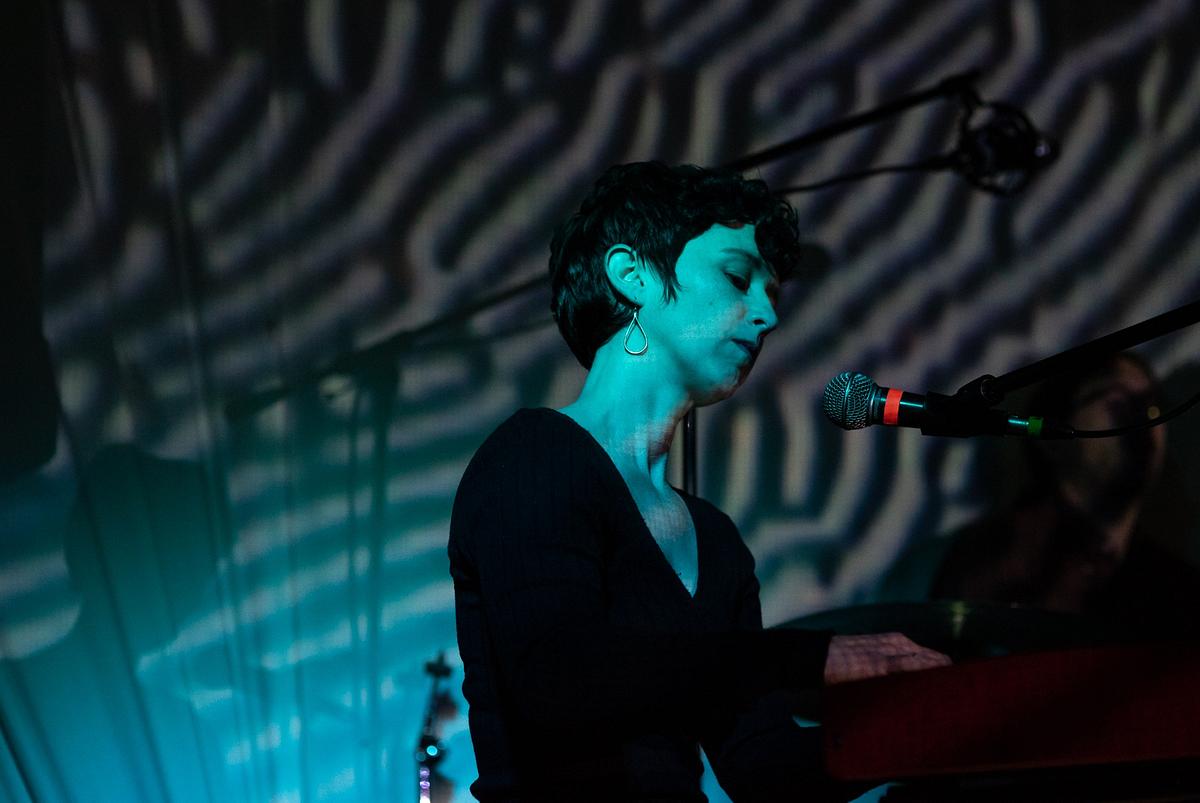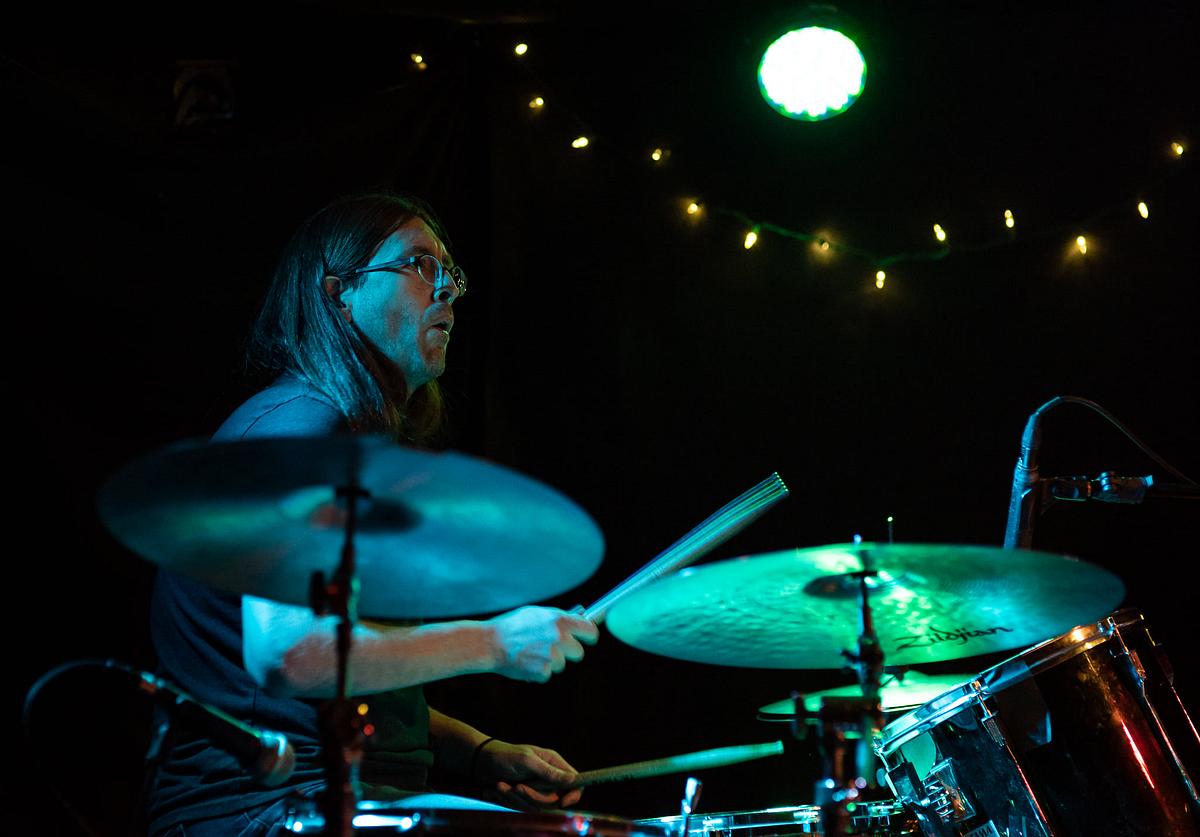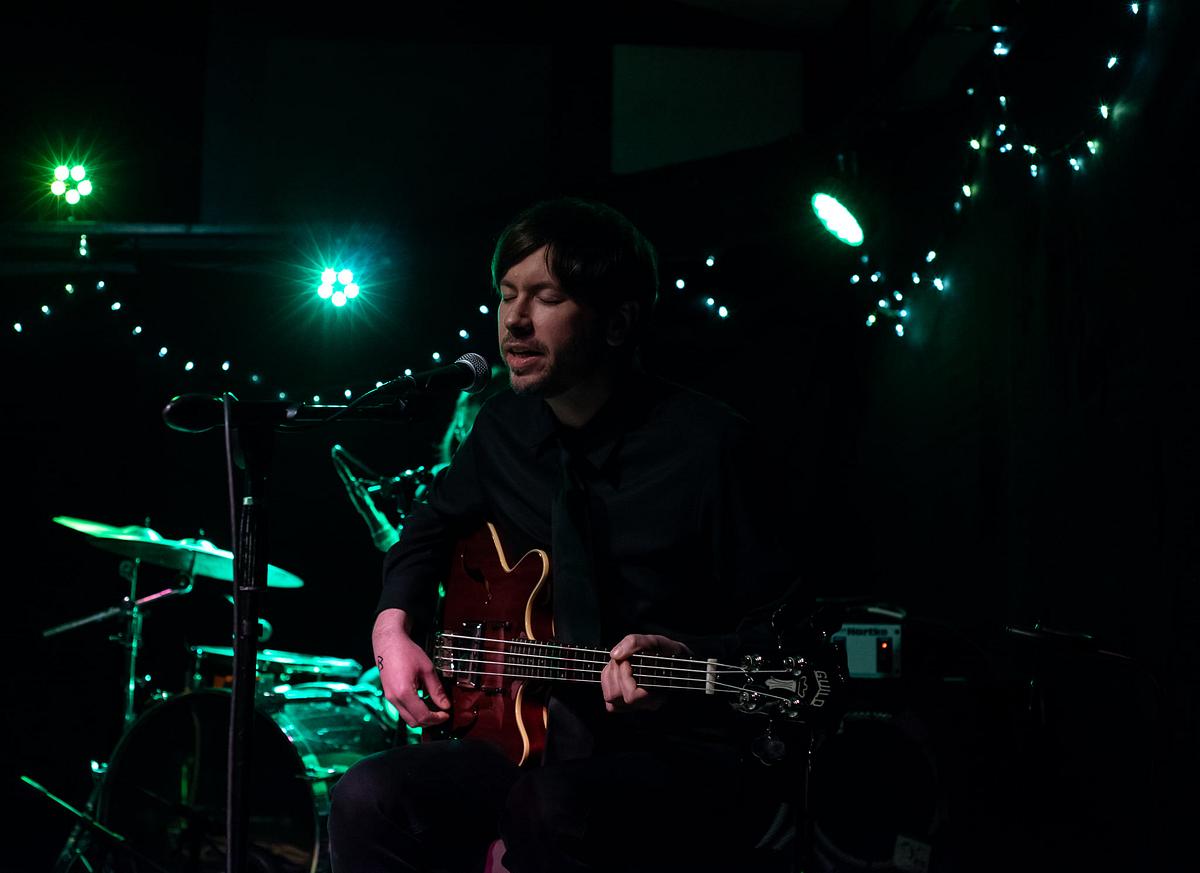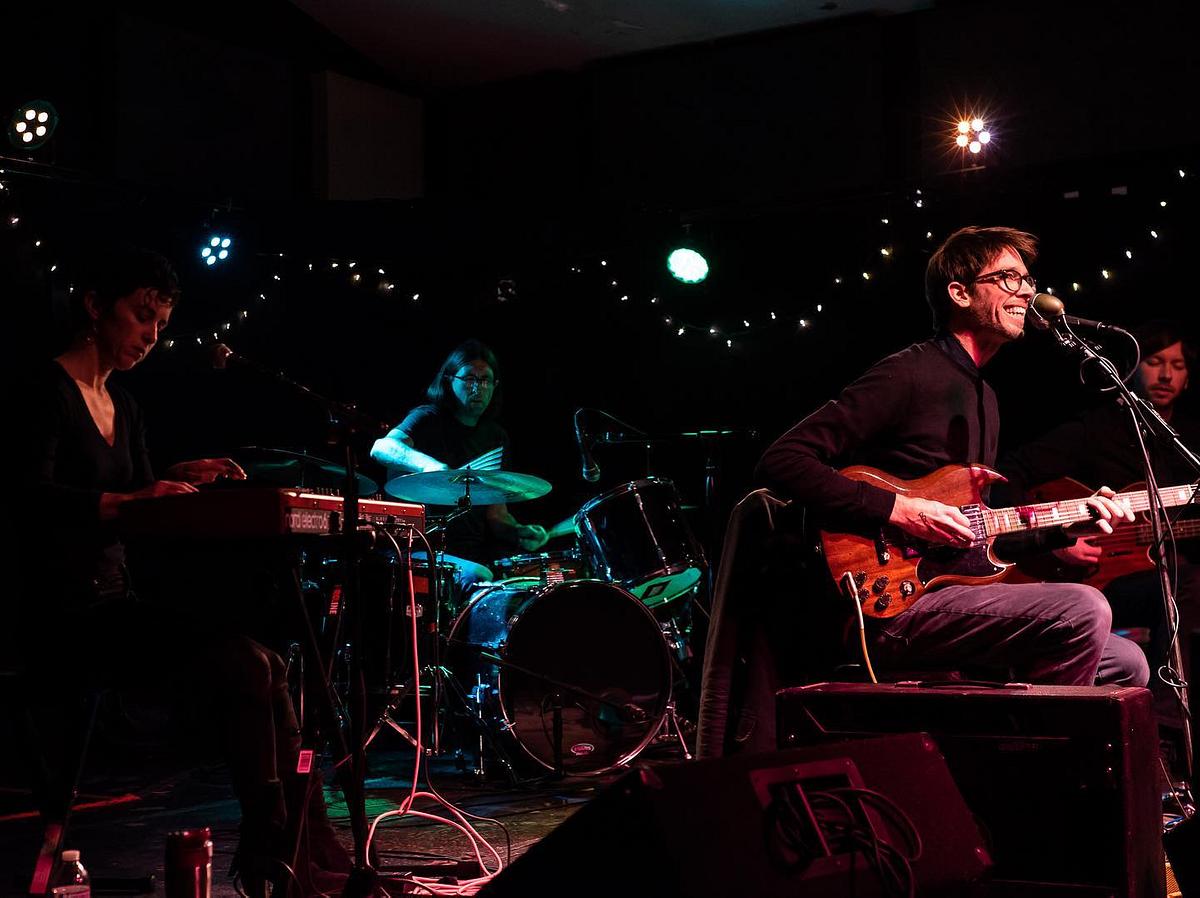 Their 2020 performance at Spewfest was pretty much the best I'd seen from them, helped also by great sound and terrific light by my pals at Silver Cord Cinema.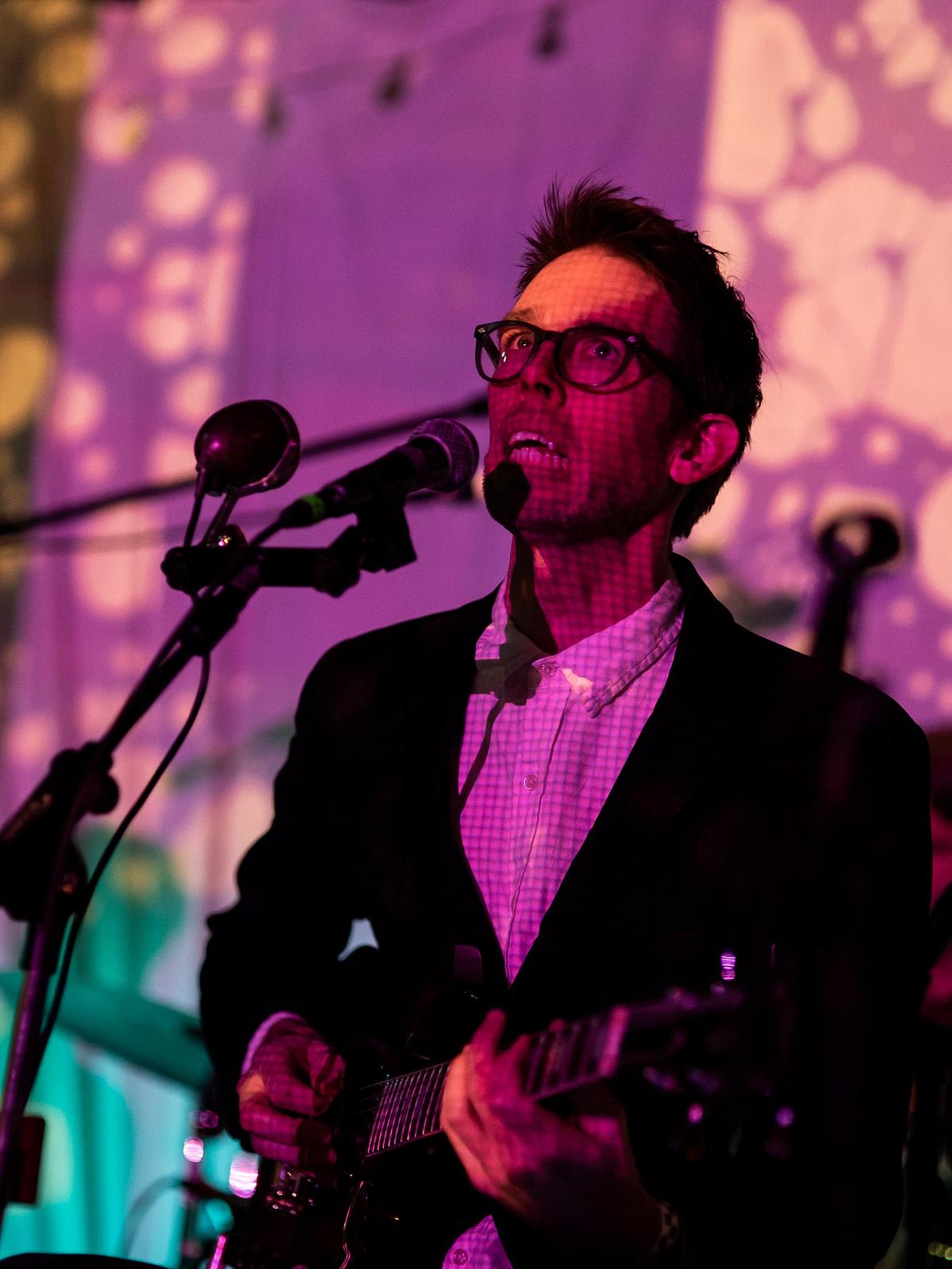 For more fantastic Mute Group videos, you can go their Youtube channel: The Mute Group at Youtube

I love the videos for their covers of Scale Model's "Other Voices" (doubly awesome because it was made remotely during pandemic lockdown) and Kate Bush's "Wuthering Heights".
It's Thanksgiving week in the United States; and I'm definitely thankful for the Mute Group. Their music moves and soothes me, and I appreciate them all as individuals as well as the collective. Following the Mute Group around has led me to other music I love and to friendships I value. So thank you, The Mute Group.
Be well and excellent to each other, friends. Stay warm. Eat well. Drink water.