#guitarmonday on the Last Day of 2018.
Your song is a favorite wintry track by The Chills - there's no frost today, only endless rain where I am, but I prefer my frost to be Pink.
I'm not immune from the temptation of a 2018 year-in-review, and it's true there are matters I must review so I know what to continue (or do differently) in 2019. I don't feel like being exhaustive about it though, so instead why don't I show you my favorite photographs from 2018? Yeah. Let's do that.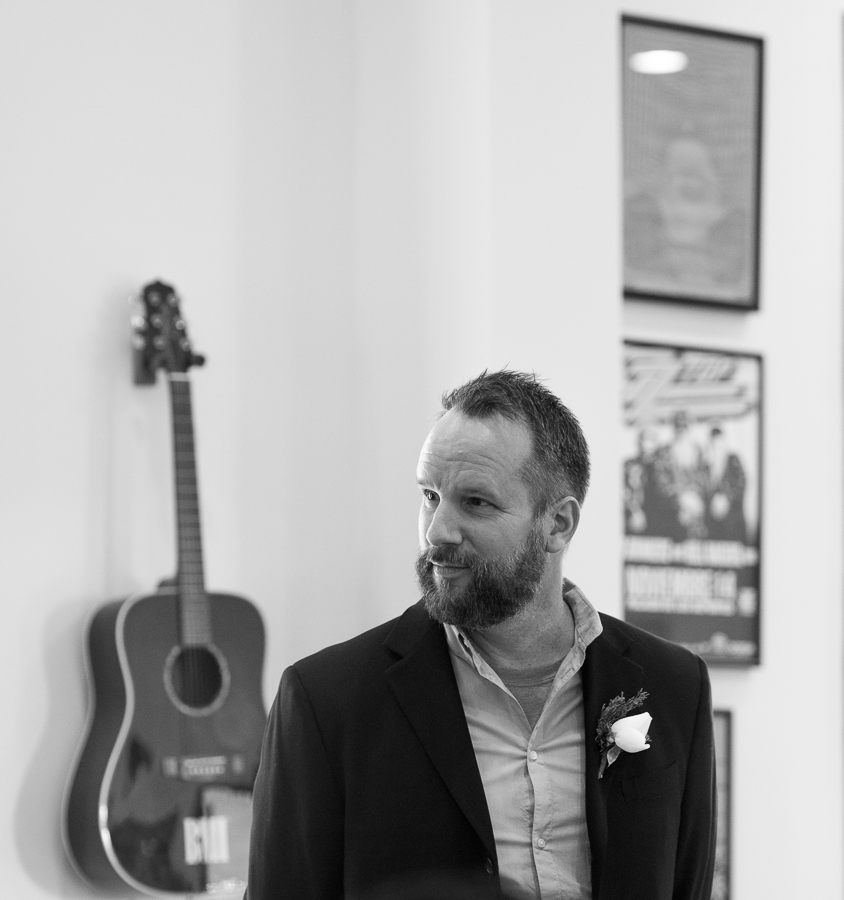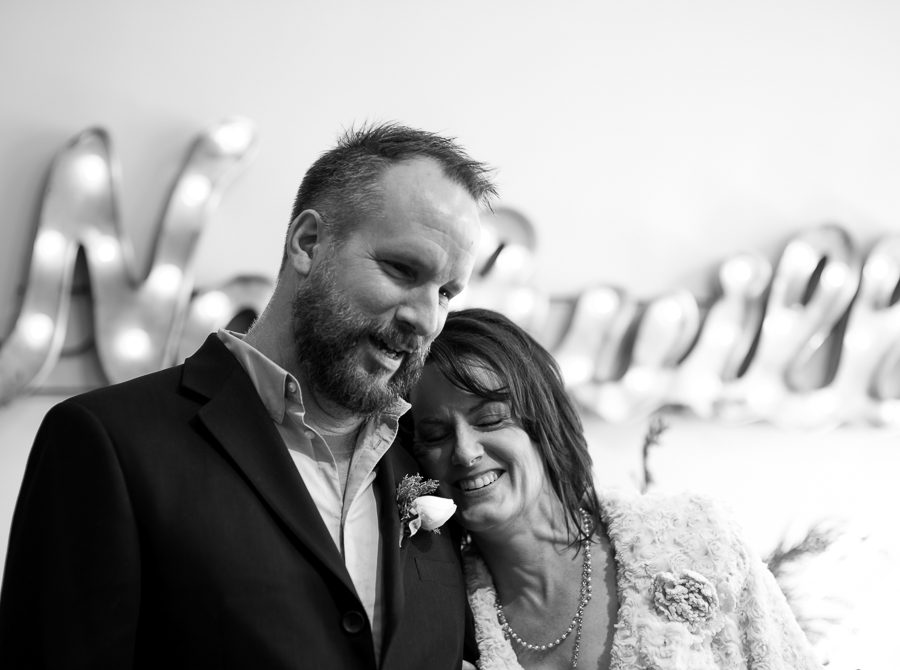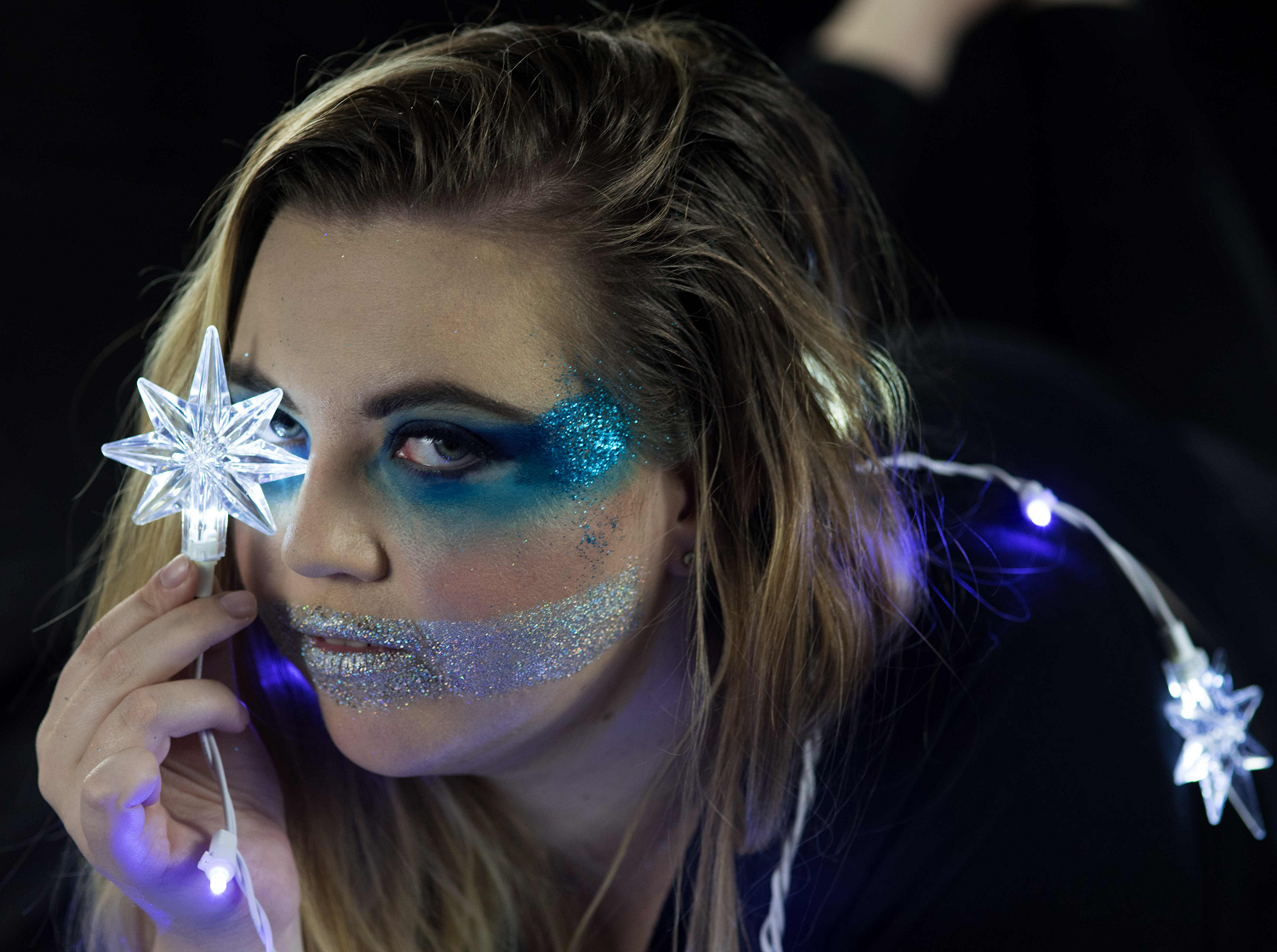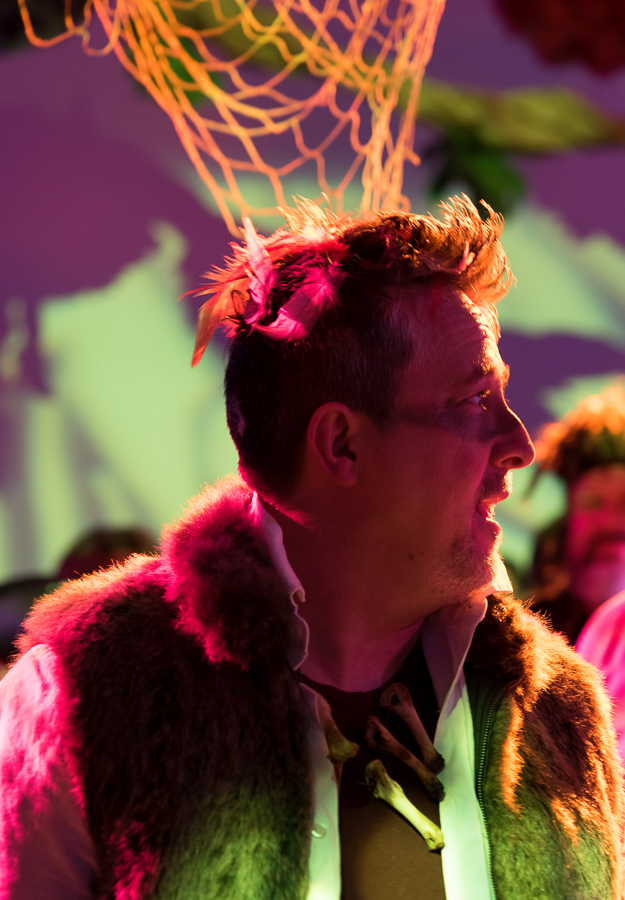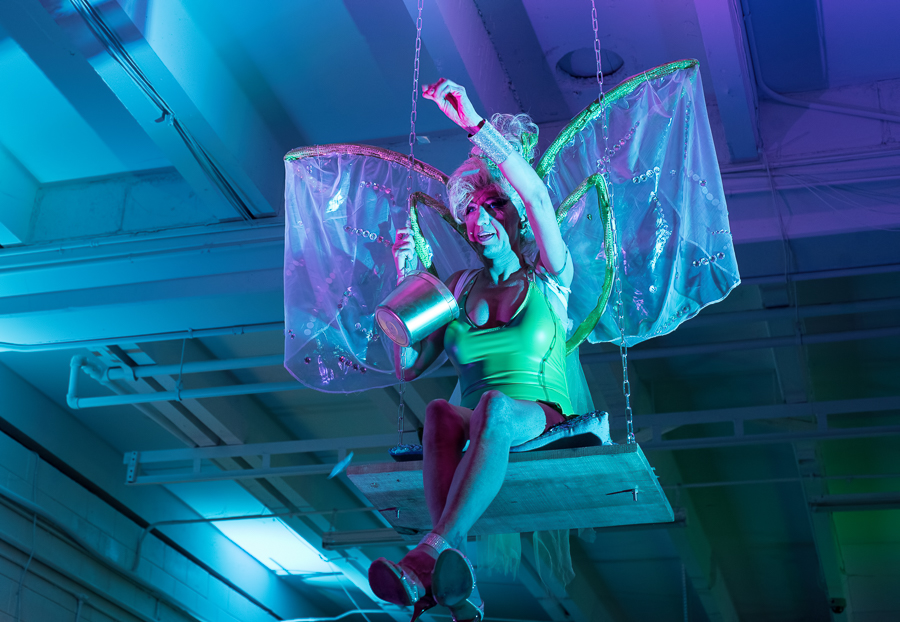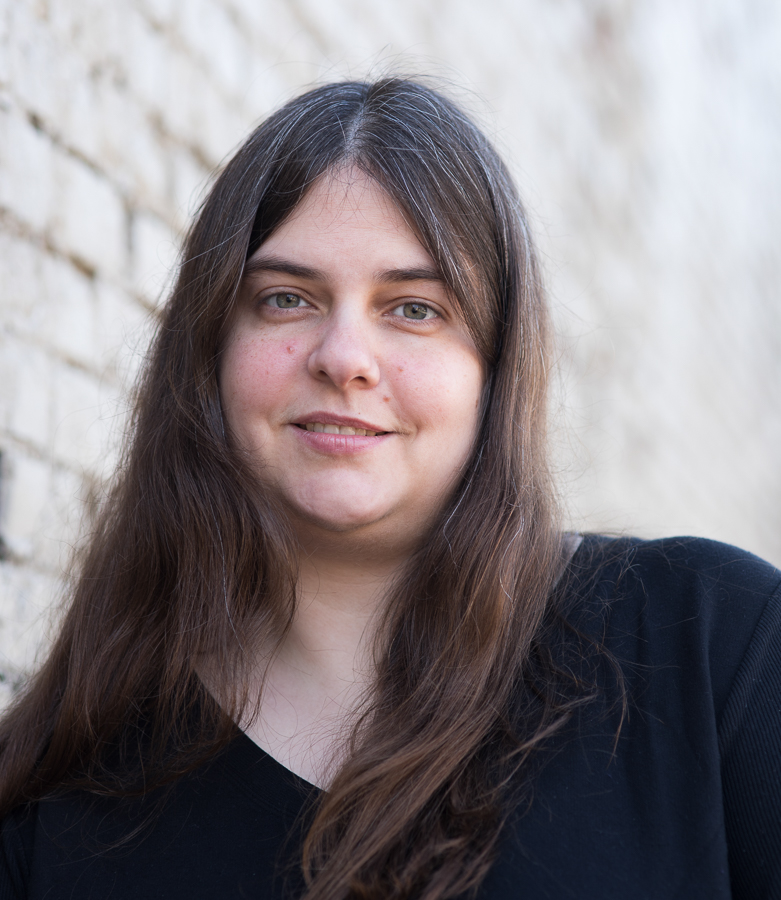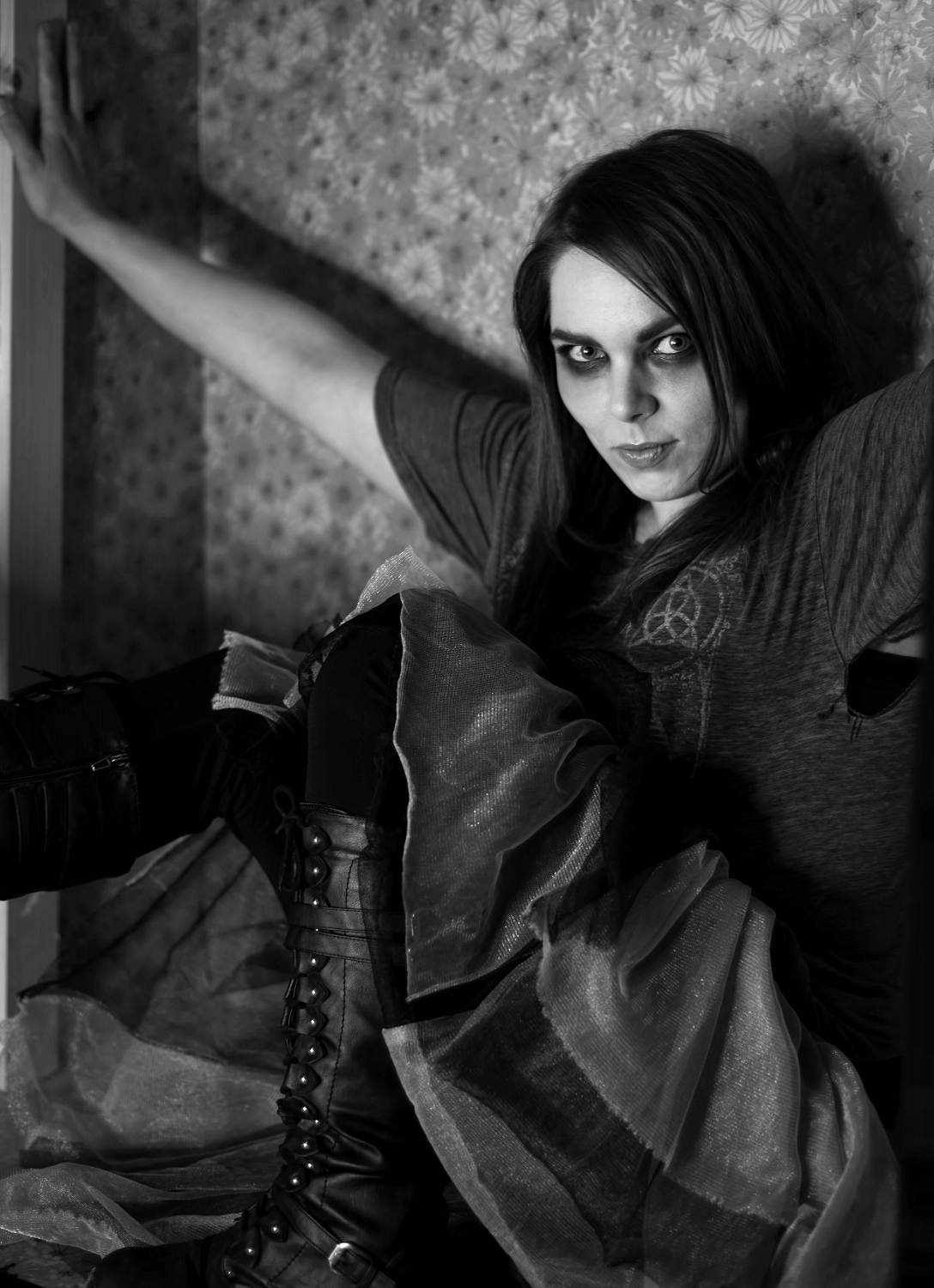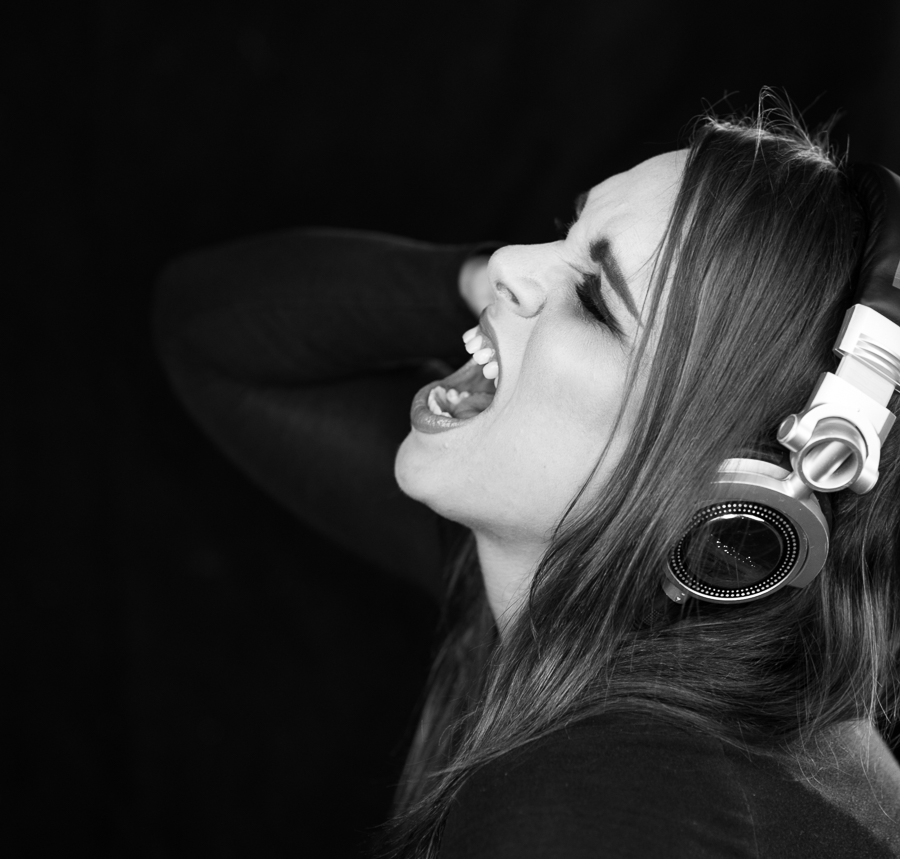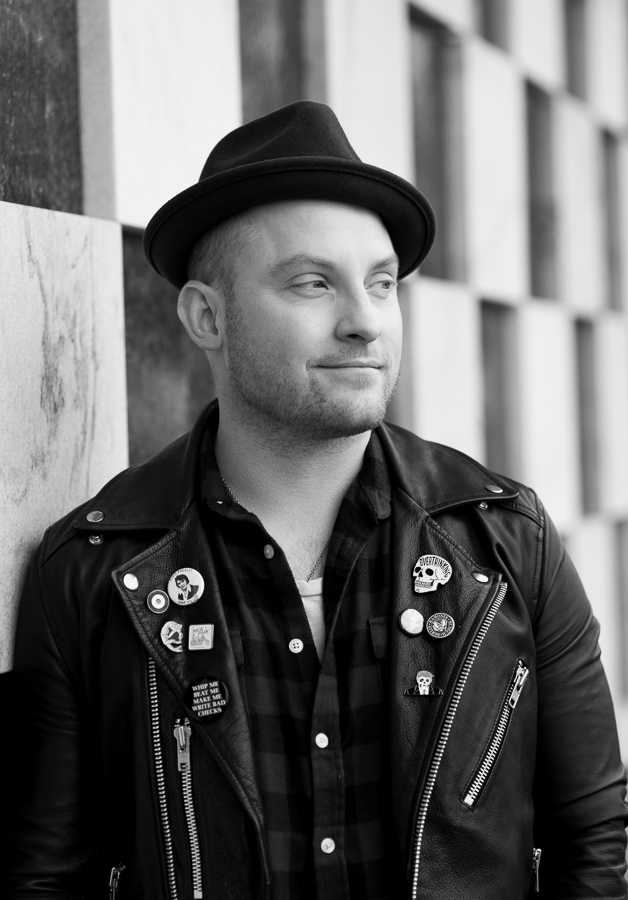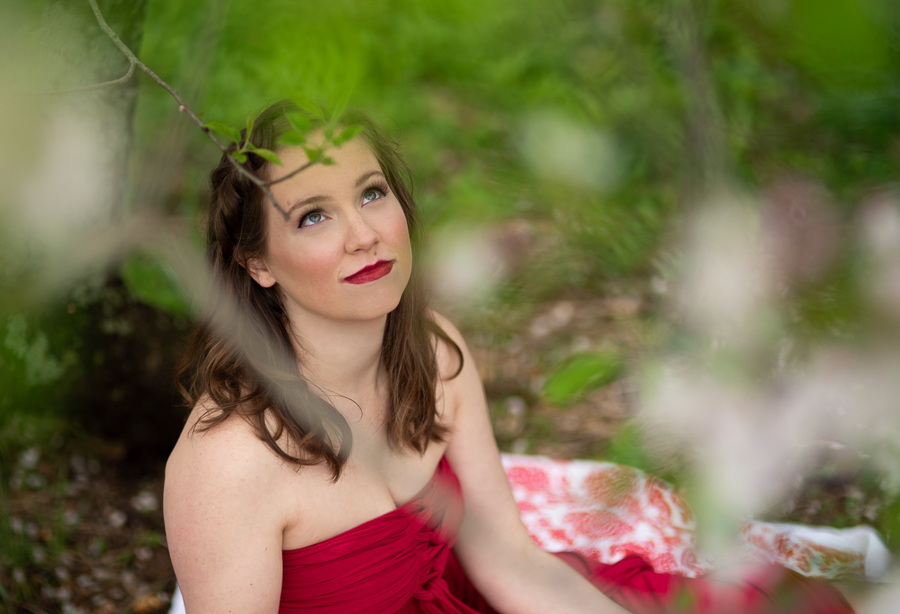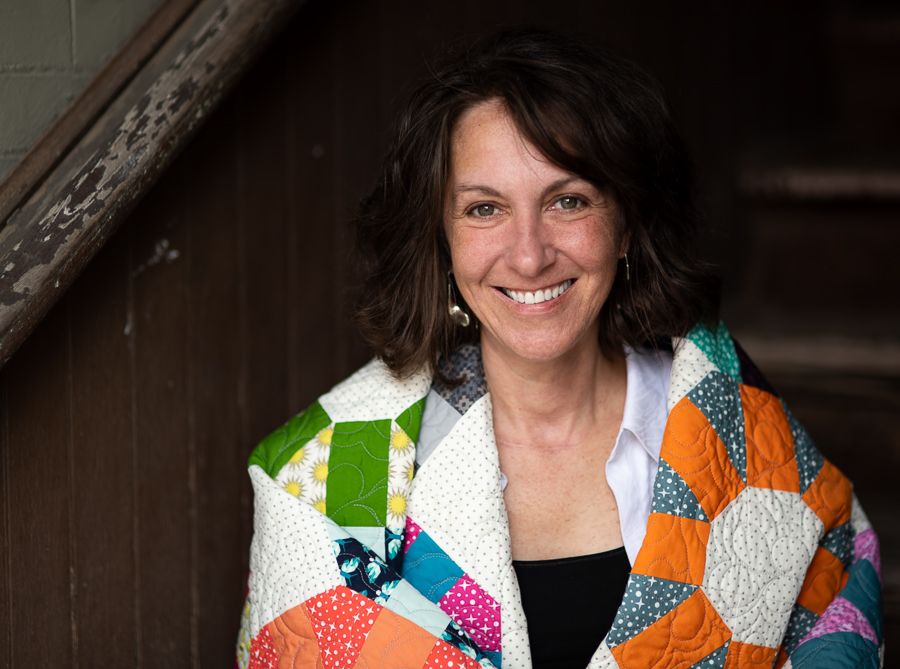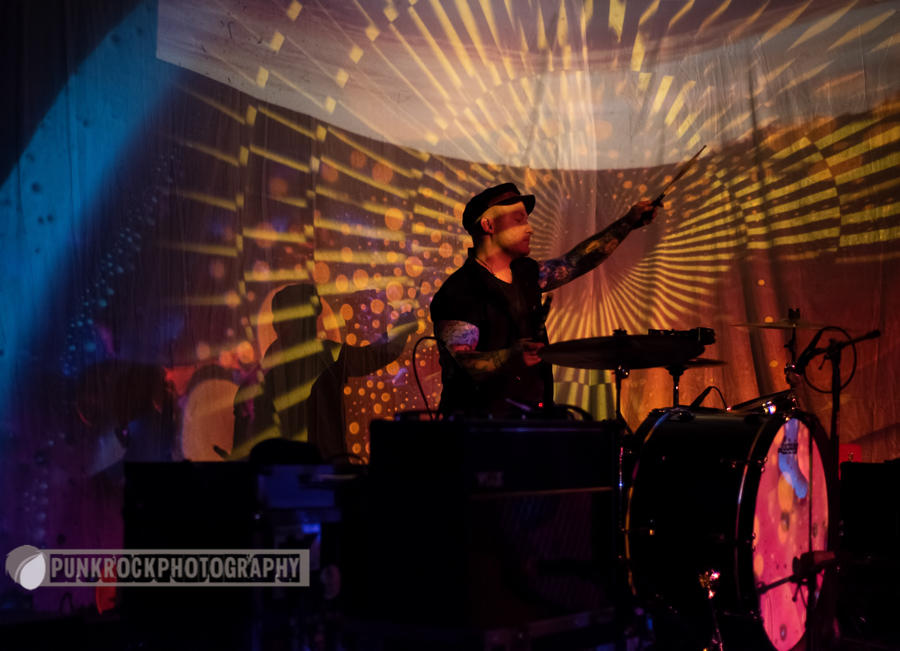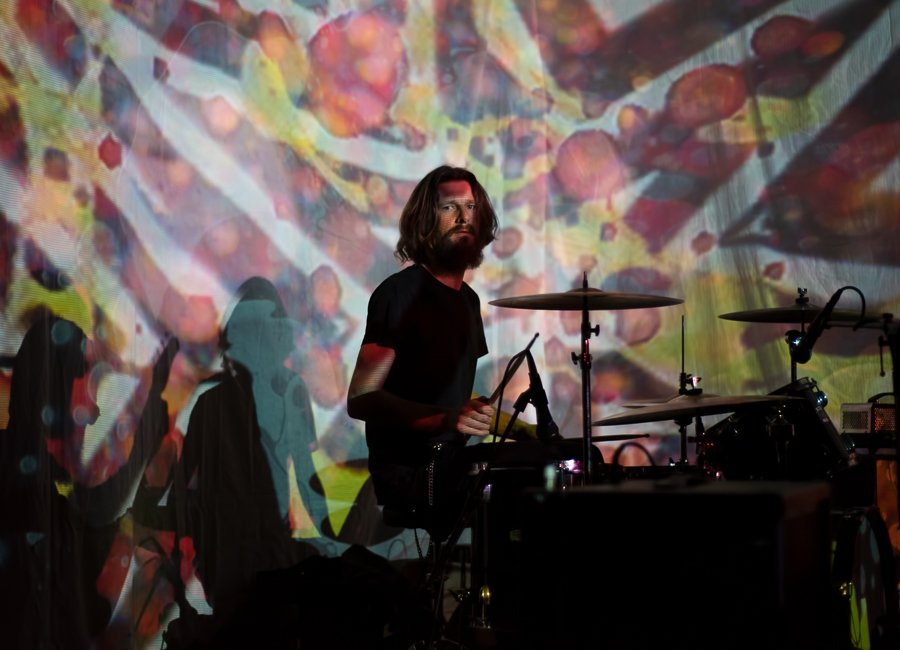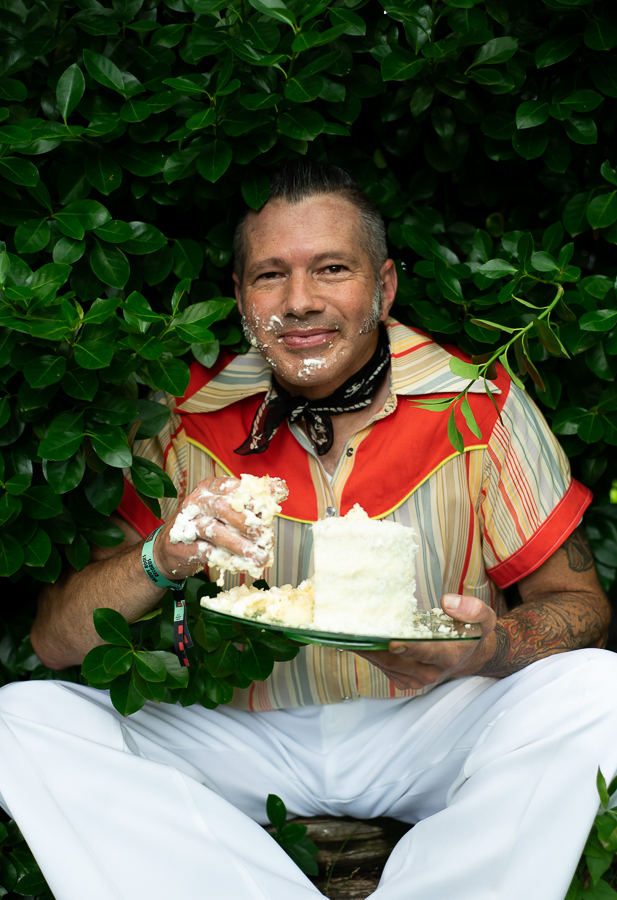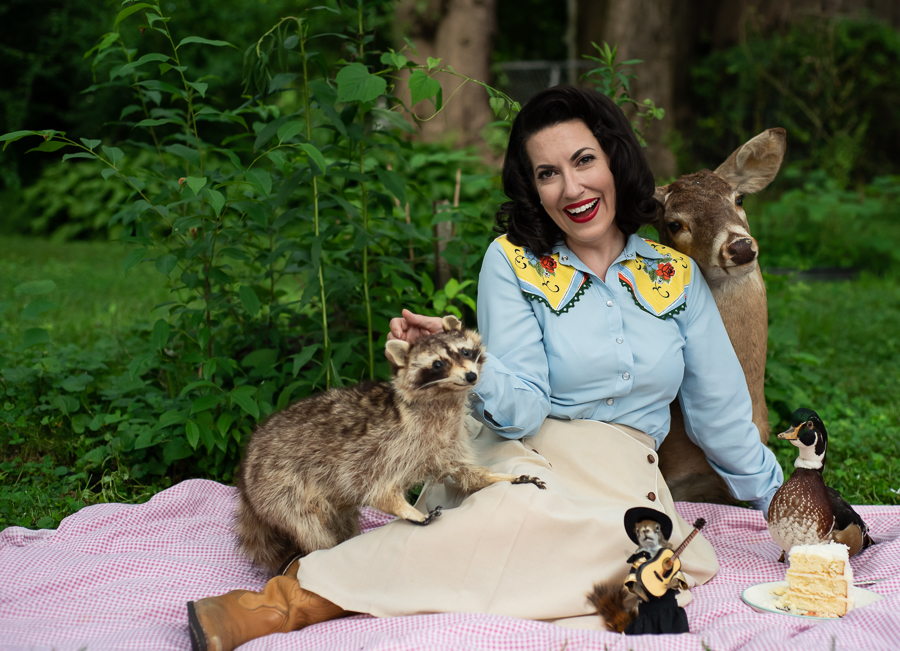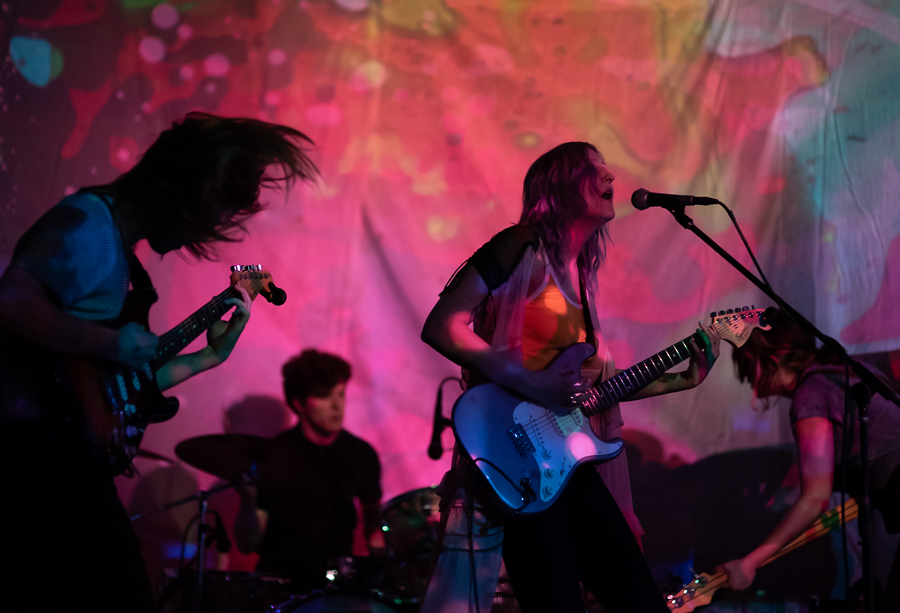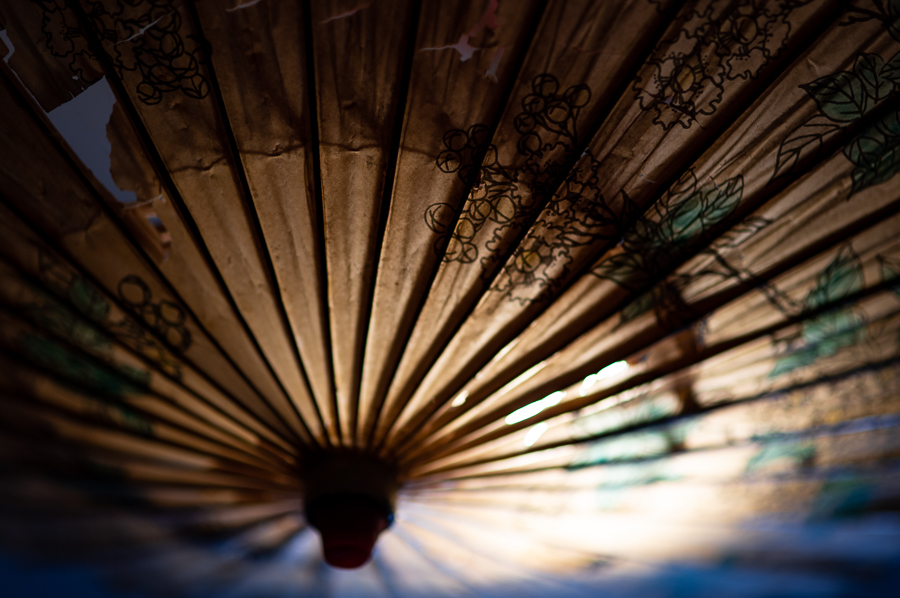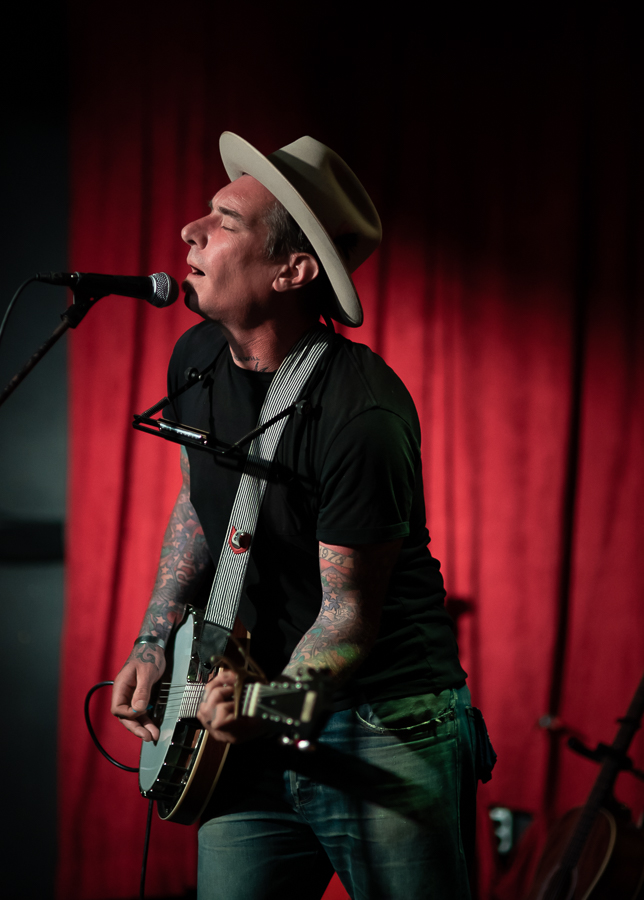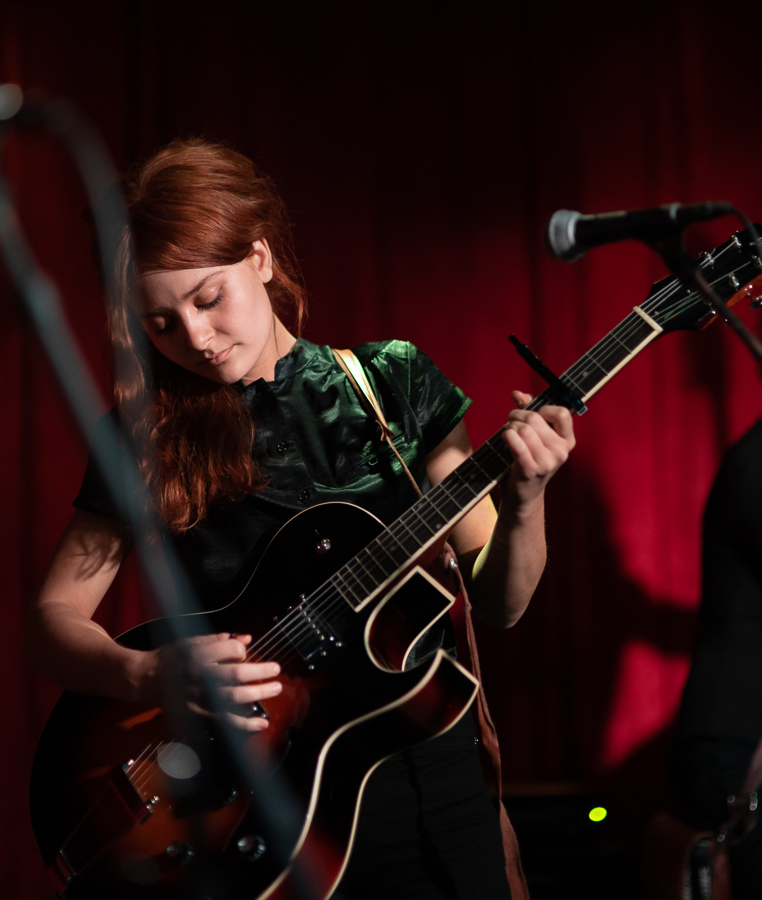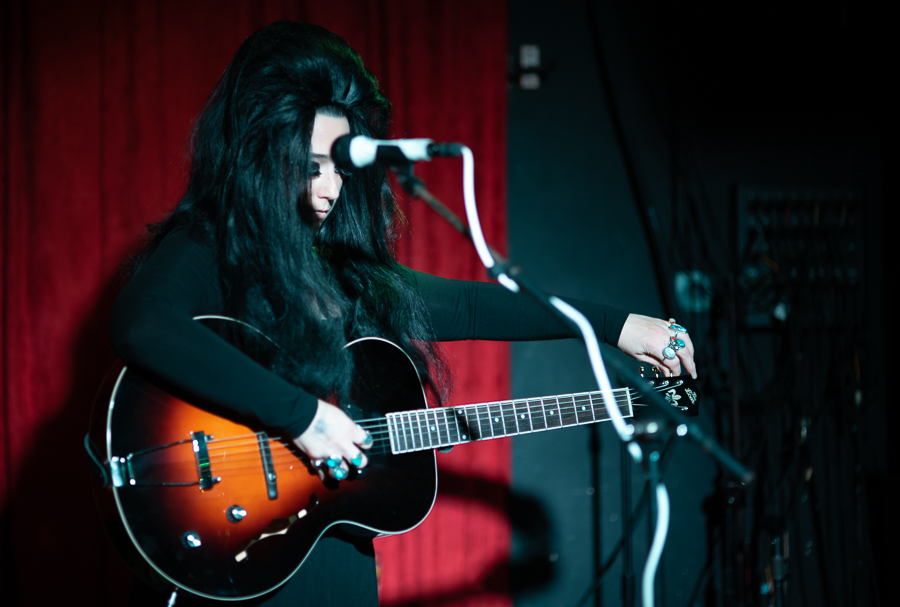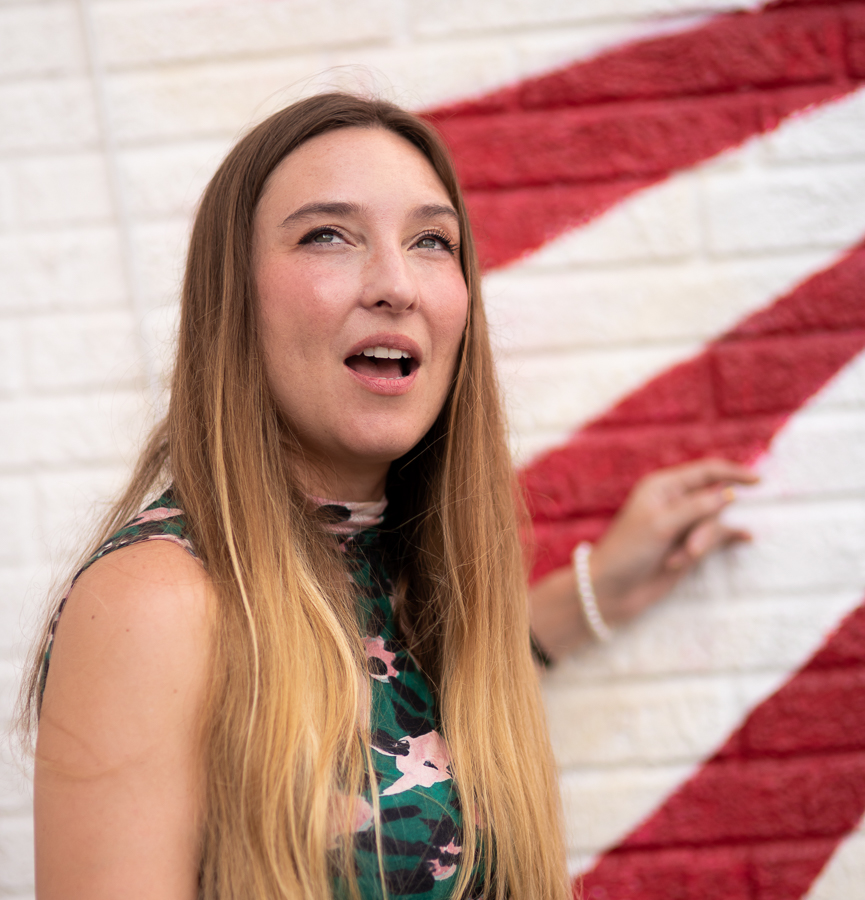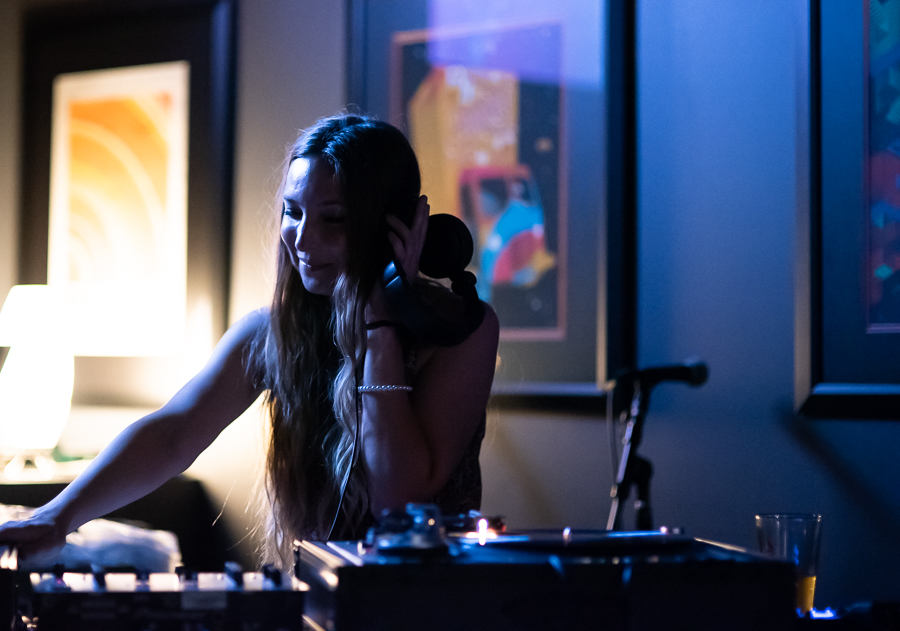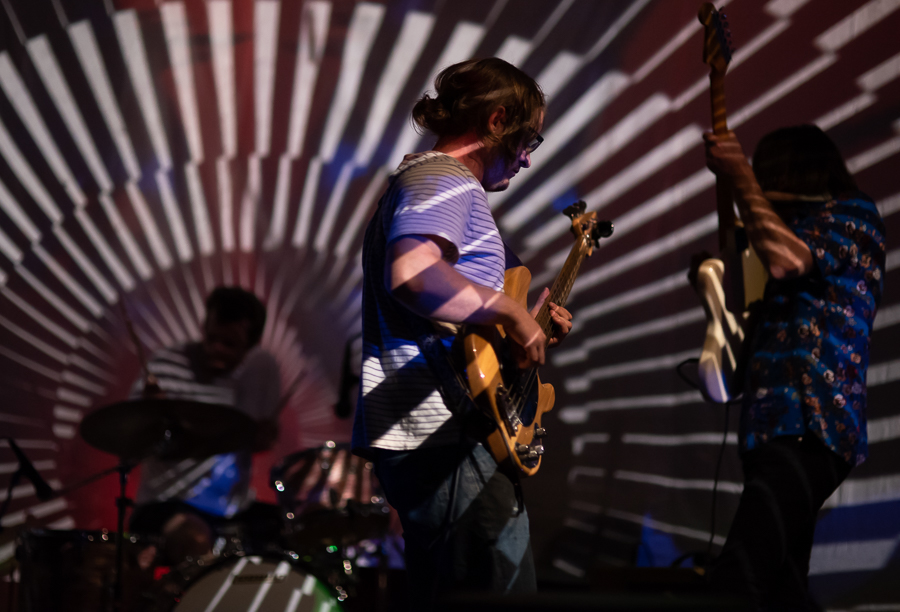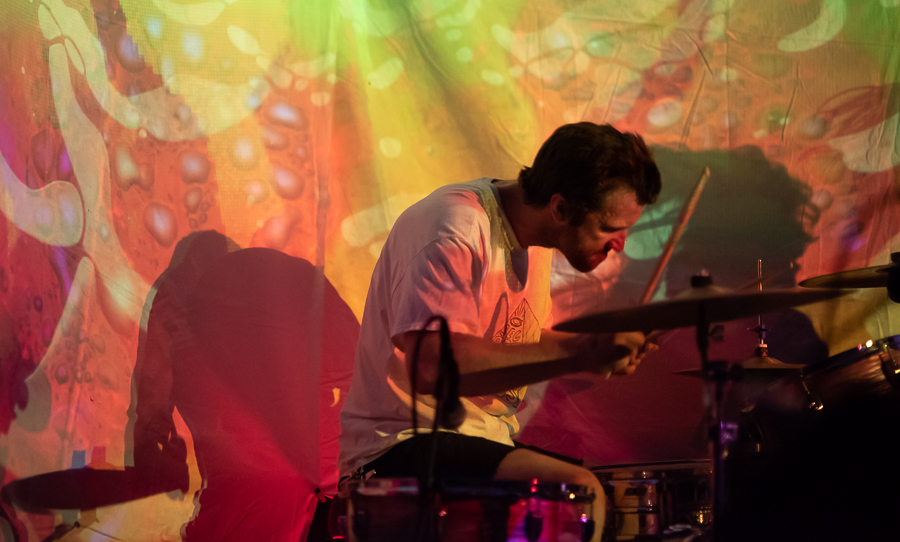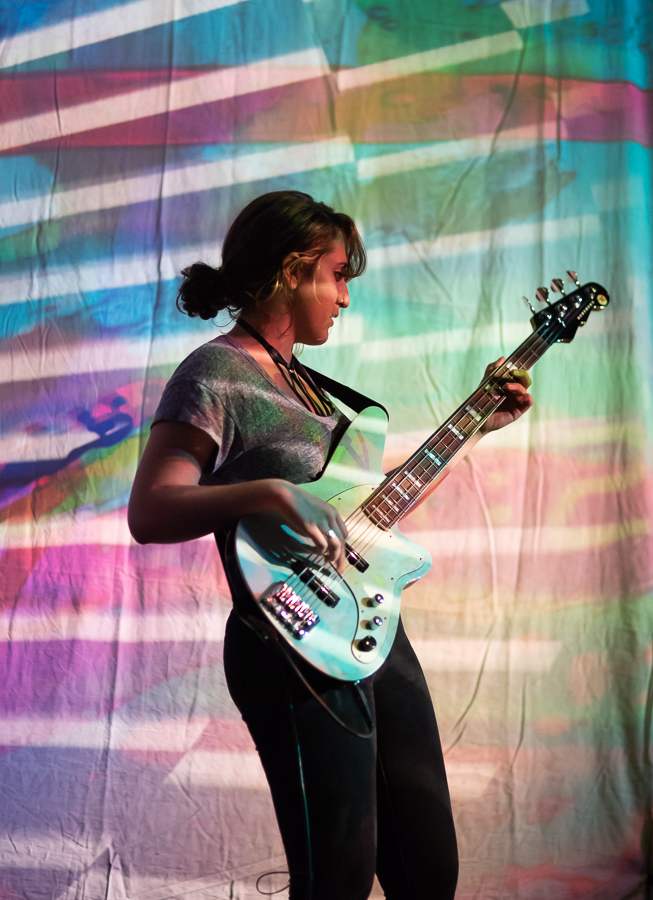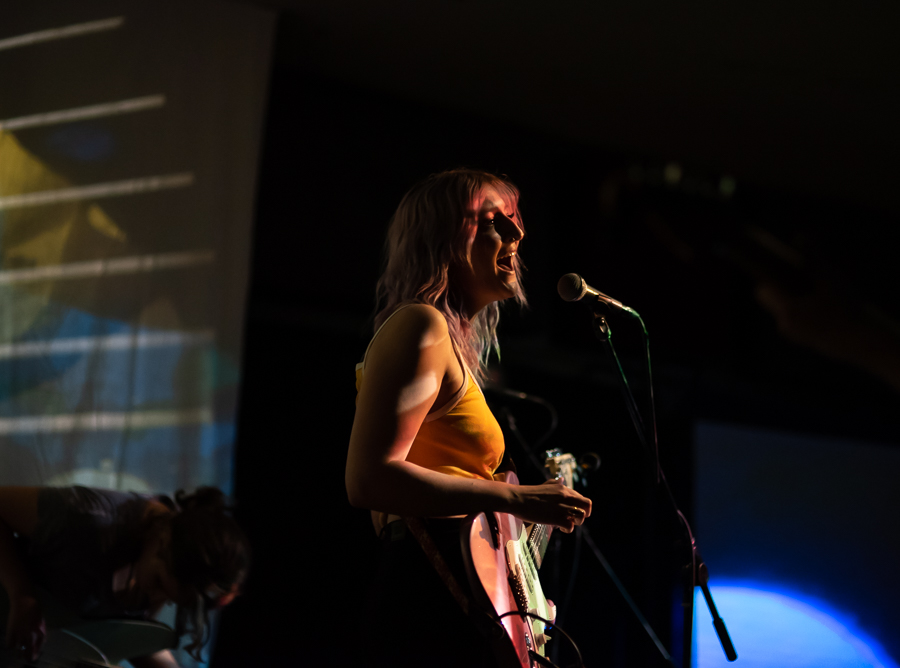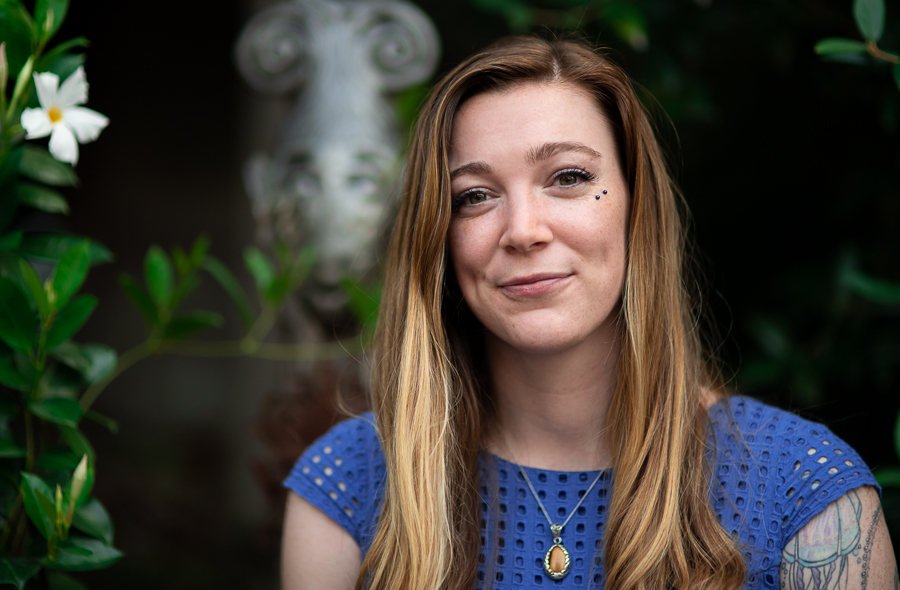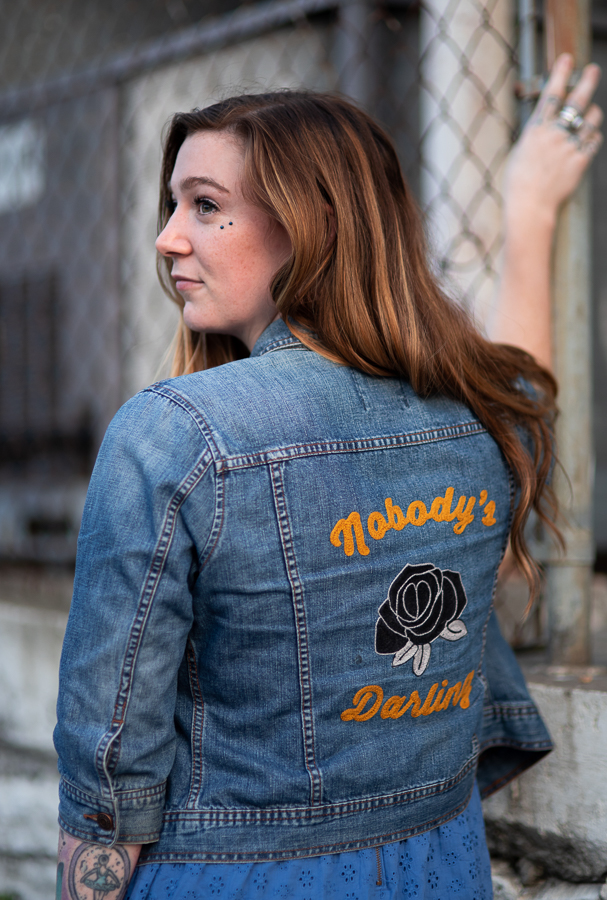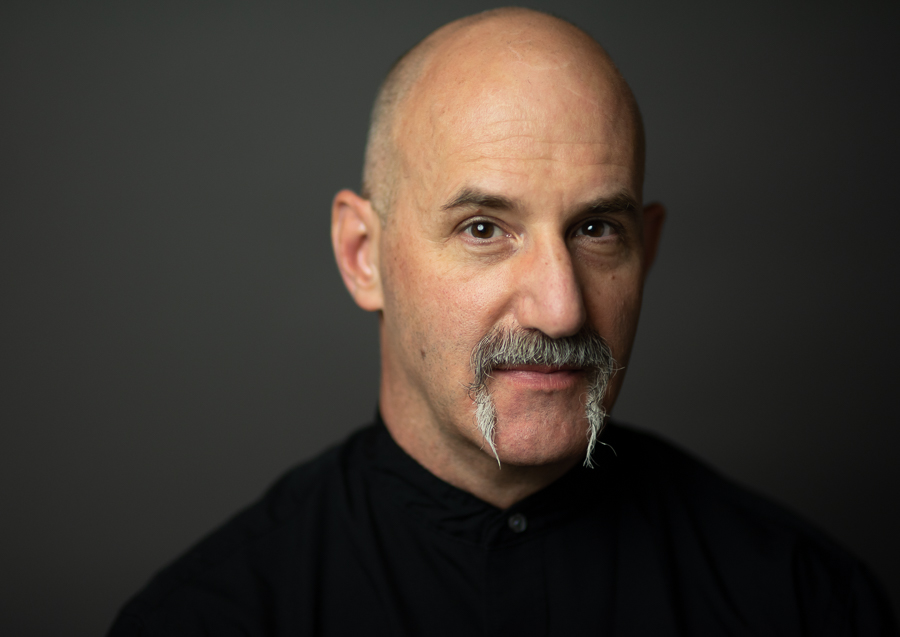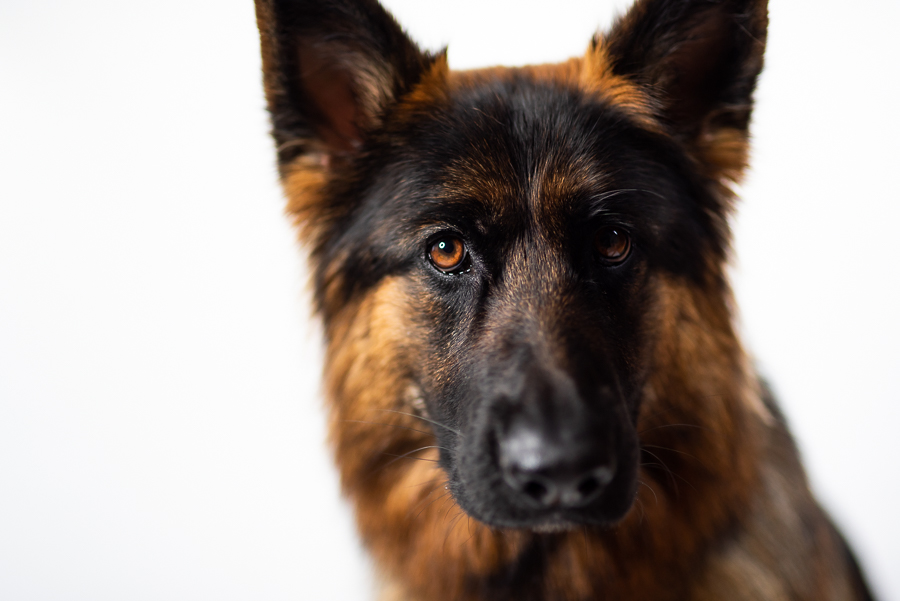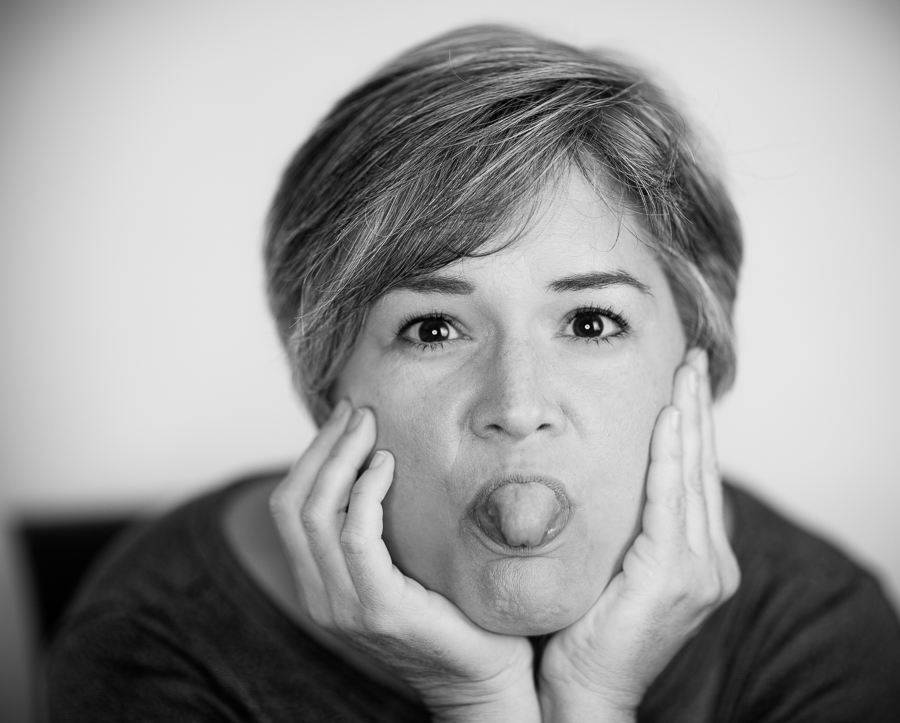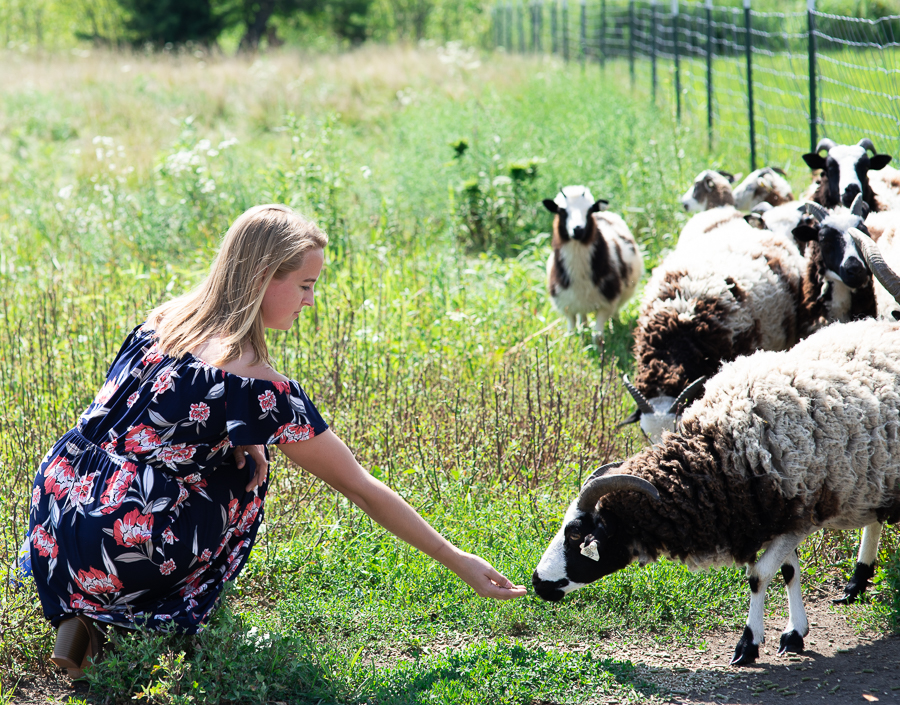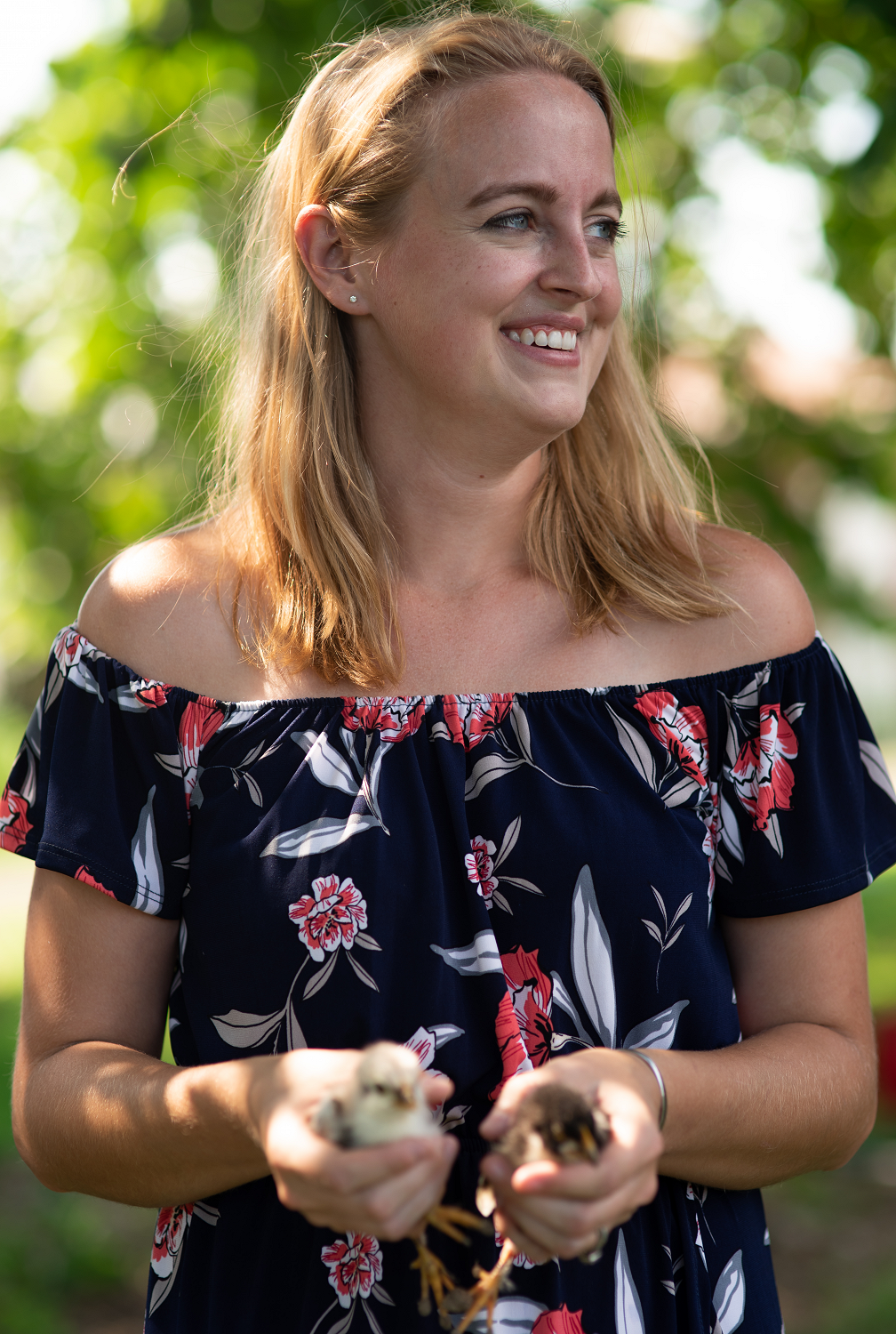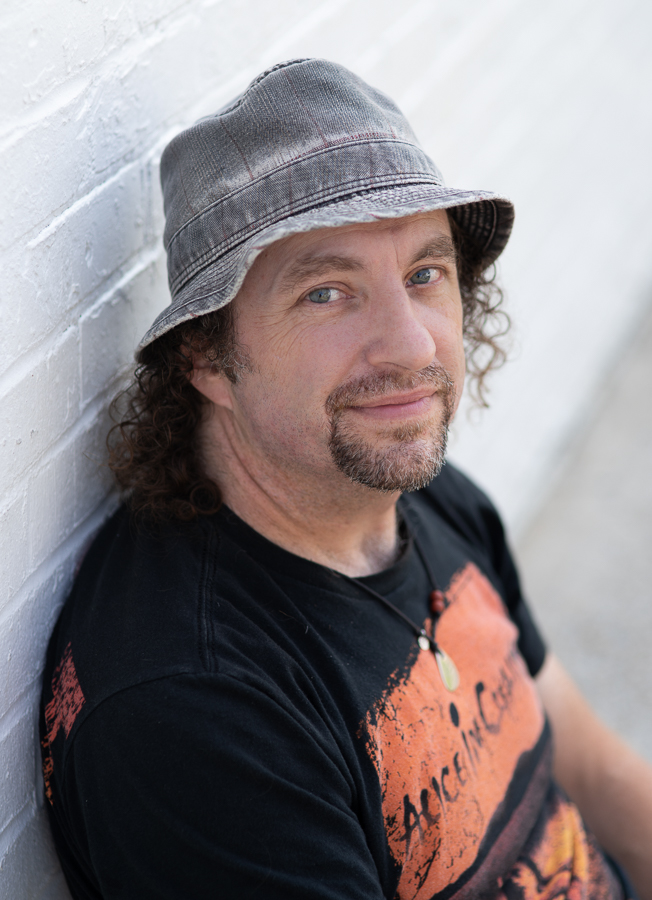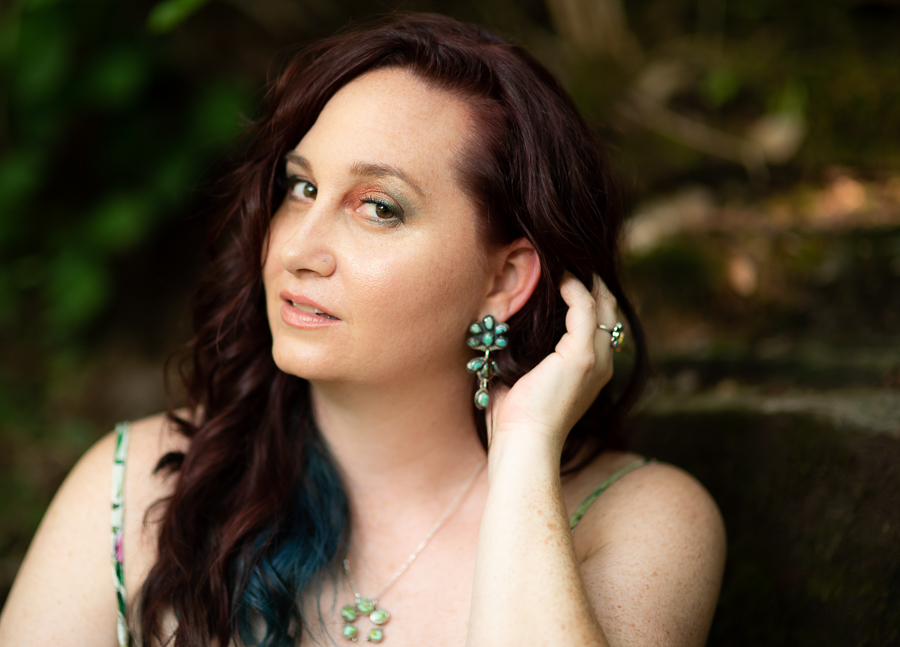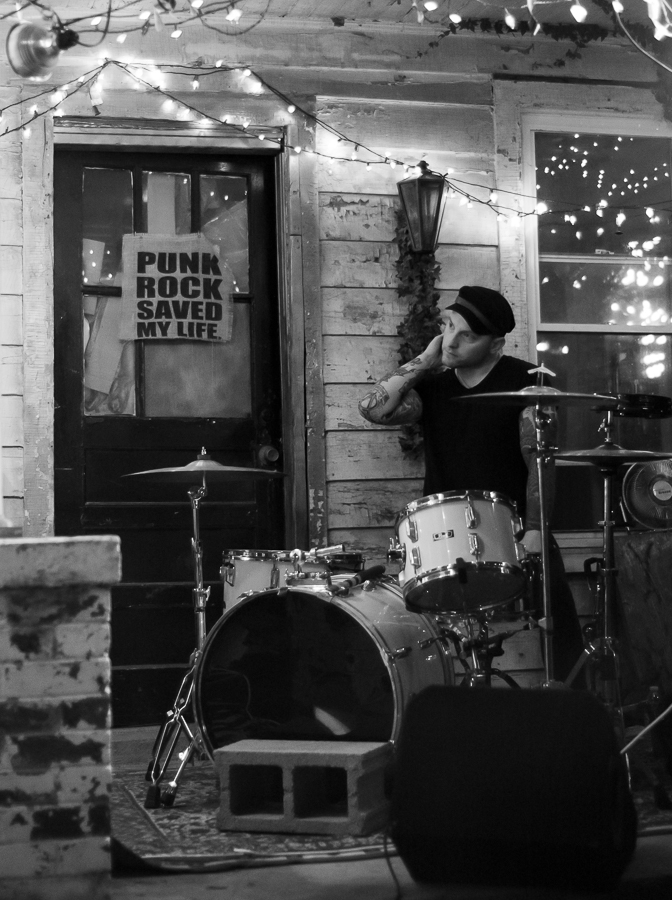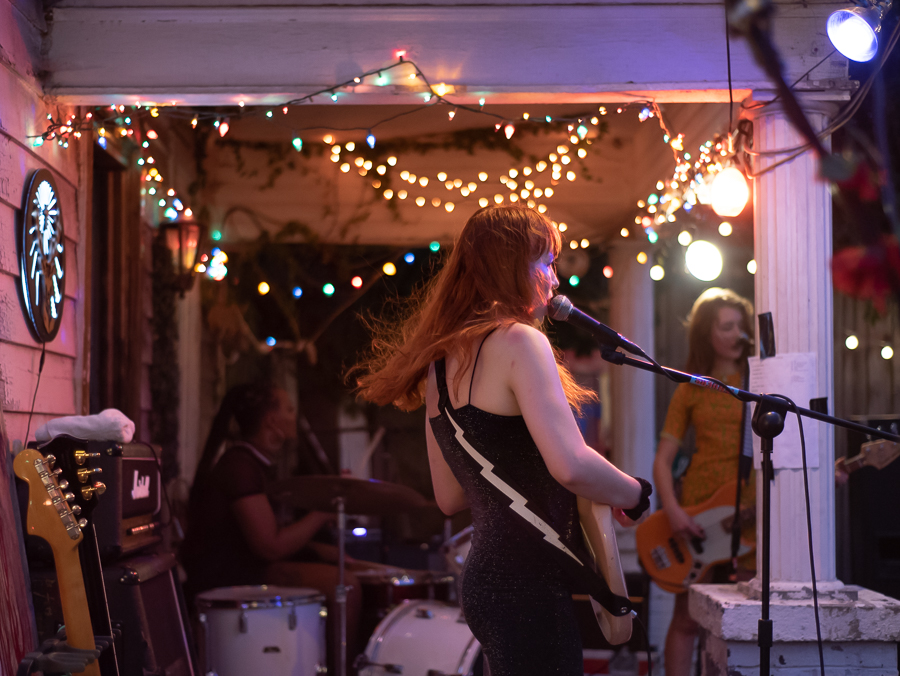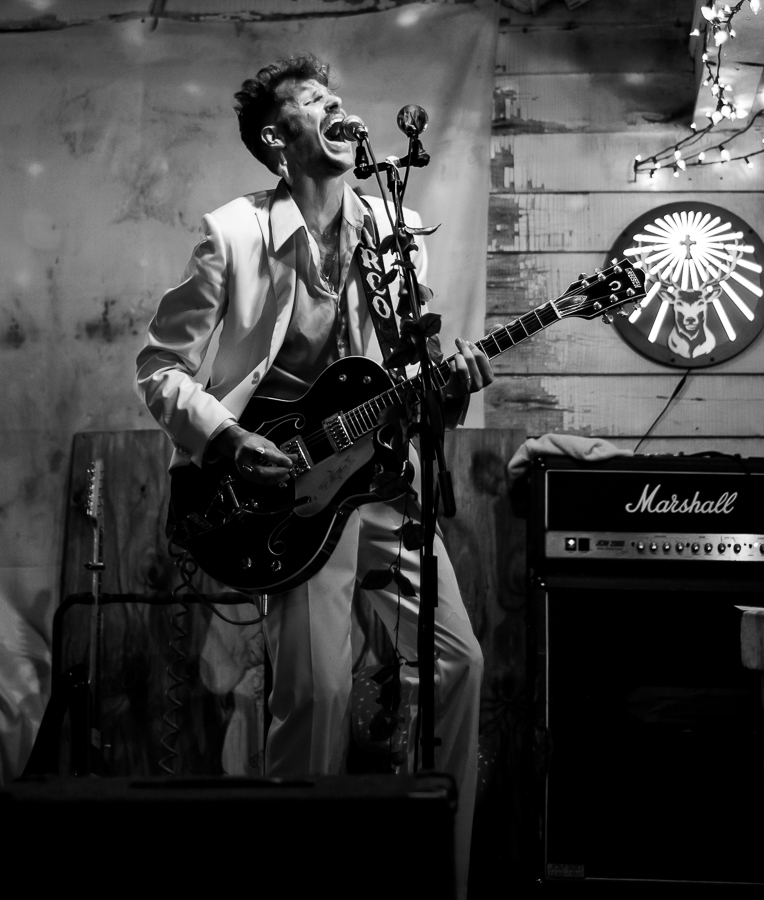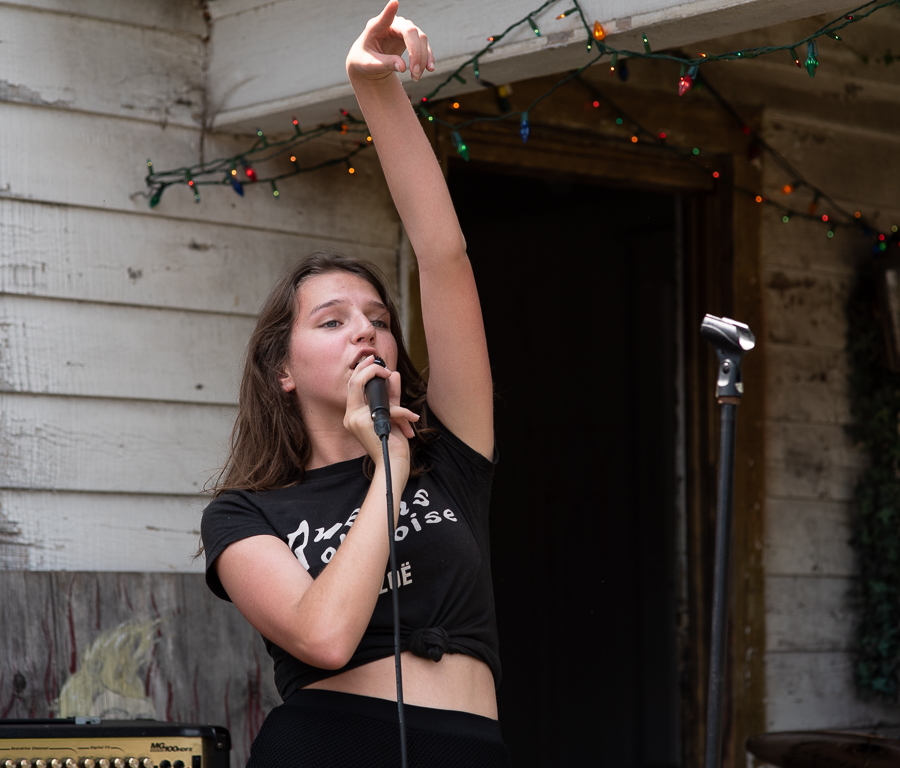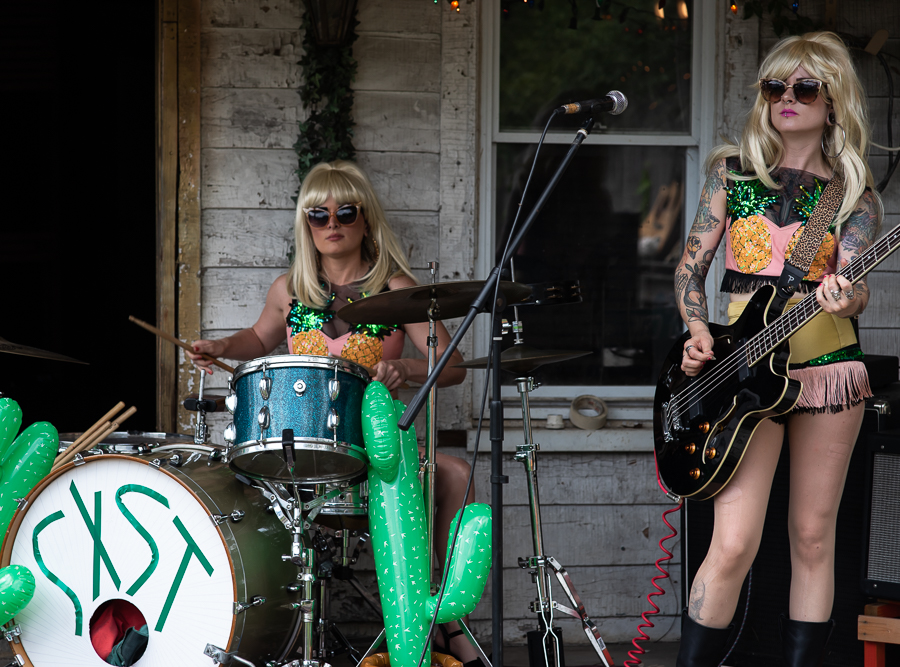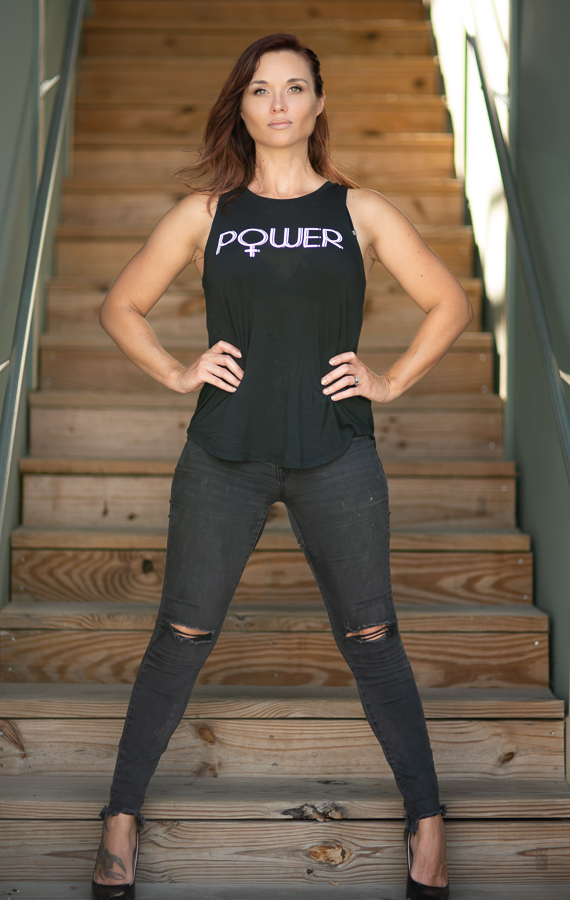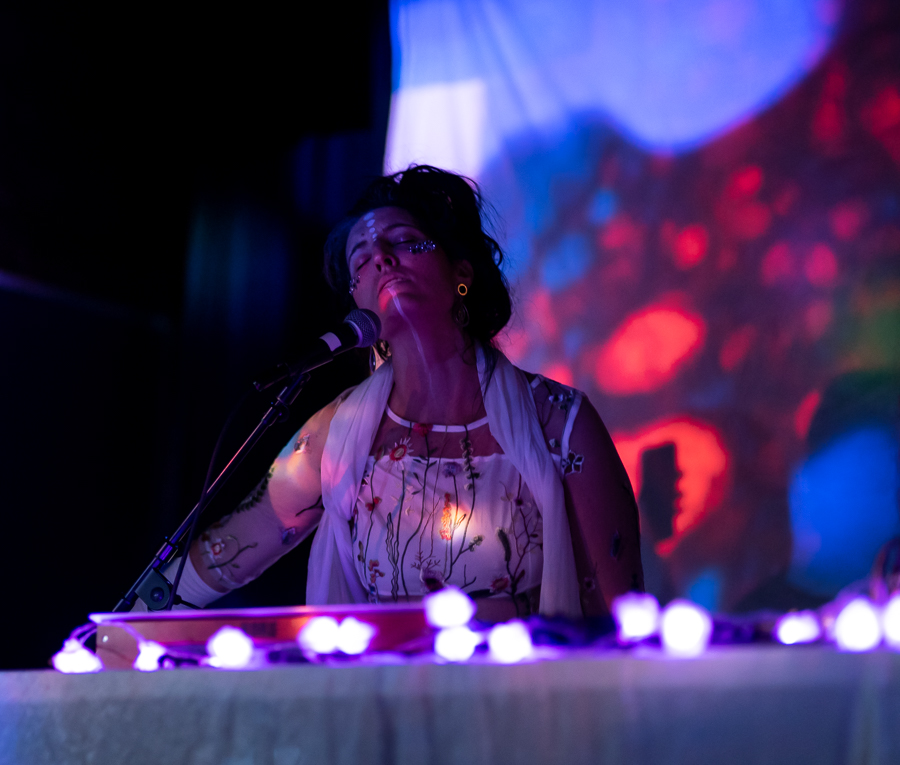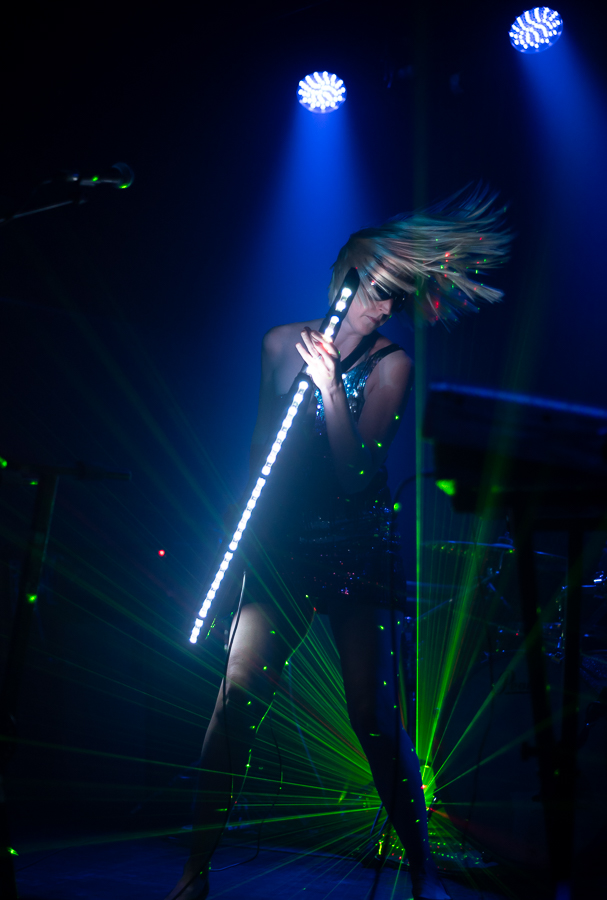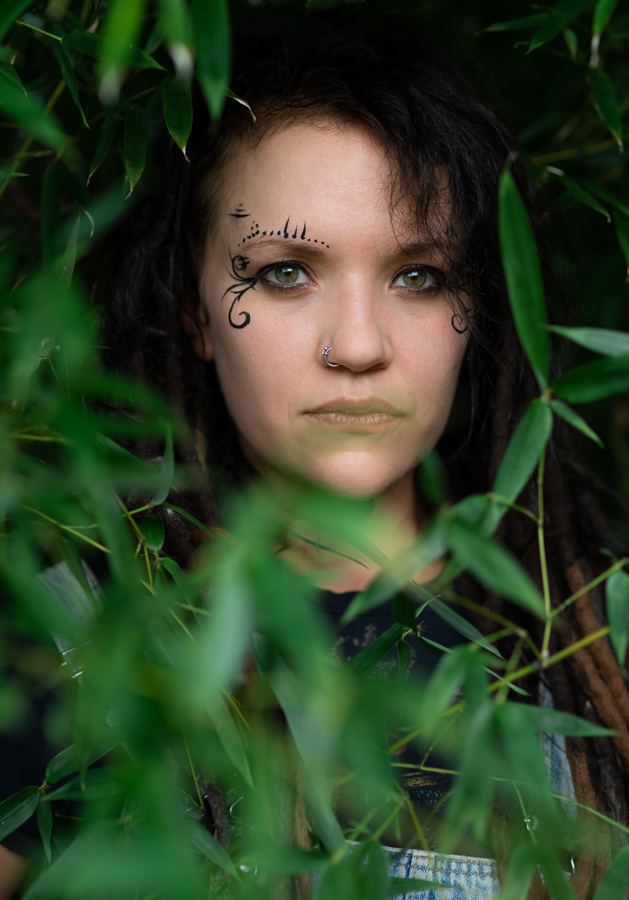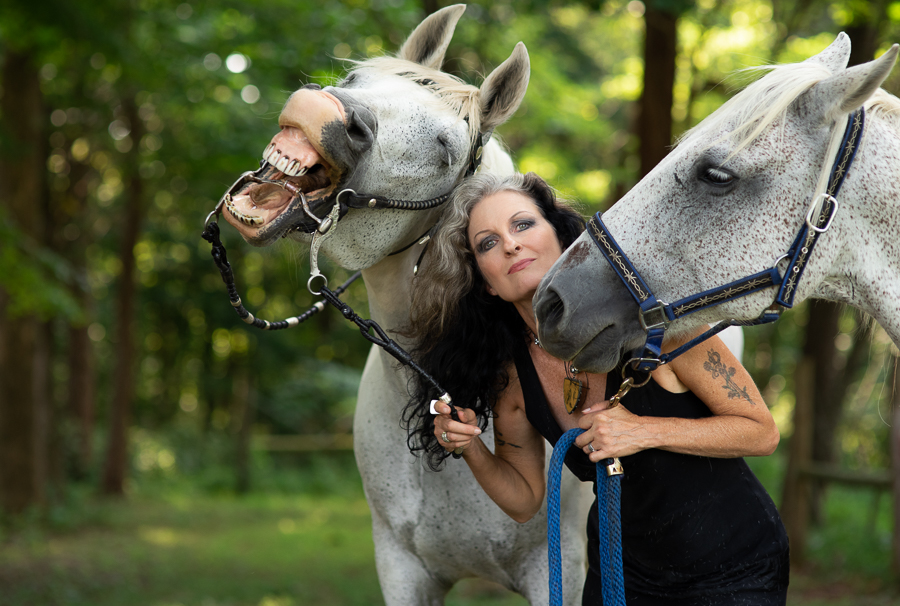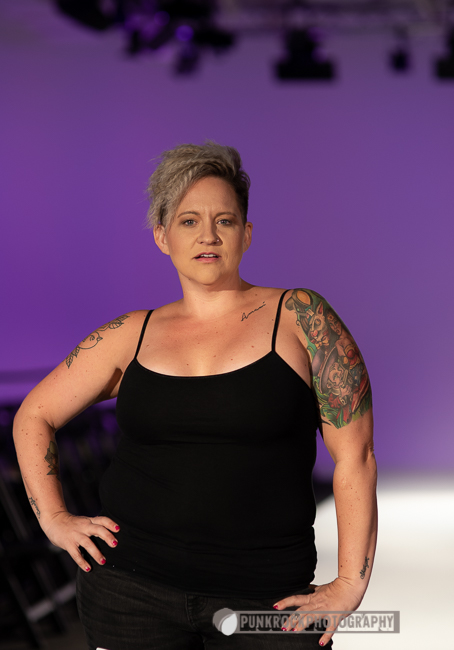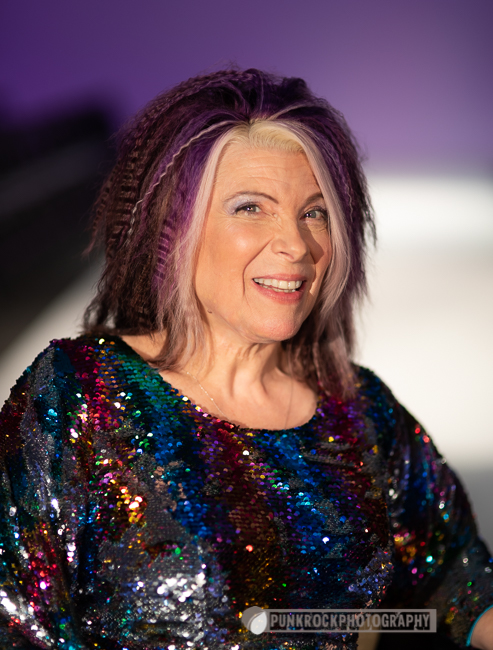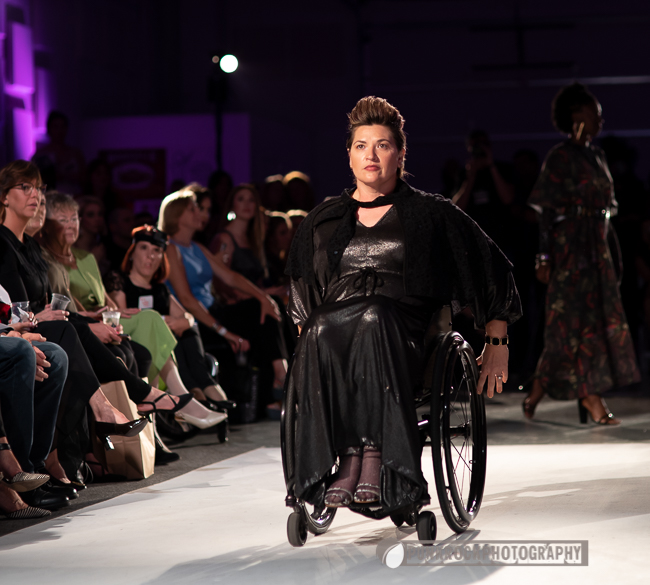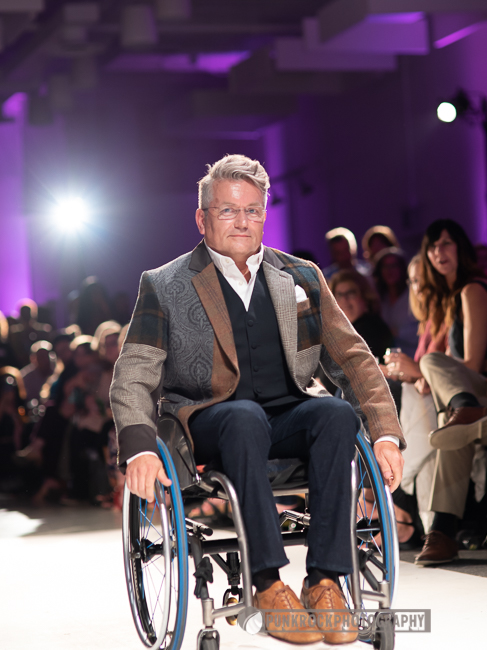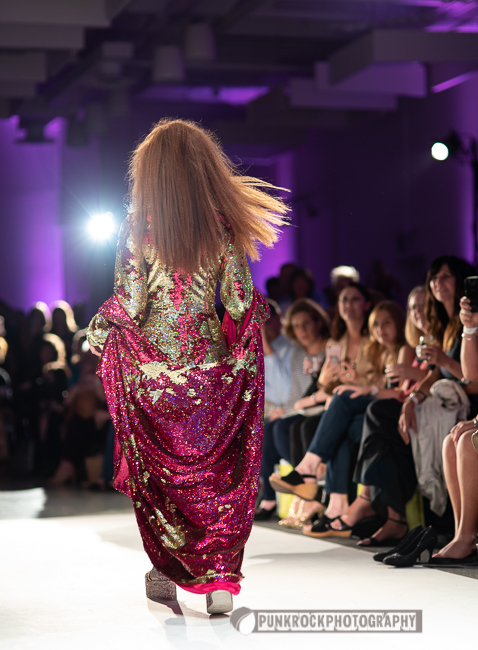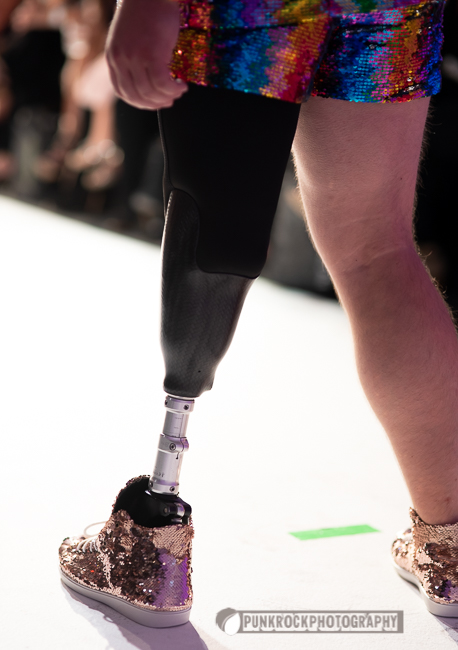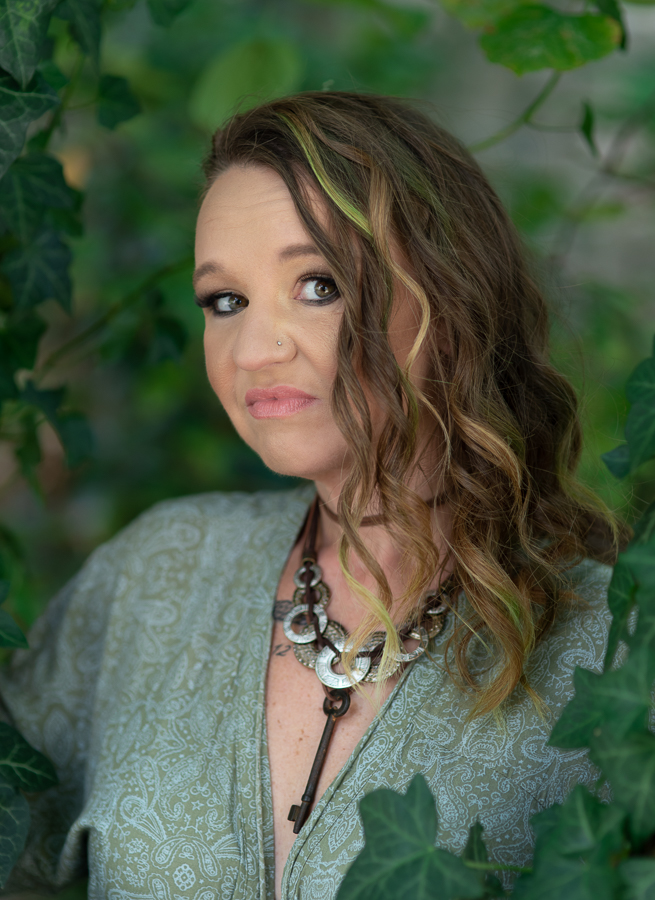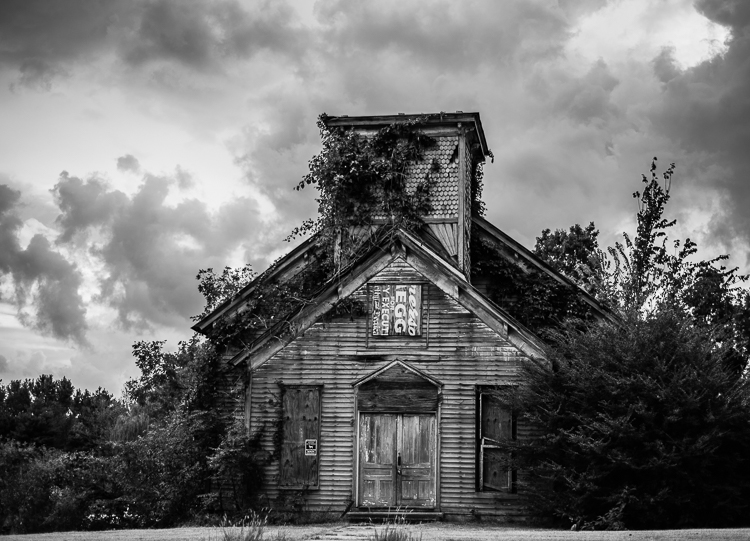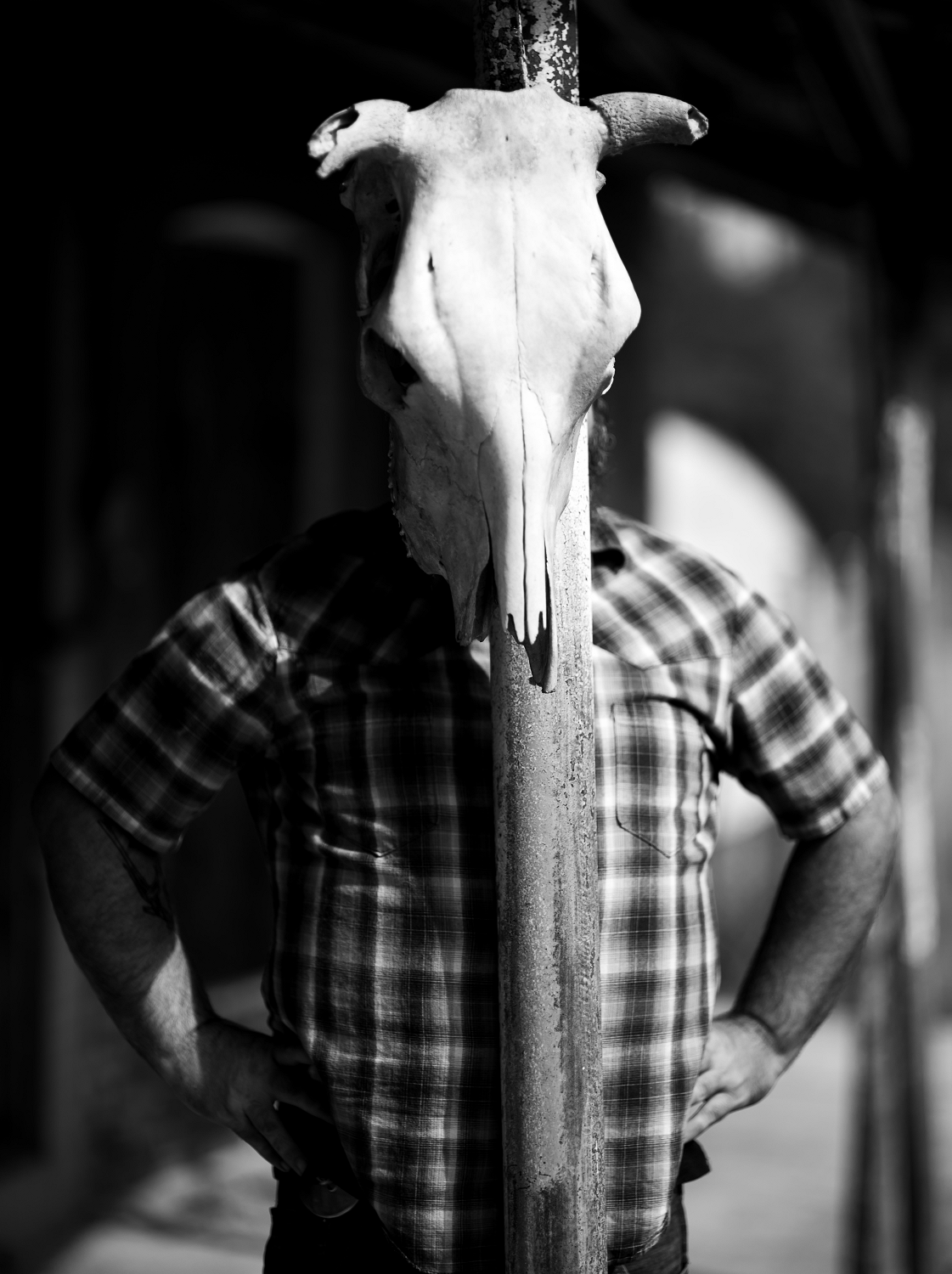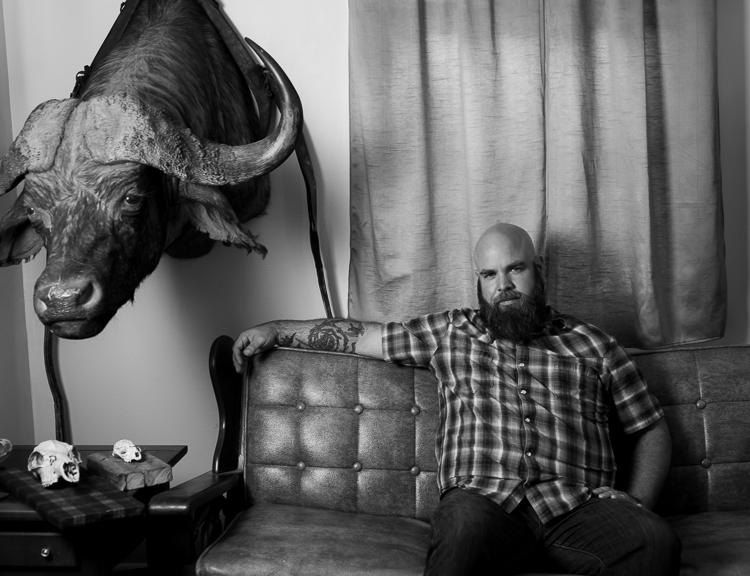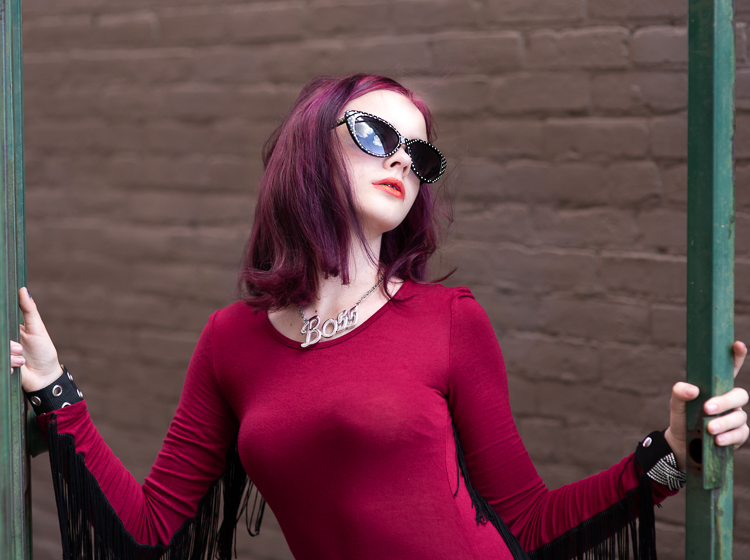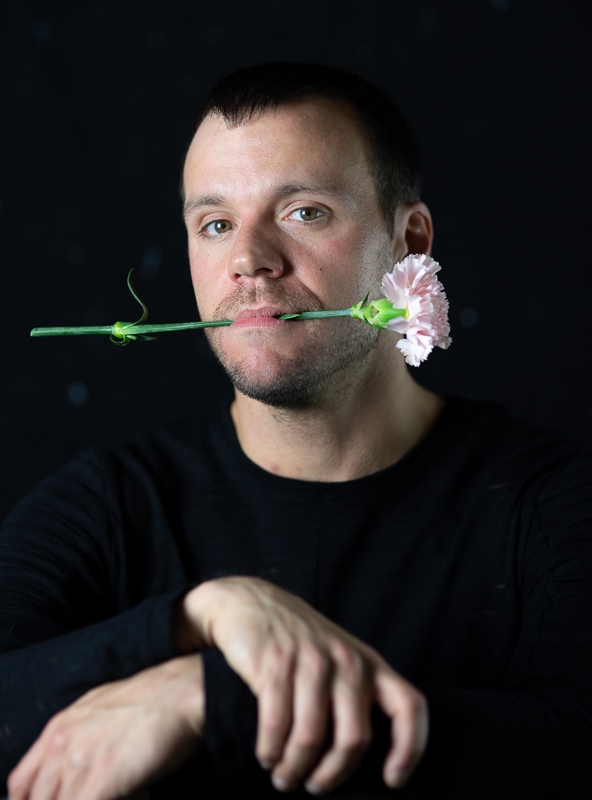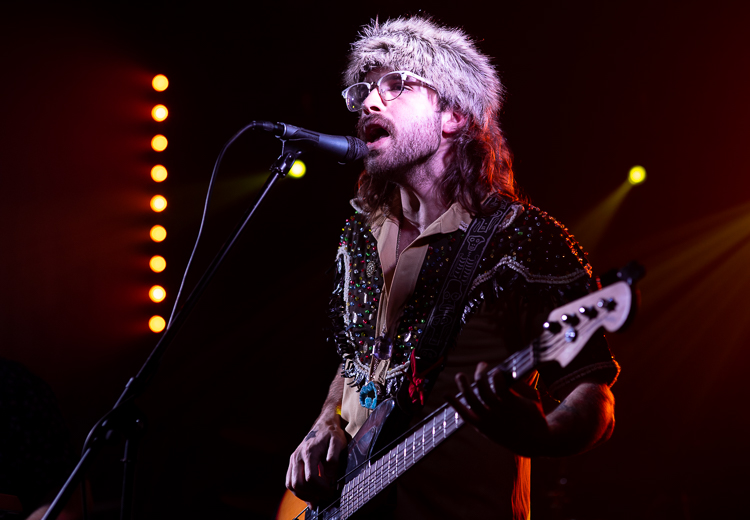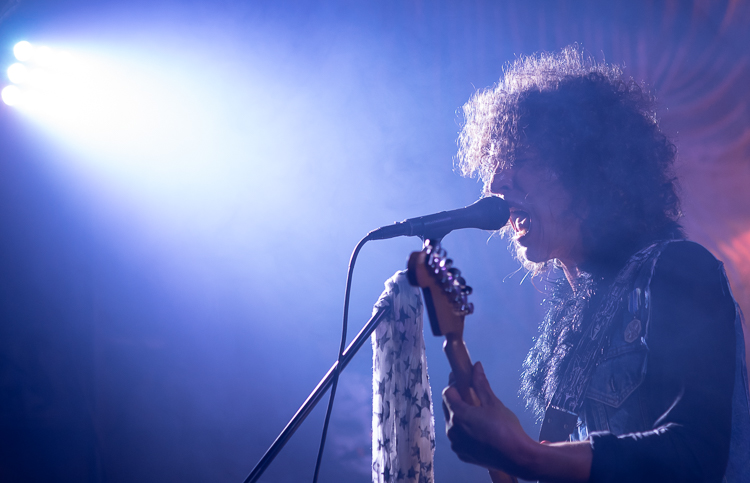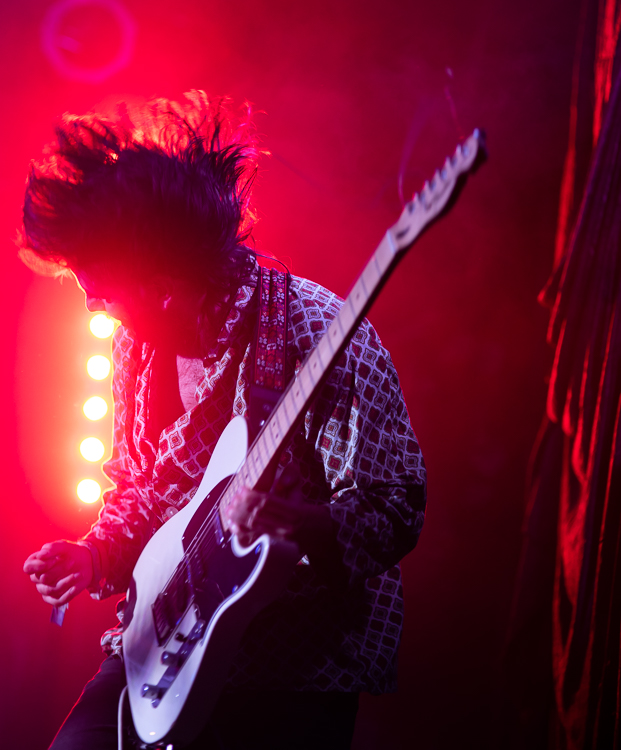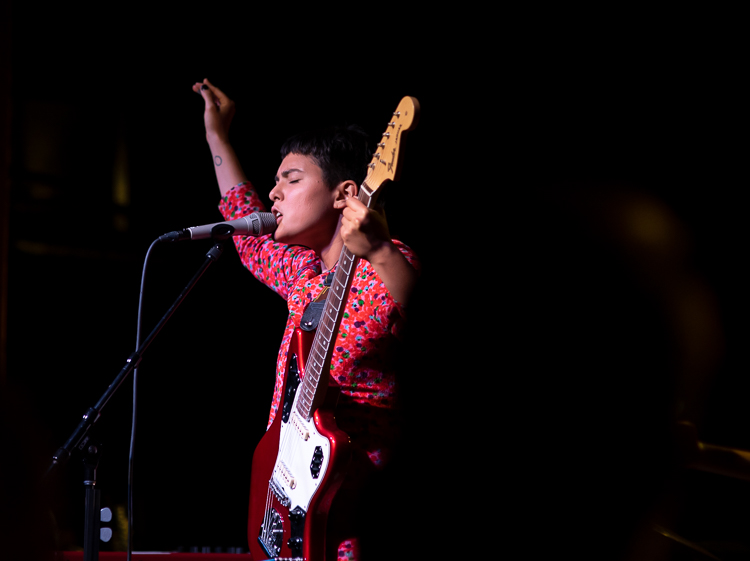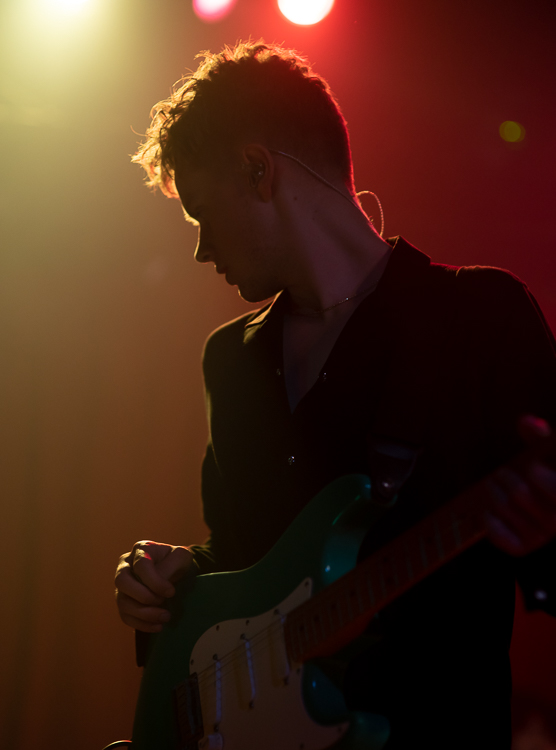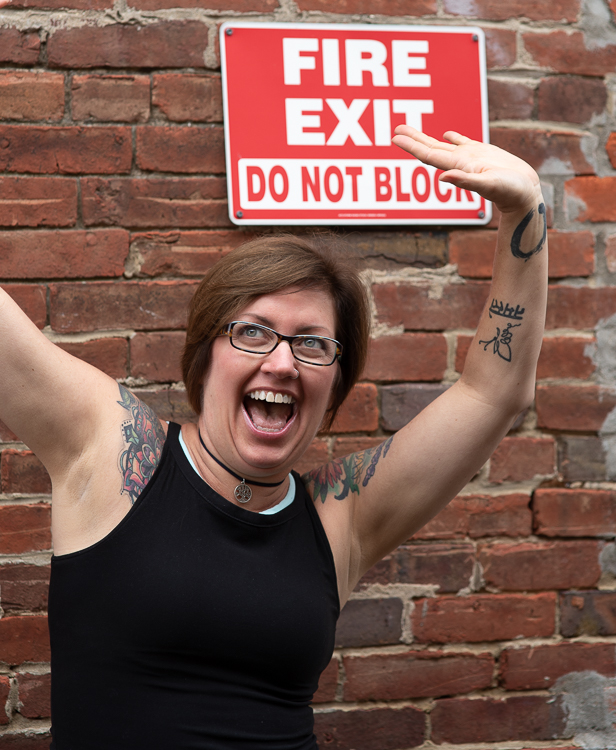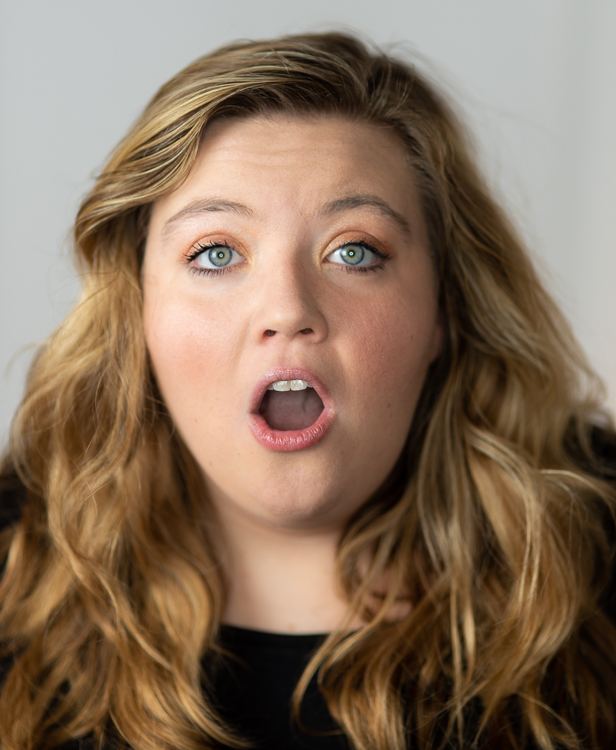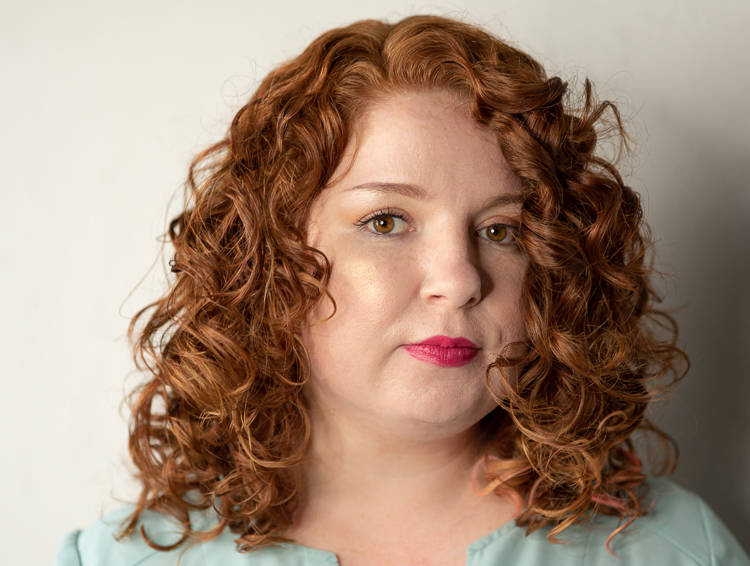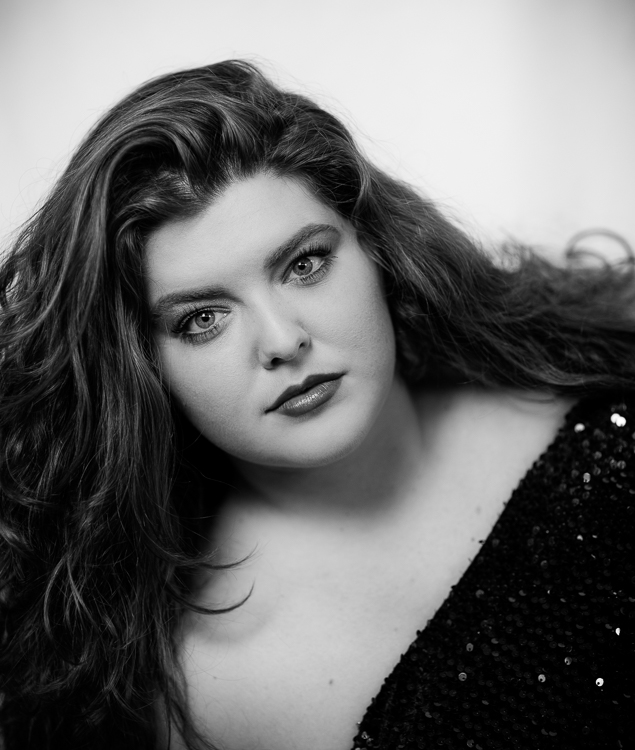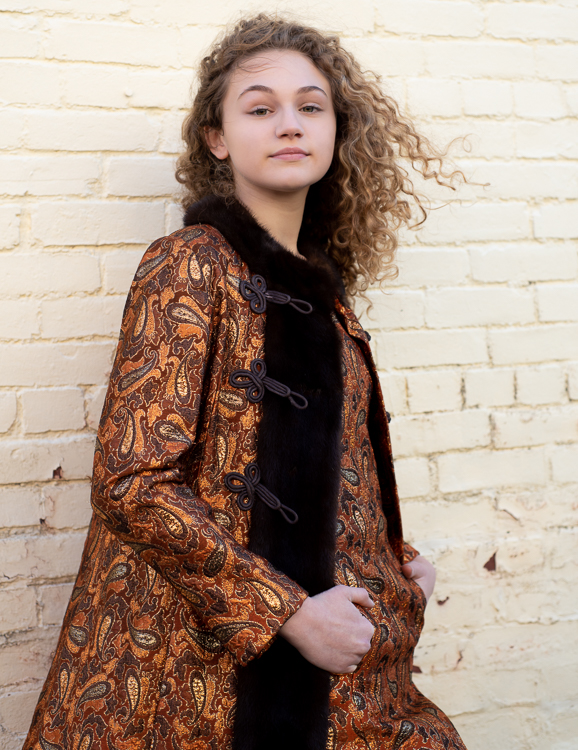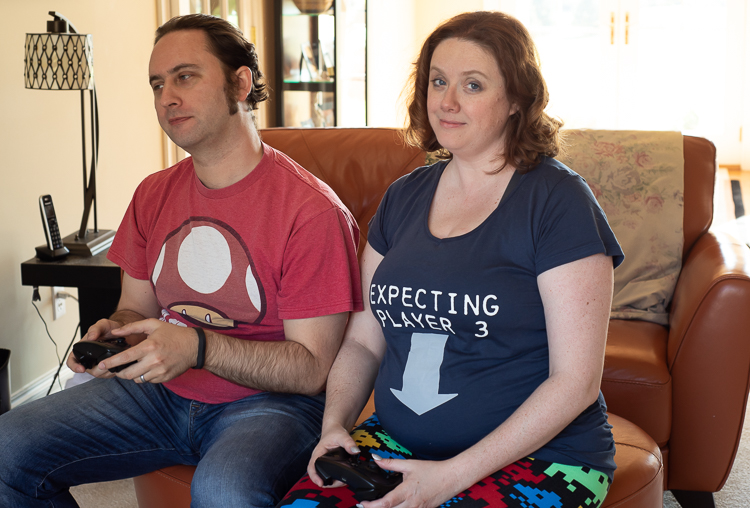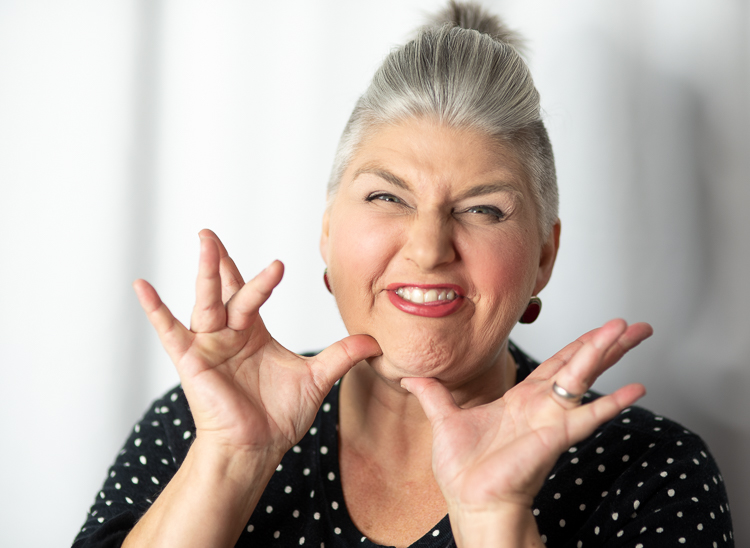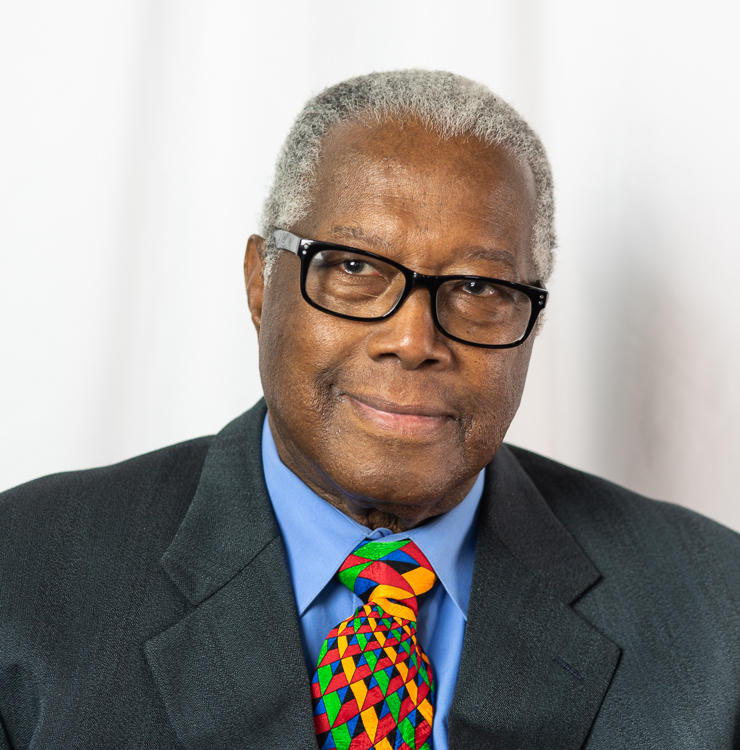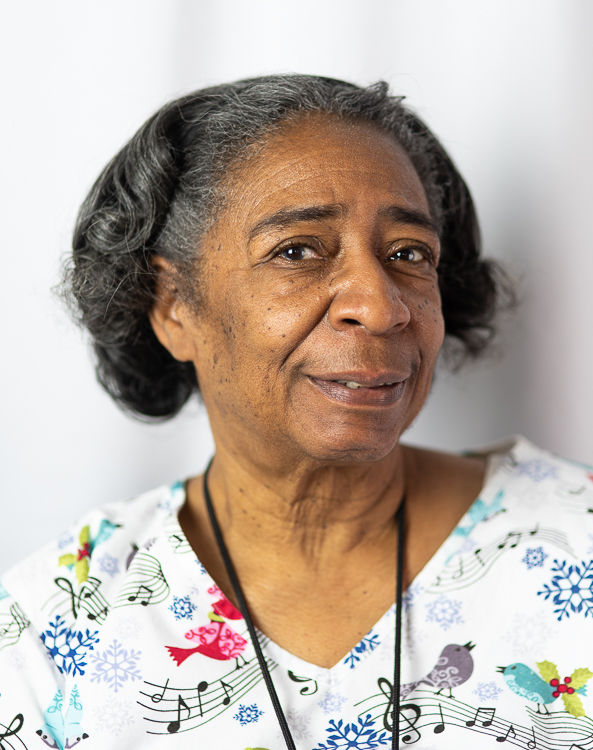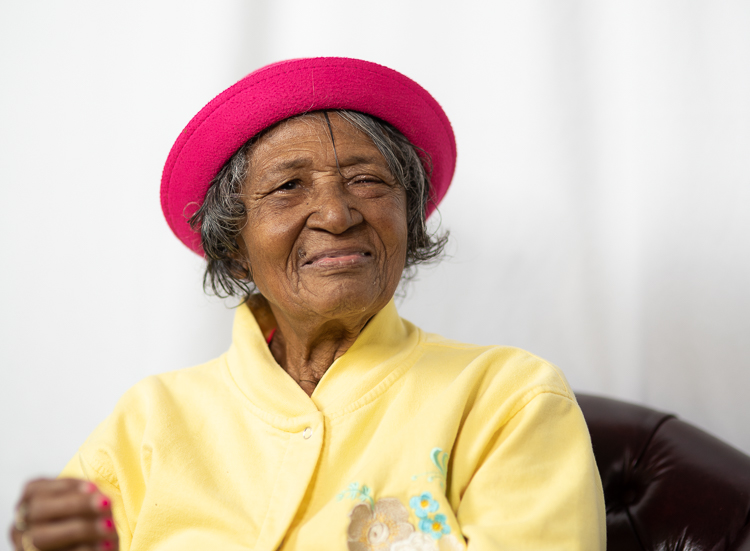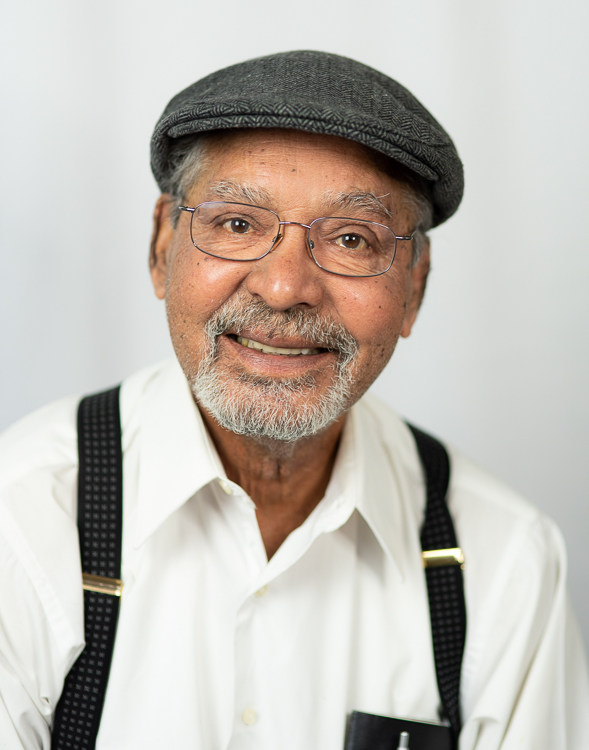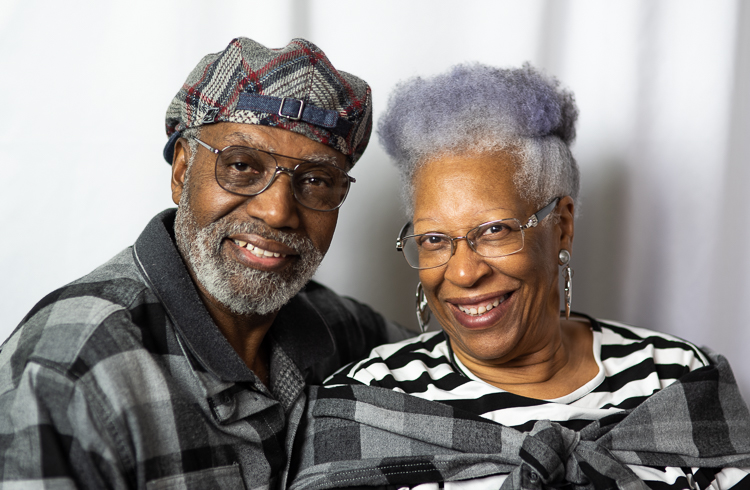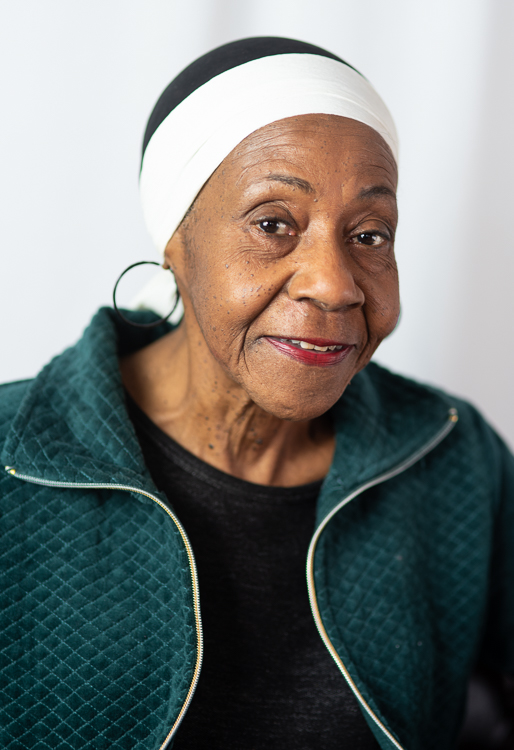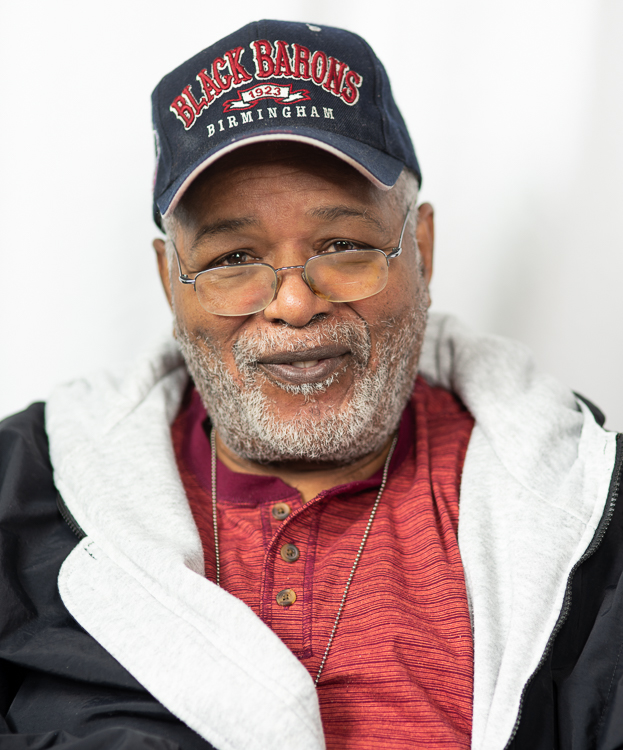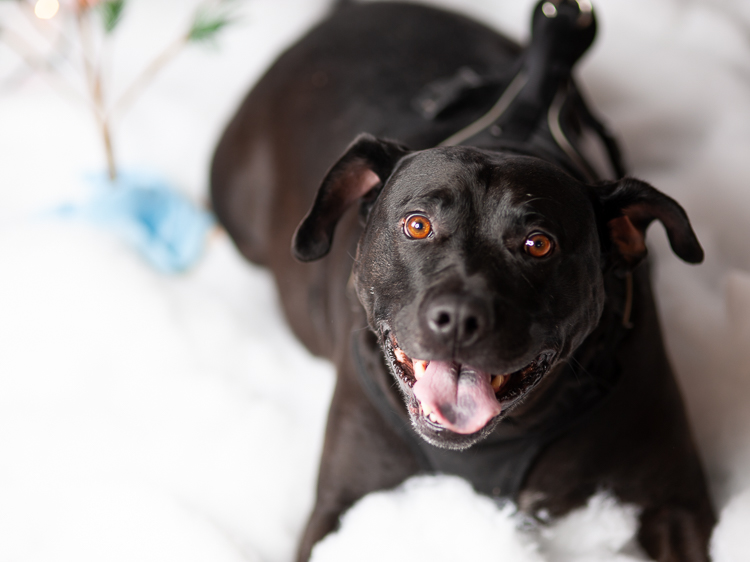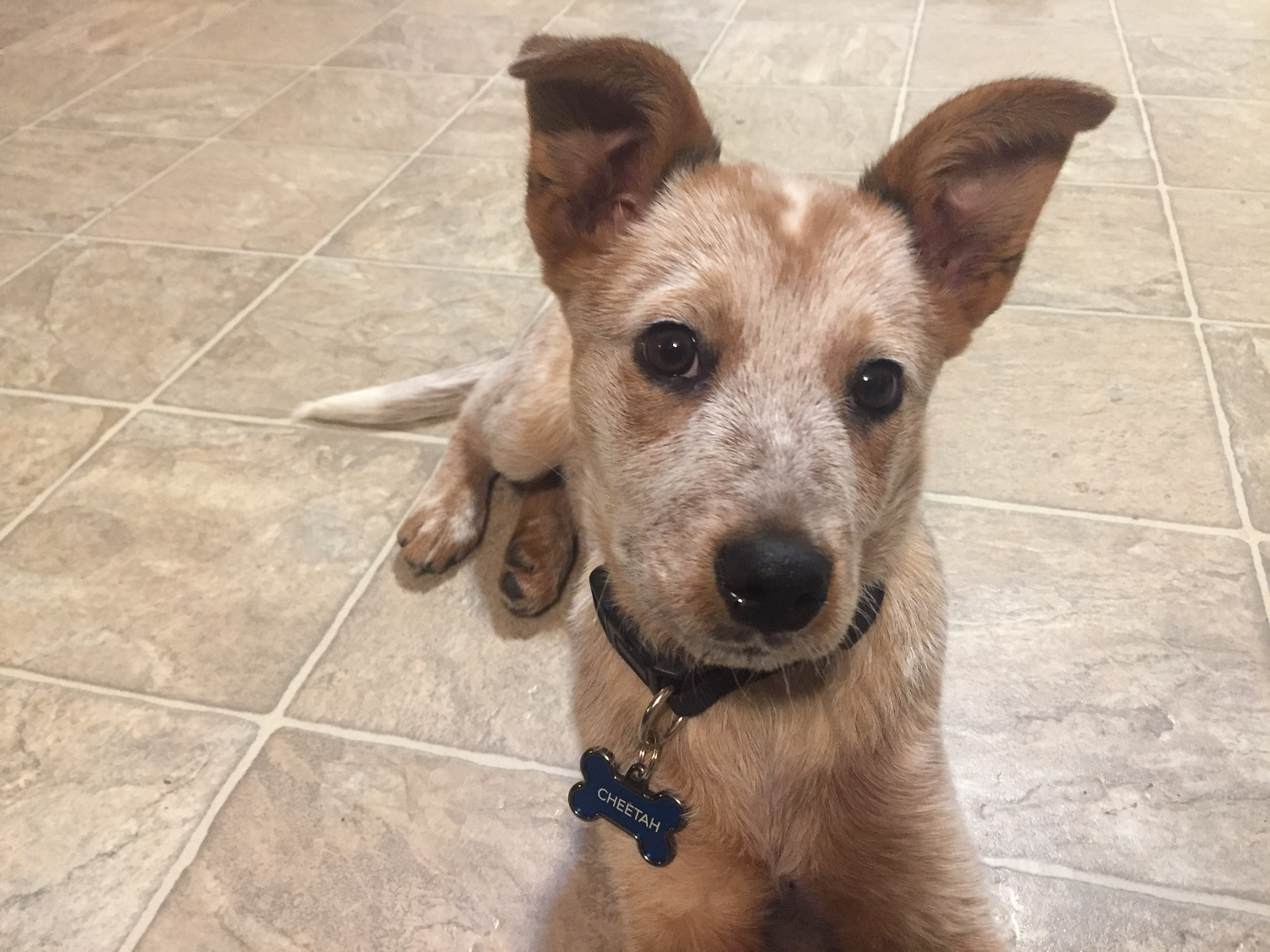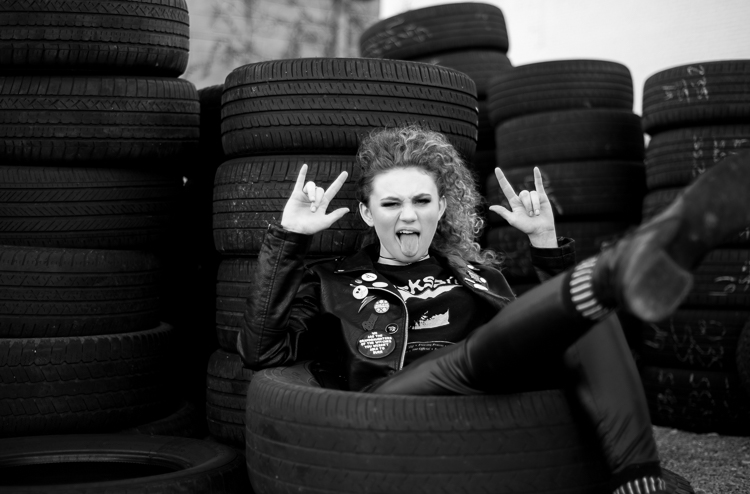 That'll about do it. May you be safe, healthy, & happy tonight and into 2019 - be excellent to each other this next week and year!