#guitarmonday: Screw New Year resolutions
Happy New Year! It's the first #guitarmonday of 2019. Your song is by The Beths, a New Zealand band I learned about from my brother-in-law Gabe. Thanks, Gabe! The music of the Beths is, as they say, in my wheelhouse.
Yeah, I review my year and think about goals for the next one and all that, but I hate this idea of "resolutions" because I hate rules. As soon as I make rules for myself, I'm all like "Screw your rules!". Yep. I don't even want to follow my OWN rules.
A dear friend told me a great definition of Discipline: "Discipline is remembering what you want."
So that's how I do it. Remembering what I want, and figuring out how get to it and revising my approach on the fly if I have to. My path is a bushwhack up a mountain, not a well-maintained trail. I also like to go on walkabout from even my bushwhacking.
I photographed my first live show of the year on Thursday - Davy Crotch Rocket, The Tenders, and The Wanderers at The East Room in Nashville (but I am old, so I couldn't stay up late enough to photograph The Wanderers). Here's some photos from that!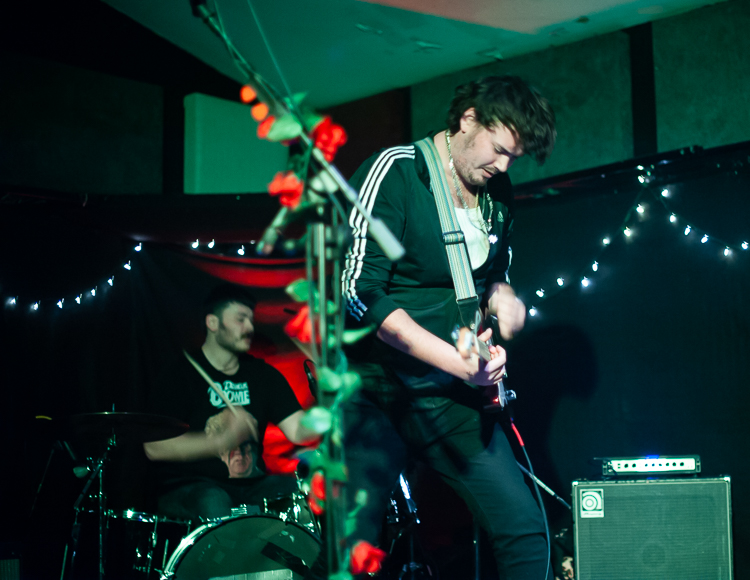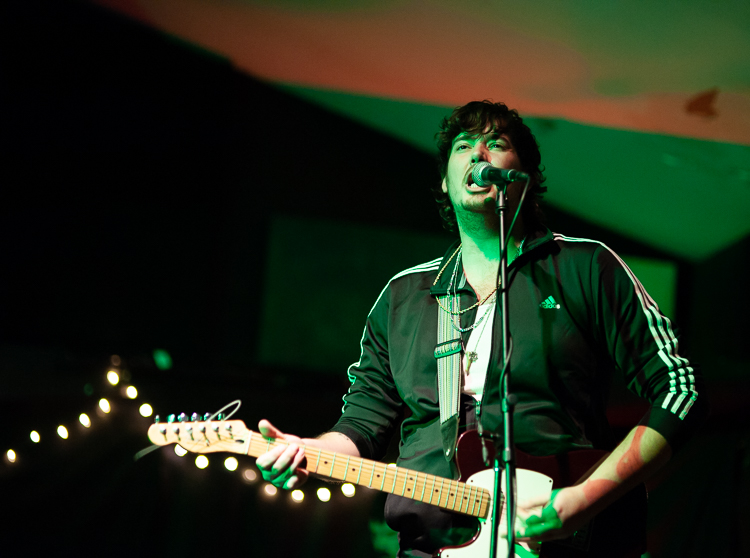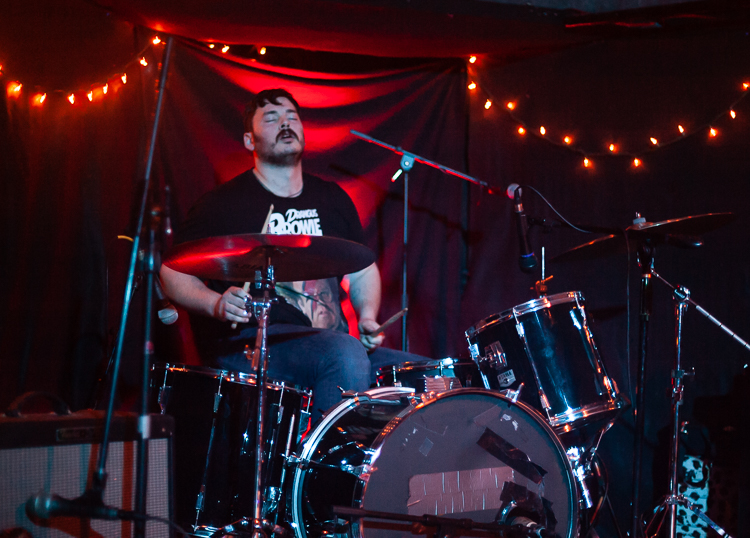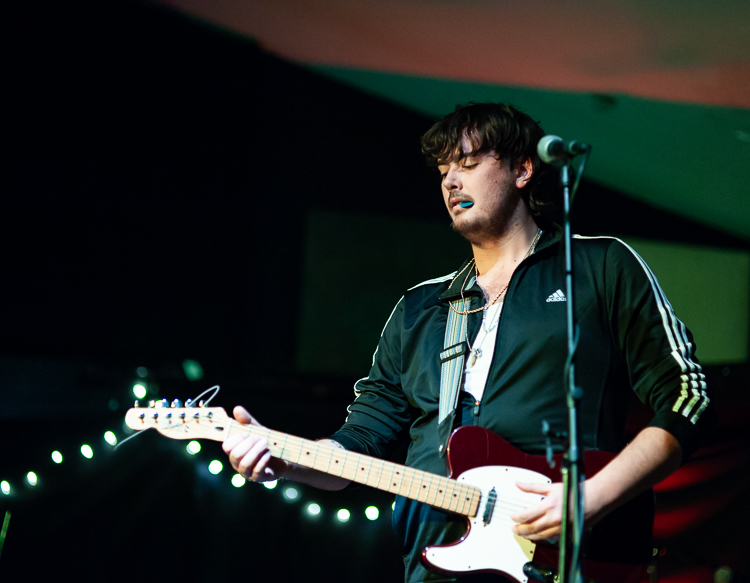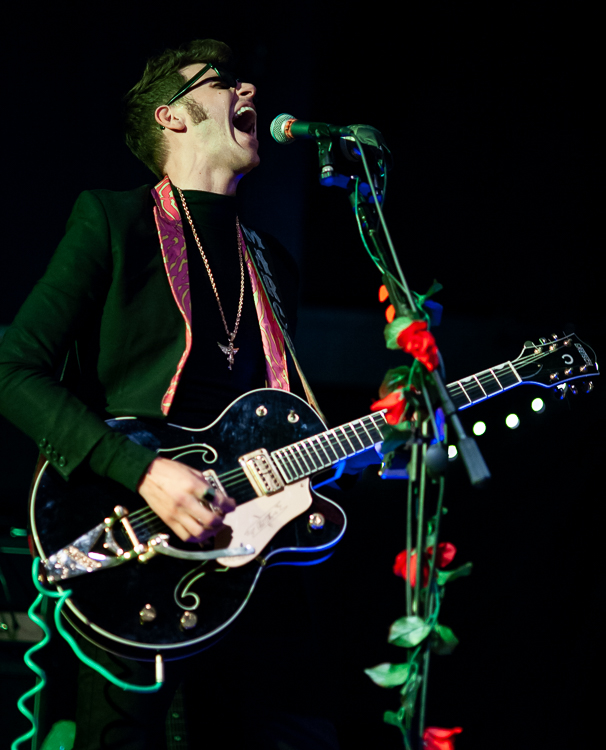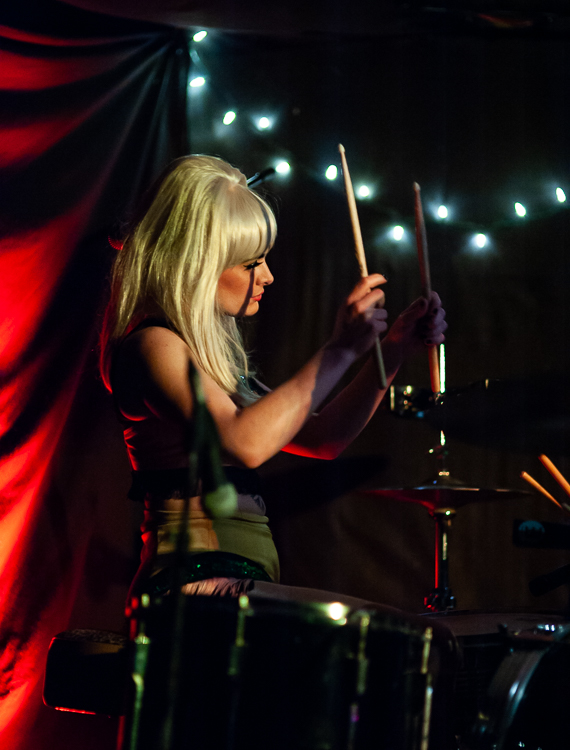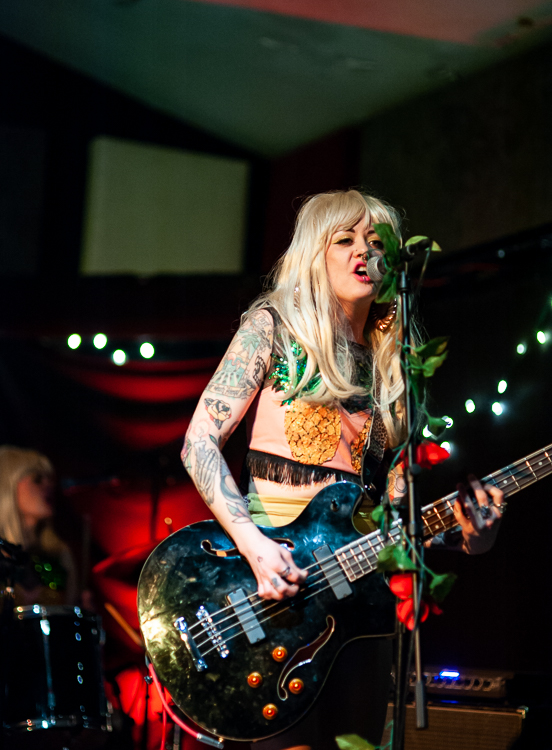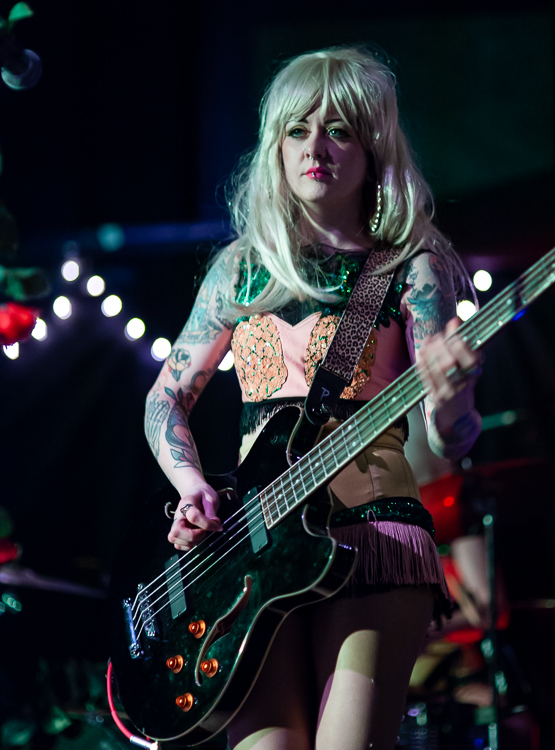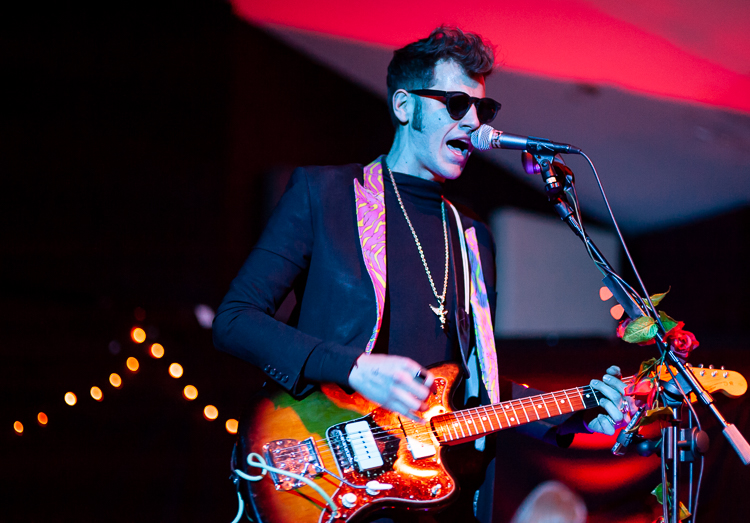 Well, maybe I have one resolution: I solemnly resolve to Keep On Rocking. Be excellent to each other this week!