#guitarmonday shows its face with a song by Chelsea.
Take it how you will - this song works on MULTIPLE levels for our current times.
I'm personally going outside all the time, because I live in the country. But Dr. Nick and I are still distancing out here and limiting our contact with more populous areas. We were COVID-19 negative on July 2nd - when we were tested - and received our results nearly two weeks later. We have no symptoms and hopefully have not been infected since. Even so, we stay home.
Dang, I miss my Nashville people, though. I miss photographing live music. I miss seeing people in person, and hugs, and feeling like a part of a community.
I get tired of all the processing and grief. I know I'm not the only one these days. This year has been heavy and a lot to carry.
I can't think of my late brother without thinking of horses, though, so here's a selection of photographs from my photoshoot with Urban Goddess Epona, the Celtic/Roman horse goddess (Romans adopted her). To date, this is my only photoshoot including horses, but maybe that'll change in the future.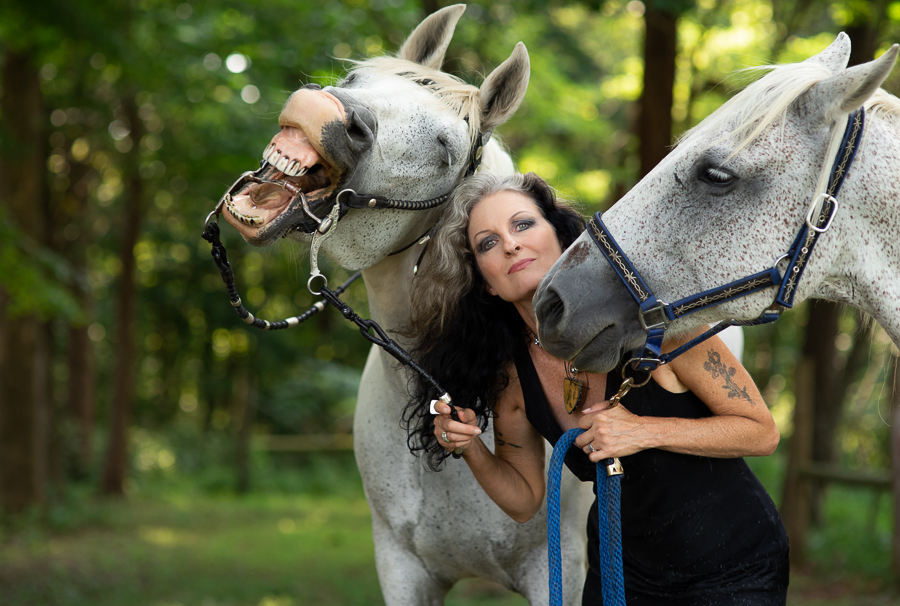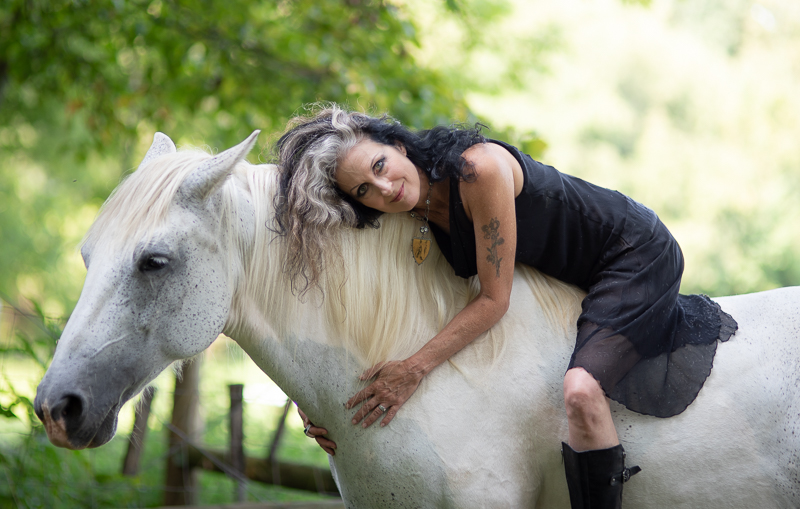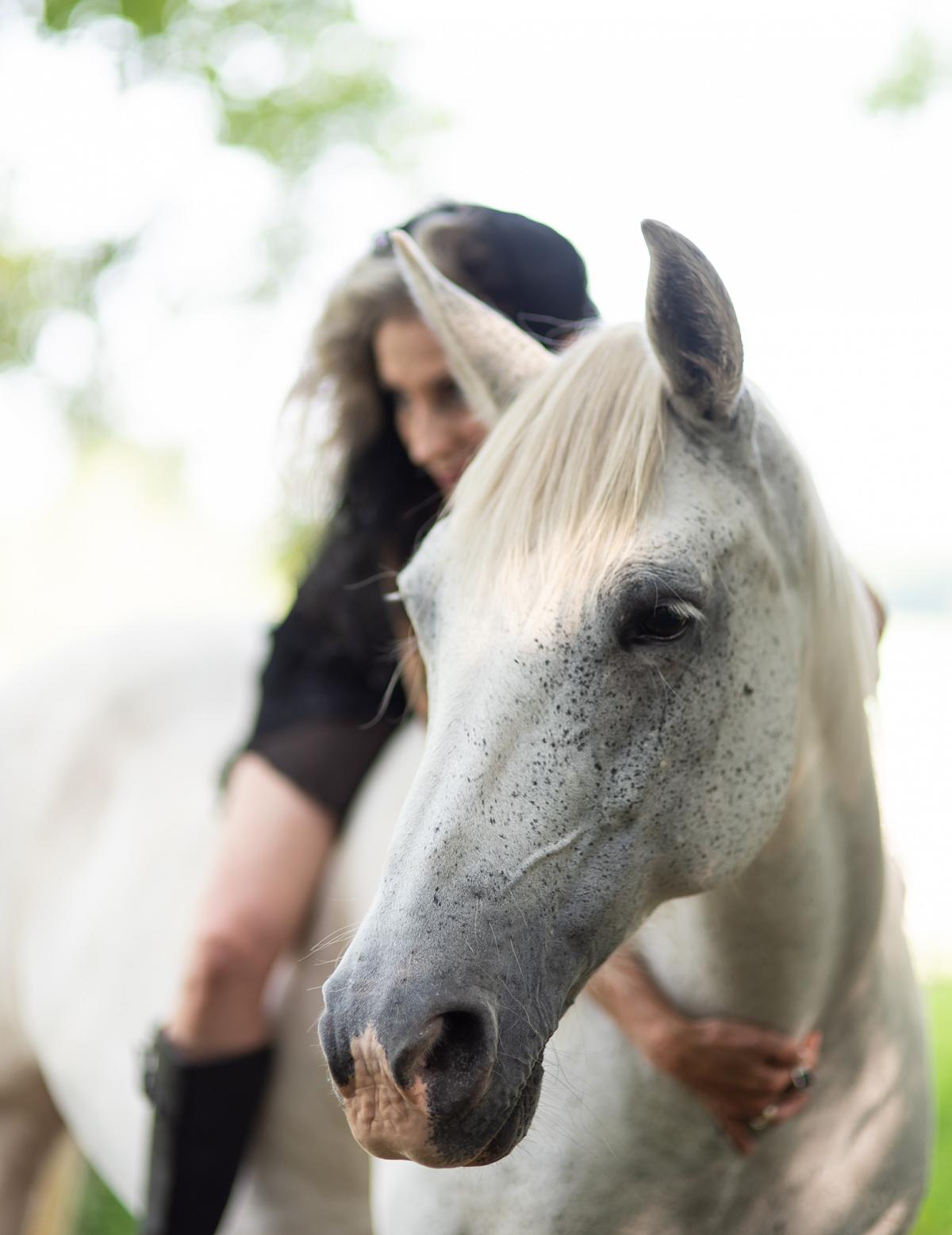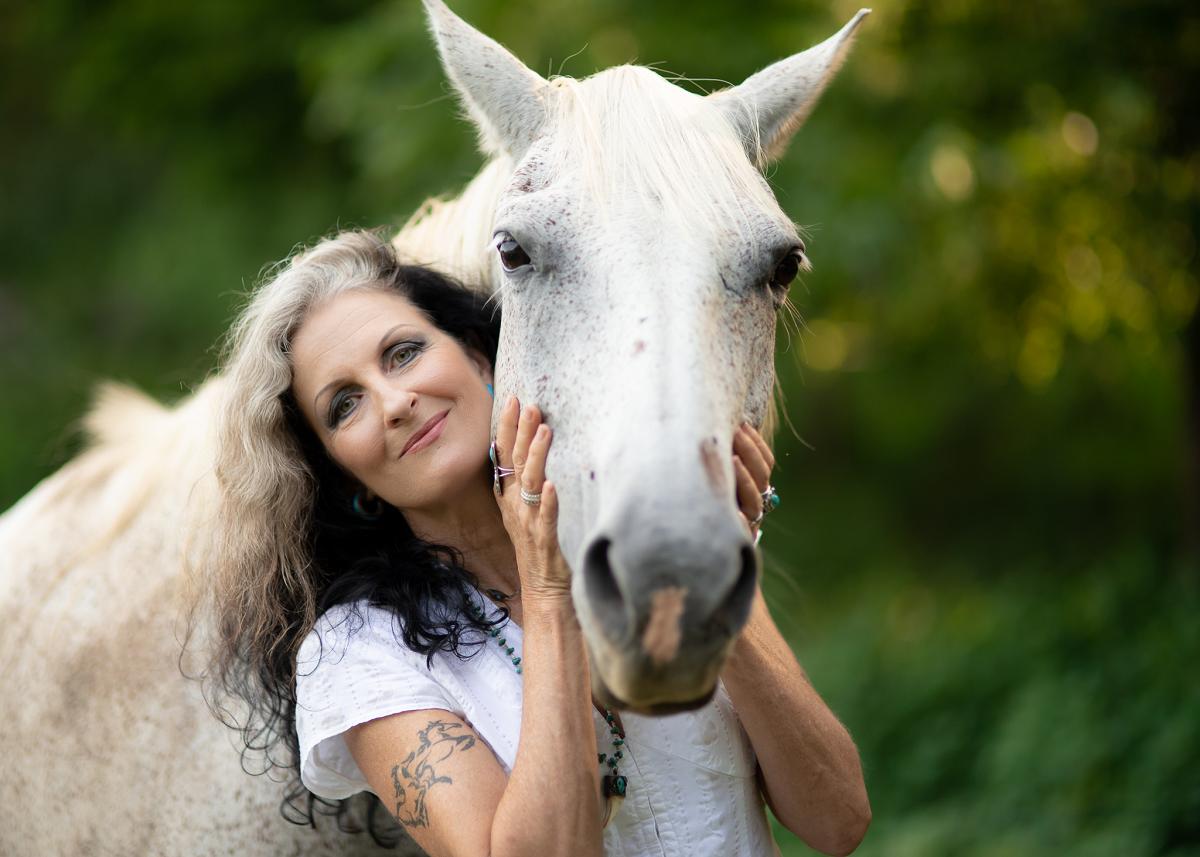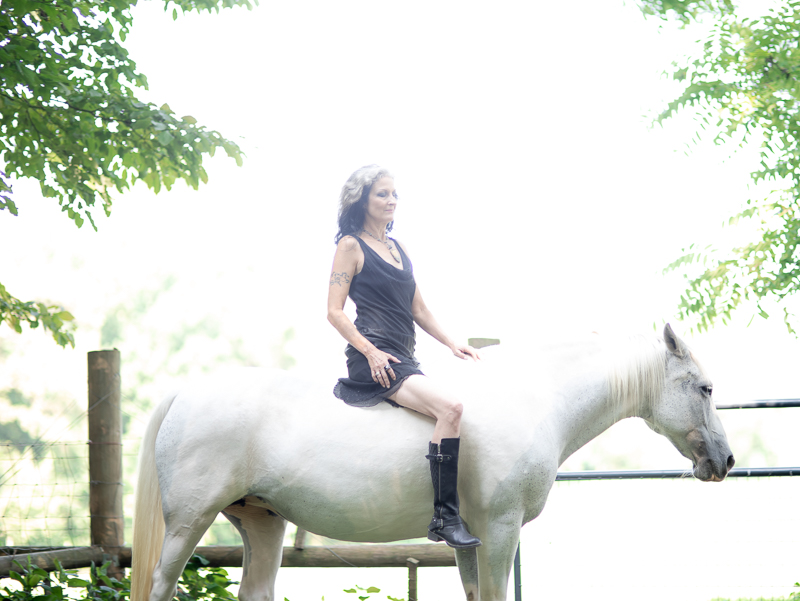 There WILL be a 2021 Urban Goddesses calendar, and Epona will be in it! The best way to find out when that's available to preorder is to sign up for the email list here: Punk Rock Photography! News. My email list peeps get the info FIRST.
Listen to good music and be excellent to each other this week.