It's the first #guitarmonday of the year, and the Internet ate my homework.
I was 3/4 of the way through a long post when the internet jumped and shimmied and the whole post went away. Which is just as well, because it was probably boring. So I'll just say: I have a song that pretty much describes how I feel about my work last year. I had a wonderful time, I made images I love, I leveled up my skills and professionalism and both made and deepened friendships along the way. Here's the song.
Now I'm going to show you a random selection of my favorite photos I made in 2019, without boring you with a lot of "how was this made" and blather.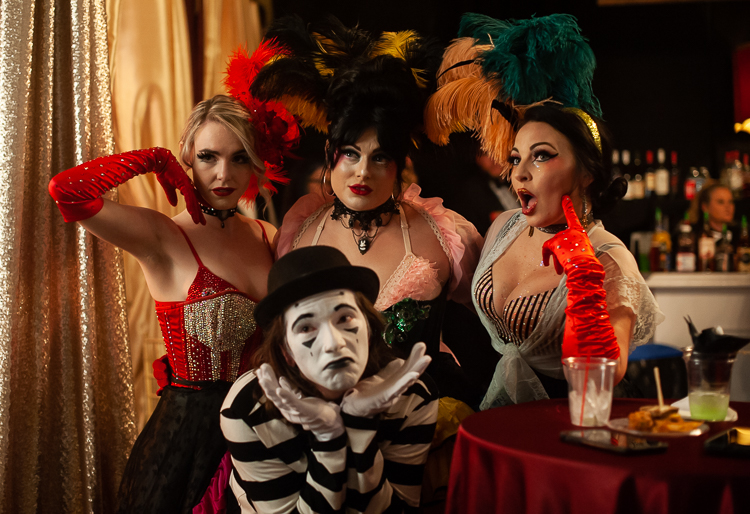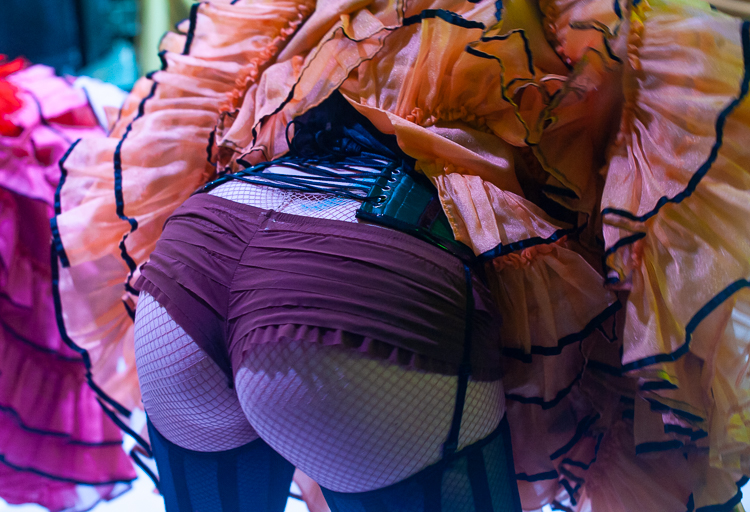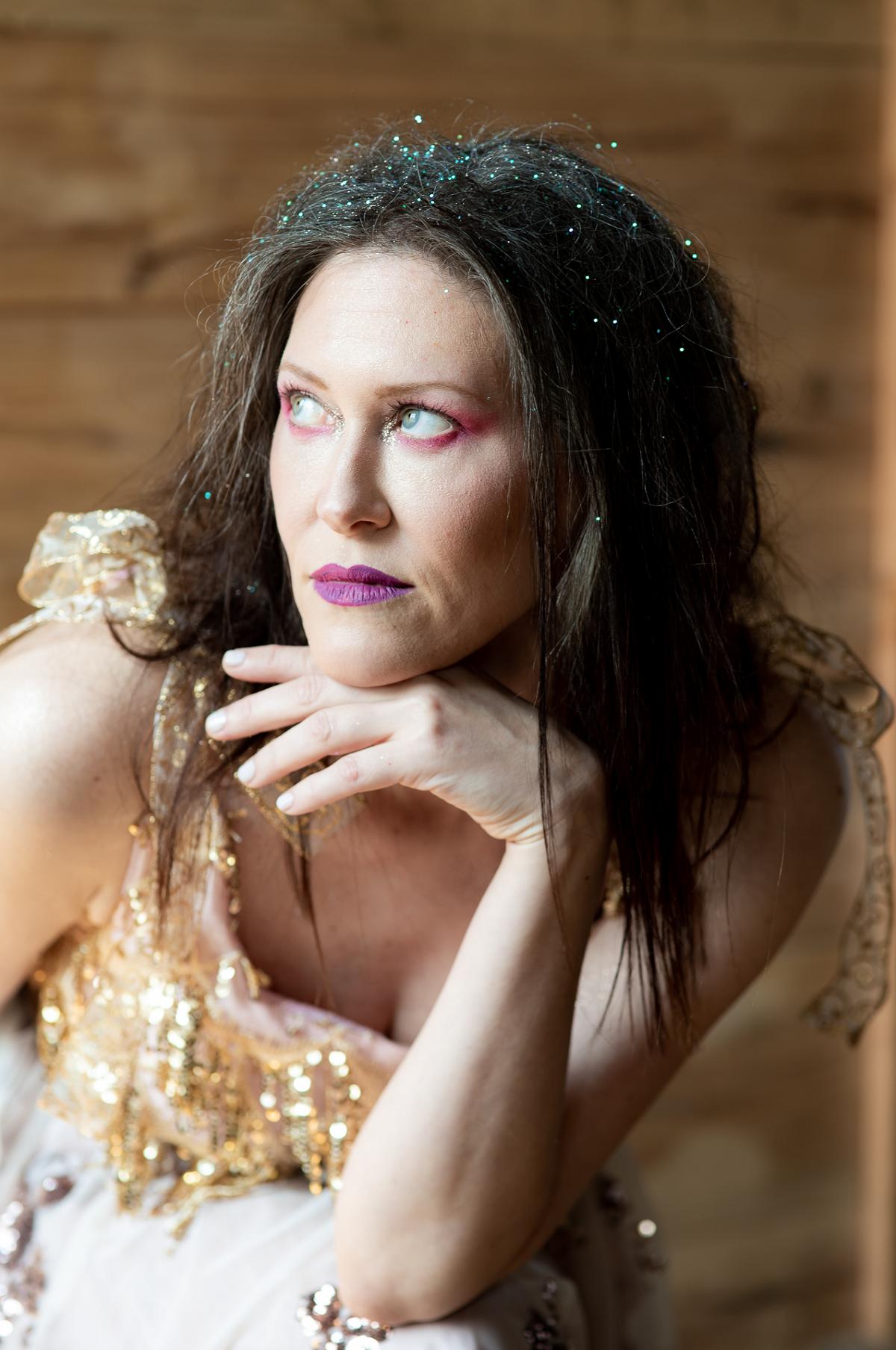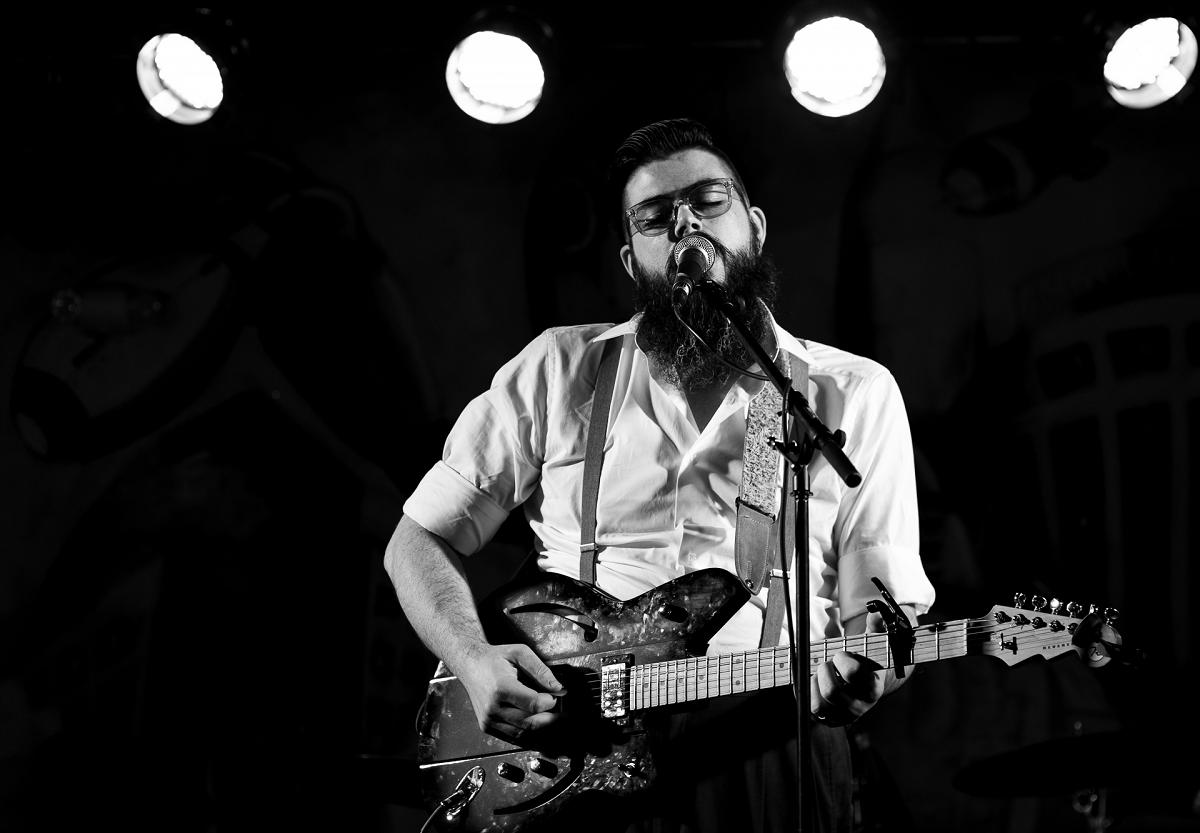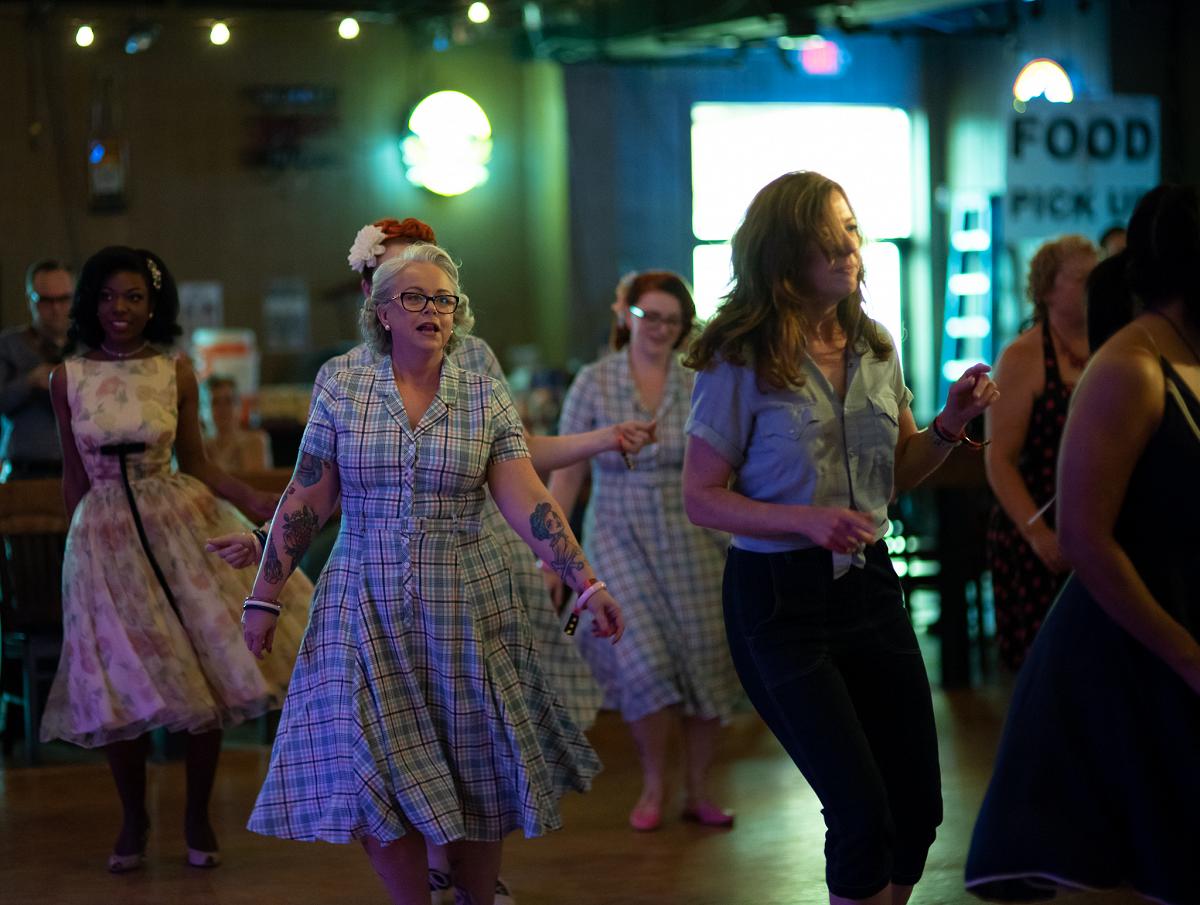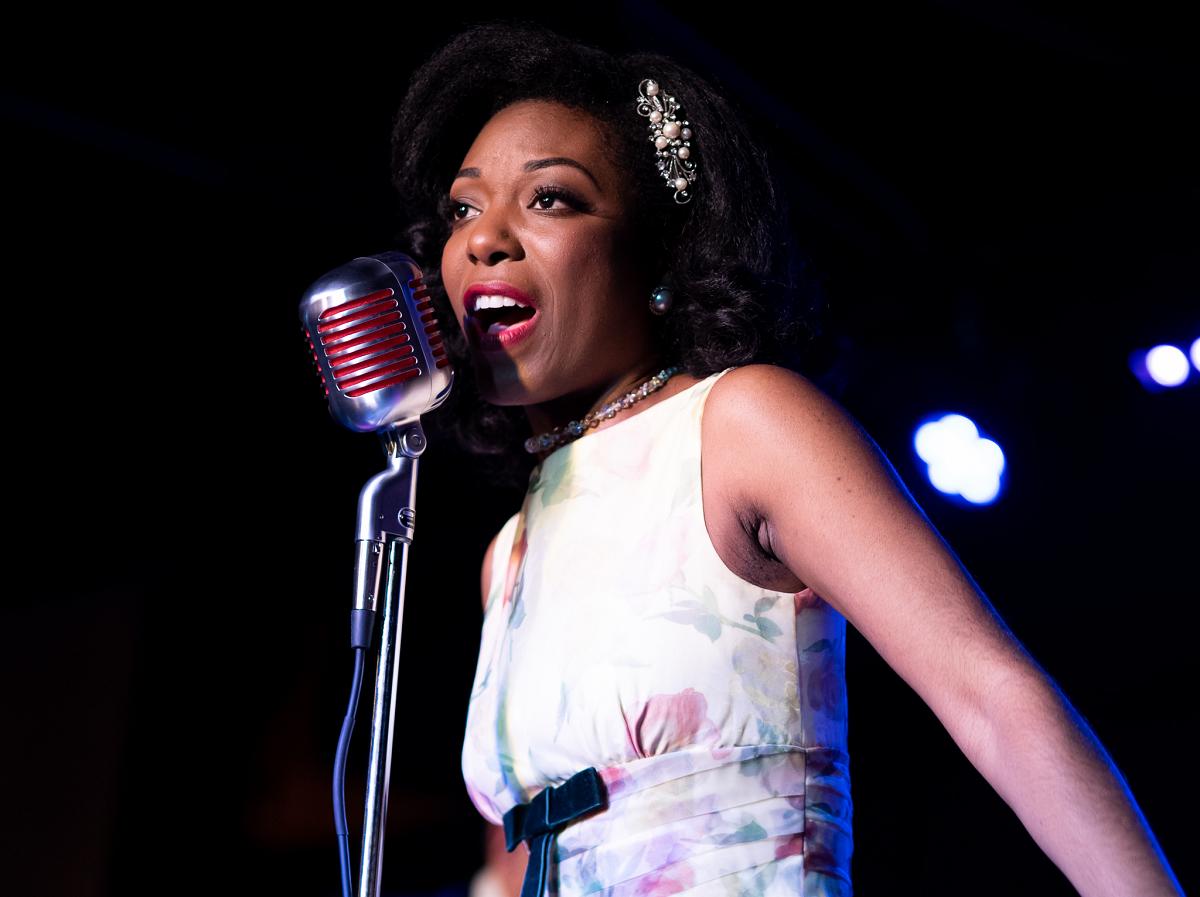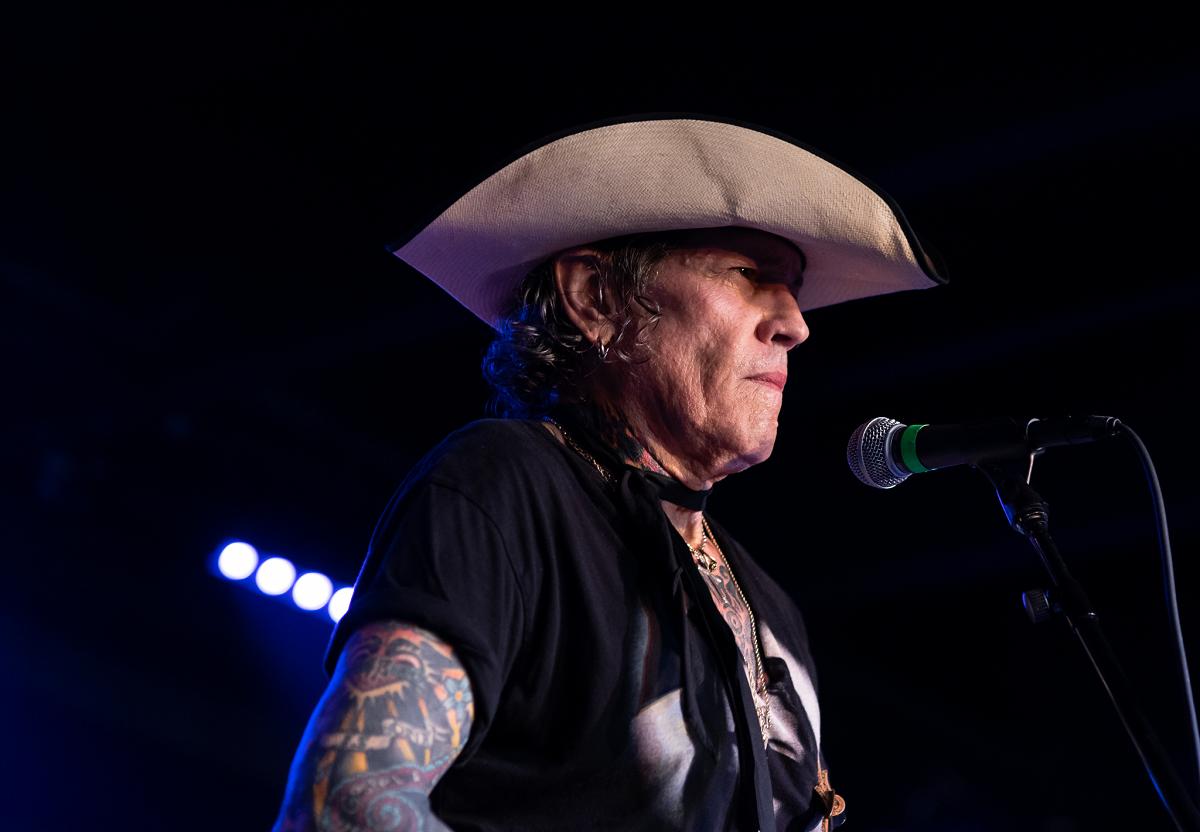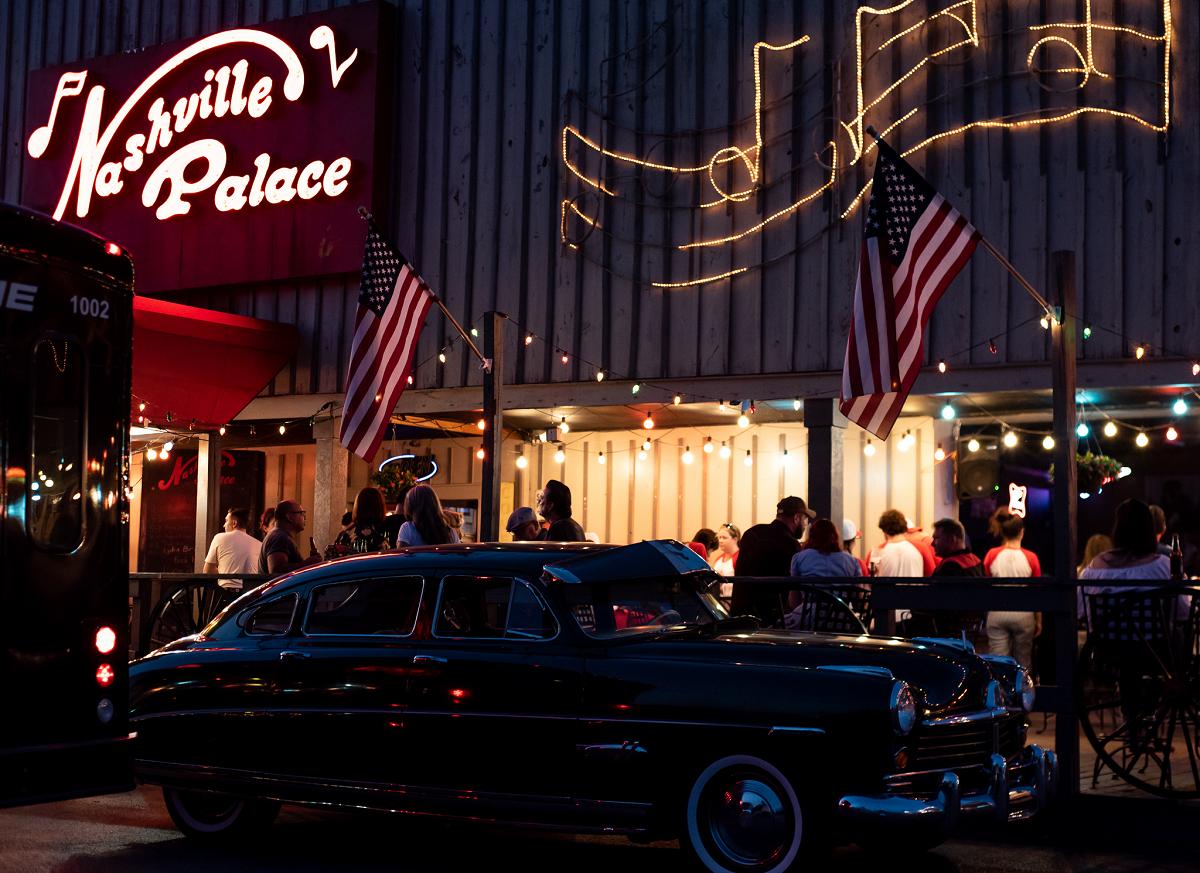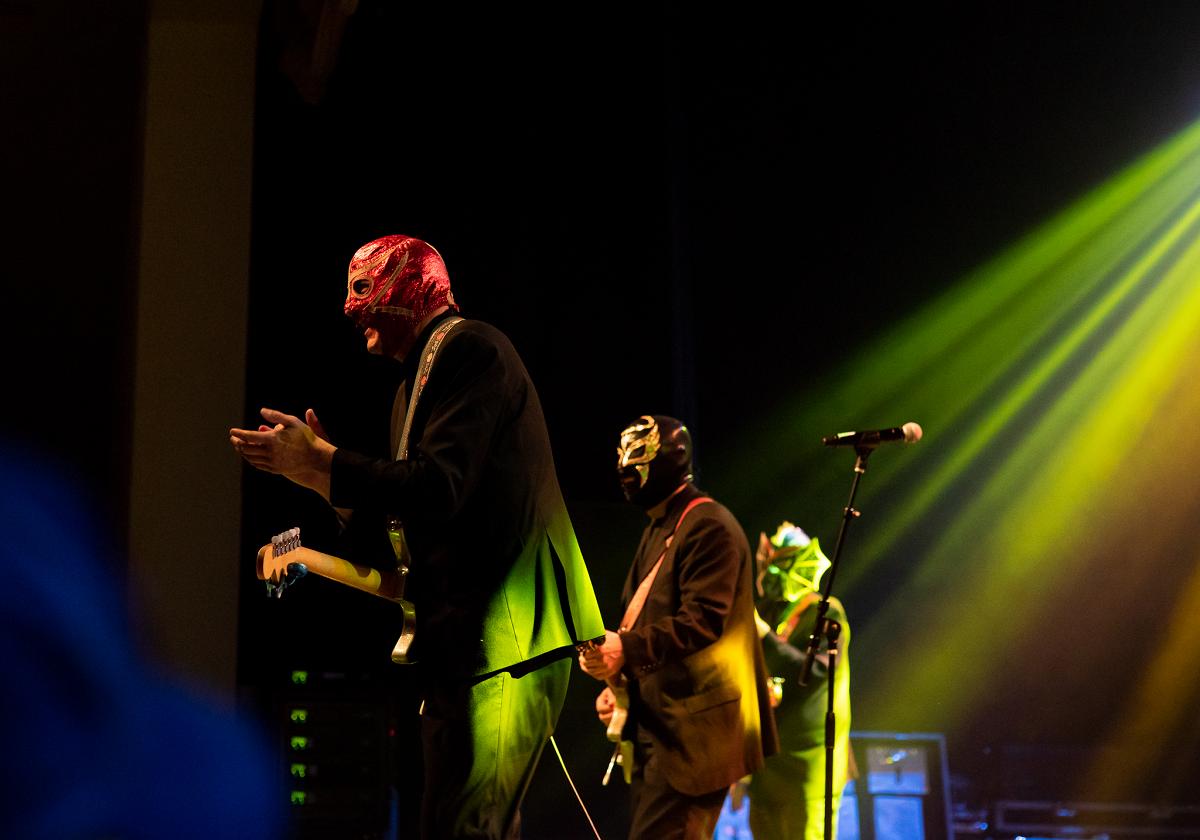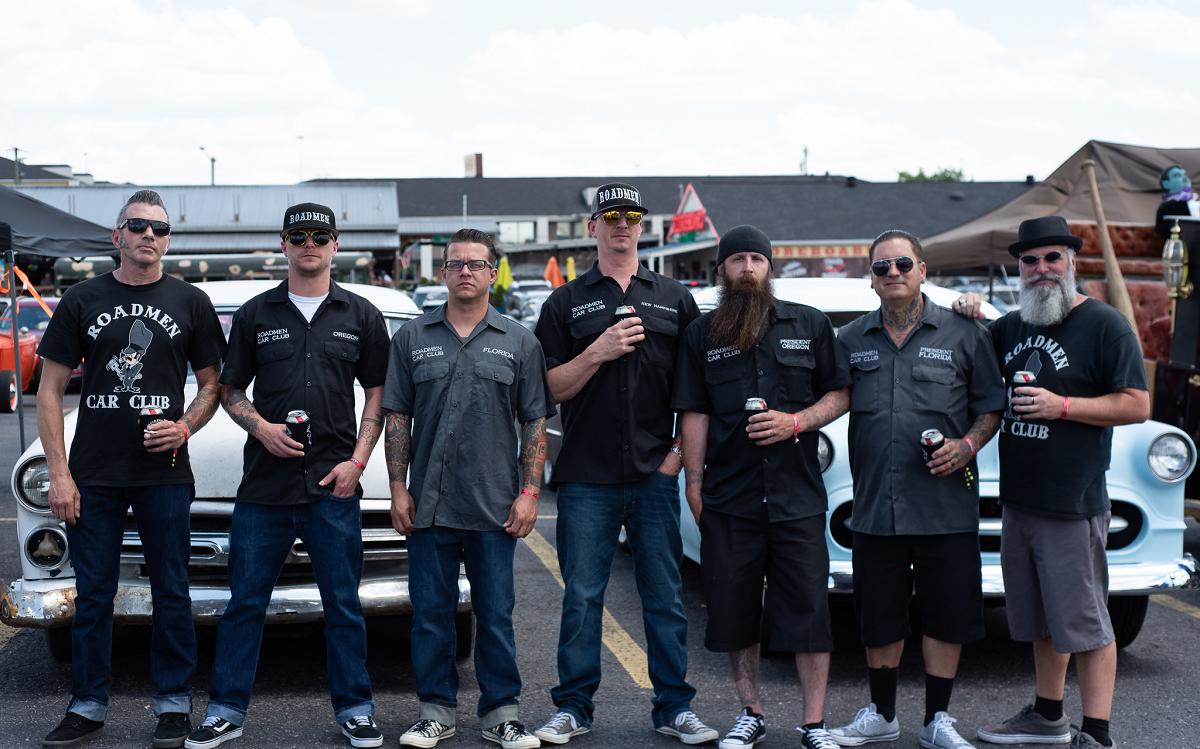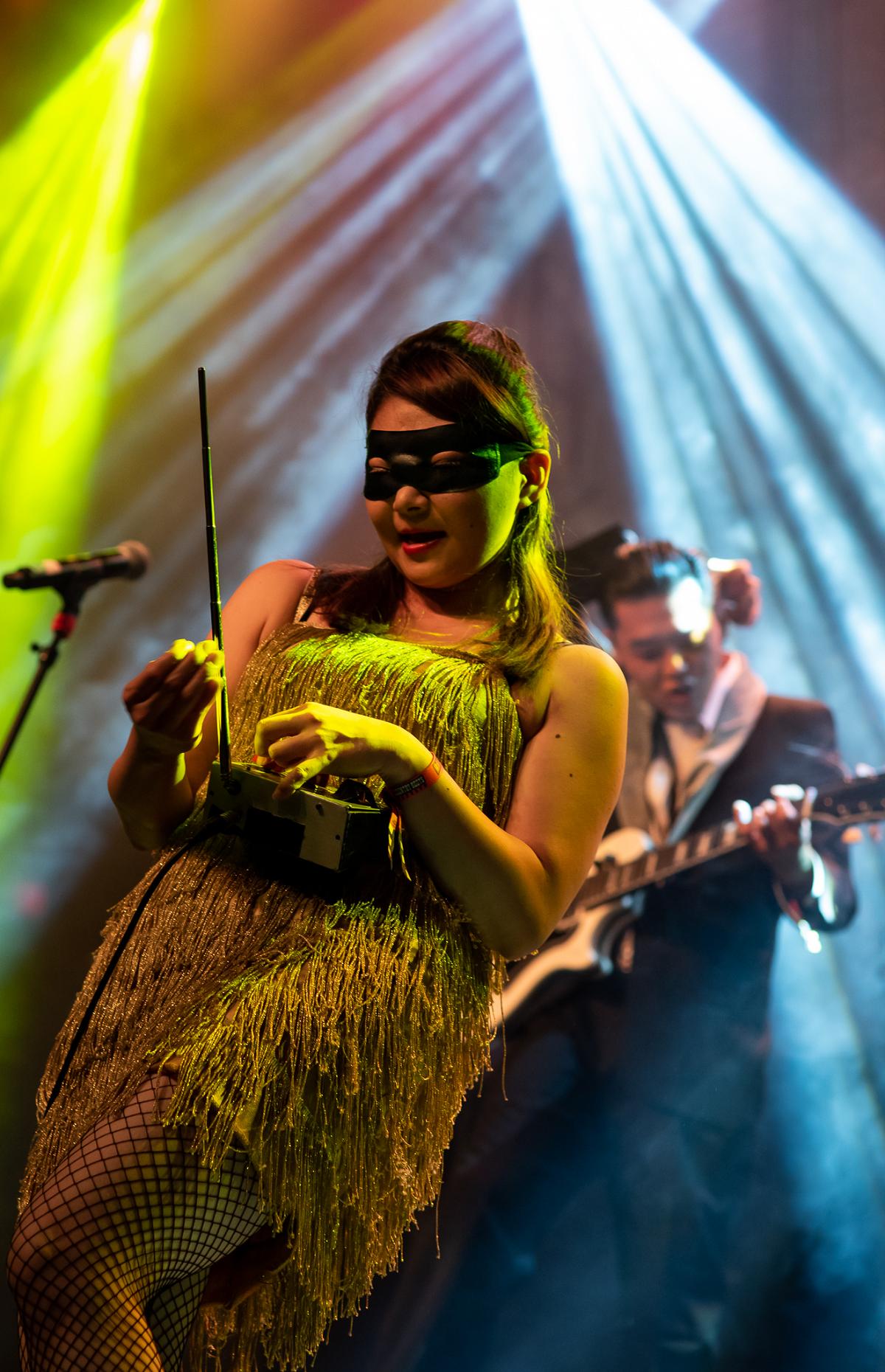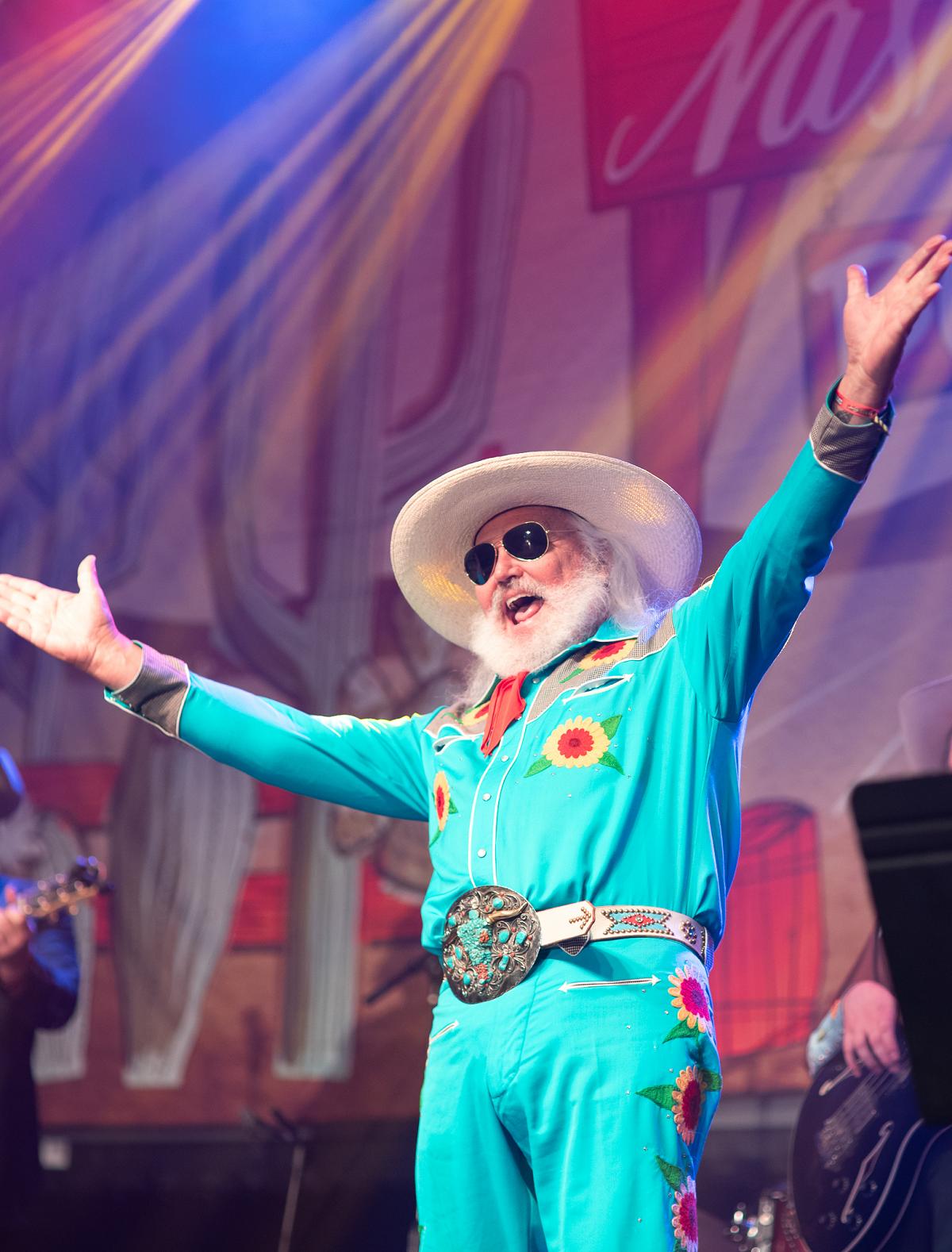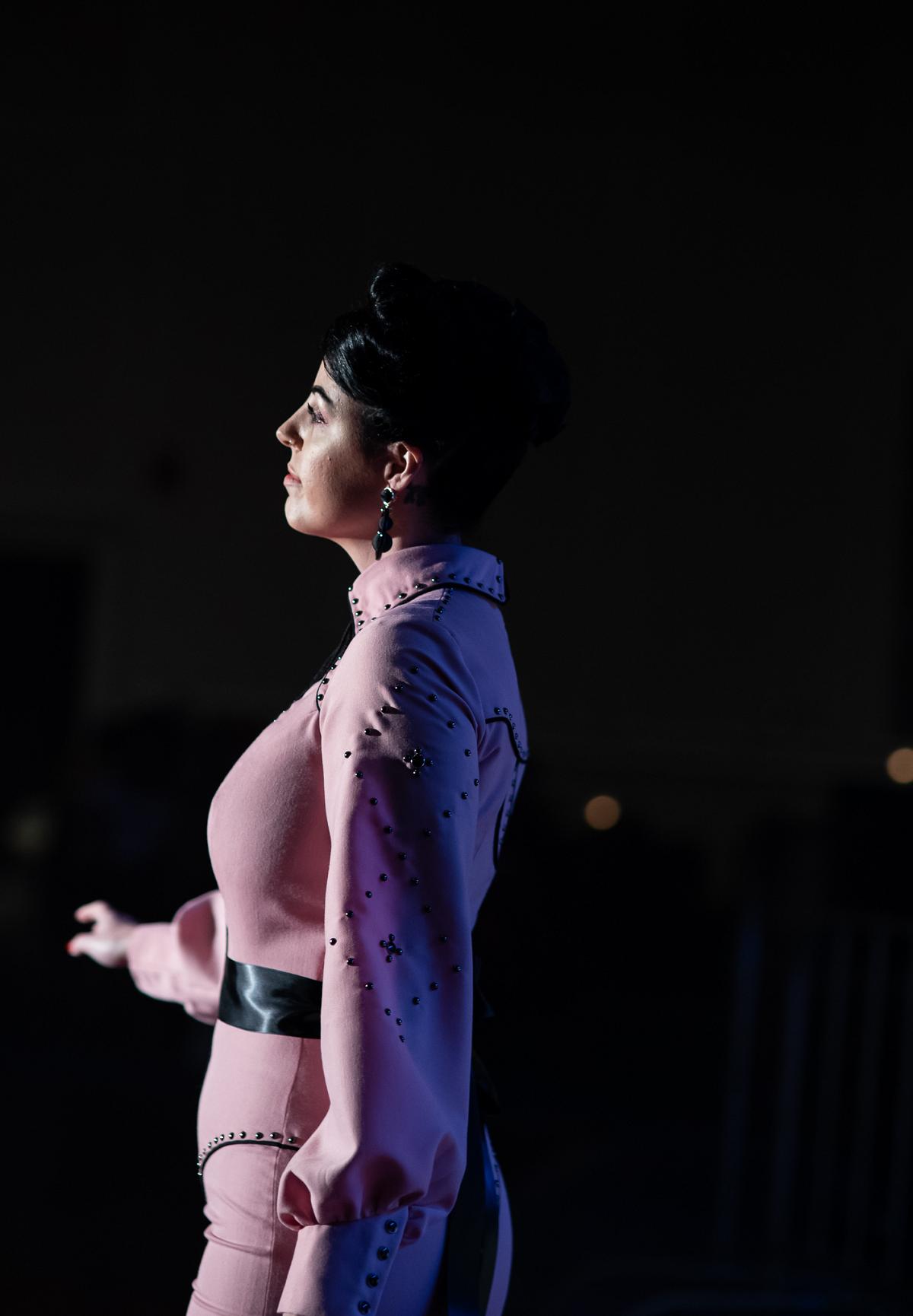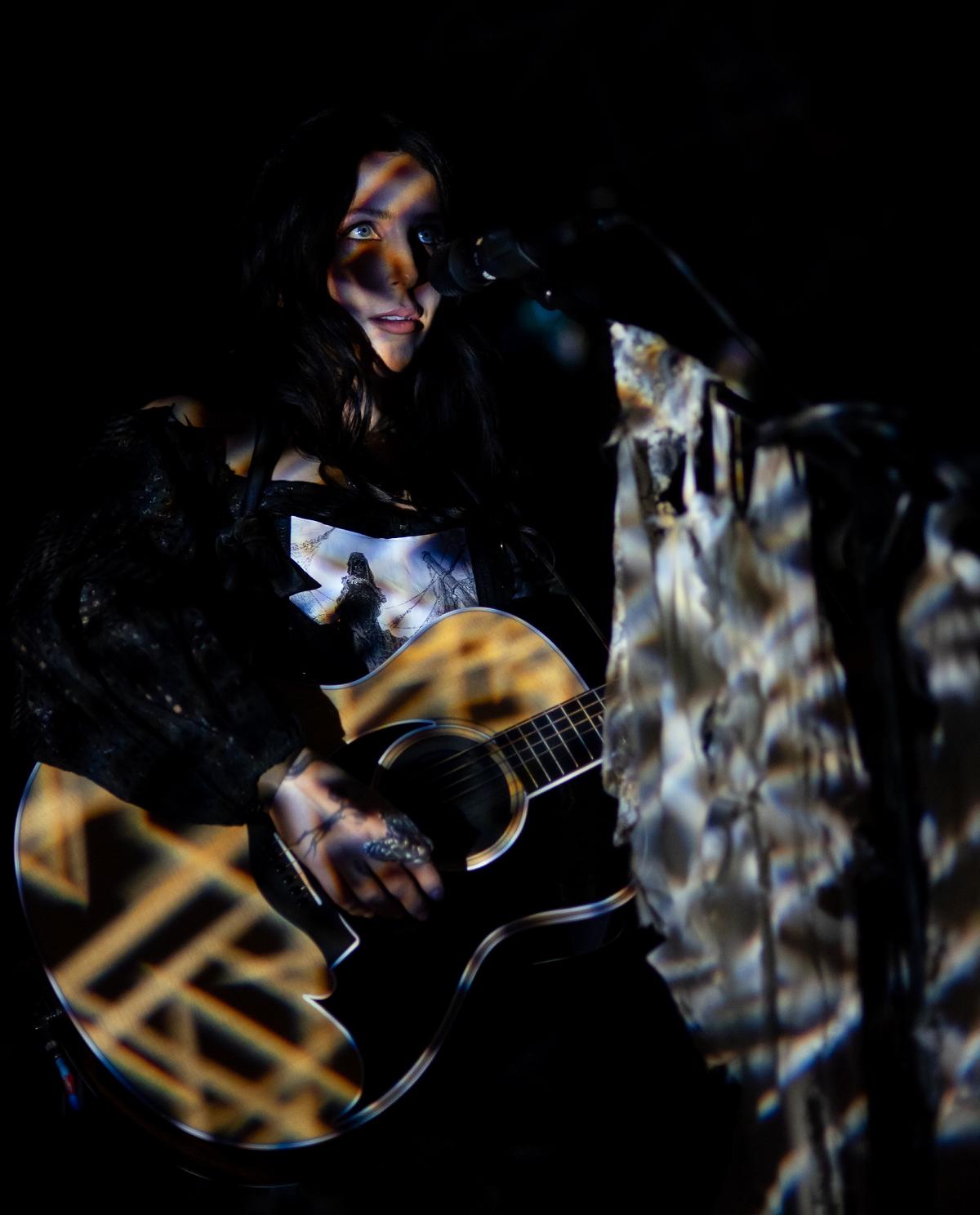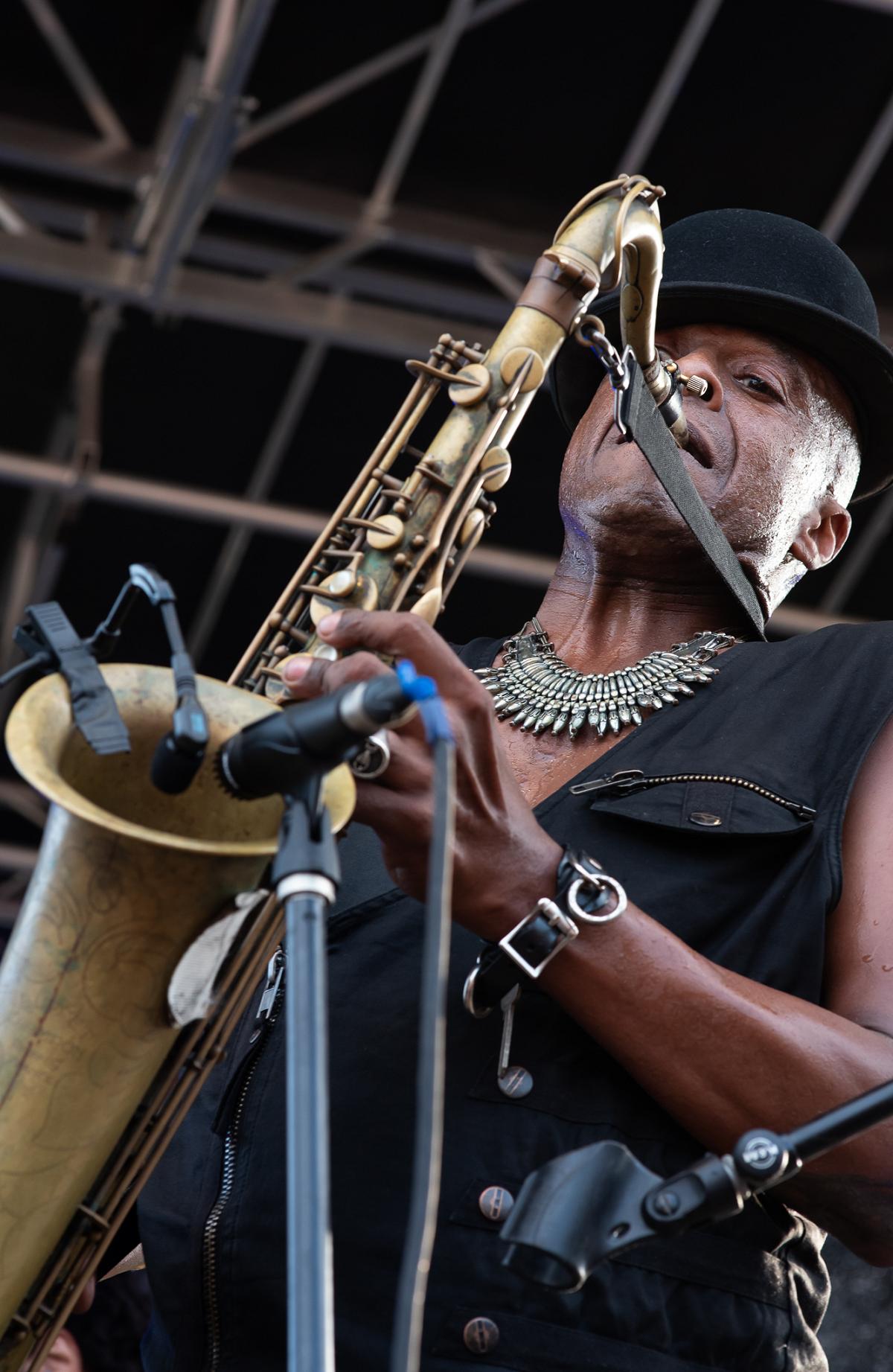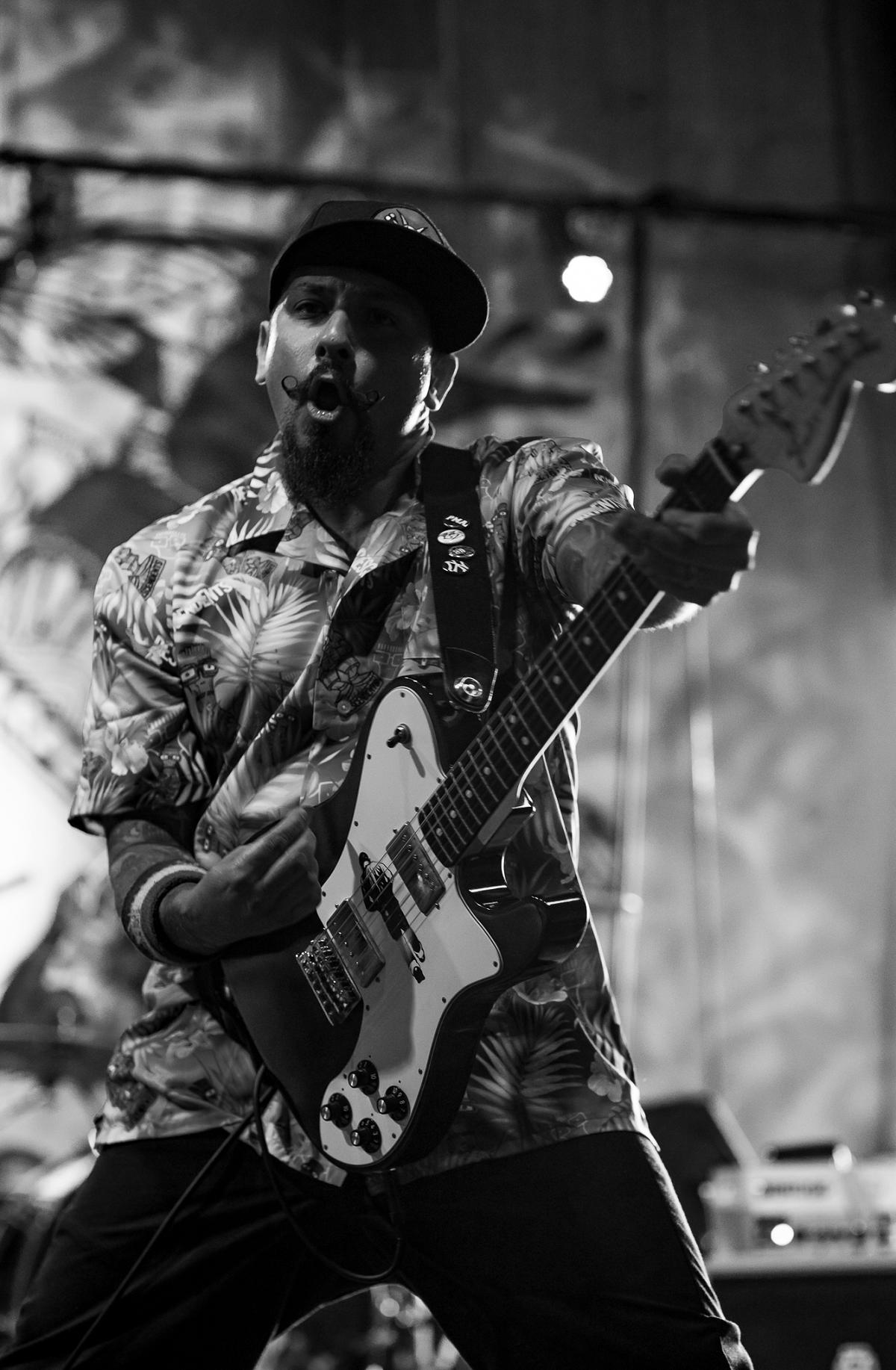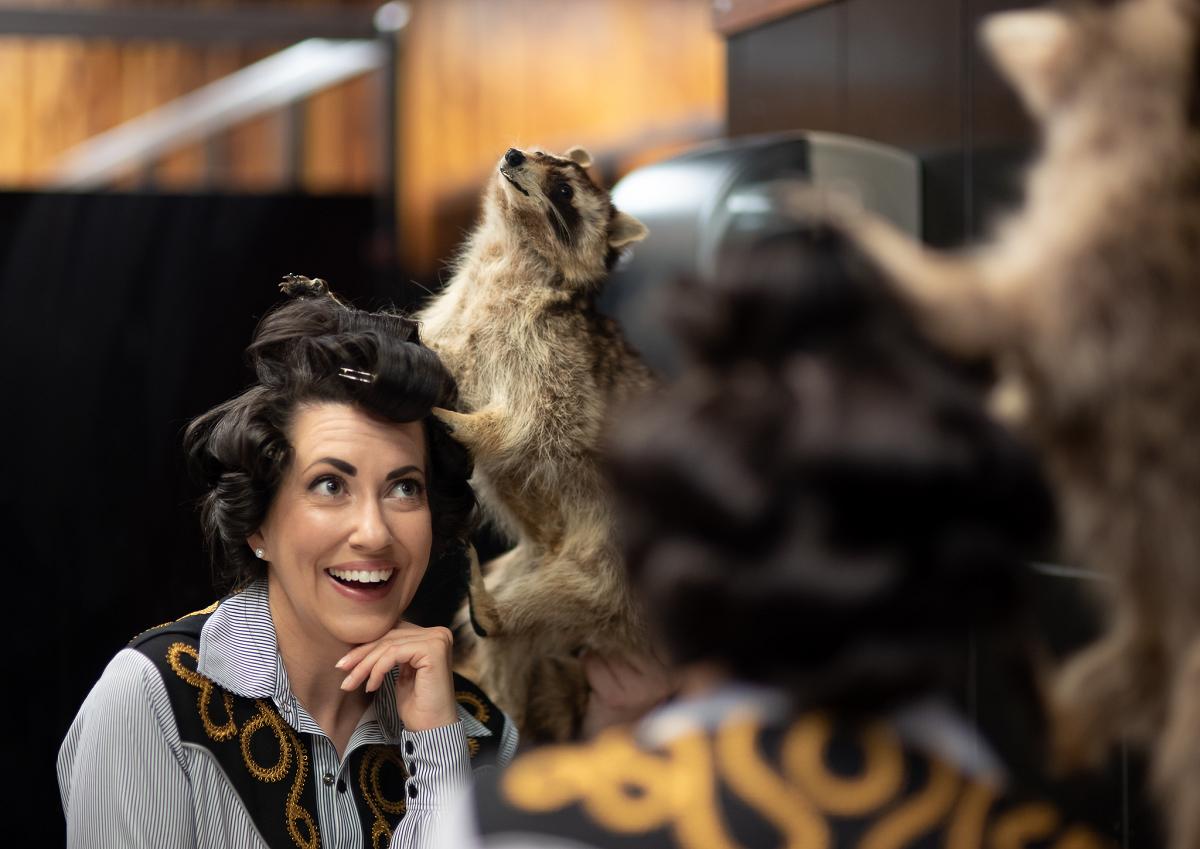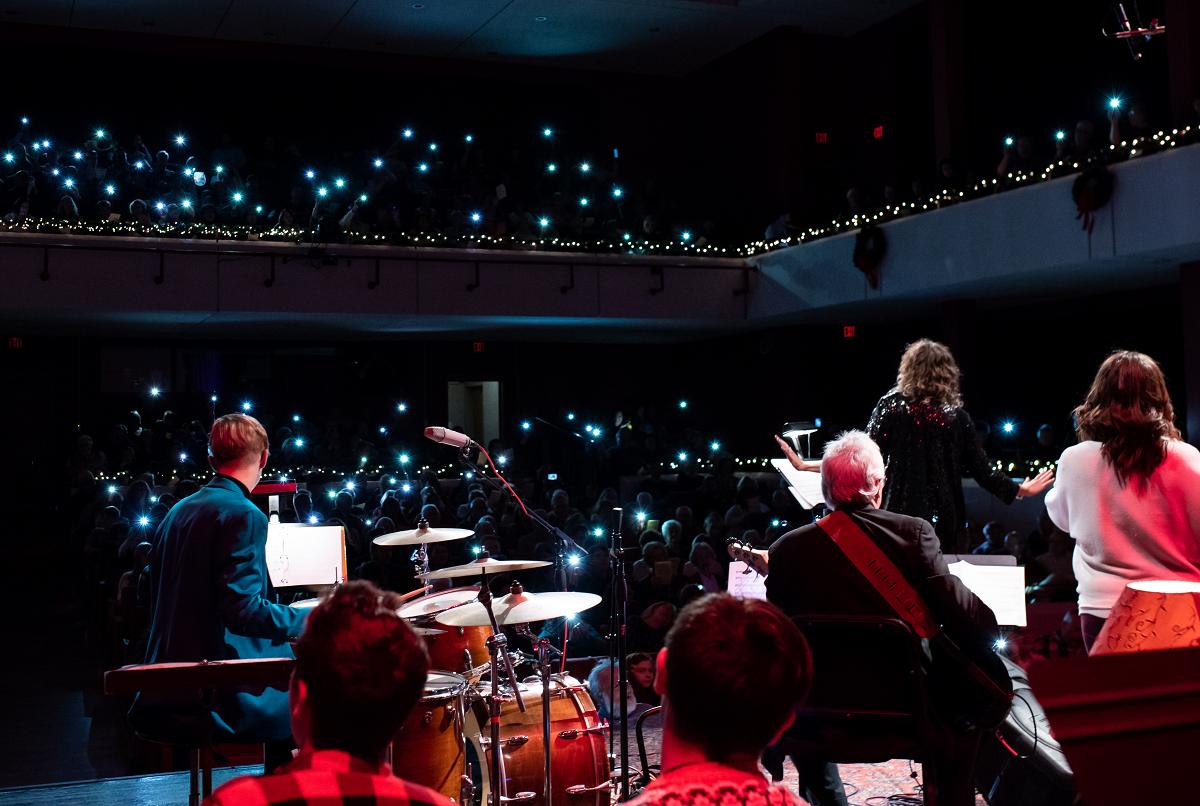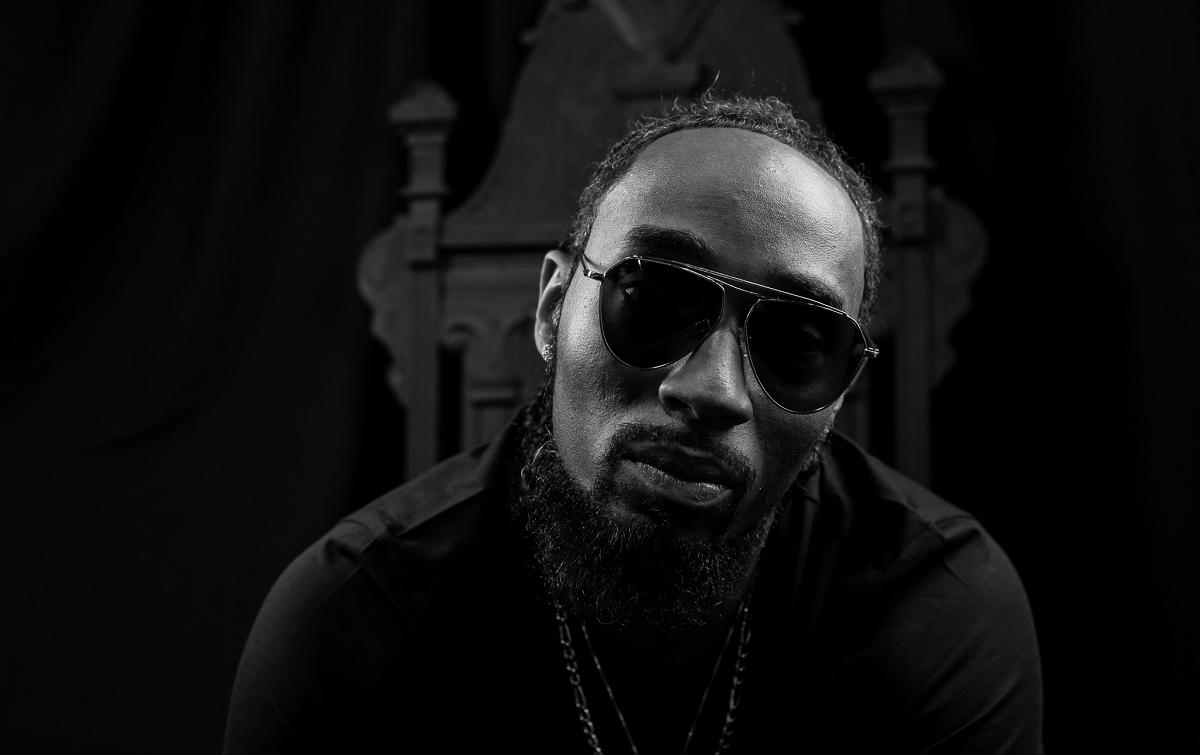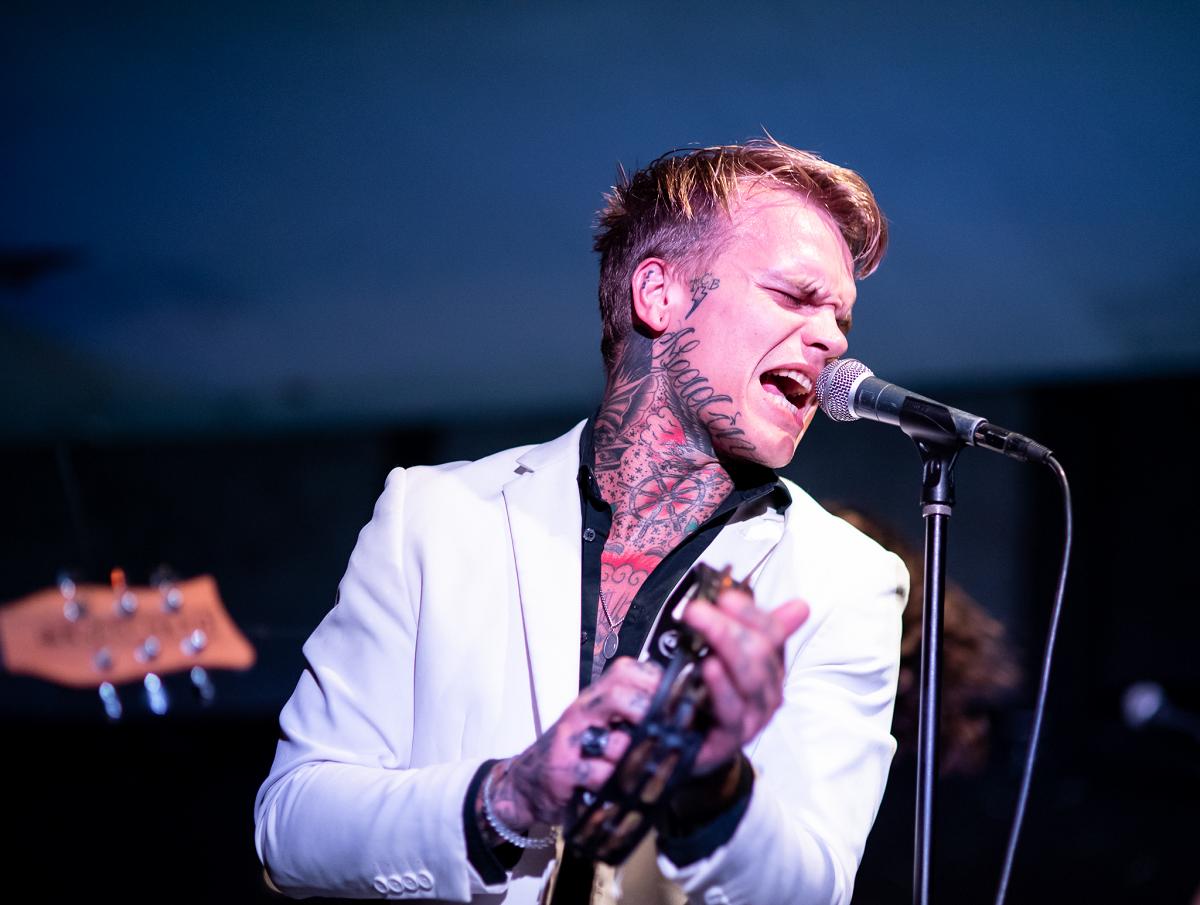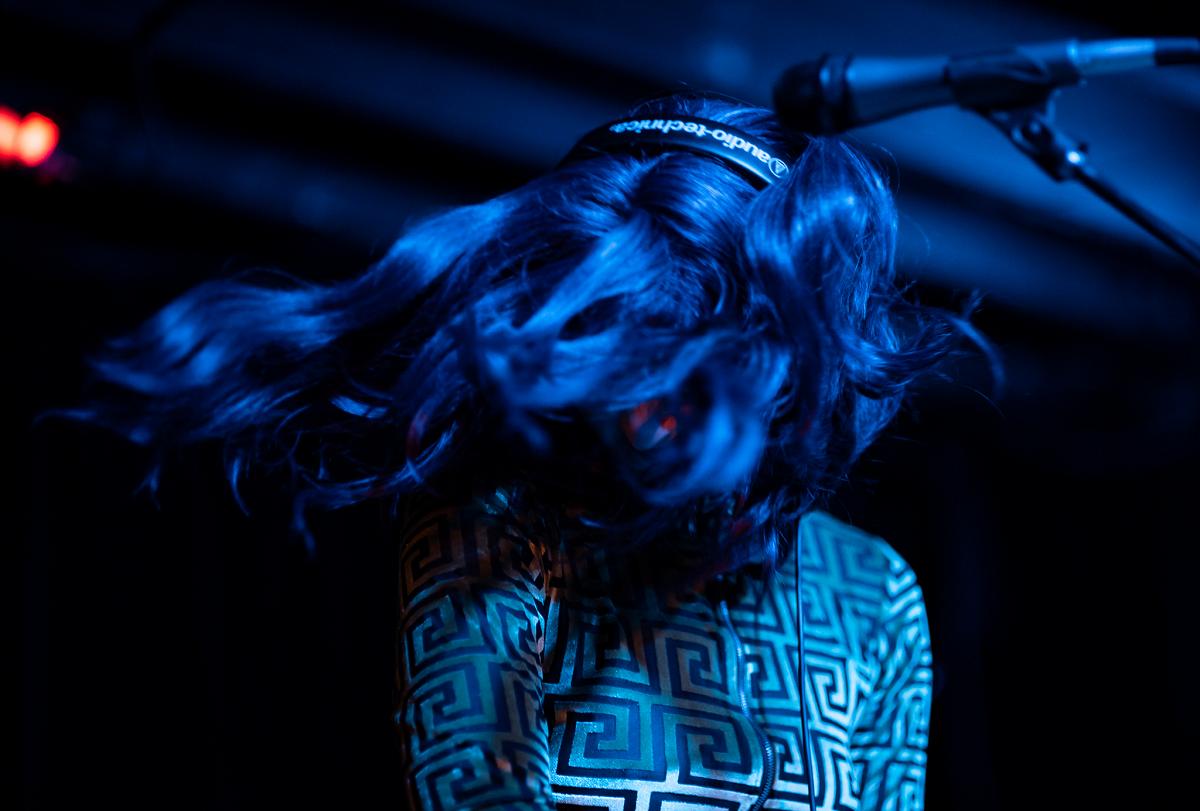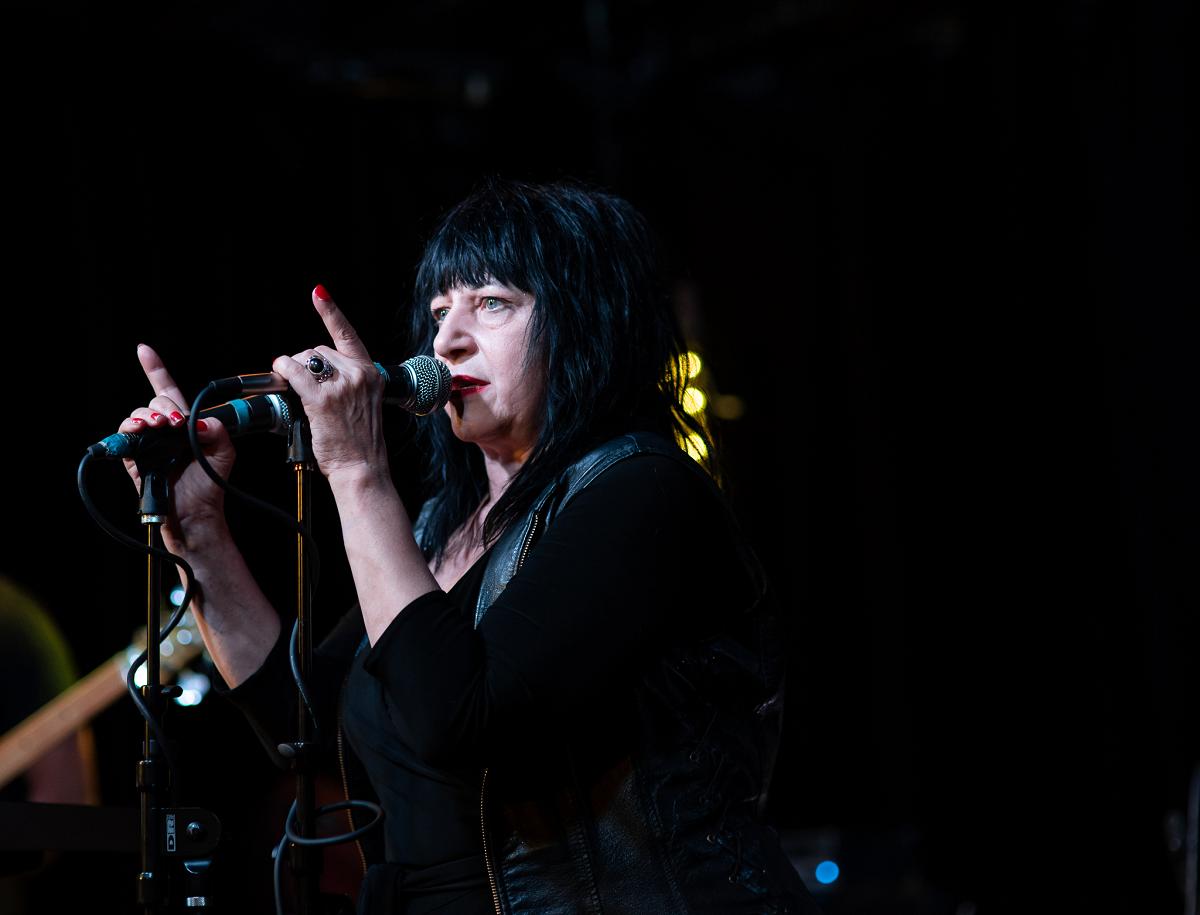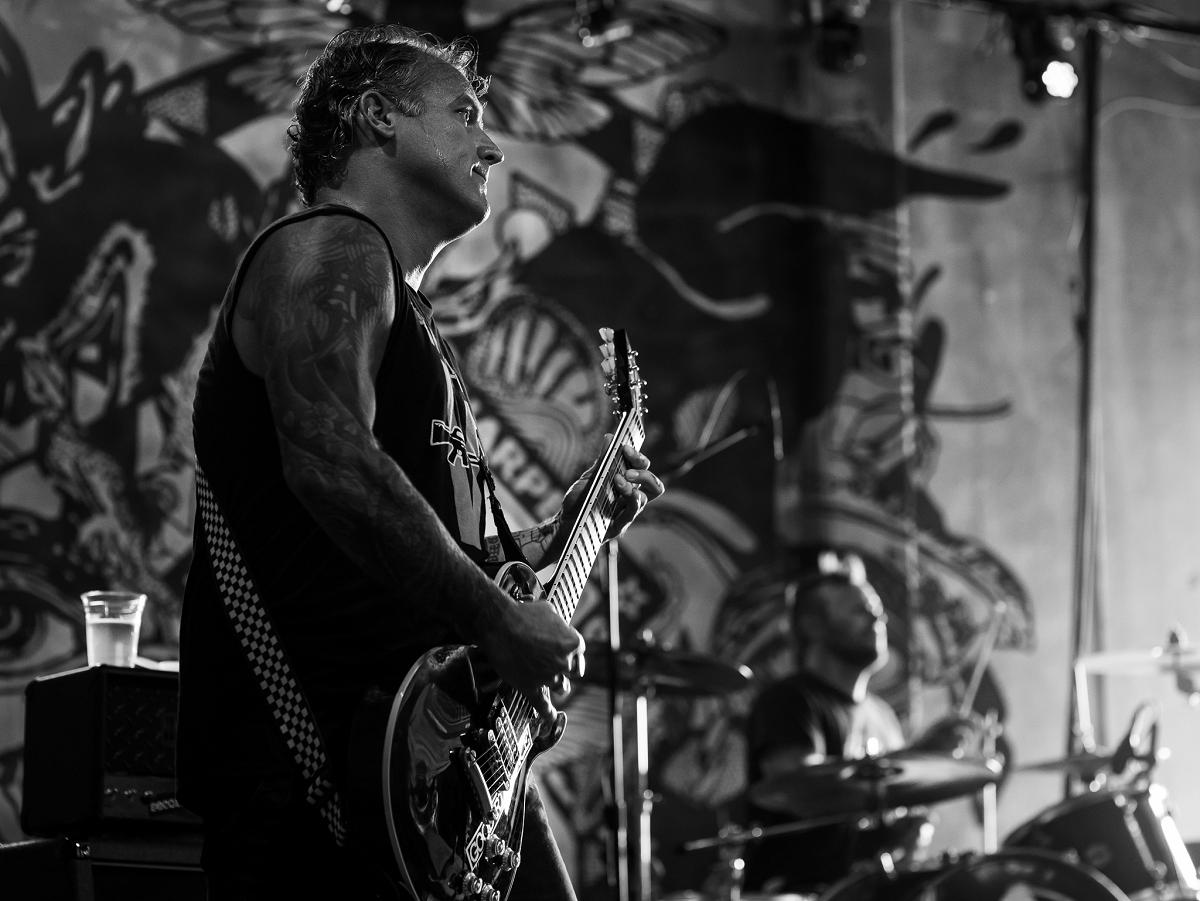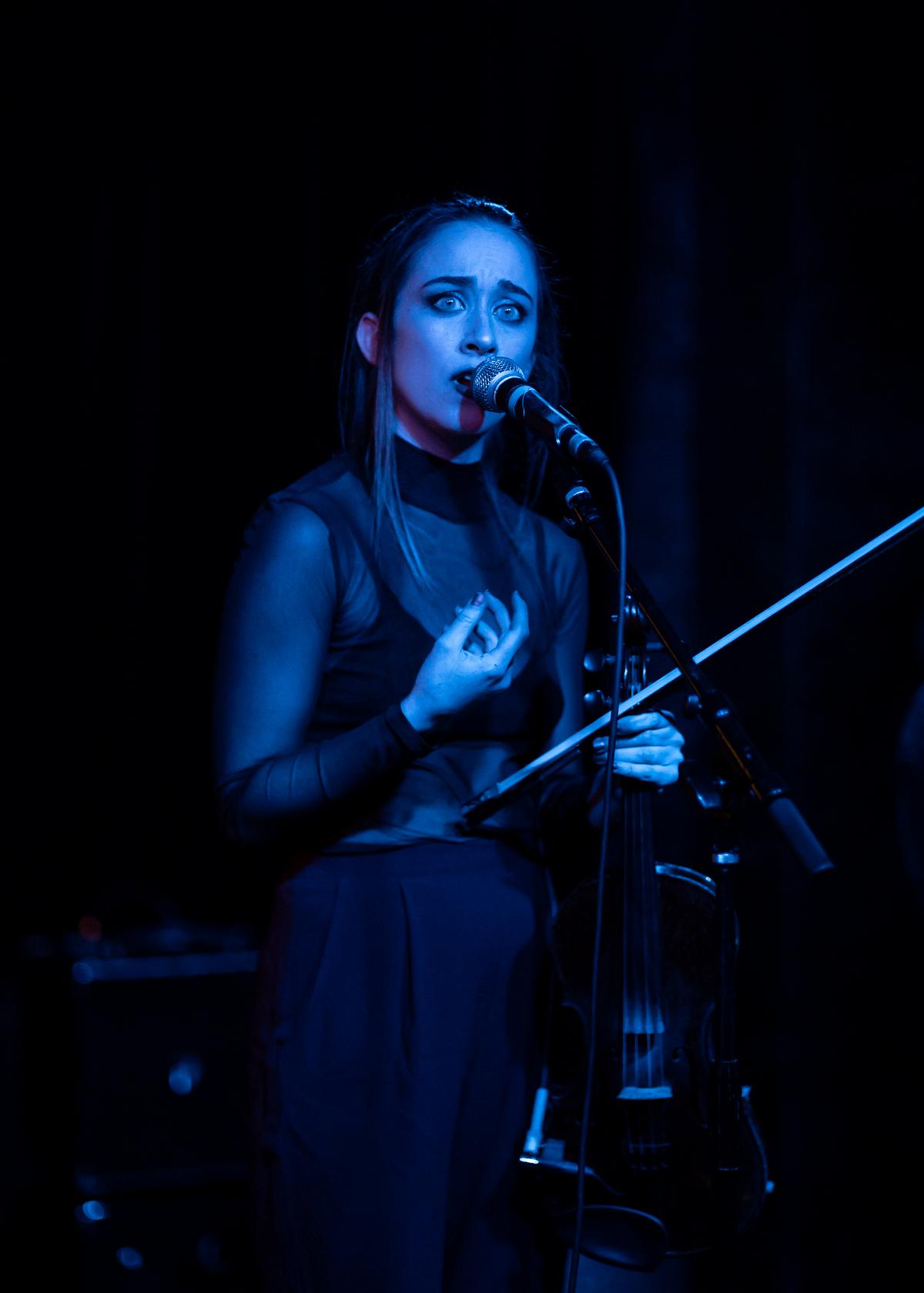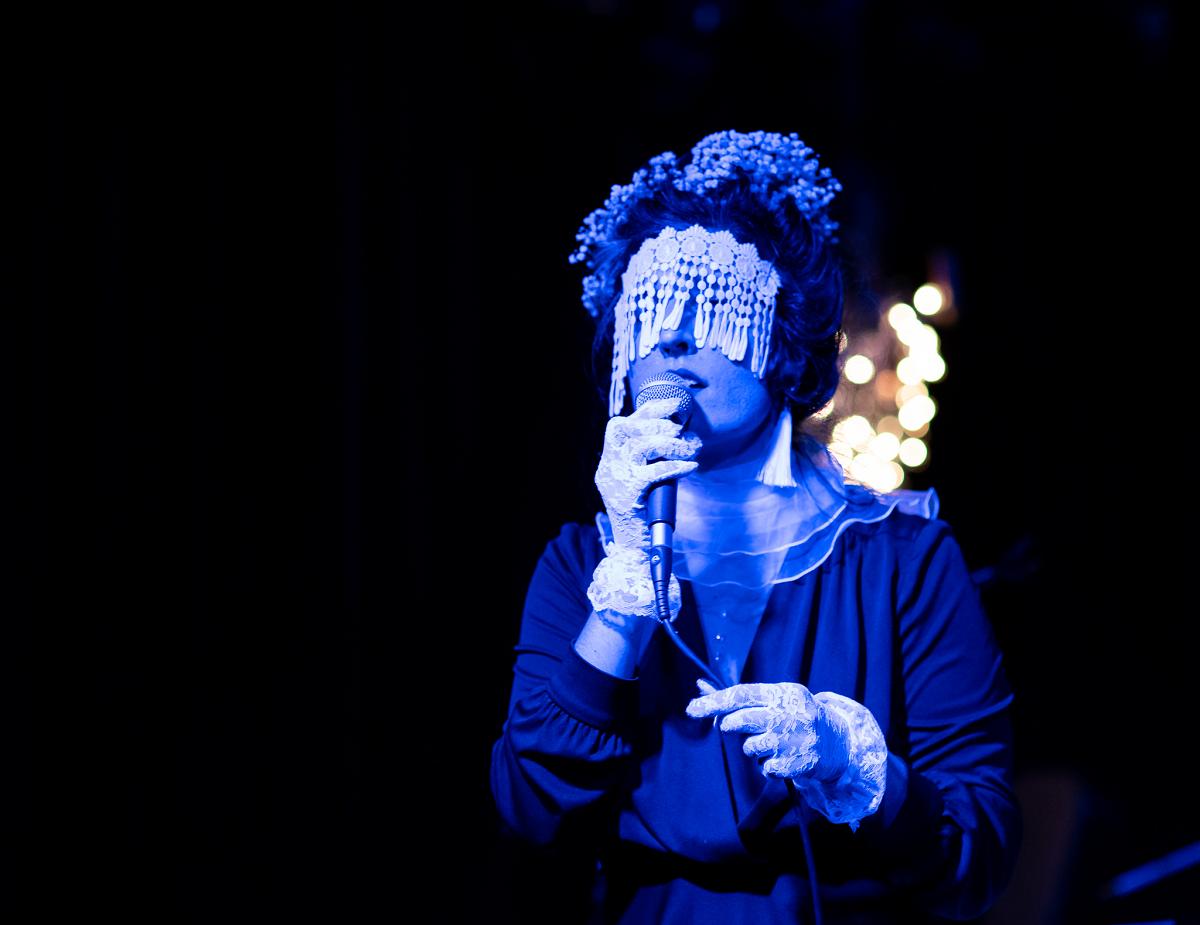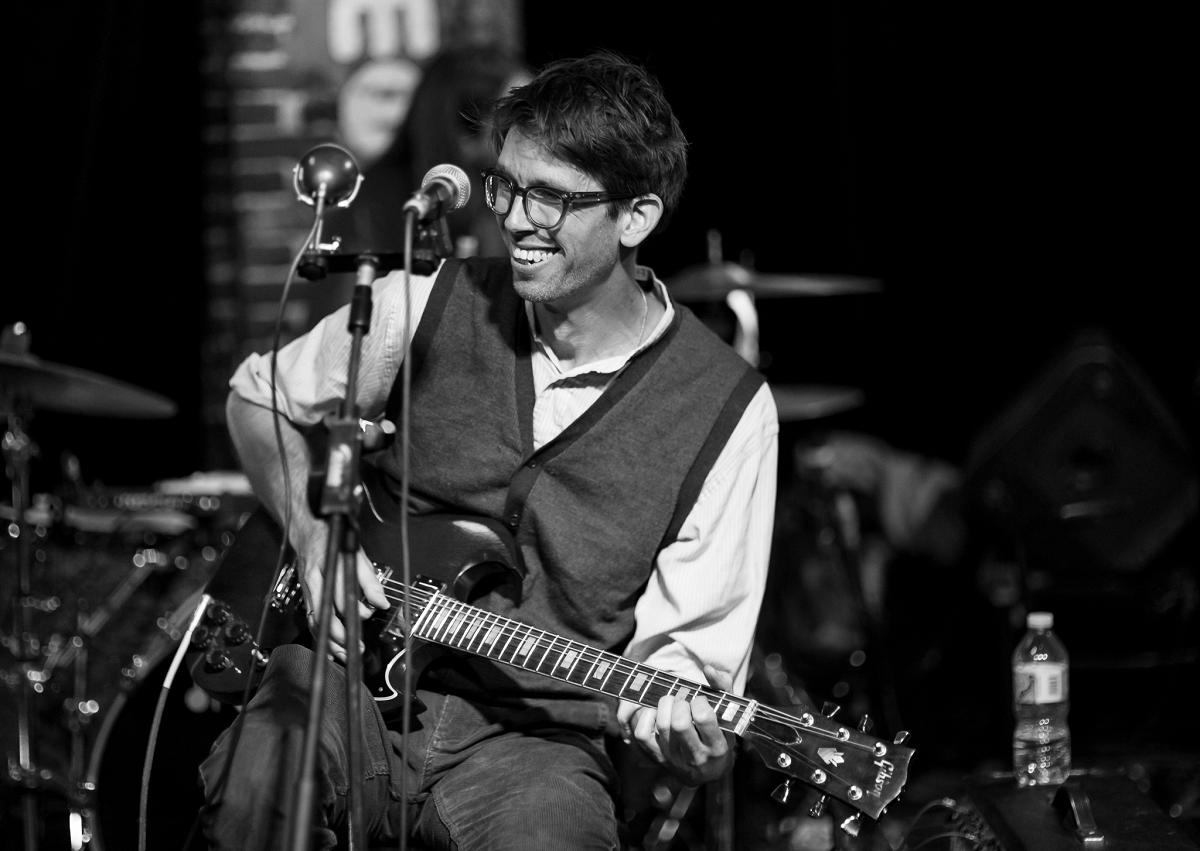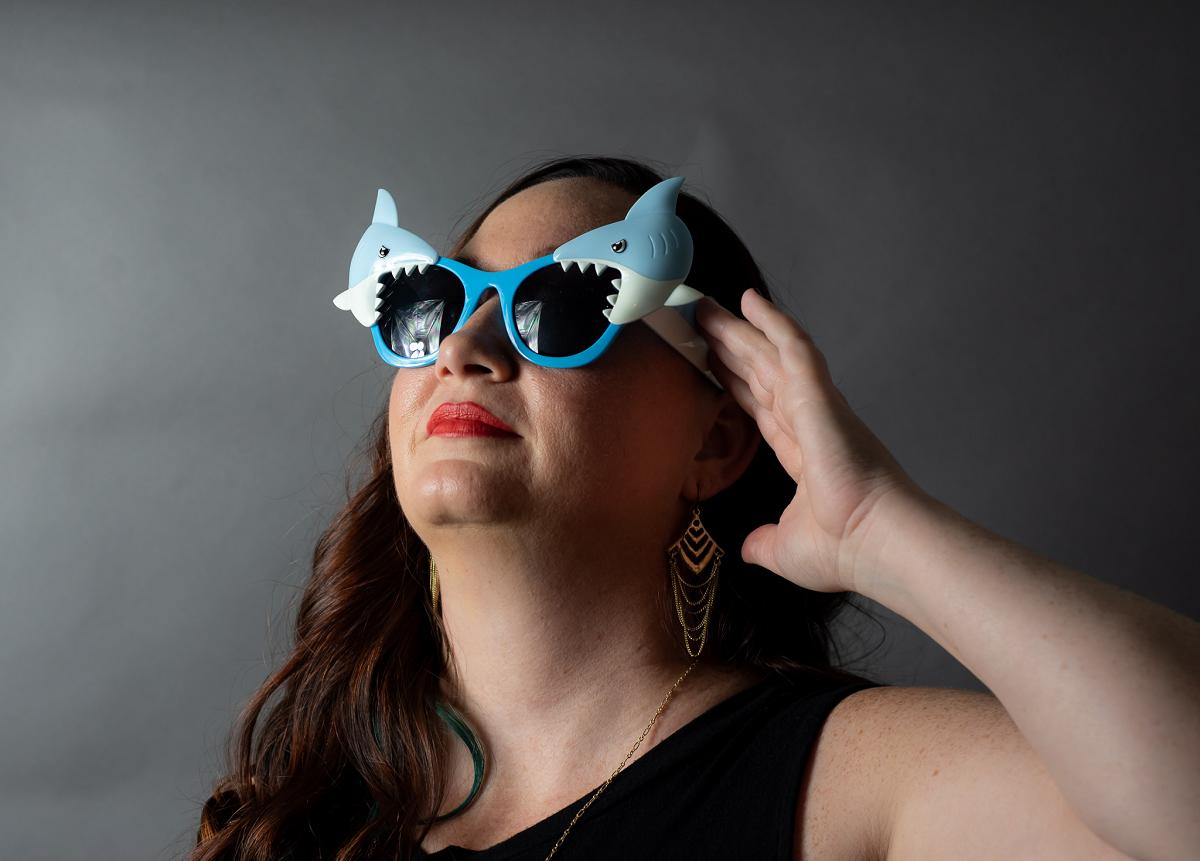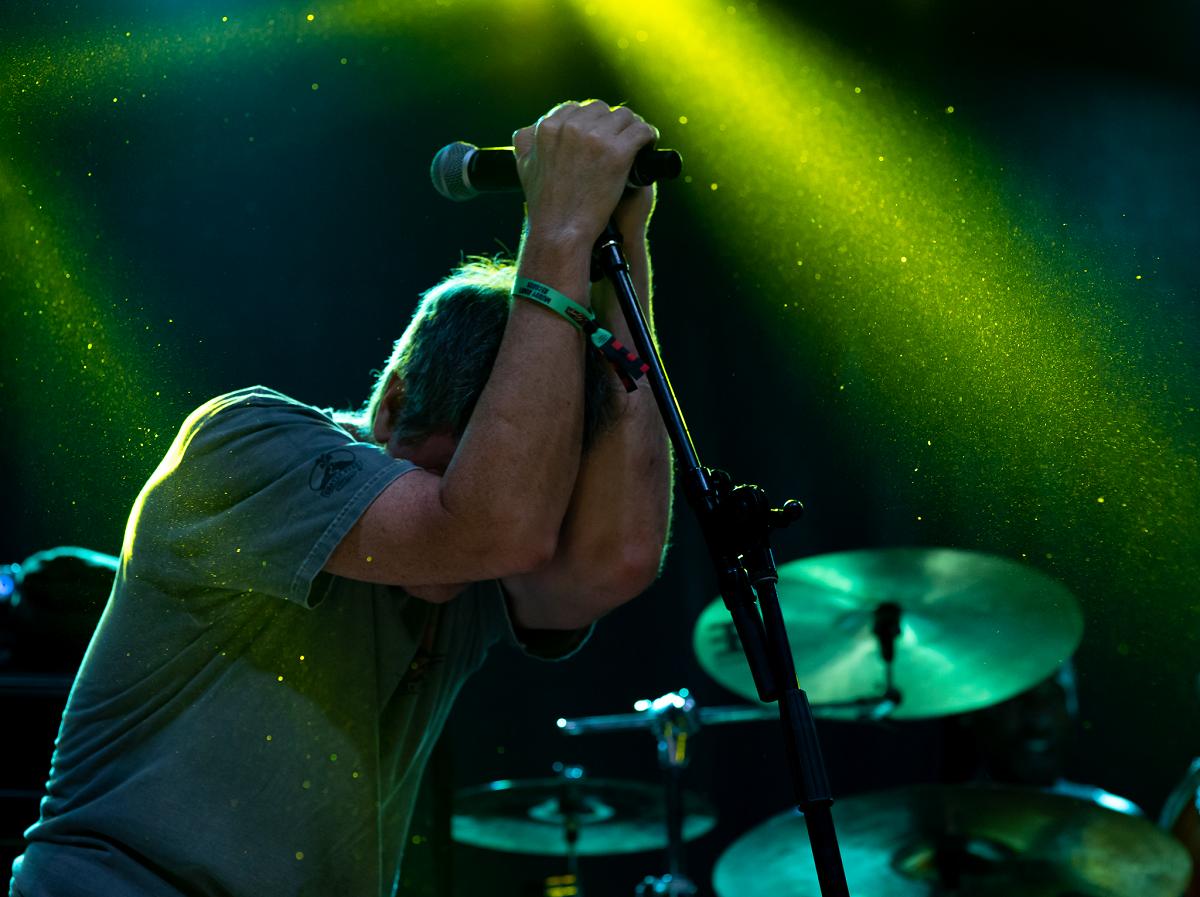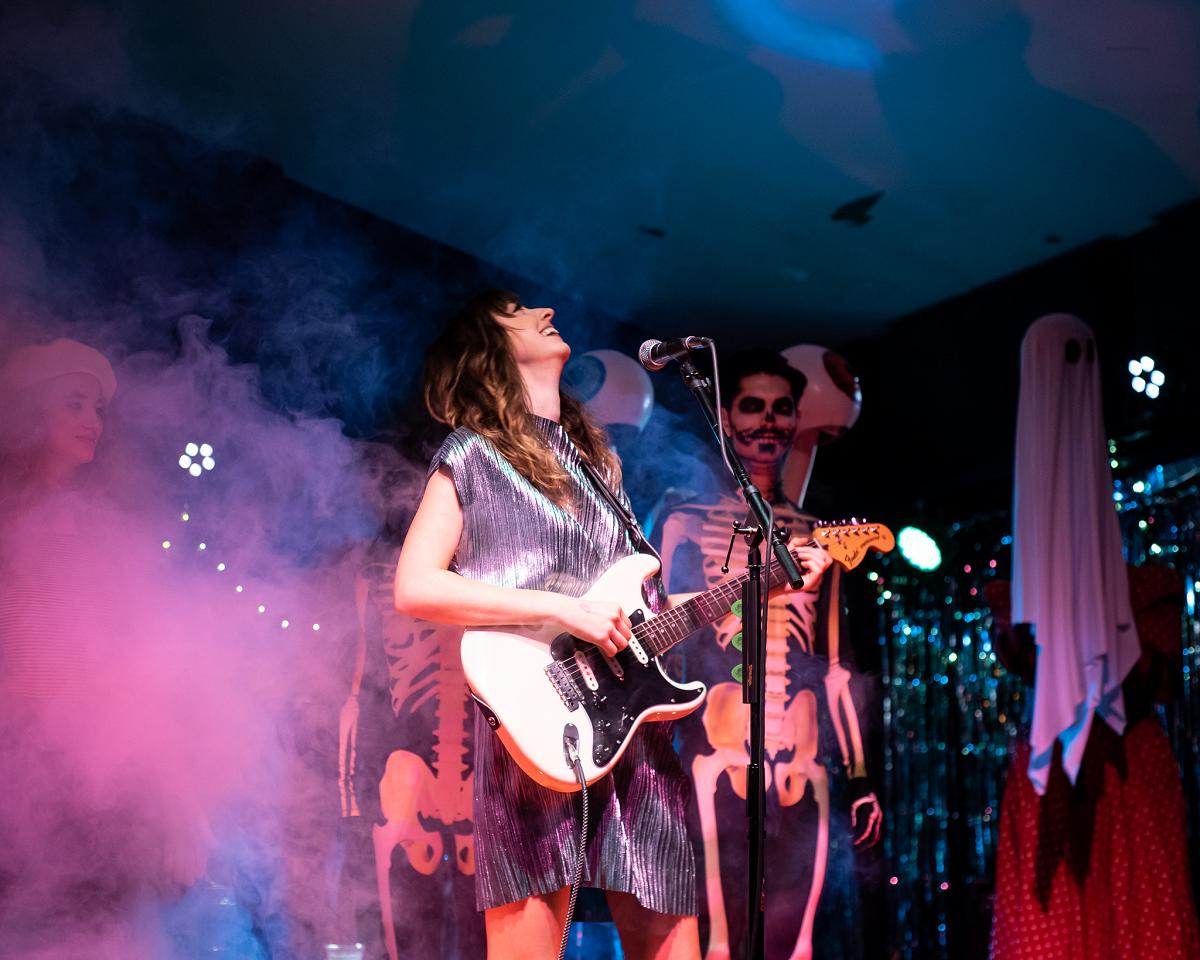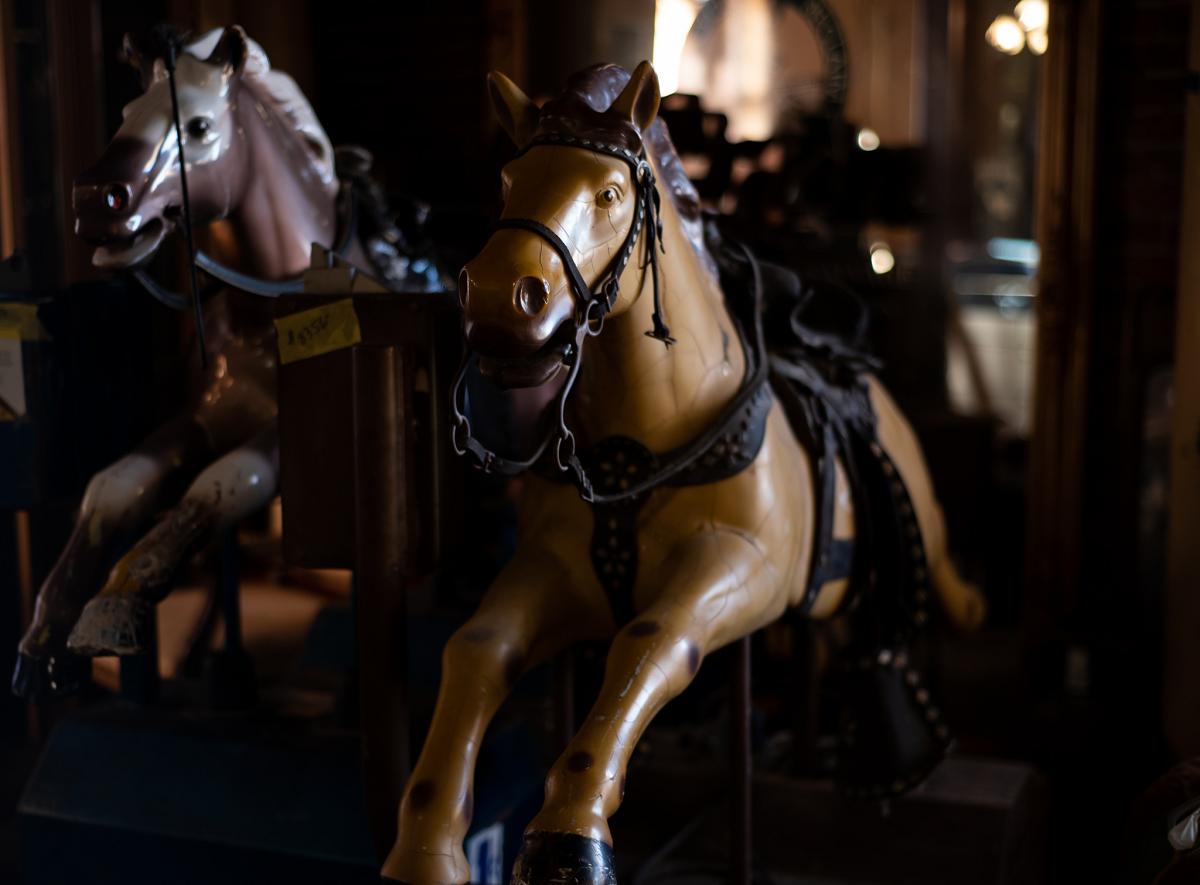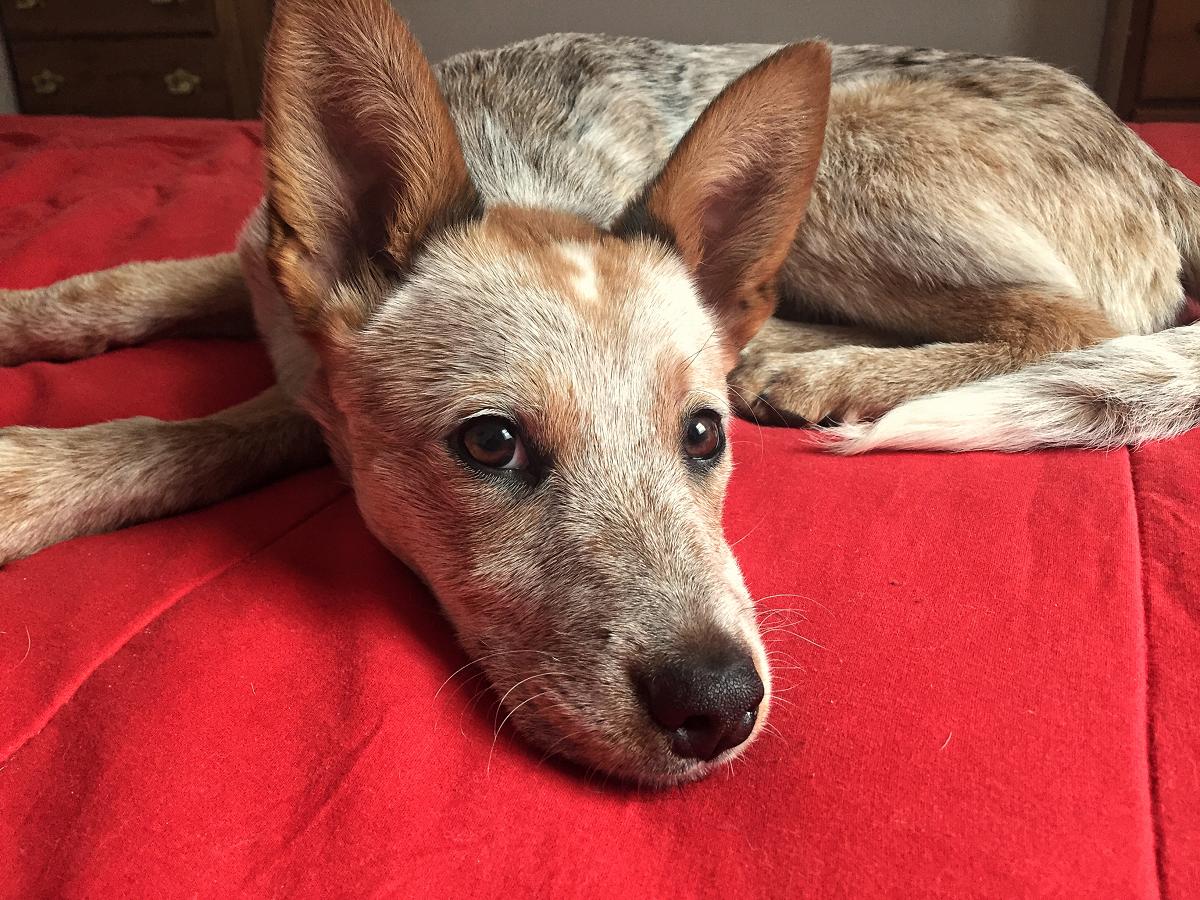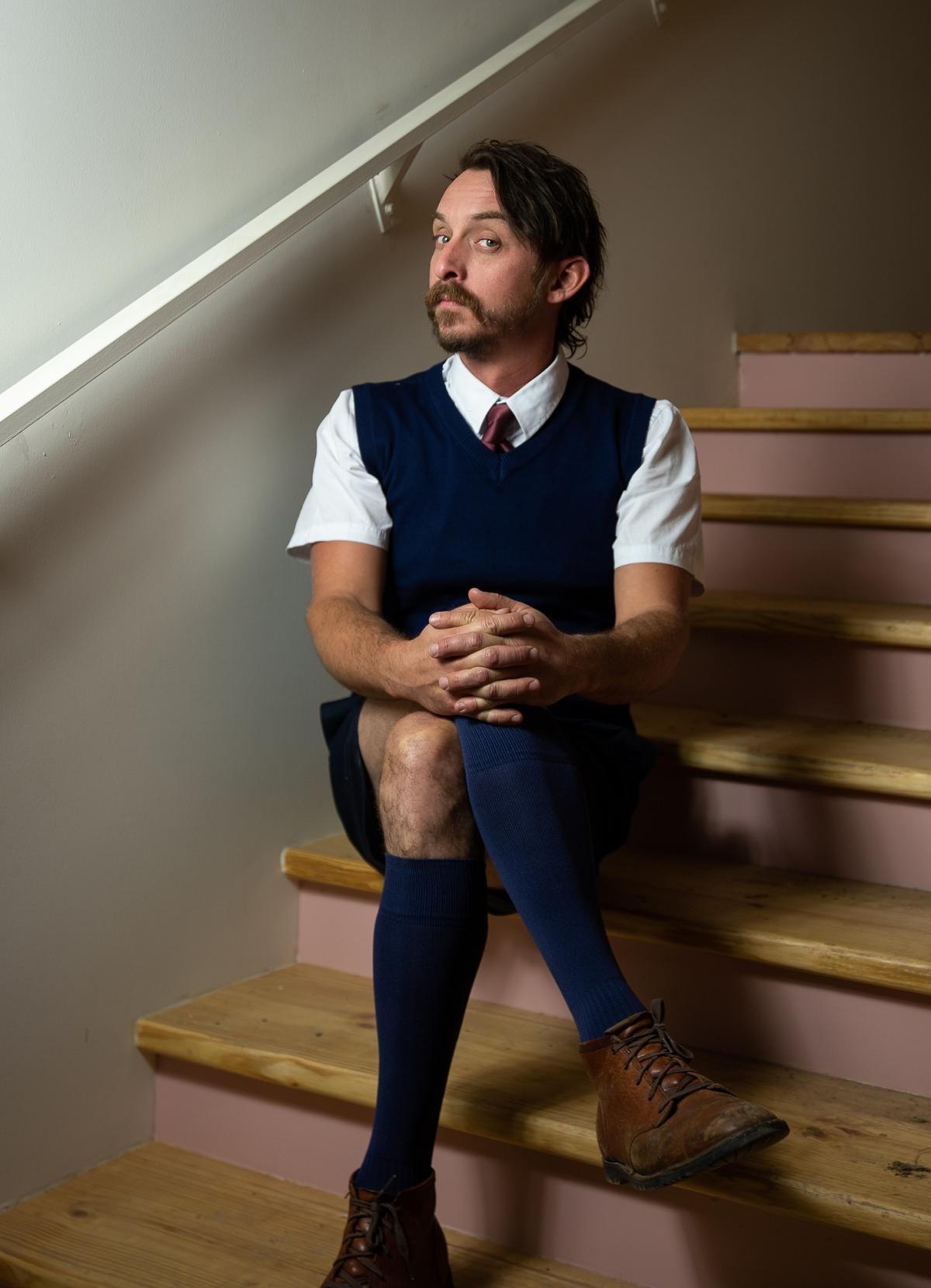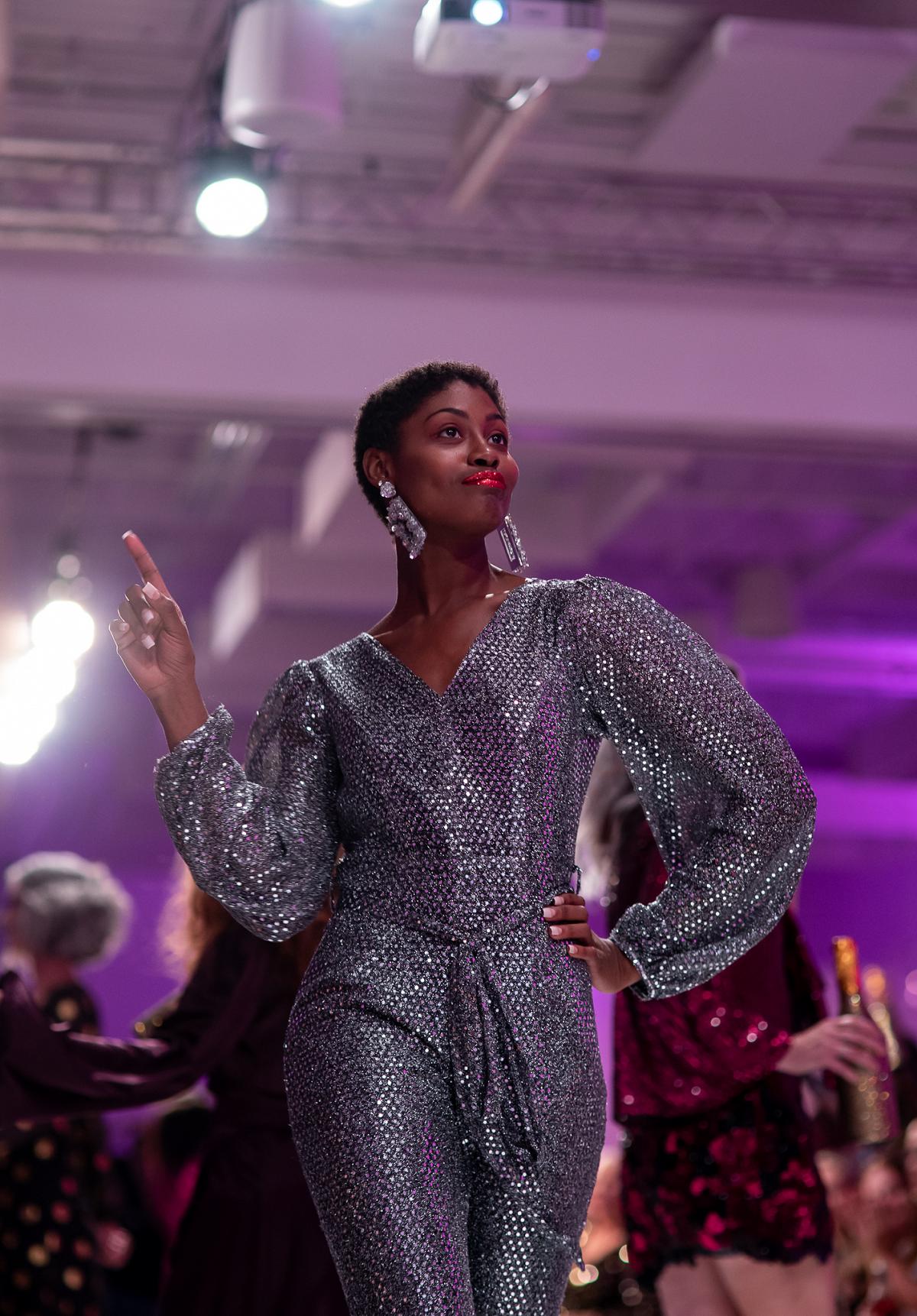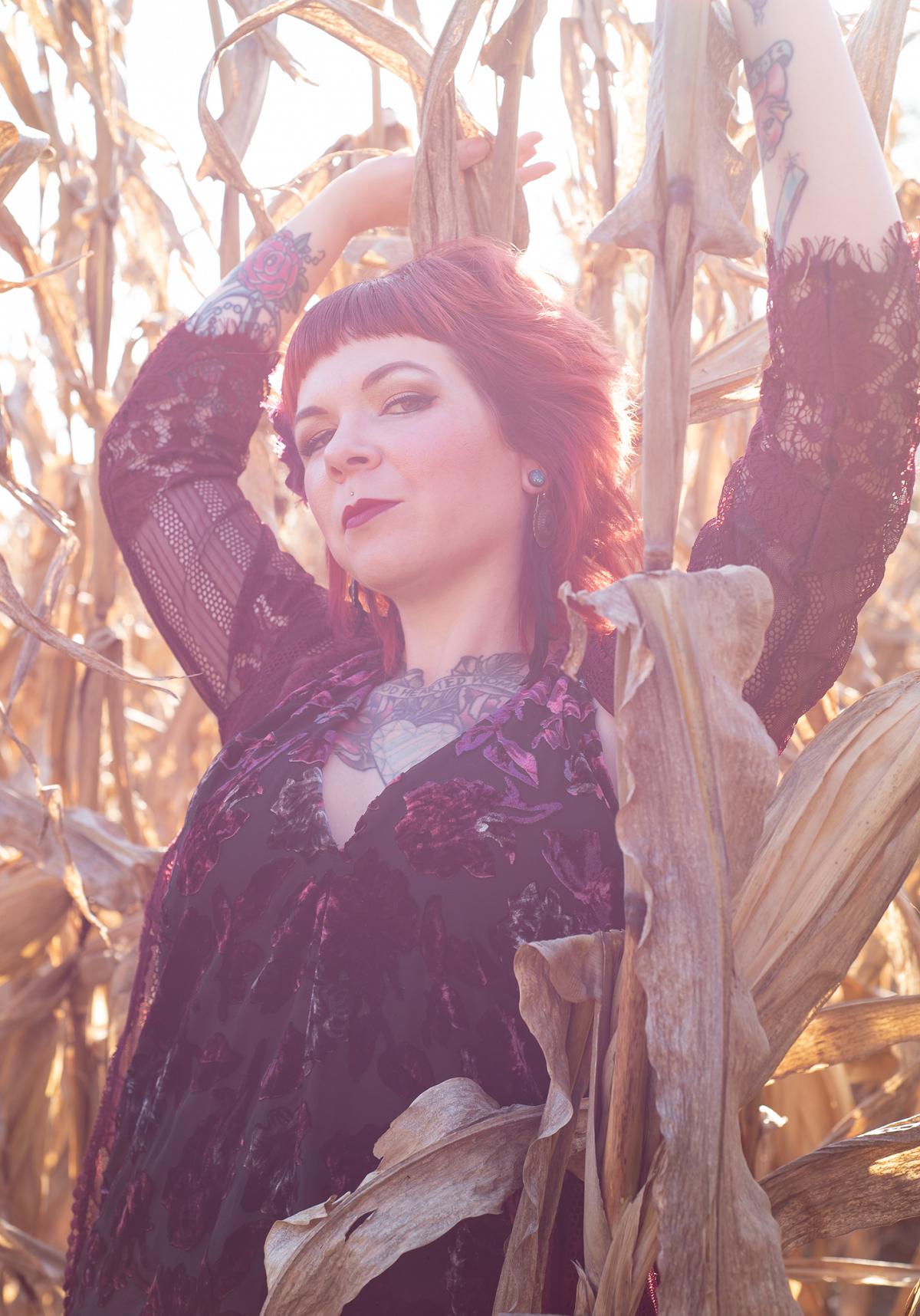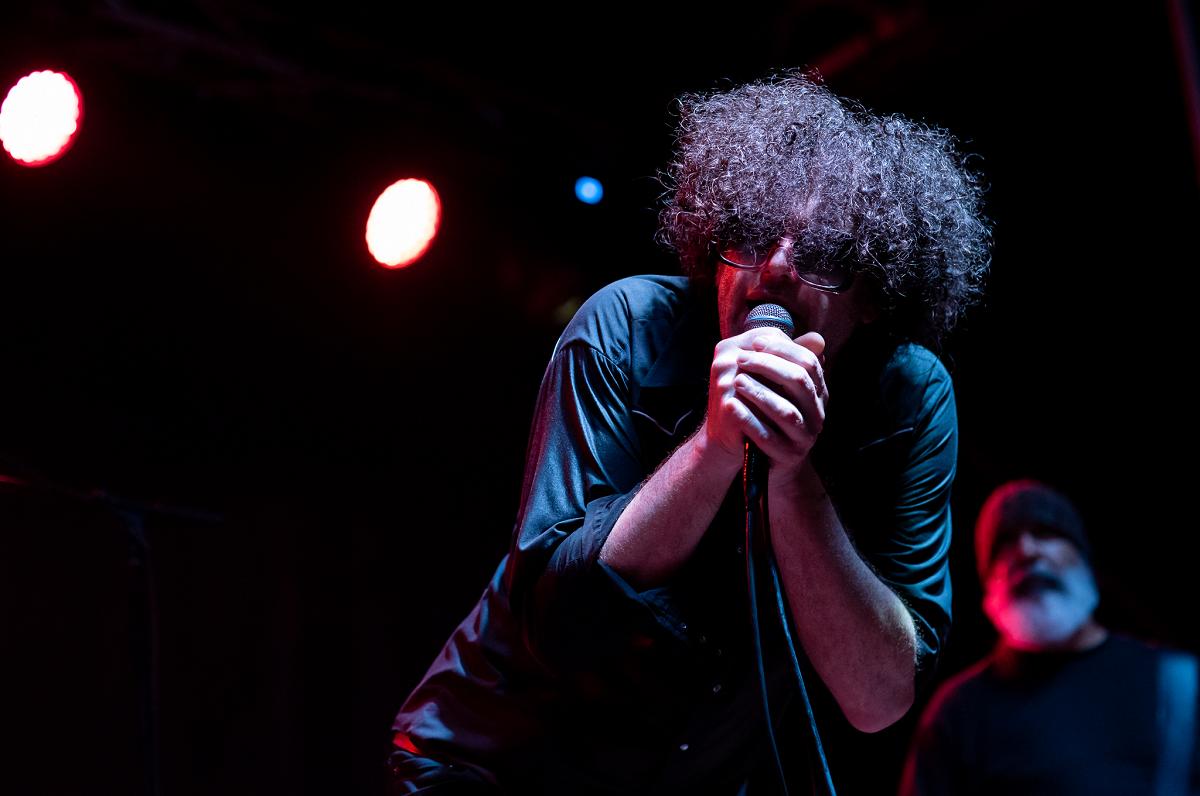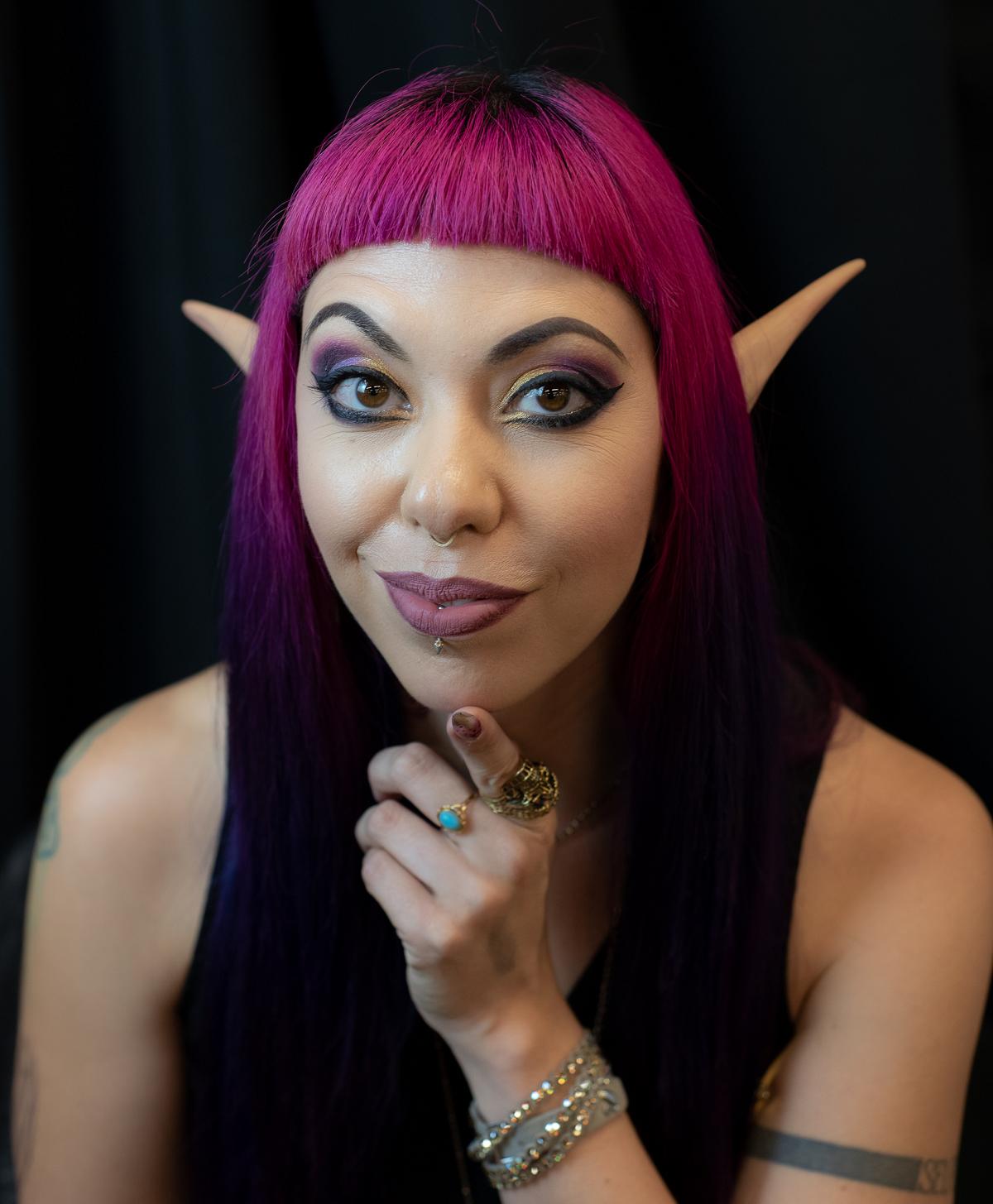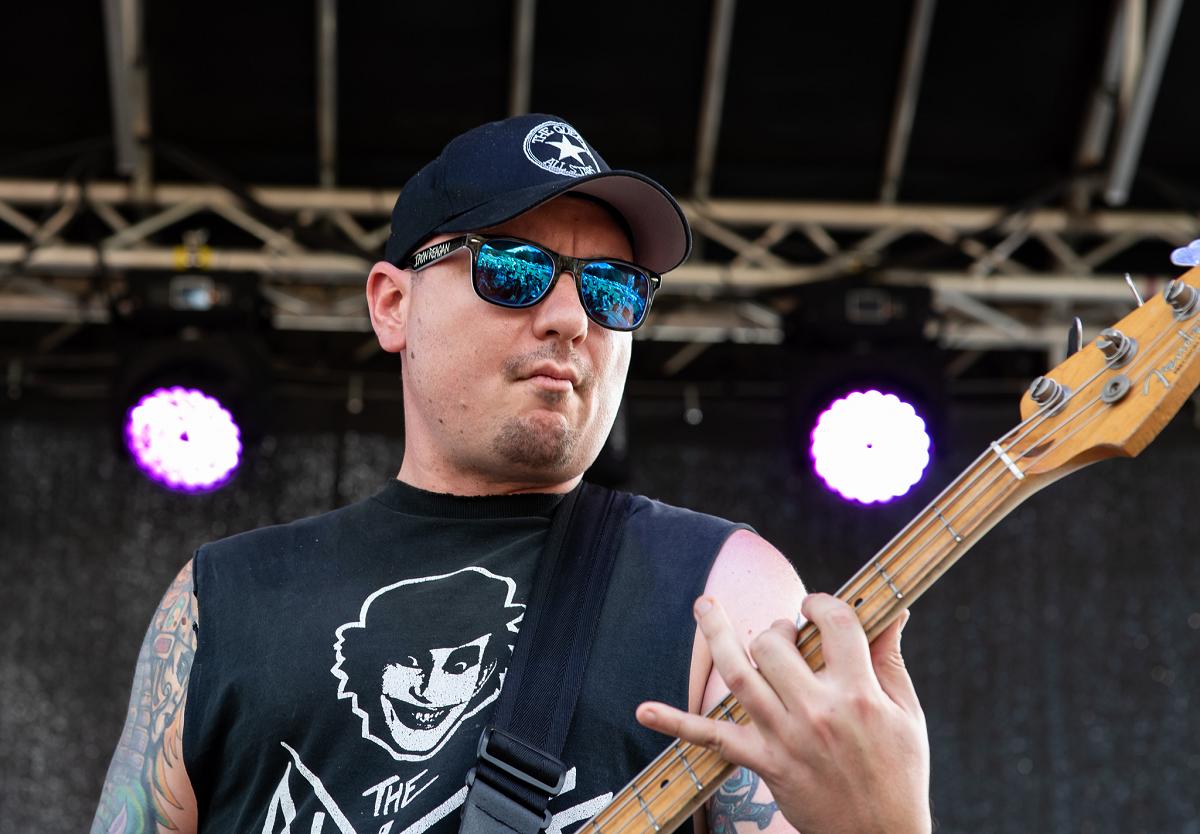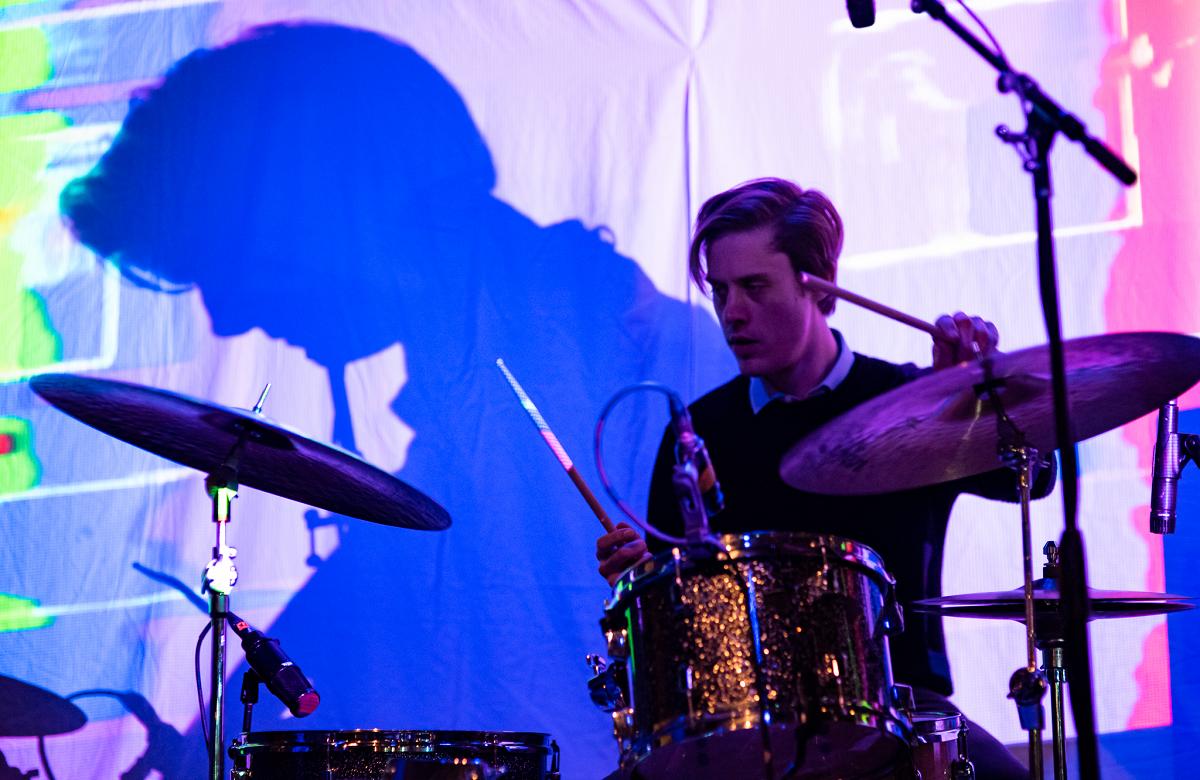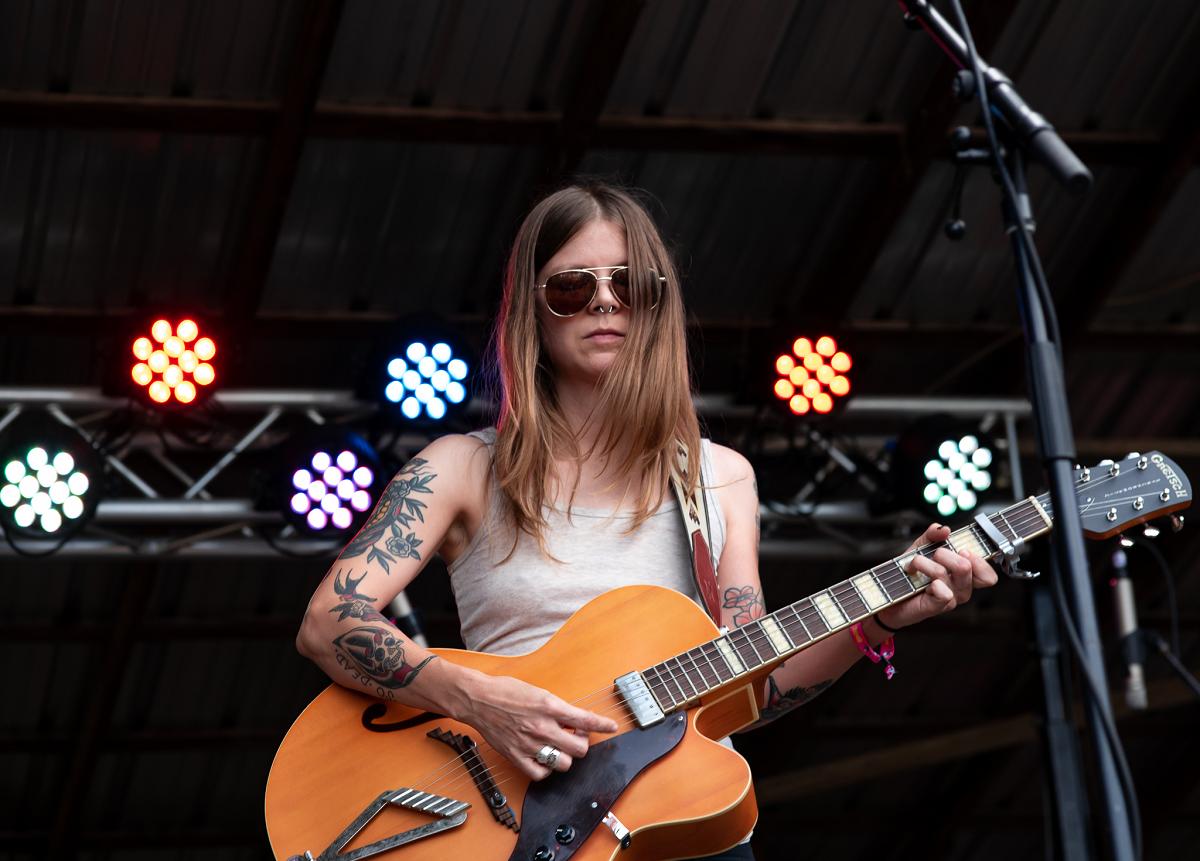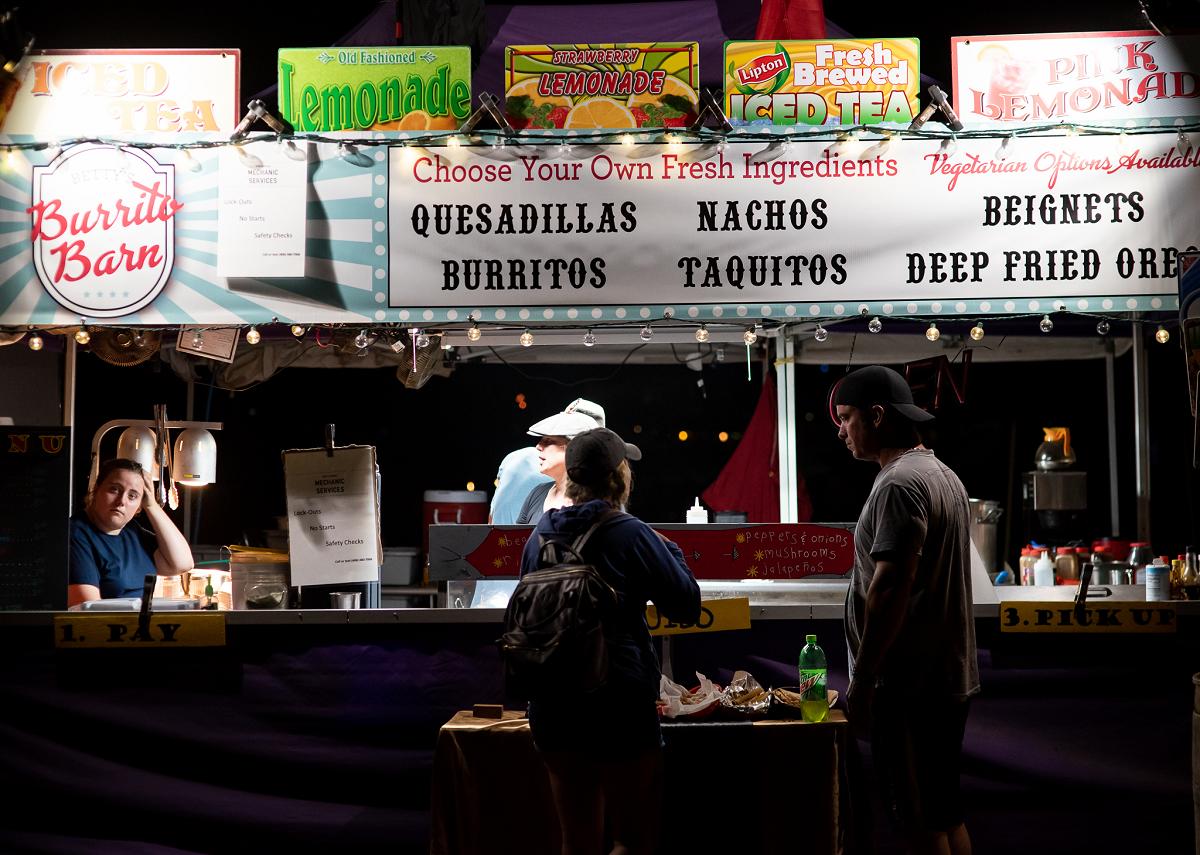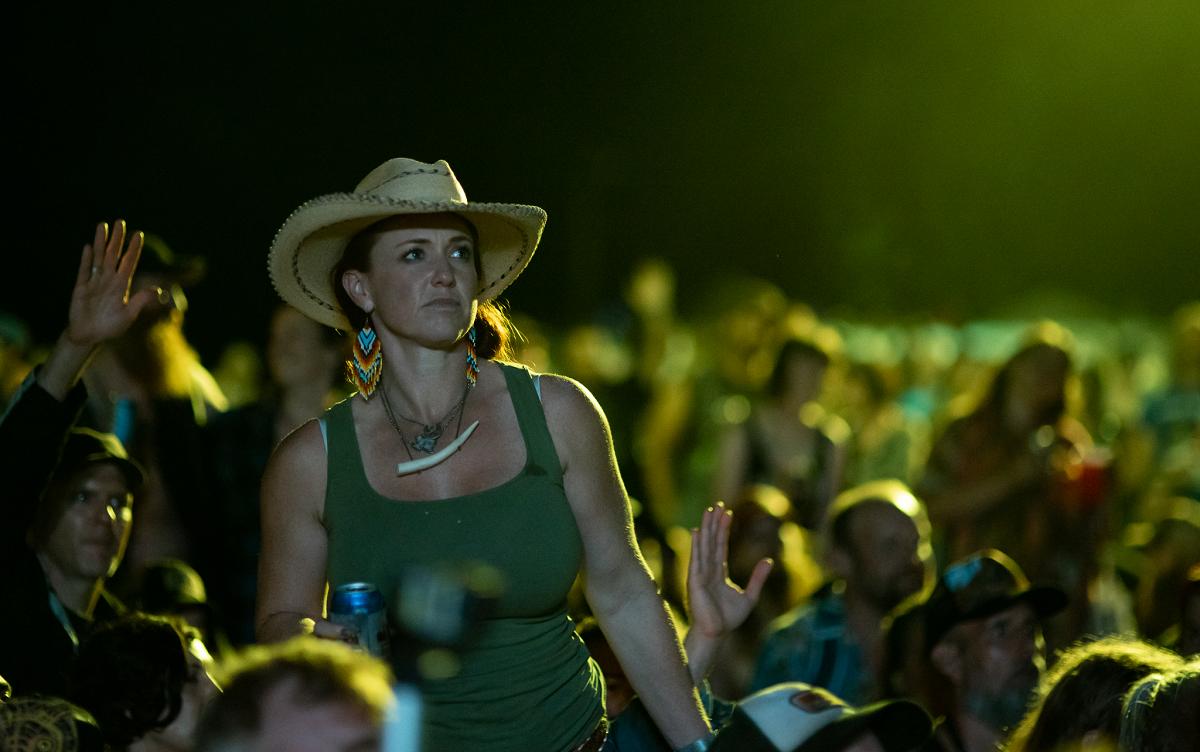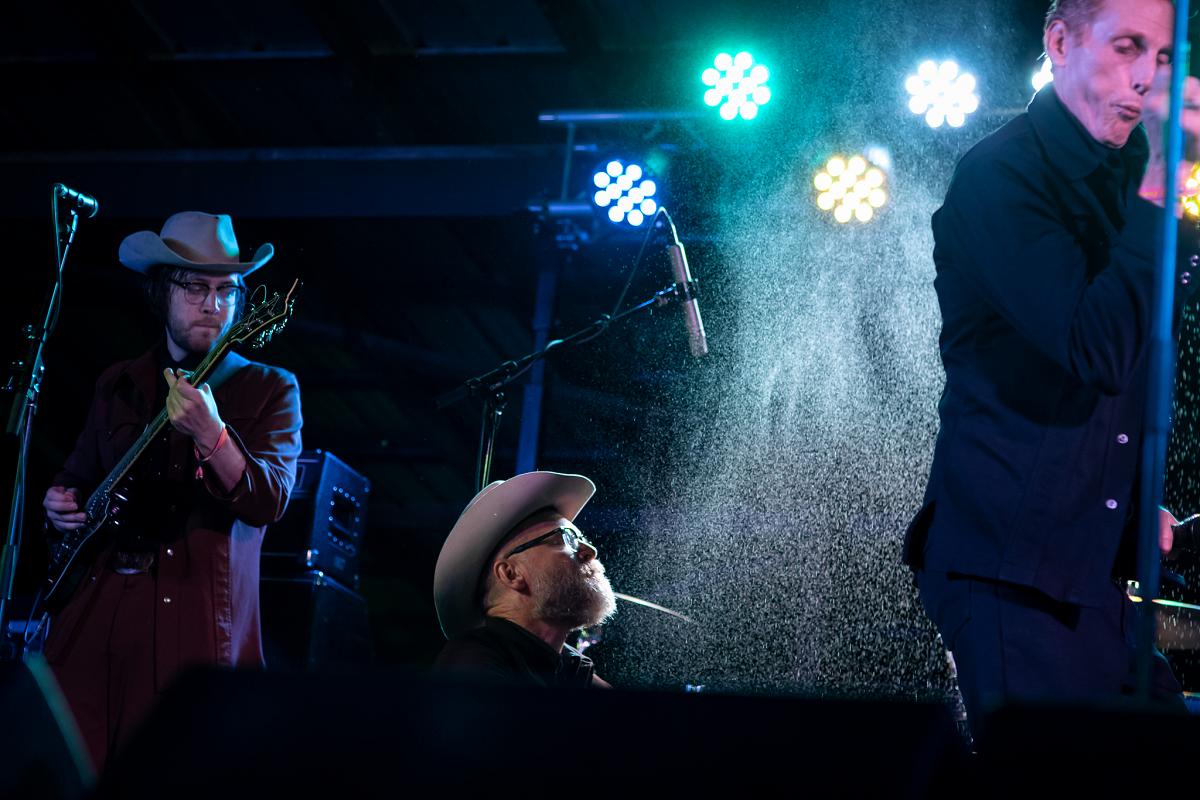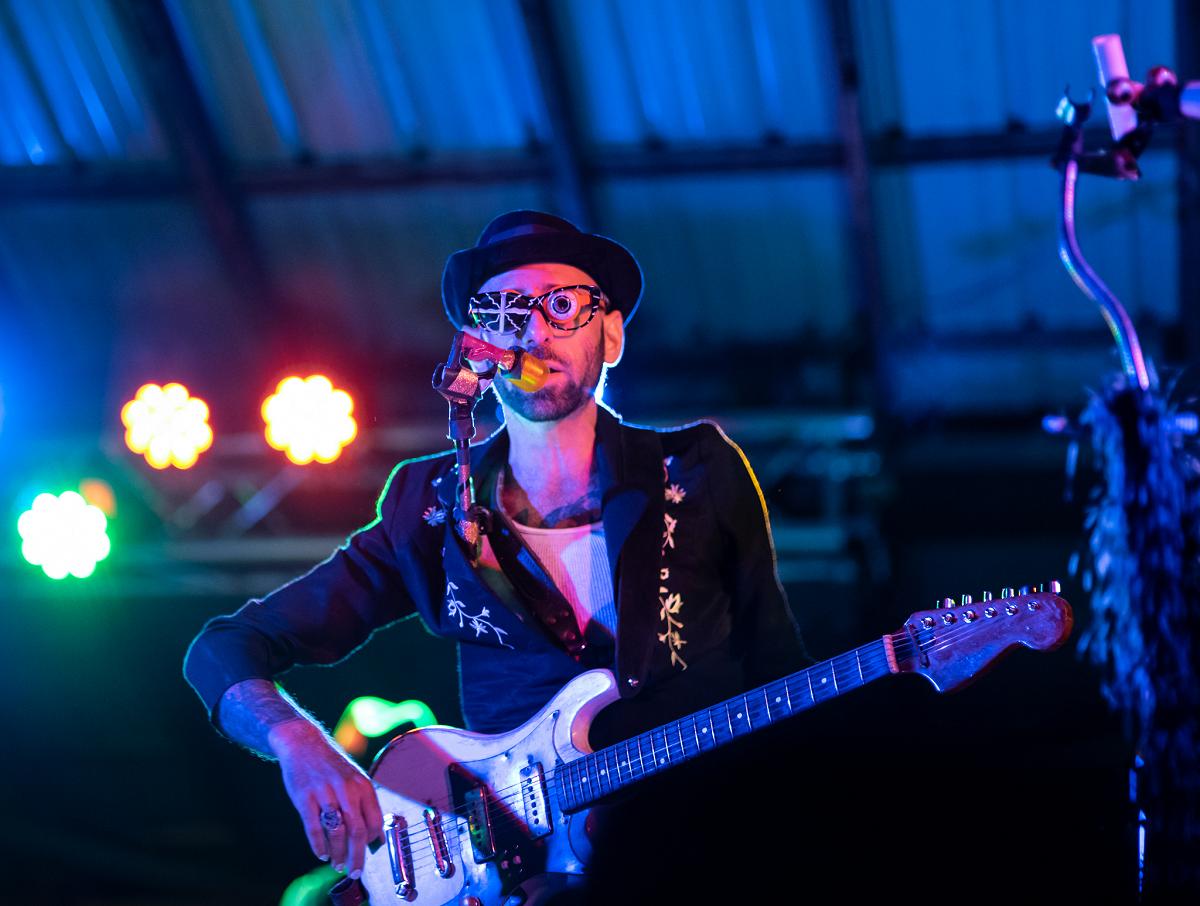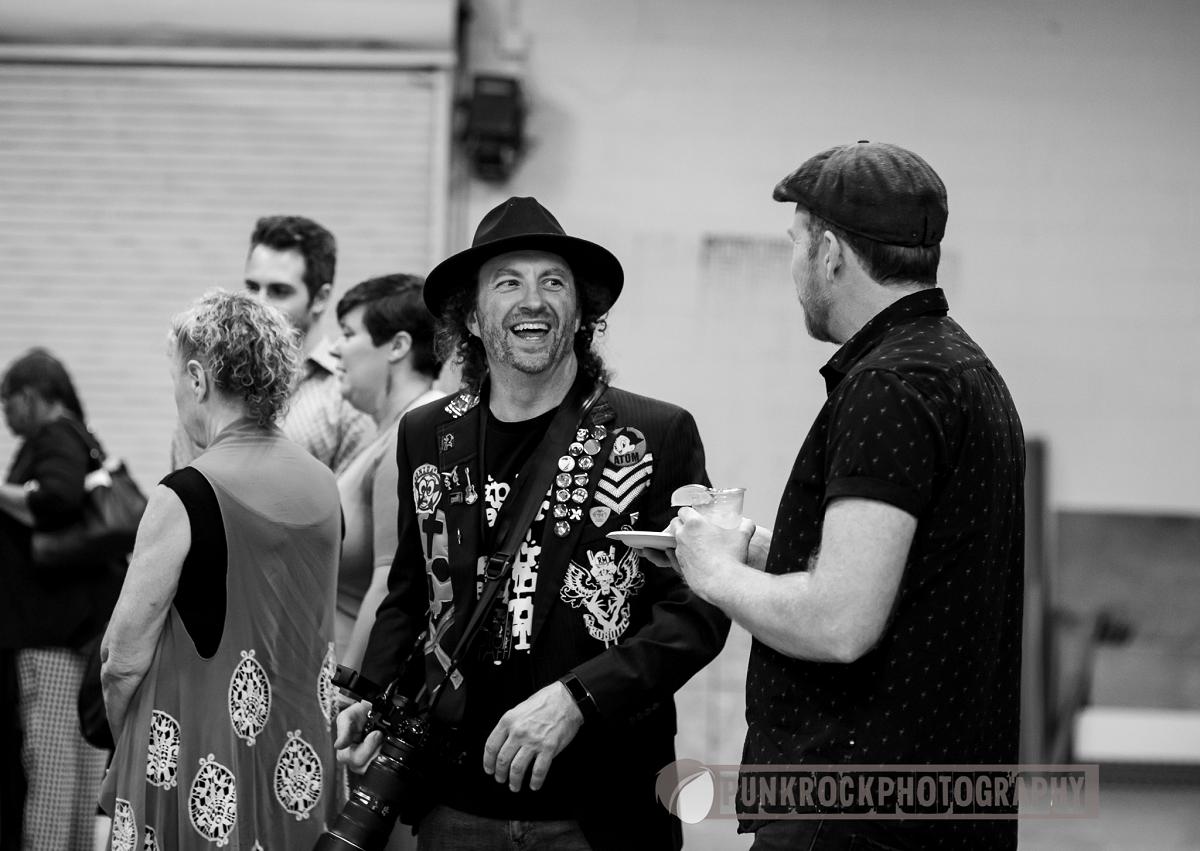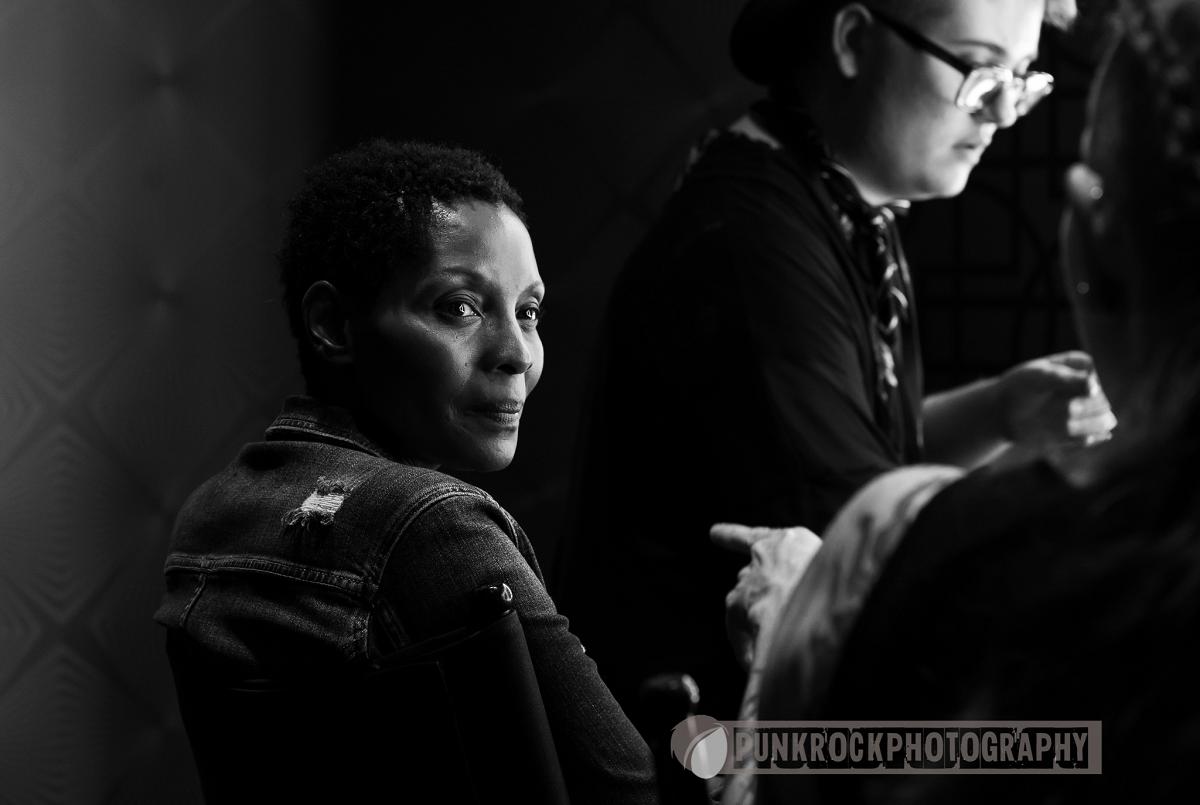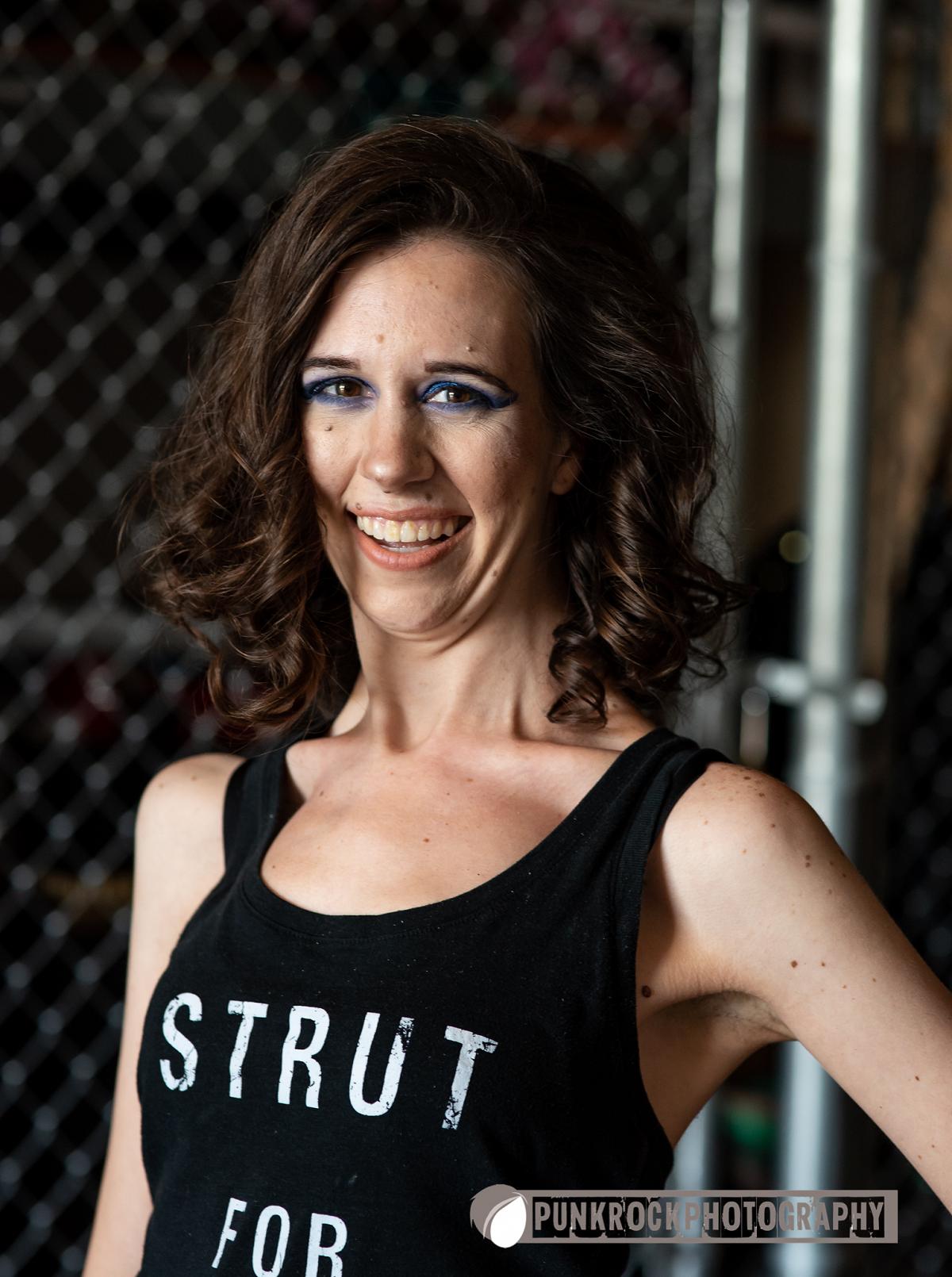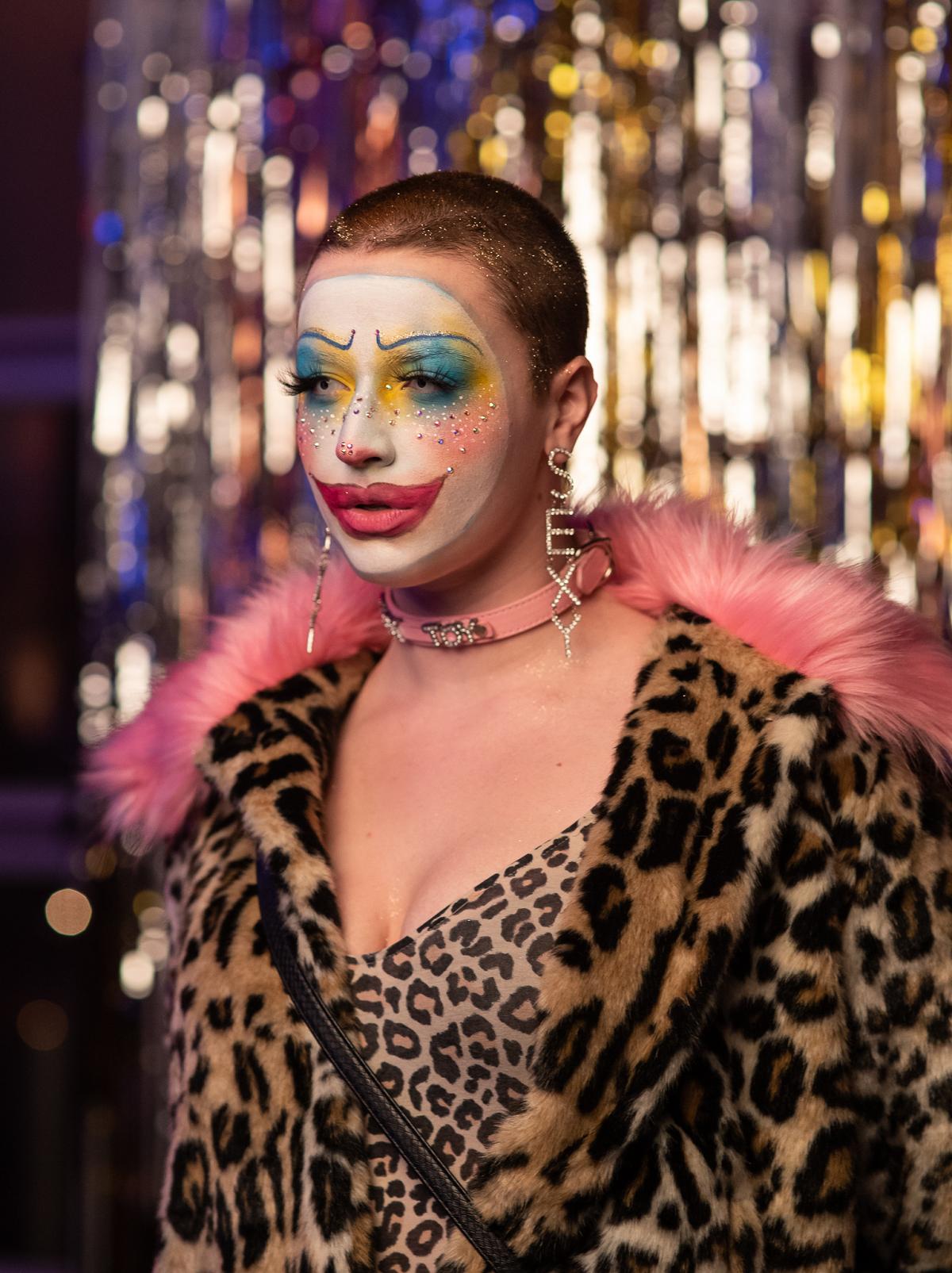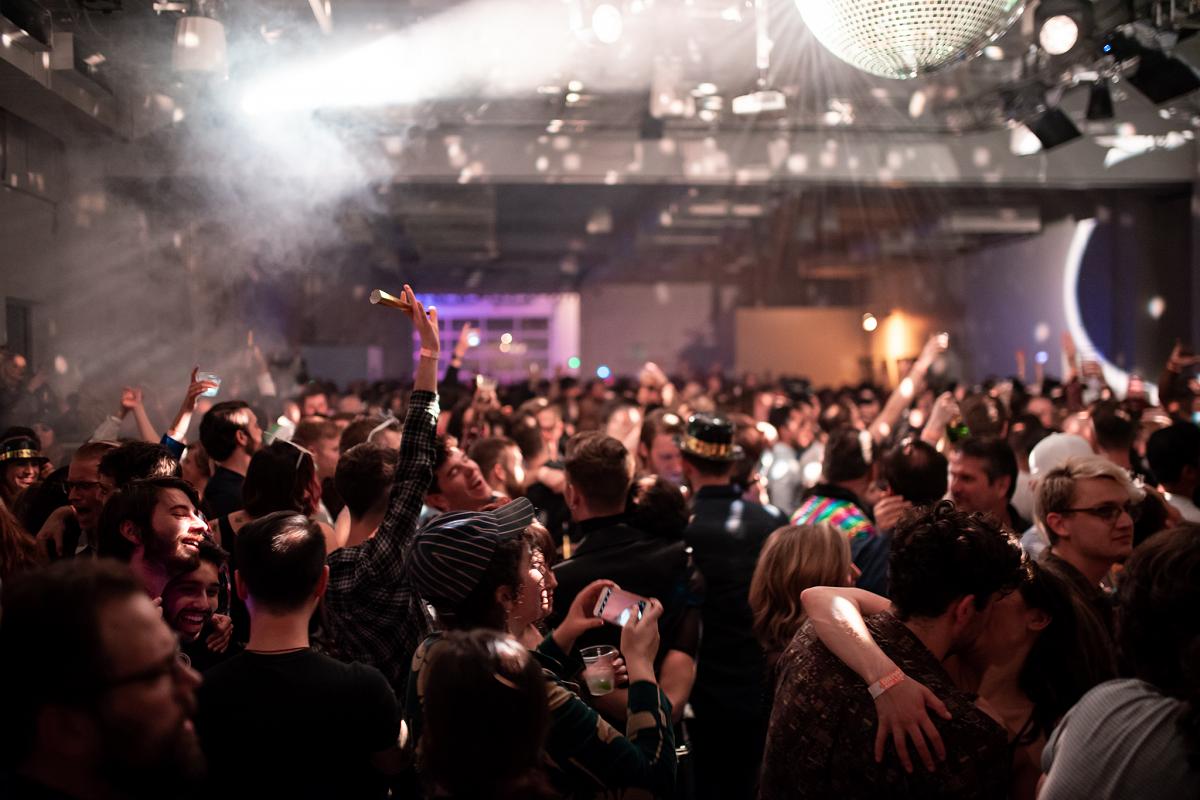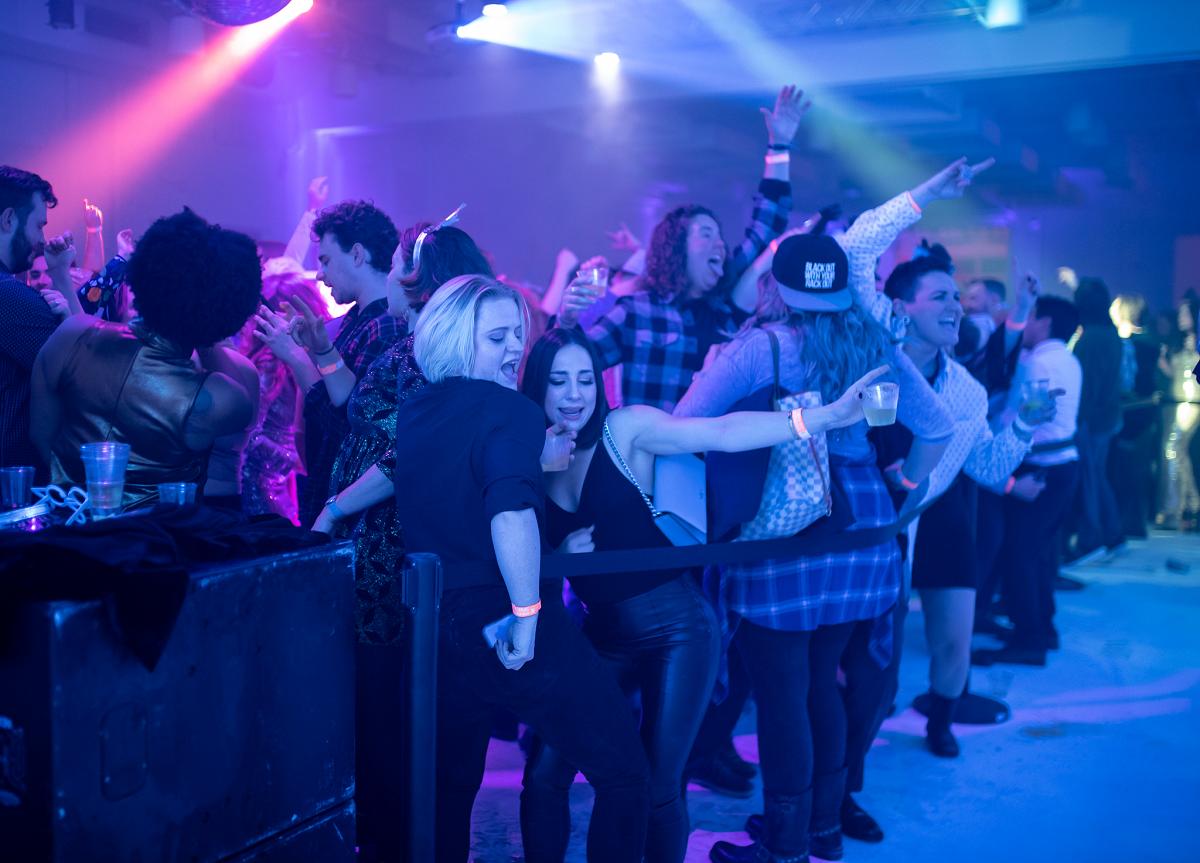 Let me tell you, it was hard work to narrow it down to 50 images! Next year I'll try harder to have just 40. And the next year, 30. And so forth. It'll be an excellent exercise in curating my own work, and being more critical about it.
So what do these images tell you? Feel free to drop me a line.
I hope that at least you've figured out that I love what I do with a passion like a fiery, burning sun; and that I expect to do it until I drop dead. 'Till the last beat of my heart.
Be excellent to each other this week.