Photographing the Photographers: 4 questions with Clint Searcy
I recently met up with Nashville photographer Clint Searcy to discuss doing some work with Fashion is for Every Body. Clint is the assistant director for this organization, and director of photography for their runway shows. I've been following Clint's work for a while (and he mine), so it was great fun to meet up, walk around, make photographs, and talk some shop. You can see more of his work at Searcy Studios and Flickr.com.
I love photographing other creatives, and I decided to start this series of casual interviews & photos of photographers I meet and know. Photographs are by me unless otherwise noted.

Q: What do you like best about photography?
Clint: What I like best about photography is the versatility and history of it. It can record every detail of a historic event or express a completely abstract, impressionistic art concept. Bring four photographers to shoot the same subject and you'll get four completely different photographs. It's the only art form that's been practiced on the moon.


Q: What is one of your favorite images you've ever made?
Clint: What I want to say is that it's impossible for me to pick a favorite image. But that's a boring answer. The images that usually end up being my favorites are the happy accidents like this one. It combines two styles that I'm very fond of. The first being high fashion runway photography and the second one being shadow play in low light.
[photo courtesy of Clint Searcy]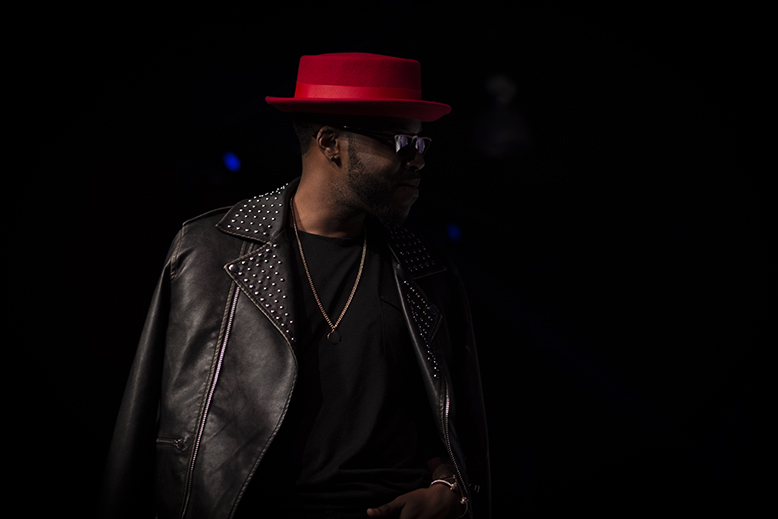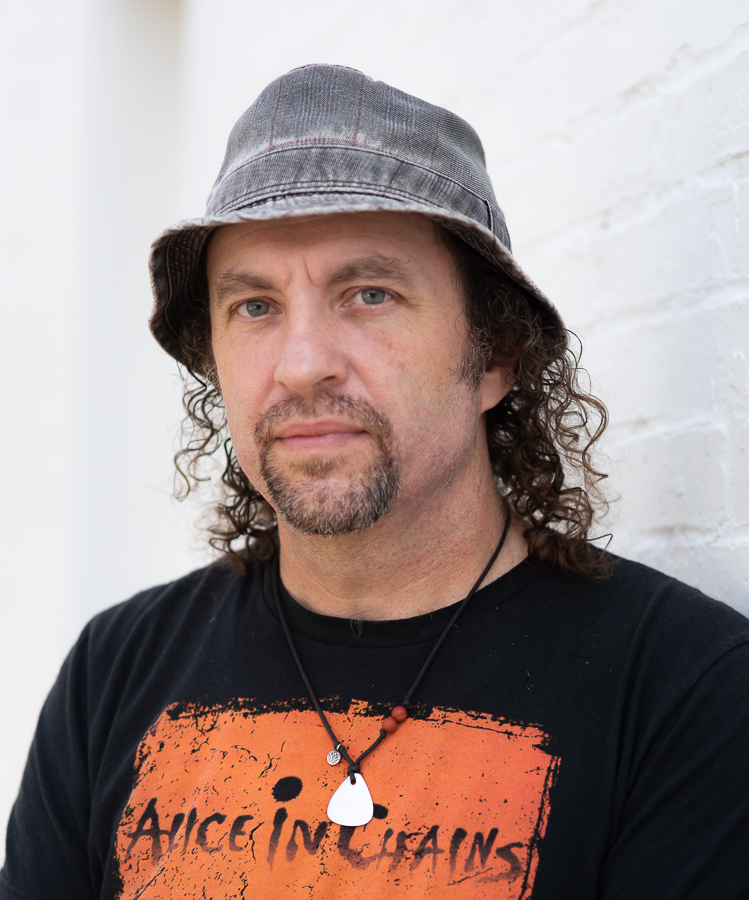 Q: Do you have a theme song or inspirational music that gets you in the mood to create?
Clint: Again, another nearly impossible question for me to answer. I've been into the music much longer than I've been into photography. I spent years as a bass guitarist and pretty much anything with a good bass groove will get my attention and get the creative blood flowing. Here is a track I've been jamming on lately. 


Q: What is your dream photography job?
I'm a huge Warhol fan and my dream job would be to buy a huge warehouse somewhere and emulate "The Factory" with artists and a creative atmosphere.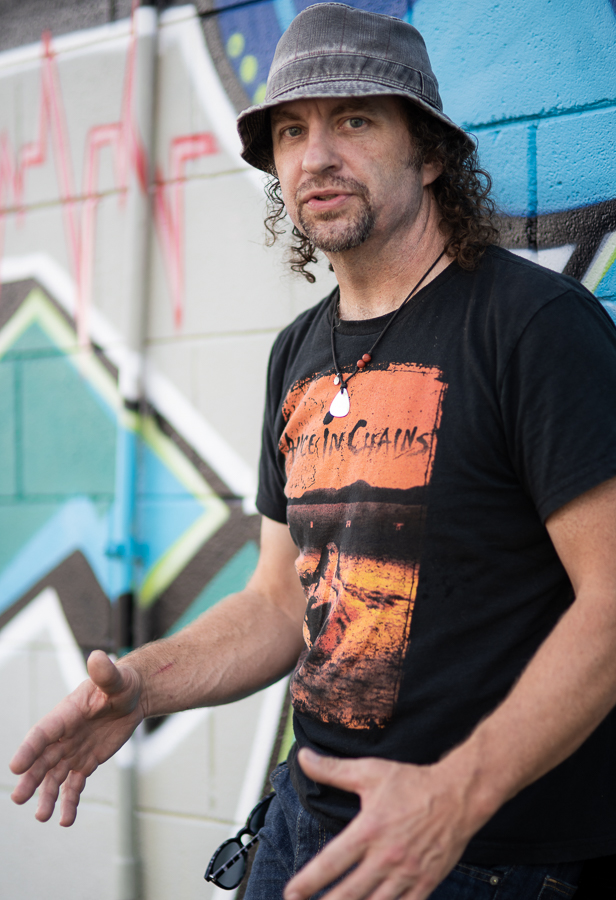 You can follow Clint on Facebook at Searcy Studios or at Searcy Studios on Instagram.