#guitarmonday on a Wednesday: because work is awesome but kicking my ass this week.
Your song this week is by Bad Cop/Bad Cop.
I had an awesome photoshoot on Sunday - a photoshoot I've been thinking about/planning all year while waiting for the pieces to fall into place. The weather was good. The schedules finally worked out. My model is Isabella Sullivan, a 16-year-old I've been photographing since she was nearly 12. Hair/makeup work (AH-mazing!) by Erin Battaglia-Owenby of Country Chic Beauty Salon. We got punk and it was fantastic.  Extra-special shout-out to Isabella's parents who are the coolest cats around. Enjoy!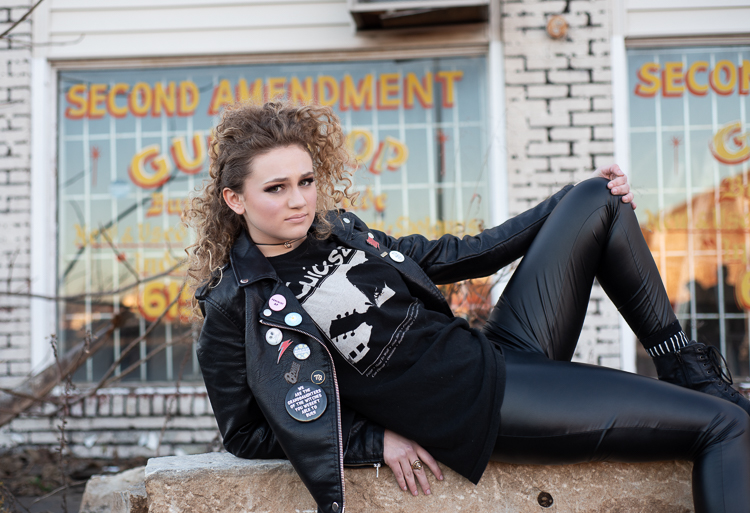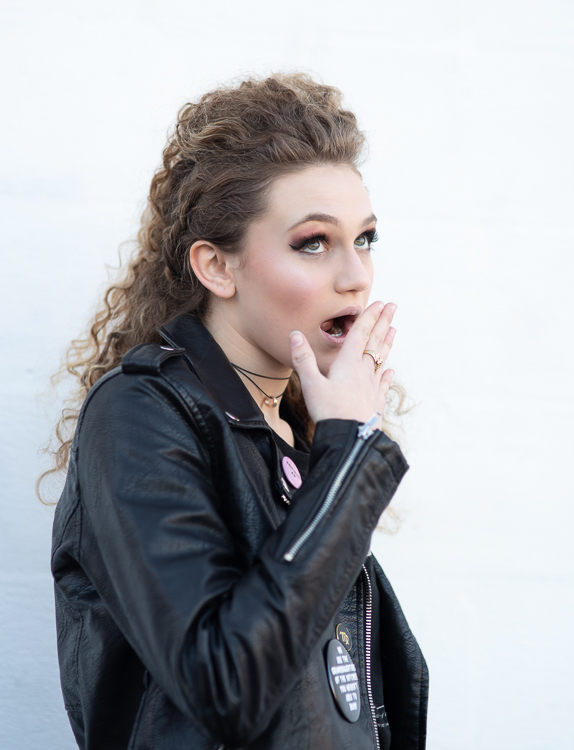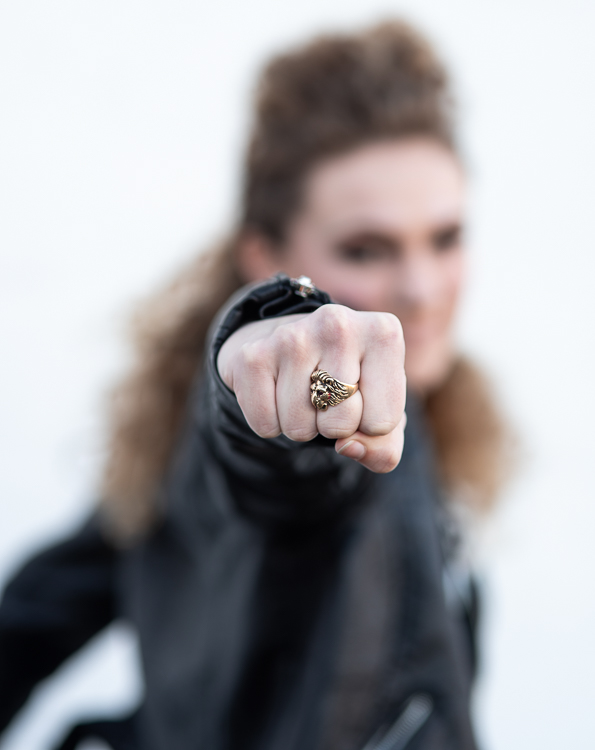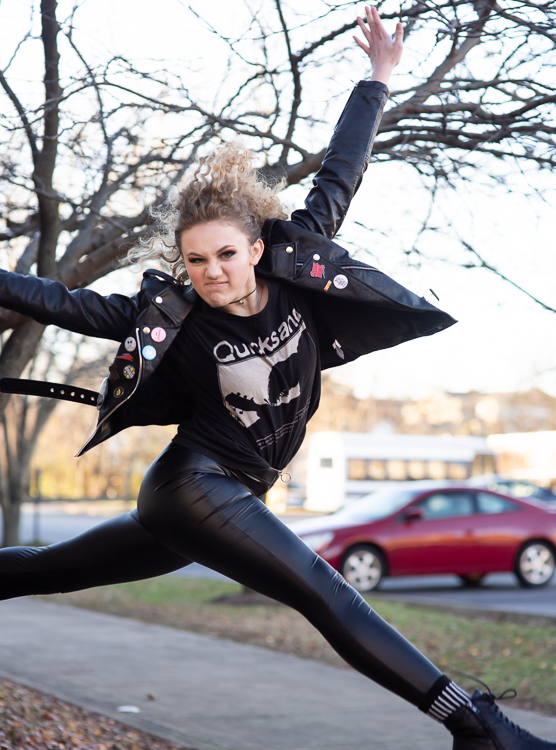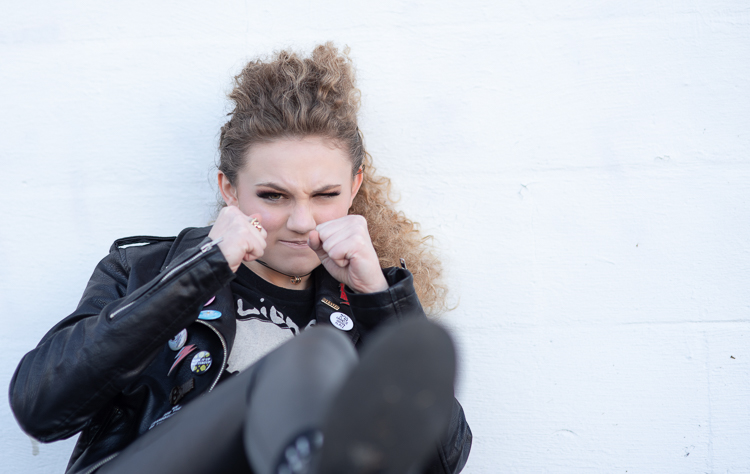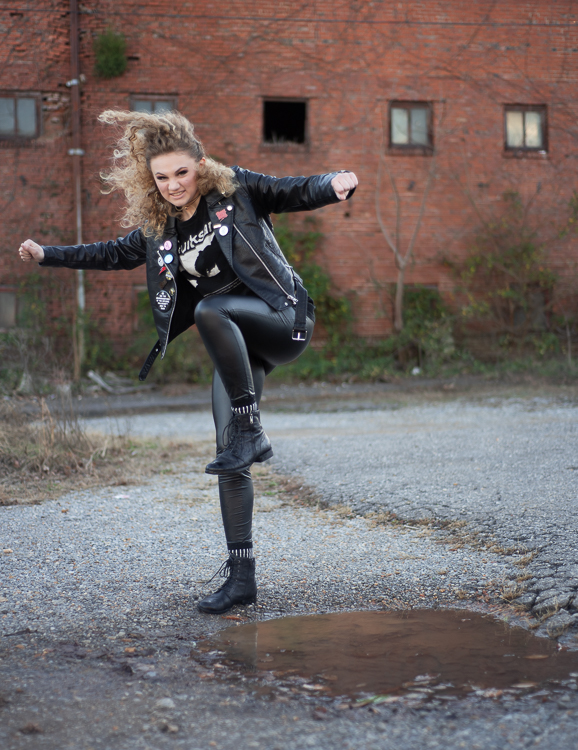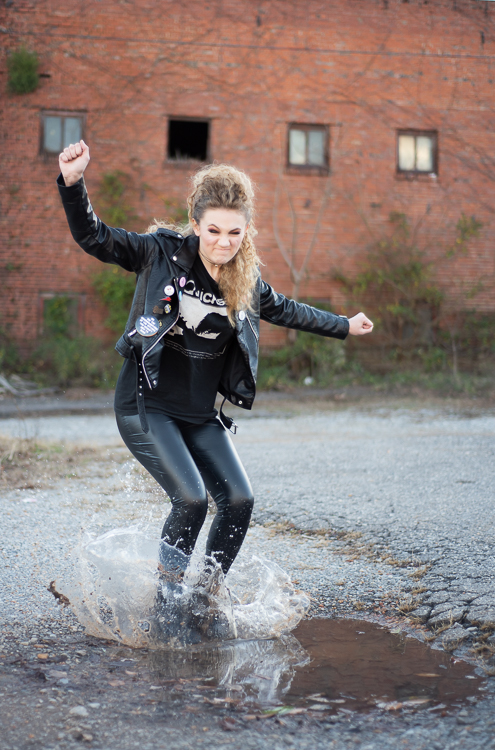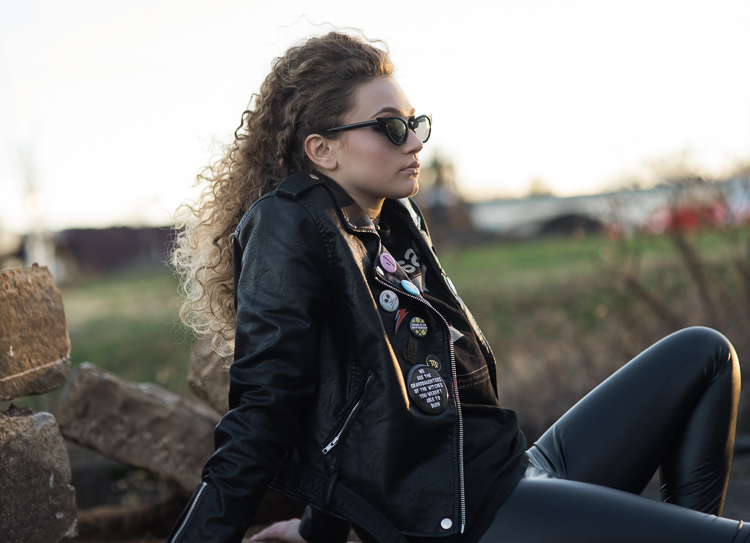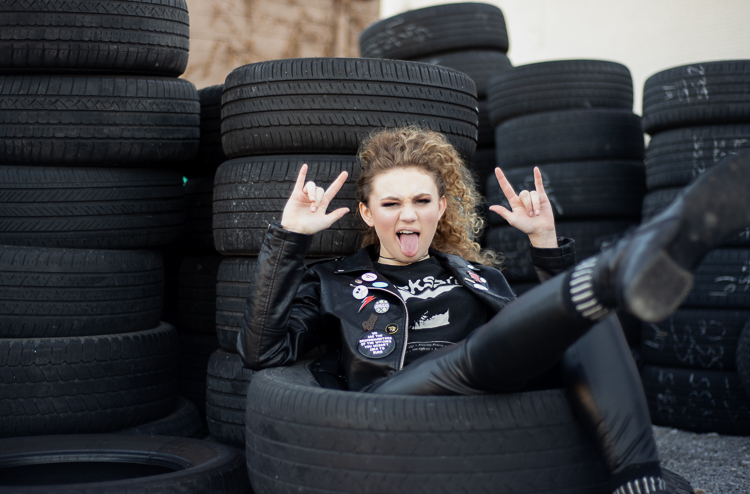 Be excellent to each other this week, and keep on rocking!