#guitarmonday: I wanna rock and roll all night, and part of every day
Your song is by Concrete Blonde of course - I chose it because it rocks, and rock and roll is the theme of this blog post. Last week I went out on Wednesday - I saw three bands at two venues, and left at 10 p.m. because I am getting old and tired. I can rock as hard as I used to, just not as long because I'm not 25 (even though I feel 25 in my head).
Unsurprisingly, I came down with a vicious headcold on Sunday, just after photographing a large event Saturday night. More on that next week.
So, last Wednesday I first went to the Radio Cafe and caught a set by Becca Neighbor...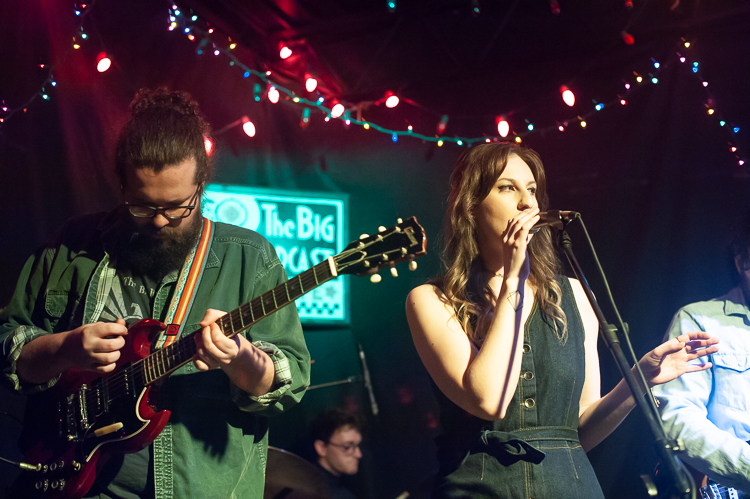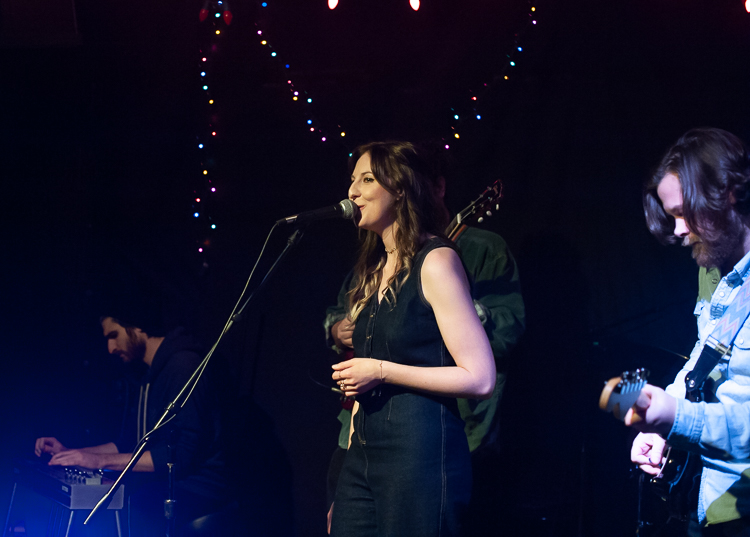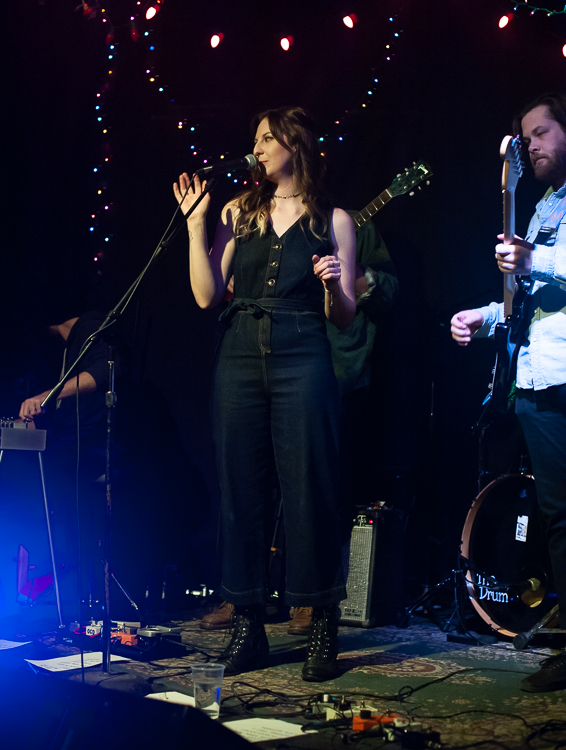 and then the punk rockers The Down Squad - we have mutual friends!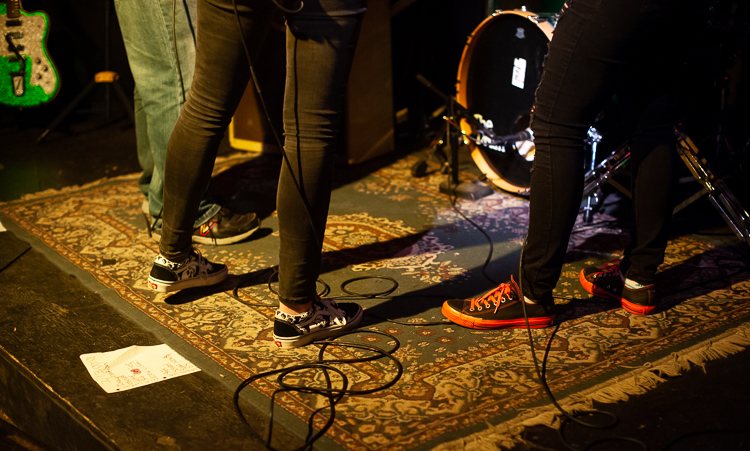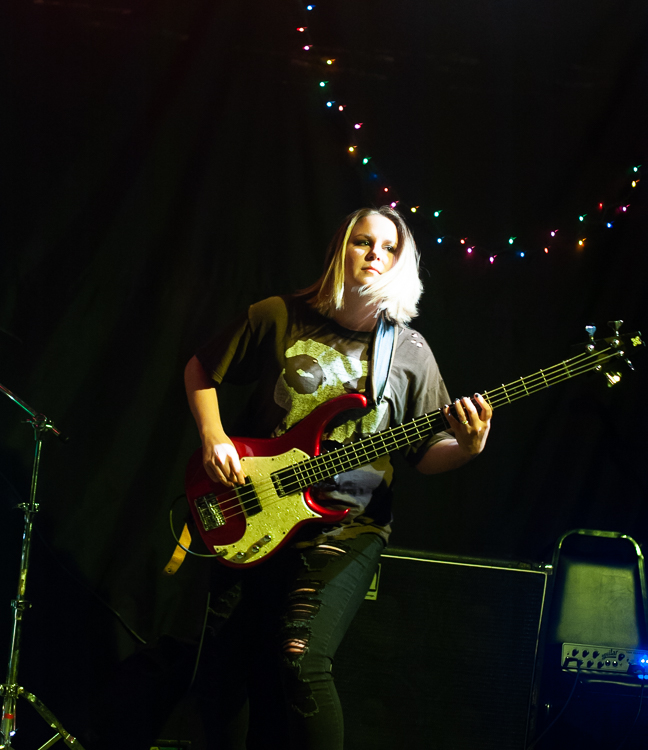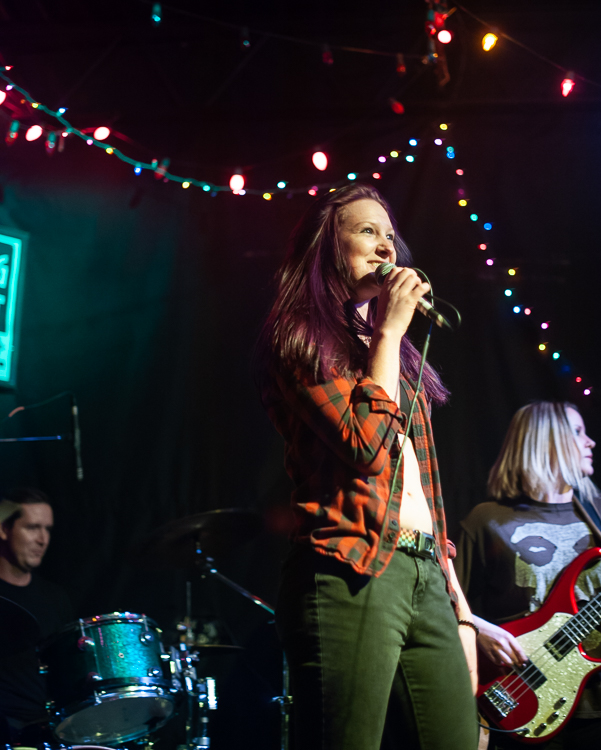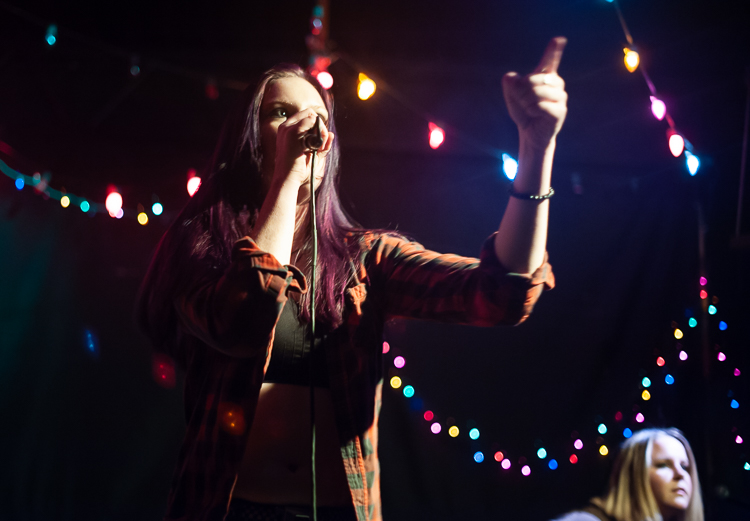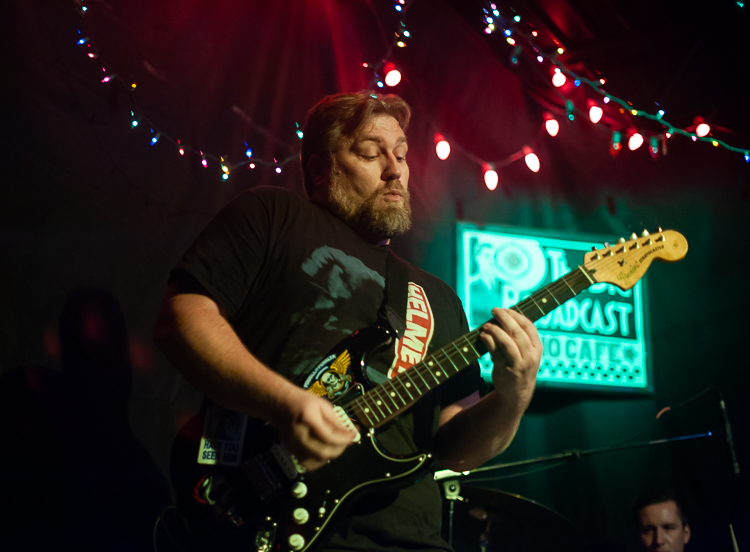 Then I went down to The Cobra to meet up with my friends Clint & Alicia Searcy and to catch a set by rockabilly-punk-psychobilly band Dirty Ol Man.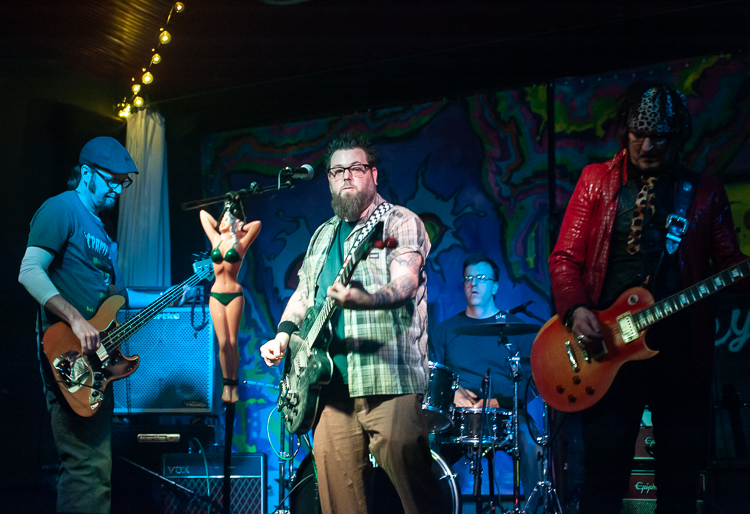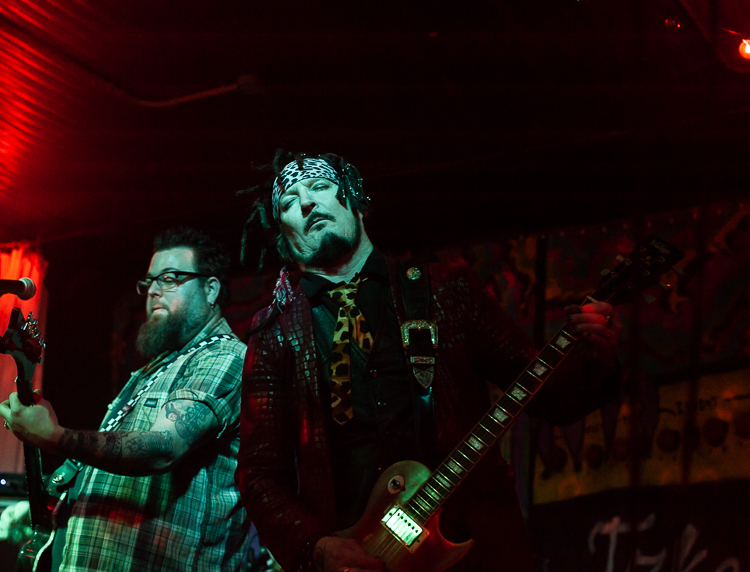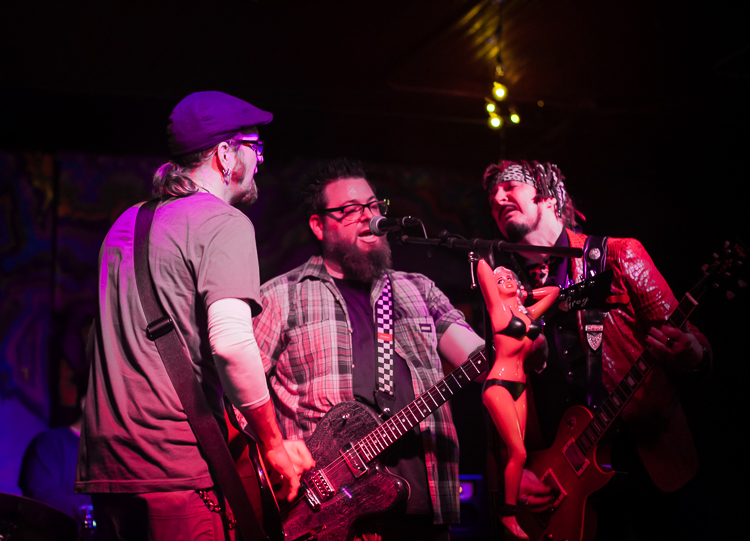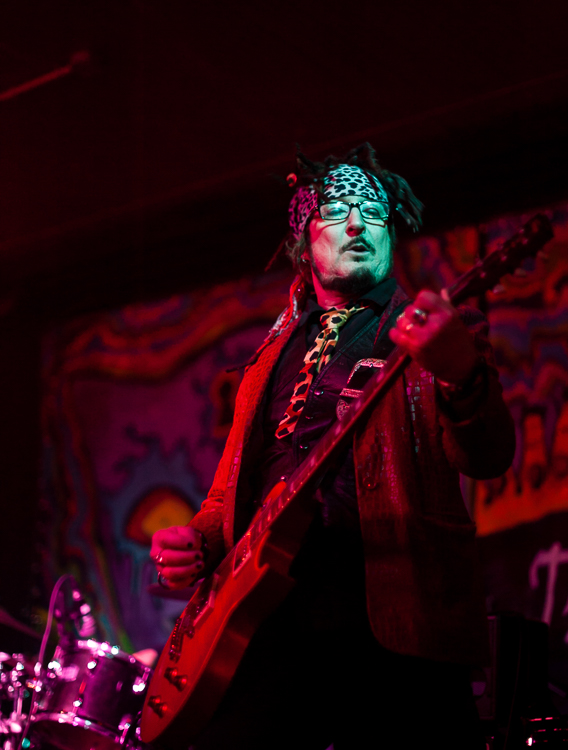 The thing about Nashville is that there's something cool happening musically EVERY NIGHT OF THE WEEK. You can find SOMETHING to do anytime. Most of the time there's more than one thing happening on the same night that I'd like to see/do. It worked out for me to hit those two venues on Feb 13th because a) they were down the street from each other and b) the show at Radio Cafe started at 7 p.m. I still had to miss The Tenders and Steve Forest & The A-OKs, though. If you've been following my concert photography, though, you know I've photographed The Tenders 3 times (even though I missed an EPIC cape this time!) so I figured it was ok to give that show a pass.
I like to photograph the bands that aren't the biggest but that rock and roll hard. I like the small venues where I can get right up to the stage. I like ordinary rock stars, like me.
And now, I'm going to go tend to this ridiculous awful head cold I have and snuggle my puppy.

Be excellent to each other this week!