#guitarmonday on a Tuesday - oh those annoying human limitations.
Guitar Monday rolls in a day later than usual because alas, I have to sleep sometimes. After a weekend that started with a longer shoot on Thursday, two late night concerts, and a little travel, I was wiped out yesterday. I still rock as hard as I did when I was younger, but now it takes longer to recover. I have to be mindful of that. Even though I've found my "thing", the work I love, it's not without a physical cost. This was me yesterday morning - crashed out on the couch with my puppy, Cheetah - photo by my hubs Dr. Nick.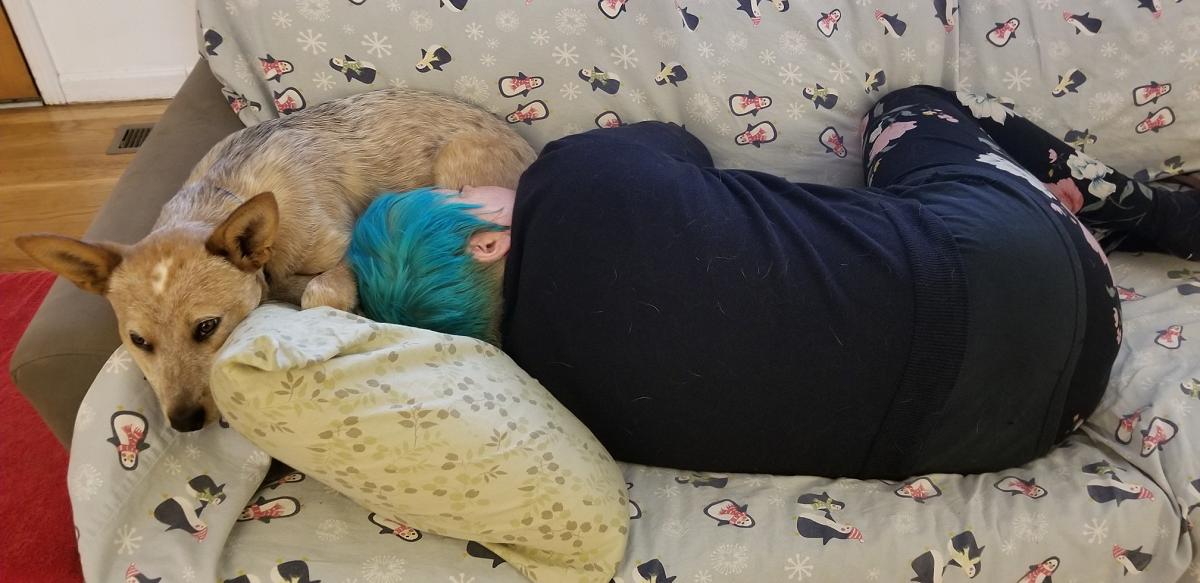 Your song is by the great and not-well-enough-known Post-Punk band, The Sound.
Friday night I road tripped to Huntsville, AL with a friend. I was booked to make photographs of the band Soviet//Shiksa performing live. But of course, I had to make photos of the bands performing before them, just to warm-up.
The first band was The Trash Cats. This was the first time I'd seen a live band with a washboard player.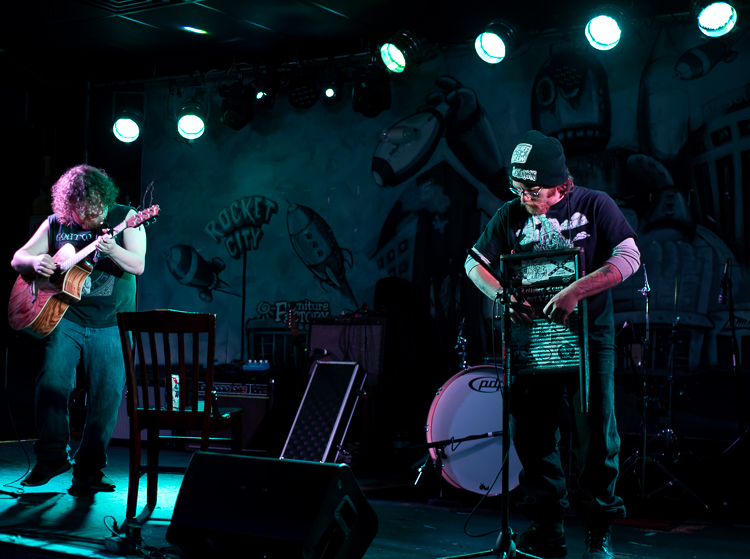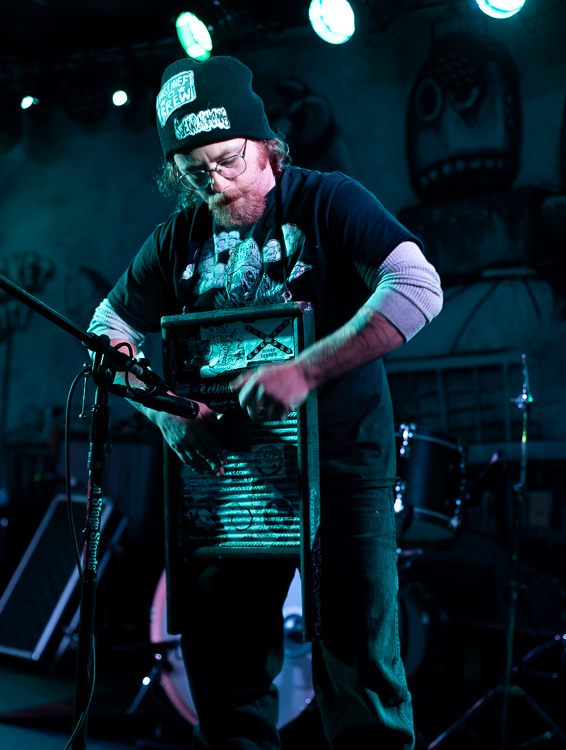 Next up: Jonny and the Black Frames. High-energy rockers!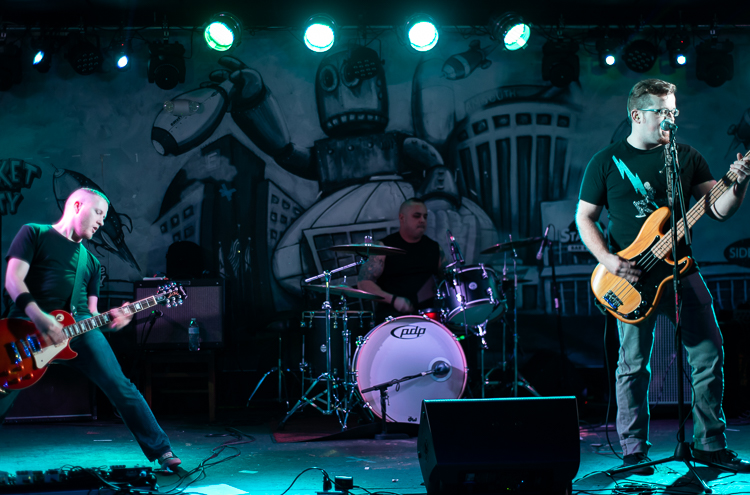 The third band, Genki Genki Panic, calls themselves "(mostly) instrumental apocalyptic surf punk/ space rock".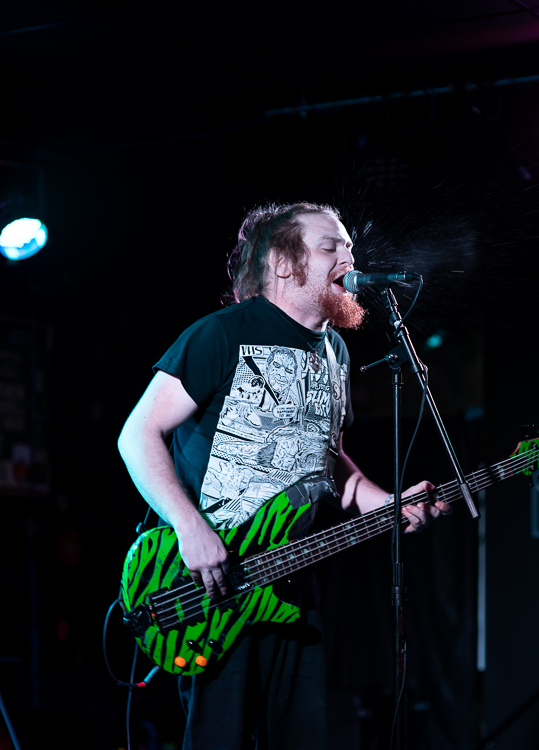 Soviet//Shiksa was really great, and I love their sound. The light at the venue and Soviet//Shiksa's vibe lends itself to black and white photographs, so that's what I'll show you.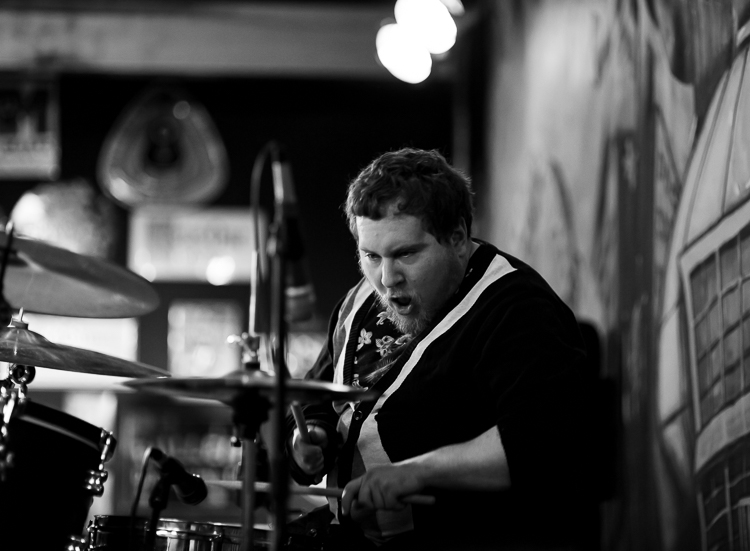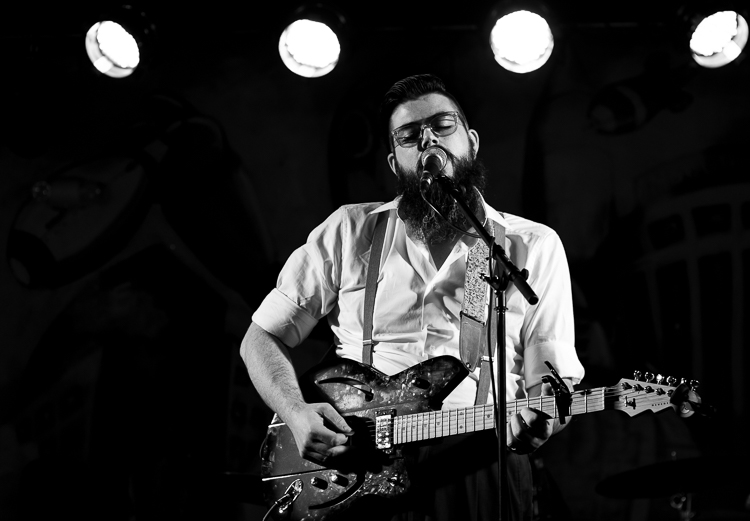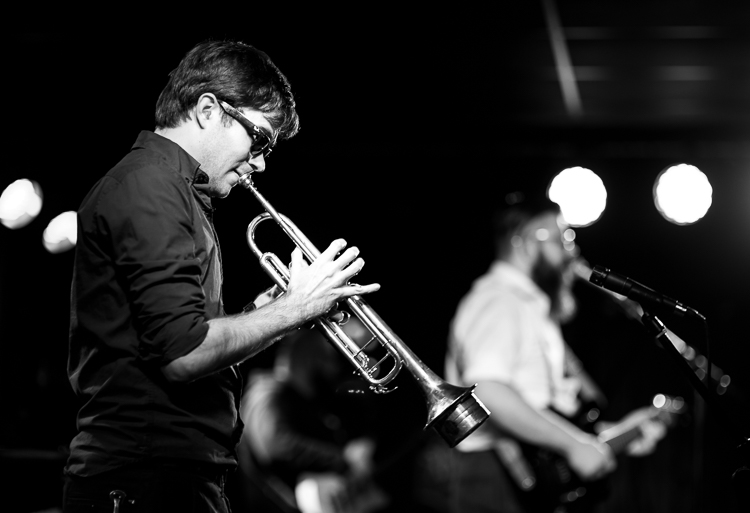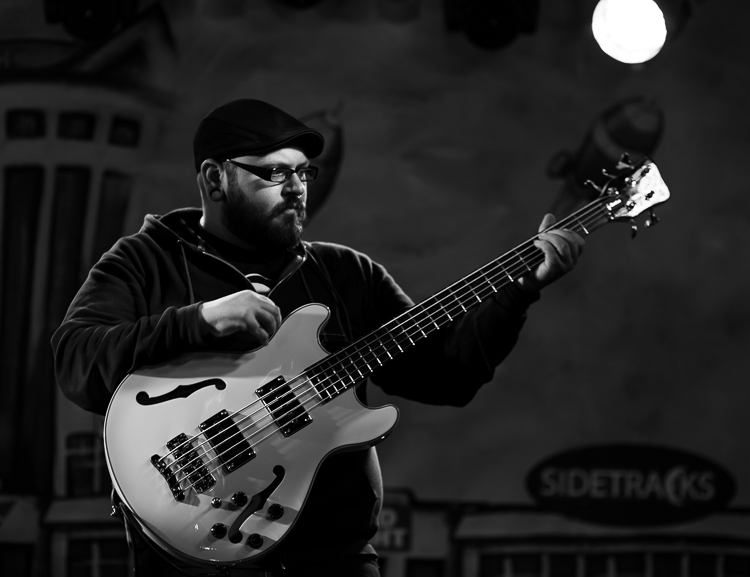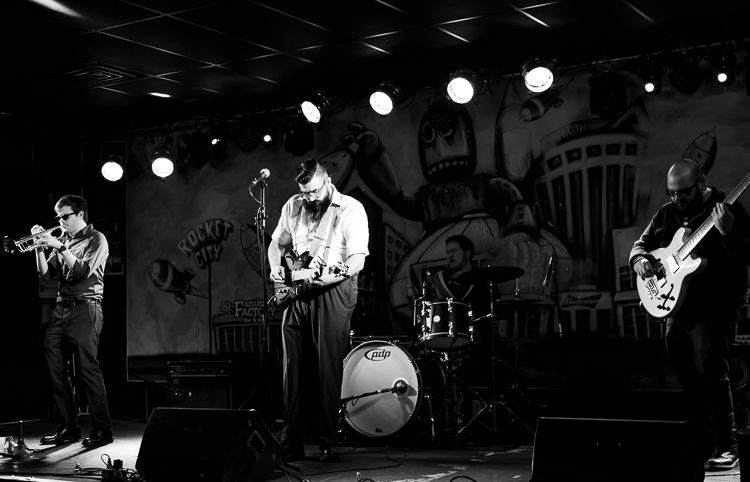 Sunday night was another late night - I went to Nashville to catch some friends performing at The Springwater Supper Club, adding it to the list of Nashville Dive Bars I Have Known. I've been friends with Jane Rose for three years, but hadn't seen her perform live. Man, Jane can sing! My friend Jeff Moon was on the bill, too, so it was a win-win!
The light and stage set-up made it tricky to shoot, but I had to make a few photos of my friends!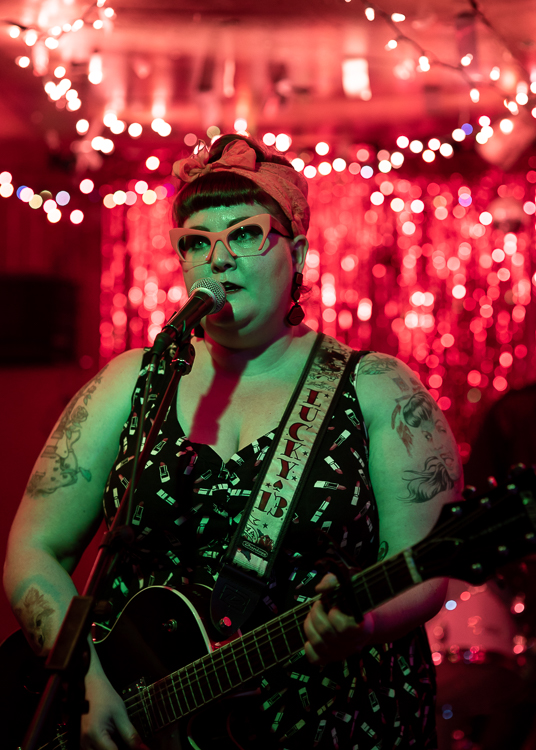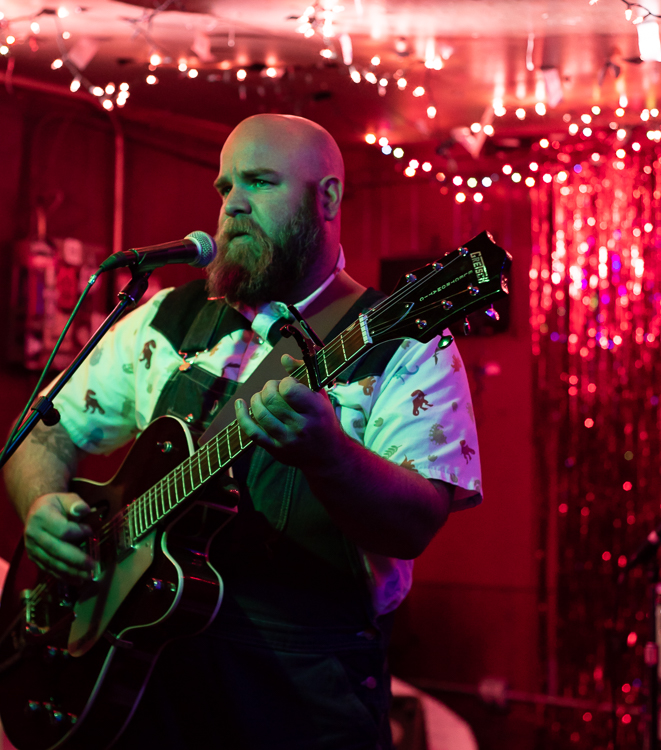 A weekend like that calls for a quieter recovery week! Fortunately that's what I get. I'll be editing photos and catching up on other work all week.
Be excellent to each other, listen to good music, and support independent artists.