#guitarmonday is a on a Tuesday because we're all doing the best we can. 

And this version of the song "Shake it Off" is the ONLY one that matters, in my opinion.
I don't know about you, but I get a bit of screen-time overload. Before the pandemic I was already using computer/smart phone more than I like for business and photo editing reasons, and now that we're all encouraged to do EVERYTHING online, including socializing, I am finding myself tapped out. I can't watch all the musician live streams. Or watch a lot of tv. I get anxious and strung-out if I do. I need regular breaks from the news, from social media, from email. We're being blasted with information online and it feels like a tsunami some days.
Of course, it's ironic that I'm writing this online and hoping someone reads it when they're all overloaded. It's been more than a month of anxiety & ups & downs for me, and I may have finally calmed down enough to move forward with my work in tiny, mincing baby steps.
I also need some light-heartedness, which can be in short supply. I thought I'd provide some today in the form of lighter images from the #UrbanGoddesses series and  three other portraits I just happen to like. Enjoy!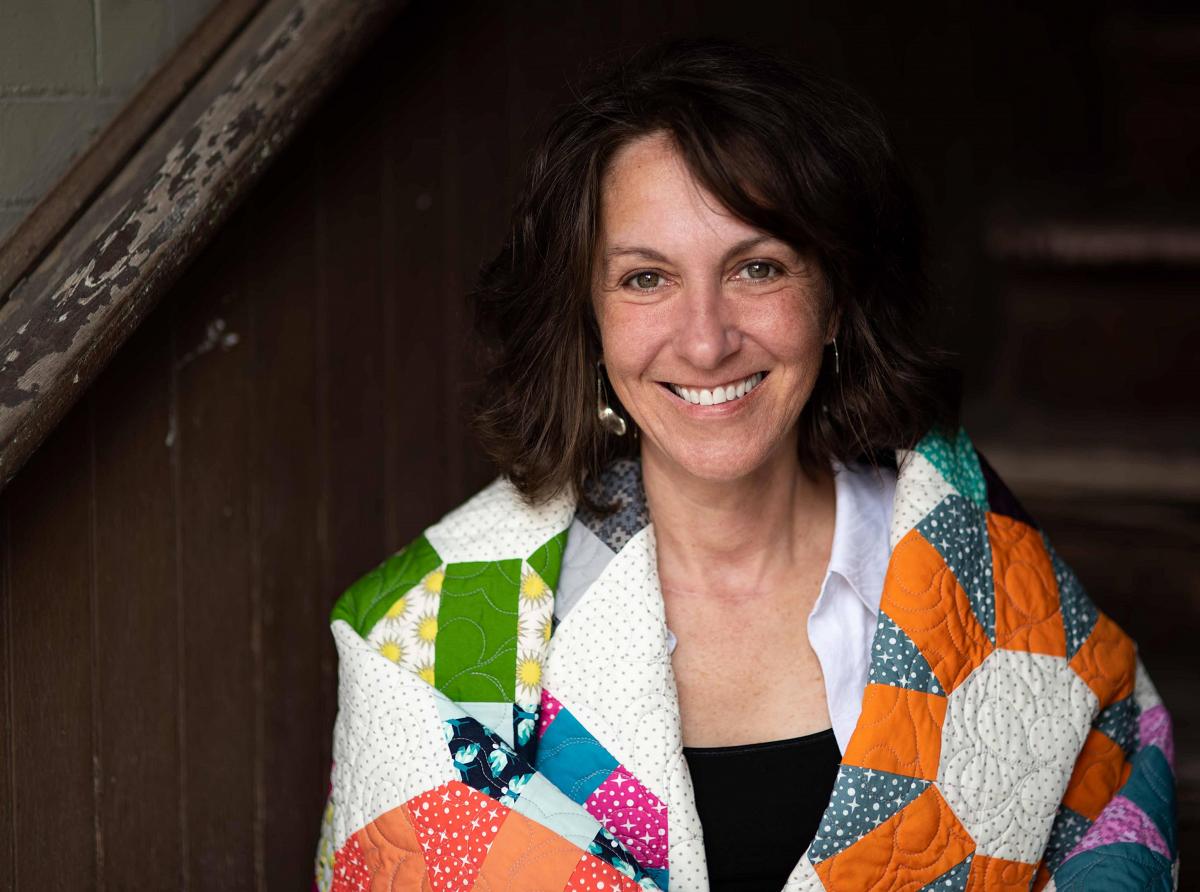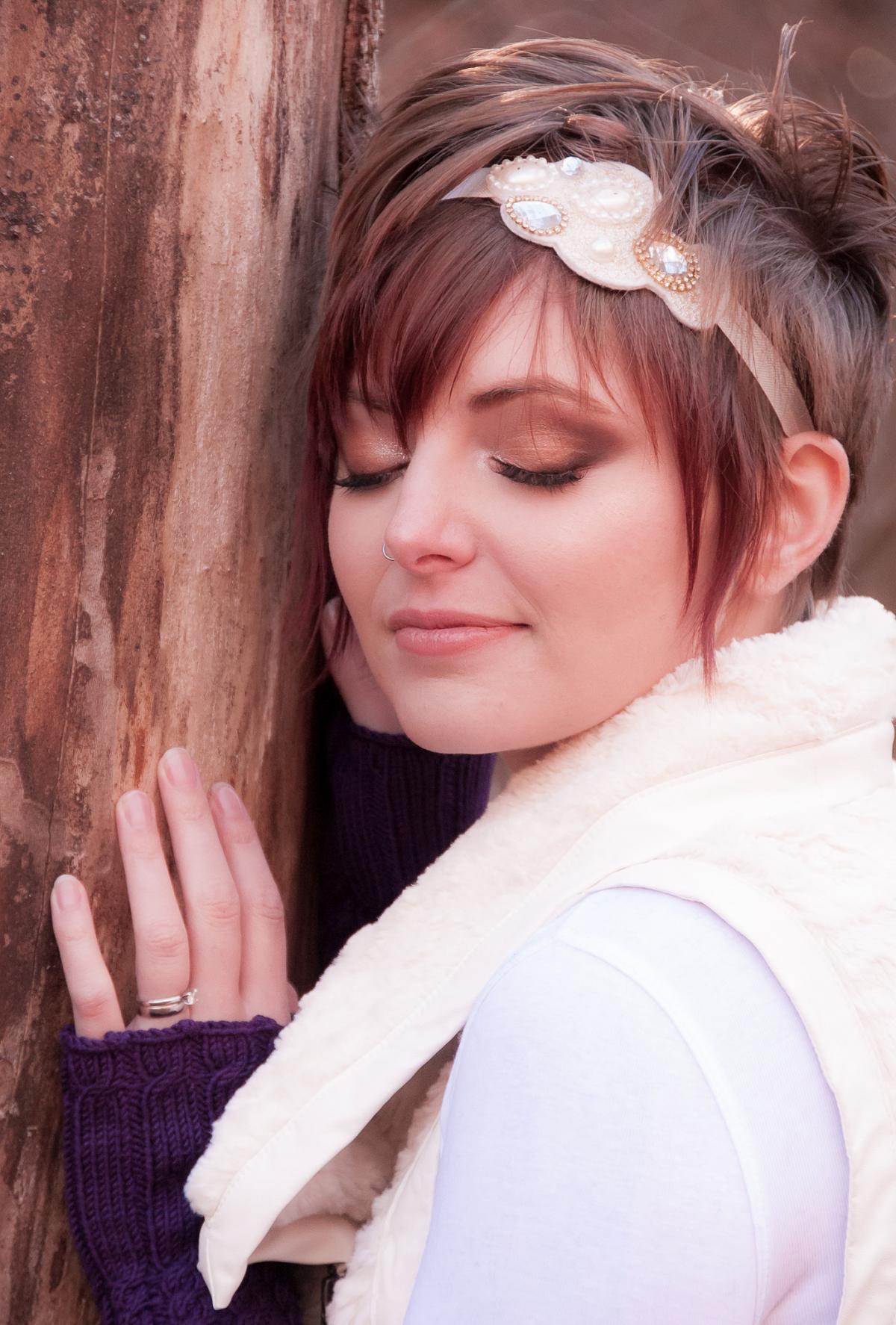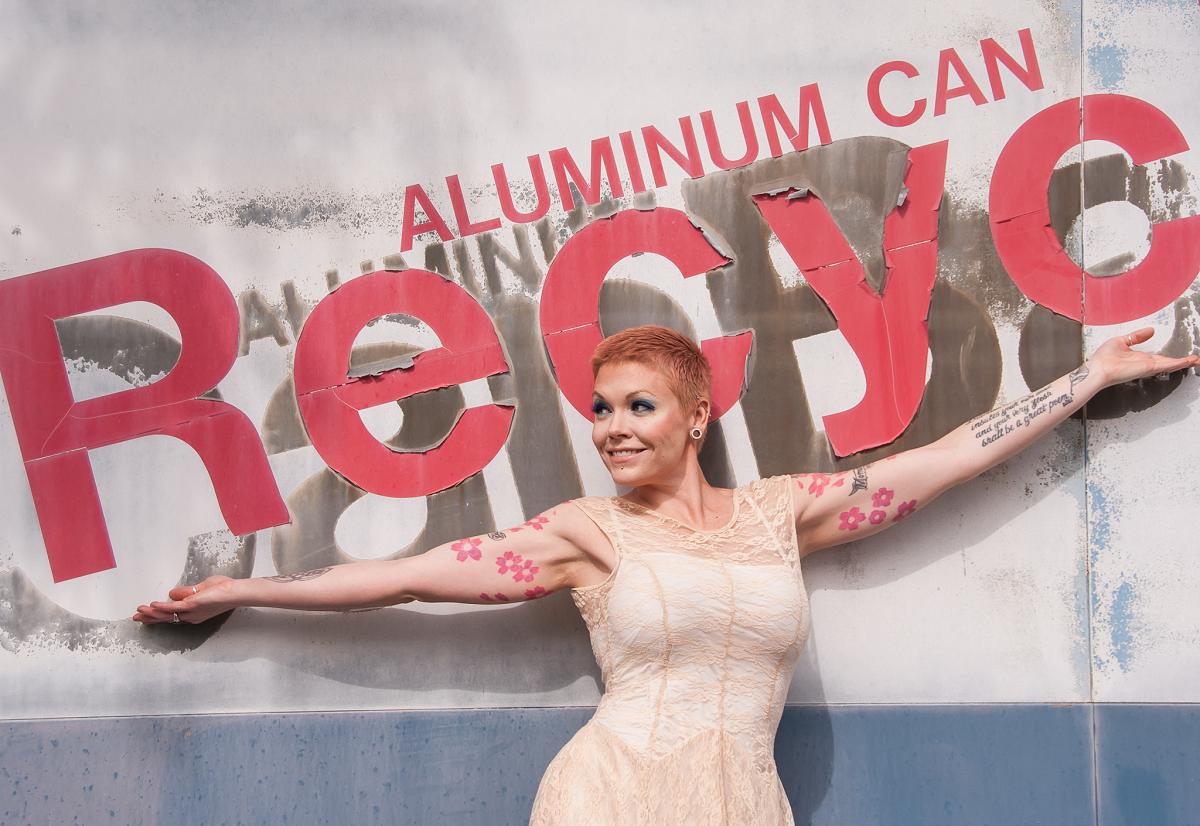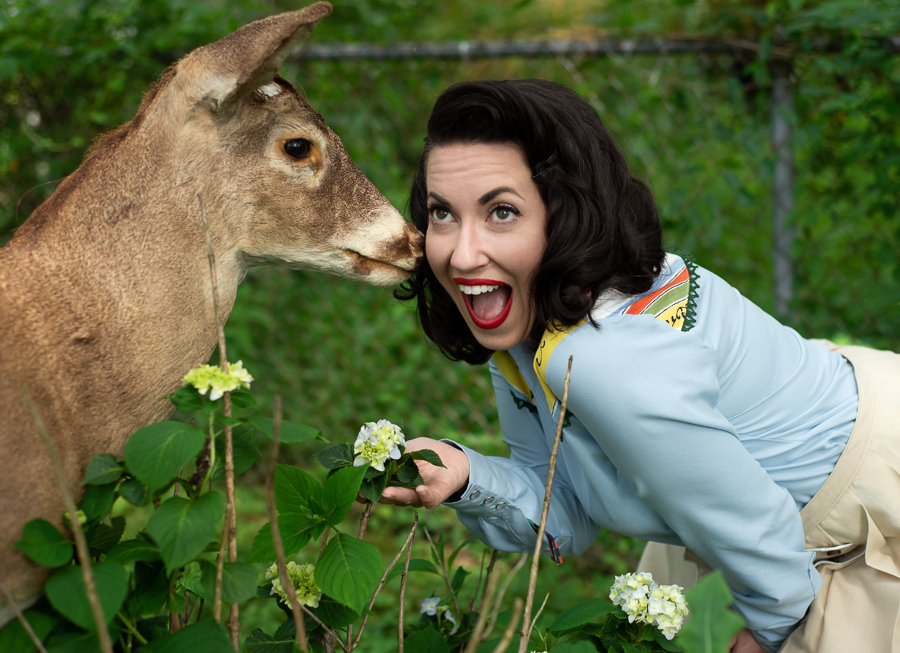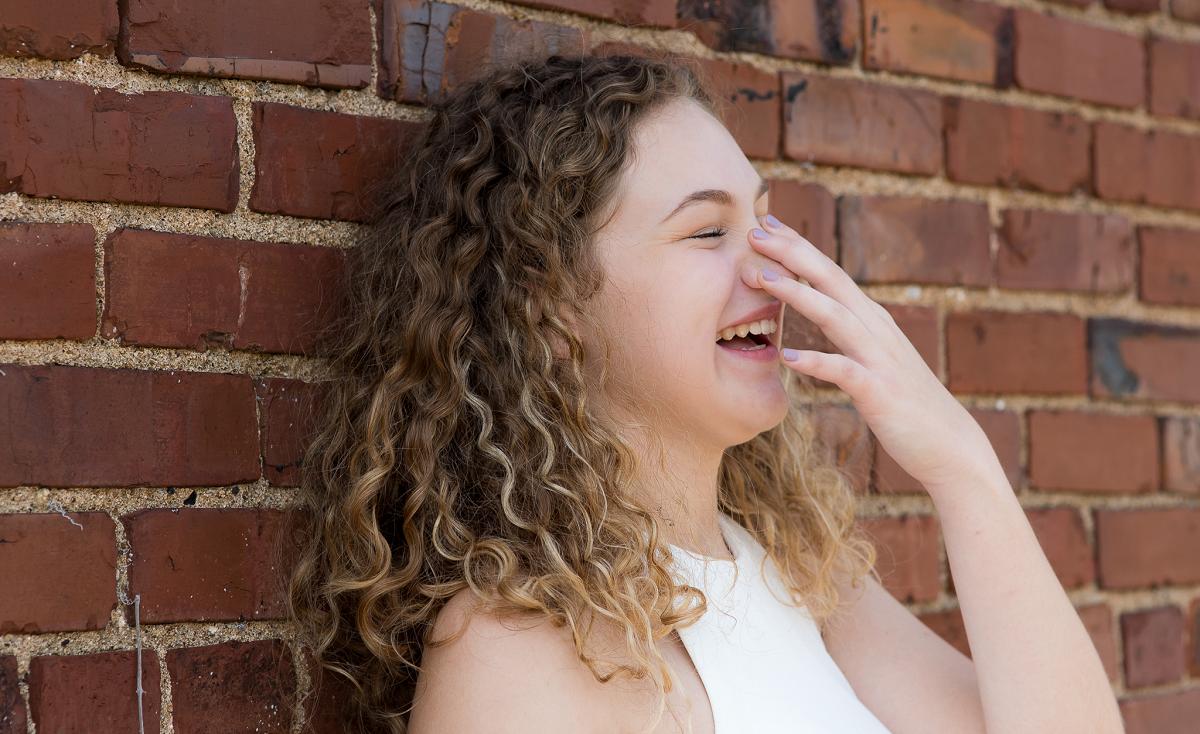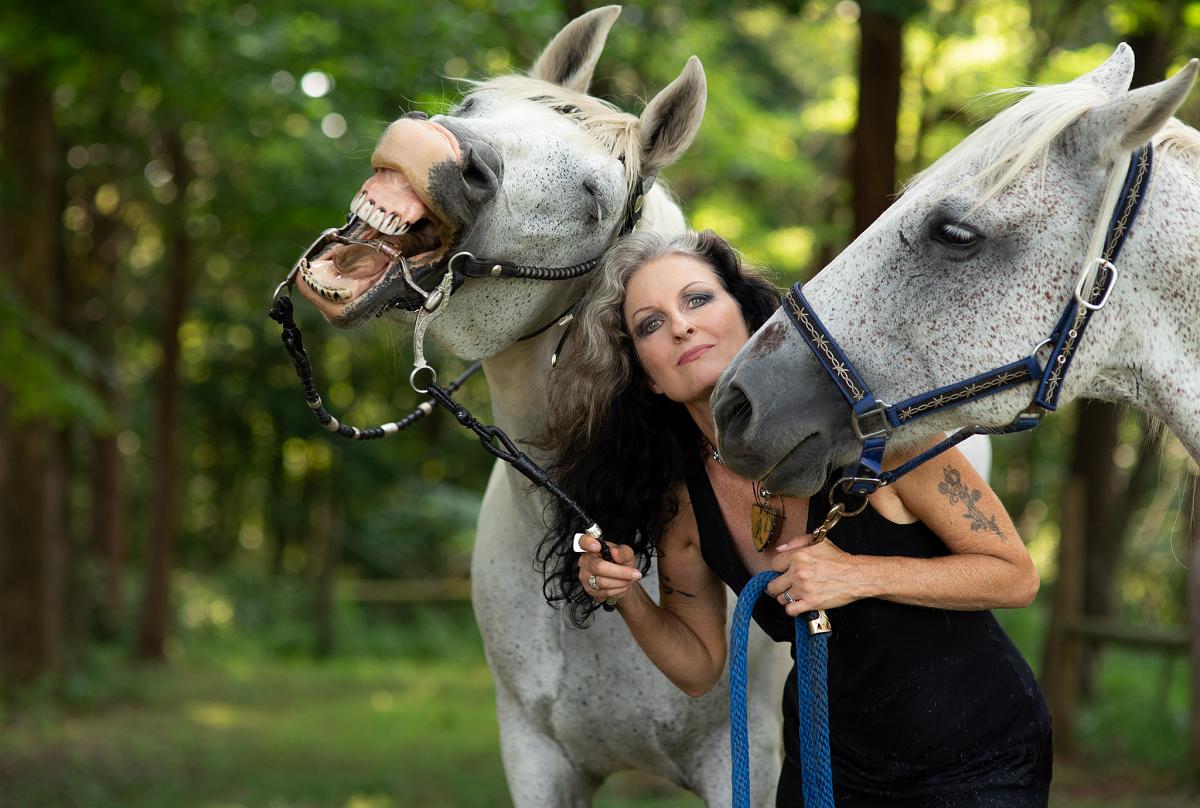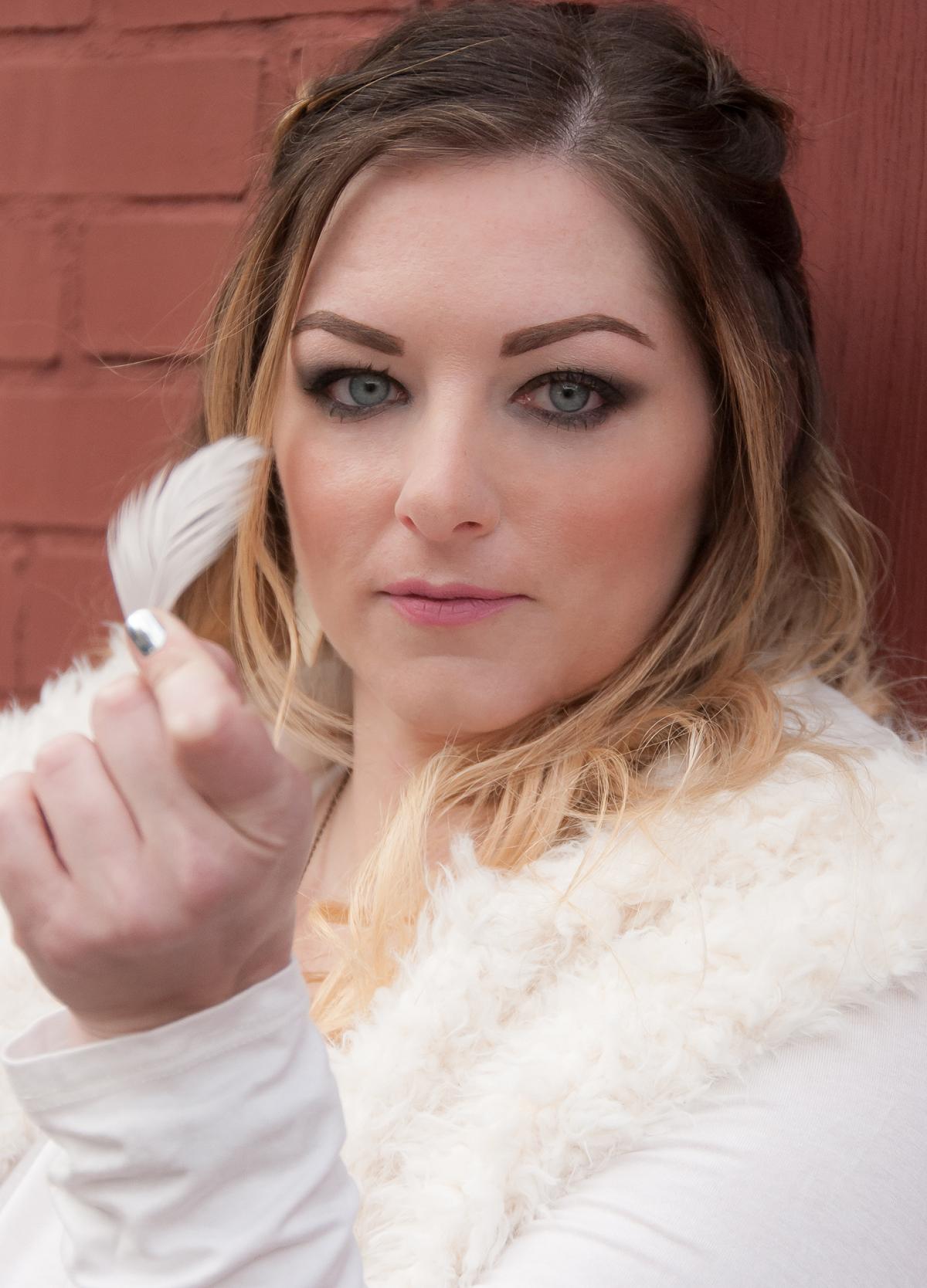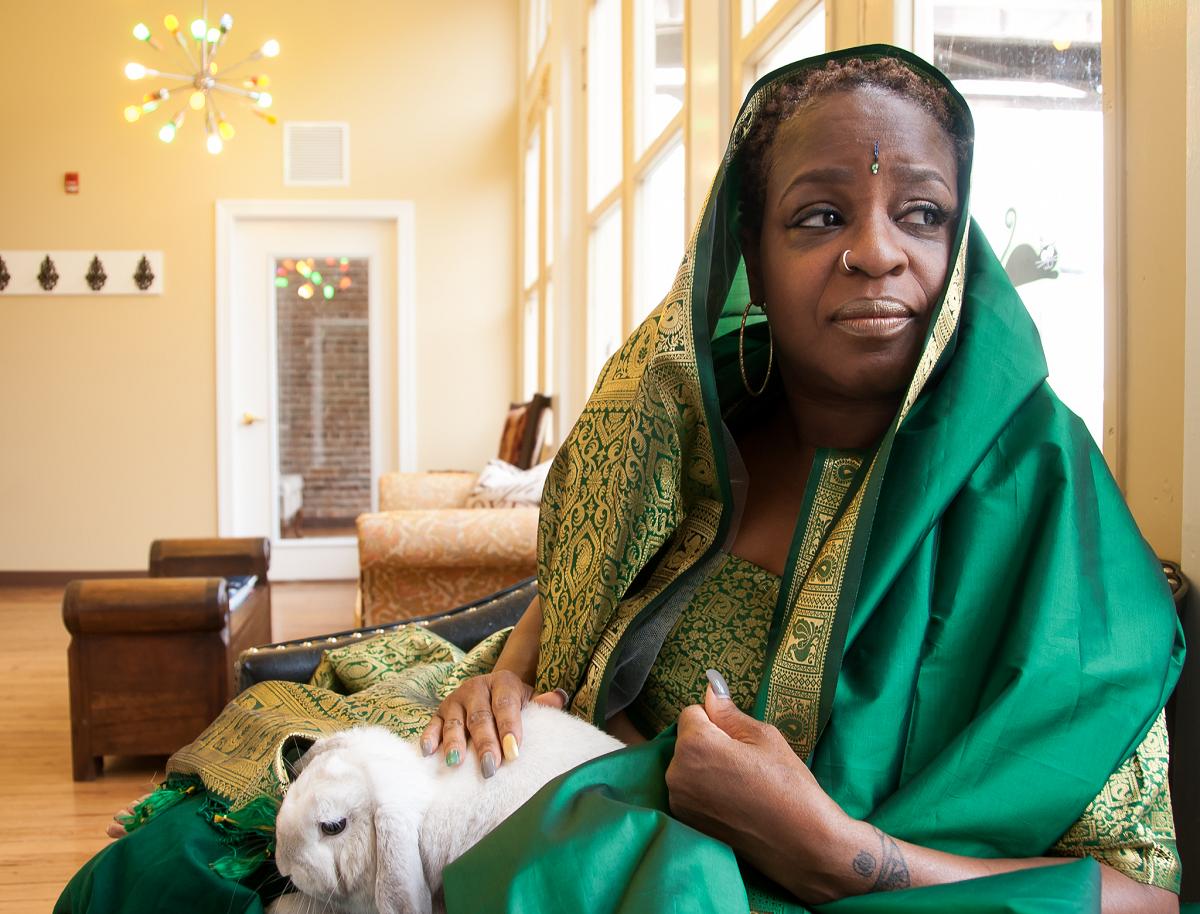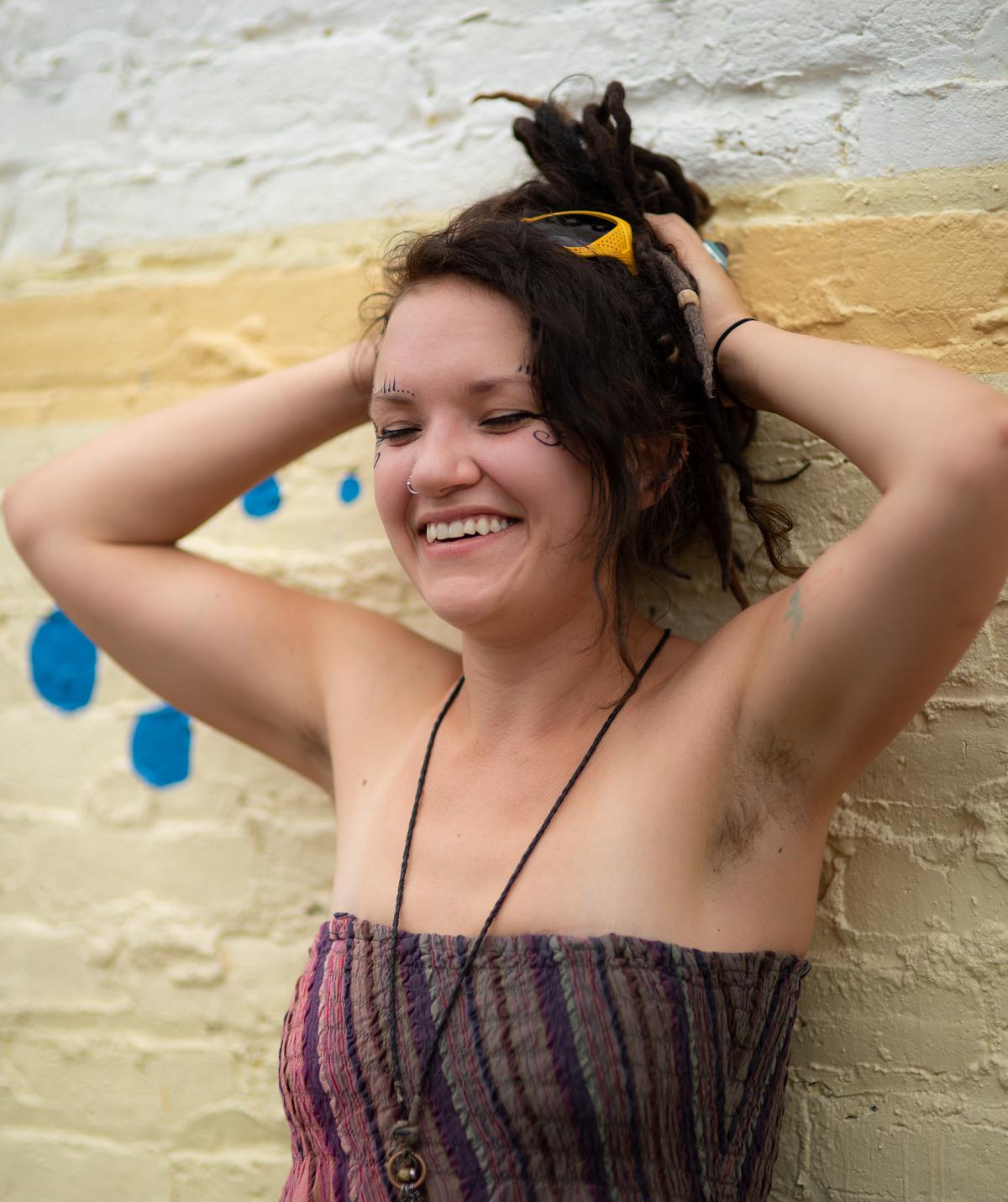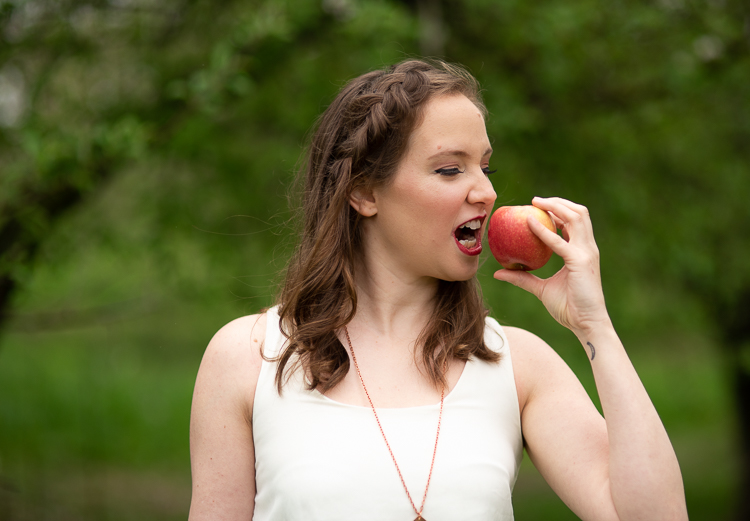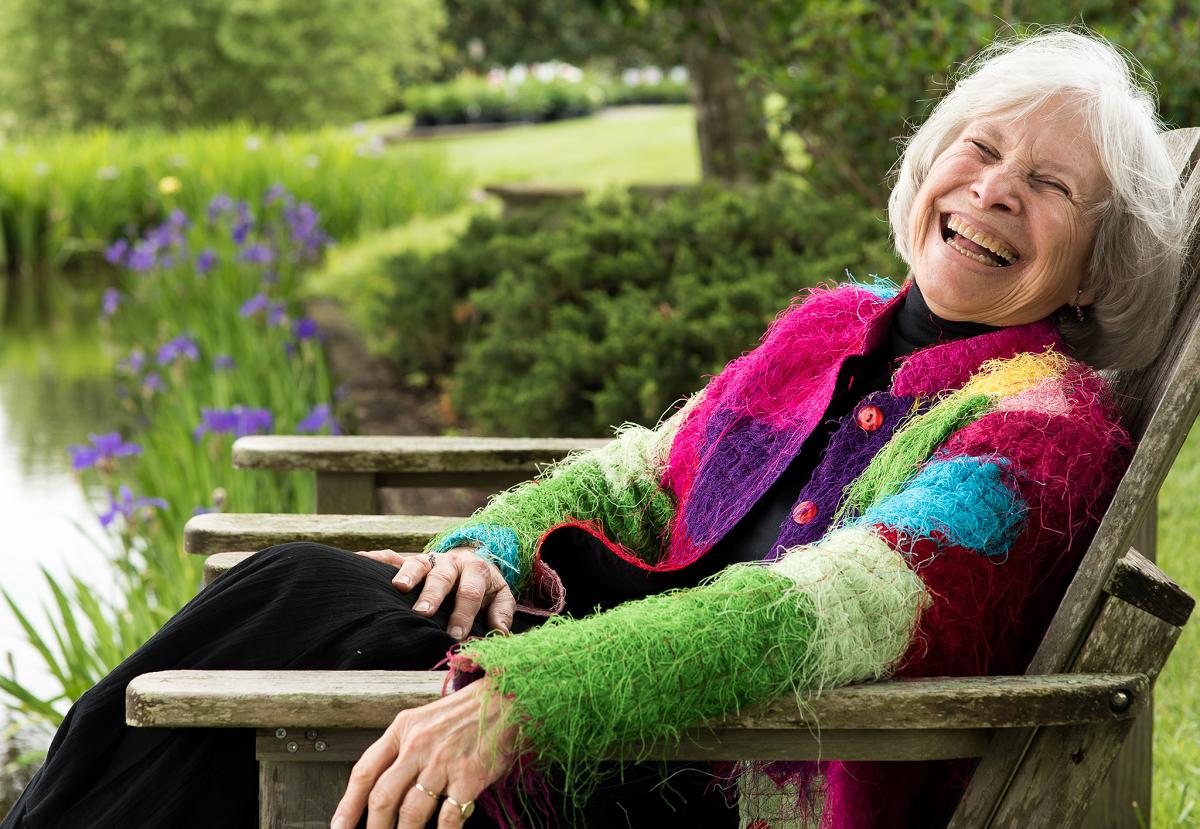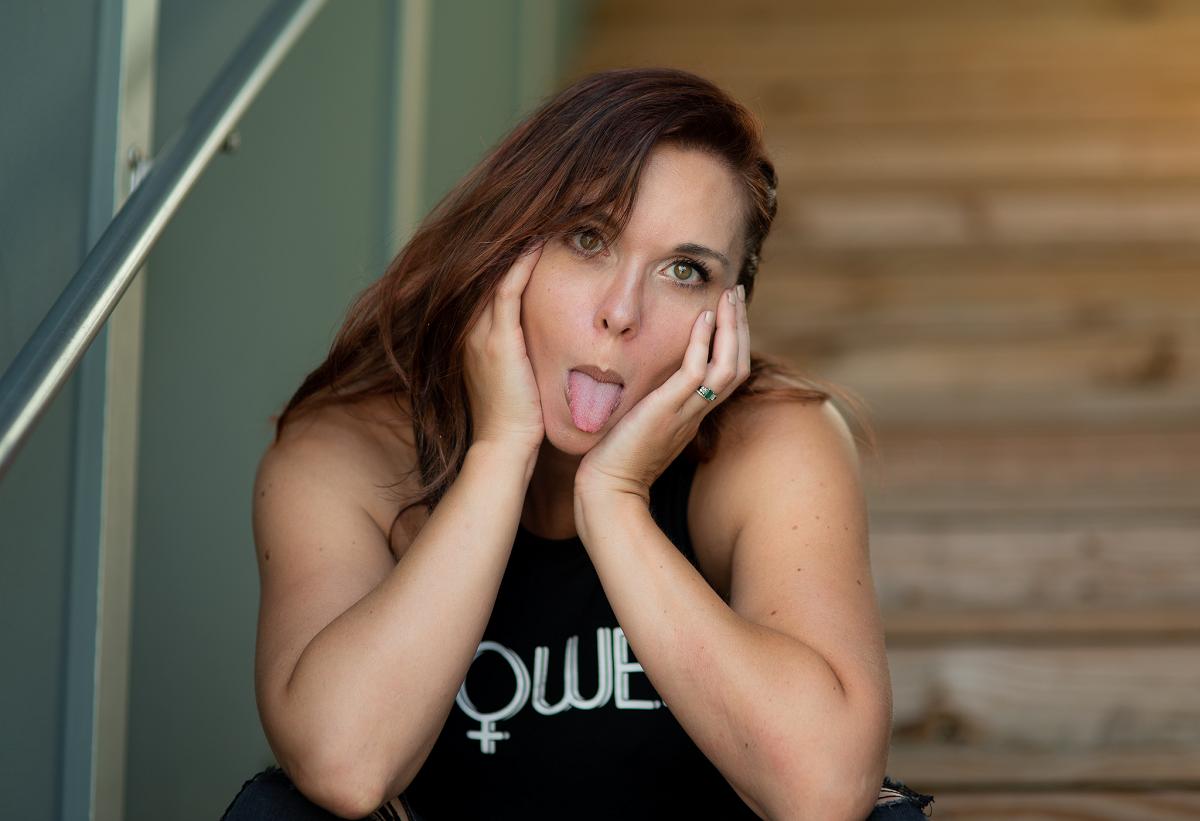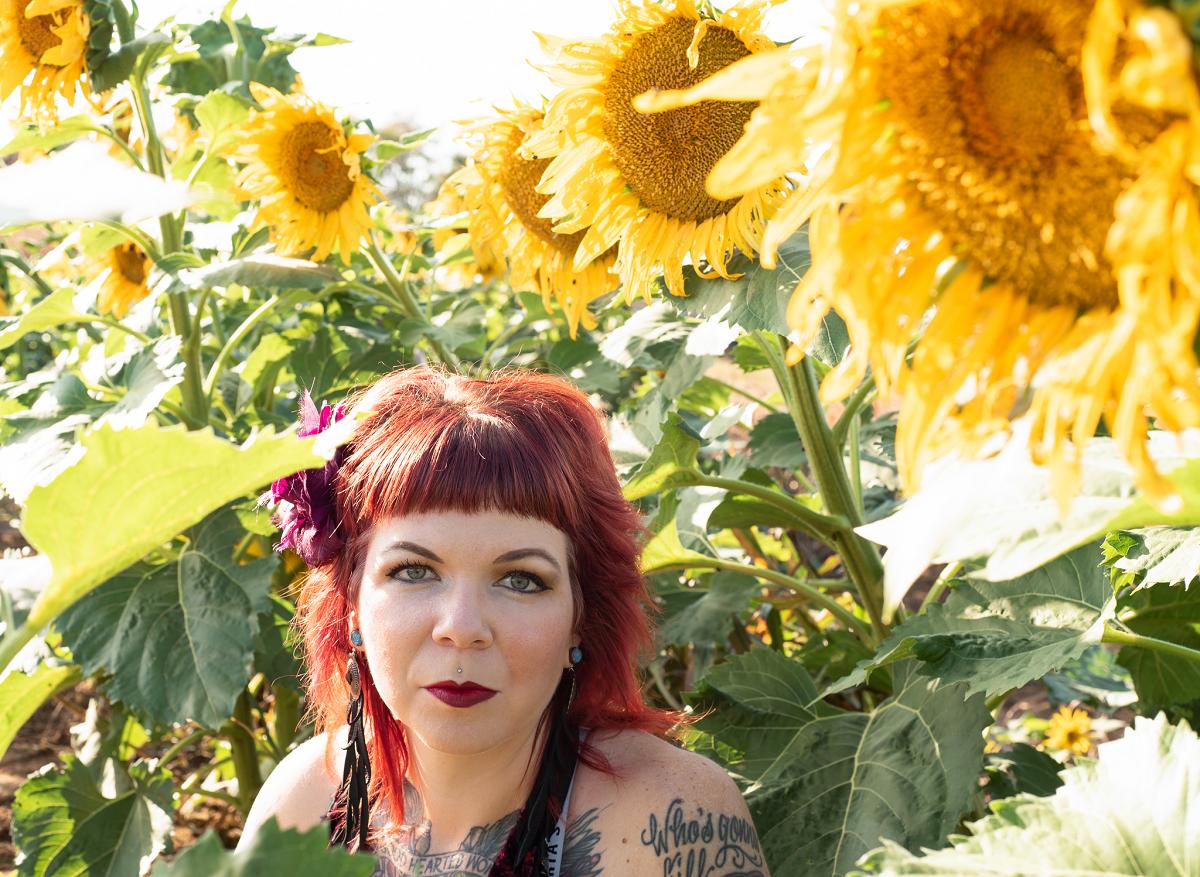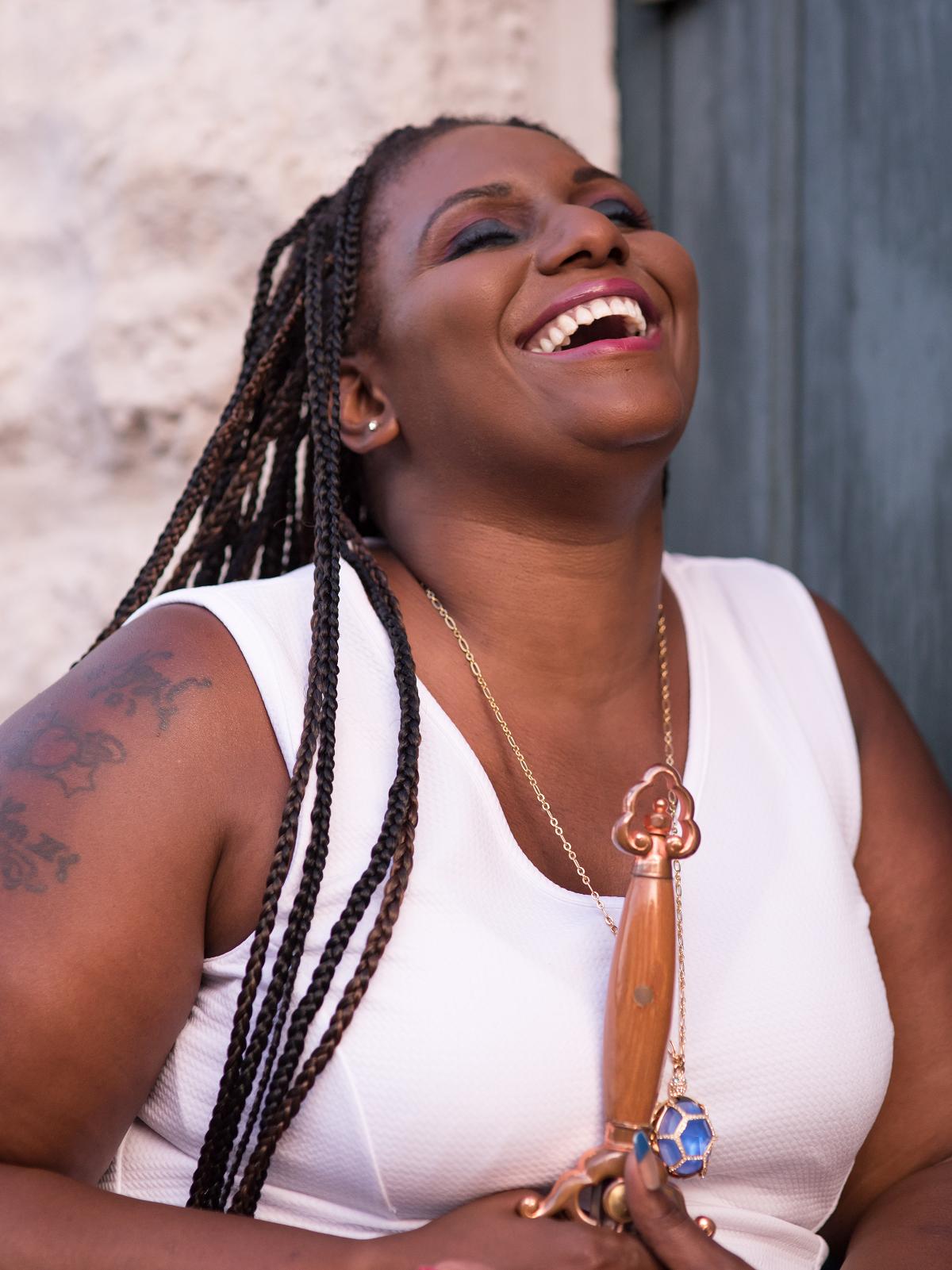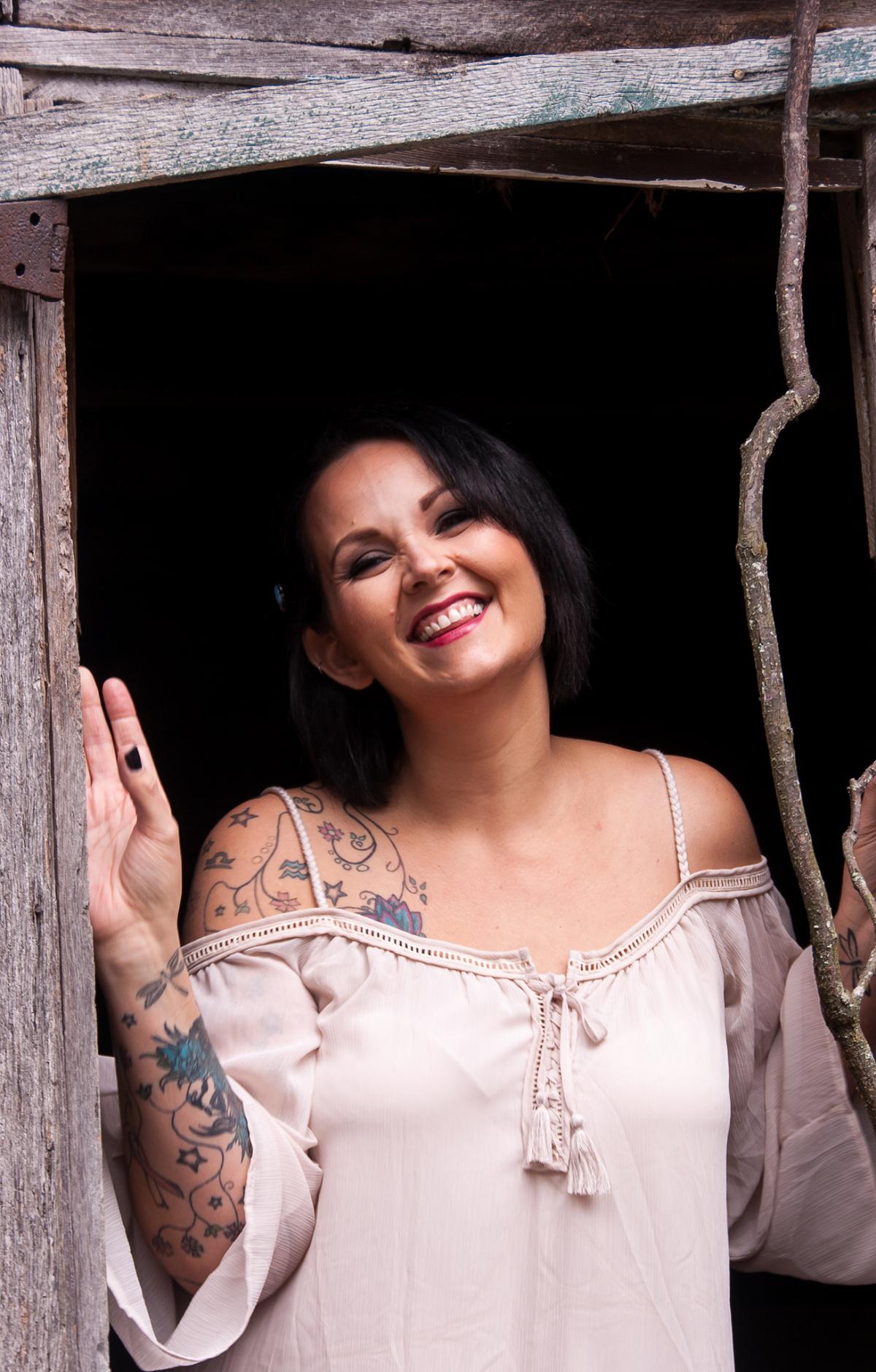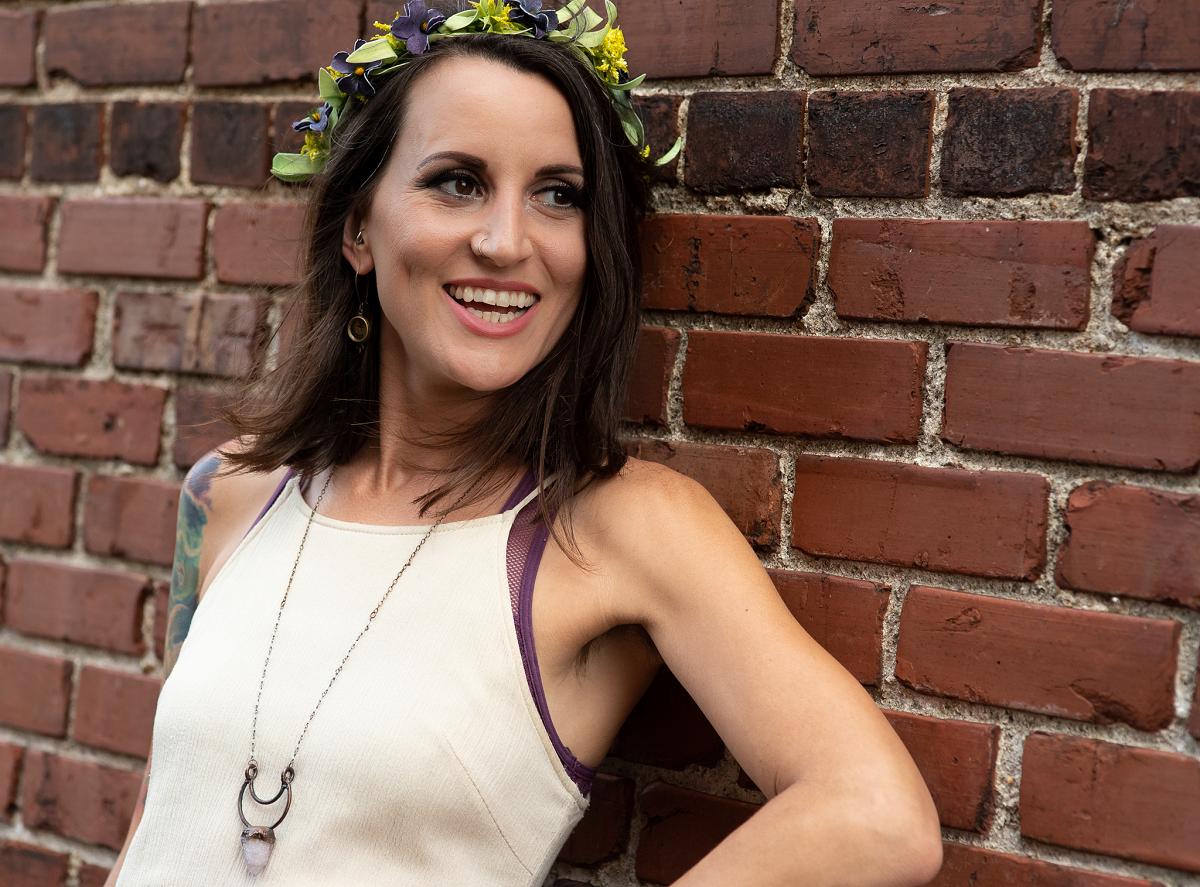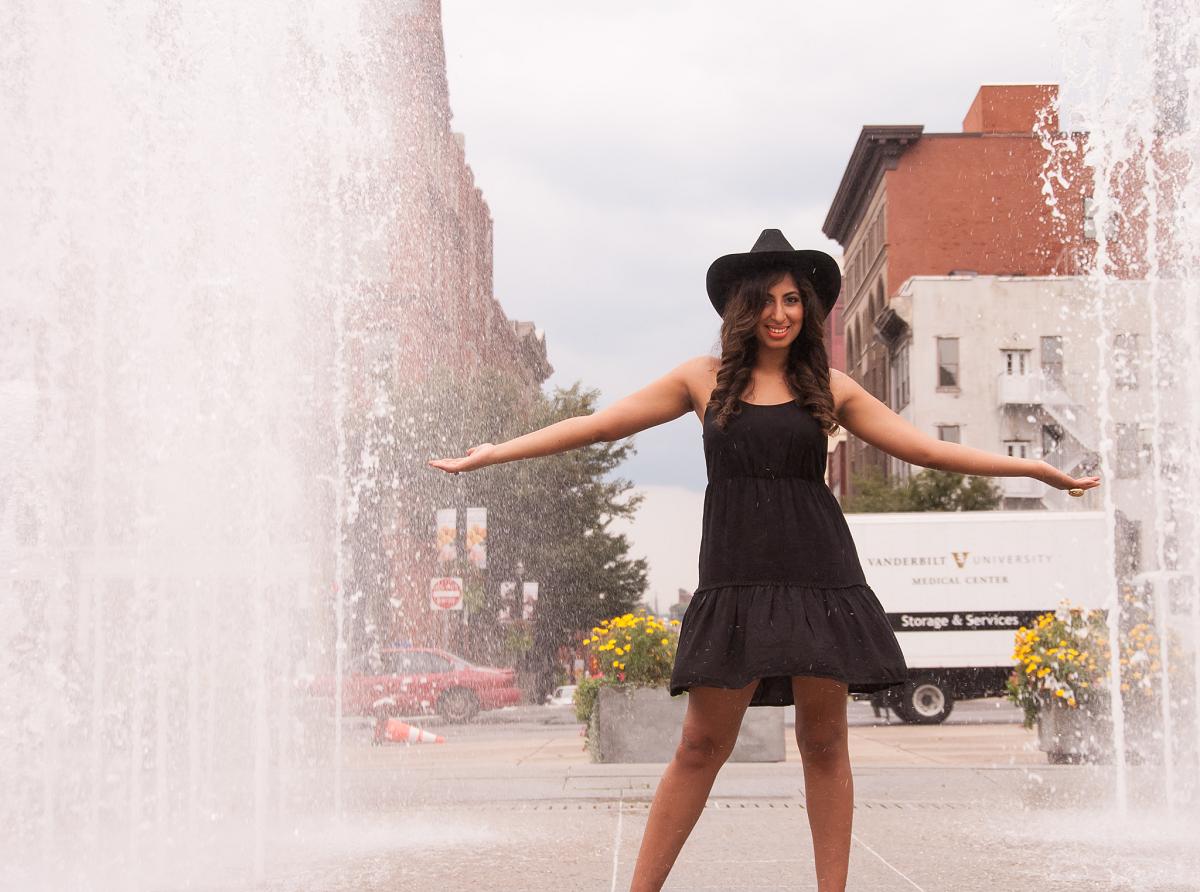 Be excellent to each other, and yourself, until I talk to you again!