#guitarmonday on a Wednesday: because I feel mentally like I've been hit by a ten ton truck.

This is my favorite cover version of the Smiths' song.
I had two great photoshoots last week. One was with teen model Allorah Rose. The other was with musician and friend Jeff Moon. So here's a few images from those shoots.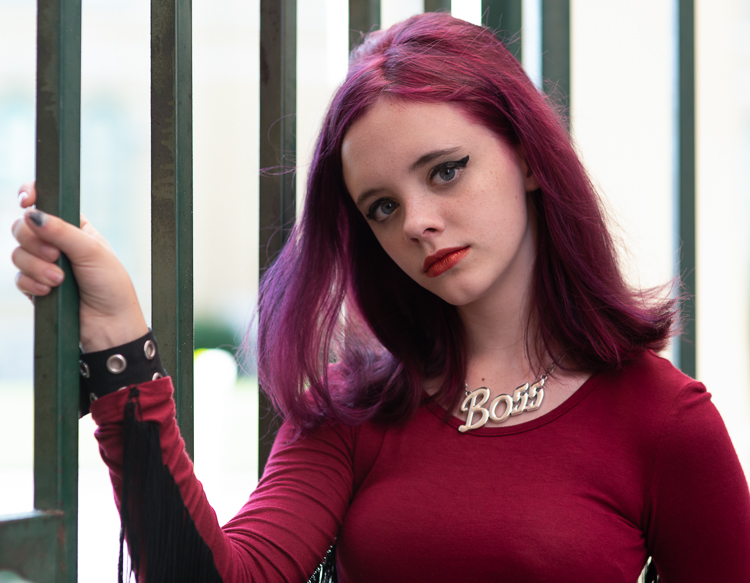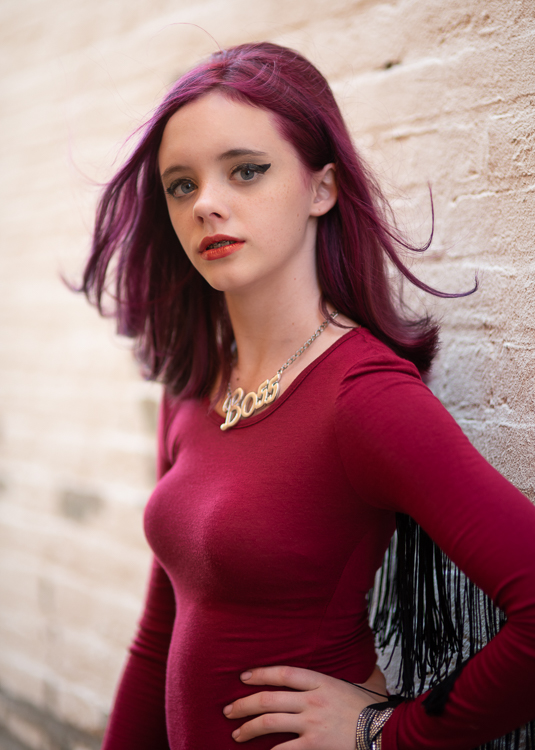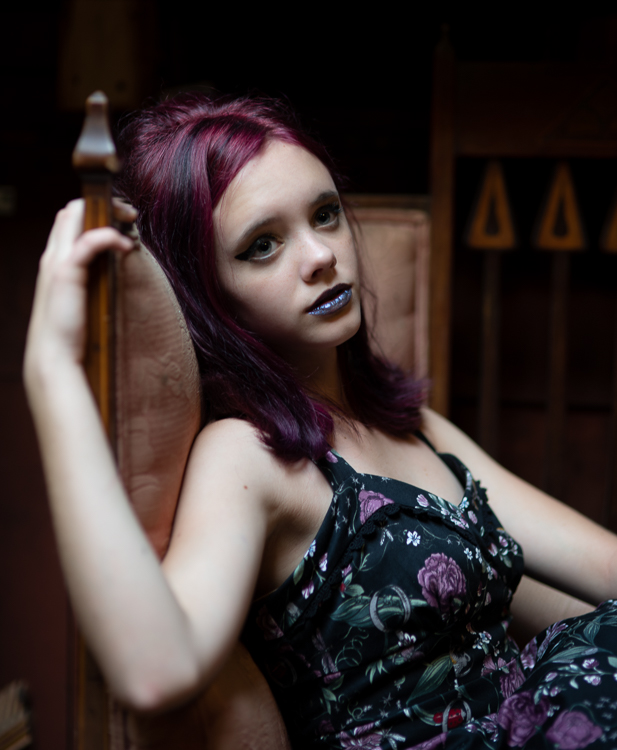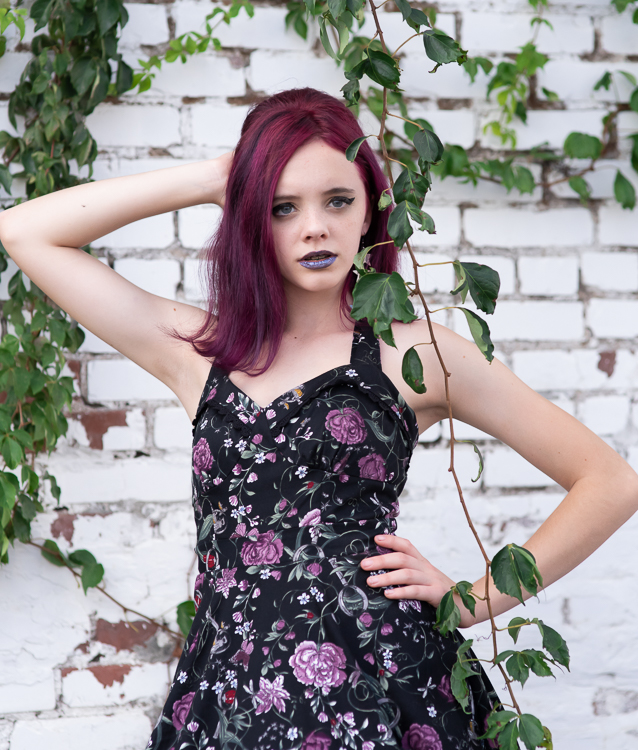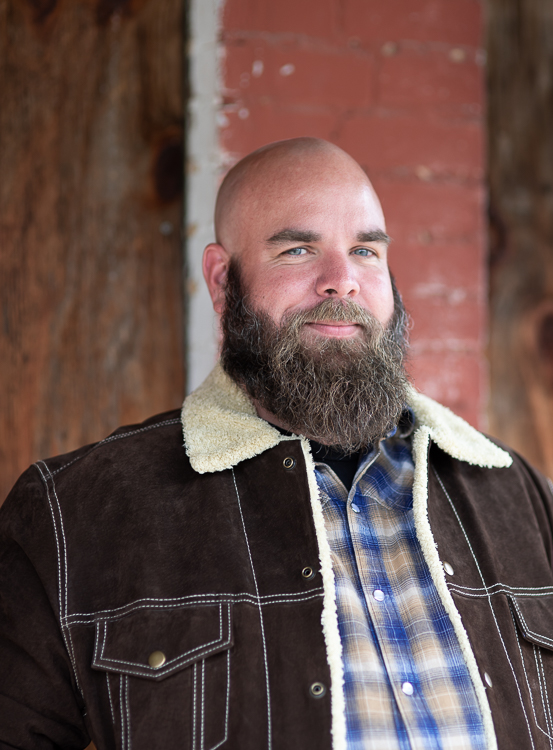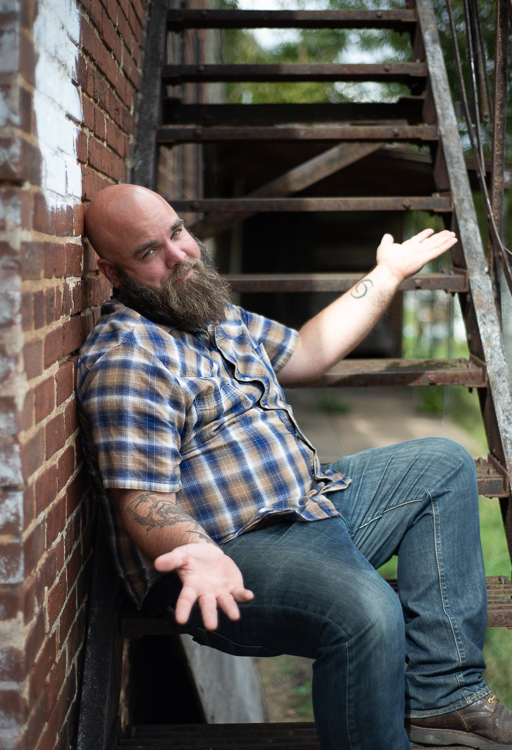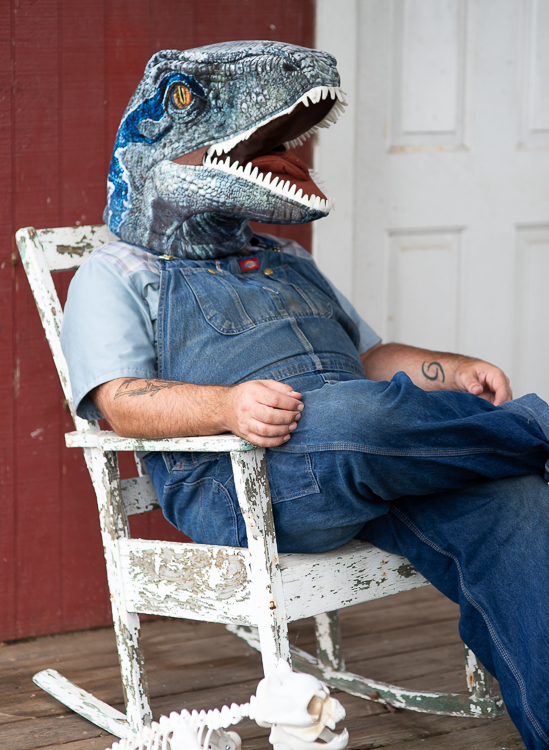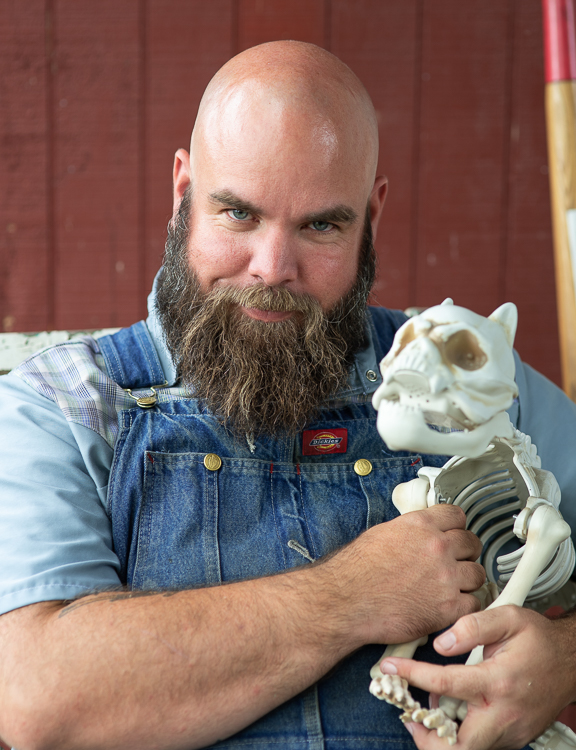 Did I mention lately that I love my job? Because I do. I really, really do. Be excellent to each other this week.