#guitarmonday on a Wednesday: 'cause my tummy aches.
I've been under the weather so I'm rolling in late on all the things this week. Sunday was full of errands, a photo shoot, and photographing some live music. We are coming into the spooky times, and the dark of autumn, so your song is by Echo and the Bunnymen this week.


I went out to hear my pals Floridian Slim play at the The Basement in Nashville. I'm still deciding how to describe their music, but here's a video so you can think on it yourself. I highly recommend them. They're just ramping up the awesome.
And here's a few of my photos from that live performance.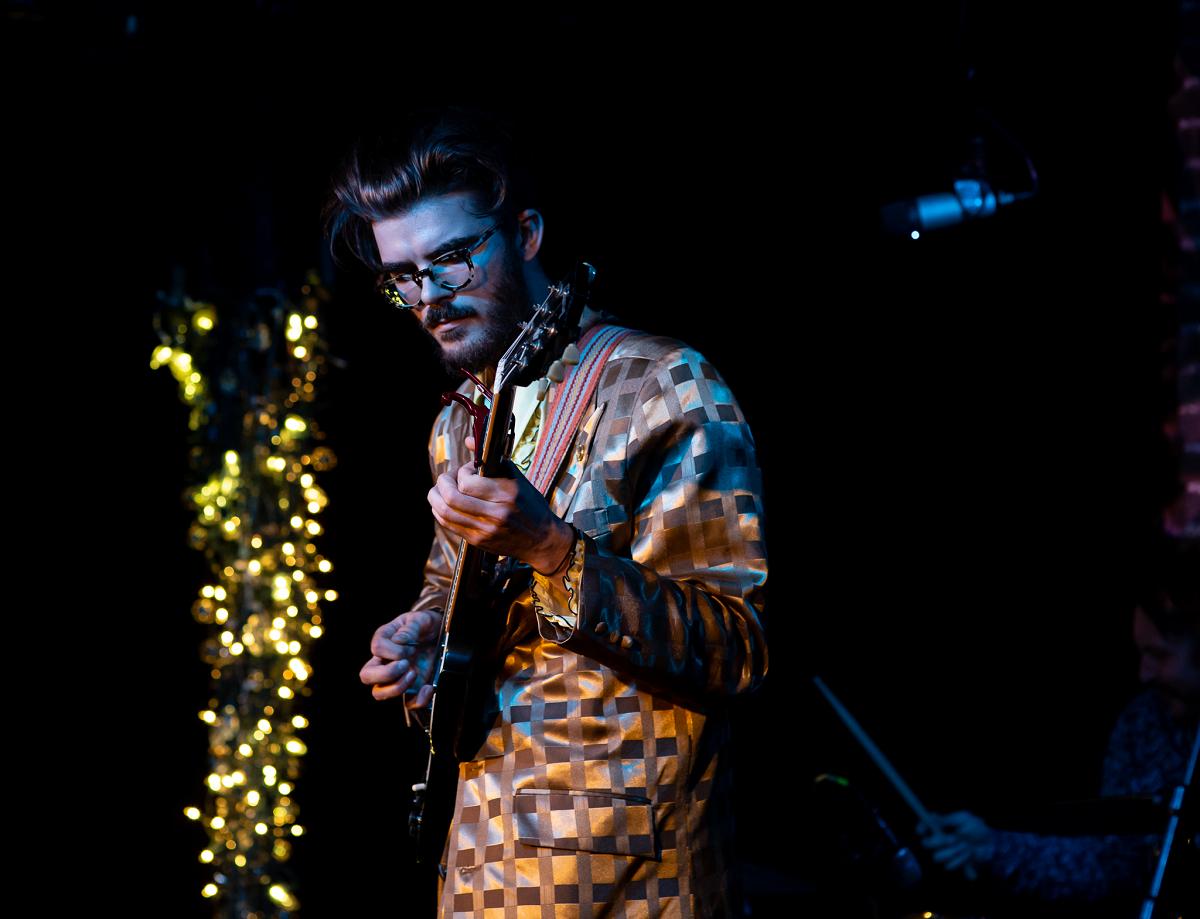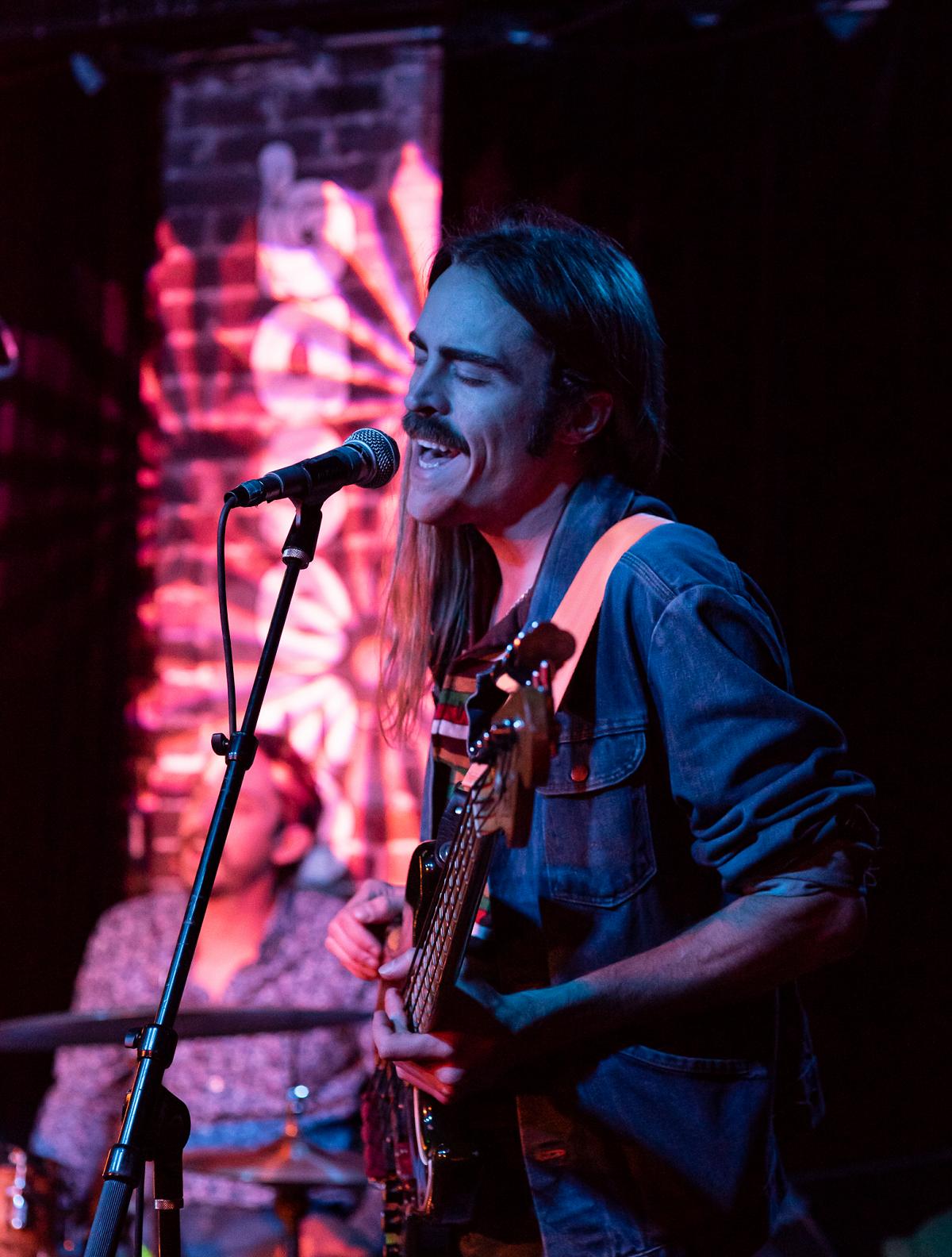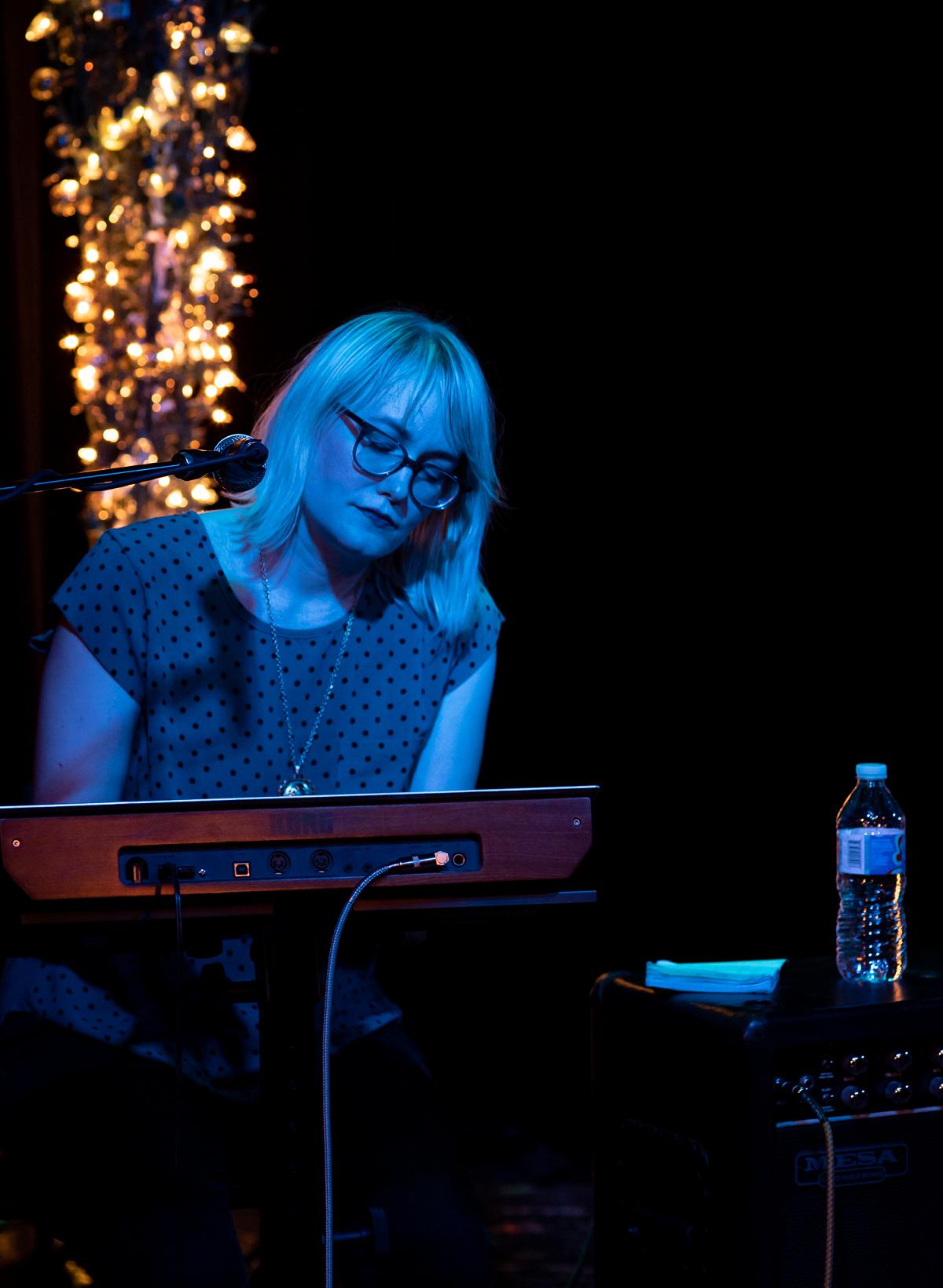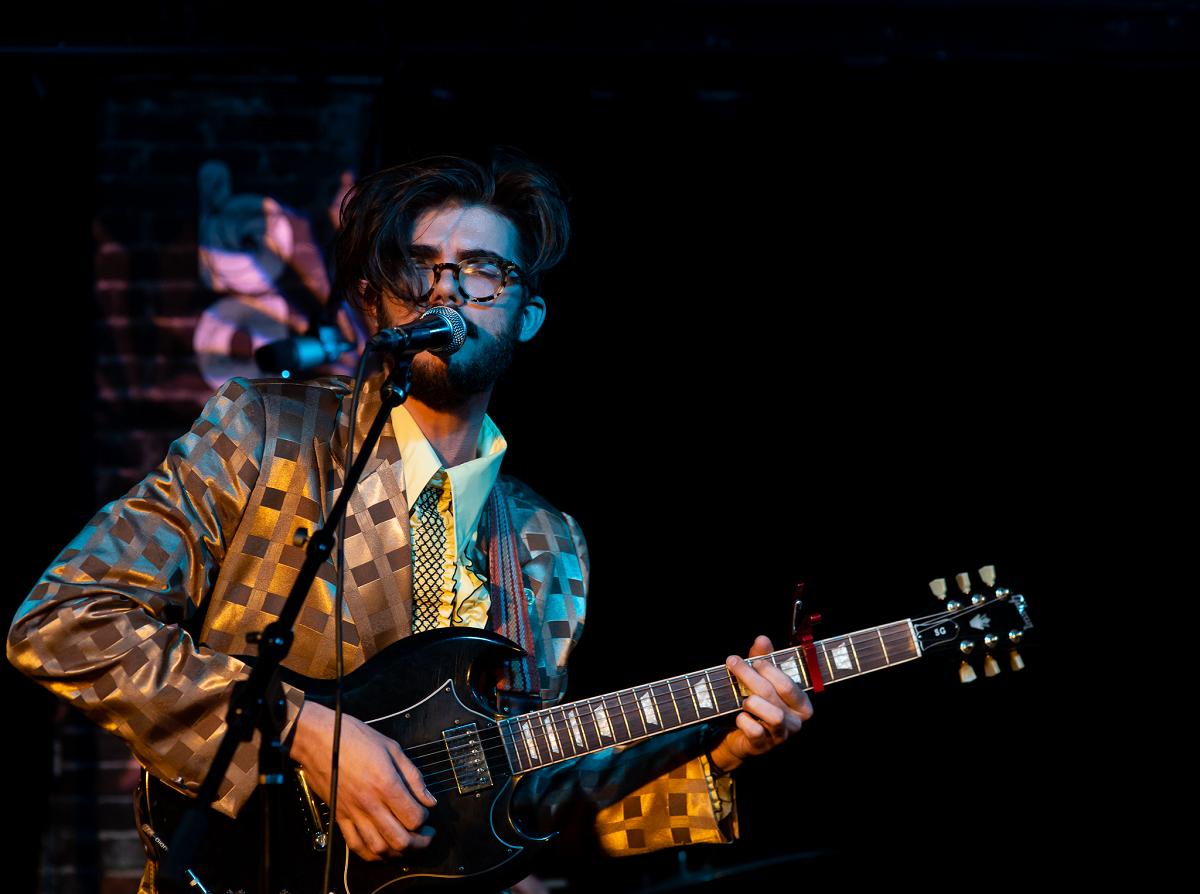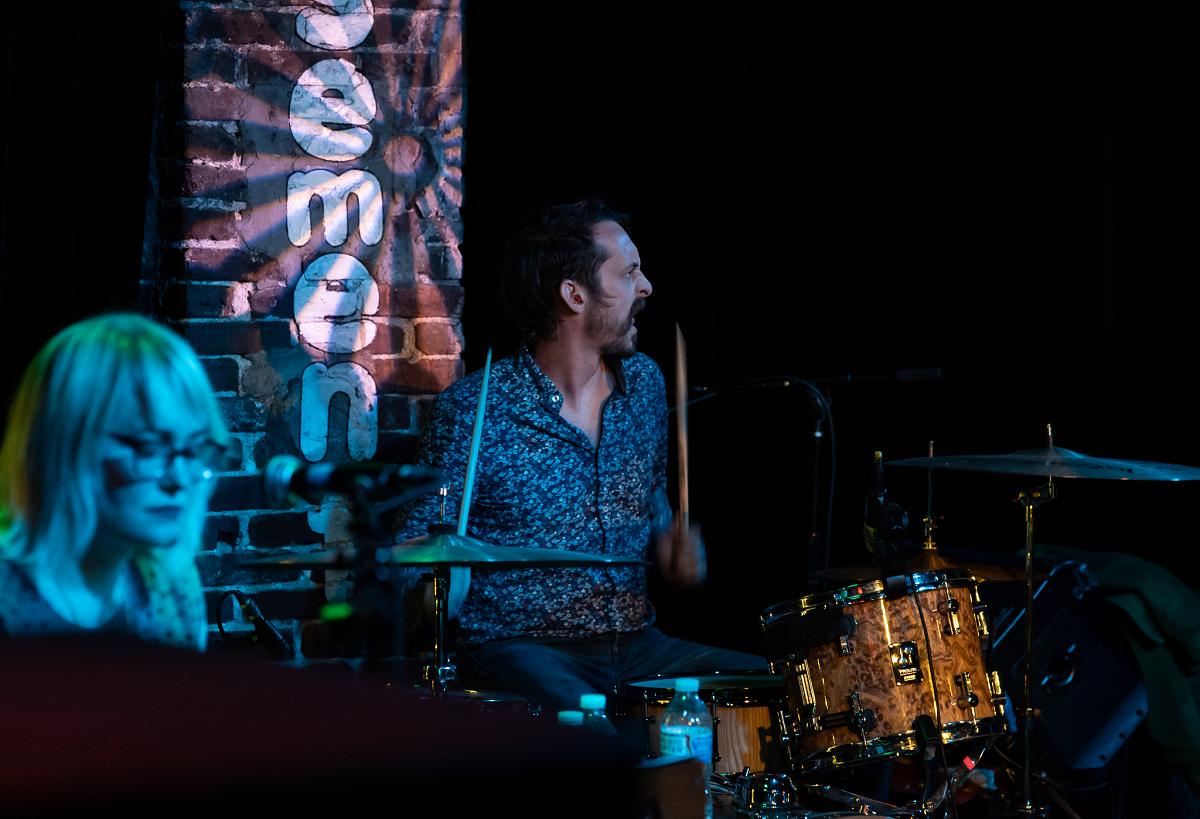 But before THAT, I photographed Mandy in a corn maze and a sunflower field.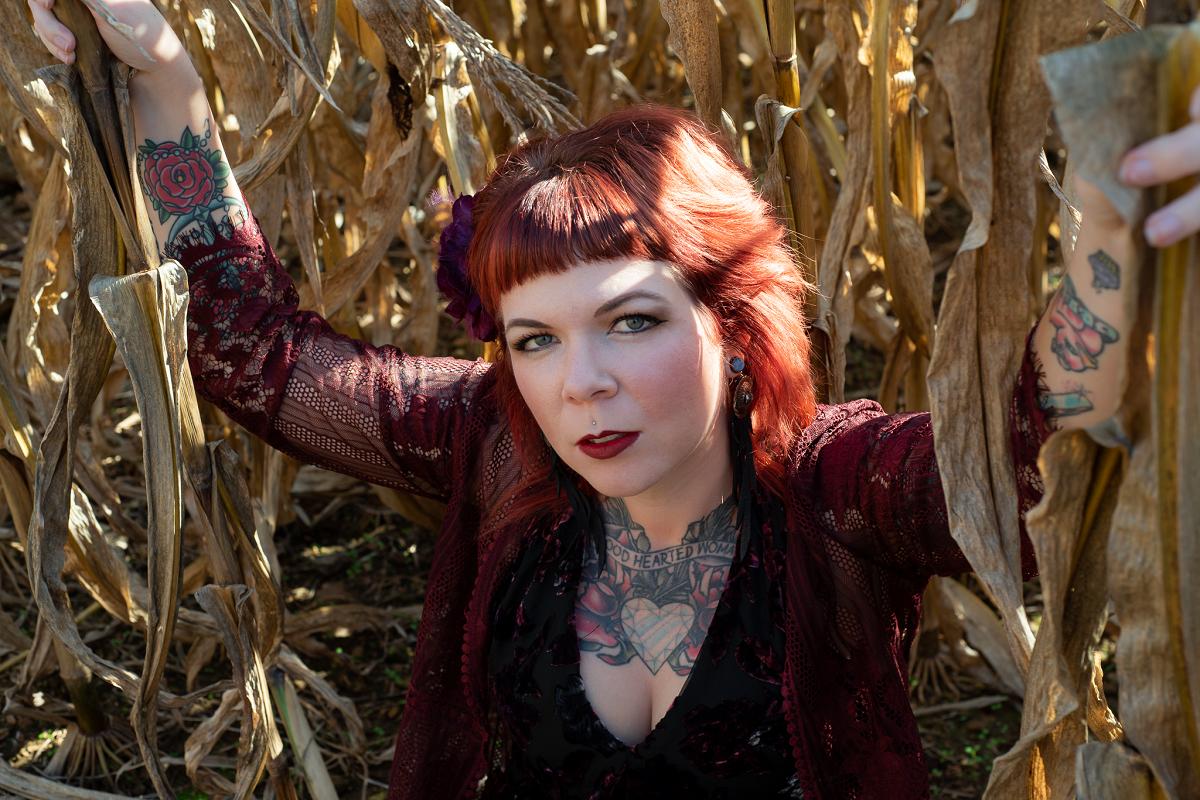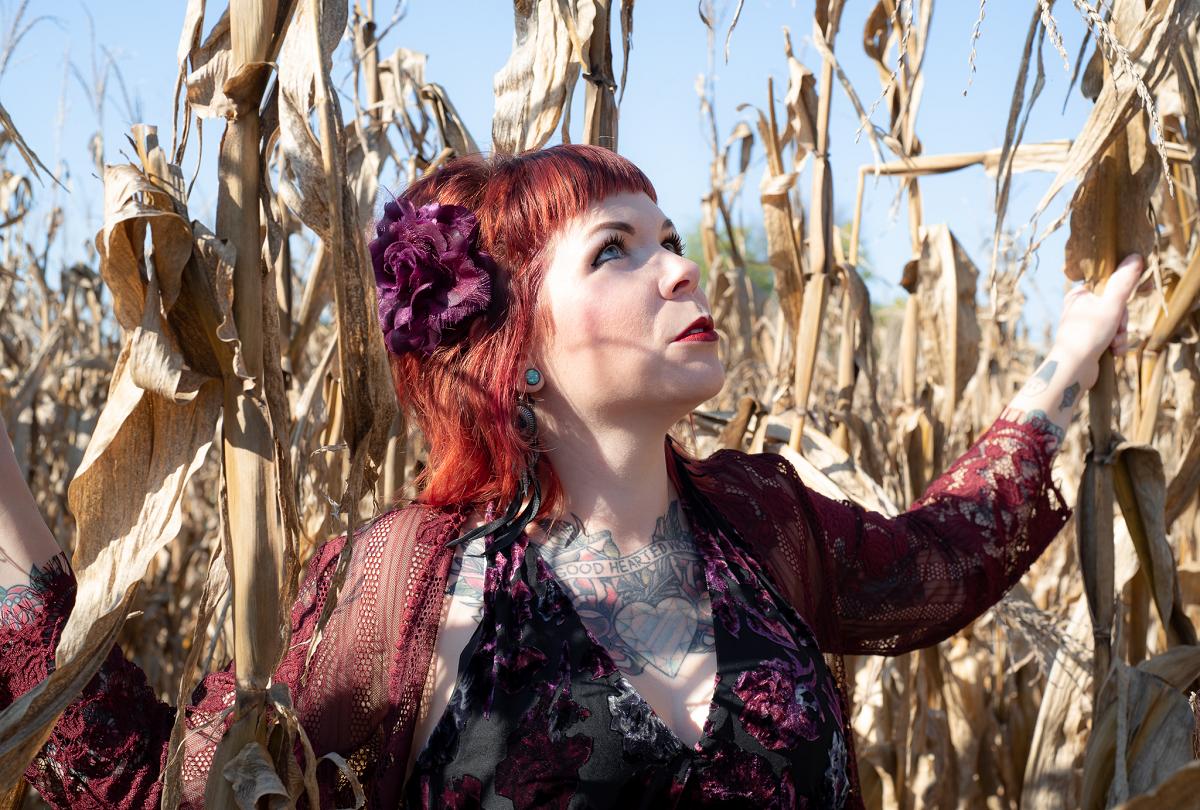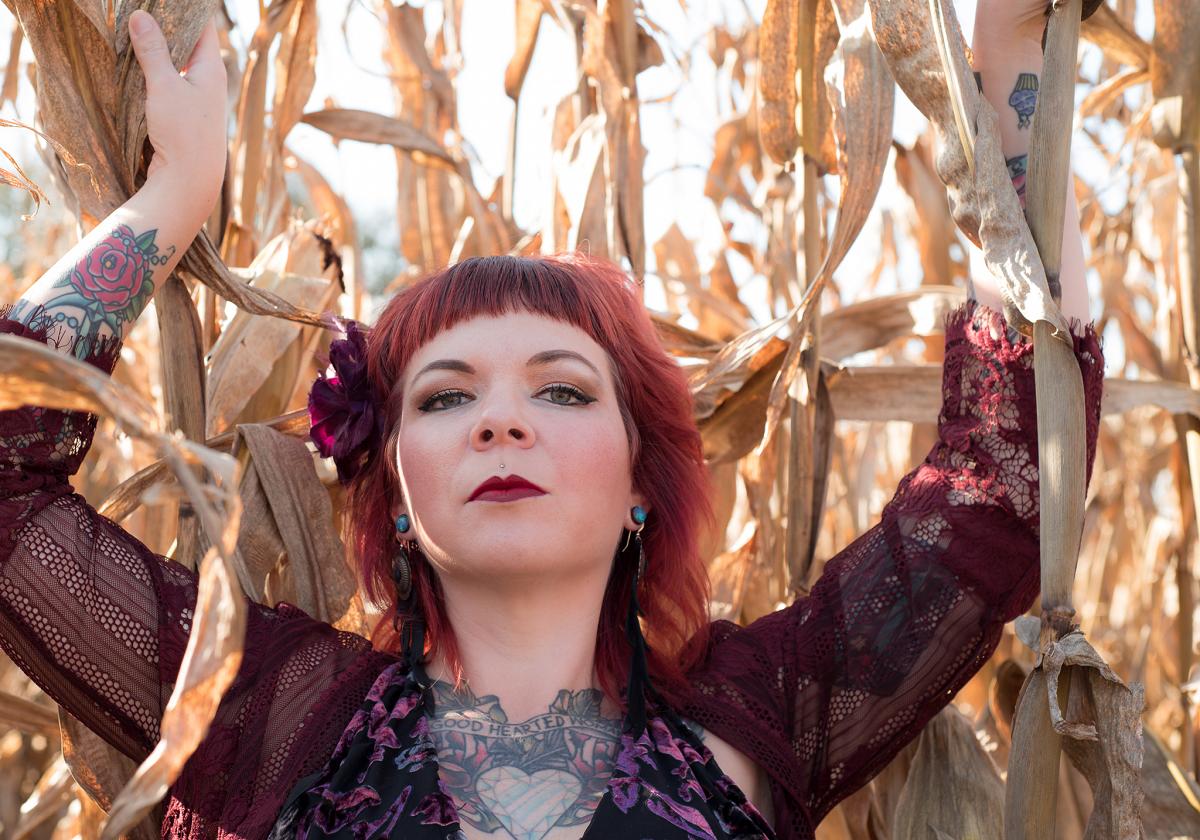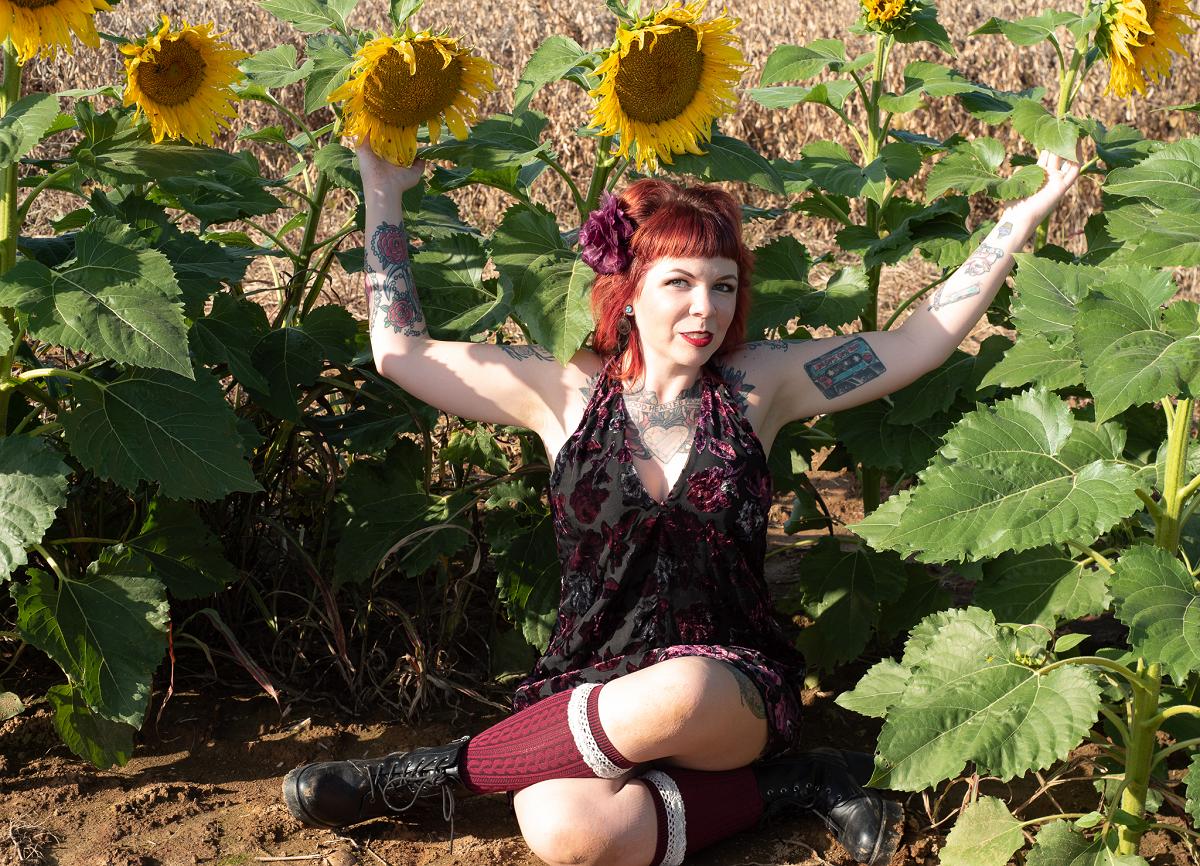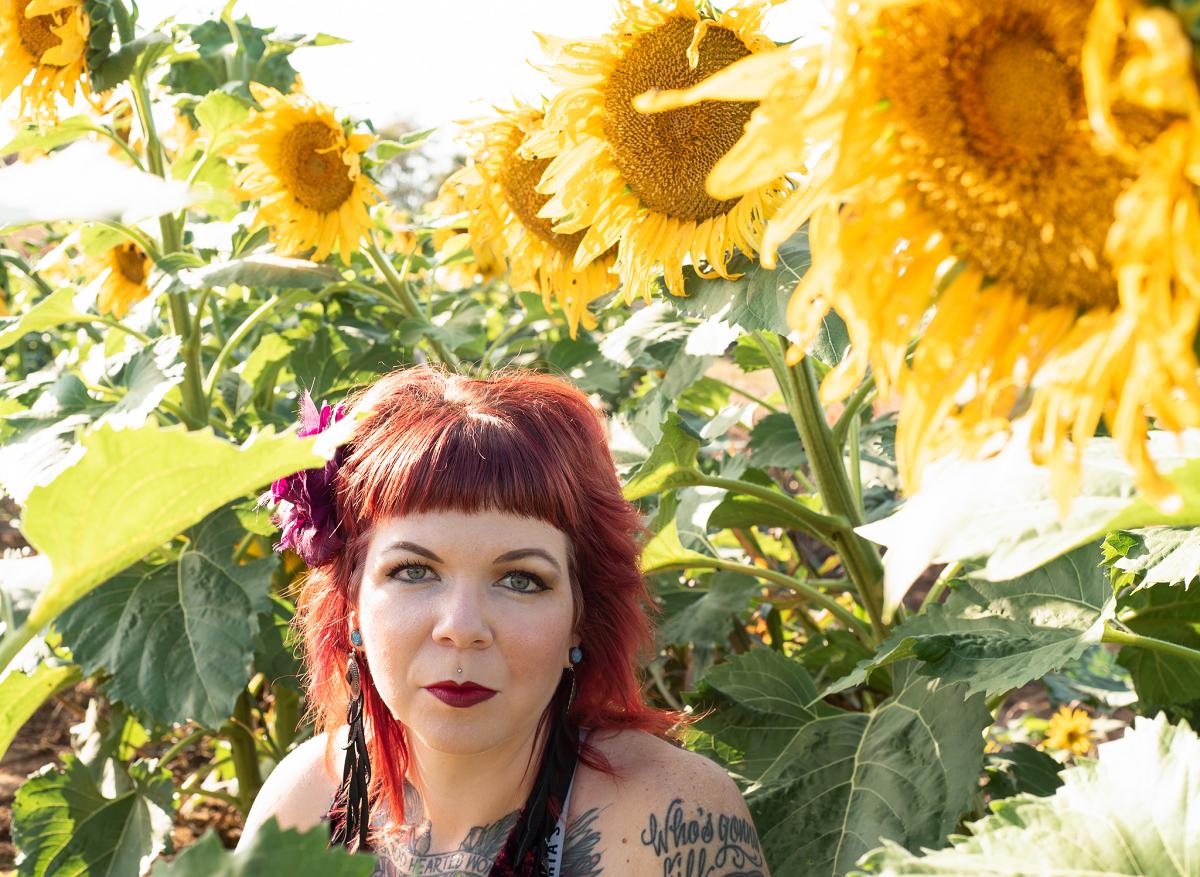 I've got an awesome photoshoot on the schedule for tomorrow, and a weekend of *maybe* not working so hard and catching some live music just for fun. What are you up to this weekend? I hope it's great, whatever it is.
Be excellent to each other!